Pokémon cartoon and its characters are obviously very interesting among young all over the world, not only to watch, but also to imitate them. These are the characters in real life dressed as your favorite characters from the cartoon series.
1. Ash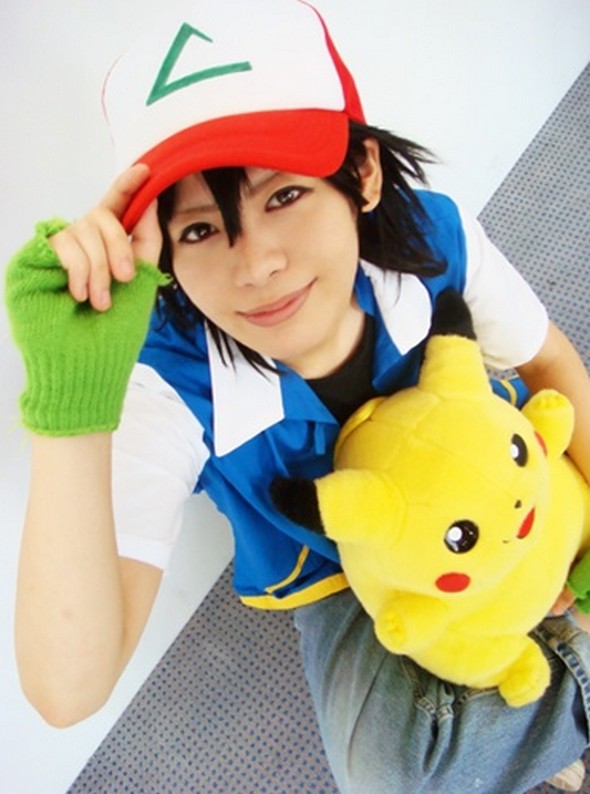 2. Chikorita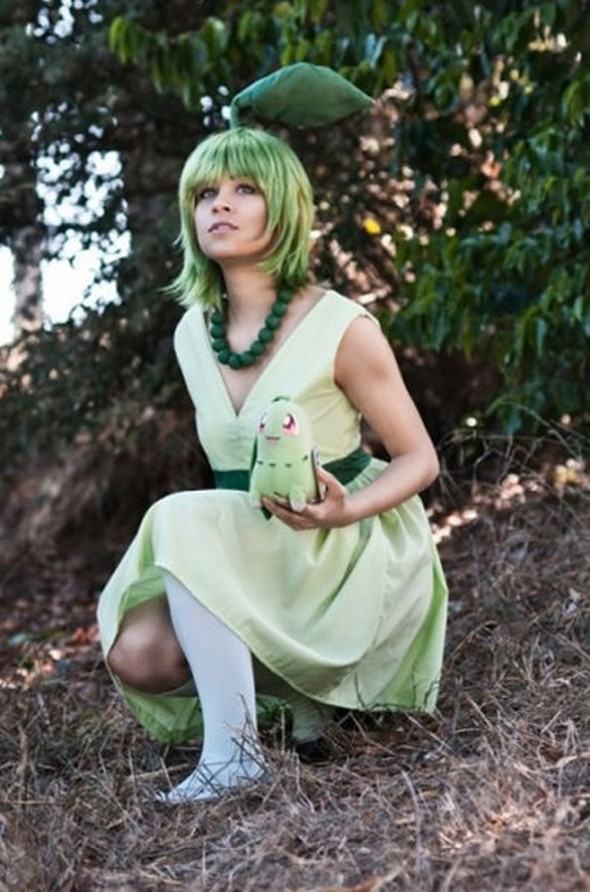 3. Gloom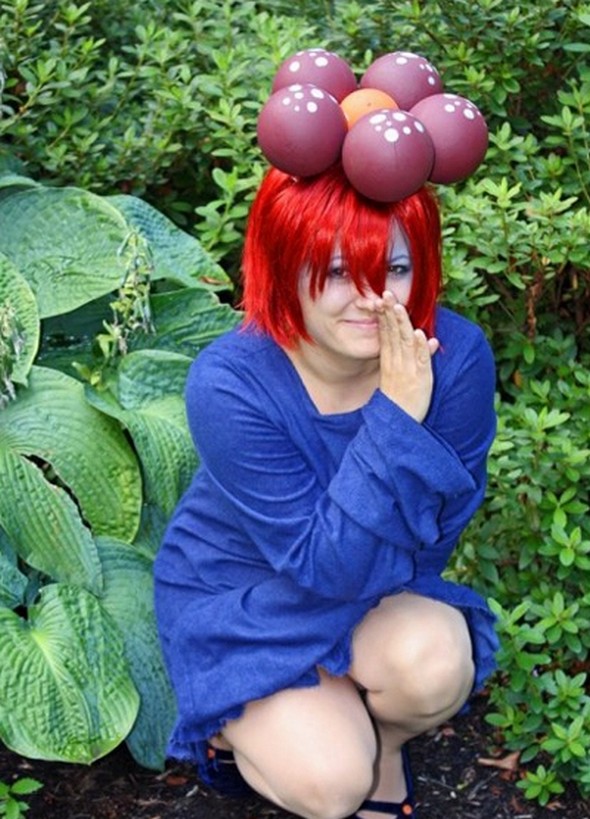 A mash-up of video game characters and photographic scenes. As a kid I would become completely immersed in there crude pixel environments and they would seem very real! I thought it would be fun to try to express how gamers see these worlds. I spent many hours gaming with my siblings and friends when I was growing up and this aesthetic has really come to represent that time.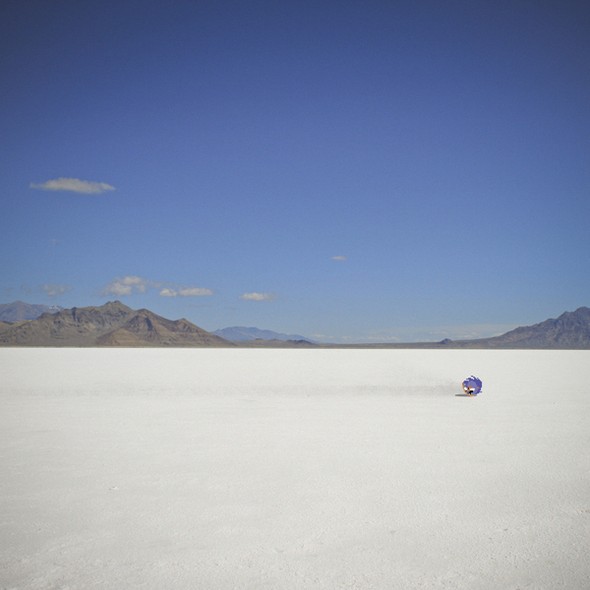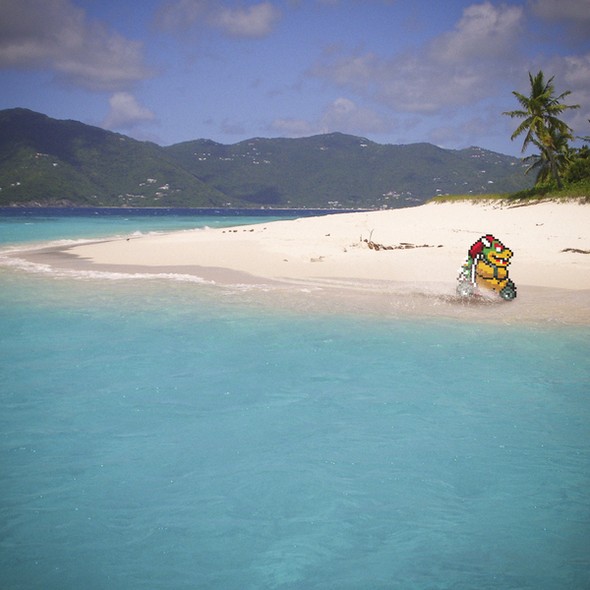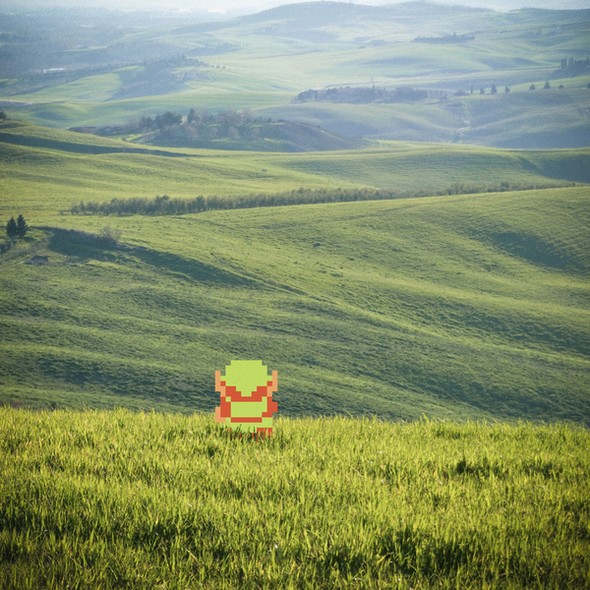 Cartoon characters have their own universe and their own dimension (it used two be two dimensional world but lately computer graphics and animation tend to be 3D more and more often). What would happen if by some bizarre twist of faith these fictional animated characters popped out and appeared in real life. I guess, our life would suddenly become much more interesting and loony

. Check out how Astrix, the Simpsons, Shrek, Tarzan and many others would handle themselves in these situation.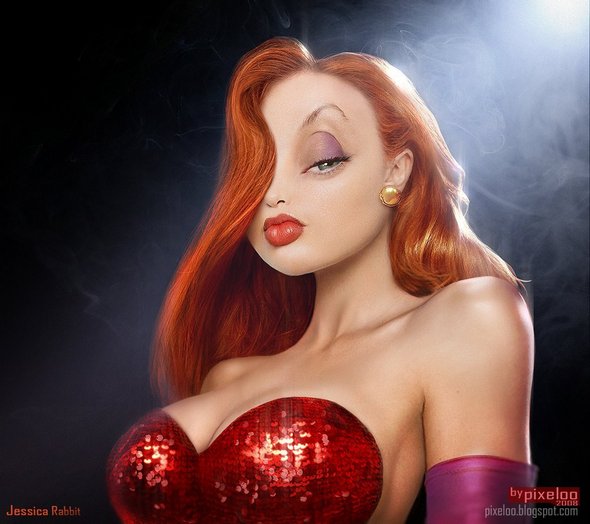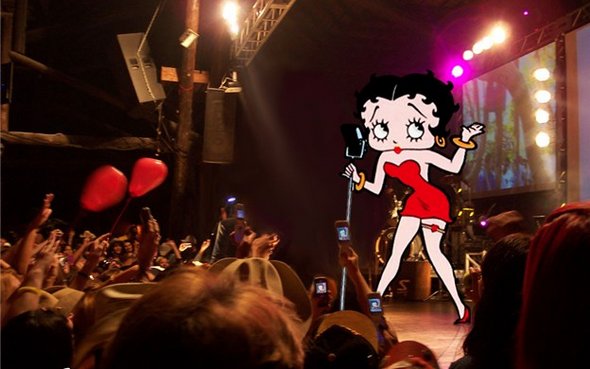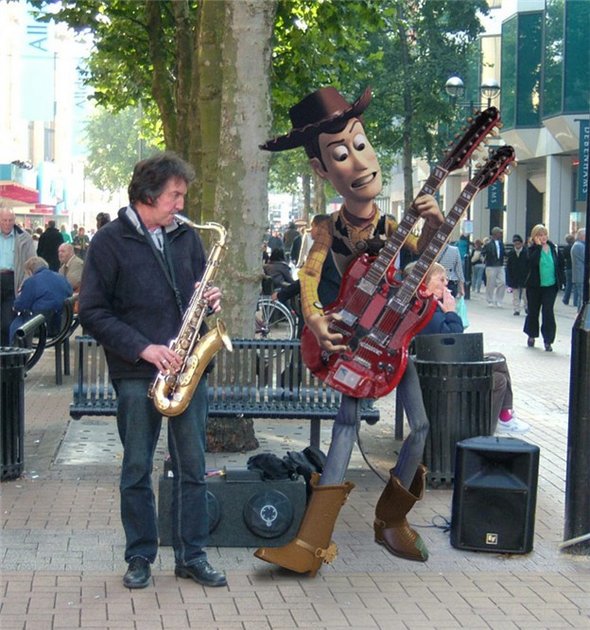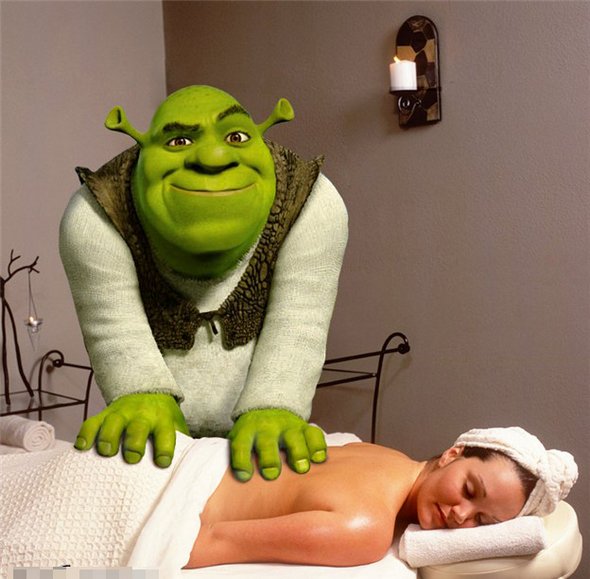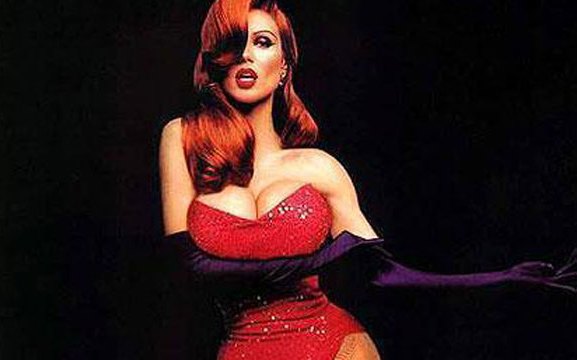 It is a daring task to find similarities between the reality and today's video games. Interestingly enough, it is possible to do so. Check out these images from famous FPS game Crysis and their 'twin' photos from the real world. Funny encounter "Reality Vs Crysis". Which one if superior? I guess we all know the answer, because there is nothing more awesome that computer games, but reality has its own virtues..For one, the real life tends to be lot funnier and, well, real!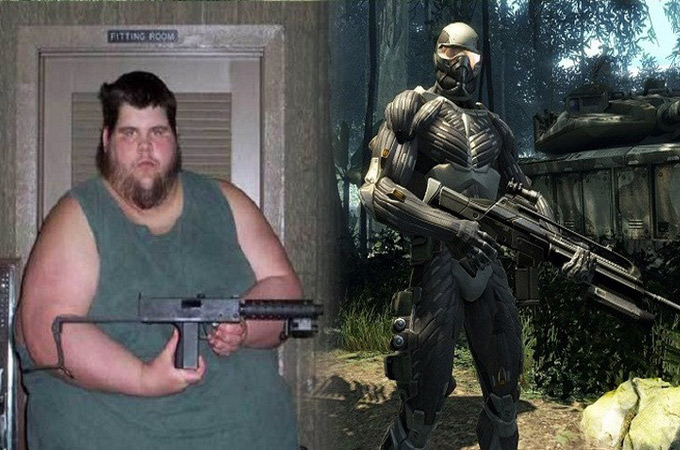 Comparison No 1: The Scenery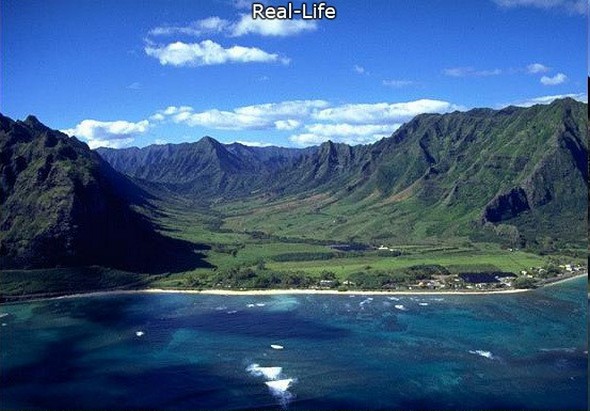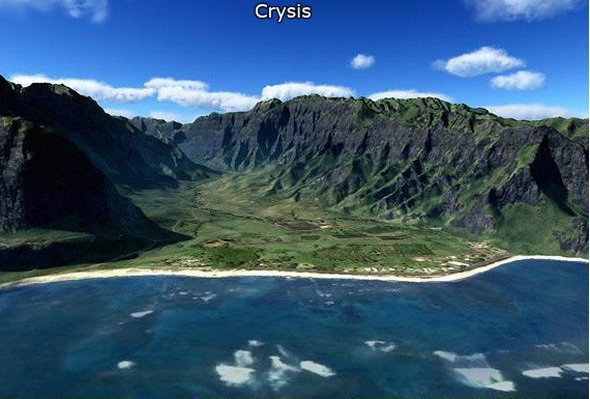 Comparison No 2: The Hiding Place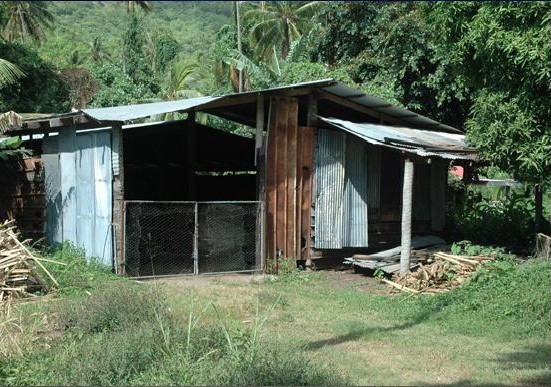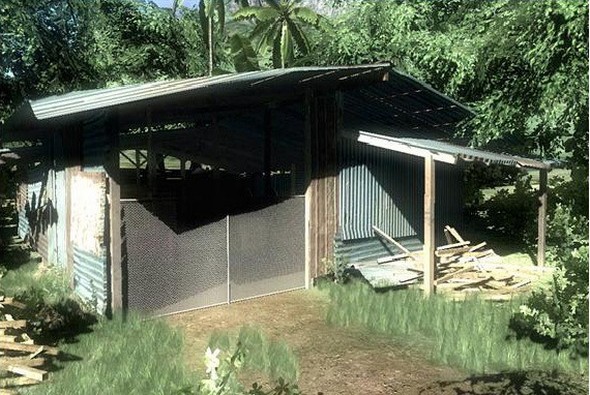 Comparison No 3: The Warrior
You MUST see these cool photo galleries!