Warning – this post is not for the faint heart people. If you're afraid of heights , these photos will definitely tickle your nerves. Mountains, rocks, cliffs, huge redwoods, cliffs and bridges – these people obviously do not feel dizzy at the sight of such a height. Remember one thing, do not look down!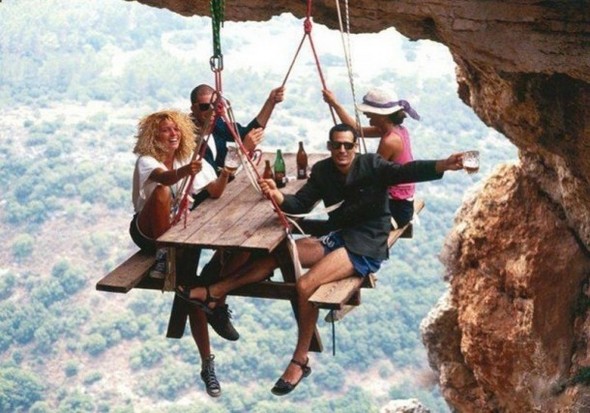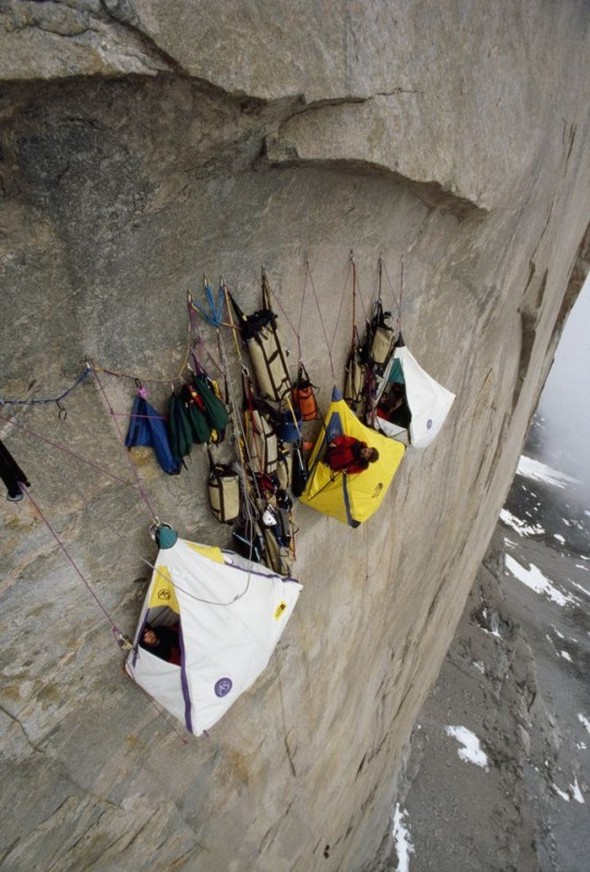 Fearlessness and a thirst for adventure which these people have is something which can only be admired. Not everyone dares to rise to such a height, and many do so even without insurance. Well, we can only sit on a soft chair in the office, with solid ground under the feet and cheering these daredevils.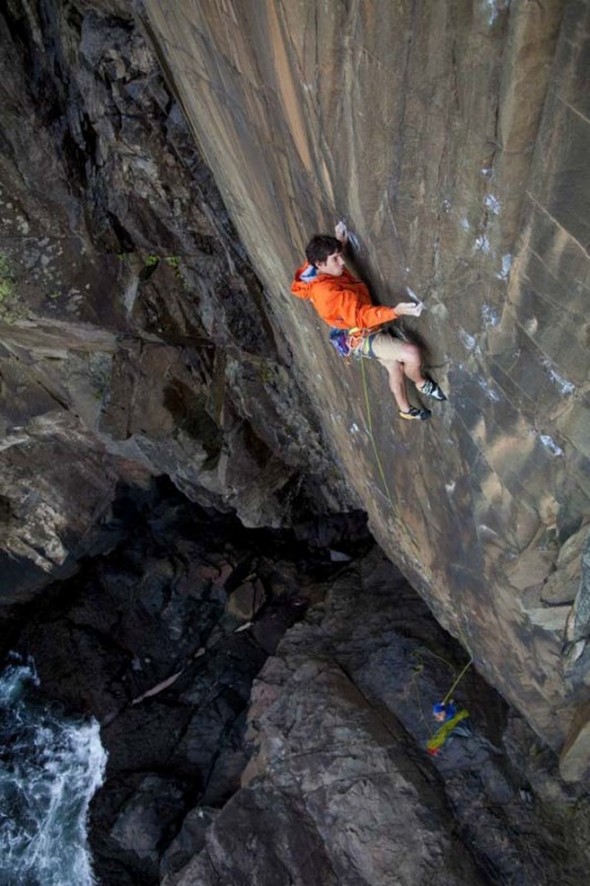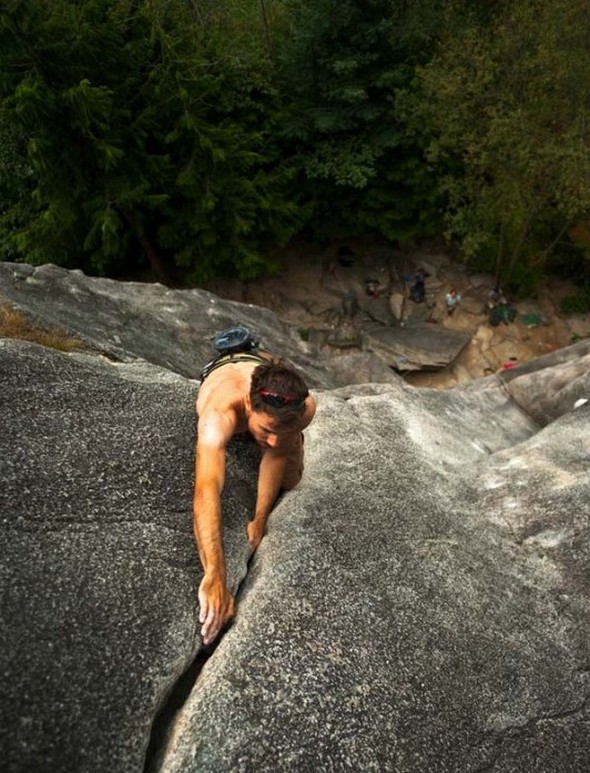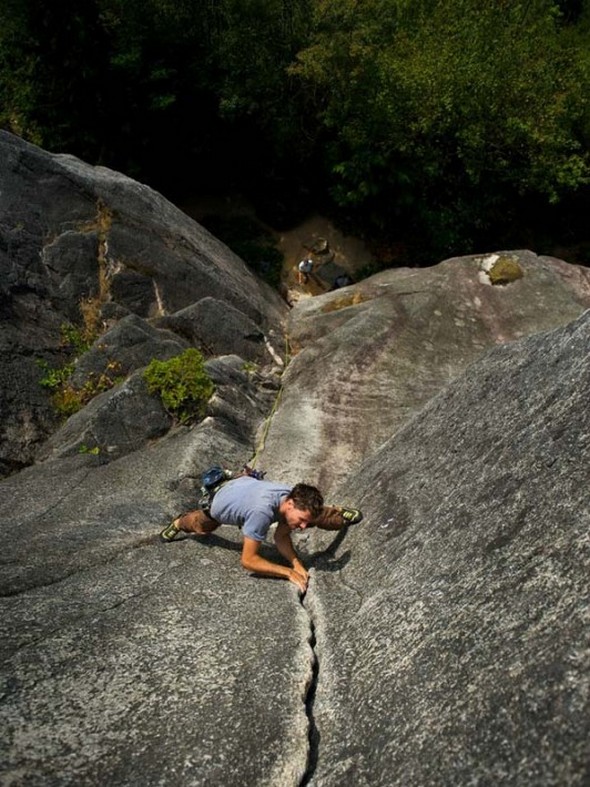 Extreme sports require a lot of adrenaline and courage. Extreme athletes are among the bravest and craziest athletes in the world. How many should have the courage to be jumped out of a plane? Or go down to the avalanche of snow? Or climb the tallest building? Or go to the ropes without support, relying on its own balance? Congratulations for the courage…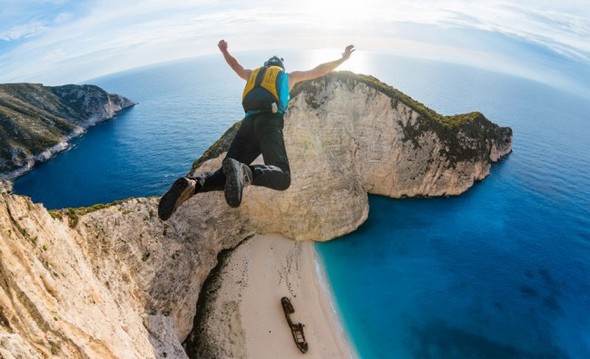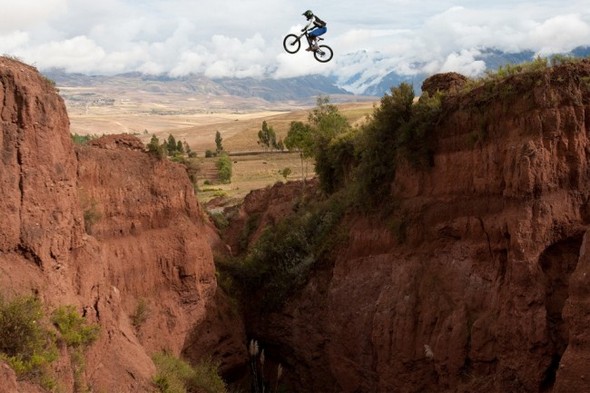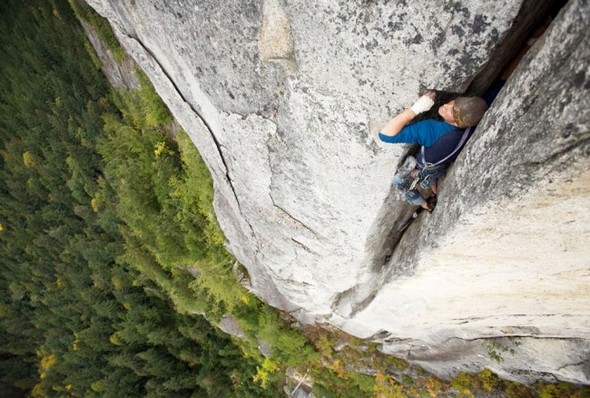 Experience the adrenaline rush of taking off and flying high in the largest helicopter ever produced. The Hotelicopter features 18 luxuriously-appointed rooms for adrenaline junkies seeking a truly unique and memorable travel experience.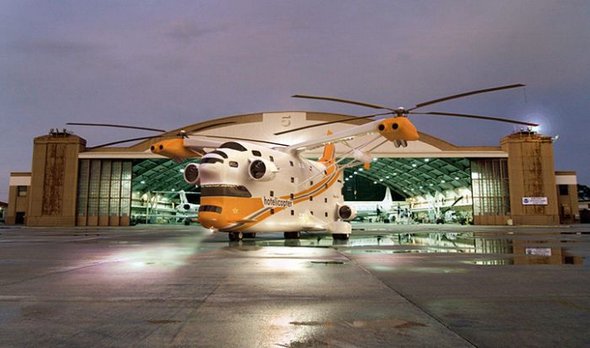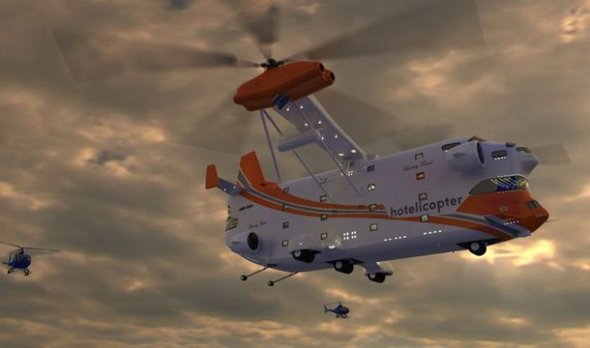 Each soundproofed room is equipped with a queen-sized bed, fine linens, a mini-bar, coffee machine, wireless internet access, and all the luxurious appointments you'd expect from a flying five star hotel. Room service is available one hour after liftoff and prior to landing. The Hotelicopter's excellent crew and staff make your security and safety their number one priority. Our vehicle meets or exceeds all safety, operating, and maintenance requirements outlined by the FAA in the CFR (Code of Federal Regulations) relating to transport category rotorcraft.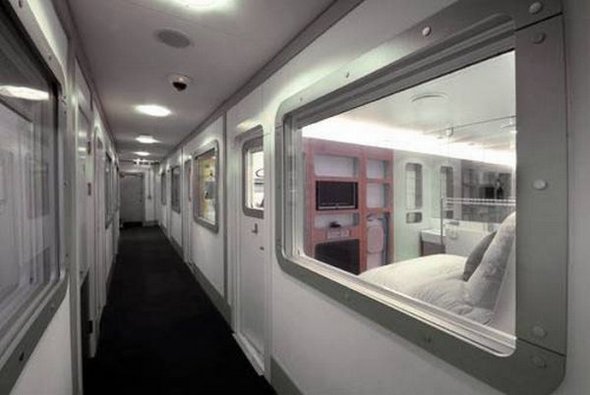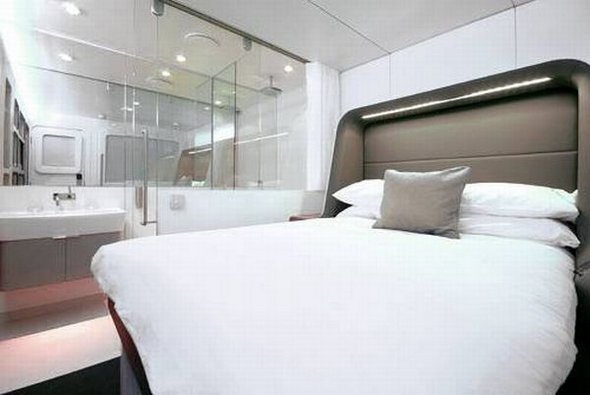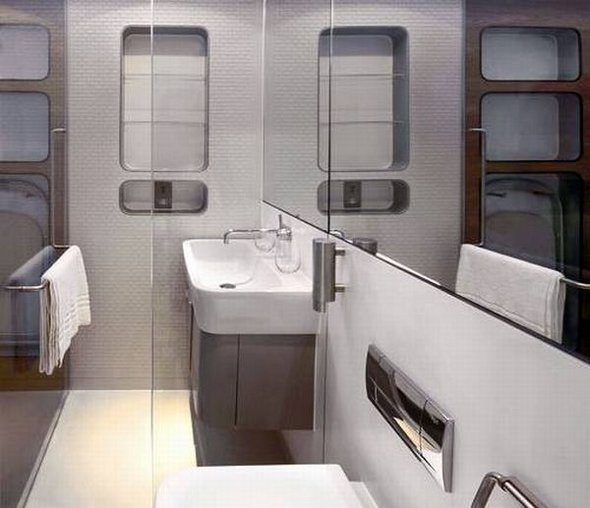 Read more
You MUST see these cool photo galleries!