Extreme sports require a lot of adrenaline and courage. Extreme athletes are among the bravest and craziest athletes in the world. How many should have the courage to be jumped out of a plane? Or go down to the avalanche of snow? Or climb the tallest building? Or go to the ropes without support, relying on its own balance? Congratulations for the courage…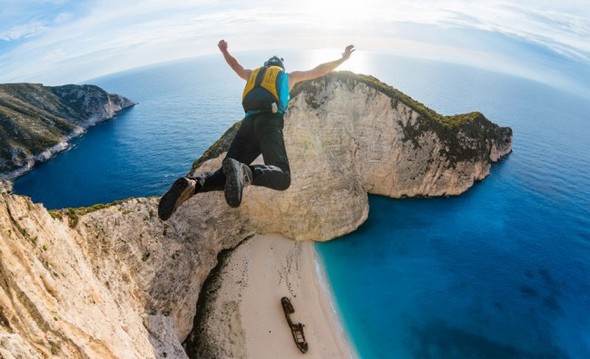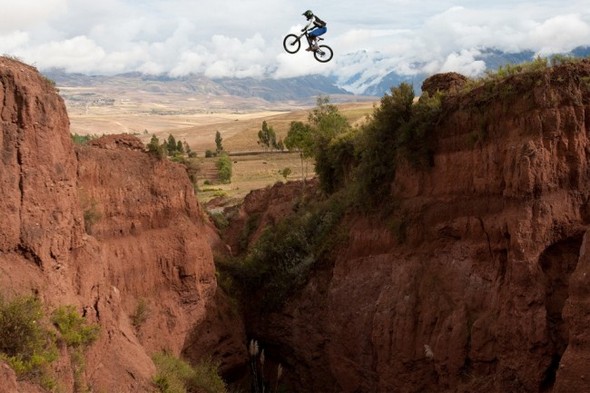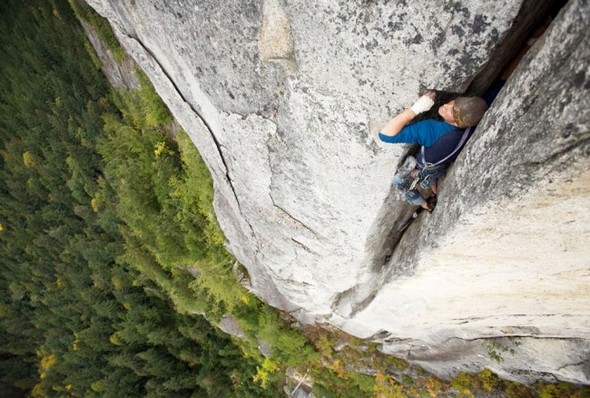 UNTIL now, the word "extreme" was simply a great score in Scrabble – now it's a whole new way to play the word game that is celebrating its 60th anniversary. For as these daredevils show, Extreme Scrabble involves playing the game in the scariest places on – and above – Earth.
The name Scrabble comes from the Dutch word Schrabbelan, meaning to claw or to scrape, and over 150million sets have been produced in the game's 60-year history. An estimated 30,000 games begin every hour, and there are over 400 Scrabble clubs around the world. The game is produced in over 29 languages, the latest of which is Welsh. Below are some extreme vanues to play the Scrabble, however it's not for ordinary people.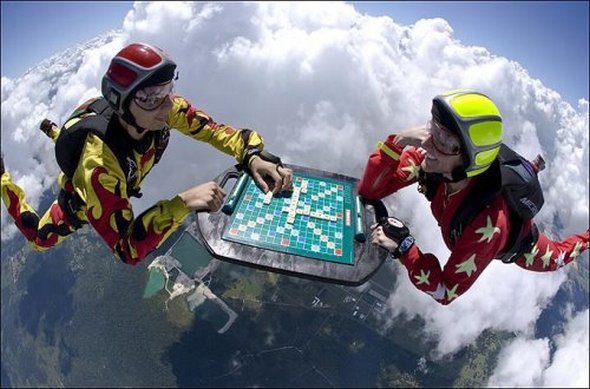 Dangerous game … two people risk life and limb to play Scrabble near alligators in Florida, USA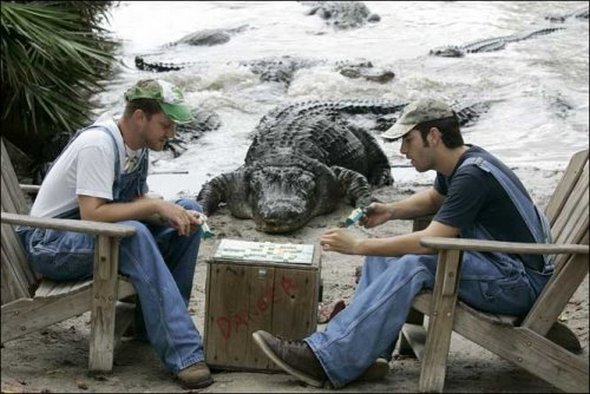 Shark-ing score … two deep sea divers play scrabble on a sunken ship off the coast of the Bahamas surrounded by Caribbean Reef Sharks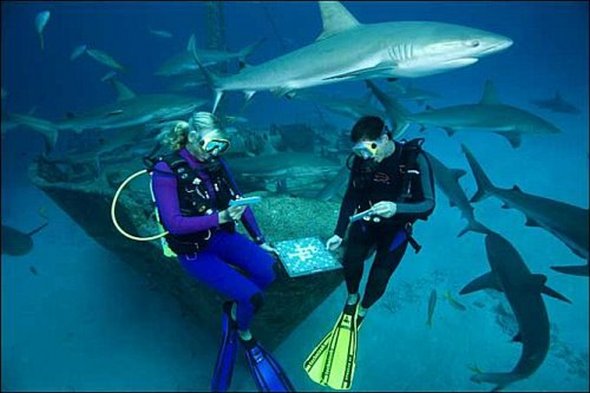 Read more
Sometimes it is hard to believe that people really do this. In world of Photoshop we can suspect that these photos are not real but however unlikely it may sound, they are! There are extreme people who like this kind of sport. Undoubtedly, we can say that they are very brave, but at the same time we can say they are totally crazy! However, we can enjoy watching photos of their hobby and activities and have fun.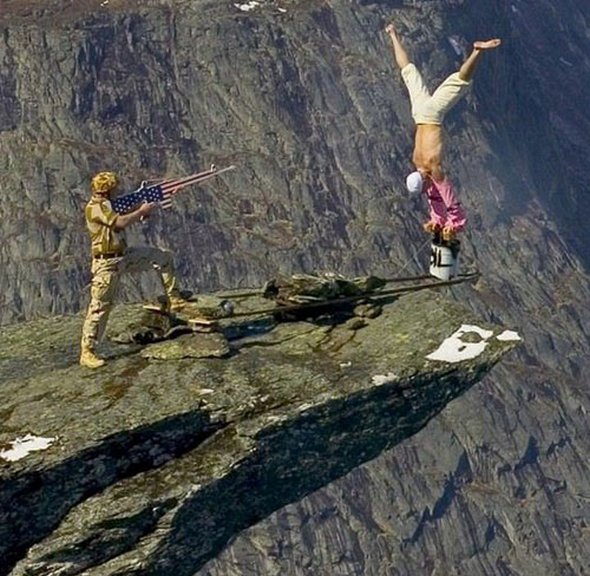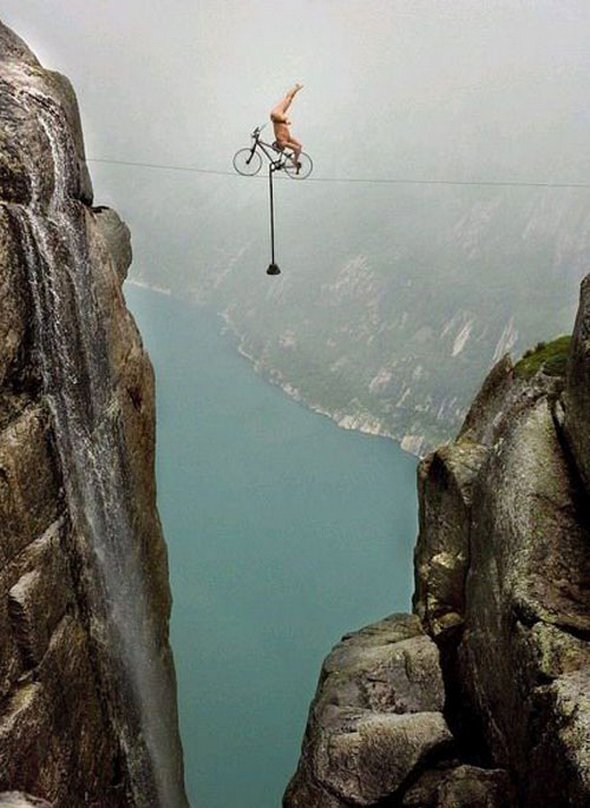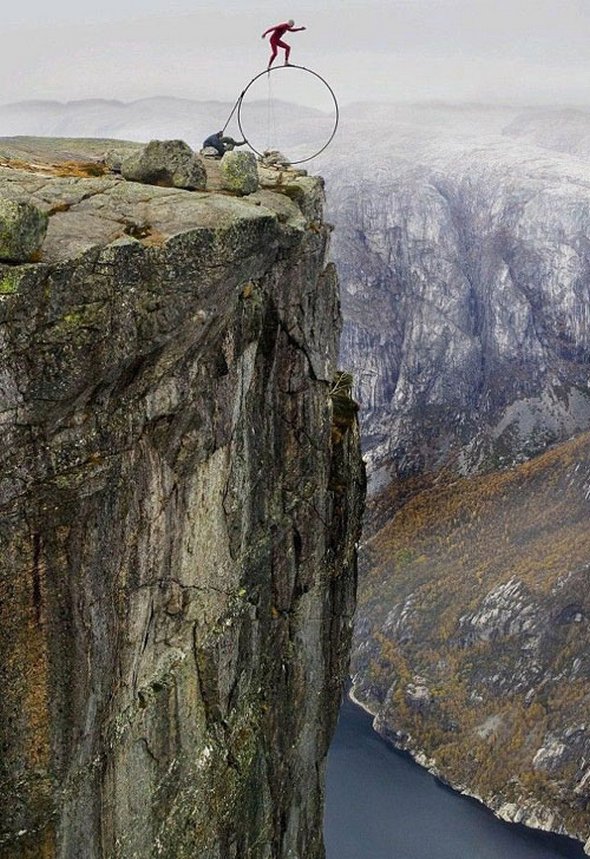 Read more
For those who want to experience an unforgettable adrenalin rush, you need to refuse to settle with anything short of the best. For the passionate bike riders who are willing to travel to The Cliffs of Moher there is a treat in store, the most dangerous bike ride trail on this planet. The mare sight of it makes me dizzy. So, if your willing and brave enough here is a sneak preview of what you could find there.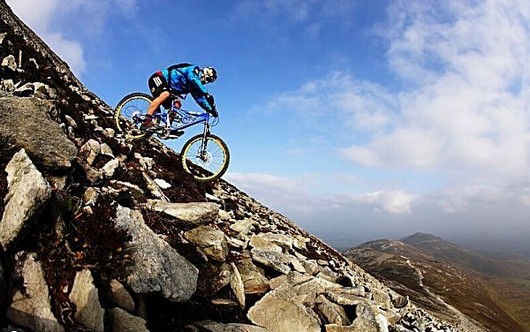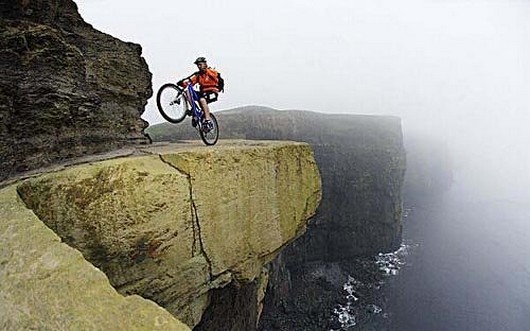 Read more
You MUST see these cool photo galleries!