Warning – this post is not for the faint heart people. If you're afraid of heights , these photos will definitely tickle your nerves. Mountains, rocks, cliffs, huge redwoods, cliffs and bridges – these people obviously do not feel dizzy at the sight of such a height. Remember one thing, do not look down!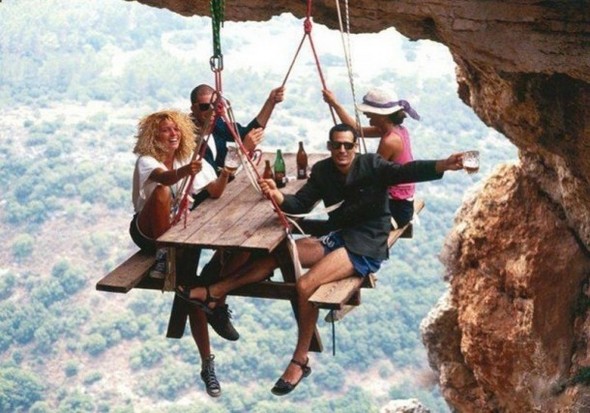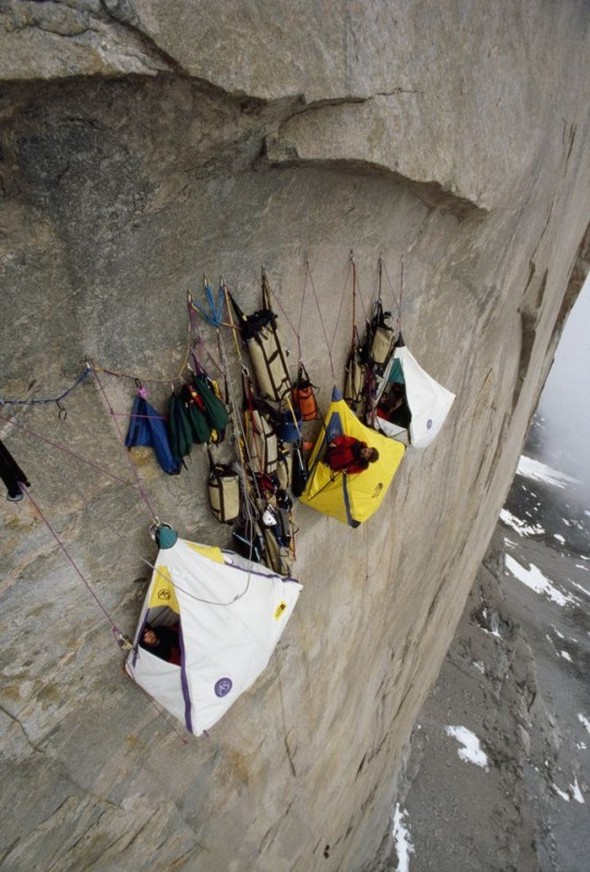 National Geographic always comes up with quality stuff when it comes to photography. NG photographers repeatedly show off their talent for photography and deep understanding and patience for capturing some of the worlds most sunning scenes which are the unrepeatable source of everyday inspiration for all the lucky visitors who have discovered their amazing work. The stunning scenes they capture have the widest variety of motifs ranging from adventure and exploration travels, landscapes, underwater photography to animals, people and cultures and history.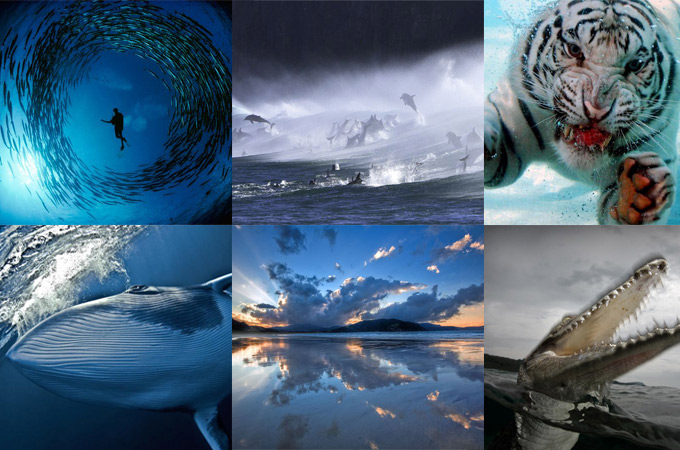 National Geographic organize frequent photo contests and carefully select best photographs of the day, week and finally announce monthly contest winners. These is a collection of such 50 stunning contest winning photographs by NG that will, undoubtedly, take you breath away.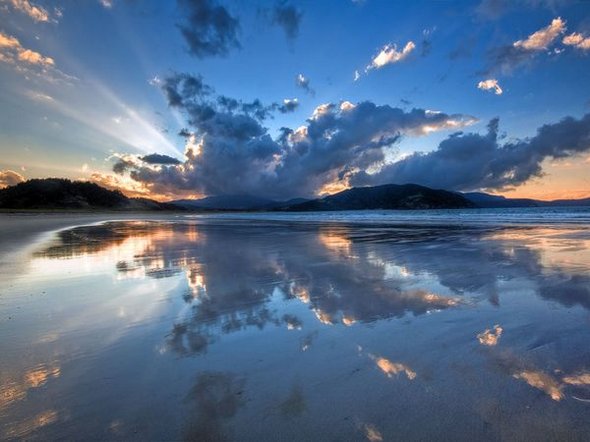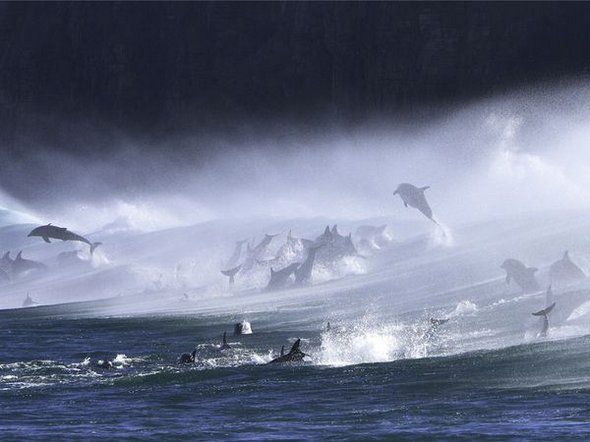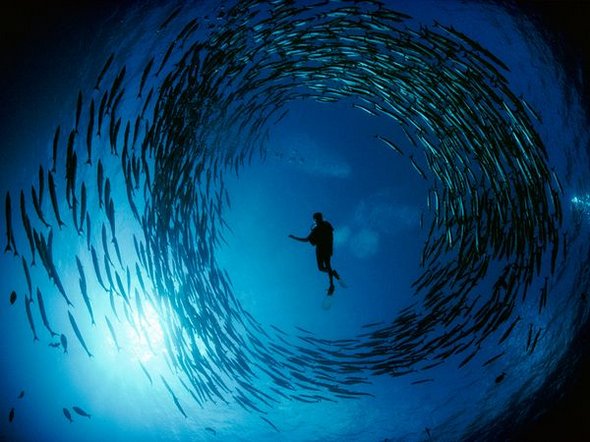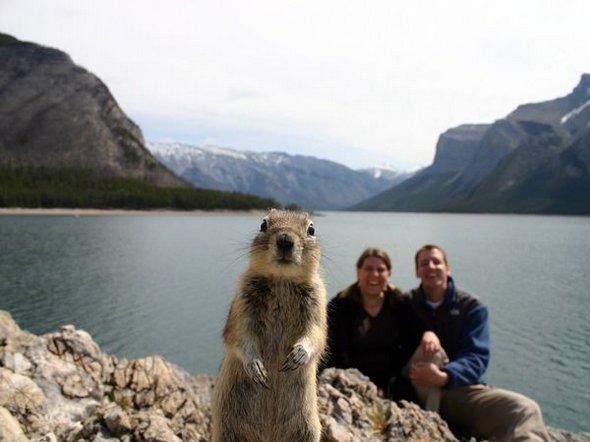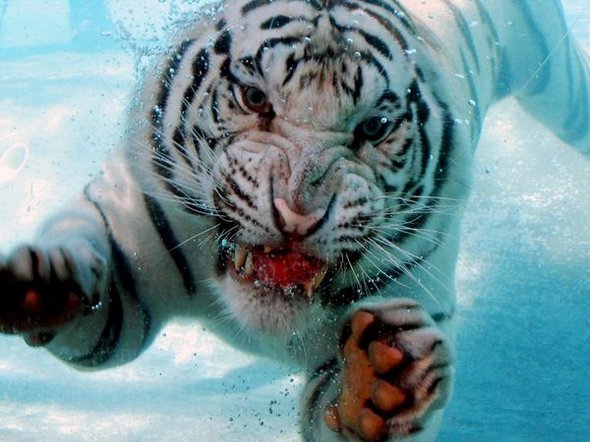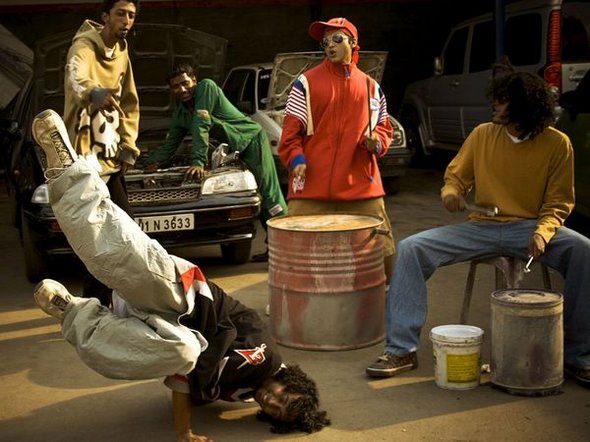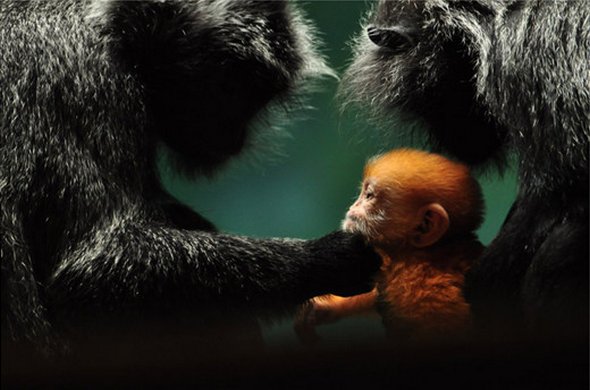 Have you already heard of Jim Denevan or seen his artwork? This guy, who is an artist and a surfer, creates large scale drawings in sand that are nothing short of amazing. The drawings are mostly created by dragging a stick on the ground. By using only this single stick of wood wet, Jim Denevan makes huge geometric shapes in the sand, which for some may take up to seven hours of work! Generally composed of circles and lines, it is a real mammoth task and patience.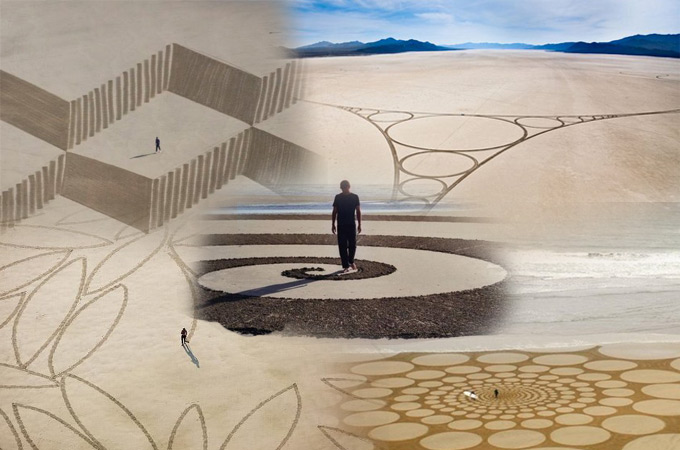 His amazing drawings in the sand art is done on a very large scale. Everything Jim does seems to be 100% perfection like the images in this gallery show.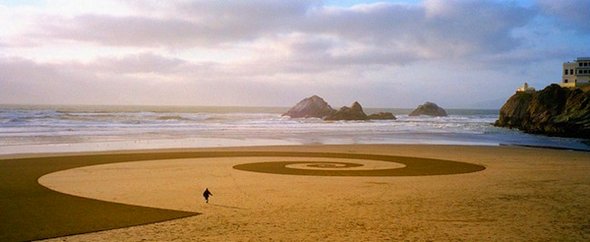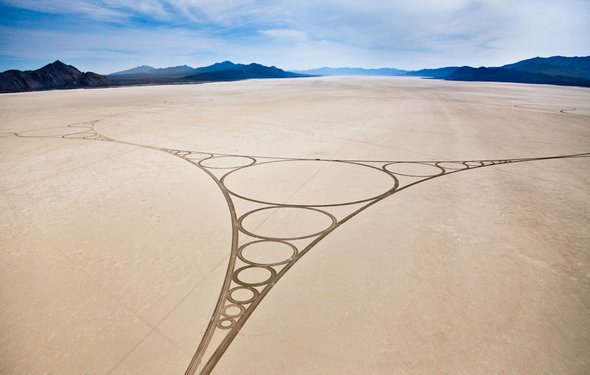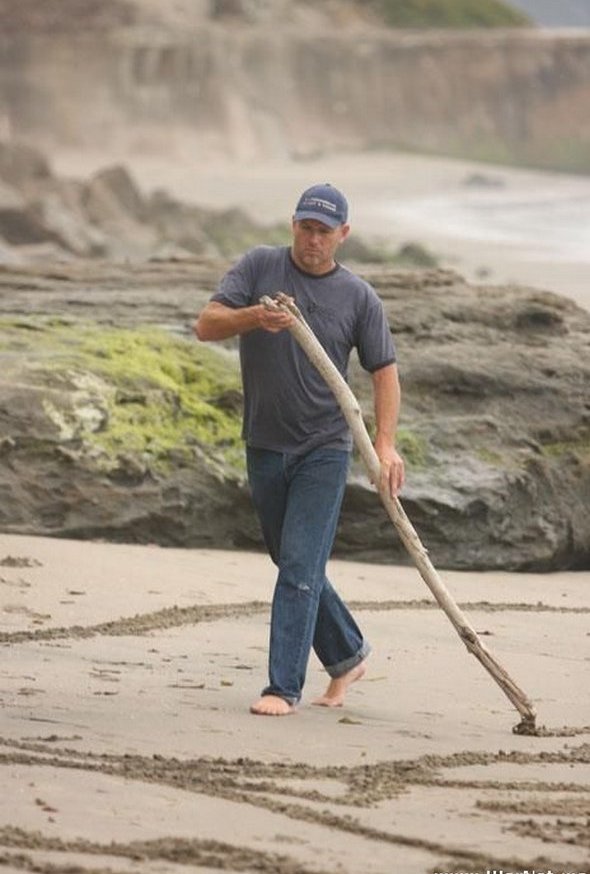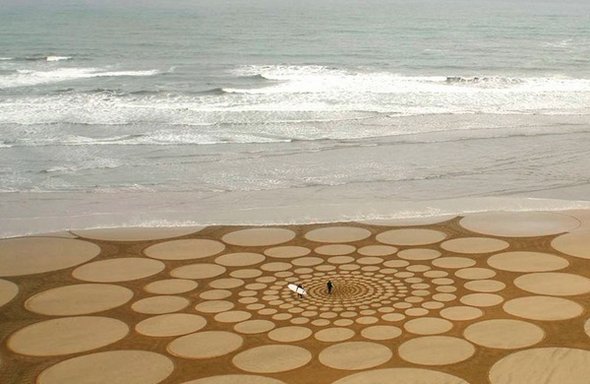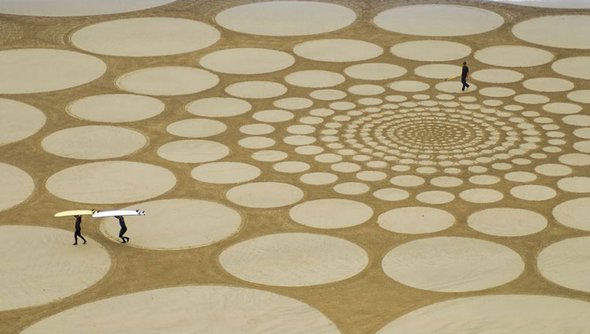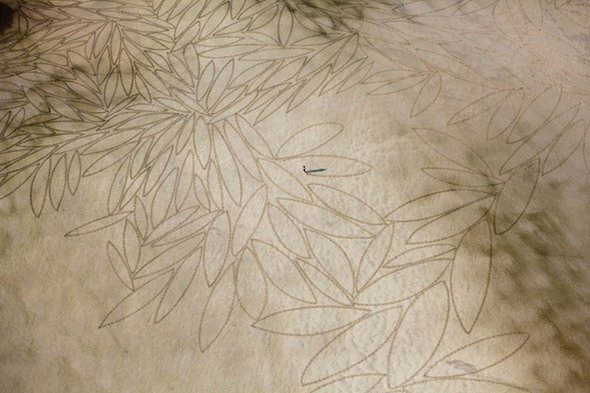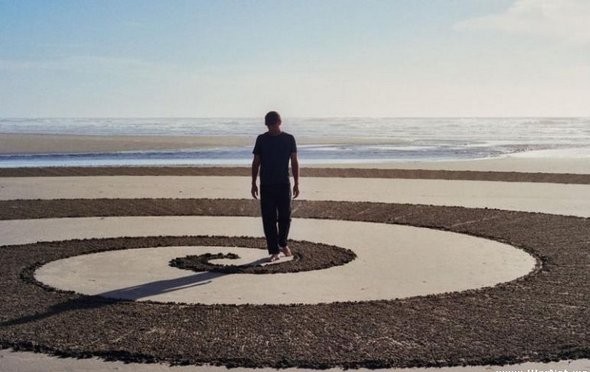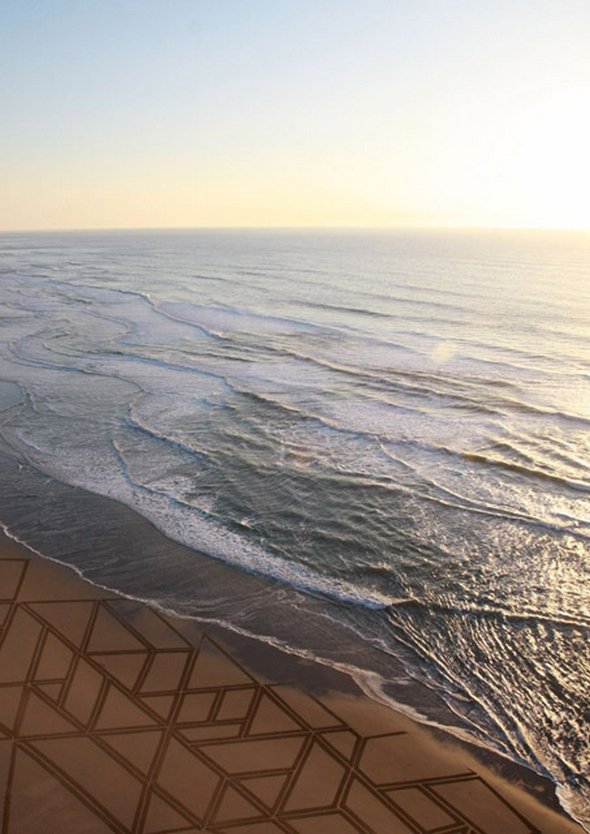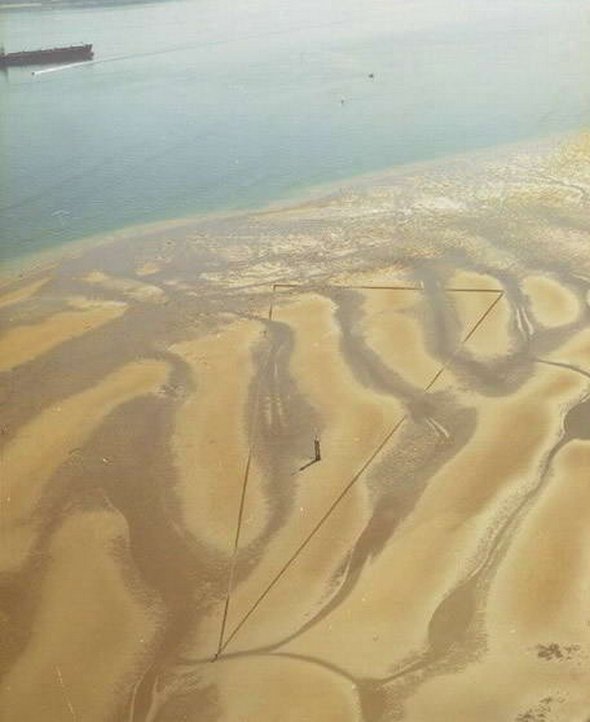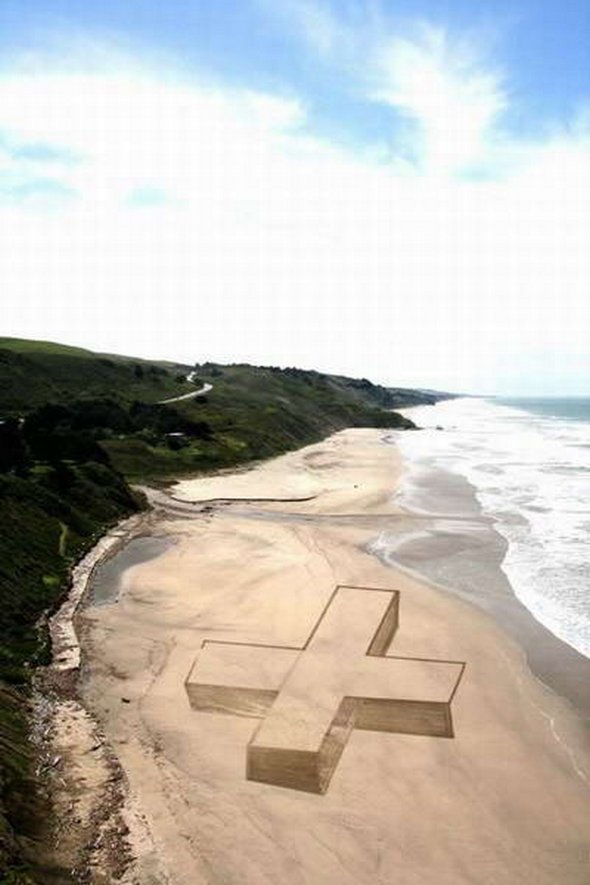 Read more
You MUST see these cool photo galleries!