Extreme sports require a lot of adrenaline and courage. Extreme athletes are among the bravest and craziest athletes in the world. How many should have the courage to be jumped out of a plane? Or go down to the avalanche of snow? Or climb the tallest building? Or go to the ropes without support, relying on its own balance? Congratulations for the courage…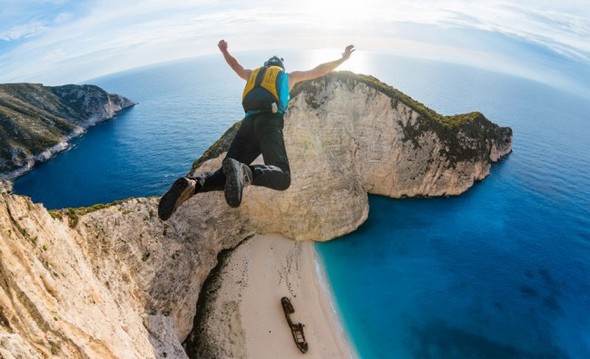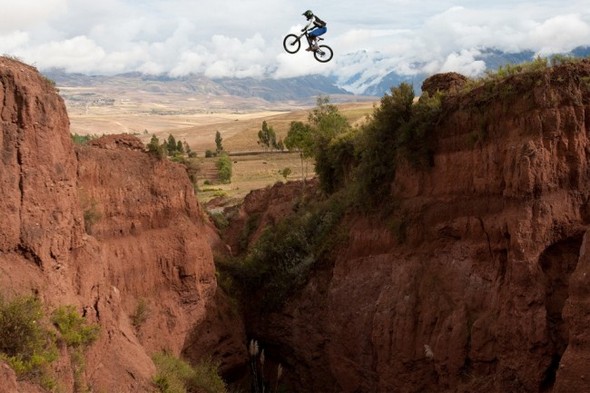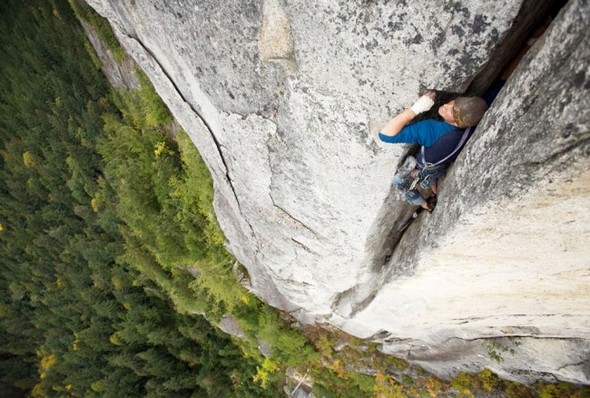 Sometimes it is hard to believe that people really do this. In world of Photoshop we can suspect that these photos are not real but however unlikely it may sound, they are! There are extreme people who like this kind of sport. Undoubtedly, we can say that they are very brave, but at the same time we can say they are totally crazy! However, we can enjoy watching photos of their hobby and activities and have fun.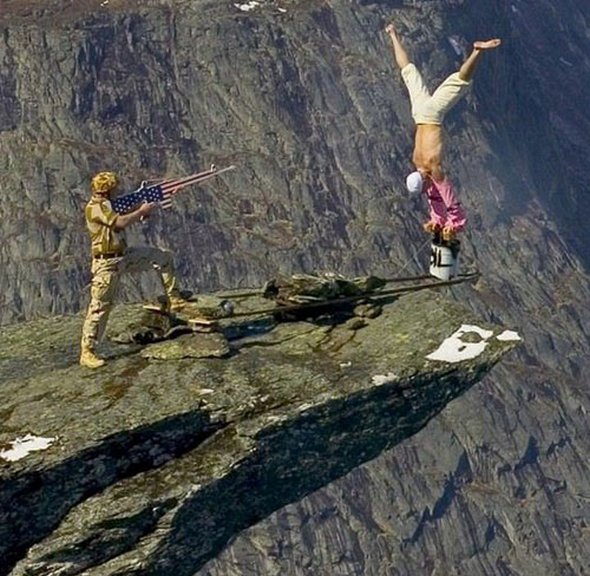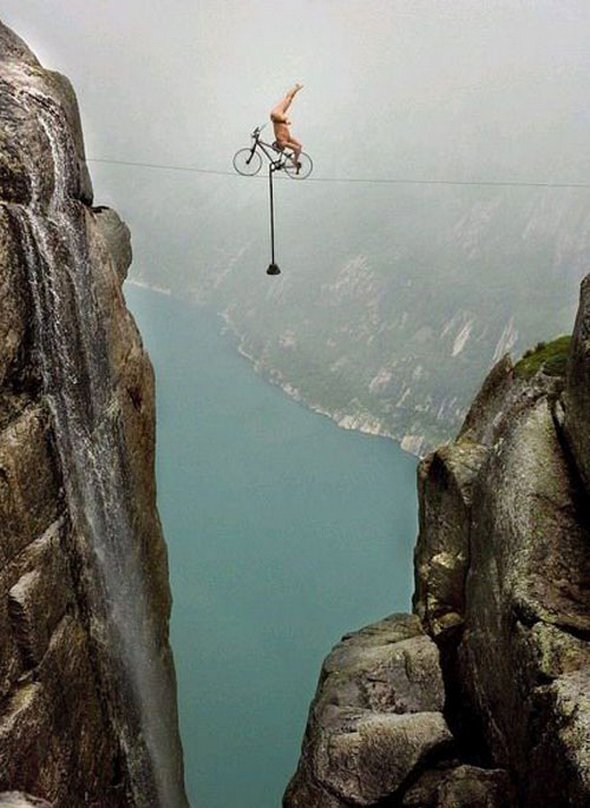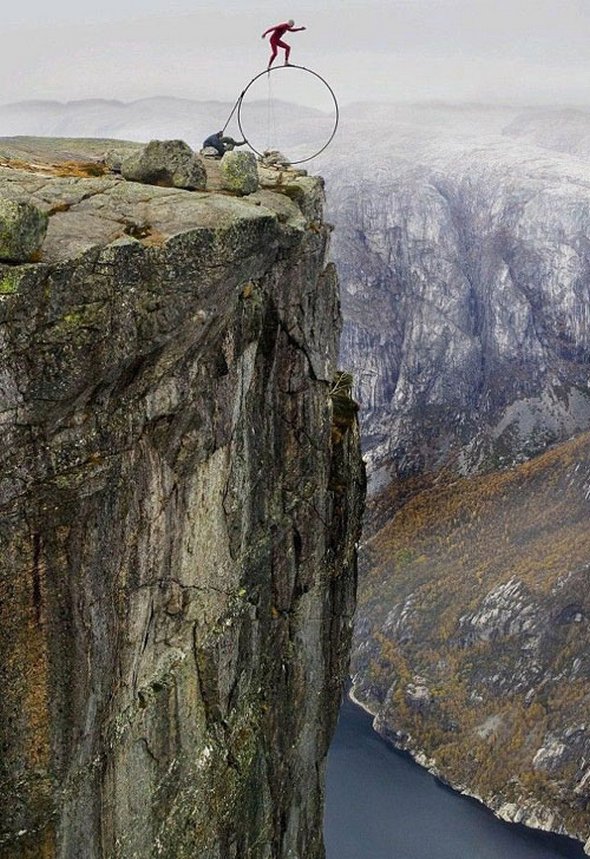 Read more
I bet you didn't see this in extreme sports magazines. This one is called "Whale-Wormhole diving". Have you tried it yet. The world record stands at 50 yards before you get sucked in by a gigantic whale.  The only thing you can hope for is….that it doesn't chew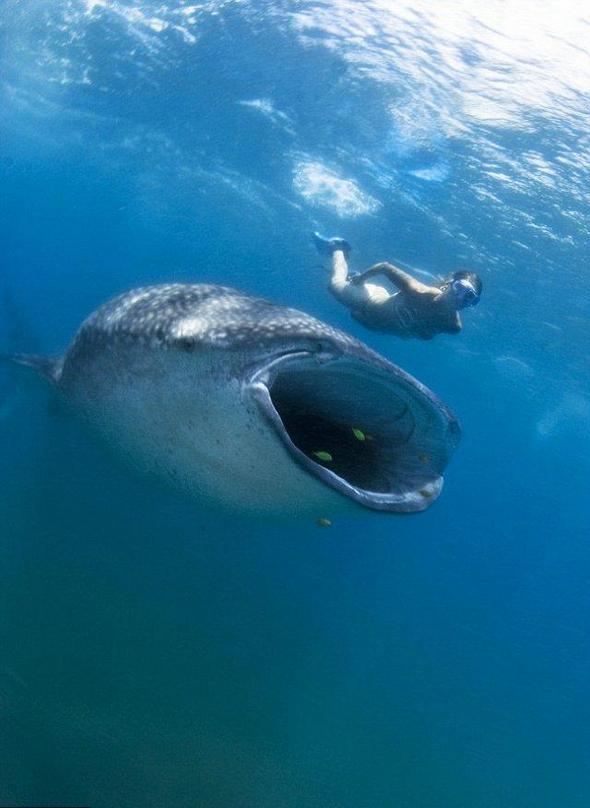 Read more
You MUST see these cool photo galleries!