Experience the adrenaline rush of taking off and flying high in the largest helicopter ever produced. The Hotelicopter features 18 luxuriously-appointed rooms for adrenaline junkies seeking a truly unique and memorable travel experience.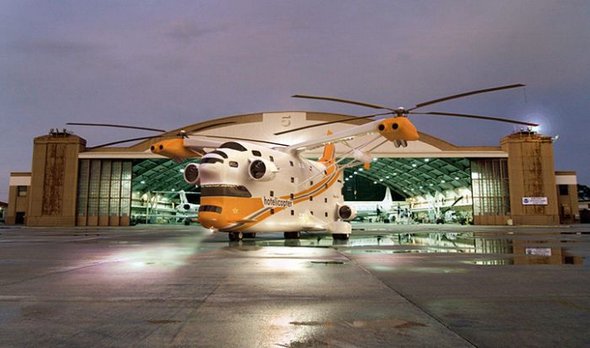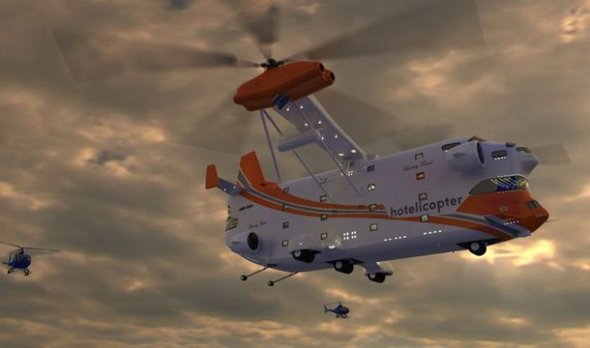 Each soundproofed room is equipped with a queen-sized bed, fine linens, a mini-bar, coffee machine, wireless internet access, and all the luxurious appointments you'd expect from a flying five star hotel. Room service is available one hour after liftoff and prior to landing. The Hotelicopter's excellent crew and staff make your security and safety their number one priority. Our vehicle meets or exceeds all safety, operating, and maintenance requirements outlined by the FAA in the CFR (Code of Federal Regulations) relating to transport category rotorcraft.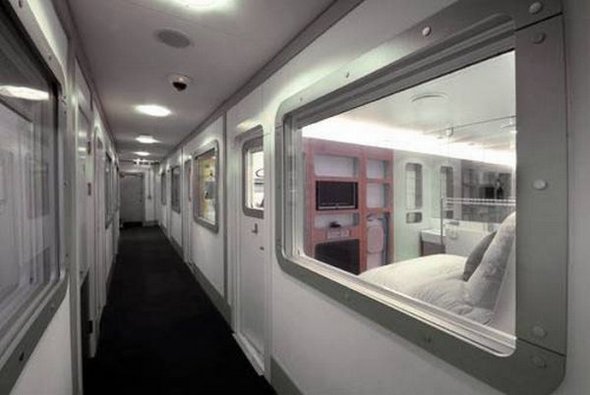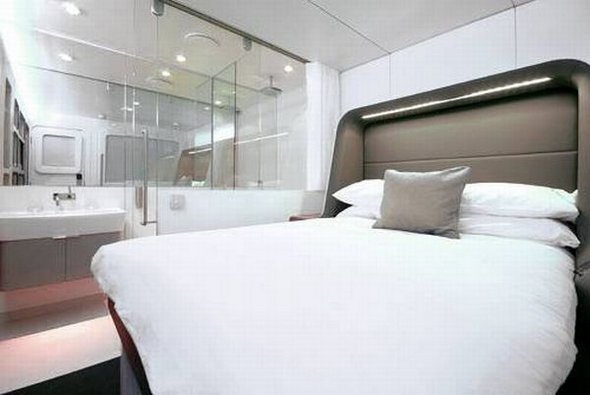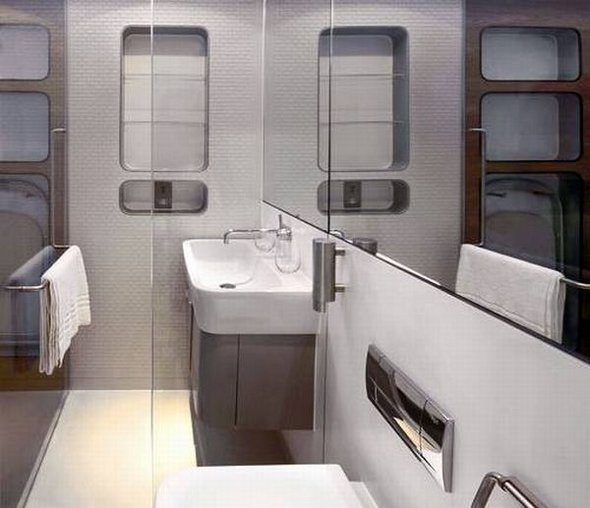 Read more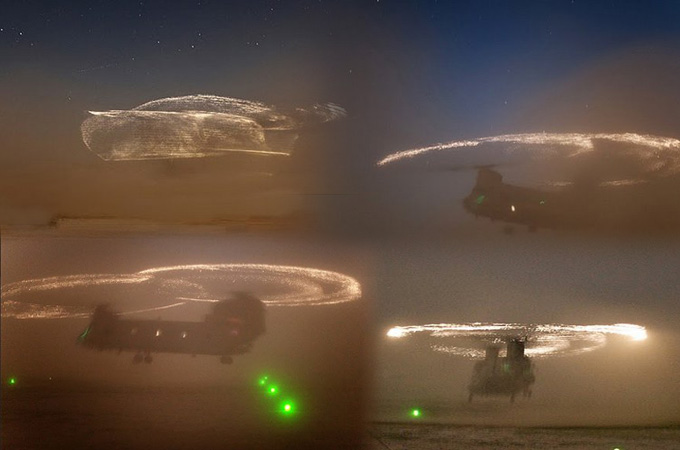 (Image © Michael Yon)
In the middle of a desert, a military helicopter creates a stunning show while initiating an impossible static electrical discharge,  spectacular phenomenon for all the lucky viewers on site. Luckily someone had a camera, and probably, a permission to take photos of this amazing light show, so that we may enjoy this as well. It would be great if I had one of those and a desert with lots of sand in the air. Meanwhile, enjoy the photos.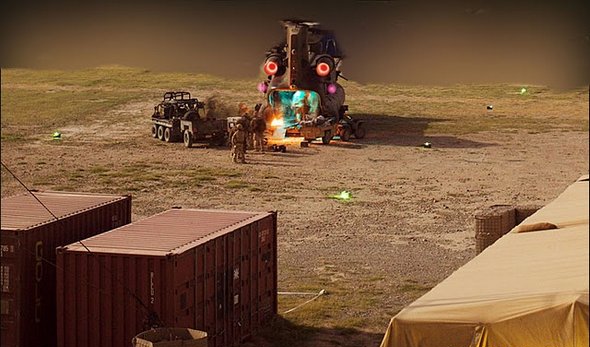 (Image © Michael Yon)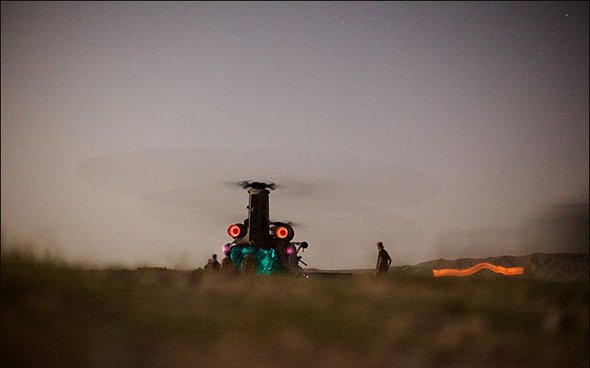 (Image © Michael Yon)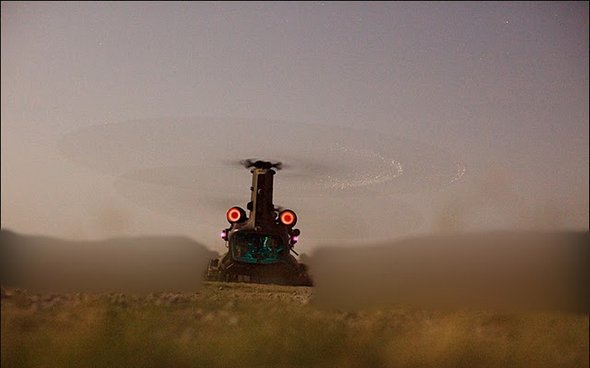 (Image © Michael Yon)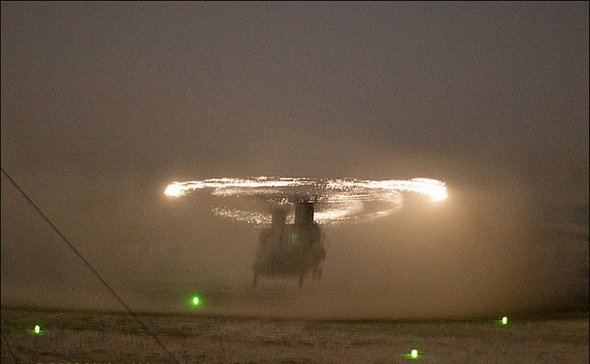 (Image © Michael Yon)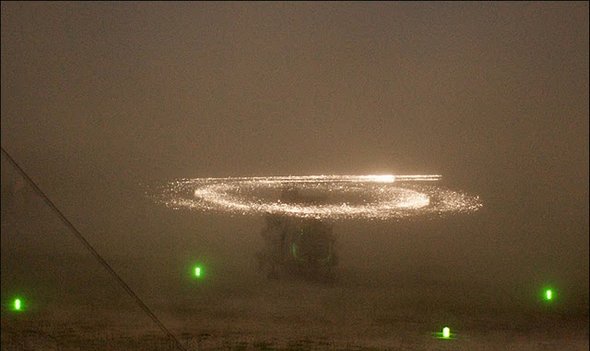 (Image © Michael Yon)
You MUST see these cool photo galleries!