Bicycles, like cars, are chock-full of parts that can be replaced, but simply switching out silver aluminum rims for hot-pink ones is child's play. Welcome to the world of bike modding, where bicyclists get creative and turn their two-wheelers into rolling works of art and artifice. From upgrading their bikes' usefulness — with built-in grocery carts, railway attachments, snowshoes and the like — to just pimping them out with sound systems and arty add-ons, bicycle tinkerers work to improve the standard two-wheel ride in ways both practical and phantasmagorical.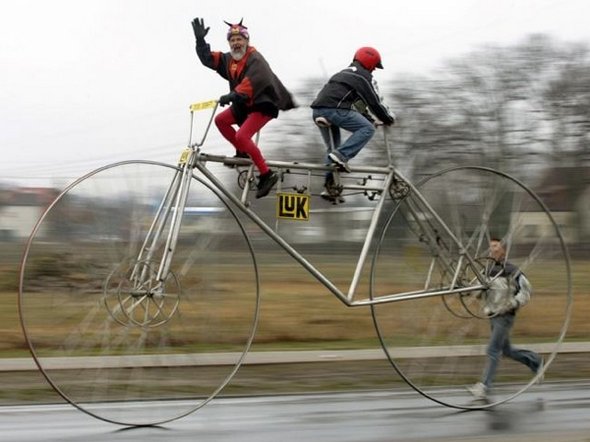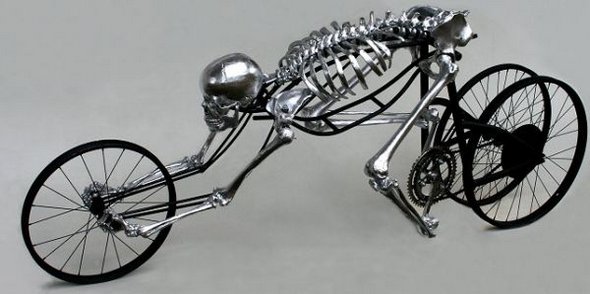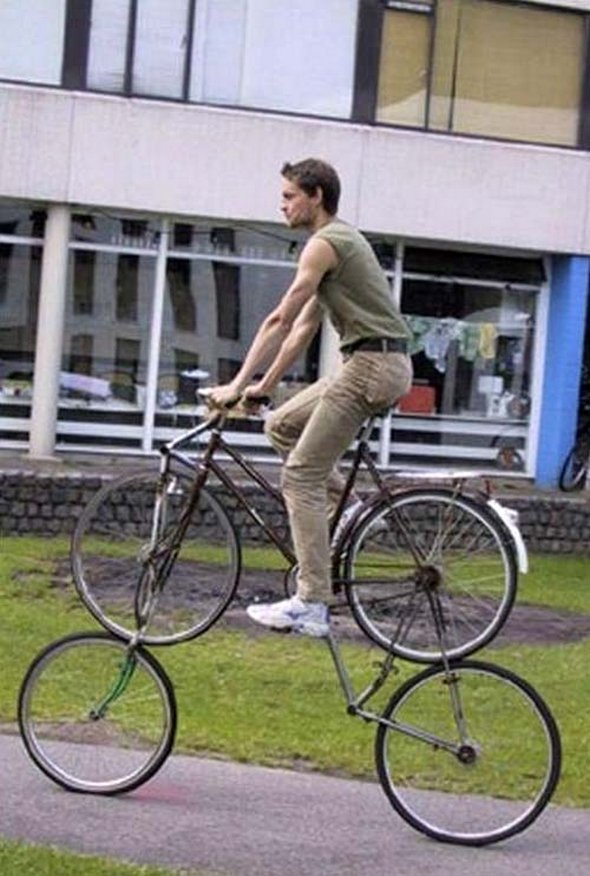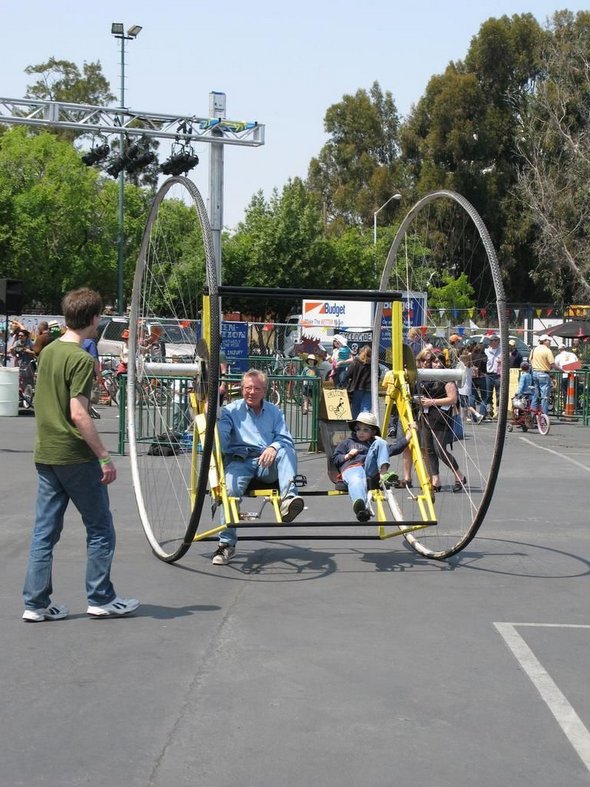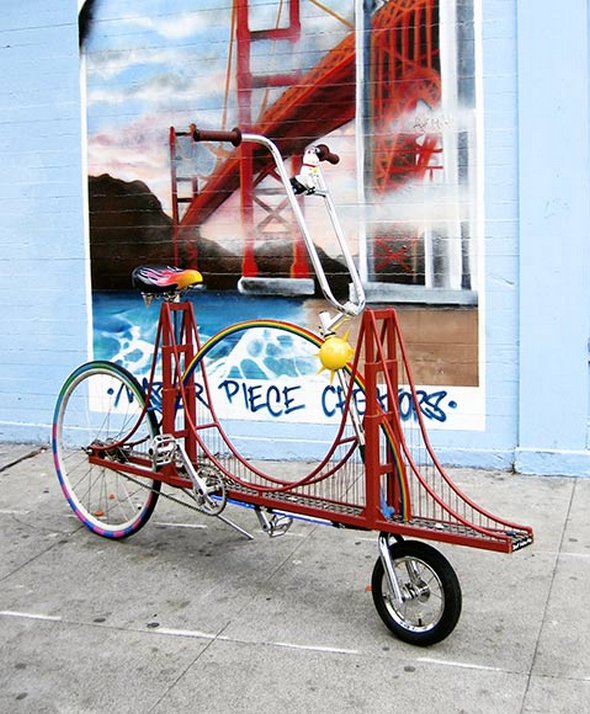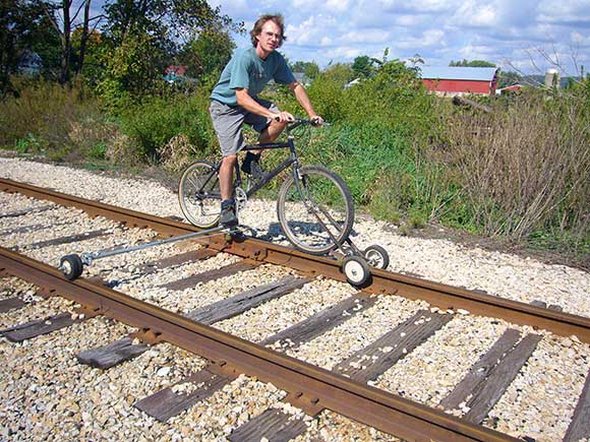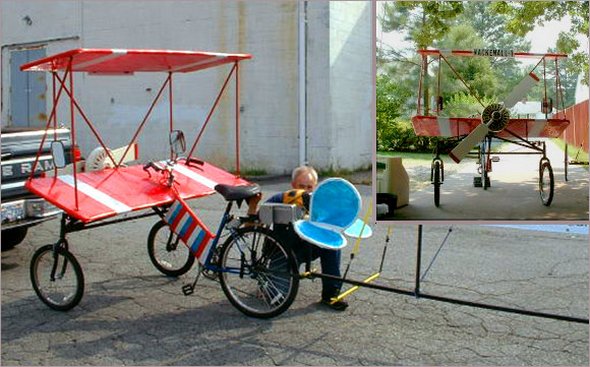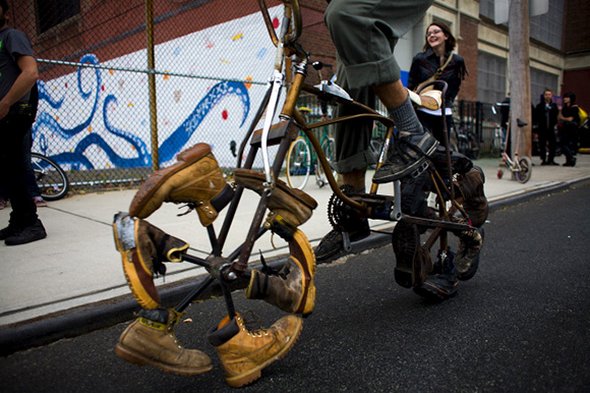 Read more
Next week at New York's Raandesk Gallery of Art work by Kevin Cyr, alongside with fellow artist Jason Bryant, will be on display. Cyr is a painter and sculptor who produced two one-off vehicles you just have to love – Camper Kart and Camper Bike.
Camper Kart
Camper Kart is a pop-up camper constructed out of a shopping cart. The project investigates habitats and housing; recycling and ecology; exploration and mobility.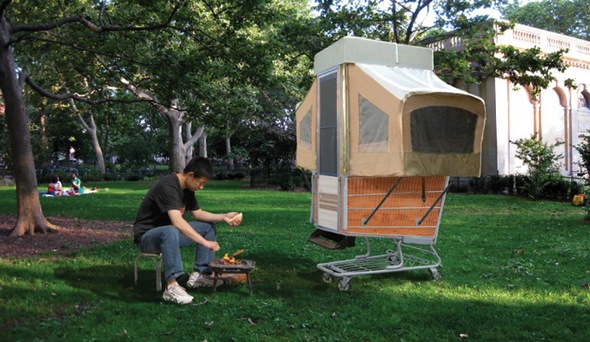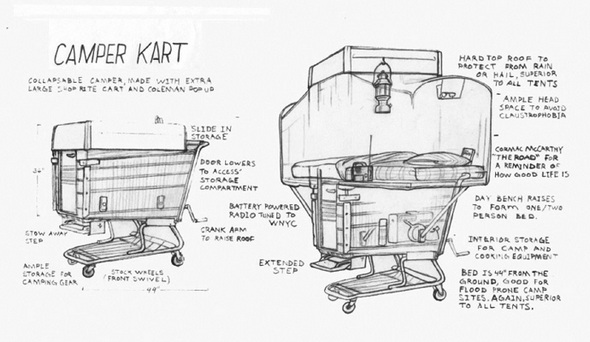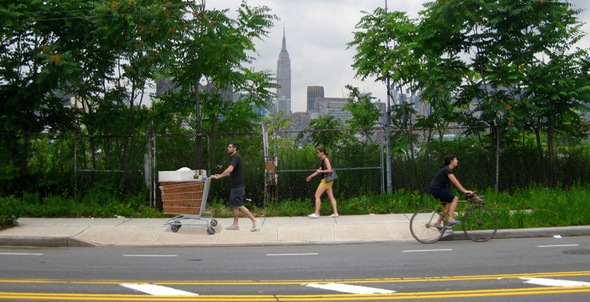 Camper Bike
Camper Bike is a functioning sculptural piece, built in April 2008. A stand alone piece and the subject of a series of paintings.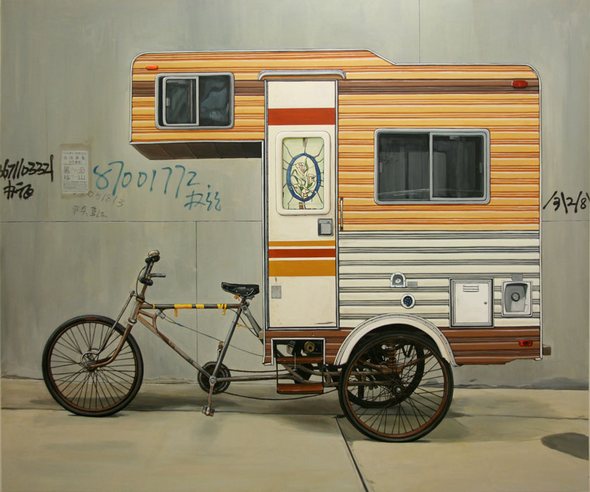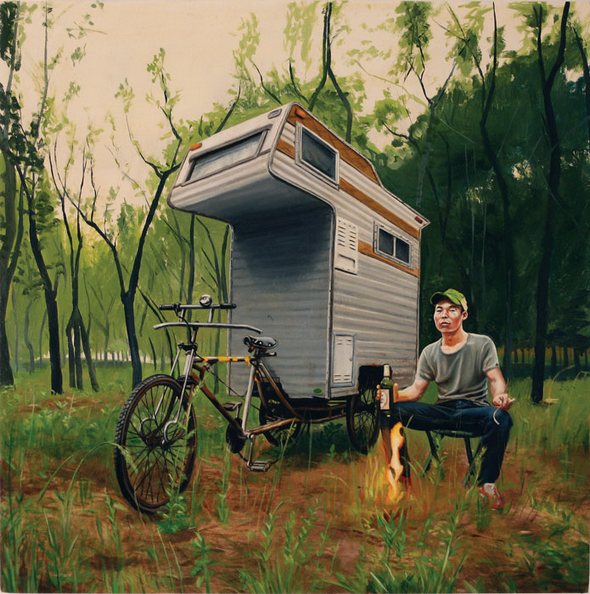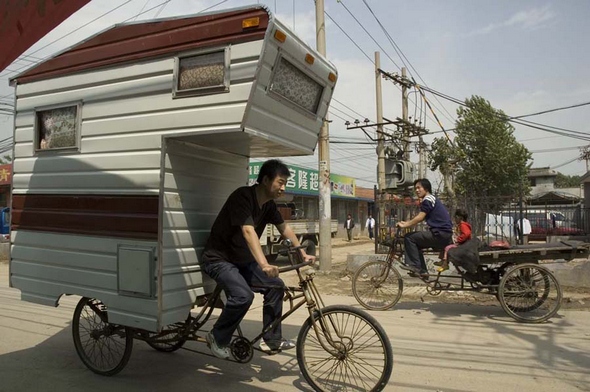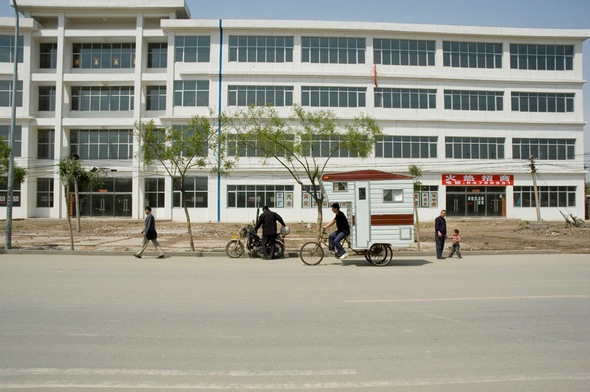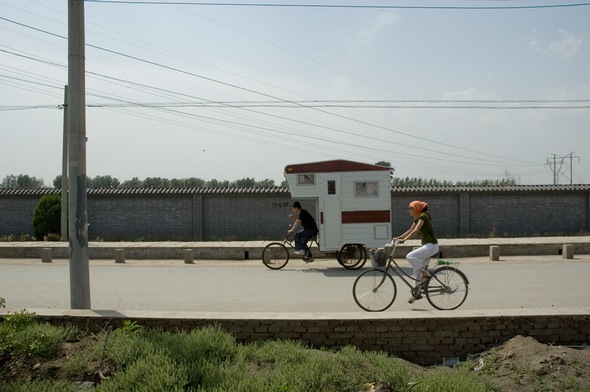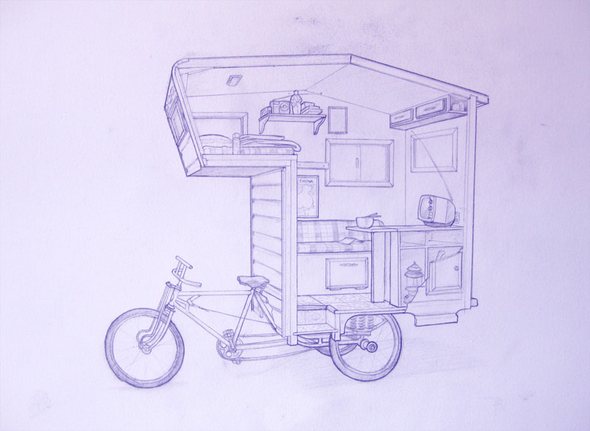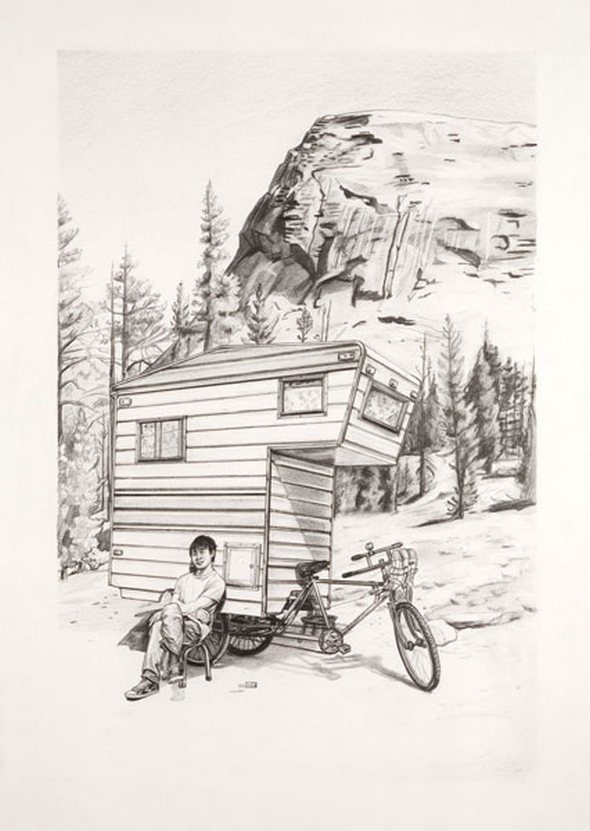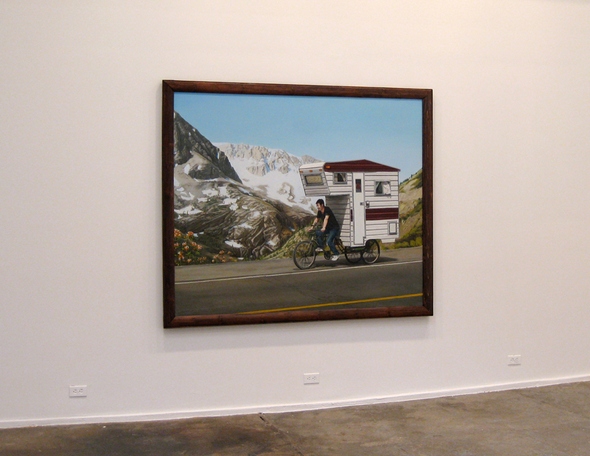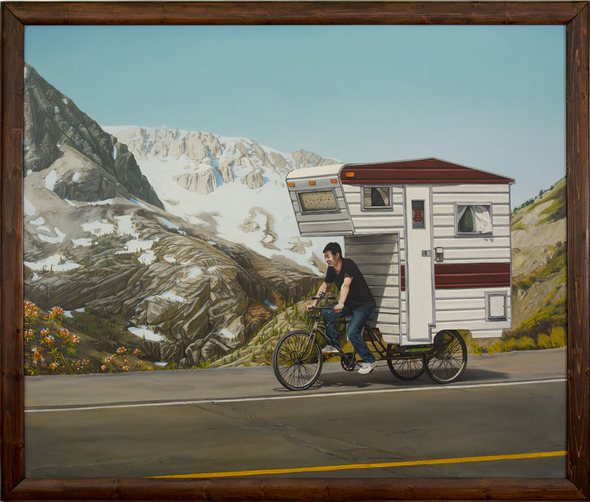 For those who want to experience an unforgettable adrenalin rush, you need to refuse to settle with anything short of the best. For the passionate bike riders who are willing to travel to The Cliffs of Moher there is a treat in store, the most dangerous bike ride trail on this planet. The mare sight of it makes me dizzy. So, if your willing and brave enough here is a sneak preview of what you could find there.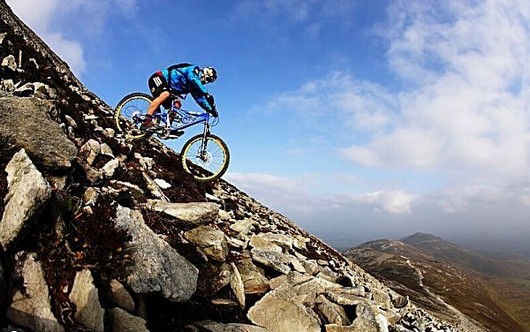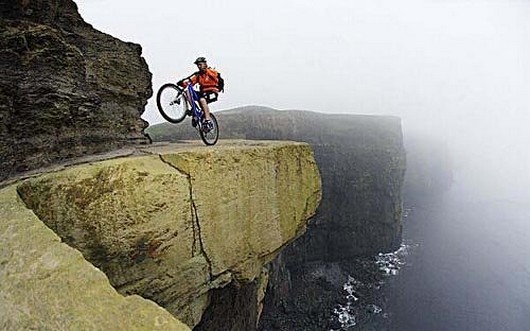 Read more
You MUST see these cool photo galleries!