It is surely a recipe for disaster, but many  motorists cannot resist the urge to pile their tricycles and trucks as high as they possibly can while they move their goods – and families – across town.
Seemingly relaxed, these pictures show drivers going about their daily business with alarming volumes of precarious cargo tottering above their heads.
Pictures from across the world show ridiculously heavy trucks leaning at unusual angles, and tractors stacked 15-foot-high with recycled bottles and plastic negotiating roads full of traffic.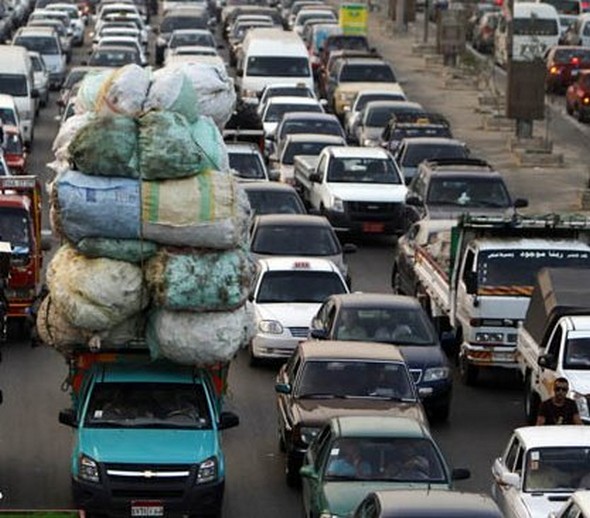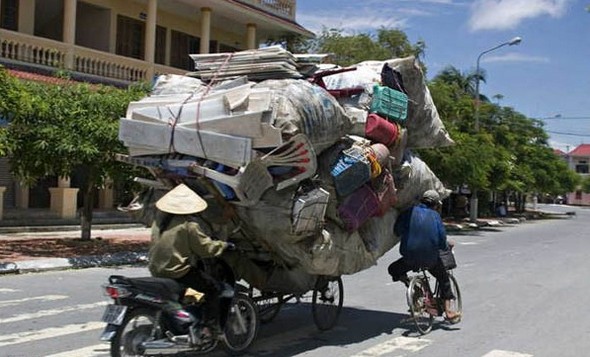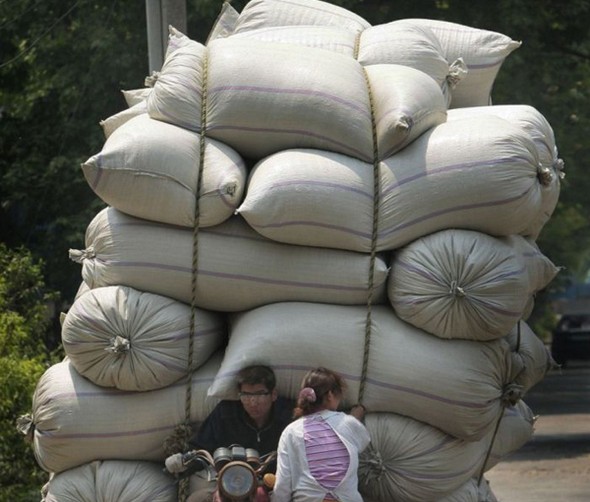 Bicycles, like cars, are chock-full of parts that can be replaced, but simply switching out silver aluminum rims for hot-pink ones is child's play. Welcome to the world of bike modding, where bicyclists get creative and turn their two-wheelers into rolling works of art and artifice. From upgrading their bikes' usefulness — with built-in grocery carts, railway attachments, snowshoes and the like — to just pimping them out with sound systems and arty add-ons, bicycle tinkerers work to improve the standard two-wheel ride in ways both practical and phantasmagorical.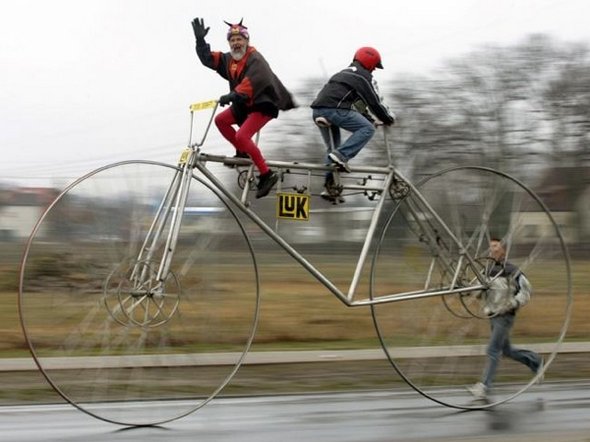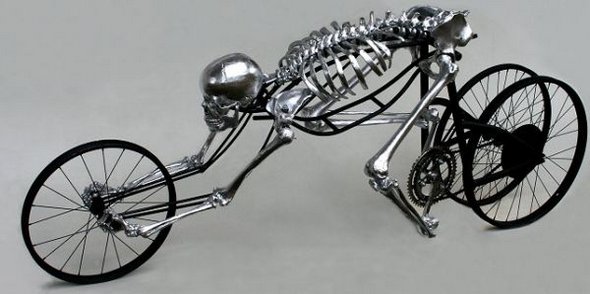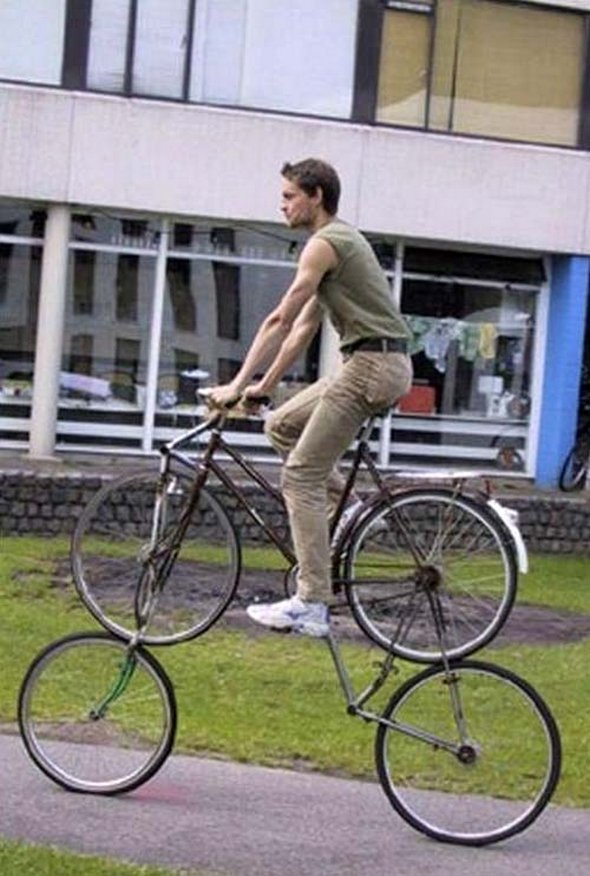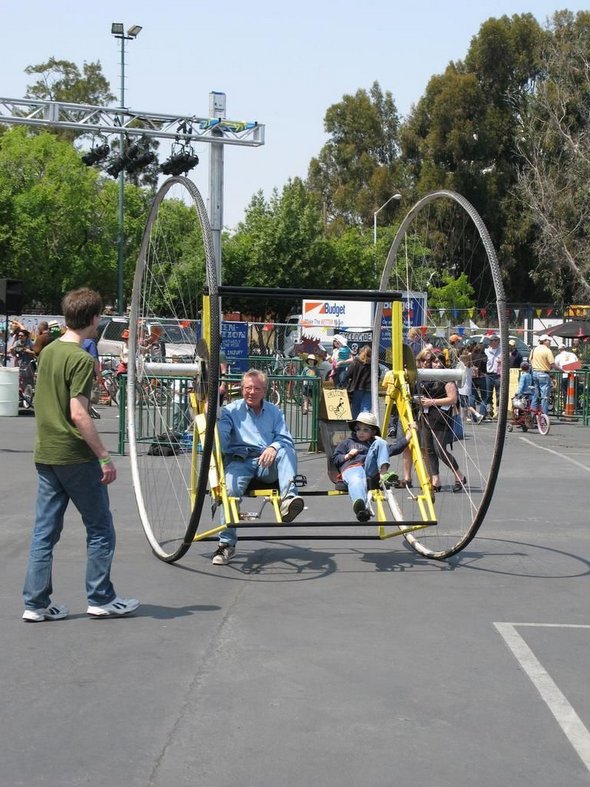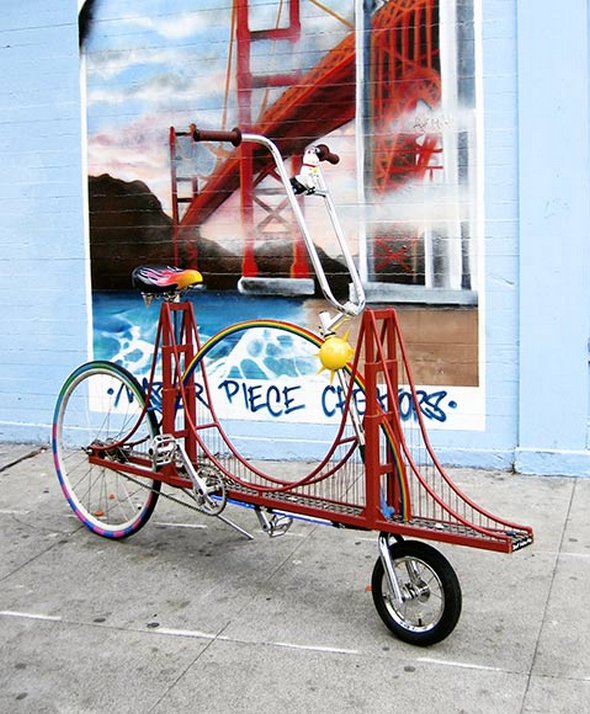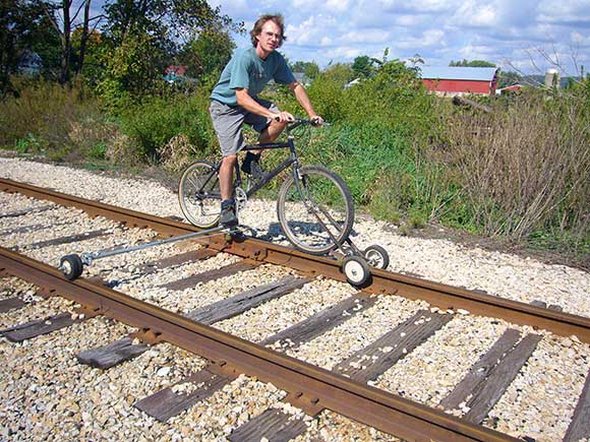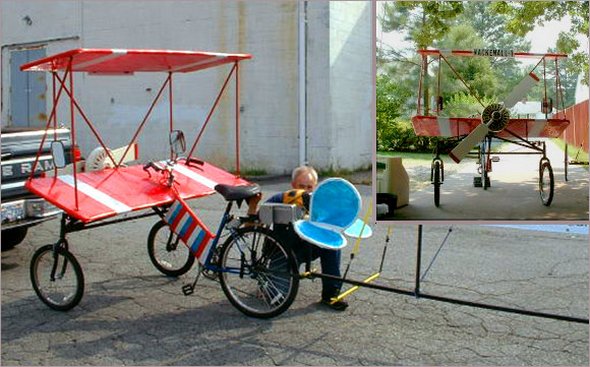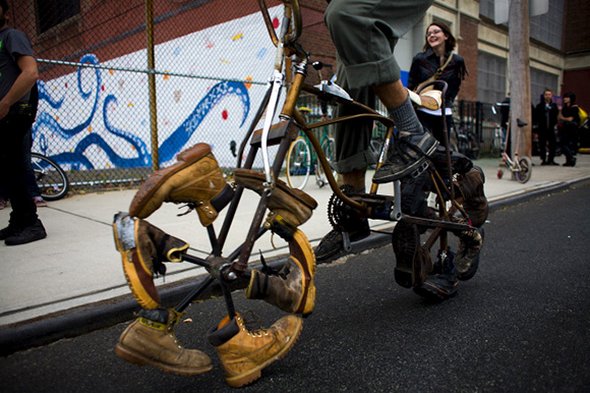 Read more
You MUST see these cool photo galleries!