It is surely a recipe for disaster, but many  motorists cannot resist the urge to pile their tricycles and trucks as high as they possibly can while they move their goods – and families – across town.
Seemingly relaxed, these pictures show drivers going about their daily business with alarming volumes of precarious cargo tottering above their heads.
Pictures from across the world show ridiculously heavy trucks leaning at unusual angles, and tractors stacked 15-foot-high with recycled bottles and plastic negotiating roads full of traffic.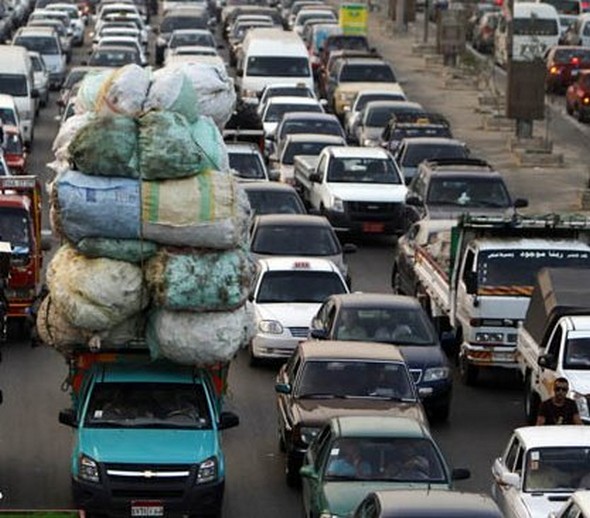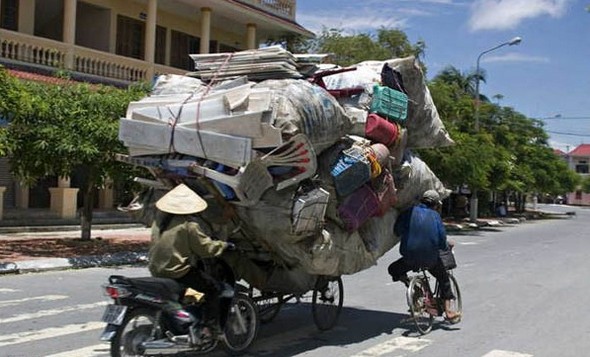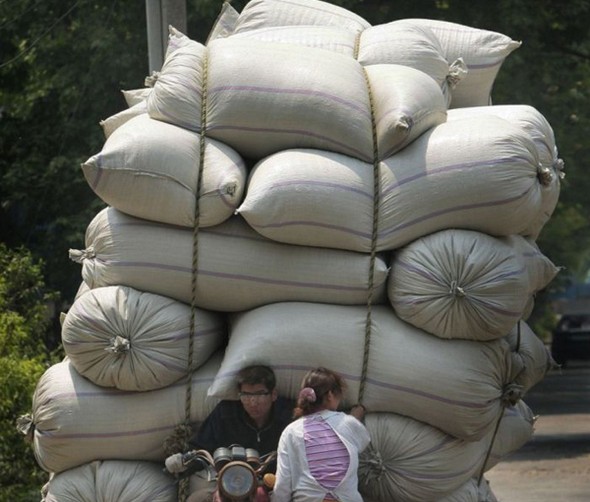 Here are some funny and unique elevator designs. Some of them are really creative and make you look twice. Driving in this elevator is incredibly exciting. If you happen to stumble upon some of these elevators, or other examples of creatively and humorously designed elevators, without any hesitation, try it! But for now, look at these photographs!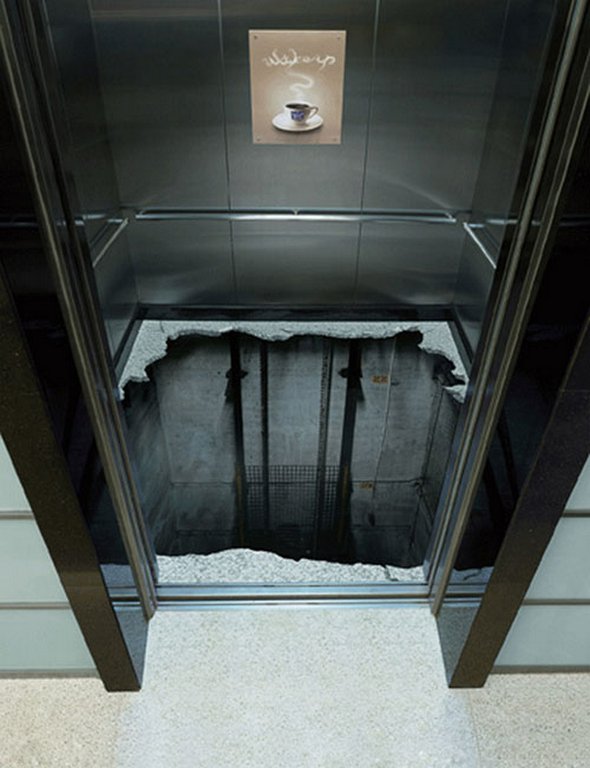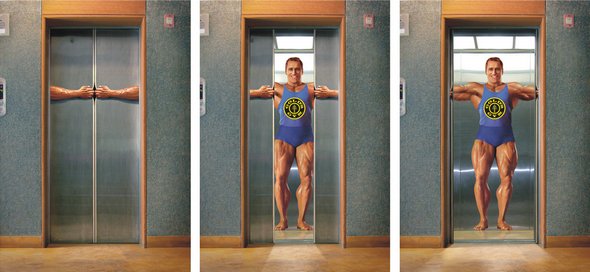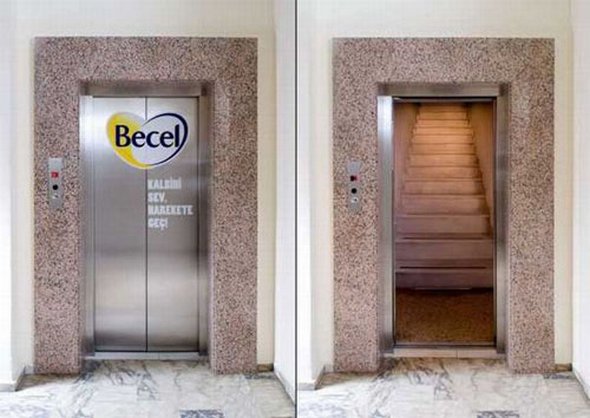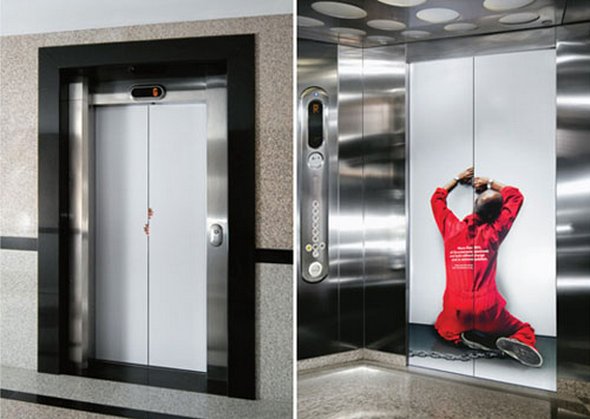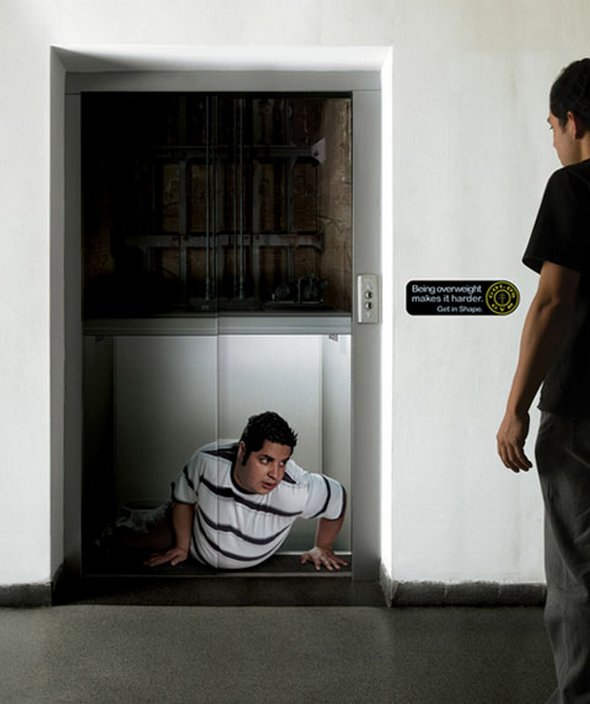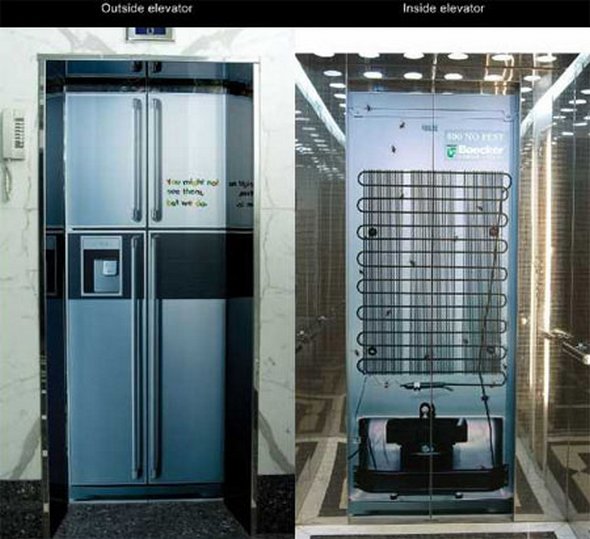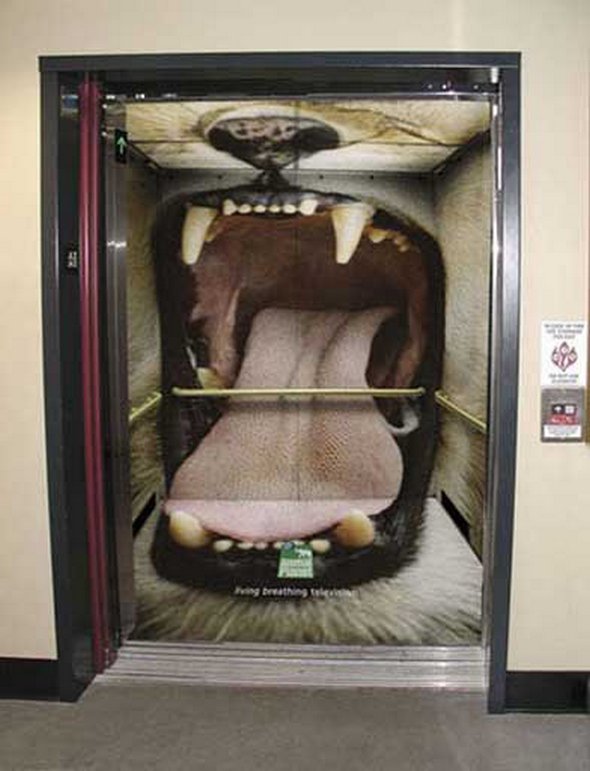 Read more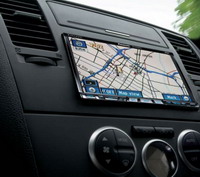 GPS devices seem to be all the rage right now. Â The technology is coming equipped with more cell phones and cars every day. Â But GPS is not a silly gadget being marketed just for the holiday season. On the contrary, there are a variety of ways that GPS technology can help keep you safe and make your life easier every day.How GPS device makes your driving experience comfortable:
Good directions. Getting lost while trying to find your destination can be much more than an inconvenience.  Criminals often target those individuals who don't seem to know where they are.  GPS devices help you plan your trip in advance, and stay on course every step of the way. Read more
You MUST see these cool photo galleries!