Signs are the most important help drivers in driving. But are these signs of some help? At least those signs can help you, because they will certainly make you laugh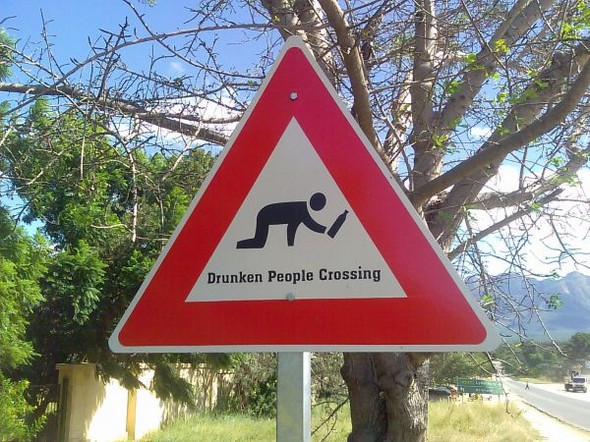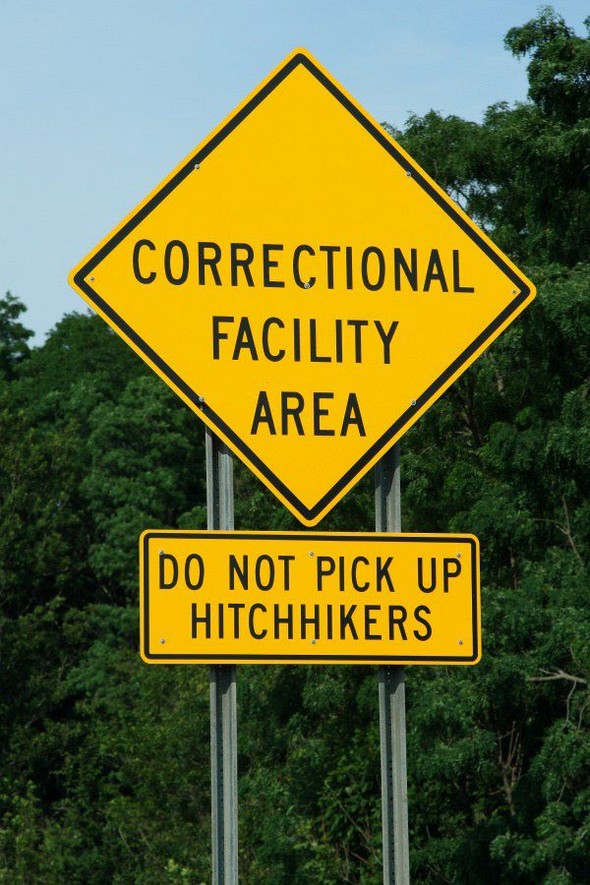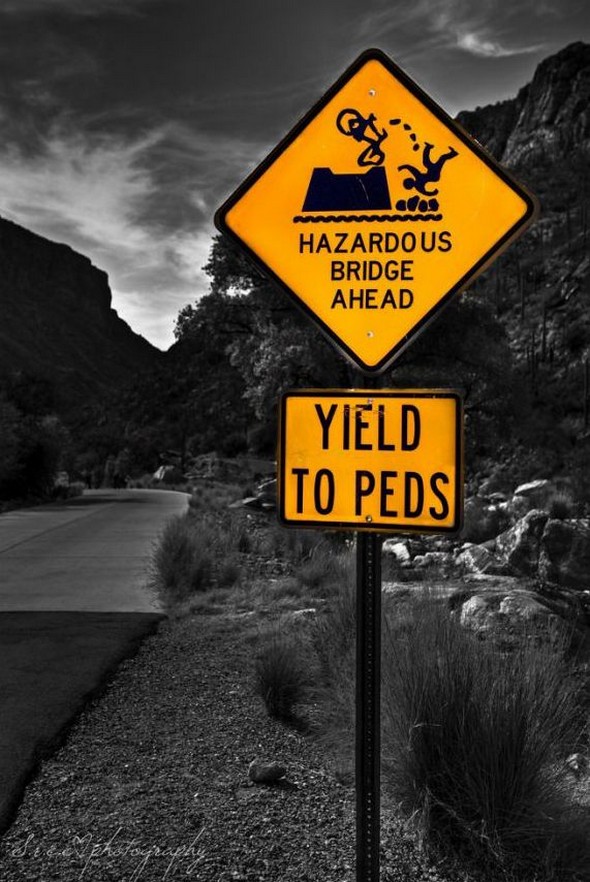 It is surely a recipe for disaster, but many  motorists cannot resist the urge to pile their tricycles and trucks as high as they possibly can while they move their goods – and families – across town.
Seemingly relaxed, these pictures show drivers going about their daily business with alarming volumes of precarious cargo tottering above their heads.
Pictures from across the world show ridiculously heavy trucks leaning at unusual angles, and tractors stacked 15-foot-high with recycled bottles and plastic negotiating roads full of traffic.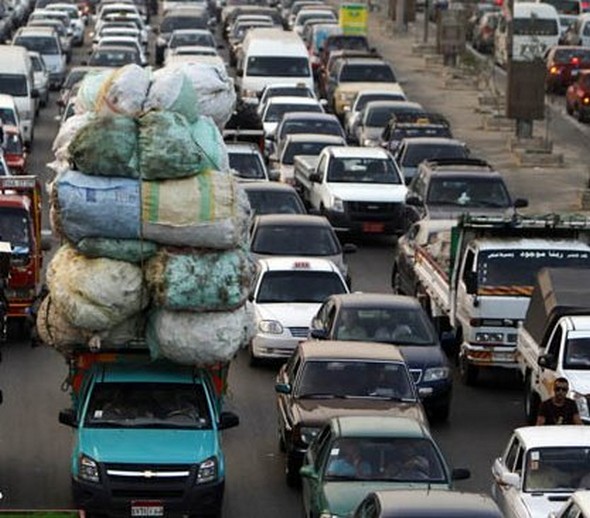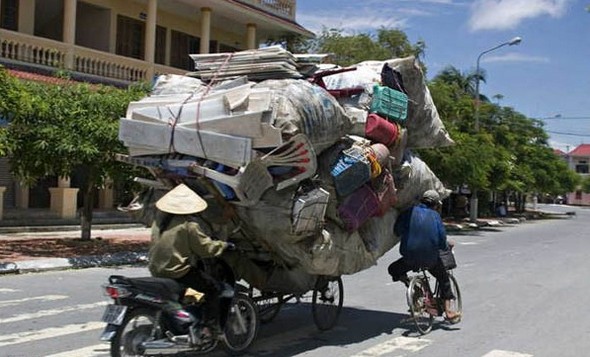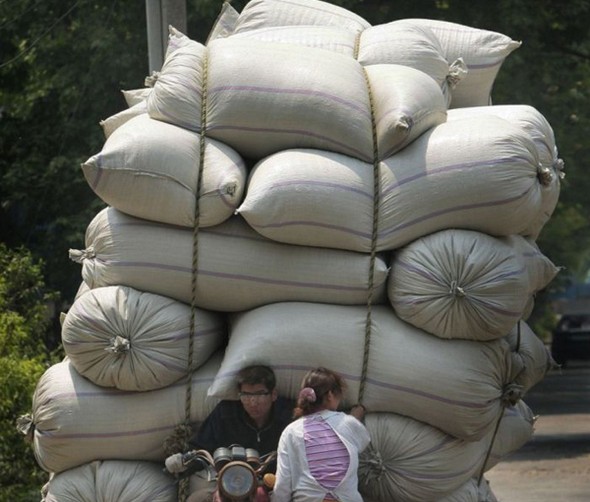 In the article there was an attempt to review the most expensive world car crashes. No matter it was done by a celebrity or not it still remains attractive when a beautiful metal horse was wrecked. Here is the list of 10 world famous and most expensive car crashes:
1. Jay Kay, the leadsinger of Jamiroquai band, happened to destroy his beautiful magenta Lamborghini Diablo SE30 (estimated $360000).  Kay couldn't manage the control when trying to turn. He was thrown onto the edge of the road as well as fined £750. But we don't care for Jay. And here is the result of the car crime. The magenta horse … or what was left. Next time, Jay, buy a new exotic hat instead, it will be less expensive.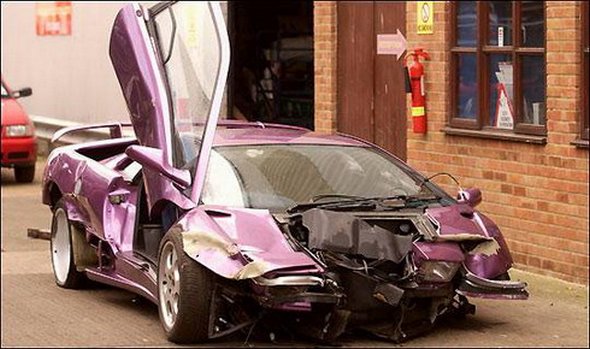 2. Charming mean girl Lindsey Lohan seems not to put much value to her black friend Mercedes-Benz CLK-350. She broke the car trying to escape the paparazzi. Oh yeah, she proved to be a real mean girl. If she were a good girl, she wouldn't be hunted by these people. The celebrities can easily buy or crack any car. The actress also decided not to fall behind. They say easy come easy go …to the service parts. Bye bye, my little toy car, hope, we'll see you on the heavens. It's interesting if she deals with the men the same way.
3. Mr. Kerimov was listed as one of the richest individuals by the Forbes. Suleyman Kerimov is a Duma Member. Mr. Kerimov, 40, the owner of $7.1 billion treasure, once guessed he couldn't be worse than the US celebrities. He bought a luxurious Ferrari Enzo car. When driving it after the rain he ran into the tree near the seashore in Nice, France. The car was traveling at high speeds though the maximum speed allowed there was only 35 miles per hour. And we see the result of crashed $ 1.2 million.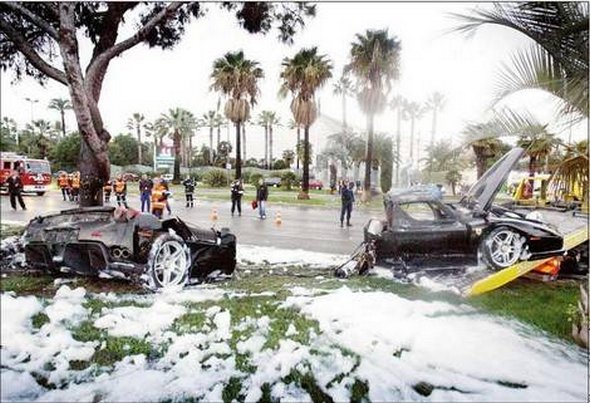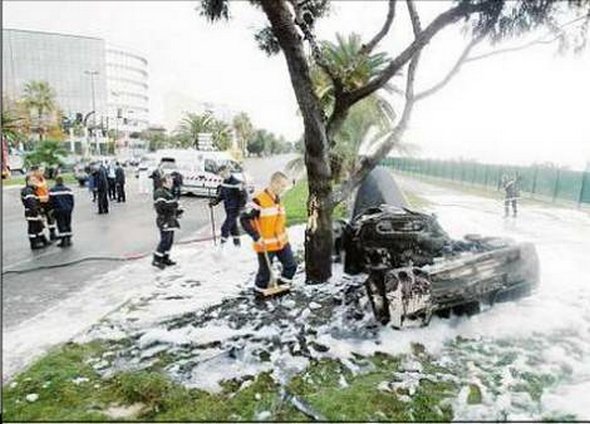 This used to be a good car…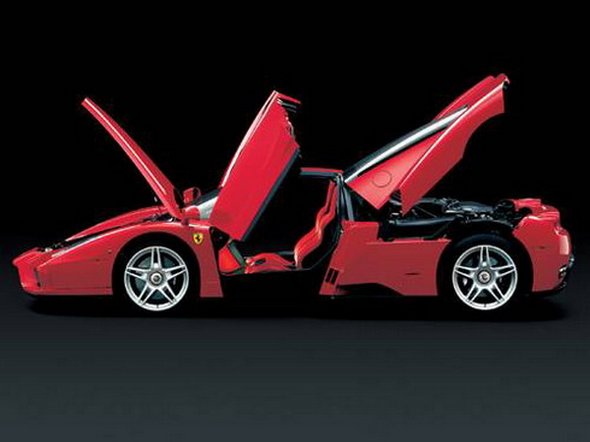 Read more
Ice car sculptures may not last long or run on the road either, but they still make a mark and loved all over the world. Here we have brought you images of 14 ice car sculptures from across the globe.
McLaren F1 car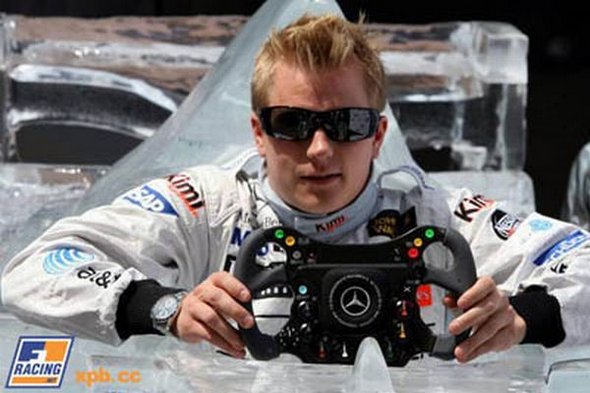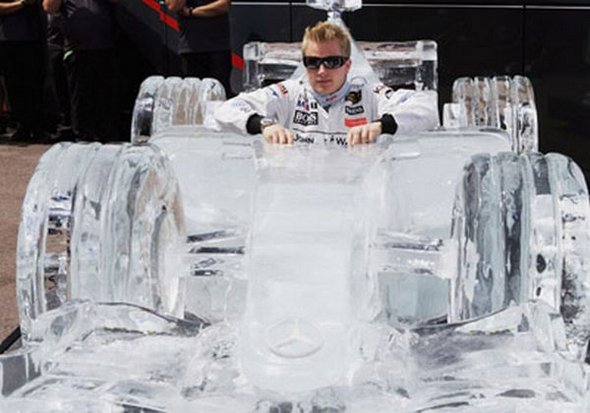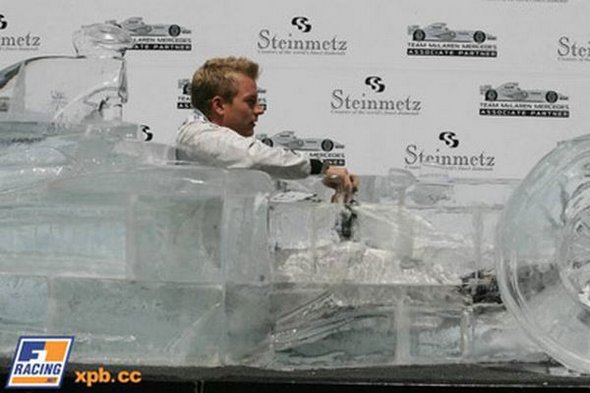 The full-scale replica of McLaren F1 car get ice form from 2 tonnes of ice and was made to mark the McLaren's 40th anniversary in F1 in the 2006 Monaco Grand Prix.
Ford Mustang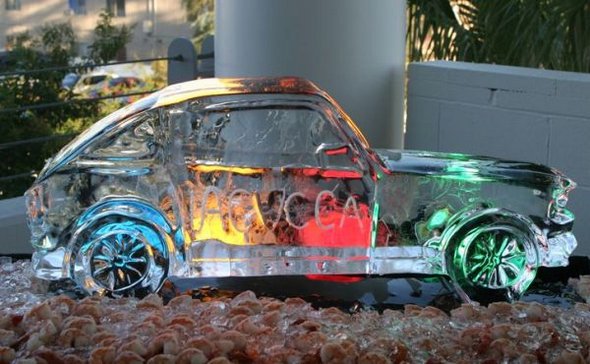 This ice sculpture is Iacocca's Own: The 2009 1/2 Iacocca Silver 45th Anniversary Edition Ford Mustang.
Alfa Romeo's MiTo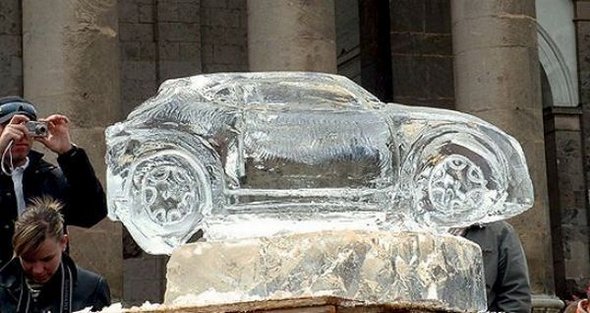 Alfa Romeo's MiTo sculpted completely out of solid ice was carved out with a chainsaw. The sculptor was made to promote the MiTo in front of almost 3000 intrepid Alfa Romeo fans in 2008. Read more
We all sometimes feel as if our life is heading in some unknown direction. Yet, it is the beauty and the misery of unknown that pushes us forward and inspires us to explore it. These amazing photos of "Roads leading to nowhere" are just the images you need to explore that feeling via the art of photography and inspire yourselves for new adventures.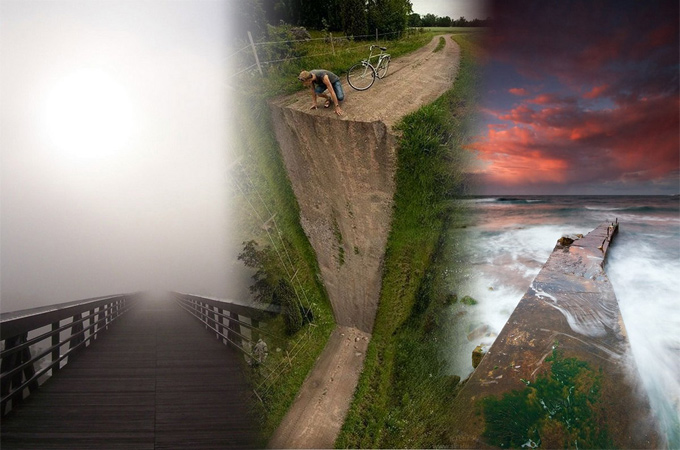 The photographers have captured these beautiful roads to nowhere scenes with their camera that leave so much more to be desired and maybe filled in with your mind and feeling. Find out where roads of you mind will take you
The Road to the Storm
by AntonioAndrosiglio
Everyone's Dream Road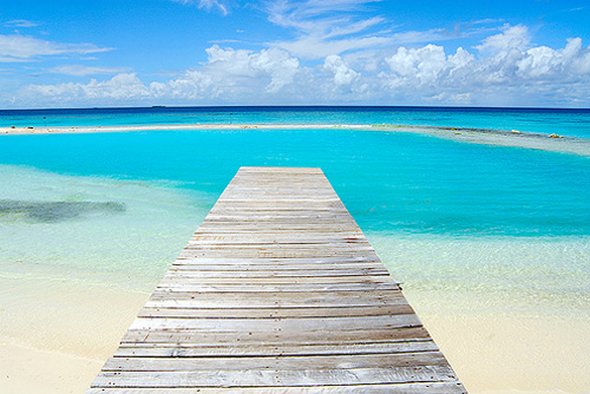 by muha…
A Highway to the Mystery
by warmtofu
Sand Road to the Sea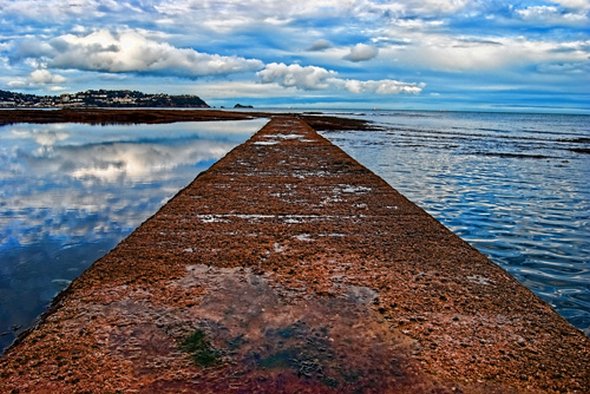 by Andrew Kemp
Road to the Misty Hill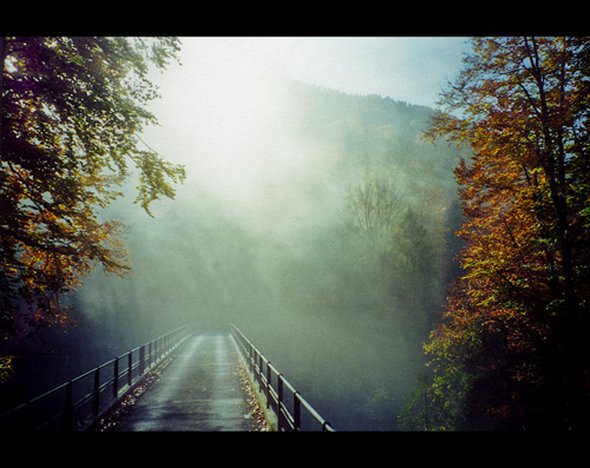 by ~fba70
The Blue Romantica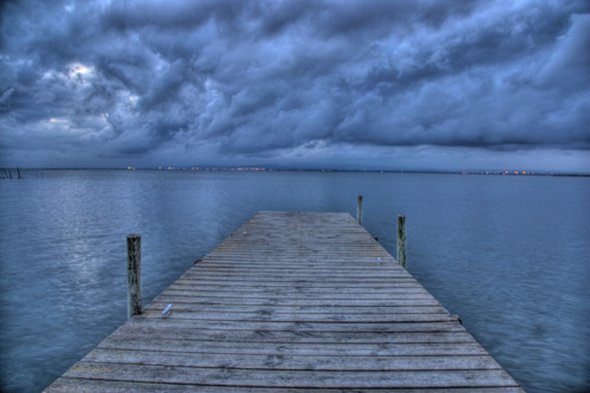 by monikakalo
Black&White Dream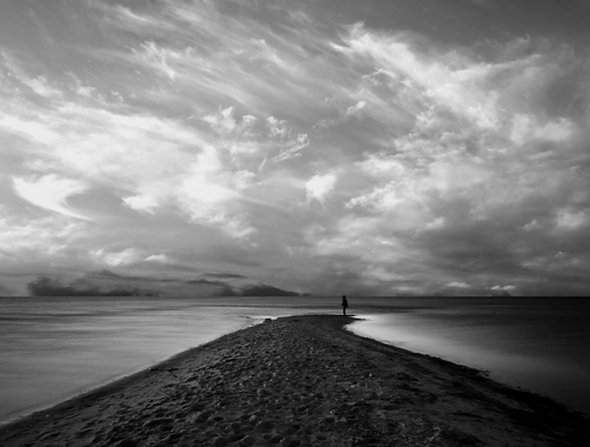 by Adam Pniak
The Lighthouse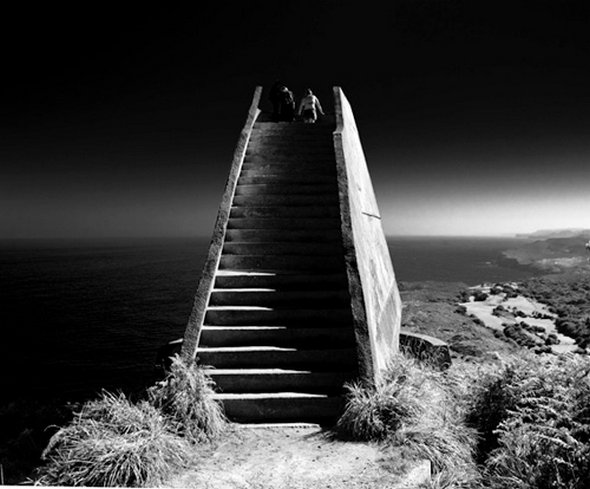 by principia aesthetica
The Land's End… Literally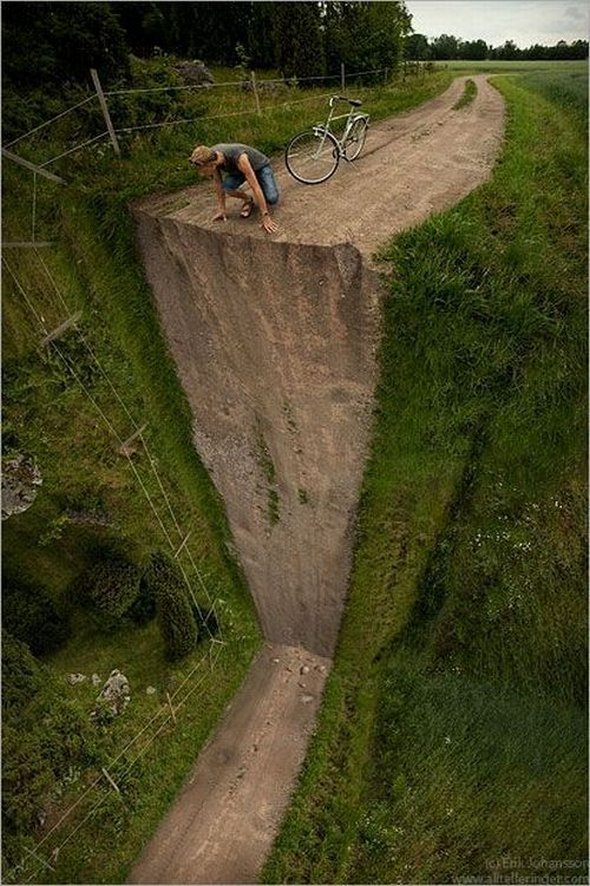 Read more
You are driving down the road, when suddenly there's a big traffic jam ahead.  The hell brakes loose on the road and you are stuck for hours, bored, tired, cold, standing in the road by your vehicle instead of being at home. You wish you could somehow navigate your way out of it, buy you are there, and it's too late to go back. Thought of this can drive most of drivers nuts.
To those who can stand it you have been warn, don't look at these pictures if you can't stand a good old rush hour traffic jam! Here you can't find the biggest traffic jams and some other types of trouble on the road.
You MUST see these cool photo galleries!