It is surely a recipe for disaster, but many  motorists cannot resist the urge to pile their tricycles and trucks as high as they possibly can while they move their goods – and families – across town.
Seemingly relaxed, these pictures show drivers going about their daily business with alarming volumes of precarious cargo tottering above their heads.
Pictures from across the world show ridiculously heavy trucks leaning at unusual angles, and tractors stacked 15-foot-high with recycled bottles and plastic negotiating roads full of traffic.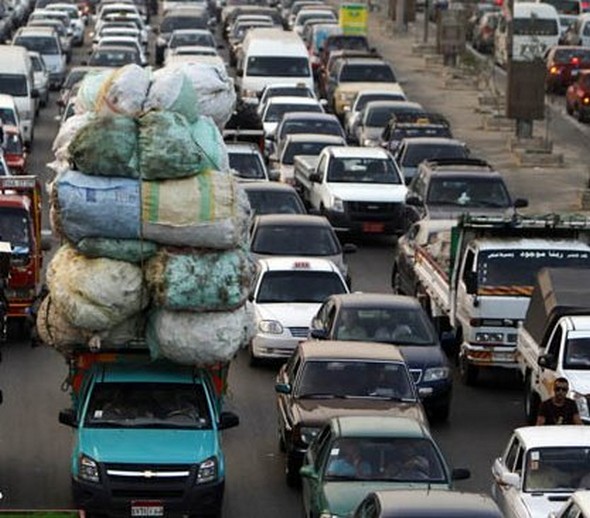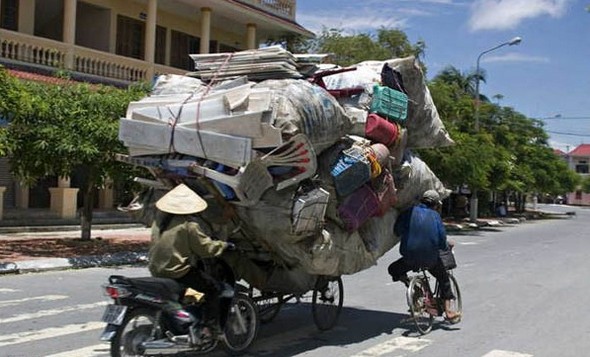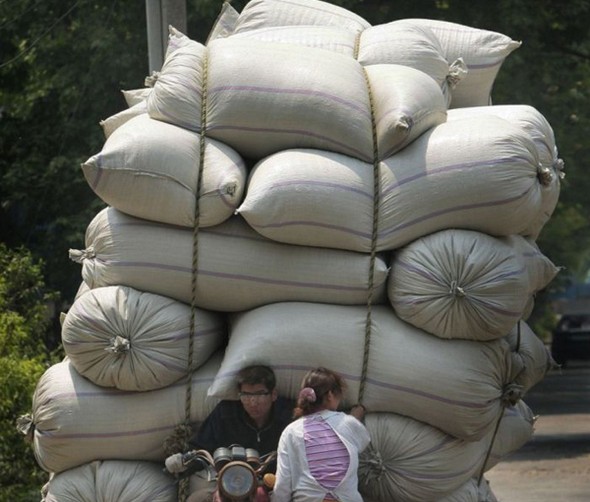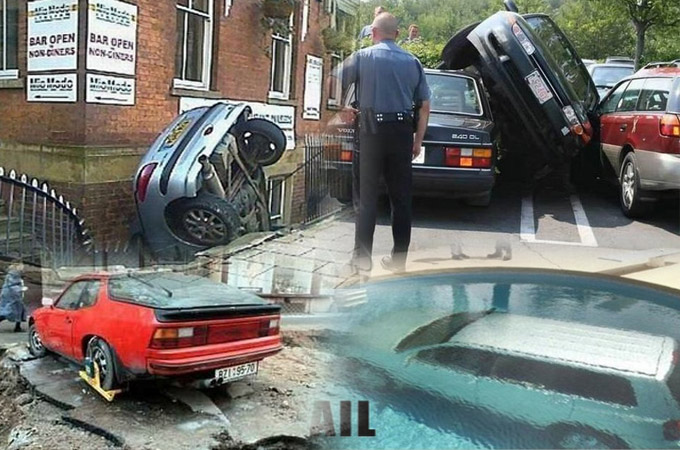 Funny things happen on the road. Some are caused by bad driving, some are caused by neglect of other drivers, some are just crazy and could not been foreseen. No matter what the cause is, it is always highly entertaining to see crazy attempts of parking end badly. The result is this big photo collection of funny parking fails that will make you laugh very hard.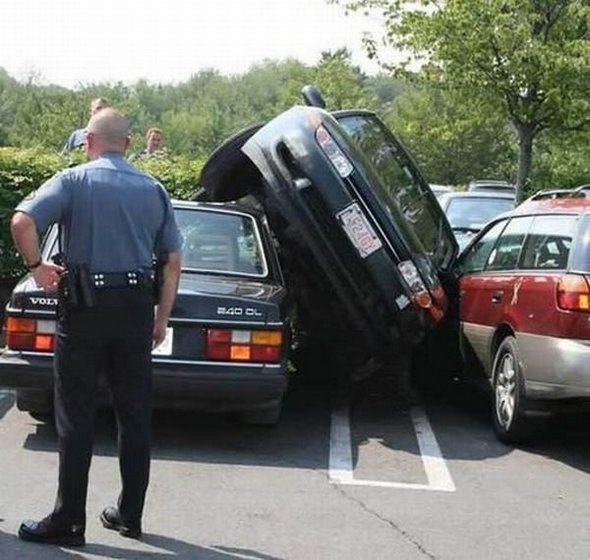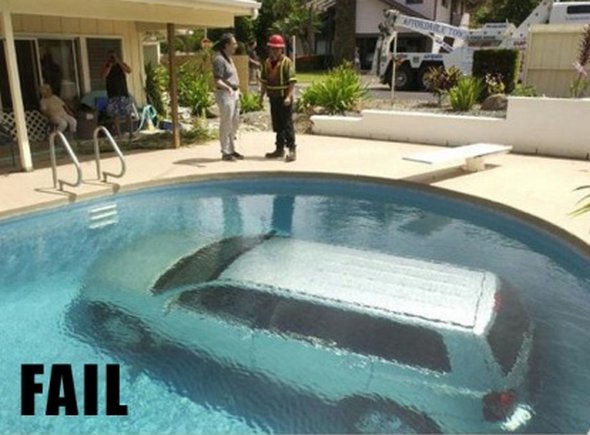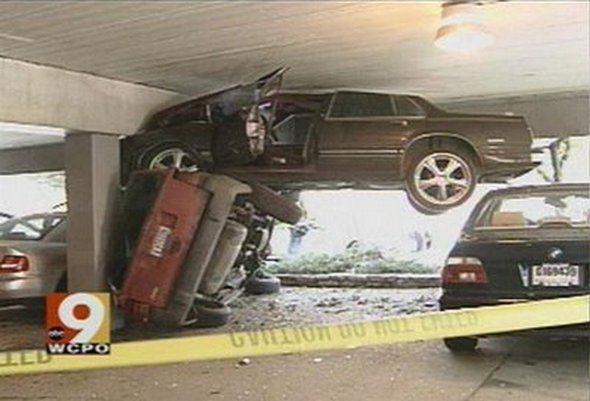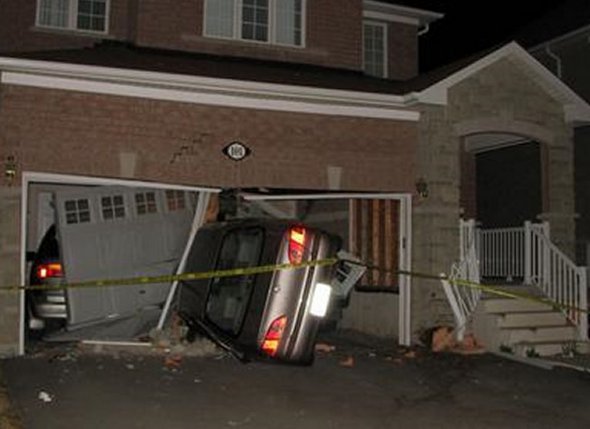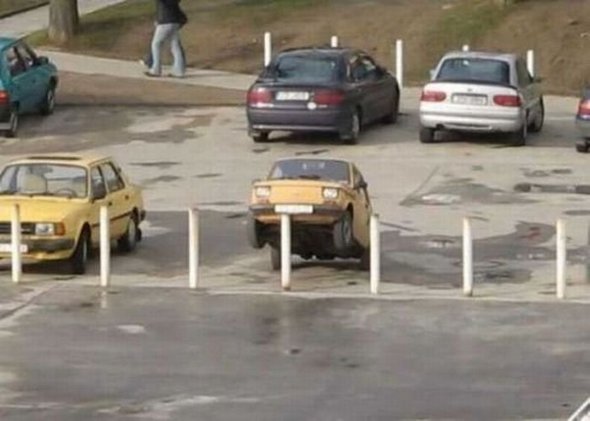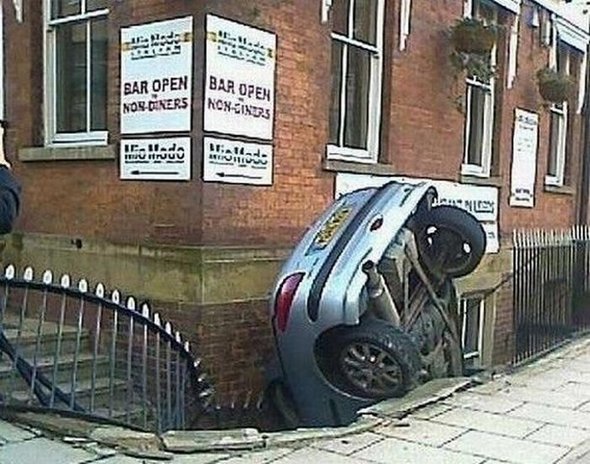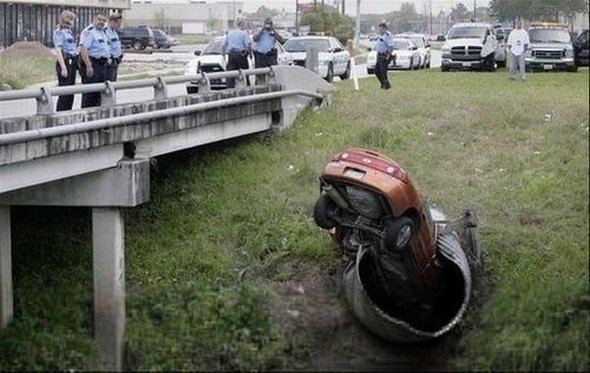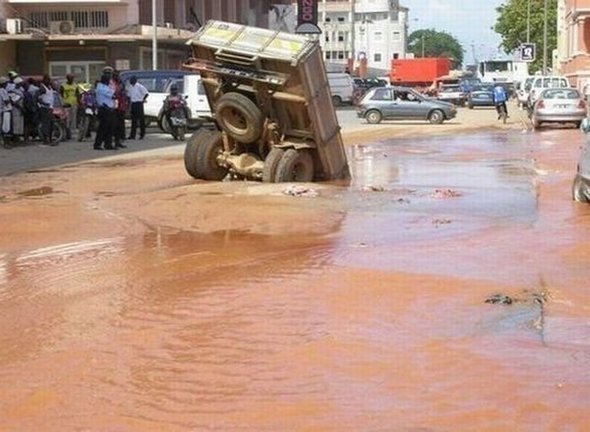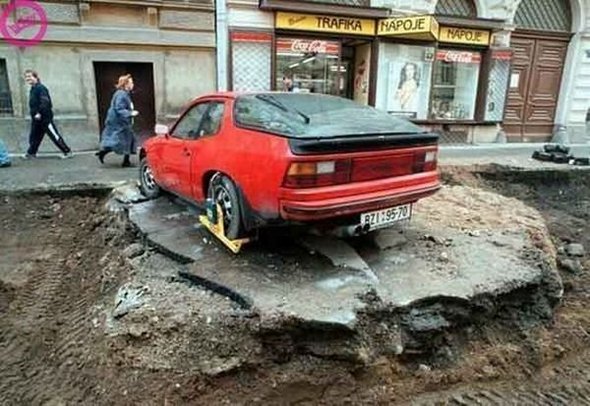 Read more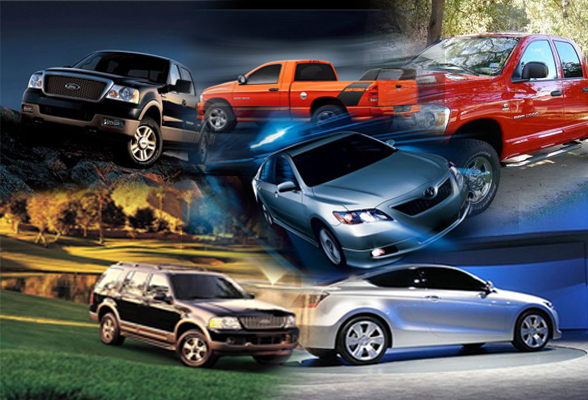 Us, men, will never stop being fascinated about motor vehicles, and to give in to our wishes we present the overview of some of the most wanted and used cares in the car industry. The mare sight on these babies is enough to make you feel your in 7th heaven, the rear treat for your eyes.
So here they are, enjoy our presentation of top 7 best-selling cars:
Read more
You MUST see these cool photo galleries!