Moral stories brought to life before your very eyes. Aesop's Fables or Aesopica refers to a collection of fables credited to Aesop, a slave and story-teller who lived in ancient Greece between 620 and 560 BCE. His fables are some of the most well known in the world. The fables remain a popular choice for moral education of children today. Many stories included in Aesop's Fables, such as The Fox and the Grapes (from which the idiom "sour grapes" derives), The Tortoise and the Hare, The Quack Frog, Belling the Cat and The Ant and the Grasshopper are well-known throughout the world. New ways to illustrate Aesop's Fables are very popular today. Because of that we post this amazing photo collection for you. Enjoy it and try to remember your childhood!
The Quack Frog
Belling the Cat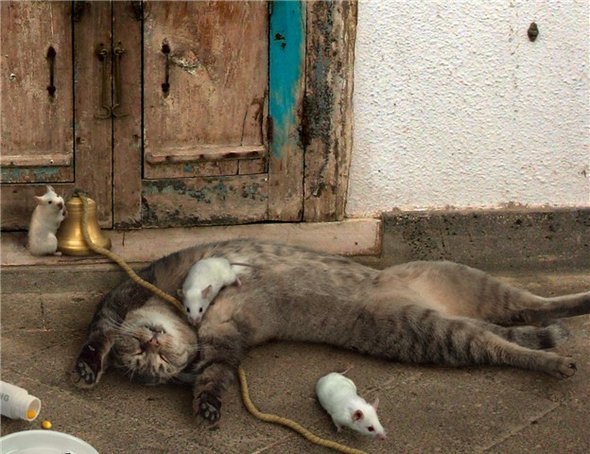 Tortoise and The Hare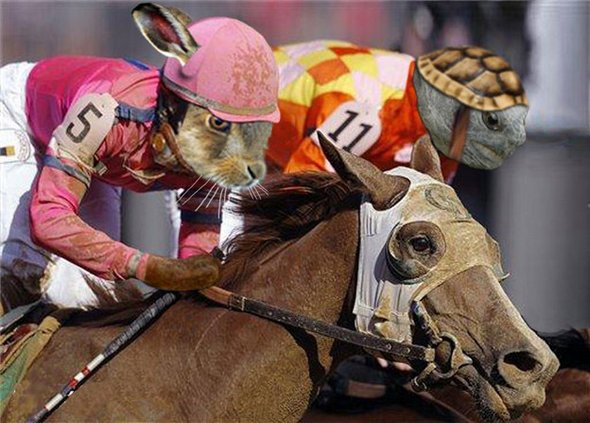 The Lion & The Lamb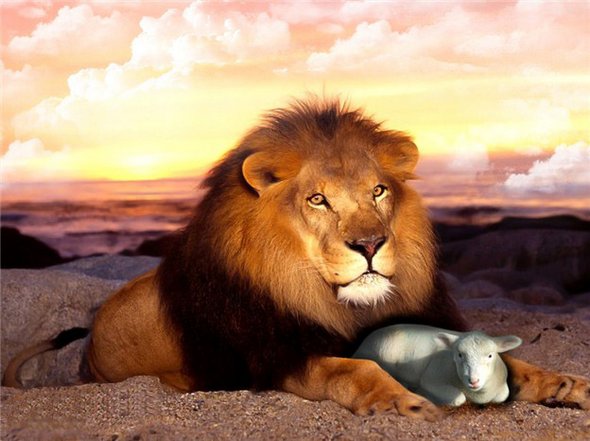 The Ant and The Grasshopper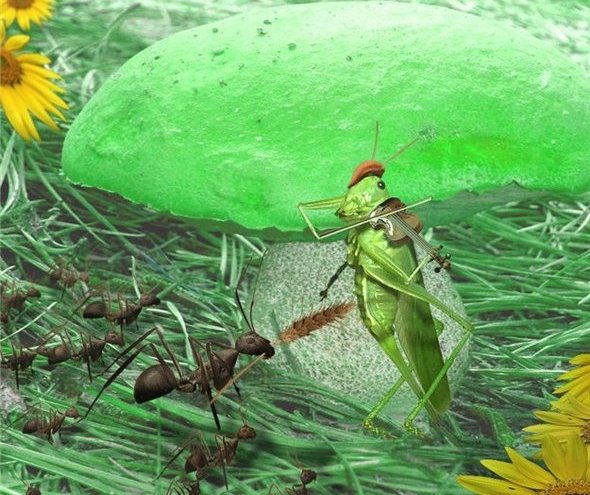 The Crow and the Pitcher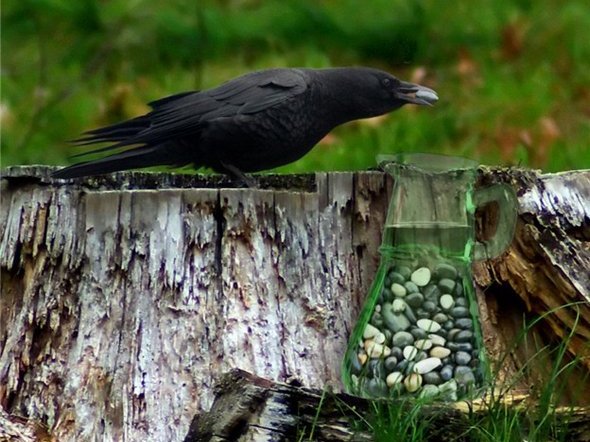 The Wolf in Sheep's Clothing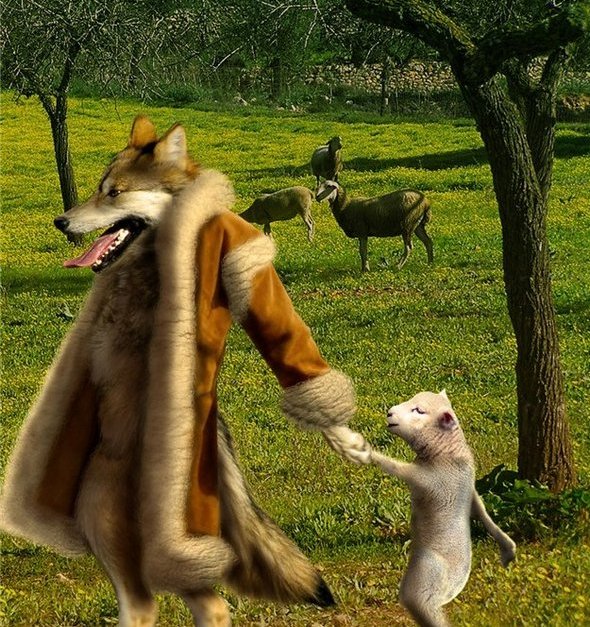 Read more
India is a country which is full of beautiful contrasts. It is also a land of rich rituals, fascinating festivals and mesmerizing ceremonies. The geographical diversity of India makes it one of the most sought after tourist destinations.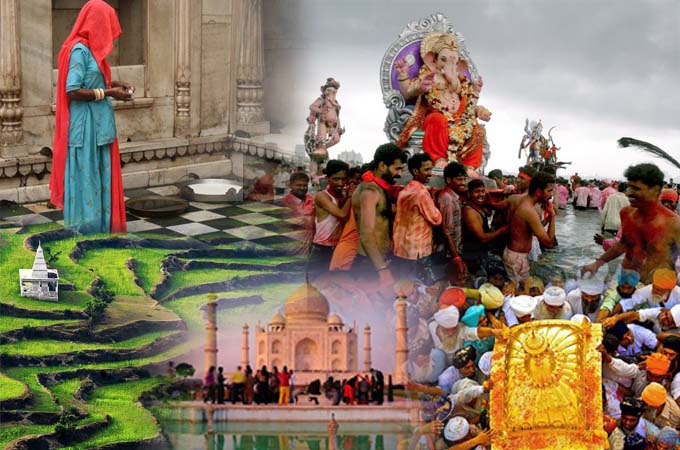 India is a country that leaves one spellbound with its alluring contrasts and striking features in all that it beholds! India is a 34,000 years old country with a rich legend and history. One is sure to get intermingled with the plaited knots of customary and contemporary ingredients of India. Where else will you experience spirituality and solitude than in the mystic land of the lords! The rich rituals, distinct culture of India, festivals and ceremonies that India celebrates, unfold its legendary sagas. Ancient India was a country that covered the territories of Pakistan, Bangladesh apart from the territory of current India. Ancient Indian history can be broadly divided into three ages namely the Bronze Age, Indus valley civilization and the Vedic age.
Bridal Procession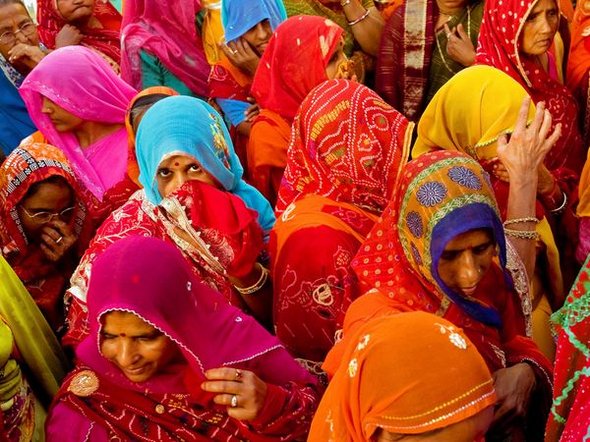 Amber Palace and Jaigarh Fort, Jaipur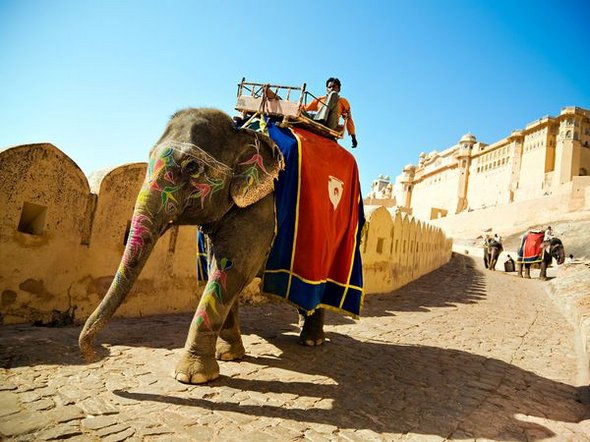 Ganesh Festival, Mumbai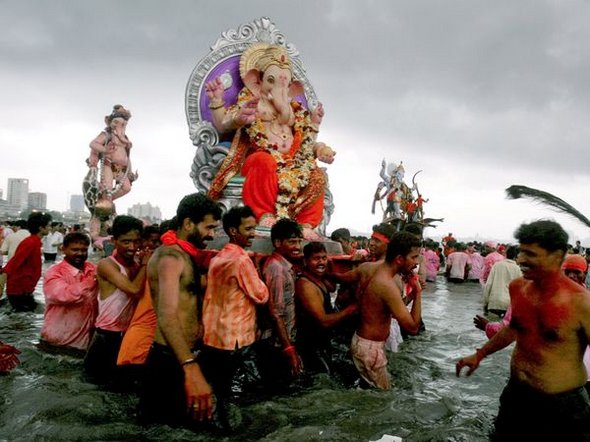 Golden Temple of Amritsar, Amritsar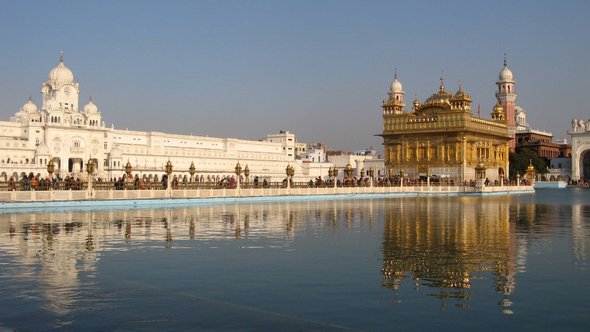 Karni Mata Temple, Deshnoke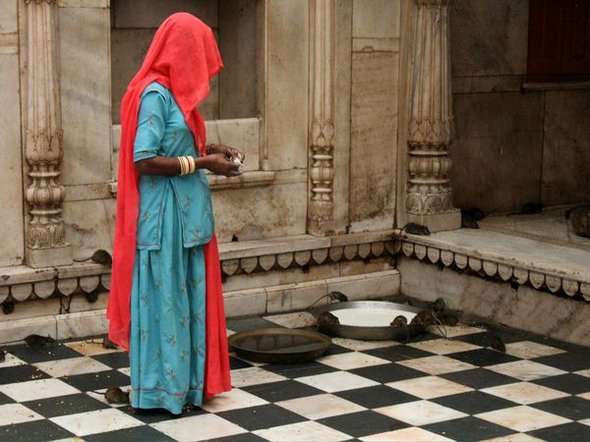 Baha'i House of Worship, New Delhi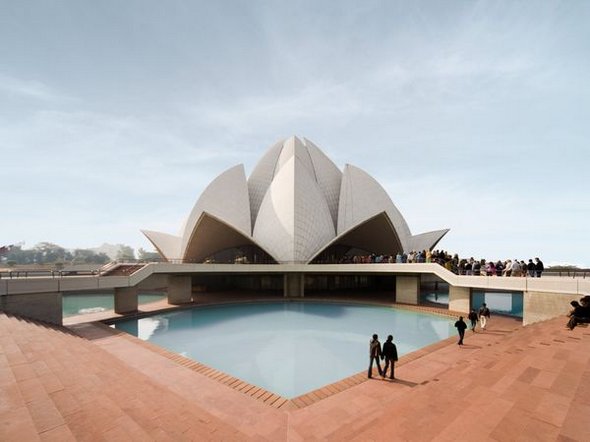 Brigade Road, Bangalore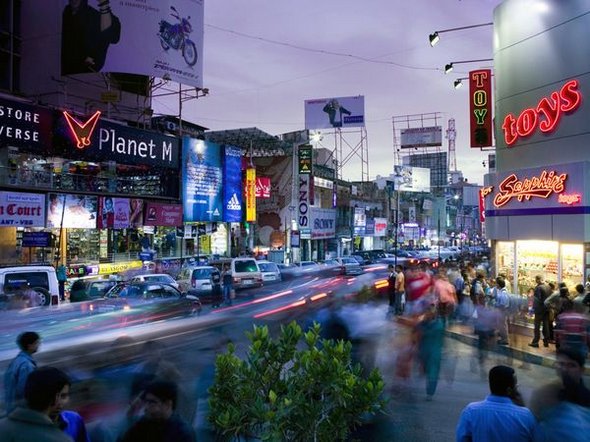 Taj Mahal, Agra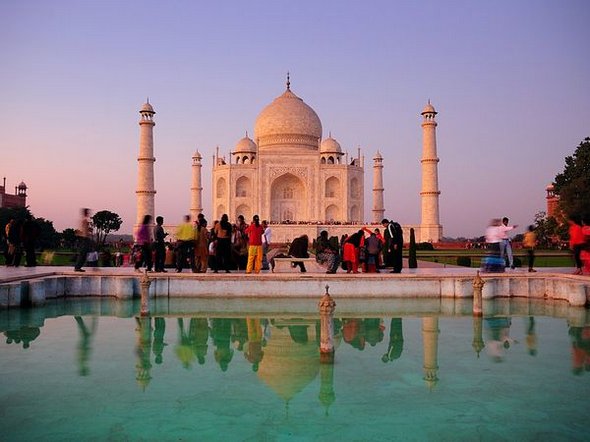 Dharavi Slum, Mumbai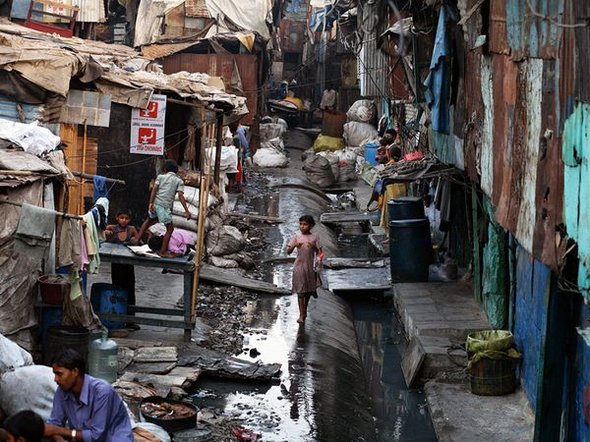 A beautiful place near Ranikhet, Uttranchal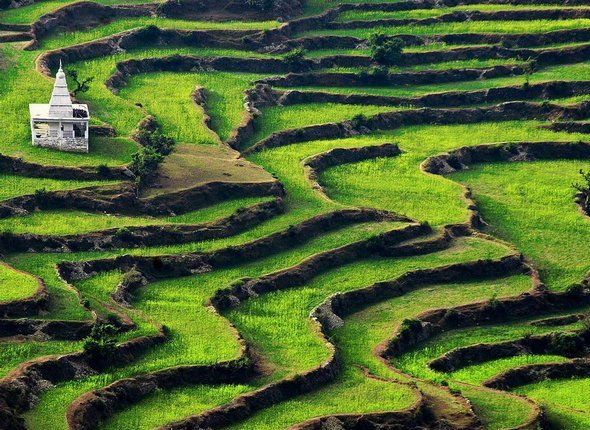 Rickshaws, Kolkata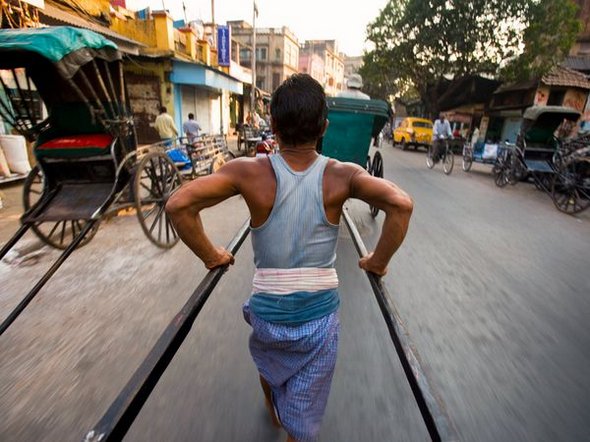 Read more
You MUST see these cool photo galleries!