Boys never grow up right? In that name this is a unique collection of posters that are for those boys that never grow up and like to see a different version of their favorite cartoon characters, check out these creative illustrations for adults.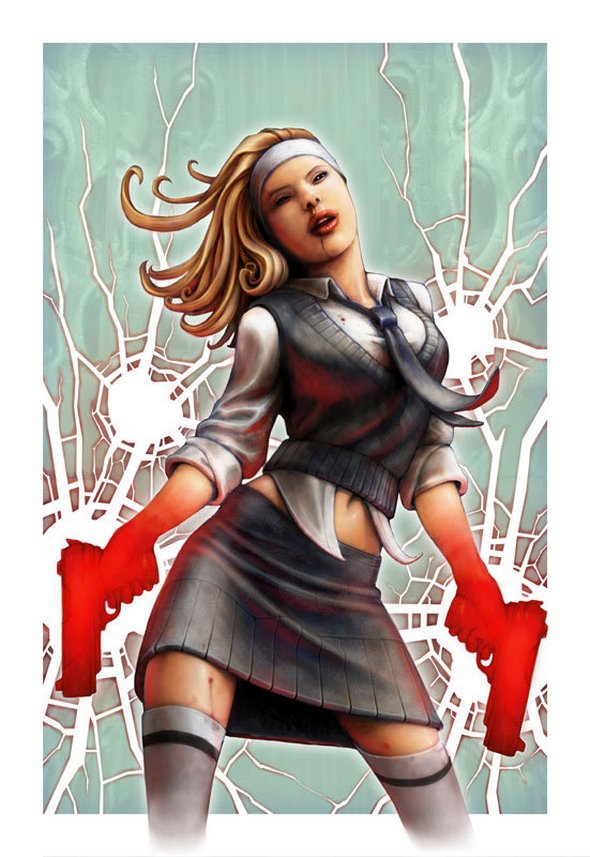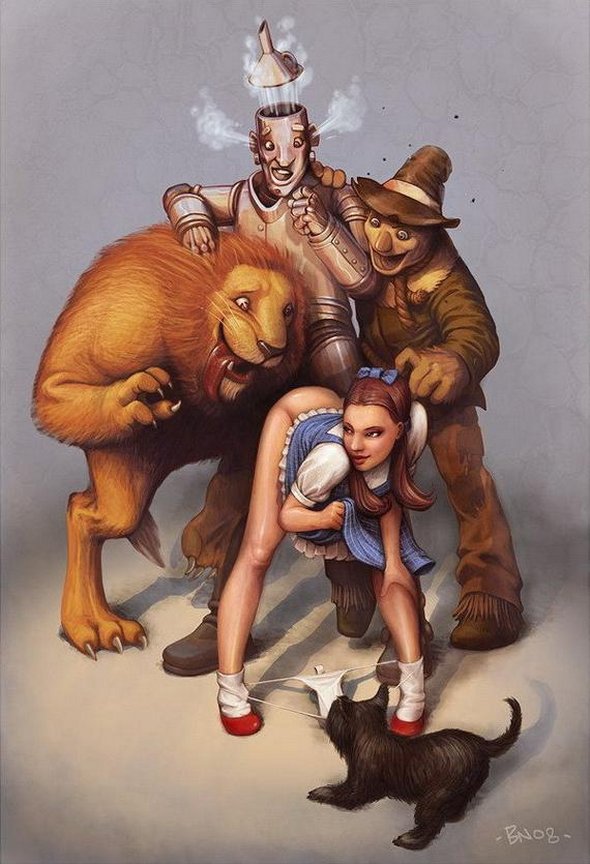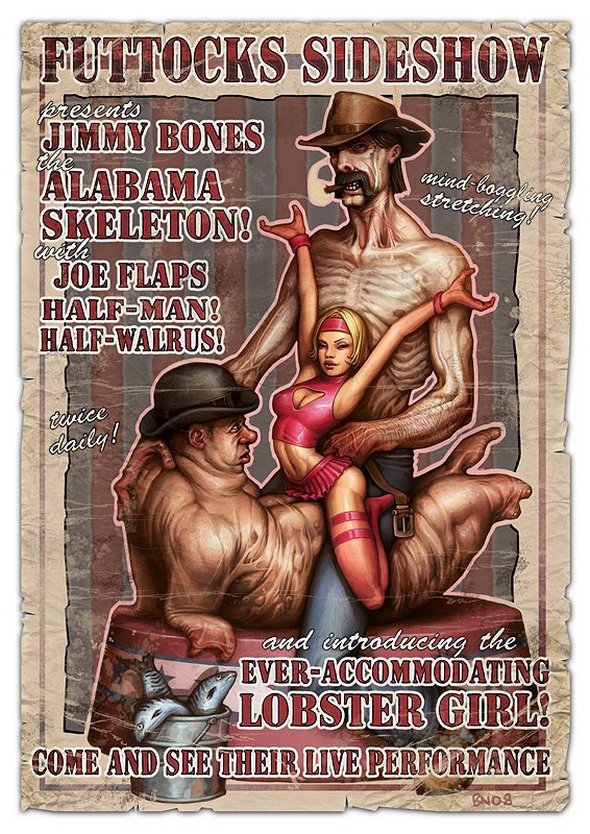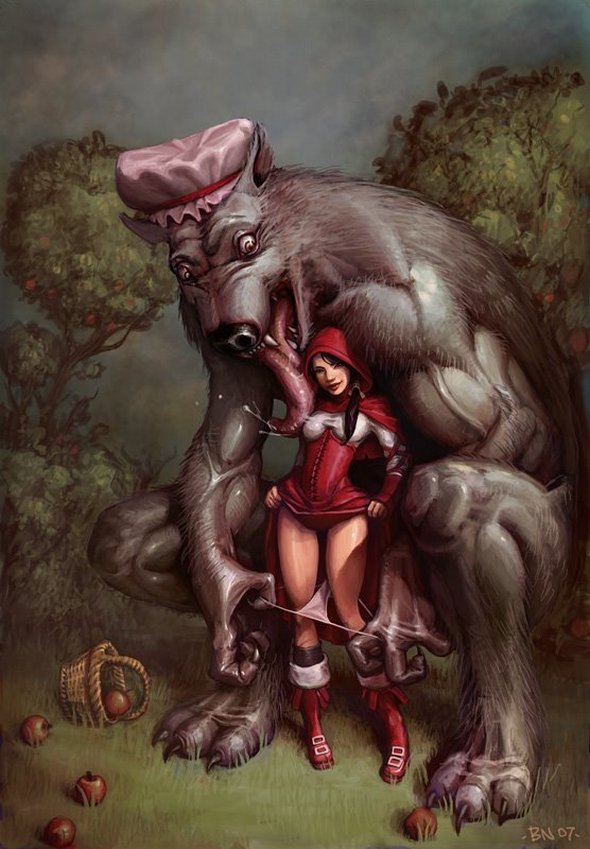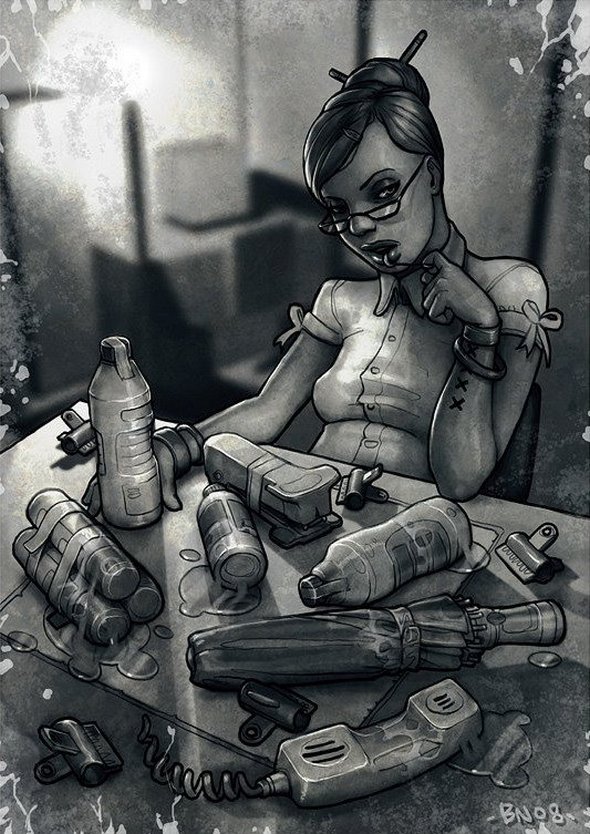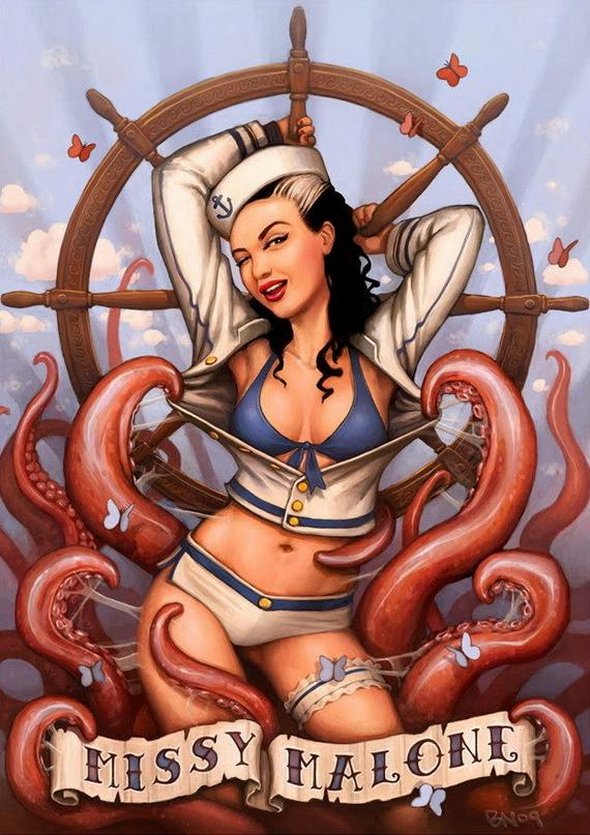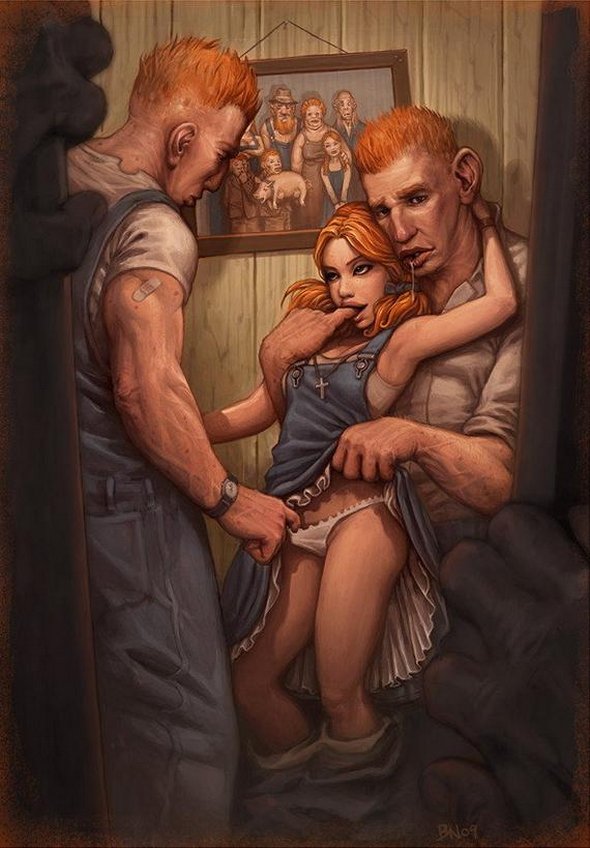 Being a fan of the Star Wars saga can take up your whole life. For some, simply watching the movies (the good ones only, of course) is an experience like no other. It makes you believe that the Dark Force is around us. It leaves you in awe of the most creative people who has worked in giving us these cinematic masterpieces. But the people who made the following works of art have it better. They watched, got inspired, and created art. And for sure, while they were making the strokes of Padme's face or adjusting their brush opacity to create just the right color for the lighsaber, the Force was strong in them.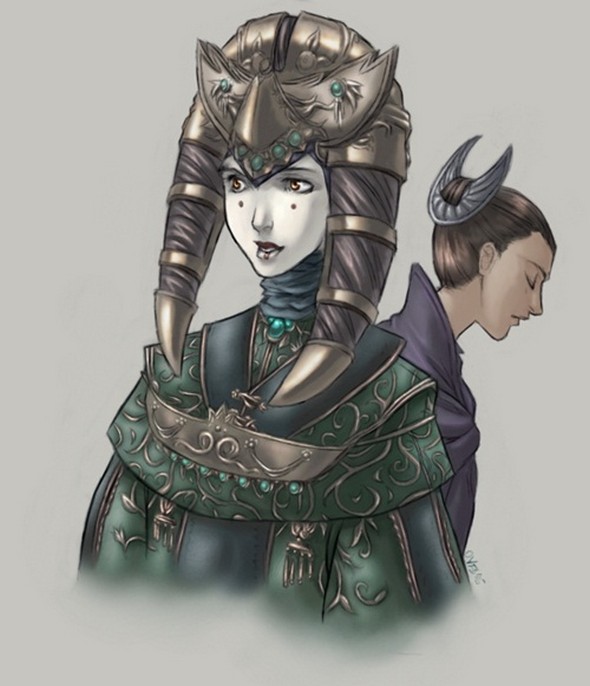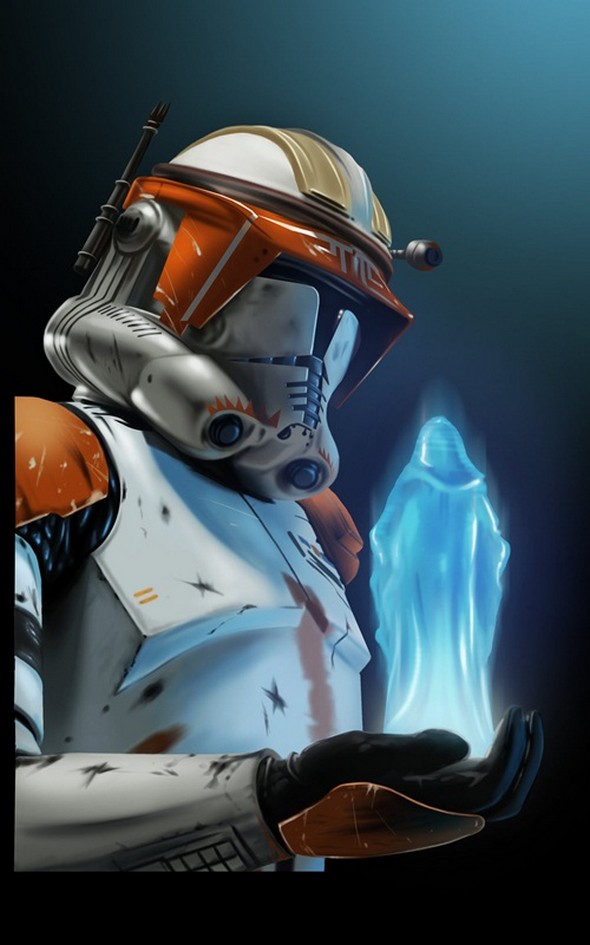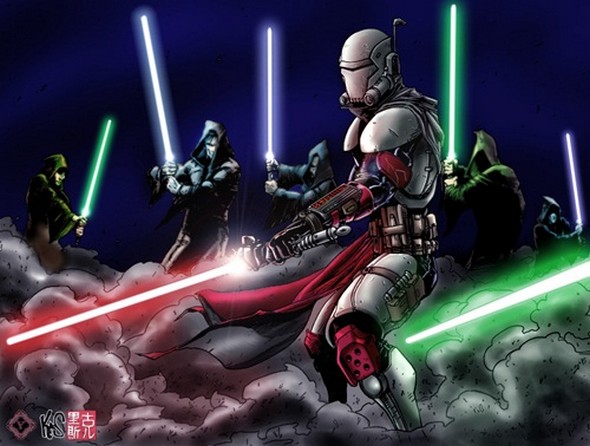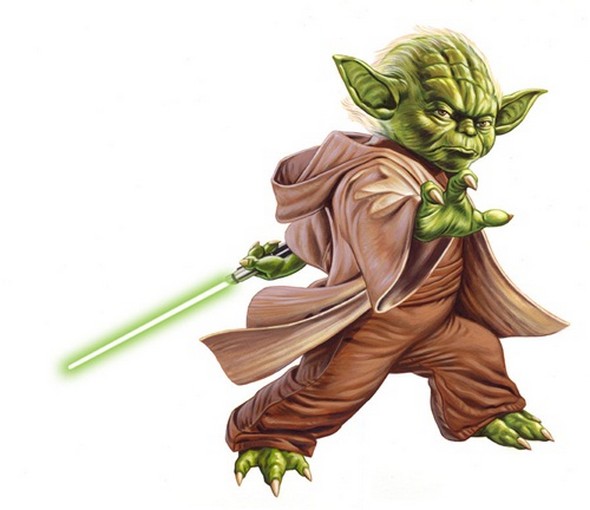 Read more
Moral stories brought to life before your very eyes. Aesop's Fables or Aesopica refers to a collection of fables credited to Aesop, a slave and story-teller who lived in ancient Greece between 620 and 560 BCE. His fables are some of the most well known in the world. The fables remain a popular choice for moral education of children today. Many stories included in Aesop's Fables, such as The Fox and the Grapes (from which the idiom "sour grapes" derives), The Tortoise and the Hare, The Quack Frog, Belling the Cat and The Ant and the Grasshopper are well-known throughout the world. New ways to illustrate Aesop's Fables are very popular today. Because of that we post this amazing photo collection for you. Enjoy it and try to remember your childhood!
The Quack Frog
Belling the Cat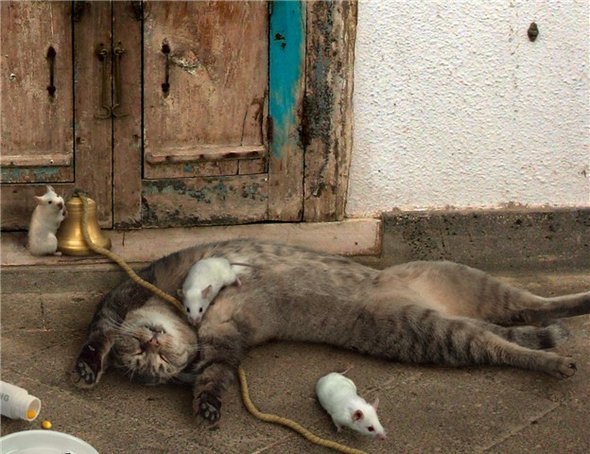 Tortoise and The Hare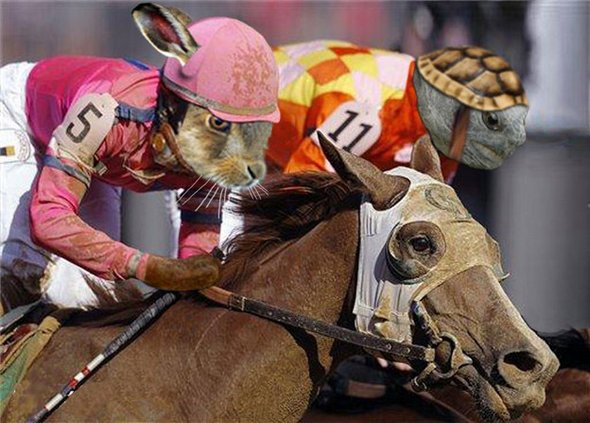 The Lion & The Lamb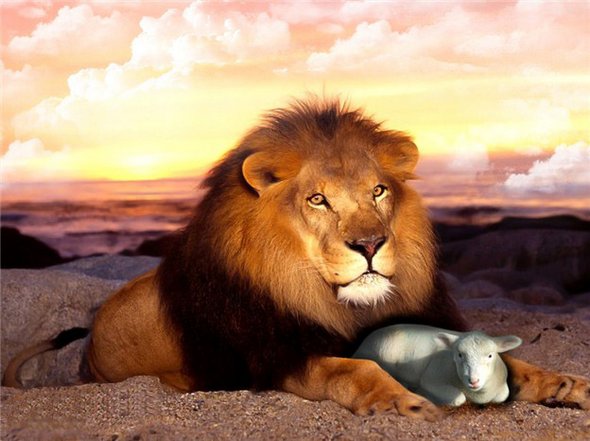 The Ant and The Grasshopper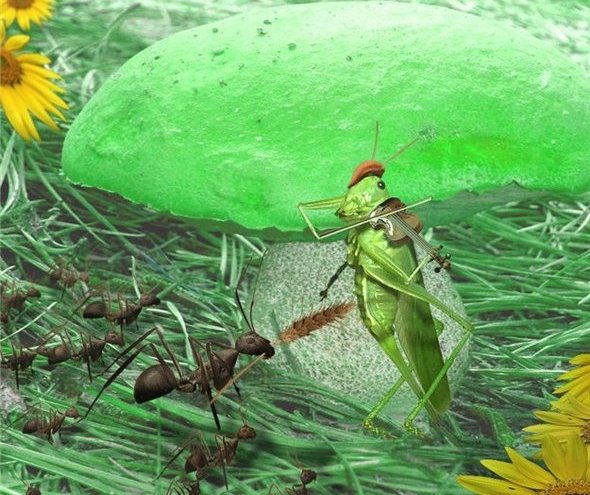 The Crow and the Pitcher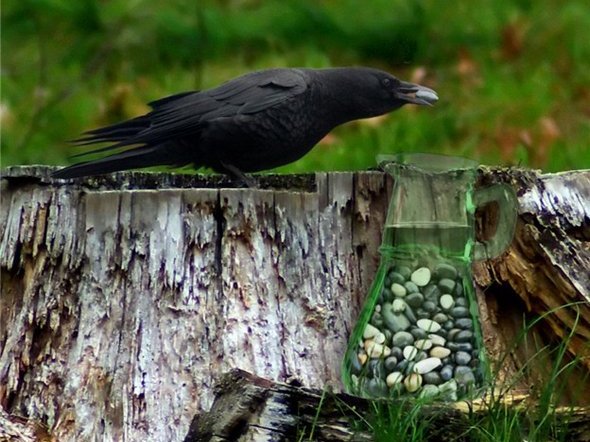 The Wolf in Sheep's Clothing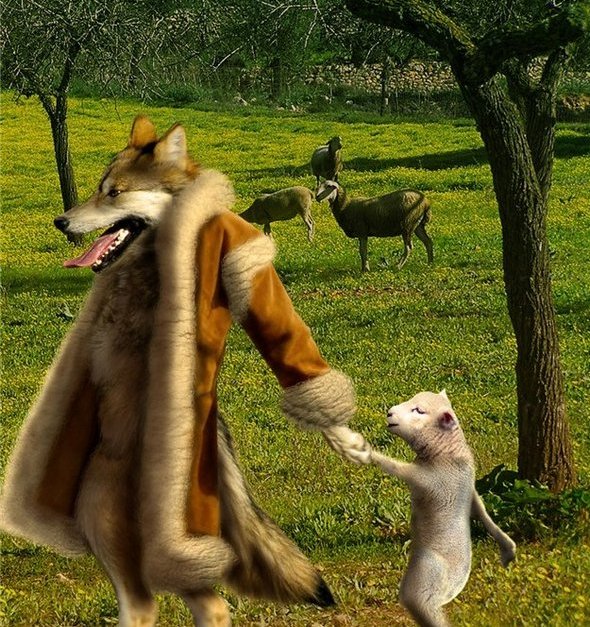 Read more
Women and snakes have from the beginning of time shared a special connection. What do they have in common, you may wonder. Maybe it's their mystical power, or their power of illusion and hypnotizing movement or it's their ability to scare man. Whatever the case, it is really luring sight watching nice women in hugs of these mighty serpents. They may be just drawn illustrations, but these pictures look incredibly real. They create a perfect mixture of pleasure and pain, of warm and cold, of inviting and dangerous…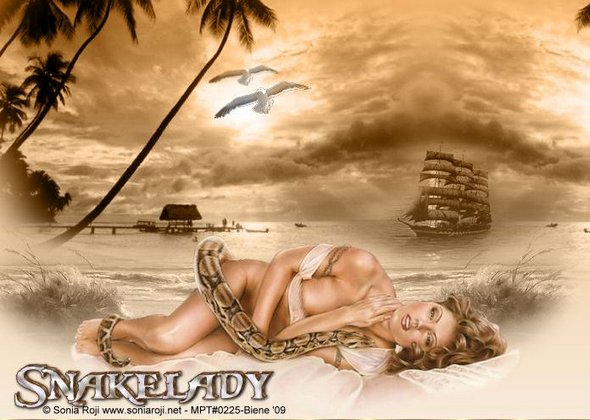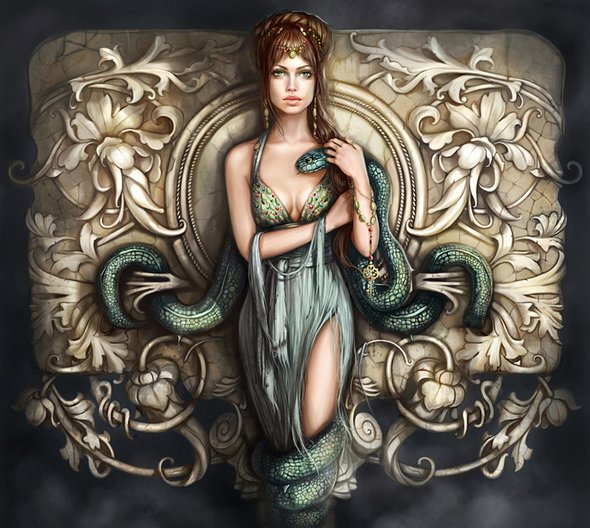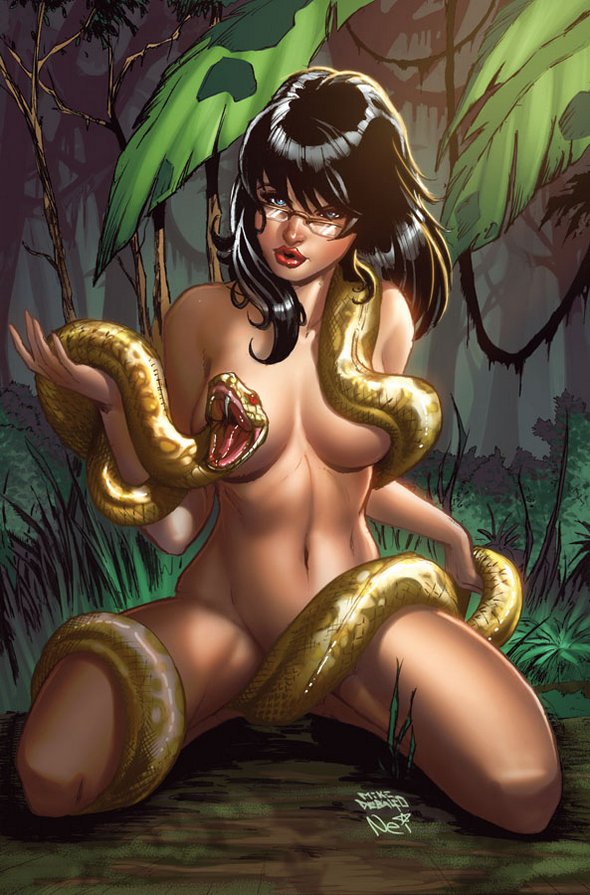 (Image made by artists Mike Debalfo & Nei Ruffino, © credits)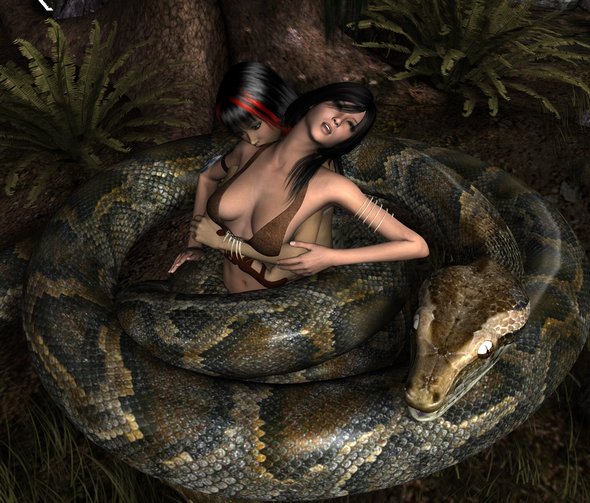 Read more
When we was a kid, we went through a phase where we was way into monsters — Draculas, Frankensteins, demons from the pits of Hell, all that good stuff — and, as these were the dark days before the Internet, I would hit the library on a weekly basis checking out books illustrated with the scarier pieces of pop culture and mythology. Well, I've got to say that right now, seven year-old Chris Sims is insanely jealous of his Japanese counterparts, because they had Gojin Ishihara, a manga artist whose work on numerous children's books from the 1970s is both terrifying and awesome.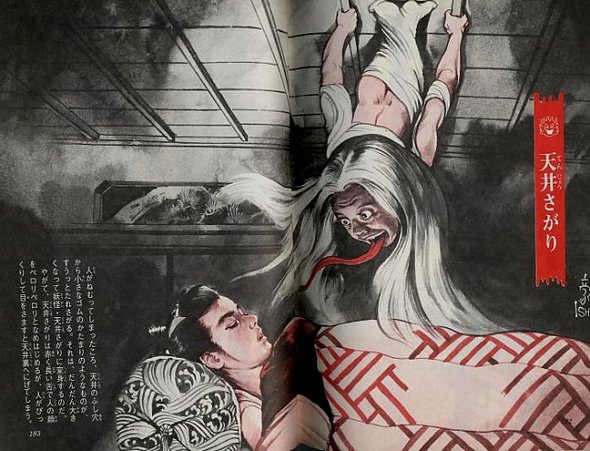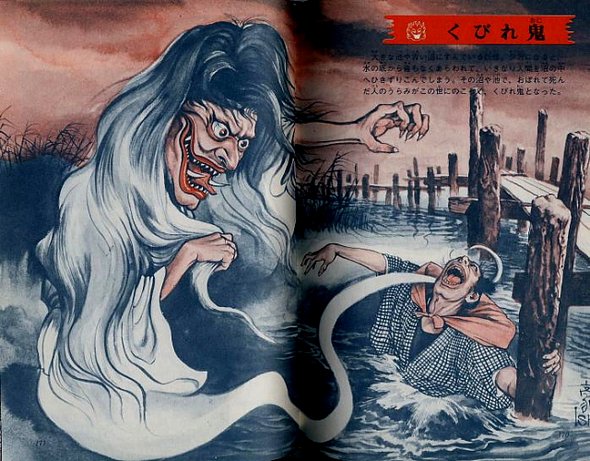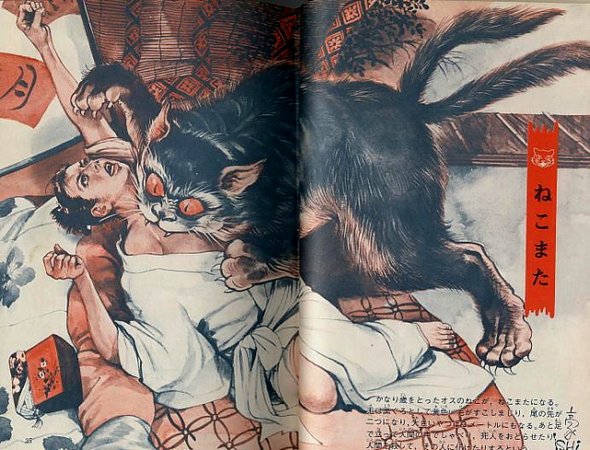 Here is a collection of wonderfully weird illustrations by Gōjin Ishihara, whose work graced the pages of numerous kids' books in the 1970s. The first 16 images below appeared in the "Illustrated Book of Japanese Monsters" (1972), which profiled supernatural creatures from Japanese legend. The other illustrations appeared in various educational and entertainment-oriented publications for children.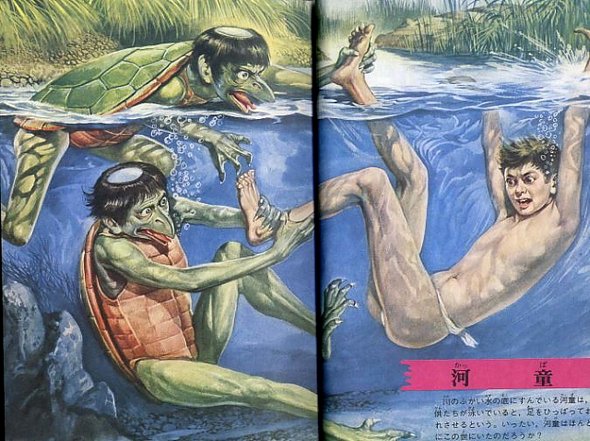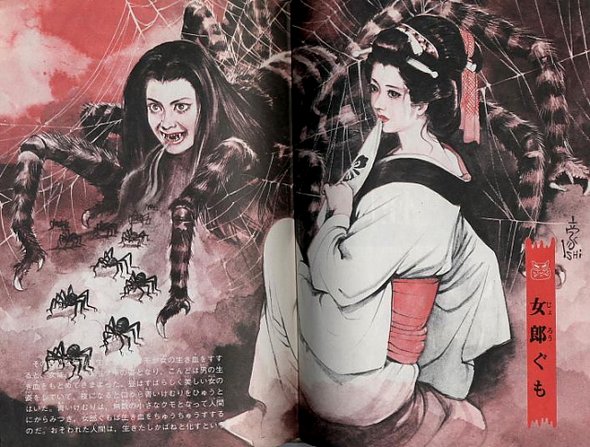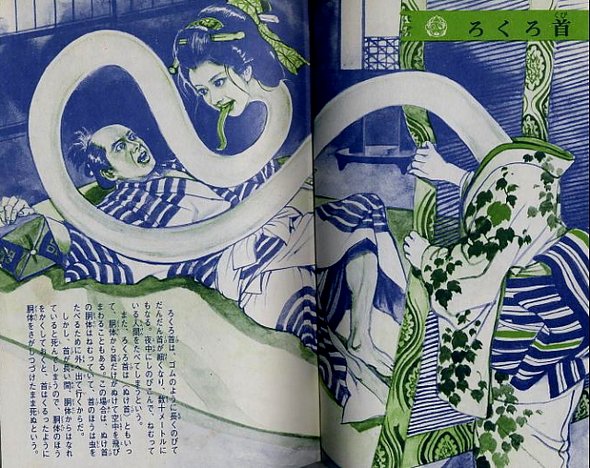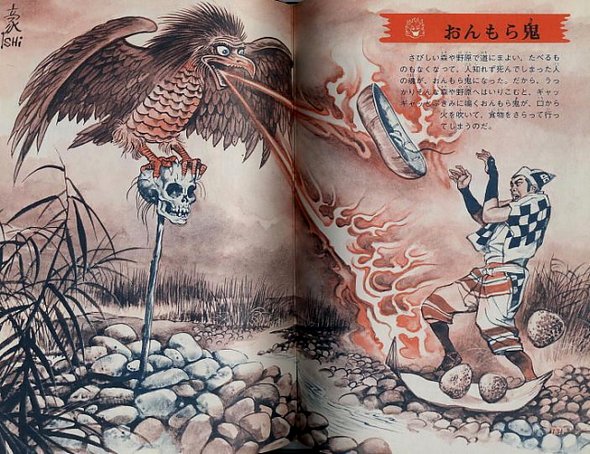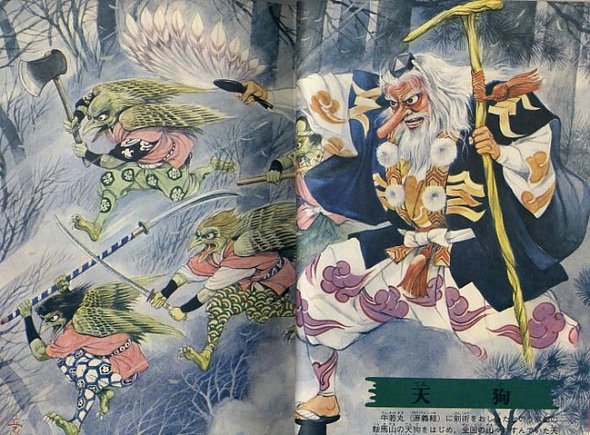 Read more
Illustrator and graphic designer, Mark Hammermeister is from Detroit. Specialized in caricatures and cartoons. We have here his 28 caricatures of celebrities and famous fictional characters such as Barack Obama, Bruce Springsteen, Audrey Hepburn, Indiana Jones, David Bowie, Wonder Woman, Kim Jong Il, Spock, The White Stripes, Katy Perry or John Locke.
Wonderful artwork to discover!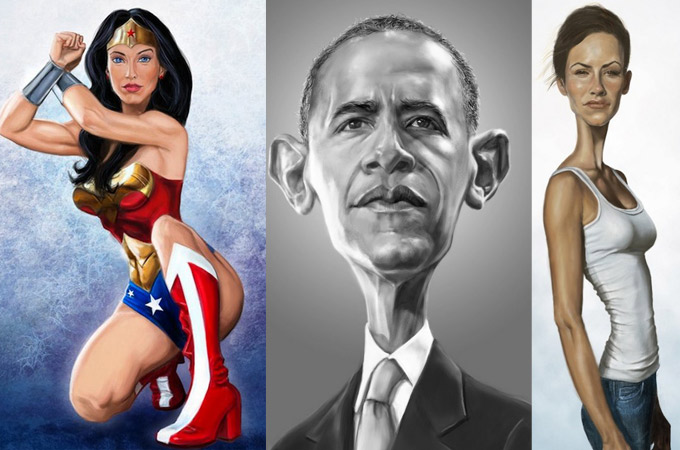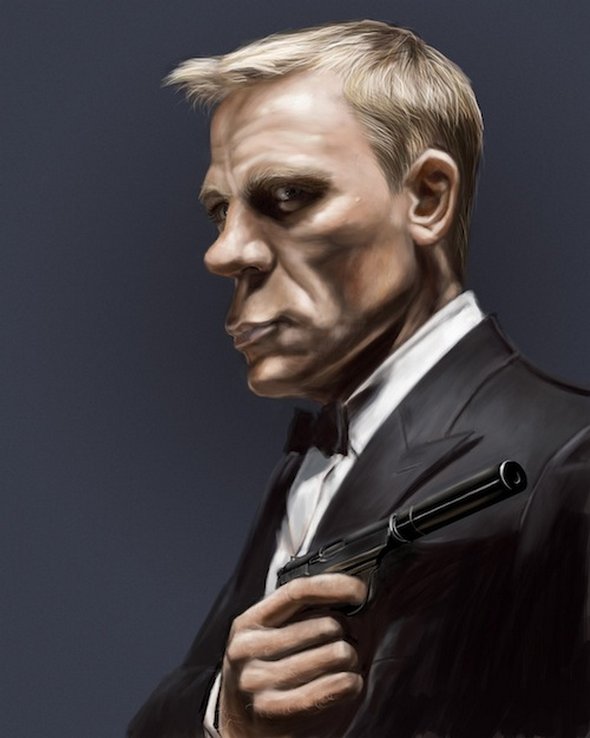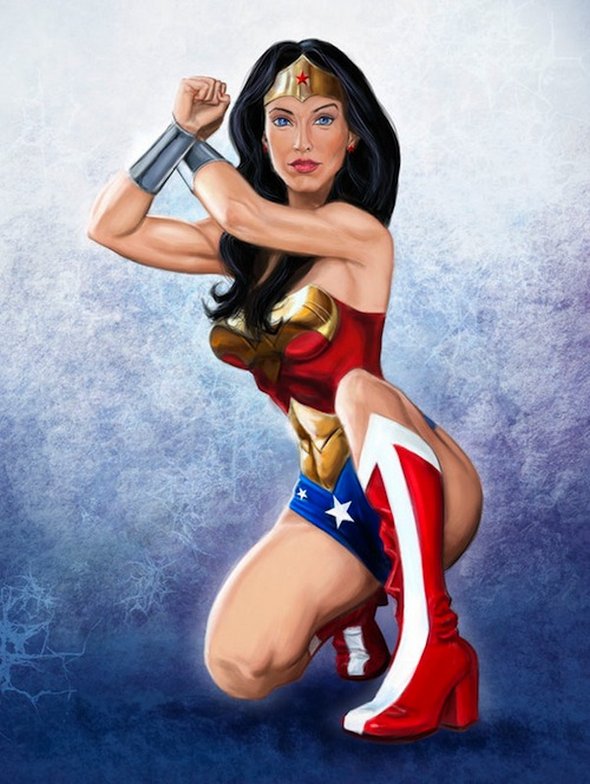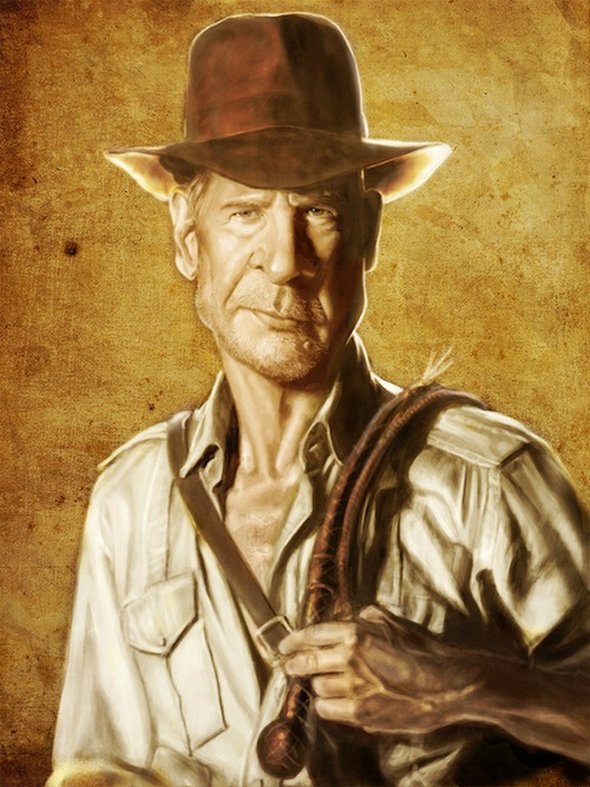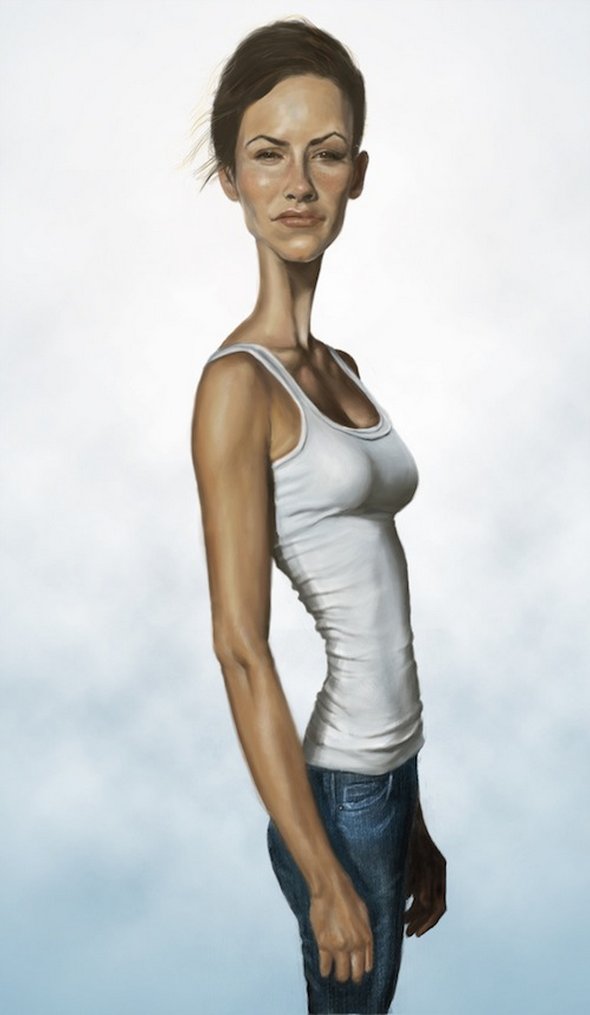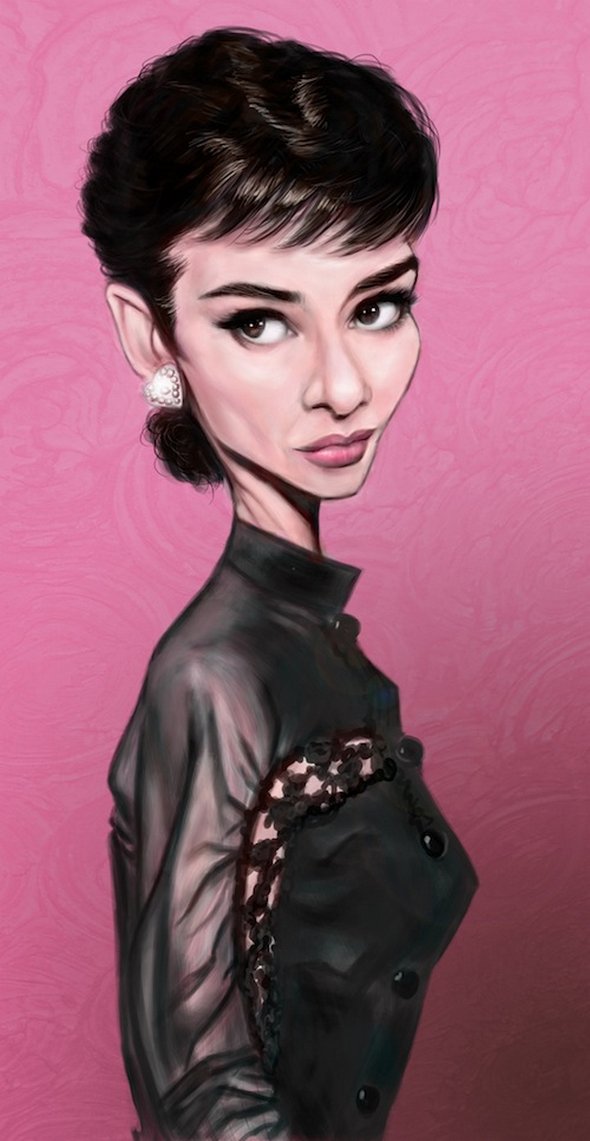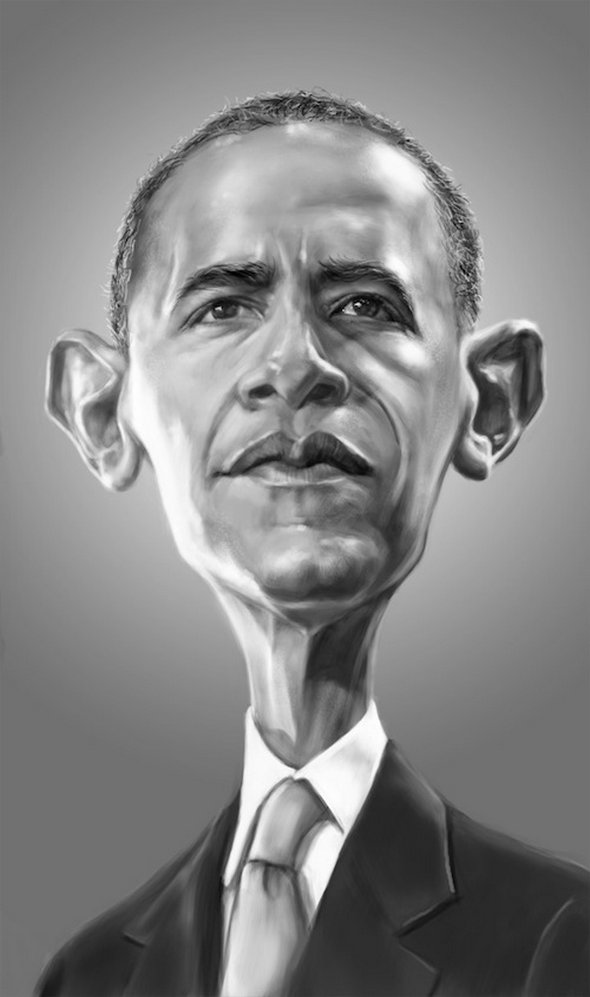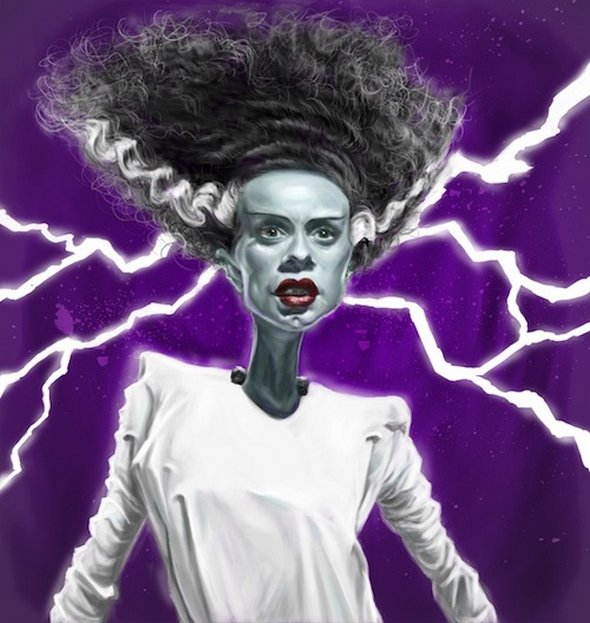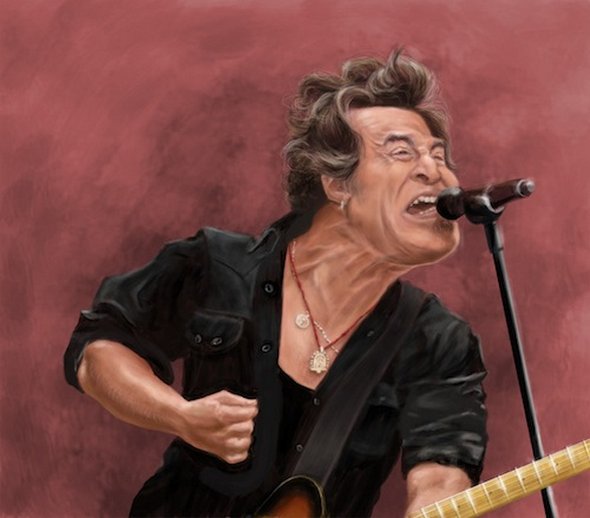 Every artist has his own distinctive style when designing or creating any other form of art. Mosaic illustration are among the most inspiring techniques of creating magnificent artwork. All advantages of this technique are displayed in these Mosaic illustration done by Charis Tsevis.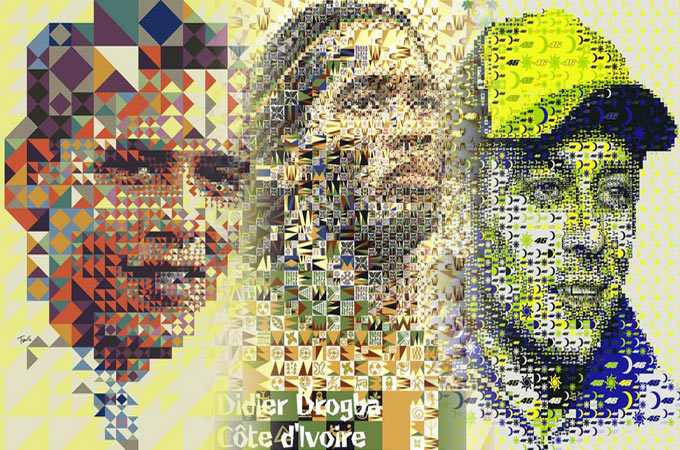 These magnificently designed poster show a wide range of celebrities from the worlds of sports, music and politics, Africa 2010 world cup as well as a couple of abstract mosaics. Apart from these 25 designs he is popular in other type of designs and his designs are featured on different places.
AKON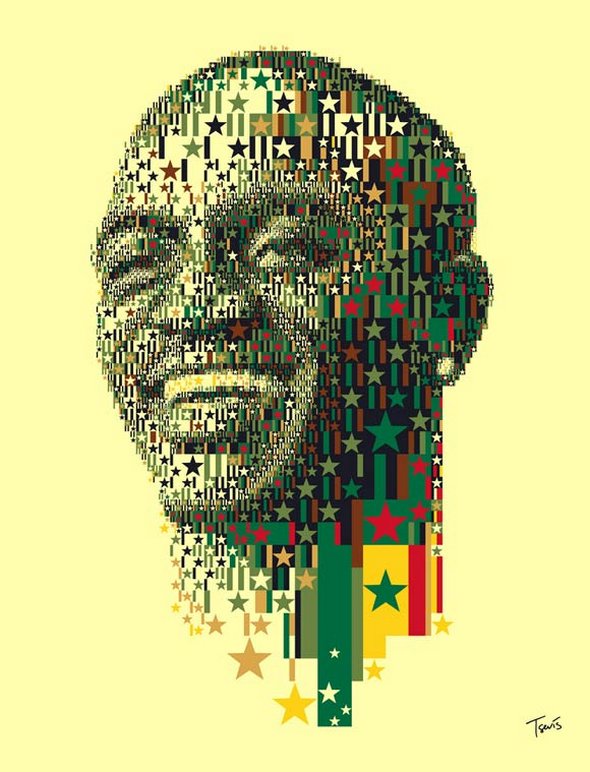 YvetteJarvis-Black-Magic-Woman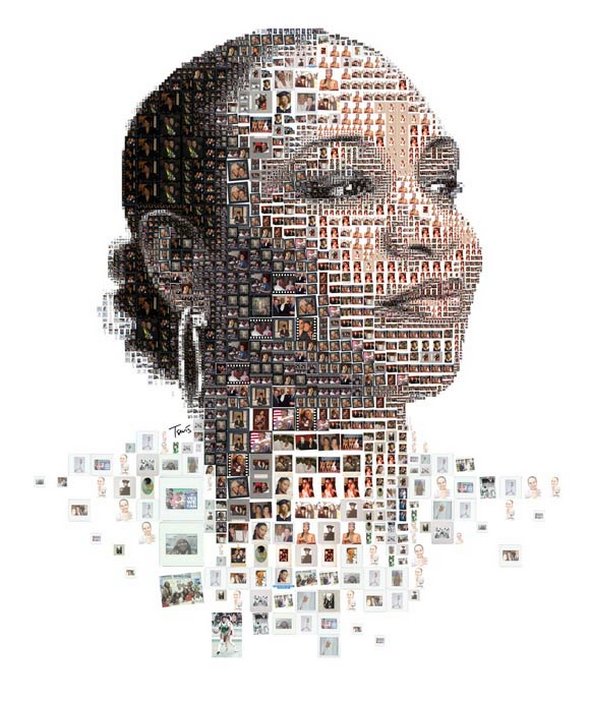 Emmanuel-Adebayor
South-Africa-2010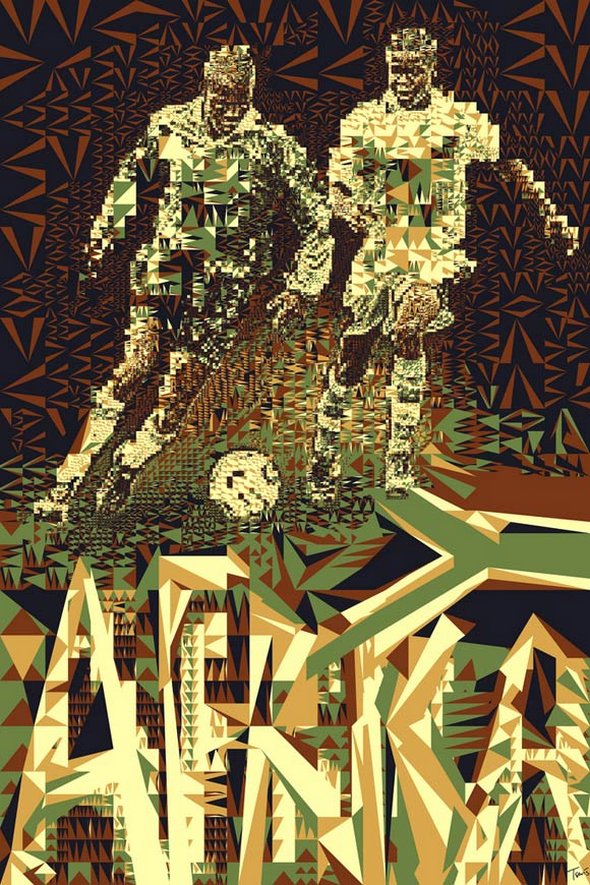 Benjani Mwaruwari-Zimbabwe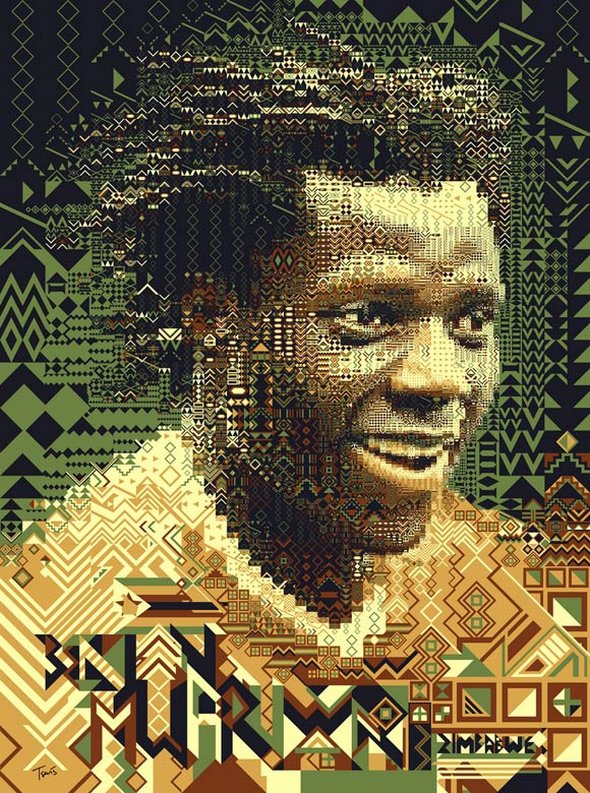 Mosaic Portrait – President Barack Obama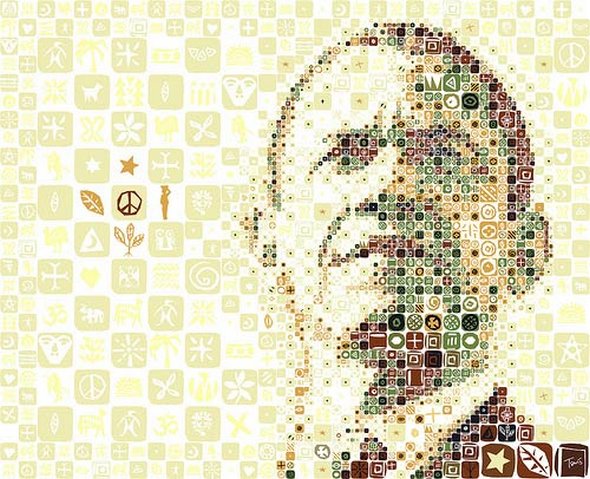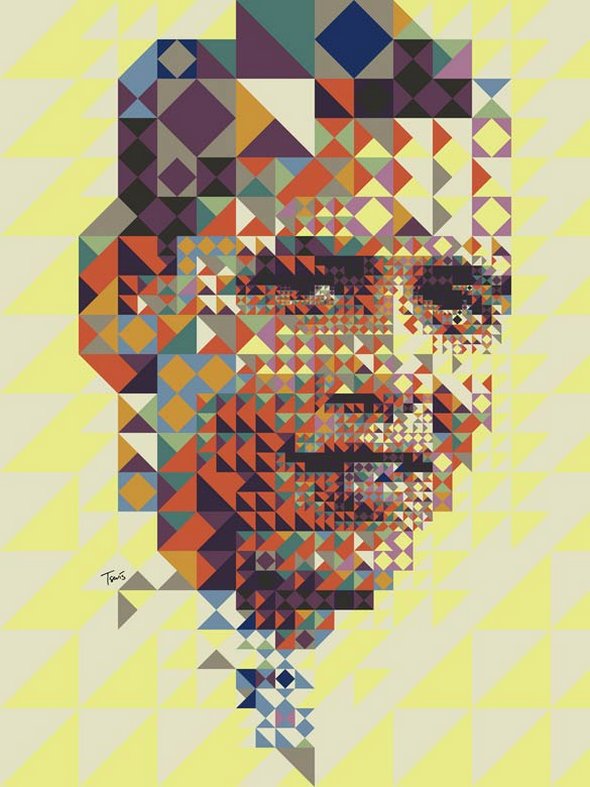 Alex Song Cameroon-2010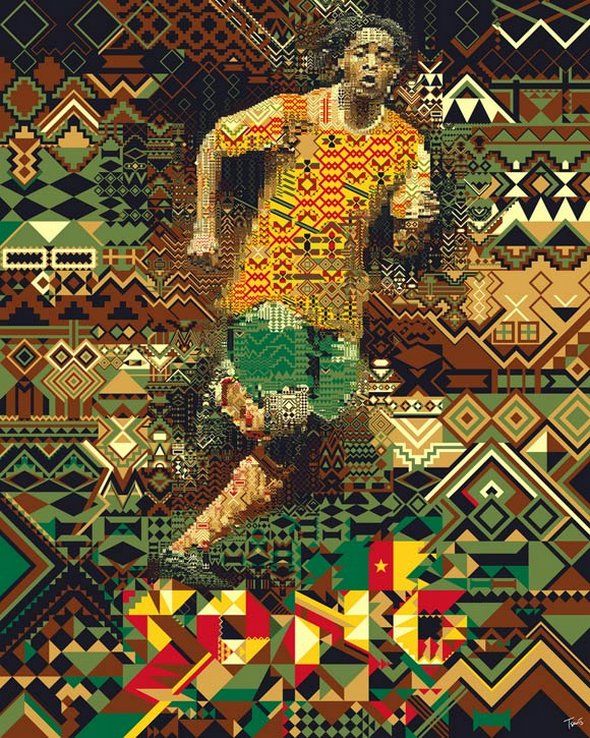 Aloha-Girl–Tiki-triangles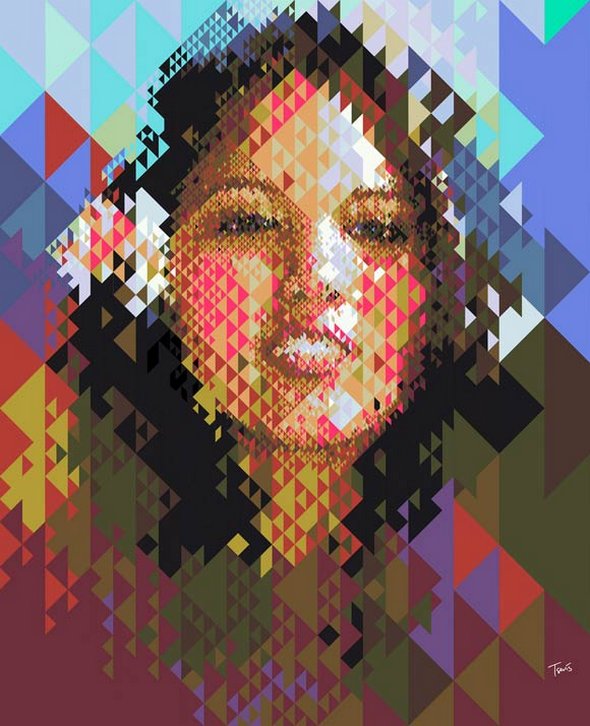 You MUST see these cool photo galleries!