Of the numerous festivals in Korea, it is the Boryeong Mud Festival that probably attracts the largest number of international visitors. And understandably so. After all, it combines plenty of beach time with the thrill of rolling around in mass amounts of mud. Not only is the mineral-rich mud good for your skin, the actual act of playing in it reinvigorates a sense of inner sense of youth.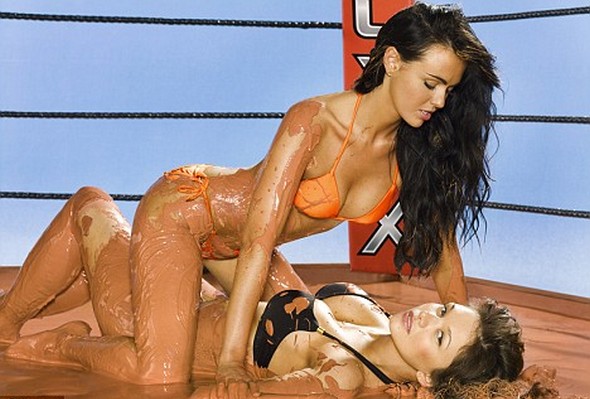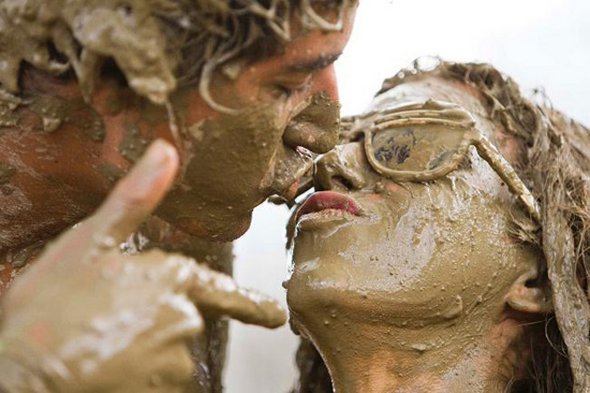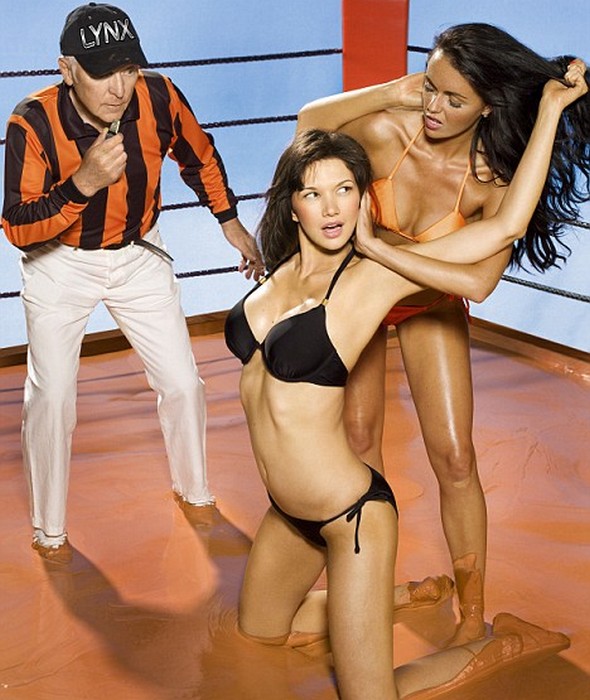 The action-packed extravaganza at Daecheon Beach debuted in 1996. Since then, it has attracted around 1.5 million visitors each year, including 80,000 international travelers eager to spread mud all over each other, engage in mud fights, mud sliding, wrestle in the the mud and participate in various activities. Here are the most interesting photos from festival which we chose for you.
India is a country which is full of beautiful contrasts. It is also a land of rich rituals, fascinating festivals and mesmerizing ceremonies. The geographical diversity of India makes it one of the most sought after tourist destinations.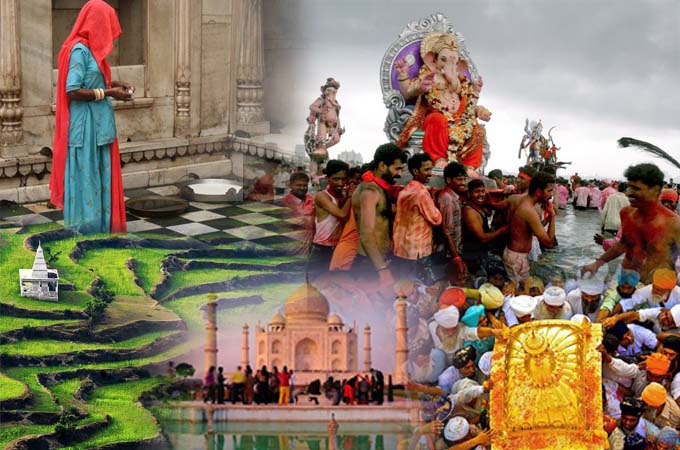 India is a country that leaves one spellbound with its alluring contrasts and striking features in all that it beholds! India is a 34,000 years old country with a rich legend and history. One is sure to get intermingled with the plaited knots of customary and contemporary ingredients of India. Where else will you experience spirituality and solitude than in the mystic land of the lords! The rich rituals, distinct culture of India, festivals and ceremonies that India celebrates, unfold its legendary sagas. Ancient India was a country that covered the territories of Pakistan, Bangladesh apart from the territory of current India. Ancient Indian history can be broadly divided into three ages namely the Bronze Age, Indus valley civilization and the Vedic age.
Bridal Procession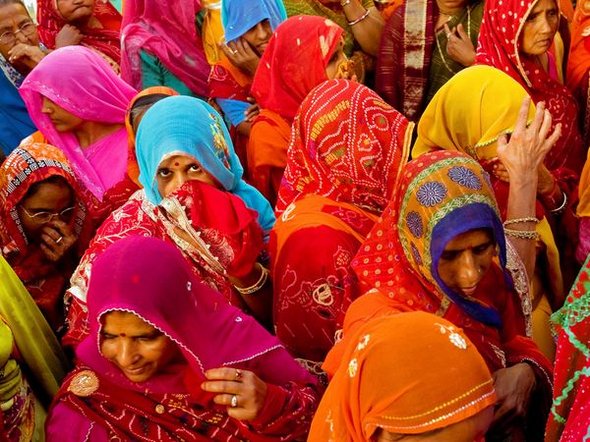 Amber Palace and Jaigarh Fort, Jaipur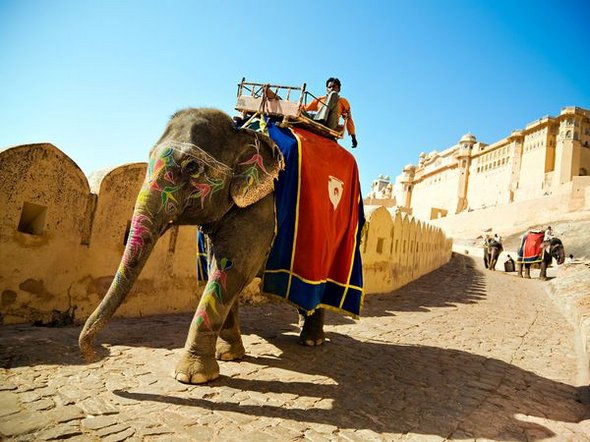 Ganesh Festival, Mumbai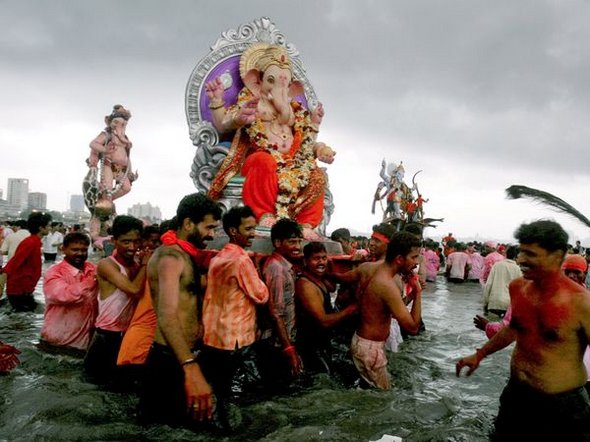 Golden Temple of Amritsar, Amritsar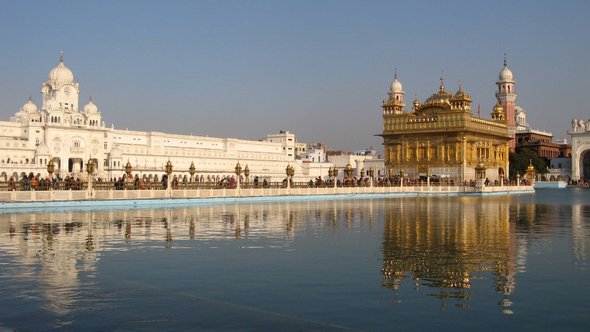 Karni Mata Temple, Deshnoke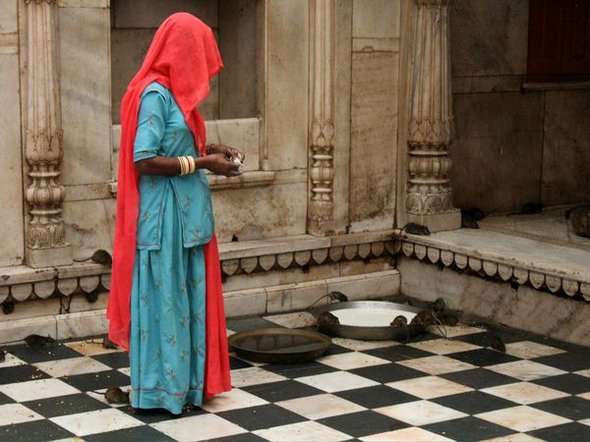 Baha'i House of Worship, New Delhi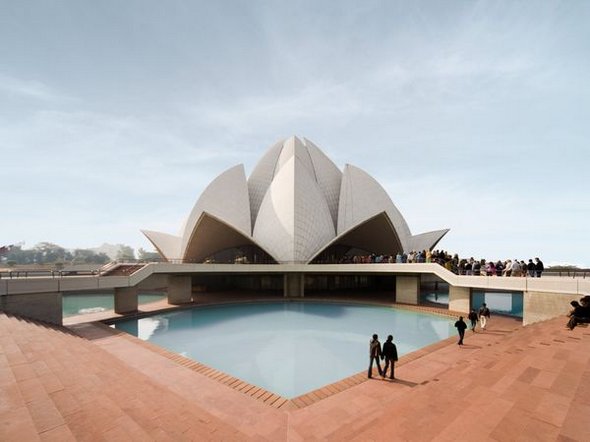 Brigade Road, Bangalore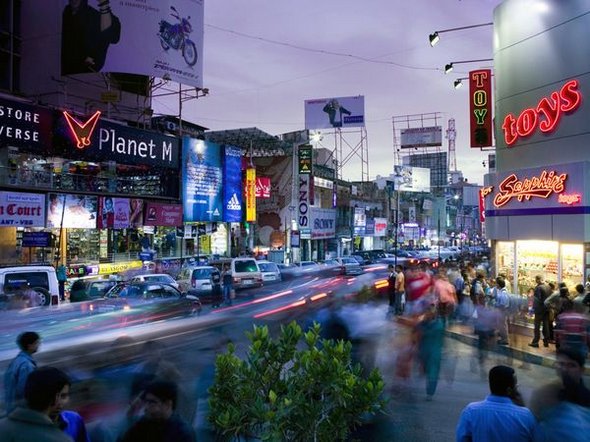 Taj Mahal, Agra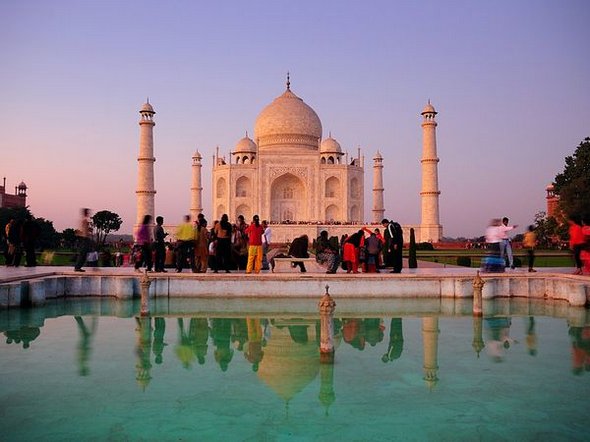 Dharavi Slum, Mumbai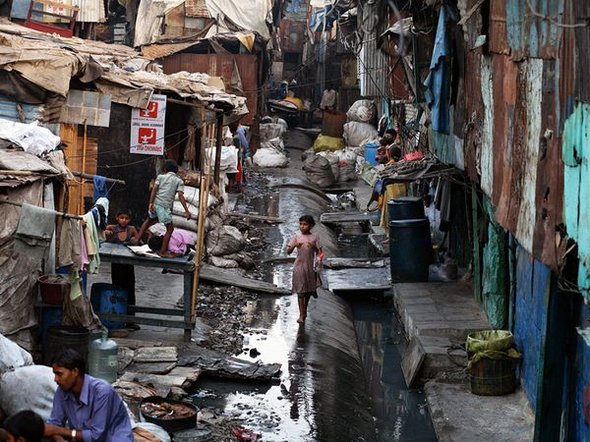 A beautiful place near Ranikhet, Uttranchal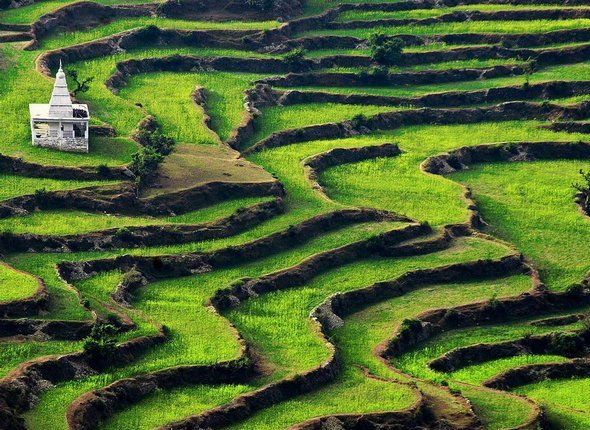 Rickshaws, Kolkata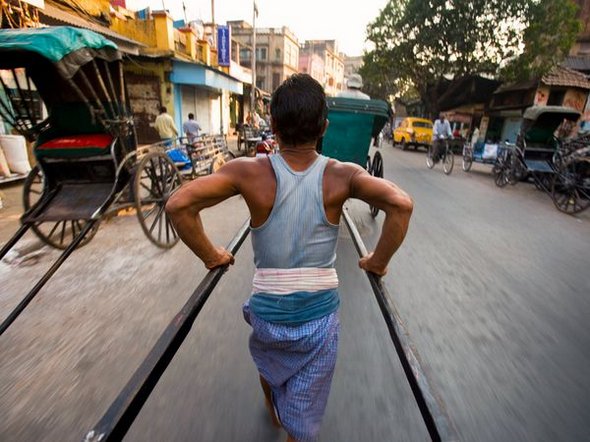 Read more
You MUST see these cool photo galleries!