Moral stories brought to life before your very eyes. Aesop's Fables or Aesopica refers to a collection of fables credited to Aesop, a slave and story-teller who lived in ancient Greece between 620 and 560 BCE. His fables are some of the most well known in the world. The fables remain a popular choice for moral education of children today. Many stories included in Aesop's Fables, such as The Fox and the Grapes (from which the idiom "sour grapes" derives), The Tortoise and the Hare, The Quack Frog, Belling the Cat and The Ant and the Grasshopper are well-known throughout the world. New ways to illustrate Aesop's Fables are very popular today. Because of that we post this amazing photo collection for you. Enjoy it and try to remember your childhood!
The Quack Frog
Belling the Cat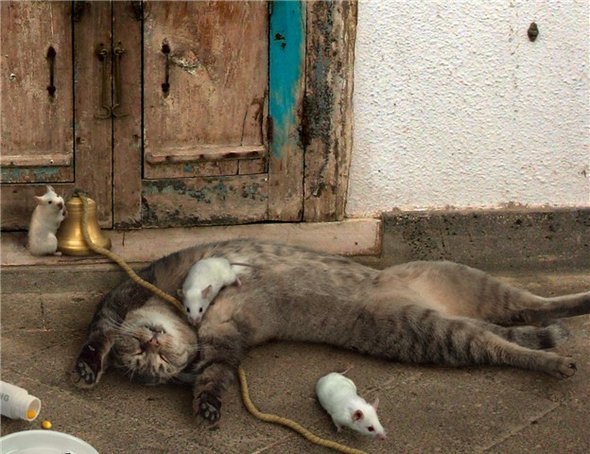 Tortoise and The Hare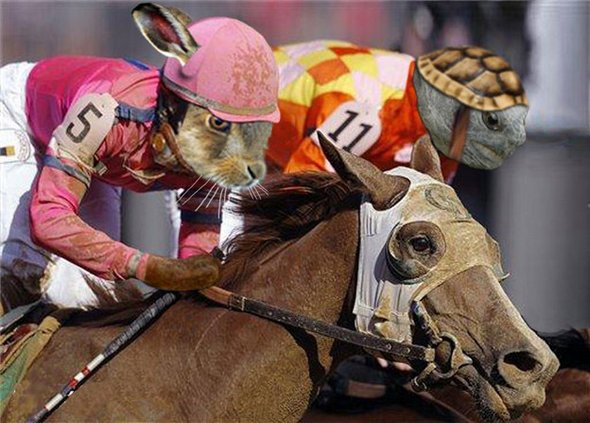 The Lion & The Lamb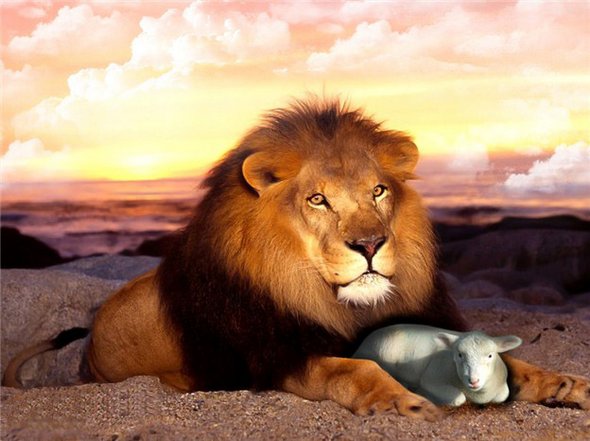 The Ant and The Grasshopper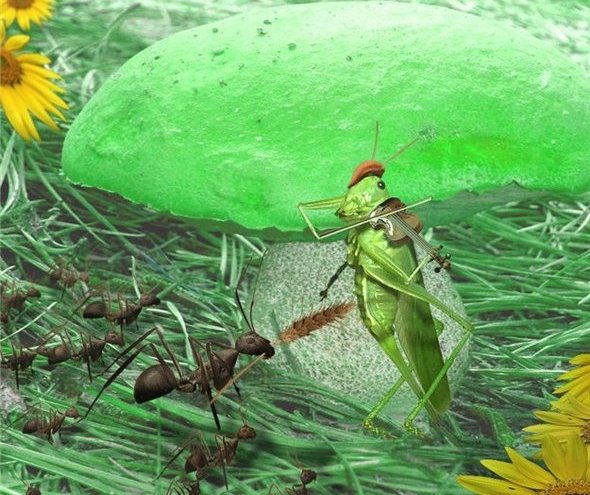 The Crow and the Pitcher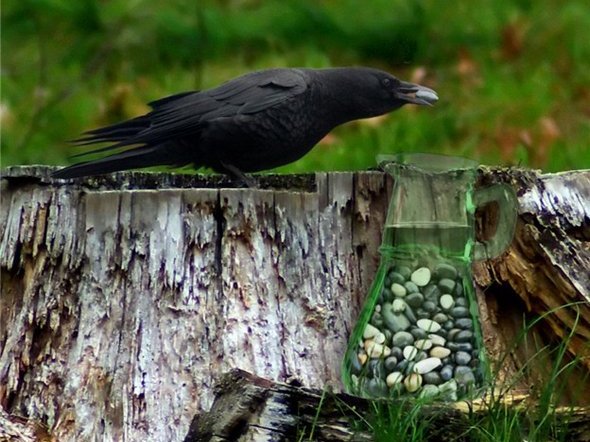 The Wolf in Sheep's Clothing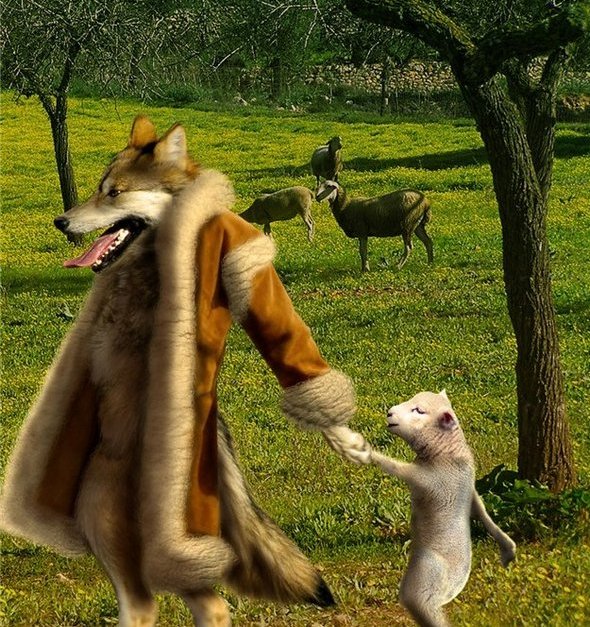 Read more
You MUST see these cool photo galleries!