Will you let them do your teeth for free?
India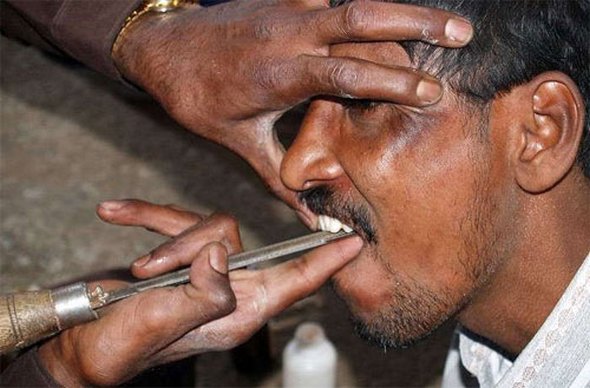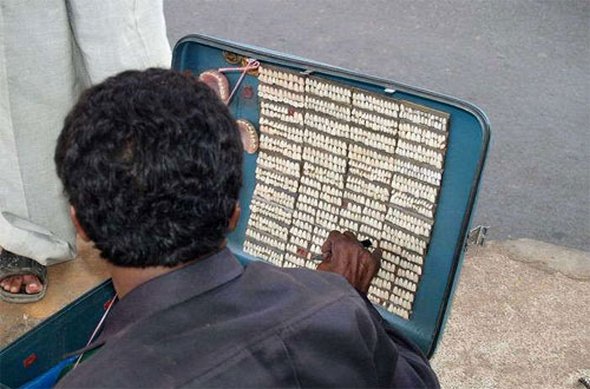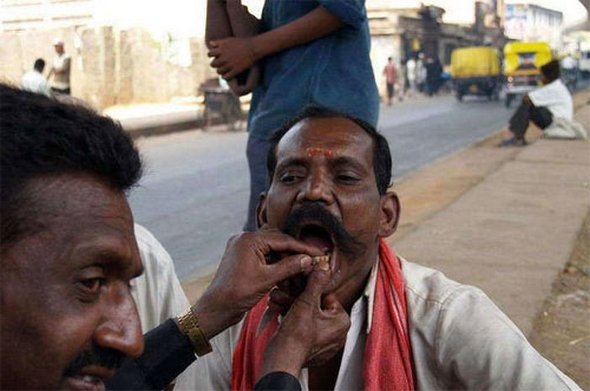 Read more
India is a country which is full of beautiful contrasts. It is also a land of rich rituals, fascinating festivals and mesmerizing ceremonies. The geographical diversity of India makes it one of the most sought after tourist destinations.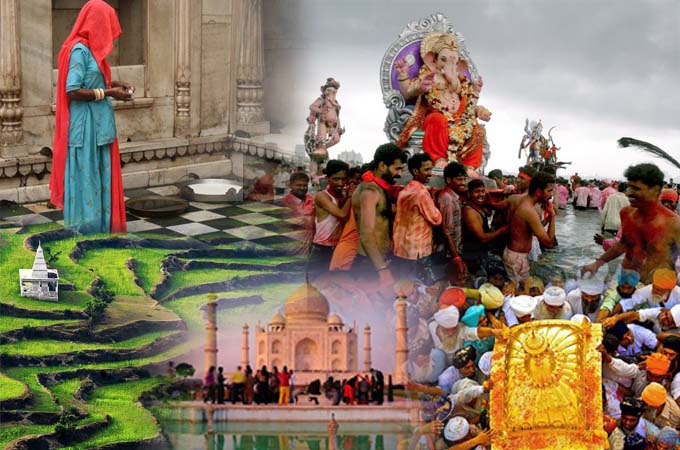 India is a country that leaves one spellbound with its alluring contrasts and striking features in all that it beholds! India is a 34,000 years old country with a rich legend and history. One is sure to get intermingled with the plaited knots of customary and contemporary ingredients of India. Where else will you experience spirituality and solitude than in the mystic land of the lords! The rich rituals, distinct culture of India, festivals and ceremonies that India celebrates, unfold its legendary sagas. Ancient India was a country that covered the territories of Pakistan, Bangladesh apart from the territory of current India. Ancient Indian history can be broadly divided into three ages namely the Bronze Age, Indus valley civilization and the Vedic age.
Bridal Procession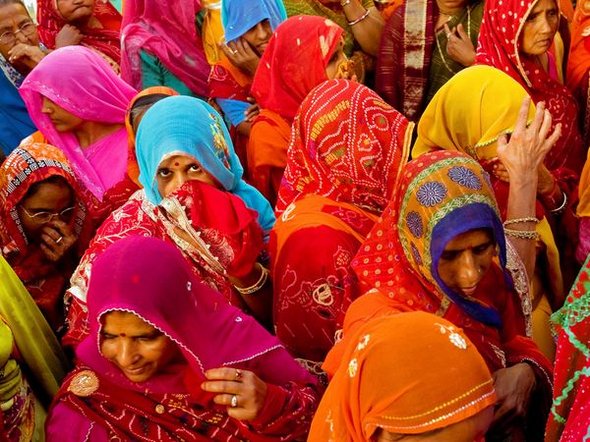 Amber Palace and Jaigarh Fort, Jaipur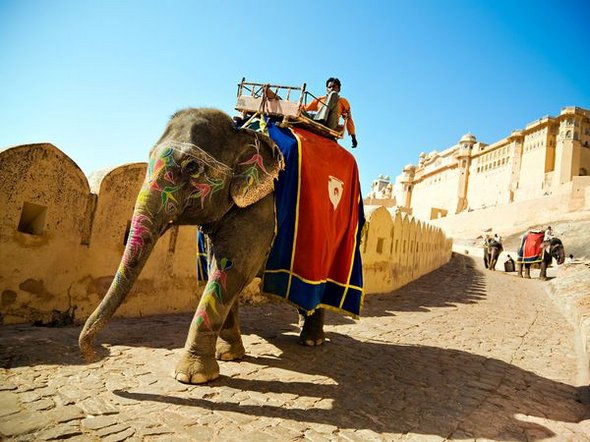 Ganesh Festival, Mumbai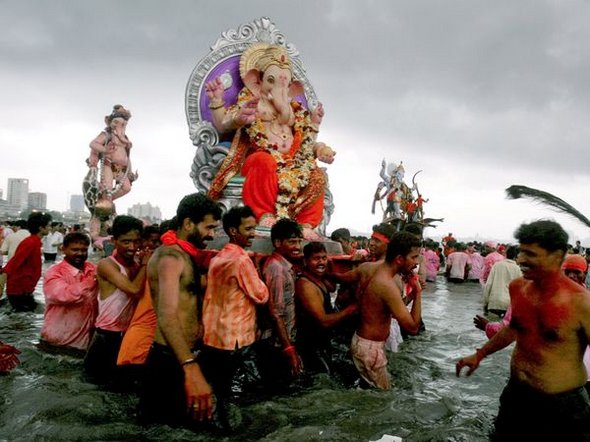 Golden Temple of Amritsar, Amritsar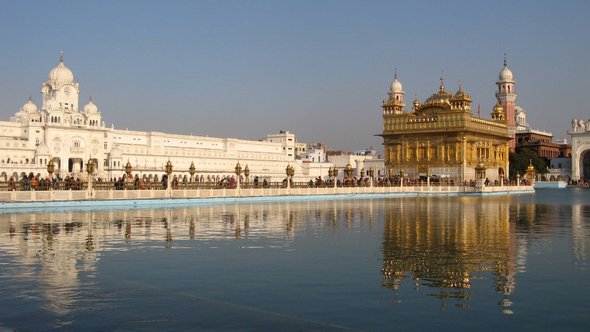 Karni Mata Temple, Deshnoke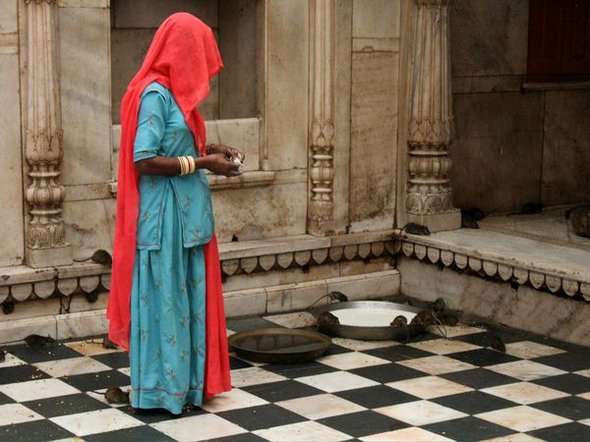 Baha'i House of Worship, New Delhi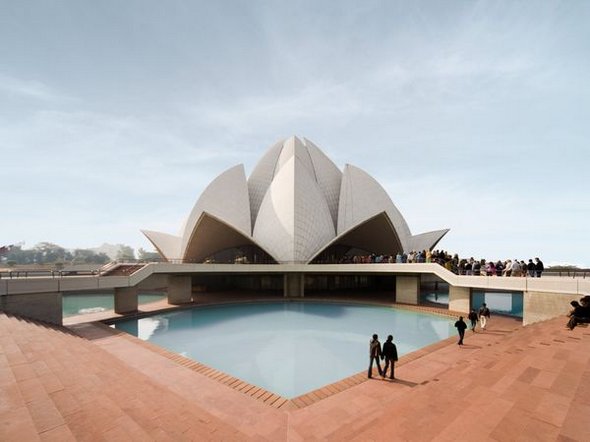 Brigade Road, Bangalore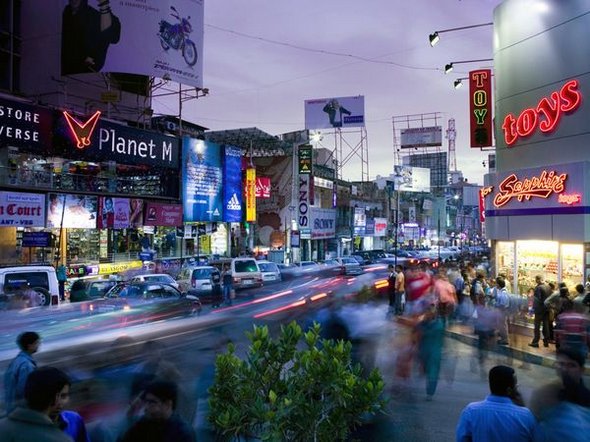 Taj Mahal, Agra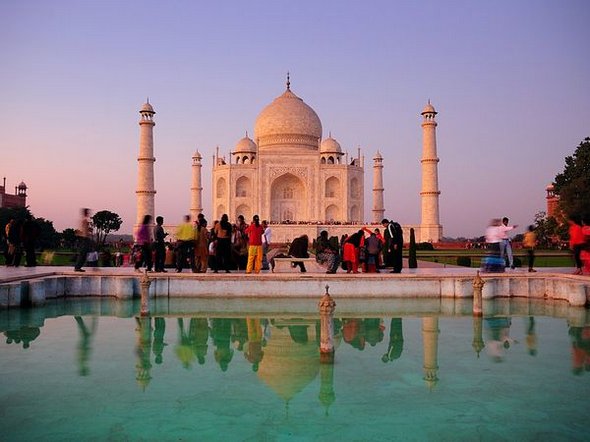 Dharavi Slum, Mumbai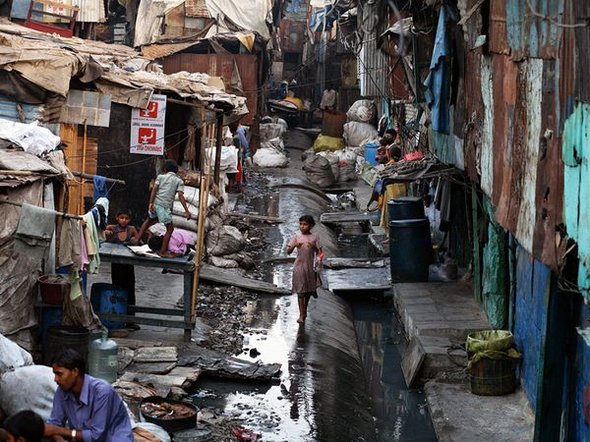 A beautiful place near Ranikhet, Uttranchal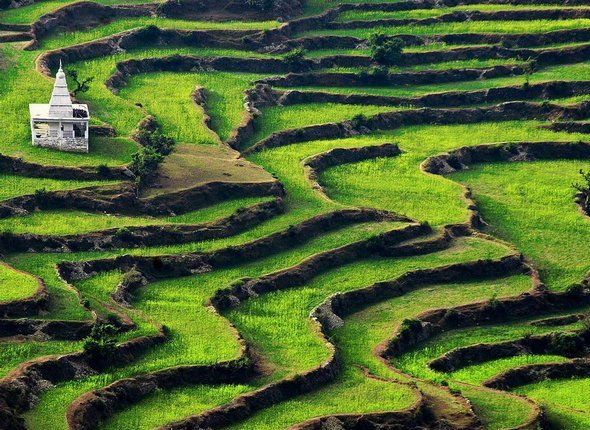 Rickshaws, Kolkata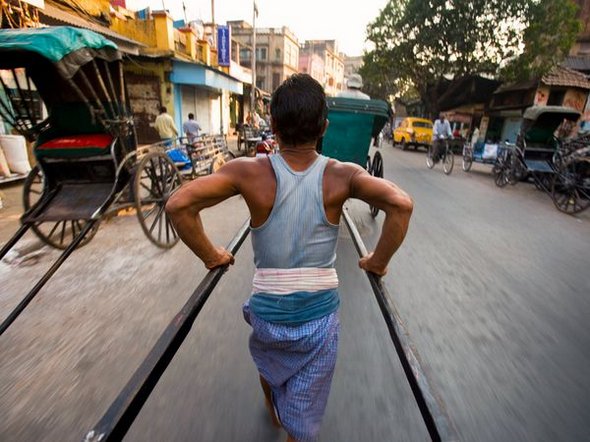 Read more
About the show:
Gregory Colbert's Ashes and Snow is an ongoing project that weaves together photographic works, 35mm films, art installations and a novel in letters. With profound patience and an enduring commitment to the expressive and artistic nature of animals, he has captured extraordinary interactions between humans and animals. So impressive that it captures attention of large audience, who have seen this as a special project of artistic photographs and films that show animals in a magnificent way, the way you have not been able to see them before.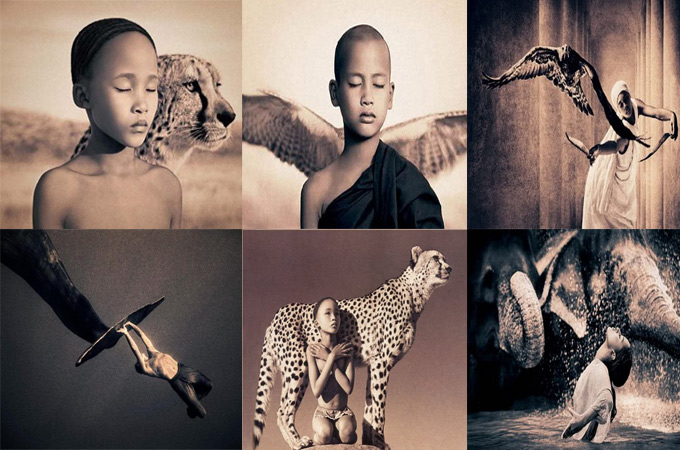 The photographic artworks of Gregory Colbert explore the poetic sensibilities of animals in their natural habitat as they interact with human beings. No longer shown as merely a member of the family of man, humans are seen as a member of the family of animals. None of the images have been digitally collaged!
Authors word:
"In exploring the shared language and poetic sensibilities of all animals, I am working towards rediscovering the common ground that once existed when people lived in harmony with animals. The images depict a world that is without beginning or end, here or there, past or present."
—Gregory Colbert, Creator of Ashes and Snow

Other aspects of the show
His 21st-century bestiary includes totemic species from around the world. Since he began creating his singular work of Ashes and Snow in 1992, Colbert has undertaken photographic and filming expeditions to locations such as India, Egypt, Burma, Tonga, Sri Lanka, Namibia, Kenya, Antarctica, the Azores, and Borneo.

The title Ashes and Snow refers to the literary component of the exhibition—a fictional account of a man who, over the course of a yearlong journey, composes 365 letters to his wife. The source of the title is revealed in the 365th letter. Colbert's photographs and one-hour film loosely reference the traveller's encounters and experiences described in the letters. Colbert, who calls animals "nature's living masterpieces" chose to film animals in their native habitats in an effort to be true to each animal's voice. The film can be viewed as a work of art as well as a poetic field study. The film was edited by two-time Oscar winner Pietro Scalia. It is narrated by Laurence Fishburne (English), Ken Watanabe (Japanese), and Enrique Rocha (Spanish). Musical collaborators include Michael Brook, David Darling, Heiner Goebbels, Lisa Gerrard, Lukas Foss, Nusrat Fateh Ali Khan, and Djivan Gasparyan.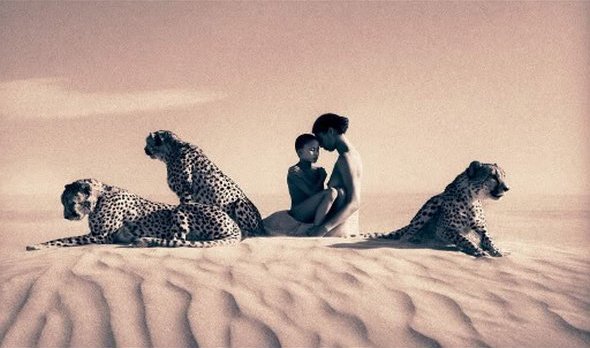 The Ashes and Snow exhibition includes more than 50 large-scale photographic artworks, a one-hour film, and two short film "haikus". None of the images have been digitally collaged or superimposed. They record what the artist himself saw through the lens of his camera. While Colbert uses both still and movie cameras, the images are not stills from the film.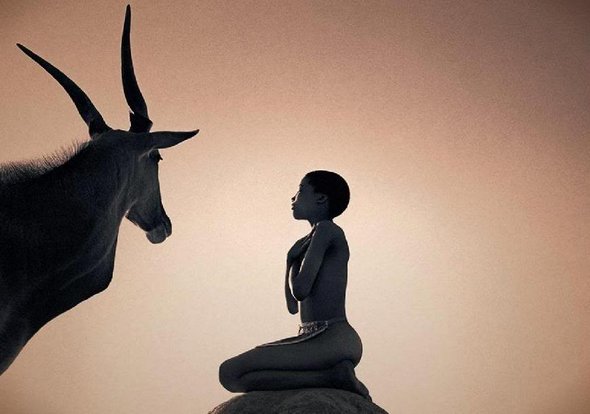 The animal subjects of the photographs and films include interactions with both wild animals and also those that have been habituated to human contact. These mixed media photographic works marry umber and sepia tones in a distinctive encaustic process on handmade Japanese paper. The artworks, each approximately seven feet by twelve feet, are mounted without explanatory text so as to encourage an open-ended interaction with the images.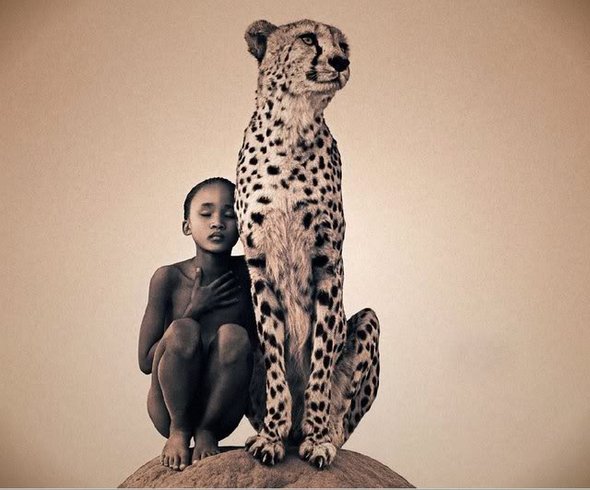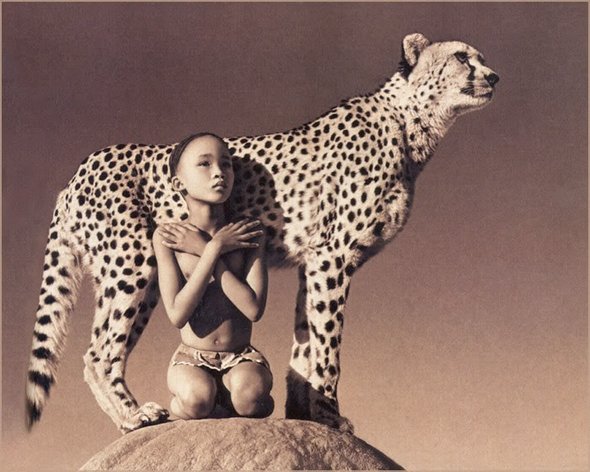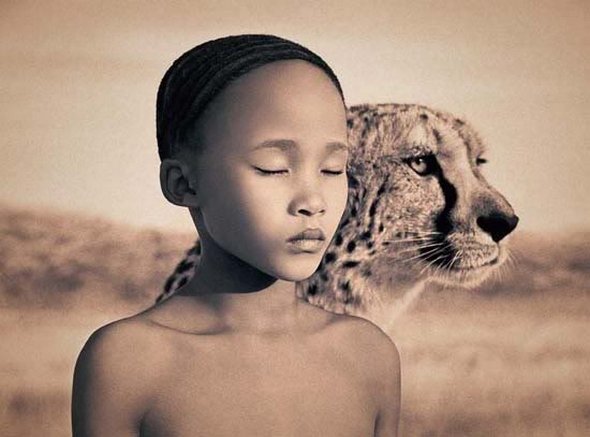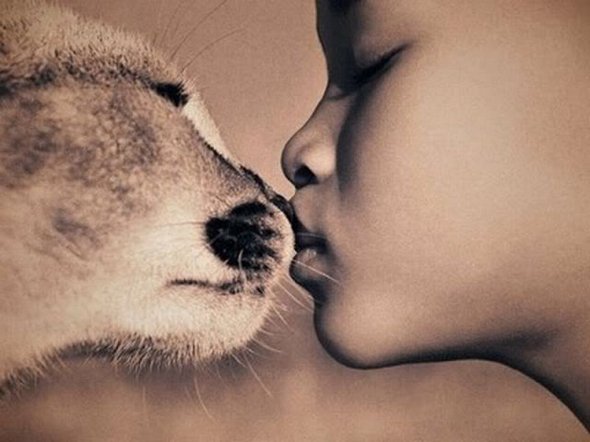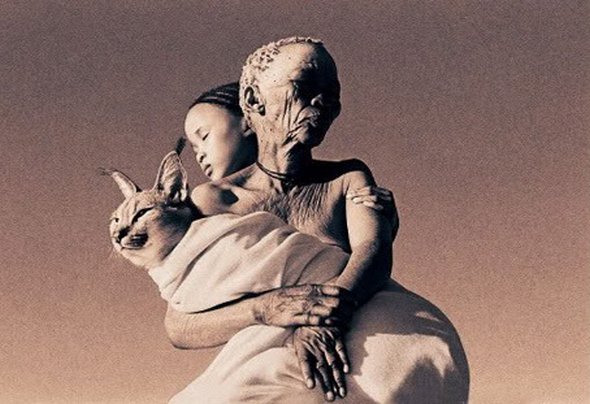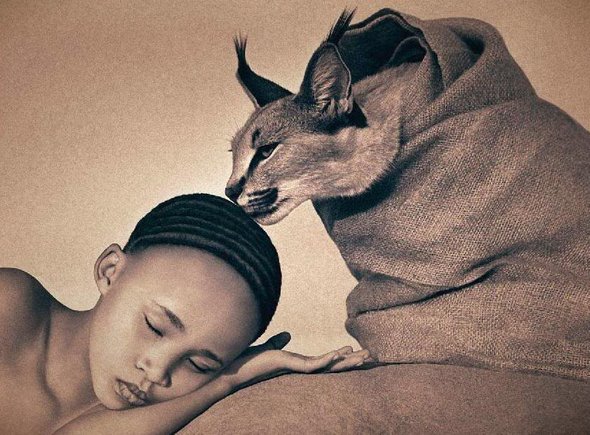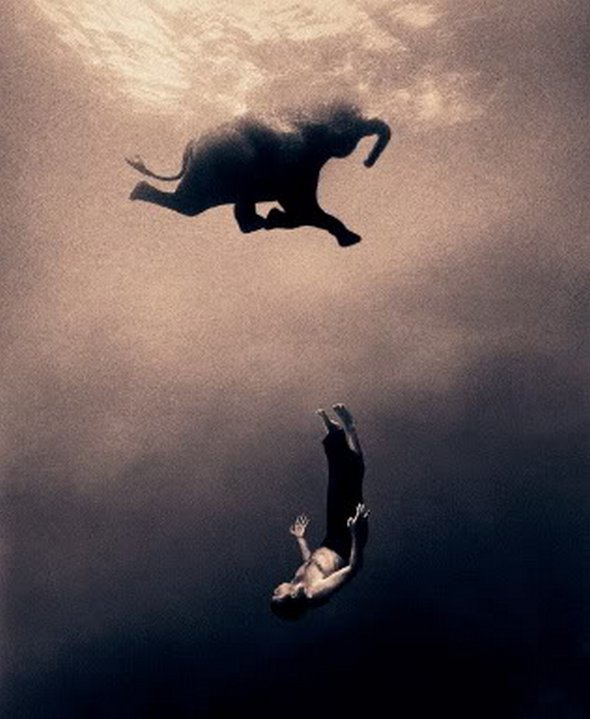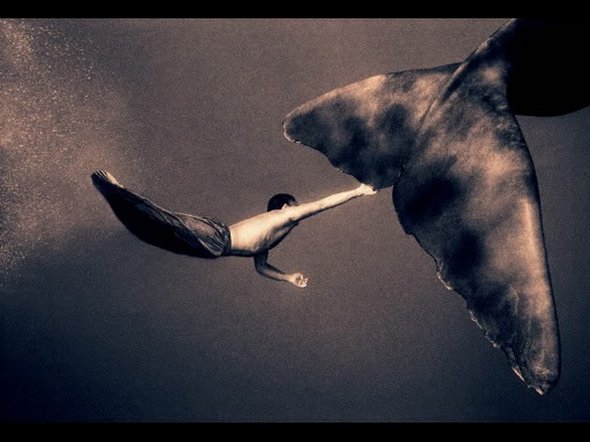 I enjoy clothing very much. Buying new outfits and so one. But while watching one of those fashion week shows have you ever wondered: "Who dresses up like that?". Not anyone I know, that's for sure. When I found these pics, especially the first one, I was like "What a h…???". Anyways, here it goes,a fine example of what goes on it today's fashion. Somebody may like it, but I'll stick to jeans and t-shirts.
Pictures speak louder than words, don't they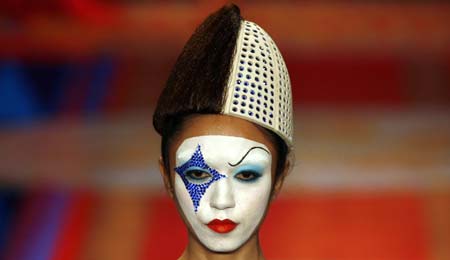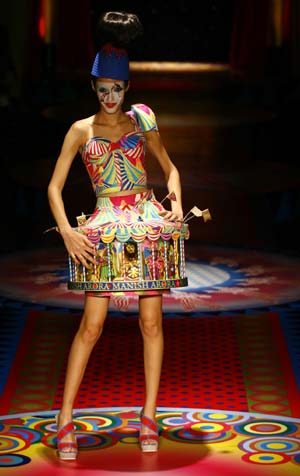 You MUST see these cool photo galleries!