Flying may be one of the safest methods of transportation but it doesn't always look that way, especially when flying in and out of certain airports. These 10 air travel destinations challenge the skill of pilots, the structure of aircraft, and the underwear of passengers.
Tioman Island Airport, Tioman Island, Malaysia
You may not have heard of Tioman Island (known locally as Gunung Daik Bercabang Tiga) but likely you've seen it on TV or at a movie theater: "Bali Hai" in the 1956 film South Pacific was actually Tioman Island. This beautiful tropic isle lies off the east coast of peninsular Malaysia, due east of Kuala Lumpur and roughly north-northeast of Singapore.
Berjaya Air operates 2- and 4-engine turboprop planes capable – barely – of negotiating the single 3,254ft (992m) runway at Tioman Island Airport. Pilots must first set their planes on a heading directly into a mountain range, with the pilot then performing a 90 degree turn to line up the runway. Late touchdowns are ill-advised as overshooting the runway means plunging off a sheer cliff.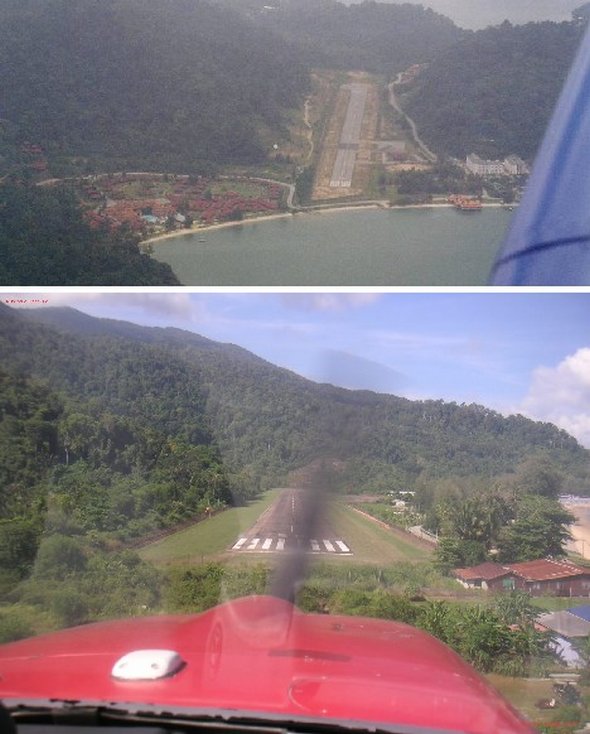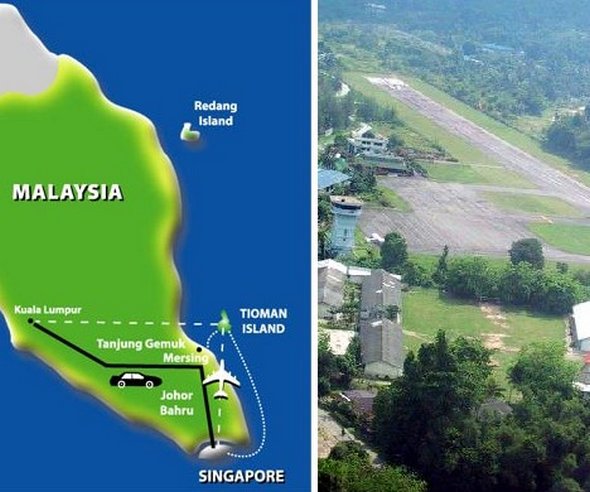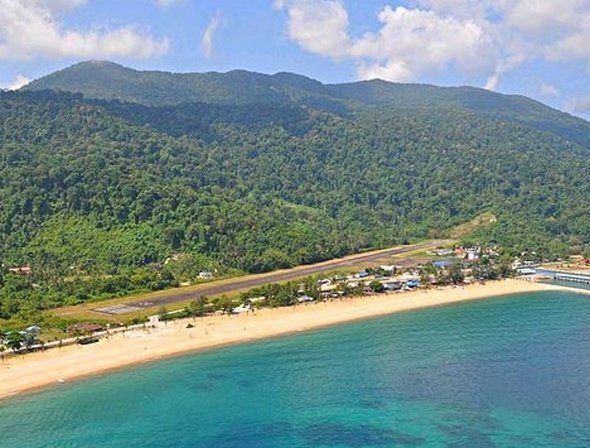 Princess Juliana International Airport, St. Maarten
Originally constructed as a military airport during World War II, Princess Juliana International Airport today serves as the main hub for the smaller island destinations of the Caribbean. Takeoffs from the airport require quick reflexes as a sharp turn must be made immediately after becoming airborne, so as not to slam into the mountains.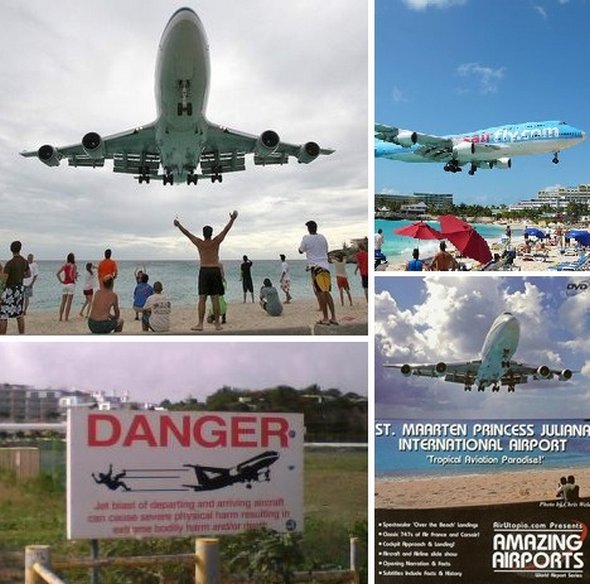 Read more
First World War veteran Henry Allingham, who became the world's oldest man last two month, has passed from this life into the history at the age of 113. As tributes poured in, Lord's cricket ground fell silent at the start of play in the Ashes match between England and Australia as a mark of respect for Mr Allingham, who died in his sleep early yesterday morning.
He was one of the last three surviving British veterans of the First World War, the last surviving founder member of the RAF, the last man to have witnessed the Battle of Jutland and the last surviving member of the Royal Naval Air Service.
Prime Minister Gordon Brown said: 'He was a tremendous character, one of the last representatives of a generation of tremendous characters. 'The Queen said he was 'one of the generation who sacrificed so much for us all'. A Clarence House spokesman said: 'The Prince of Wales was sad to hear of the passing of Henry Allingham. Henry belonged to that incredible generation who did so much for their country and we owe him a huge debt.'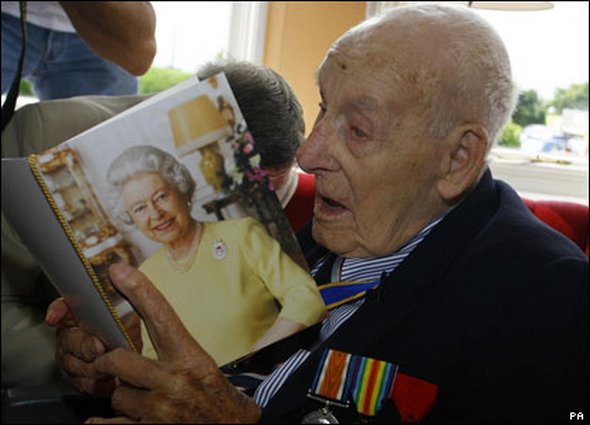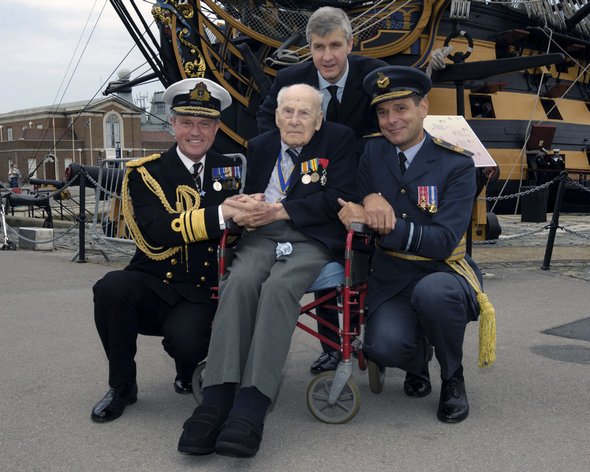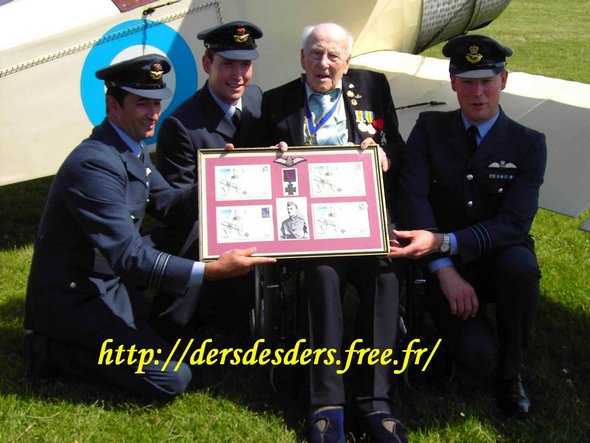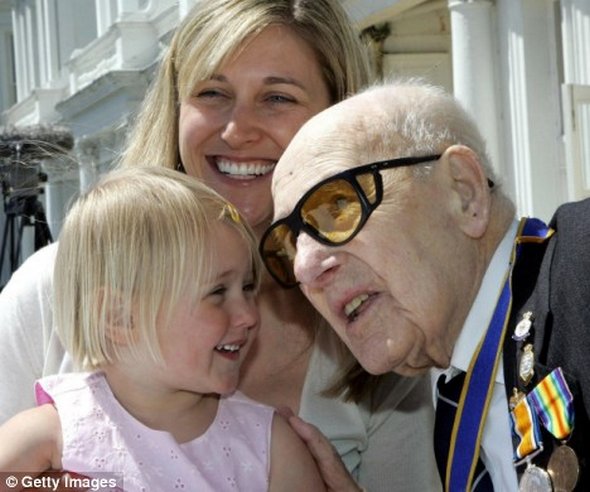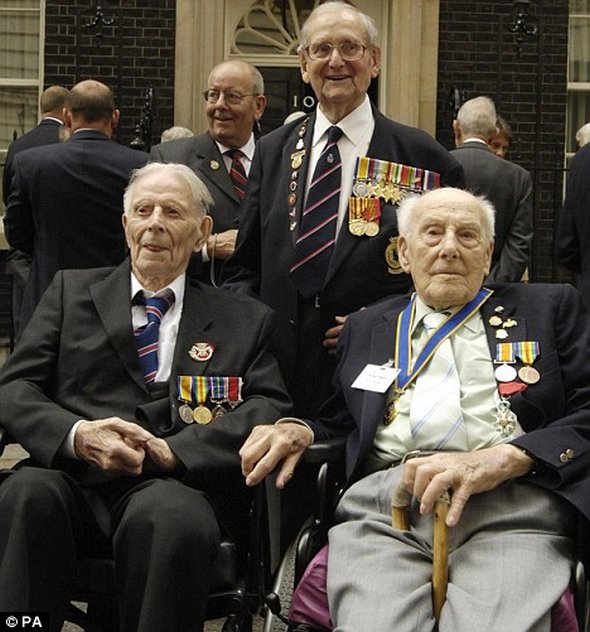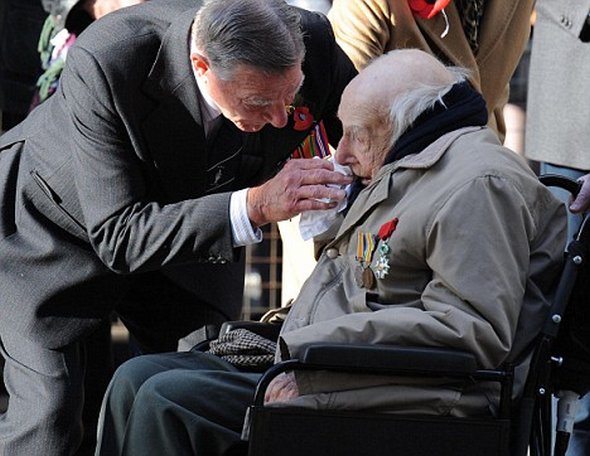 Read more
India is a country which is full of beautiful contrasts. It is also a land of rich rituals, fascinating festivals and mesmerizing ceremonies. The geographical diversity of India makes it one of the most sought after tourist destinations.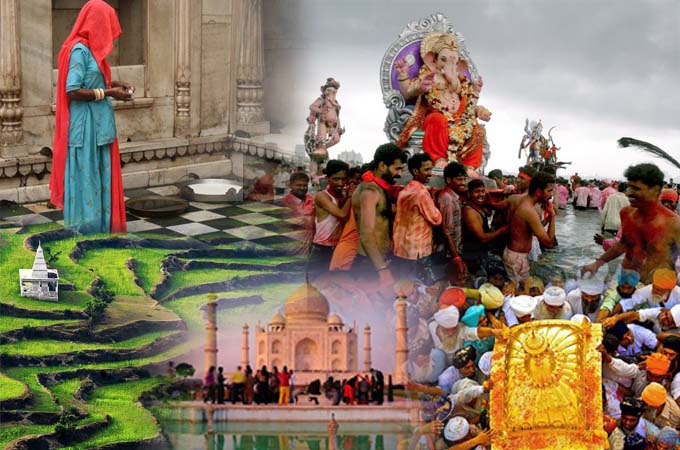 India is a country that leaves one spellbound with its alluring contrasts and striking features in all that it beholds! India is a 34,000 years old country with a rich legend and history. One is sure to get intermingled with the plaited knots of customary and contemporary ingredients of India. Where else will you experience spirituality and solitude than in the mystic land of the lords! The rich rituals, distinct culture of India, festivals and ceremonies that India celebrates, unfold its legendary sagas. Ancient India was a country that covered the territories of Pakistan, Bangladesh apart from the territory of current India. Ancient Indian history can be broadly divided into three ages namely the Bronze Age, Indus valley civilization and the Vedic age.
Bridal Procession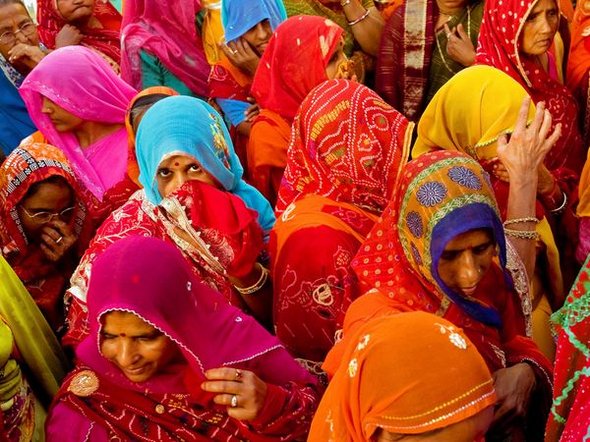 Amber Palace and Jaigarh Fort, Jaipur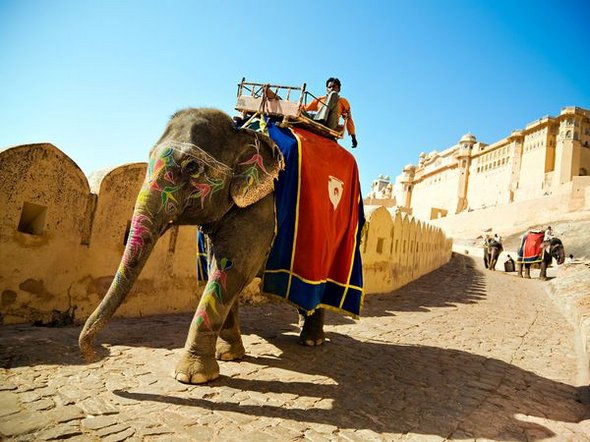 Ganesh Festival, Mumbai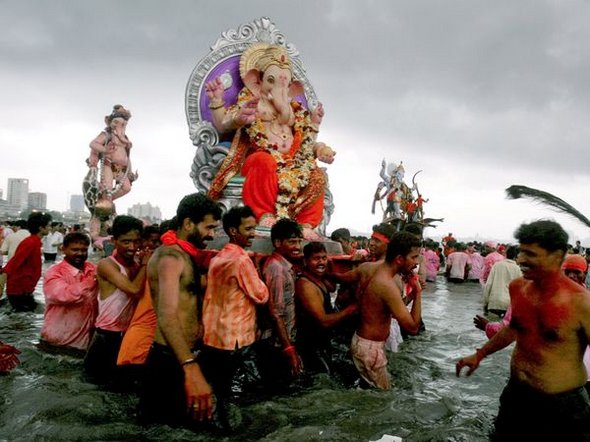 Golden Temple of Amritsar, Amritsar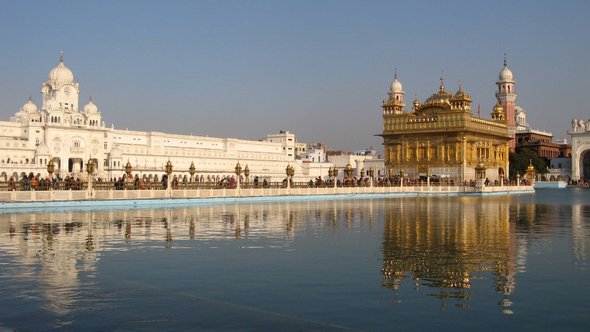 Karni Mata Temple, Deshnoke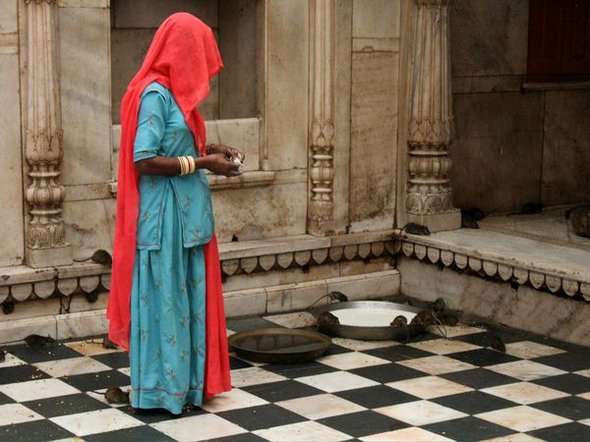 Baha'i House of Worship, New Delhi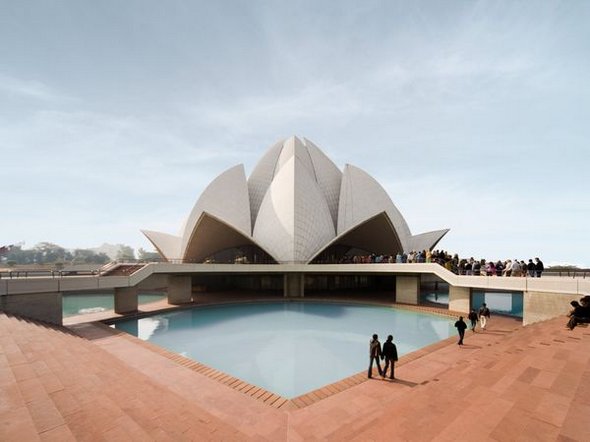 Brigade Road, Bangalore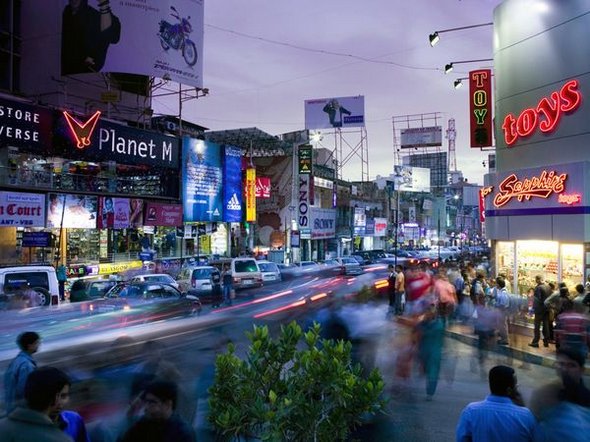 Taj Mahal, Agra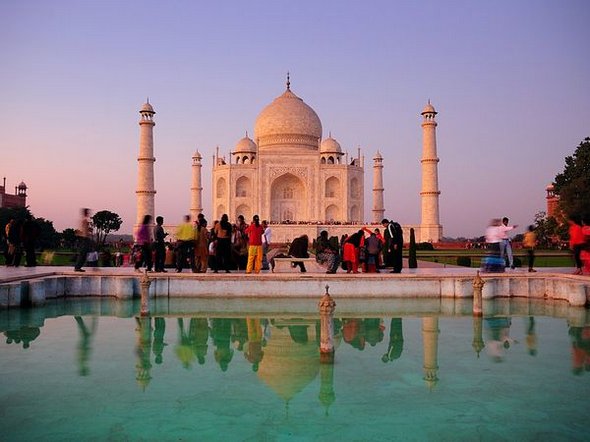 Dharavi Slum, Mumbai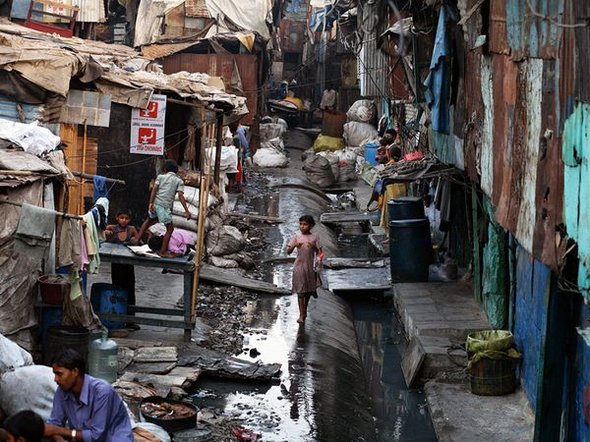 A beautiful place near Ranikhet, Uttranchal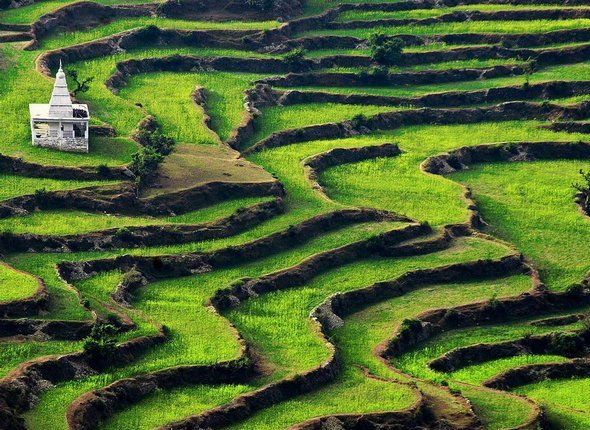 Rickshaws, Kolkata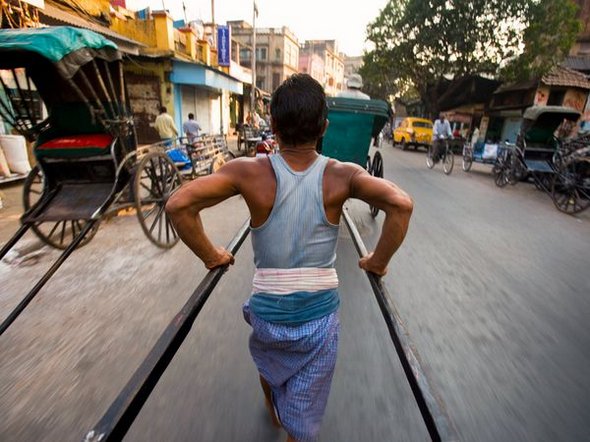 Read more
During the last half-decade, the Fund for Peace has been putting together the Failed States Index, using a battery of indicators that determine how stable (or unstable) a country is. As a result, we have taken the top 60, or should we say worst 60 Failed Countries of the World.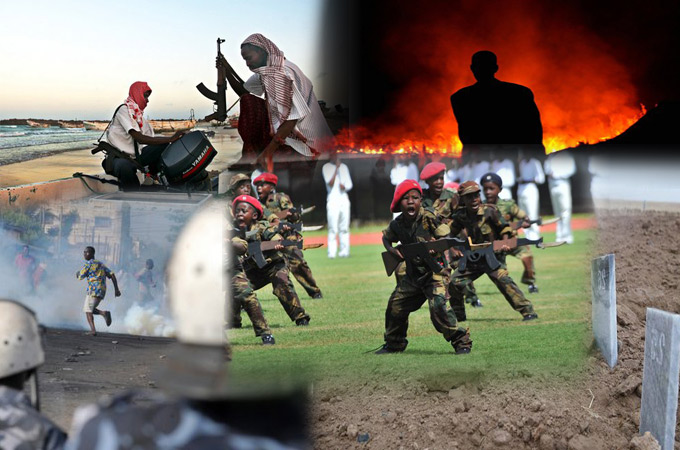 But as much as we admire the stats and numbers there is no better way but as the photos that demonstrate the degree of failure of a country. The best test is the simplest one, which is that you'll only know a failed state when you see it.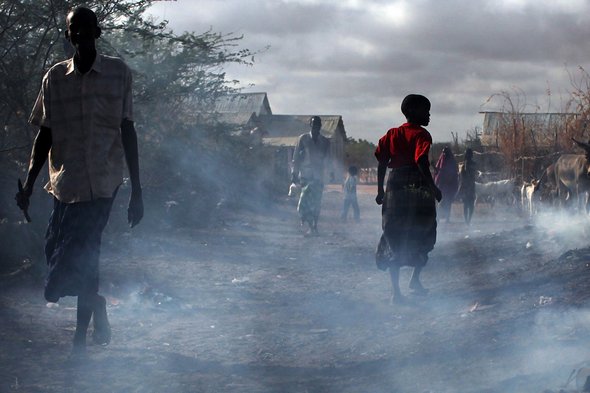 And these photographs captured by the all seeing eye of the camera are, as they seem, true postcards from hell. As an example, we'll make a rough start with country No.1: Somalia.
Hint: Click on image to see the larger version
1.
SOMALIA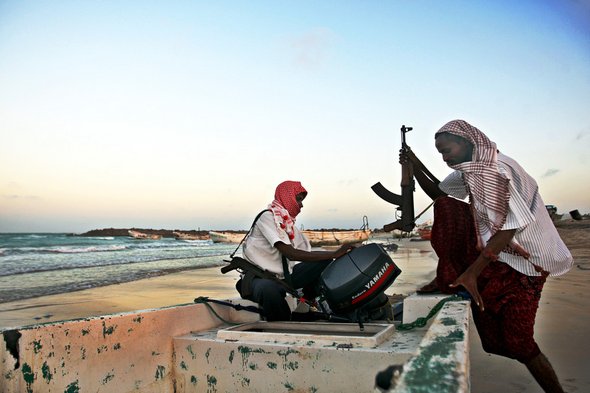 Somalia has topped the Failed States Index for the last three years — a testament not only to the depth of the country's long-running political and humanitarian disaster, but also, to the international community's inability to find an answer. After two decades of chaos, the country is today largely under the control of Islamist militant groups, the most notorious and powerful of which is al-Shabab. A second faction, Hizbul Islam, rivals the former in brutality — it recently executed two Somalis for the crime of watching the World Cup. Off the coast, pirates such as the men pictured here torment passing ships, often holding them hostage for a high price. In 2009, Somali pirates earned an estimated $89 million in ransom payments.
2.
CHAD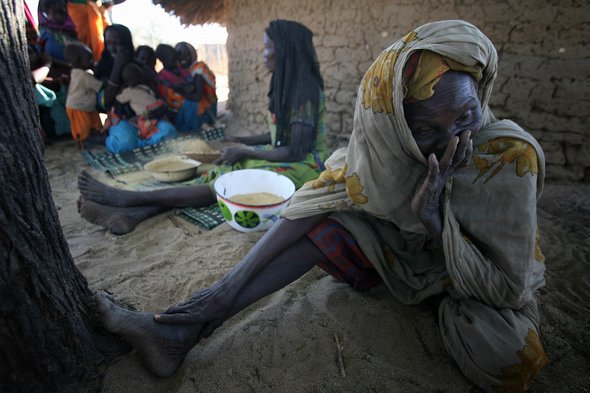 Chad's troubles are often written off as spillover from the conflict taking place in next-door Darfur, Sudan. But this central African country has plenty of problems of its own. An indigenous conflict has displaced approximately 200,000, and life under the paranoid rule of Chadian President Idriss Déby is increasingly miserable. Déby has arrested opposition figures and redirected humanitarian funding to the military in recent years. Matters might soon get worse as the U.N. peacekeeping mission in the country's east, where the bulk of the refugees reside, begins to depart on July 15. Pictured here, local Chadians in the village of Dankouche struggle to share scarce resources such as firewood with a nearby Sudanese refugee camp.
3. SUDAN
The next year will prove a decisive one for Sudan, perhaps more so than any other since the country's independence in 1956. In January 2011, the people of South Sudan will vote in a referendum on whether they would prefer to remain an autonomous region — or secede as an independent state. All analysts predict it will be the latter, but they are equally certain that it won't be so easy. President Omar Hassan al-Bashir is likely to cling close to his control of the South, where much of the country's oil riches lie. This is to say nothing of Darfur, where peacekeepers recently reported an uptick in v****nce with hundreds k***ed. In this scene, children crowd around a U.N. helicopter in the South Sudanese town of Akobo.
4. ZIMBABWE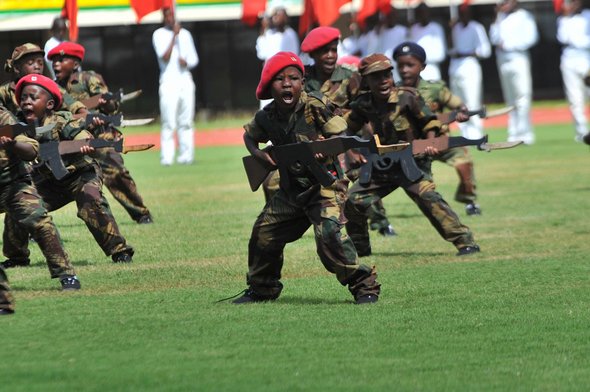 5.
DEMOCRATIC REPUBLIC OF THE CONGO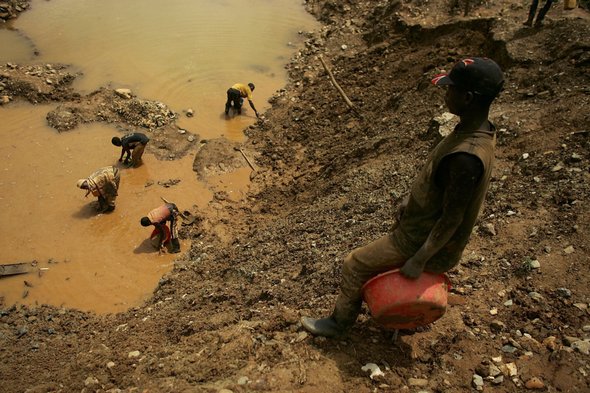 6.
AFGHANISTAN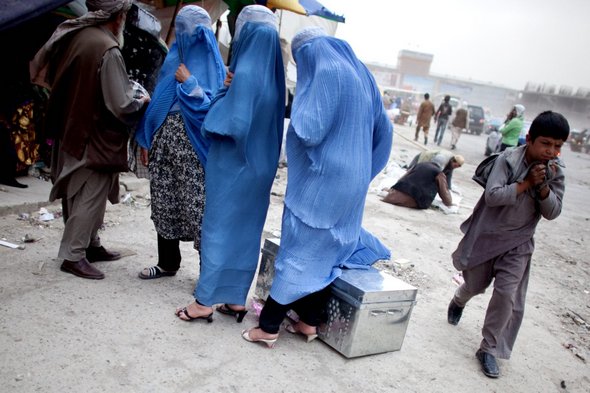 7.
IRAQ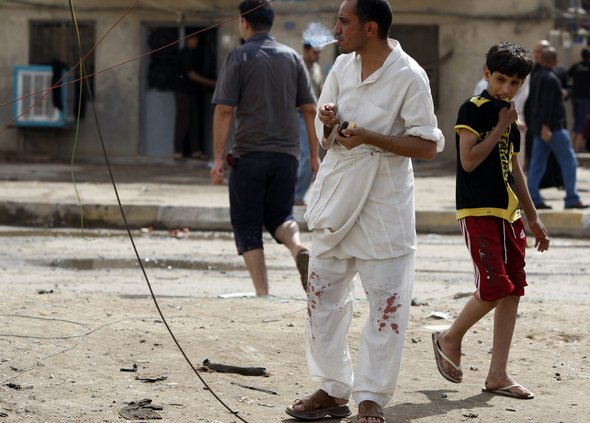 8.
CENTRAL AFRICAN REPUBLIC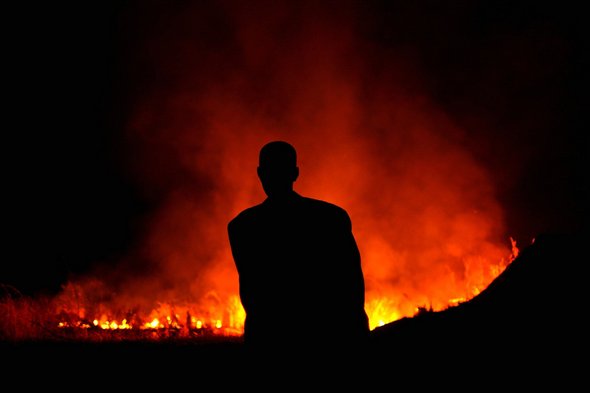 Read more
You MUST see these cool photo galleries!