Frank Owen Gehry, CC (born at February 28, 1929) is a Canadian-American Pritzker Prize-winning architect based in Los Angeles, California. His buildings, including his private residence, have become tourist attractions and many customers seek Gehry's services as a badge of distinction. His works were by far the most often cited as being among the most important works of contemporary architecture in the 2010 World Architecture Survey, which led Vanity Fair to label him as "the most important architect of our age".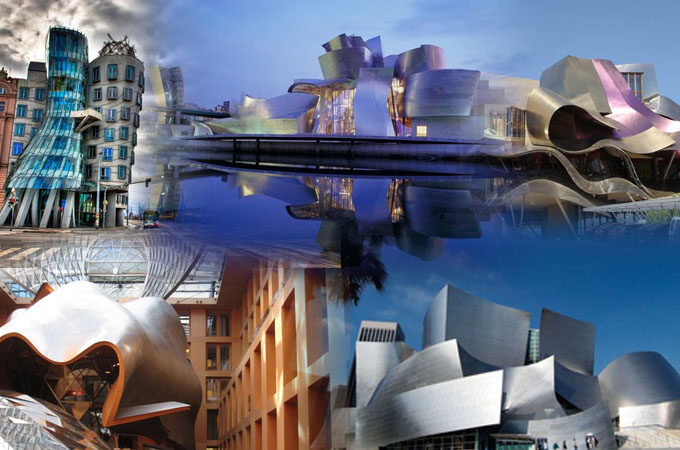 Gehry's best-known works include the titanium-covered Guggenheim Museum in Bilbao, Spain; Walt Disney Concert Hall in downtown Los Angeles; Experience Music Project in Seattle; Weisman Art Museum in Minneapolis; Dancing House in Prague and the MARTa Museum in Herford, Germany. But it was his private residence in Santa Monica, California, which jump-started his career, lifting it from the status of "paper architecture" – a phenomenon that many famous architects have experienced in their formative decades through experimentation almost exclusively on paper before receiving their first major commission in later years.
Guggenheim Museum, Bilbao, Spain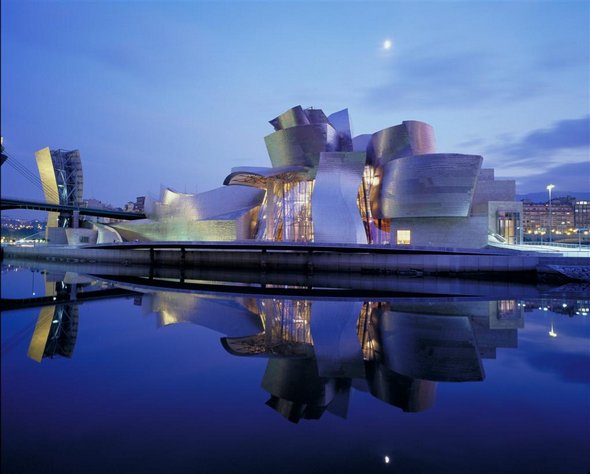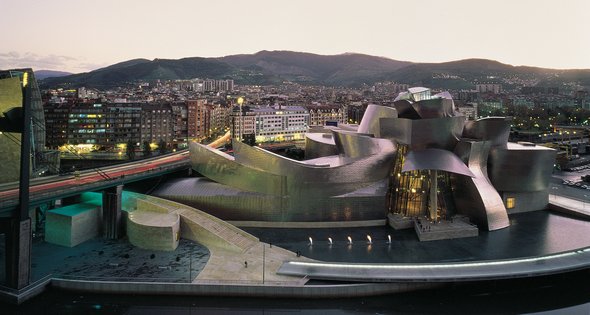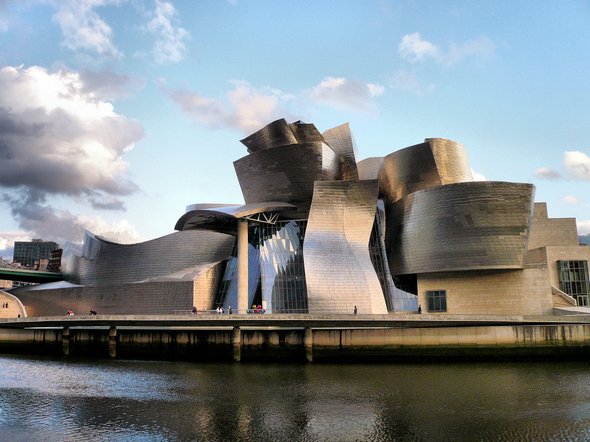 Frank Gehry, Überdacht in Berlin, Germany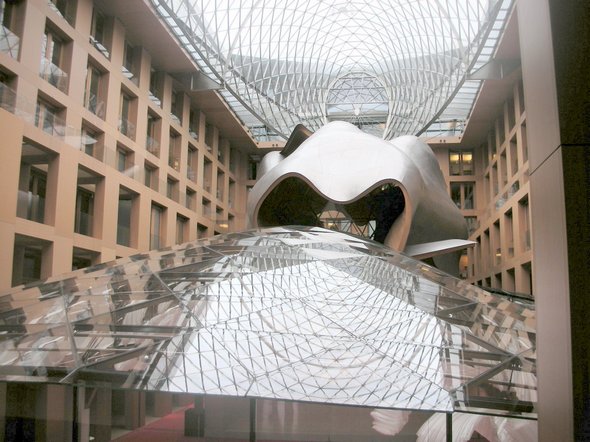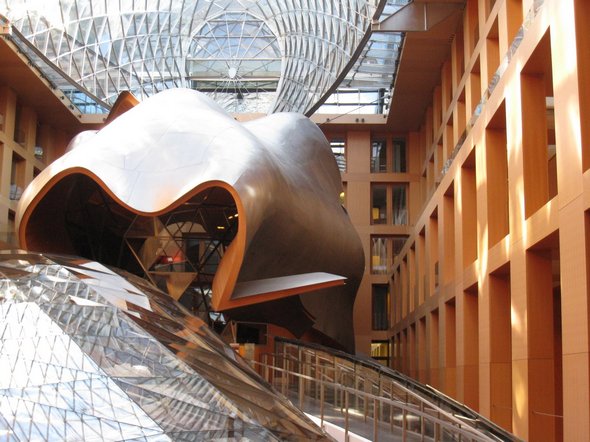 Read more
India is a country which is full of beautiful contrasts. It is also a land of rich rituals, fascinating festivals and mesmerizing ceremonies. The geographical diversity of India makes it one of the most sought after tourist destinations.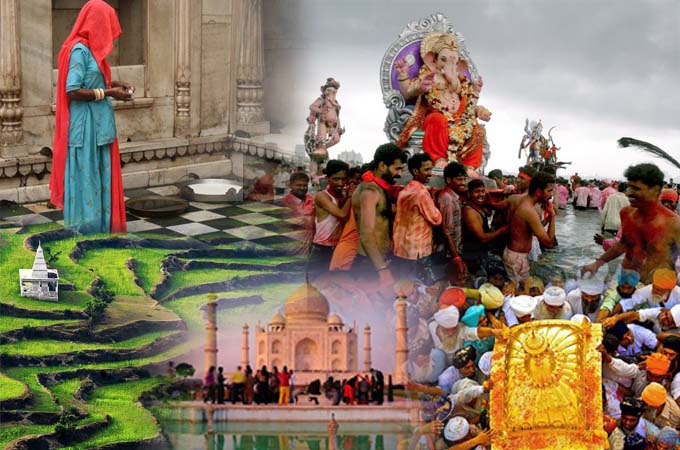 India is a country that leaves one spellbound with its alluring contrasts and striking features in all that it beholds! India is a 34,000 years old country with a rich legend and history. One is sure to get intermingled with the plaited knots of customary and contemporary ingredients of India. Where else will you experience spirituality and solitude than in the mystic land of the lords! The rich rituals, distinct culture of India, festivals and ceremonies that India celebrates, unfold its legendary sagas. Ancient India was a country that covered the territories of Pakistan, Bangladesh apart from the territory of current India. Ancient Indian history can be broadly divided into three ages namely the Bronze Age, Indus valley civilization and the Vedic age.
Bridal Procession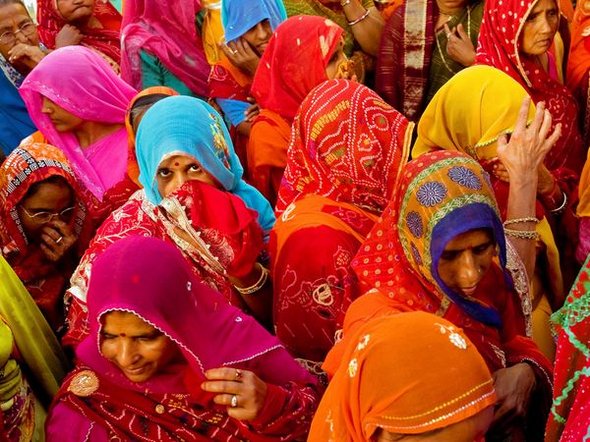 Amber Palace and Jaigarh Fort, Jaipur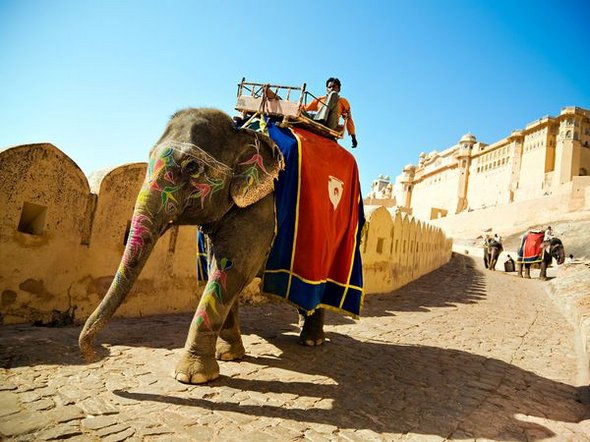 Ganesh Festival, Mumbai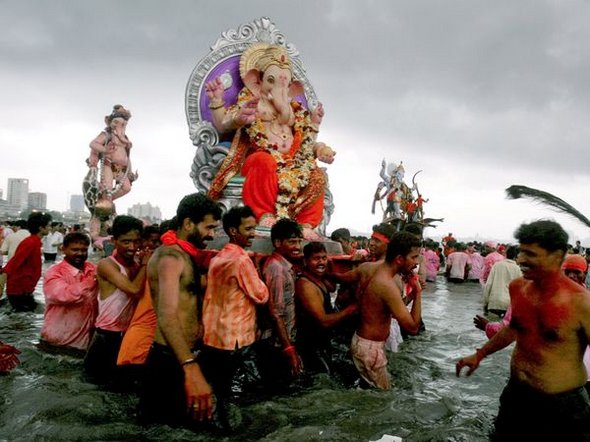 Golden Temple of Amritsar, Amritsar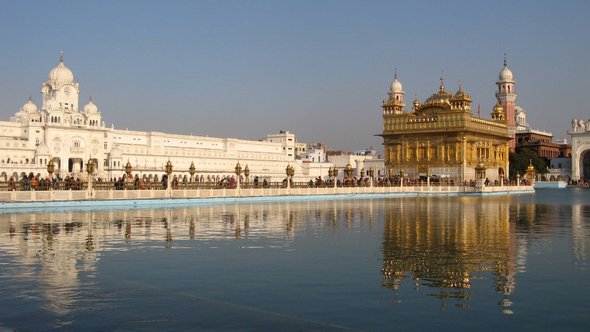 Karni Mata Temple, Deshnoke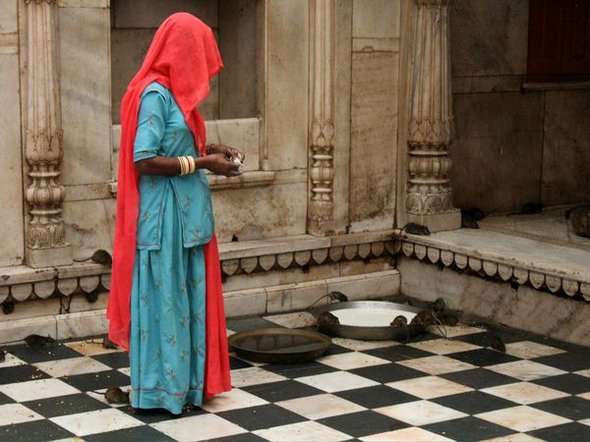 Baha'i House of Worship, New Delhi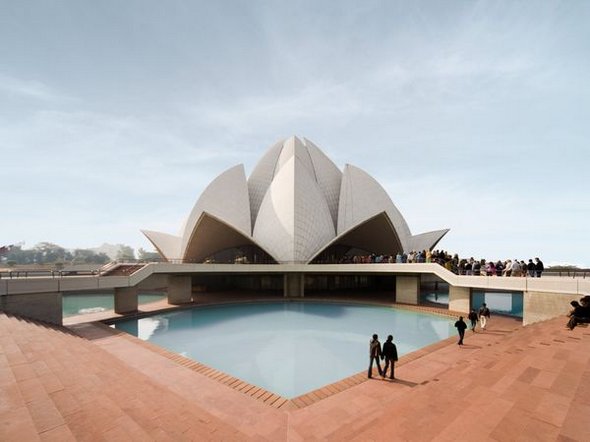 Brigade Road, Bangalore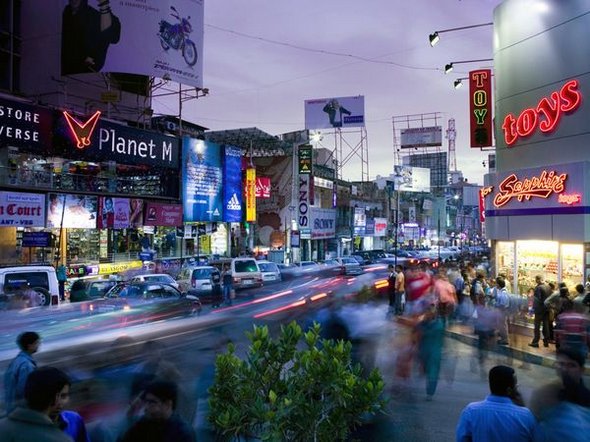 Taj Mahal, Agra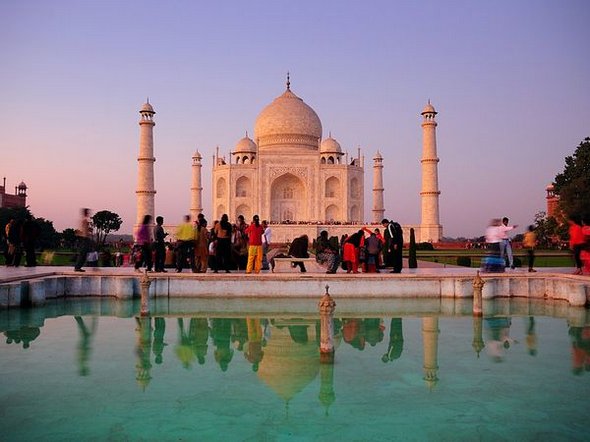 Dharavi Slum, Mumbai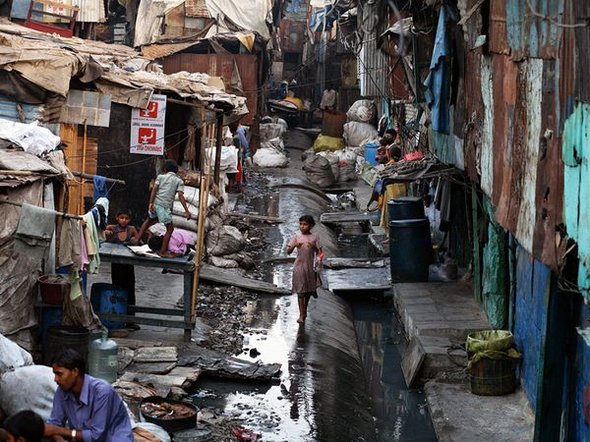 A beautiful place near Ranikhet, Uttranchal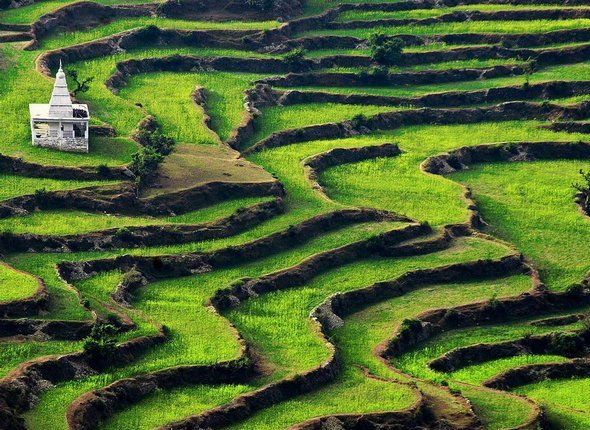 Rickshaws, Kolkata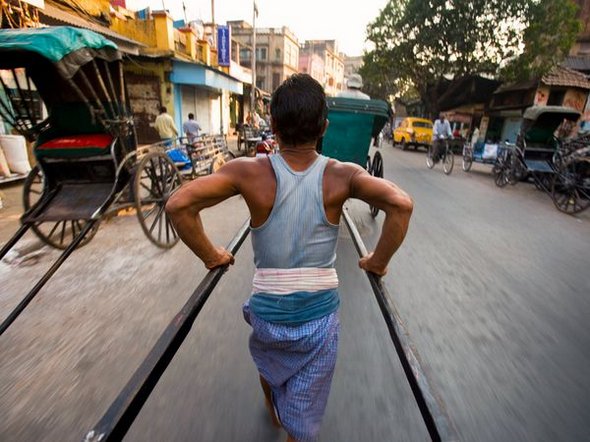 Read more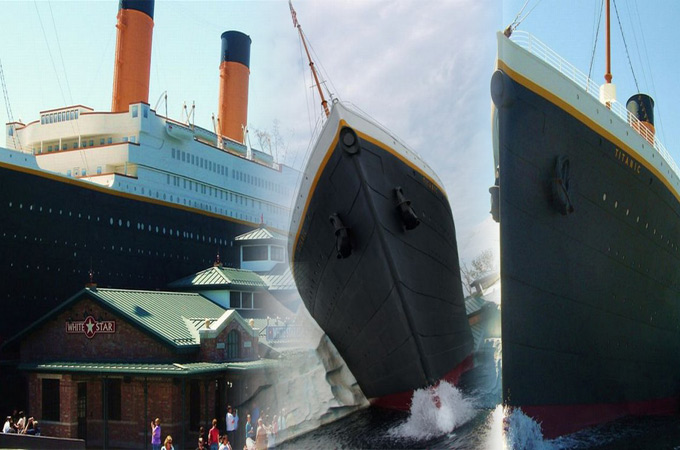 There is a huge Titanic museum in a little town called Branson in US. As amazing of a tourist attraction it already is, this museum holds a few surprises for its visitors. The coolest thing about the tour is that every tourist visitor is assigned a passenger when they start the tour. They learn all about the person and then when the tour is over, they finally learn whether or not the passenger survived the tragical shipwreck of the Titanic or not.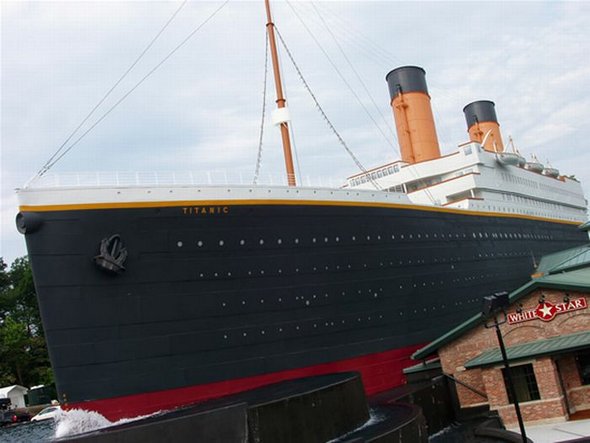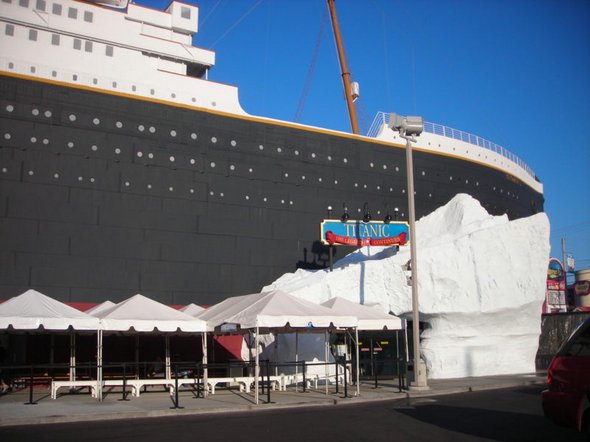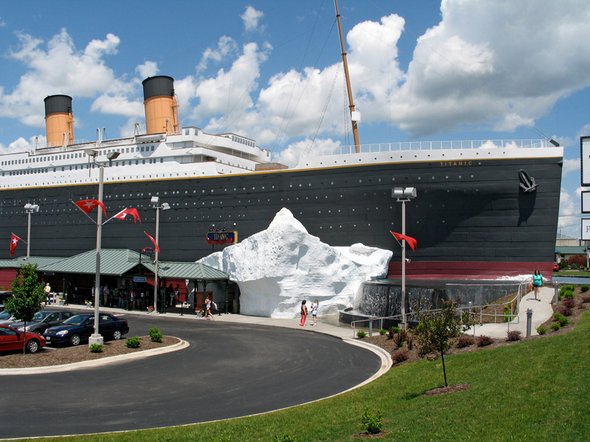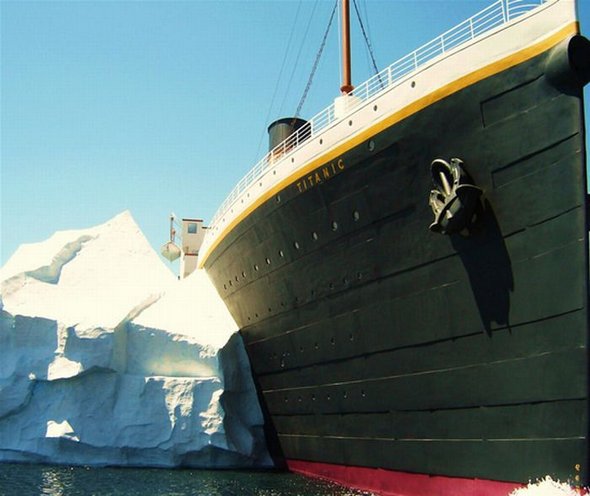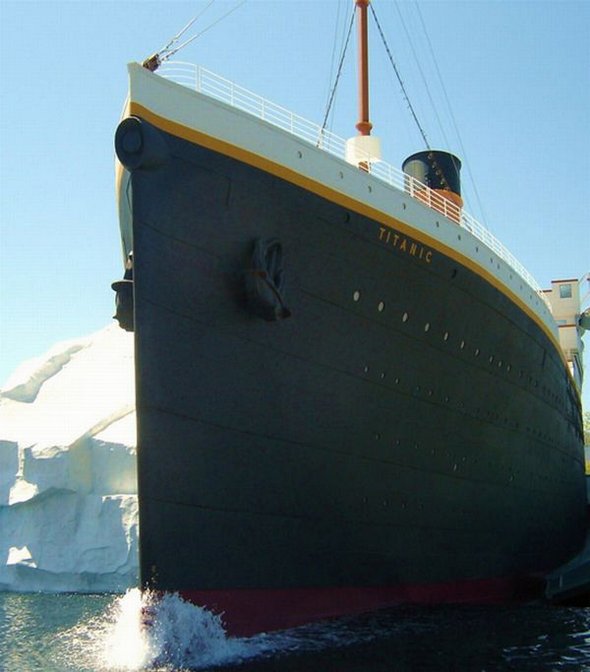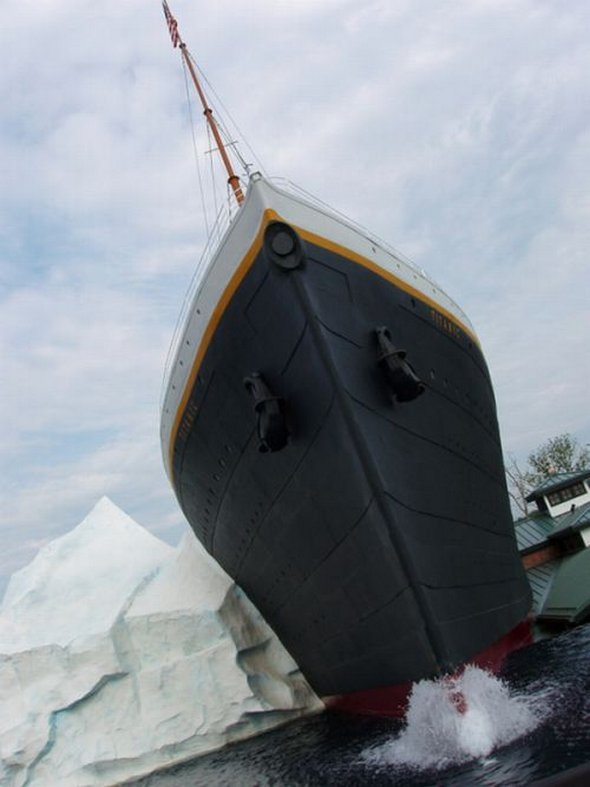 Designing building is a complex job that architects perform in order to provide us with the beauty, simplicity and functionality we expect in modern times. Sometimes, during their endeavors, architects stray away from the concepts we are used to in modern architecture and create unbelievable buildings that seemingly could collapse in a second. What makes them design such funny buildings? Is it to express rebellion to simple shapes that are forced today in construction? Or maybe they try to attract more attention to their work? Maybe the answer is that they construct funny buildings out of sheer boredom…Whatever the truth is, the result is astonishing, amazing and in one word grotesque creations of modern world architecture that are tourist attractions of some of the largest cities around the world.
Device to Root Out Evil (Vancouver, Canada)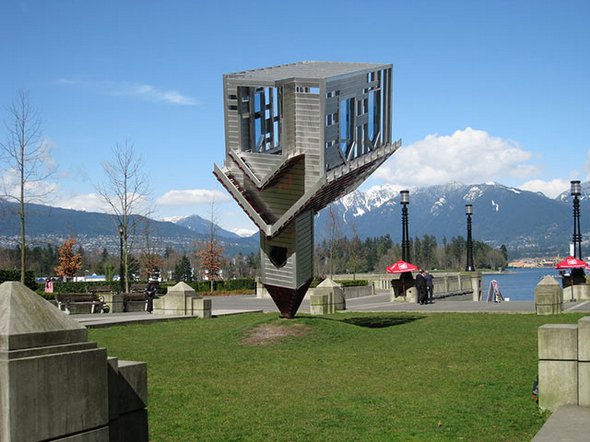 Image source
The Crooked House (Sopot, Poland)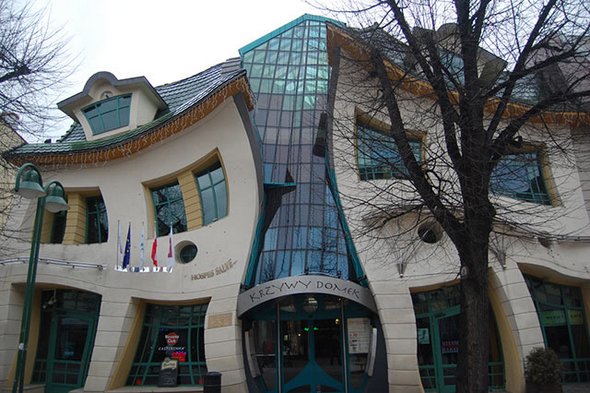 Image source
Erwin Wurm: House Attack (Viena, Austria)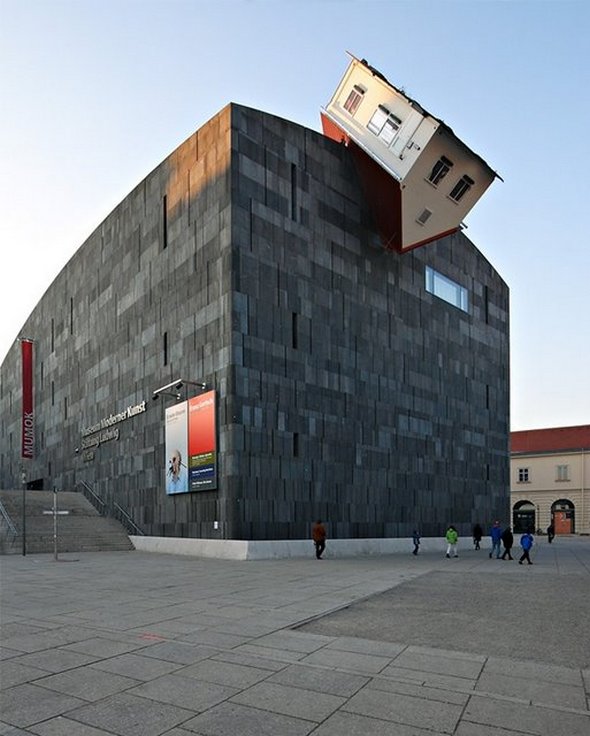 Image source
Chain Building (Groningen, Netherlands)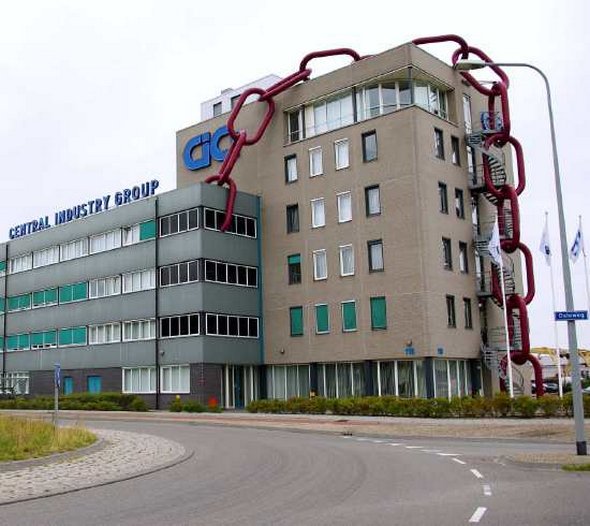 Image source
Japanese weird building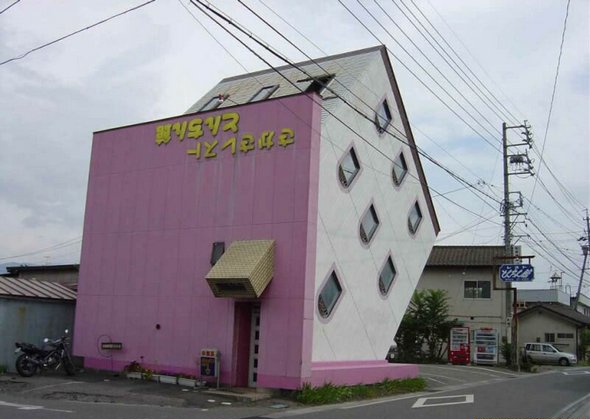 Image source
Crazy hotel (Spirit, Bratislava)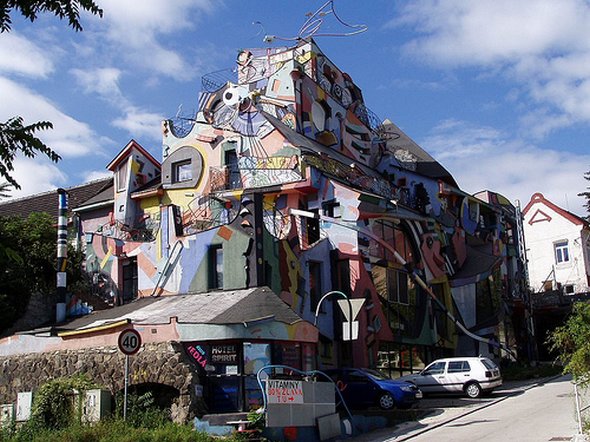 Image source
Cubic Houses (Rotterdam, Netherlands)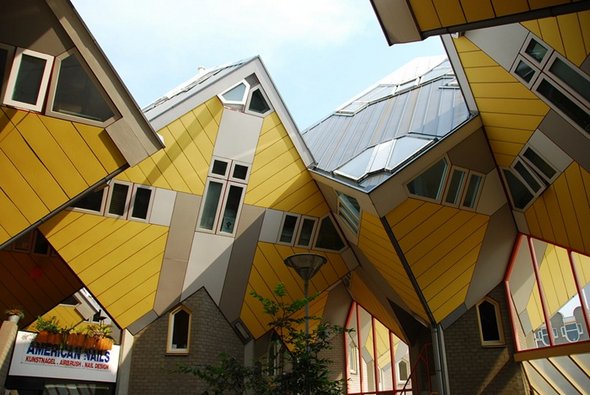 Image source
Leaning Tower (Chicago, USA)
You do buy a lot of souvenirs when going on a trip or a holiday. Here is a suggestion of what you could do on your future vacations in order to spice things up. Take your souvenir and photograph it in such a way that it looks like the real tourist attraction it represents. This way you'll have loads of fun and keep a nice memory. Also, a very fun way to spend your time sightseeing. I know I can't wait to try this next time I travel on a vacation to Paris, New York or London etc.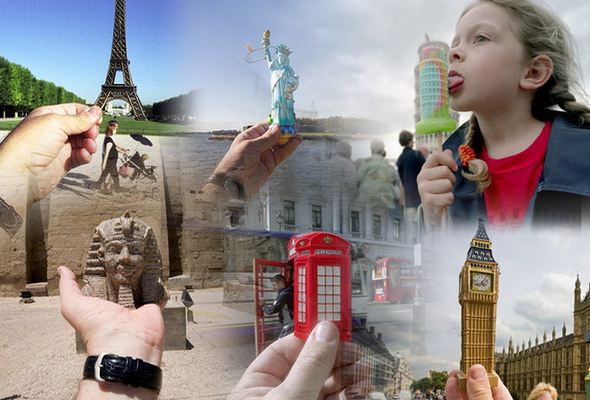 You can find more photos and related stories on Michael Huges's blog and on Flickr Souvenirs Series
These are the shots of the Souvenirs book which has been beautifully designed and produced by fivefootsix in London. Read more
You MUST see these cool photo galleries!