Ana Ivanovic started playing tennis at the age of five after watching it on TV (a match of Monica Seles), remembering the phone number to a local tennis school and begging her parents to take her. She was given a racquet for fifth birthday and immediately fell in love with the game.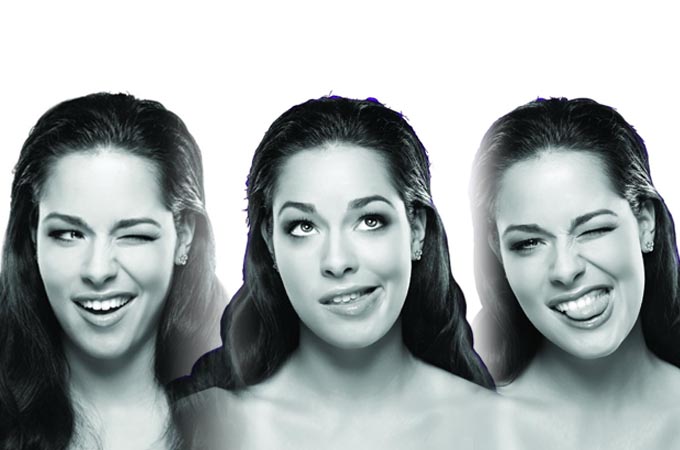 With only 19 year she won Rolland Garros champion 2006. Further, she became more and more popular. Now, she is not popular only like tennis player, also she is very attractive fashion model as you can see. About that are next facts: recently Ana named the best-looking tennis player of all-time by The Age newspaper, in October 2008 she won 'Bild' newspaper's reader poll for "most beautiful body" in sport and also in December 2008 she was named "best looking" female tennis player by The Globe & Mail newspaper.Here is one of her photo galleries – Verano Expressions, with 3 facial expressions - hopeful, overjoyed, and smug feeling. These photos are involved in design of Shopping Center Zira in Belgrade and new Verano calendar.  Ana filmed a commercial for the Zira shopping mall in Belgrade earlier this year. It is owned and operated by her sponsor in Serbia, the Verano Group. Enjoy!
Hopeful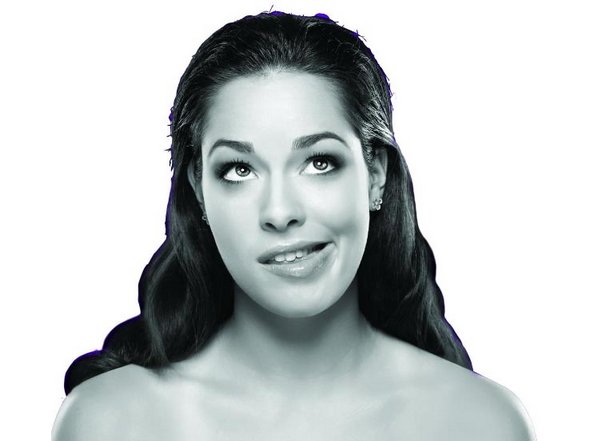 Overjoyed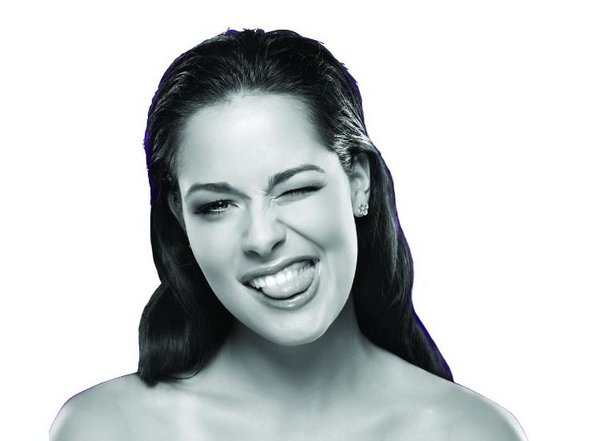 Everyone has seen a tennis player do something silly, make a face, get a laugh out of the crowd. If you captured with your digital camera or your video camera a tennis player on the court doing something that's not just hitting the ball back and forth — share it with the rest of us. Here are some of the finest examples of funny tennis photography showing some of the funniest moments that happened on court in the history of the tennis sport. We can all use a good laugh, so enjoy this gallery and try to find some more of these fantastic photographs or use your camera to capture some more.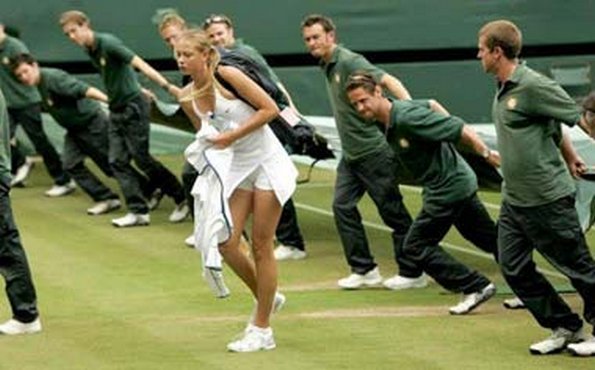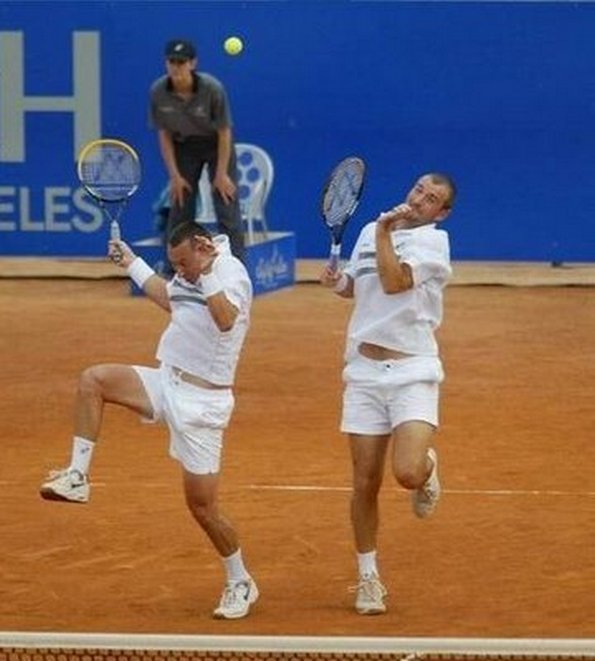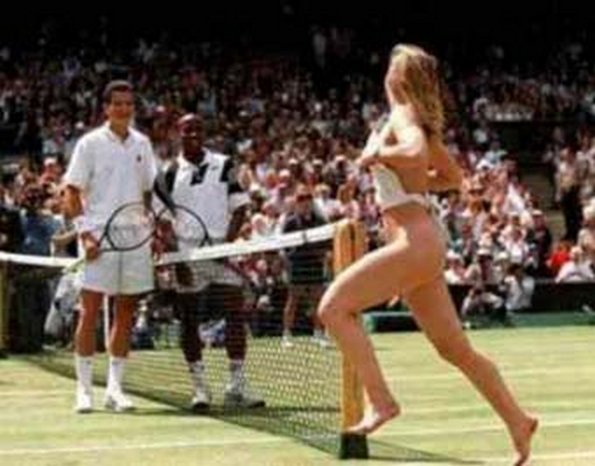 Read more
You MUST see these cool photo galleries!