LIFE magazine photographs has published a collection of photographs that captured some of the most important memories from 20th century, photographs that in a way had marked the previous century. More intense than any words, photographs and their stories show the most important 20th century political, social, cultural, sporting icons and remodel figures of the world. You can say that people make the the spirit of the time and you can also say that life is a series of special moments..We have both, special people and special moments, in these truly inspiring and memorable black and white photographs from the 20th century.
Albert Einstein Teaching by Alfred Eisenstaedt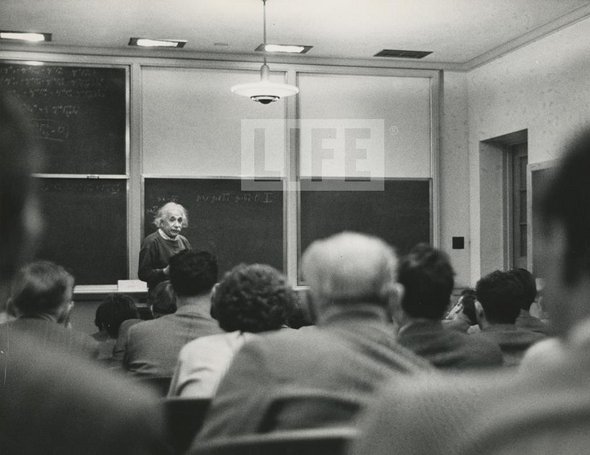 Clark Gable by Landry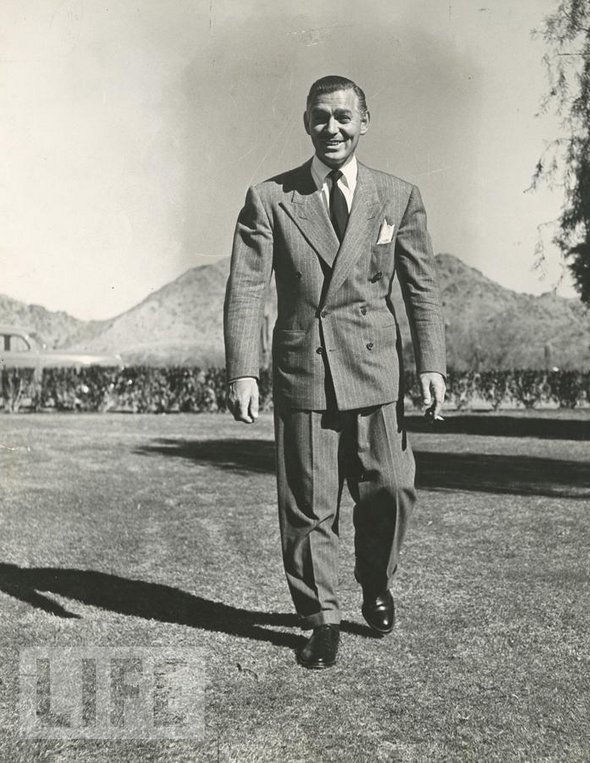 Pablo Picasso Smoking a Cigarette by Gjon Mili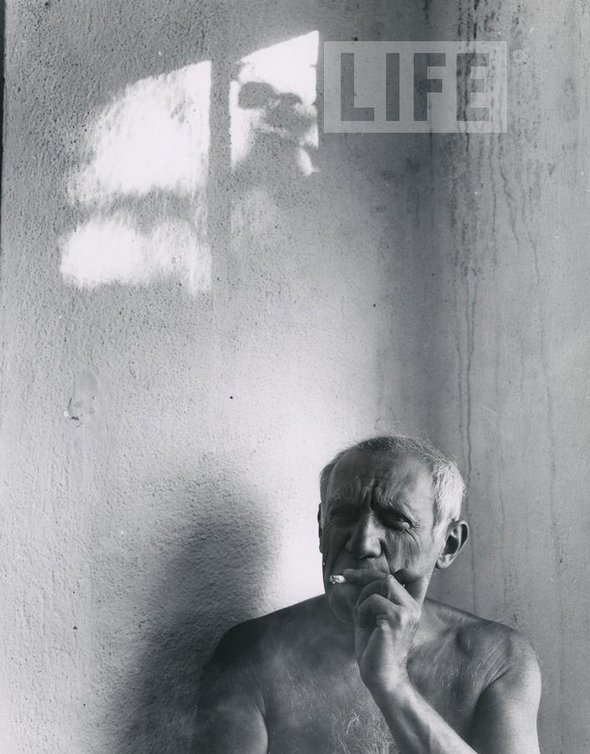 Read more
Graduate of Moore College off Art of Philadelphia, Lee Price proves here his amazing talent for painting. A very realistic tone, being based on photographs, it spreads out all its qualities to paint moments of life of a woman in her intimacy. Other characteristic of her paintings is specific perspective in which she puts her female characters. Observed in this way, in bird's eye view, it is very hard do recognize that these paintings are not really photos!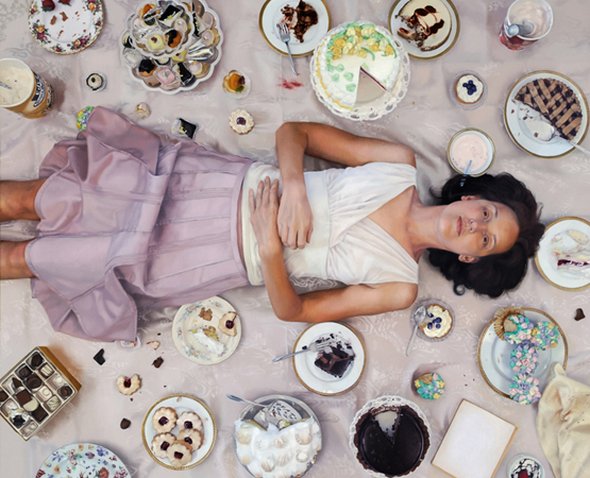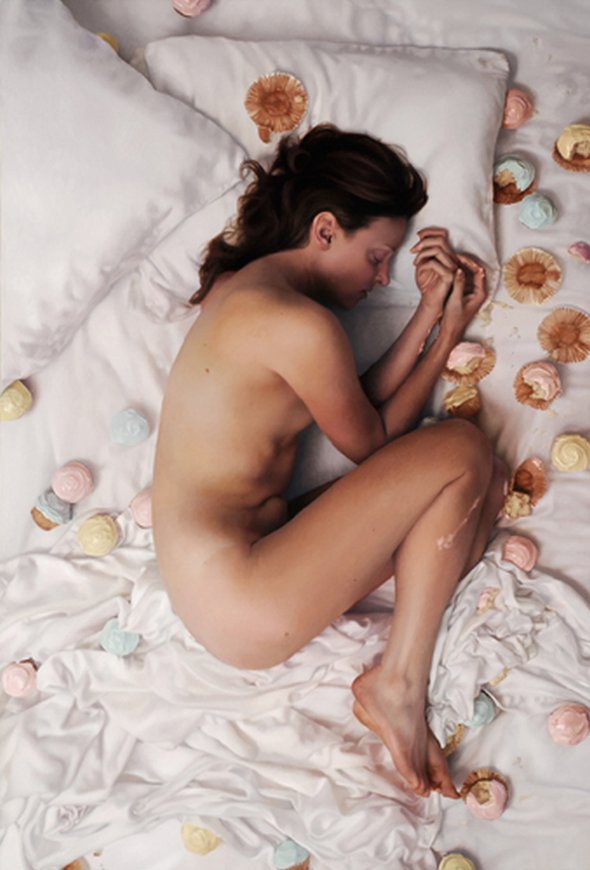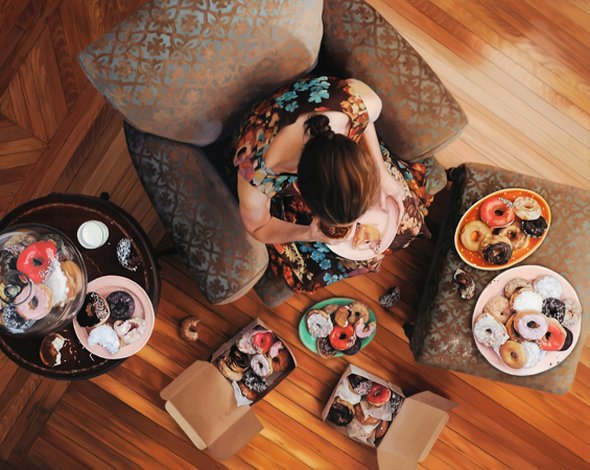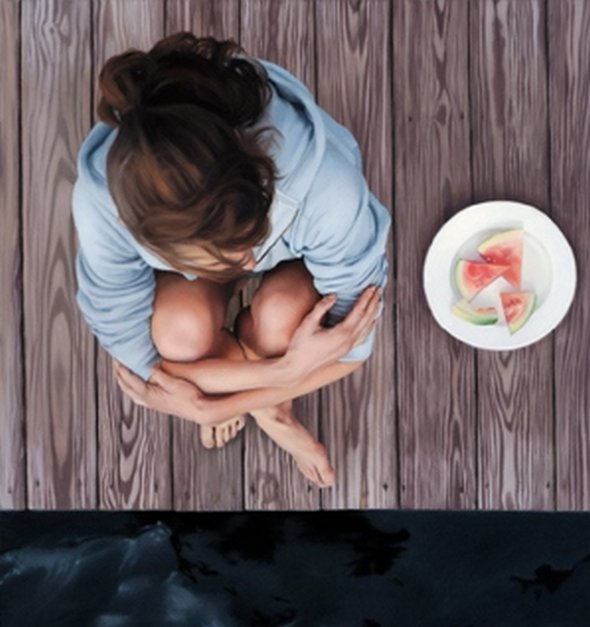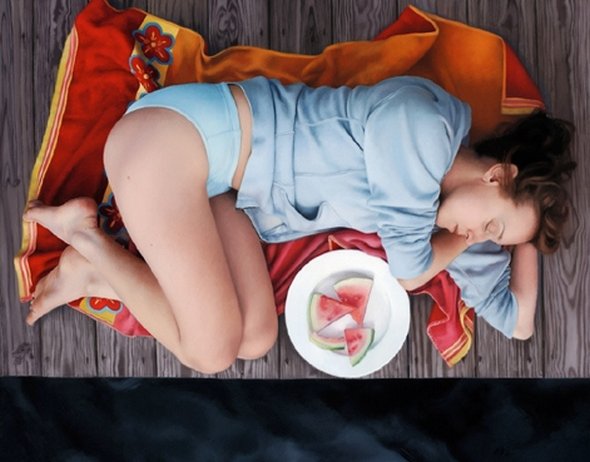 Read more
Everyone has seen a tennis player do something silly, make a face, get a laugh out of the crowd. If you captured with your digital camera or your video camera a tennis player on the court doing something that's not just hitting the ball back and forth — share it with the rest of us. Here are some of the finest examples of funny tennis photography showing some of the funniest moments that happened on court in the history of the tennis sport. We can all use a good laugh, so enjoy this gallery and try to find some more of these fantastic photographs or use your camera to capture some more.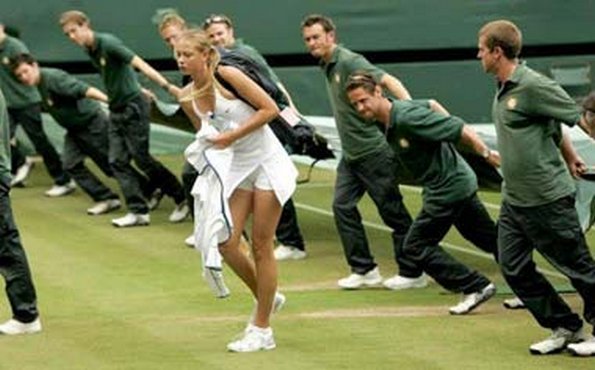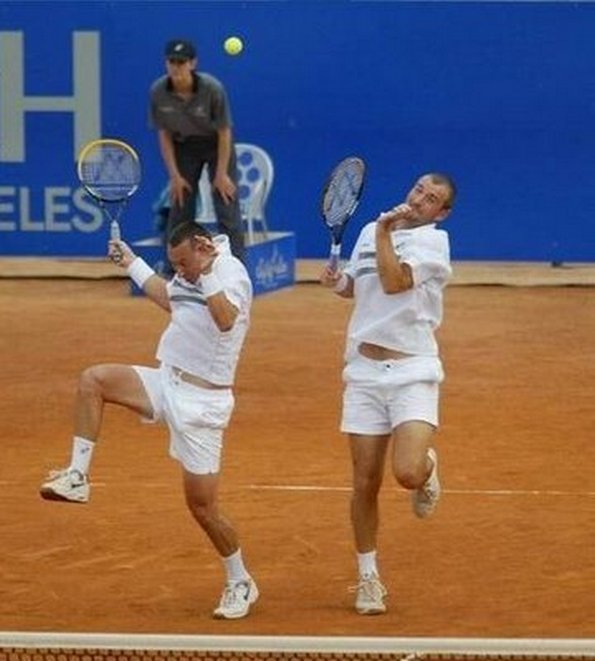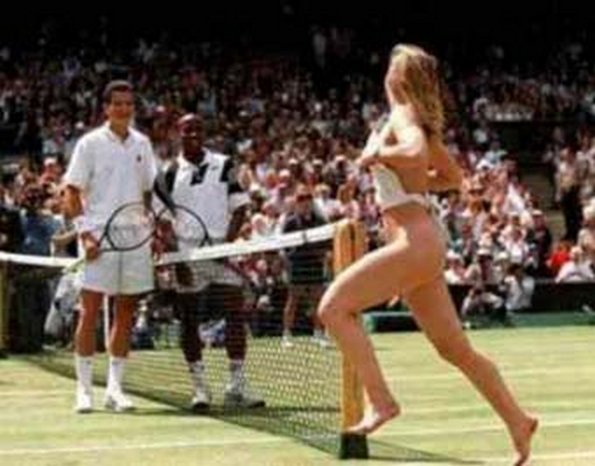 Read more
Some moments can be captured only once in a lifetime and when that moment comes you better hold on to it and make it last by photographing it with your camera. Here is a revision of the most unique moments captured on national geographic photos in the past 3 years.
A big thanks to all professional photographers that are out there, bringing this kind of beautiful photography into our lives.  They are one happy people and there is only one thing to be said about there efforts.  Sometimes happiness is a blessing, but generally it is a conquest. Each day's magic moment helps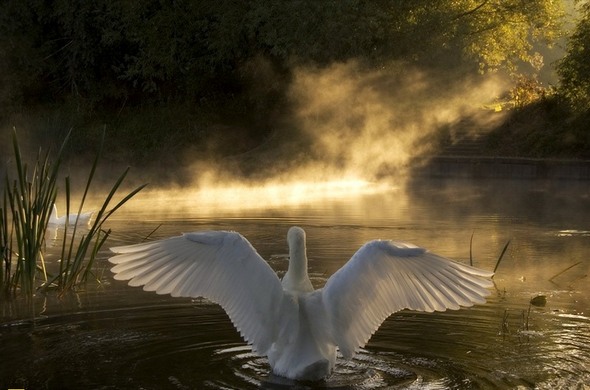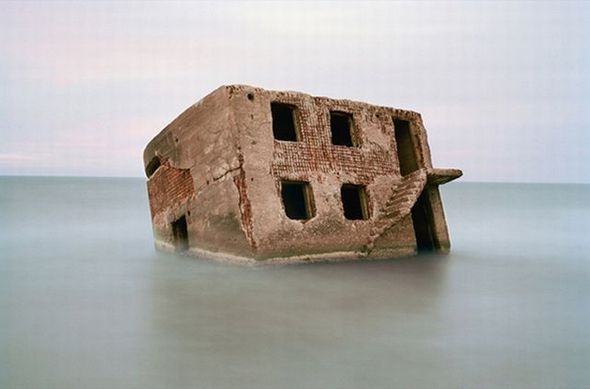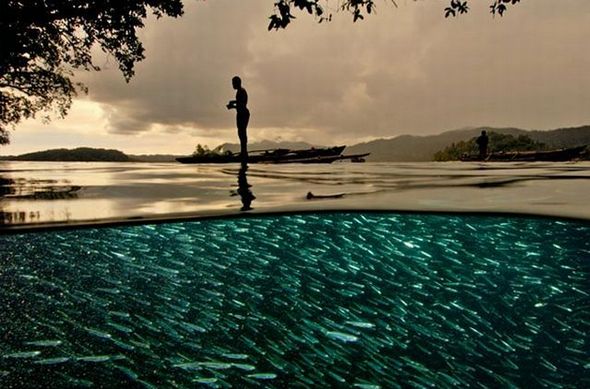 Read more
Sport is not only good for your health but can also improve your sense of humor as it provides lots of material for fun blog like this one! I understand that that's a bit unfair to laugh at athletes while they are doing their job – after all we all look stupid sometimes! I bet you can't resist laughing at these funny sports images. I have to admit these are quite addictive.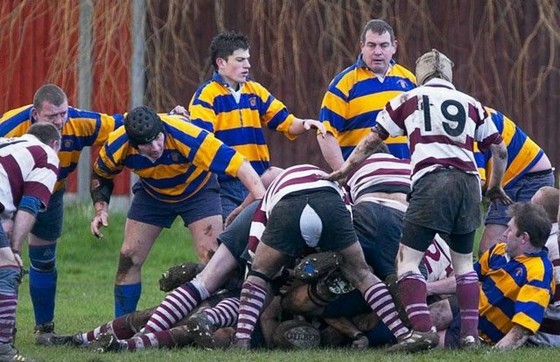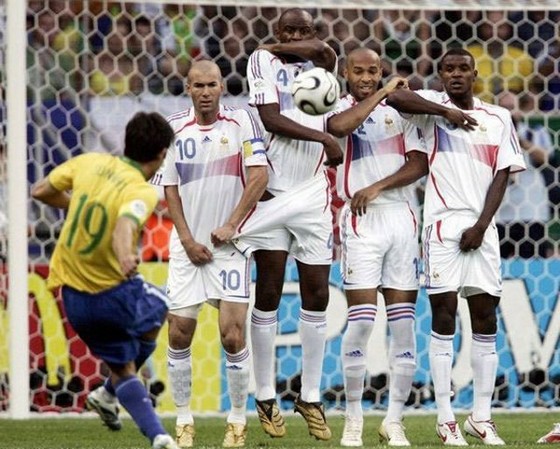 Read more
You MUST see these cool photo galleries!