Under The Sea Fetish Fashion Gala! Enter a different world, populated by mischievous mermaids, pirates, sultry sailors, deep sea monsters, 50′s poodle skirts, a kaleidoscope of all sorts of fashionable, fetish fishes & sea critters… At the next restricted entertainment fashion show & long weekend party extravaganza! Long weekend party fashion show art dancing customs photography with a fun, sexy twist… Restricted Entertainment presents its third over-the-top fashion show gala and party extraordinaire, this time featuring runway fetish & fashions, art & photography, glamor photo booth and stage performances …. all inspired by the myriad wonders of marine myth and life, and the kaleidoscope of the sea denizens under the waves, crossed with fun & sexy themes and imagery!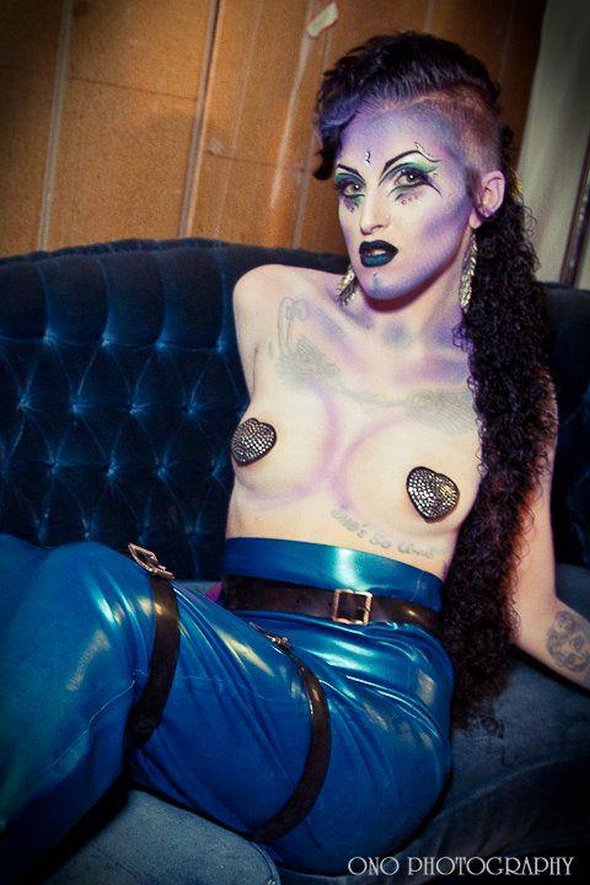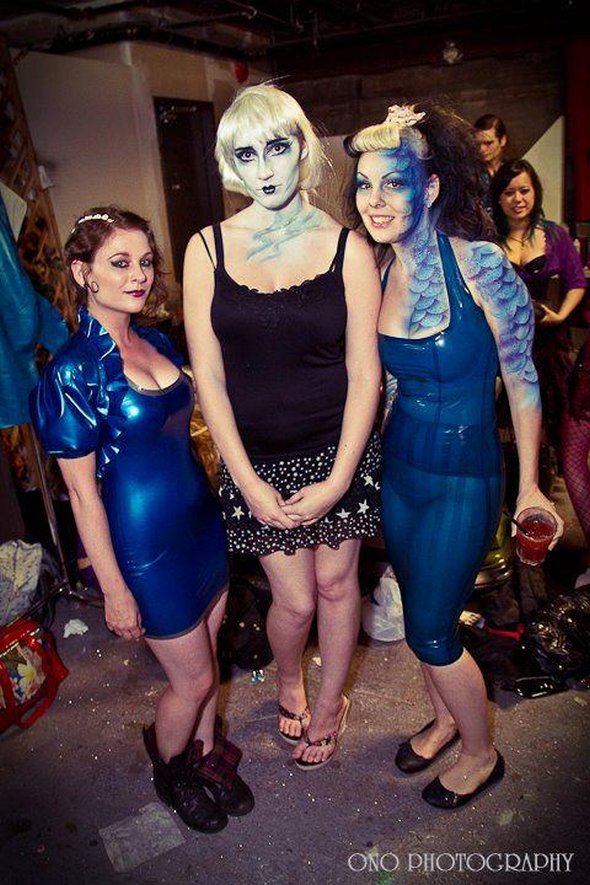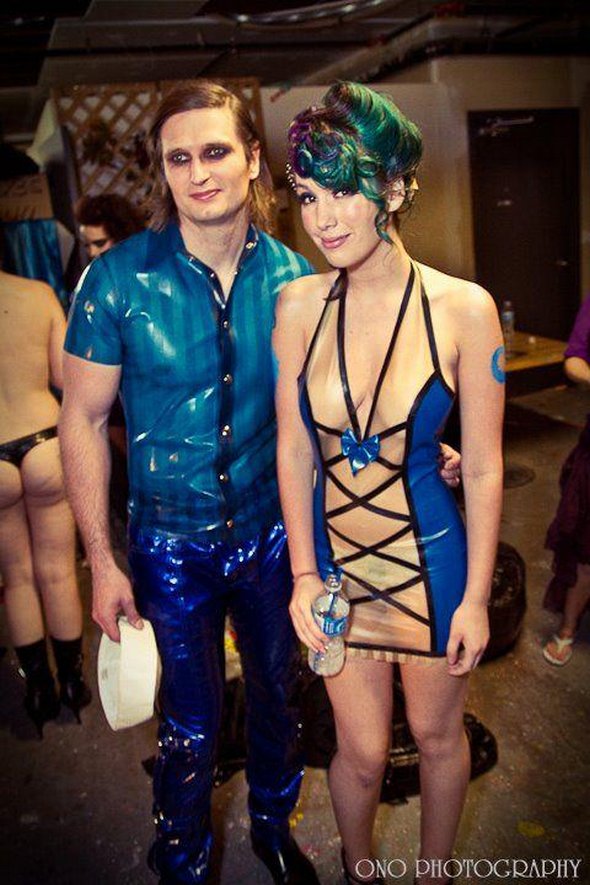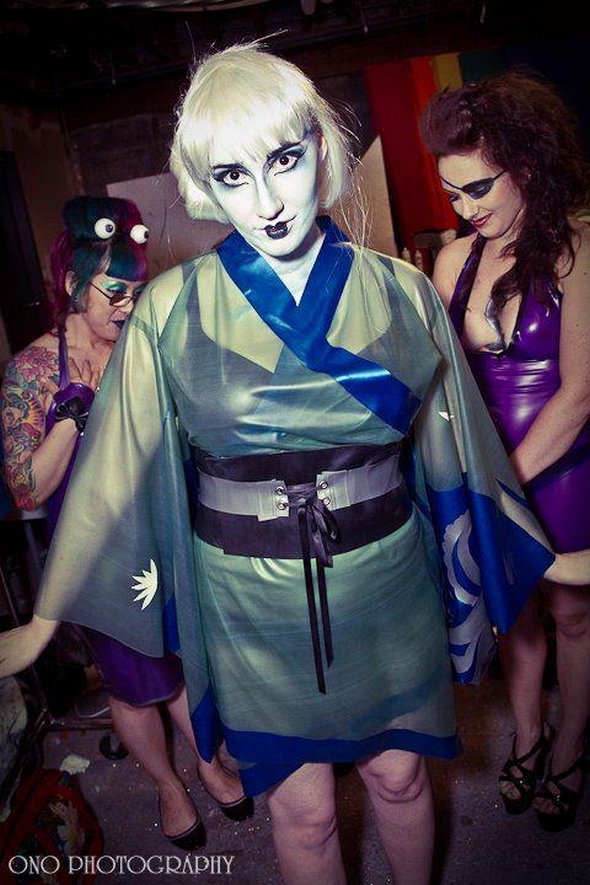 Read more
Have you ever imagined a new world? Have you ever dreamed about cyber world? My guess would be that you probably have, after exhausting yourself playing computer games. In those dreams, your life seems different but, new world is a representation of your creativity. For your father inspiration and imagination, we have created this gallery of cyber girlfashion looks created through creative photo manipulation.  Enjoy here and continue dreaming after…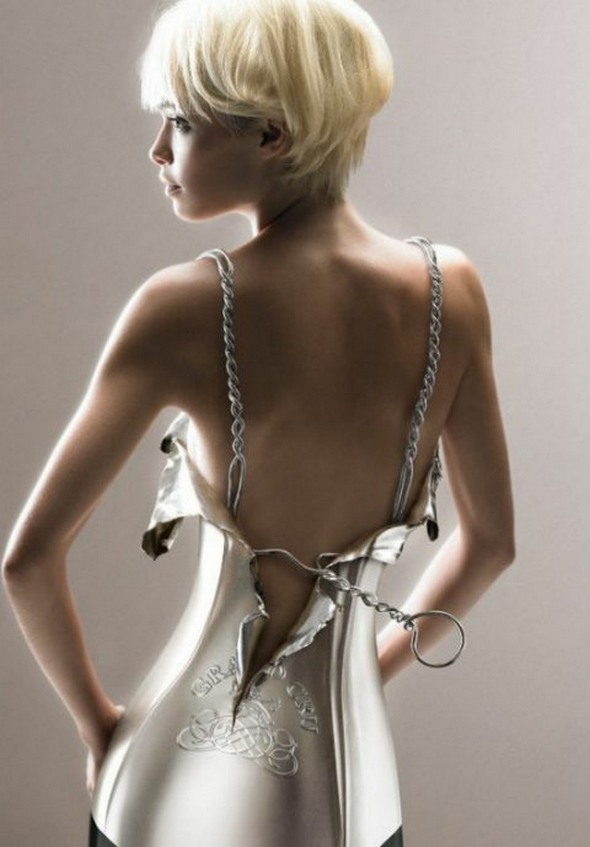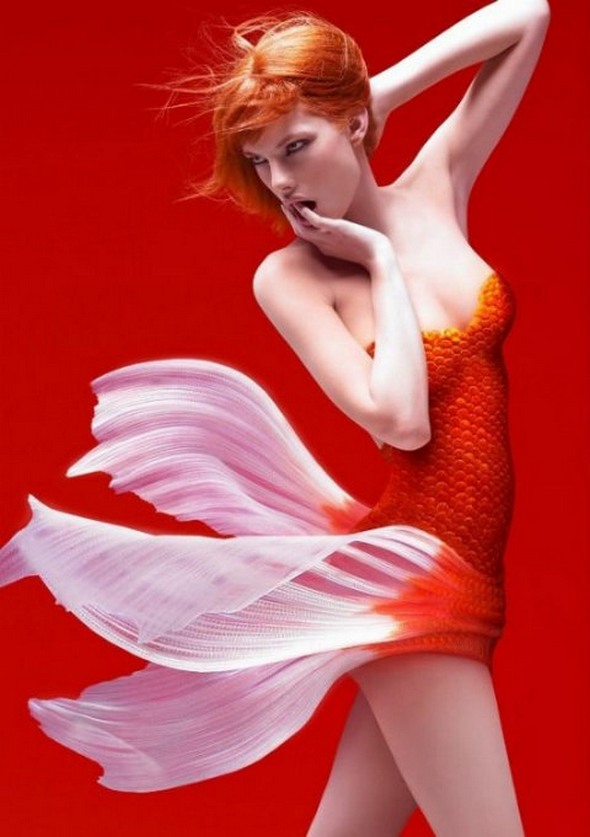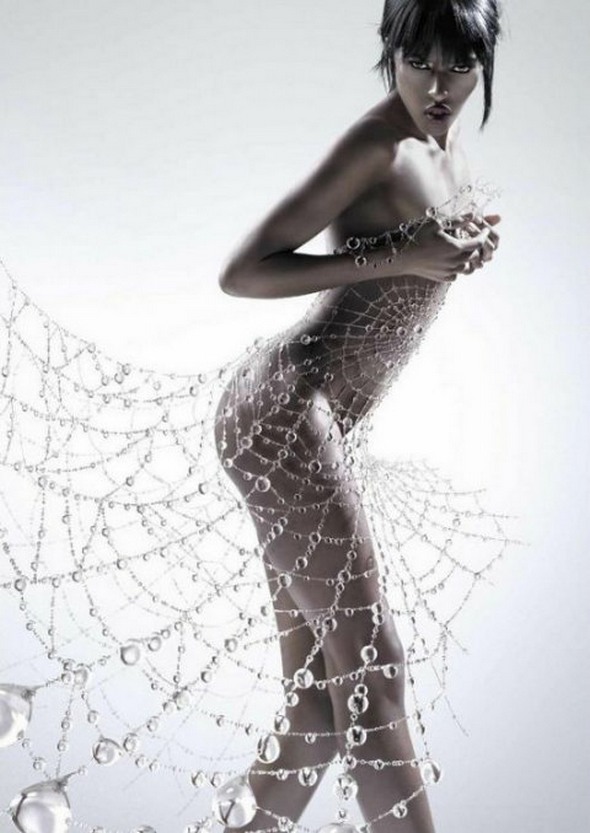 Read more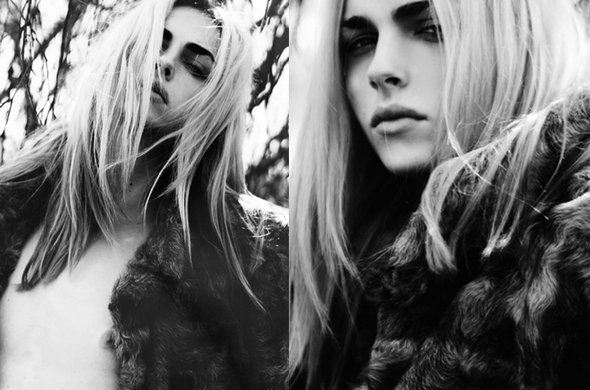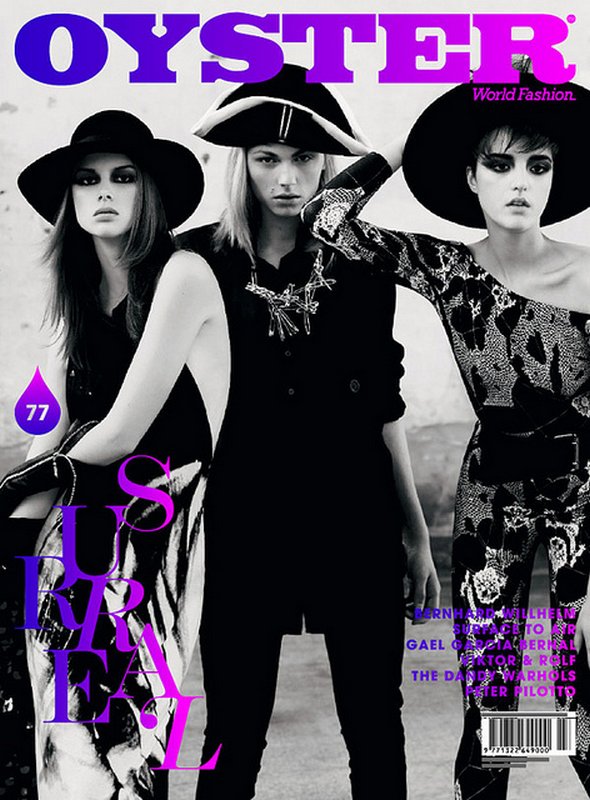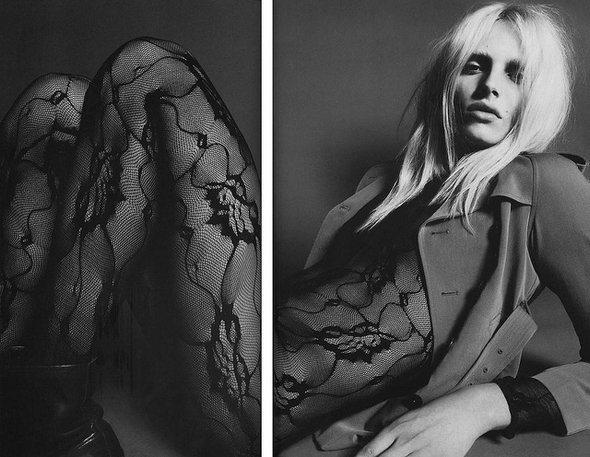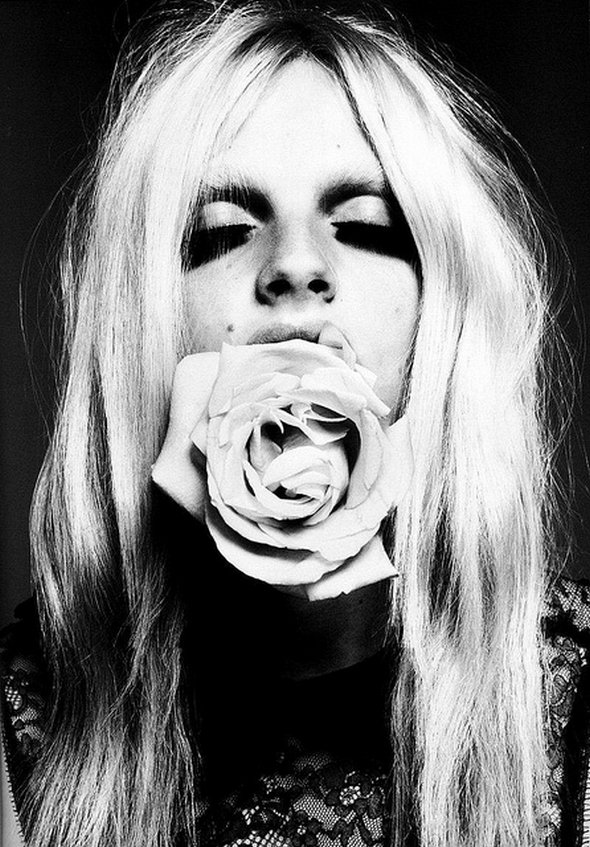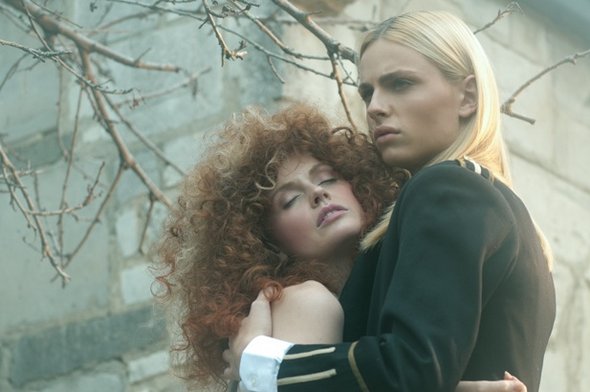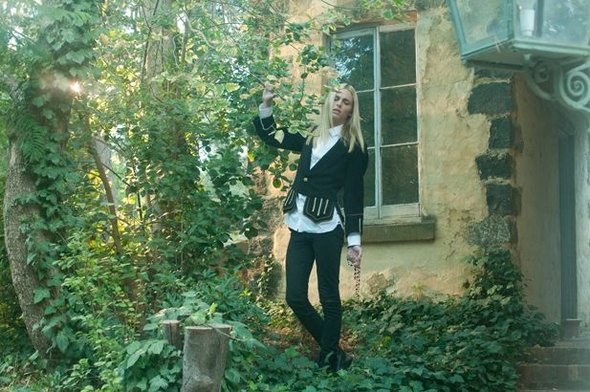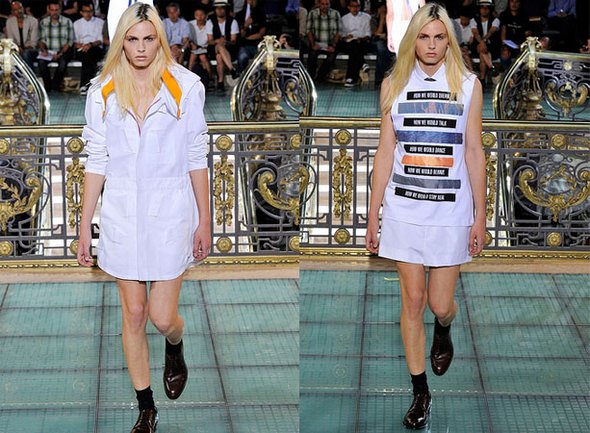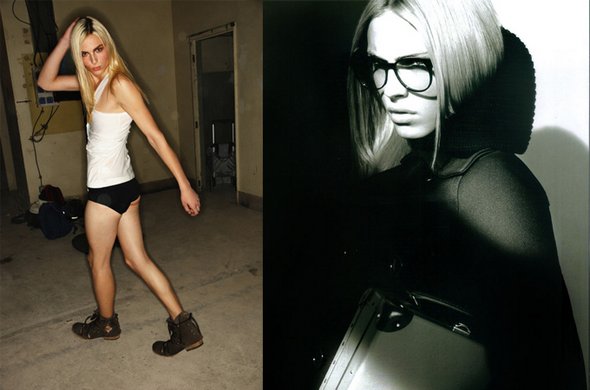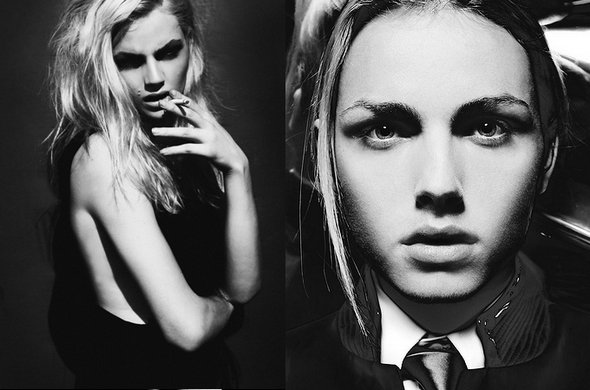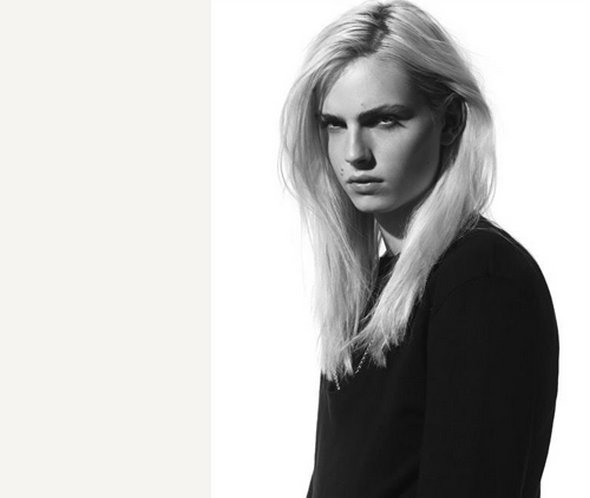 Model Andrej Pejic from Melbourne Australia turns heads where ever he goes, often leaving bystanders guessing and wondering. And if the truth be known he actually enjoys all the attention and even plays up to it, and enjoys dressing up. And he seems to have emerged at a time when androgyny has never been more topical. When he arrived in London earlier on this year he immediately got signed up with Storm Models. And the pay off is just beginning to happen as he seems to be all the talk after the recent Spring/Summer Fashion Shows in Paris. He turned heads and created a lot of attention at the John Galliano and Jean Paul Gaultier Shows.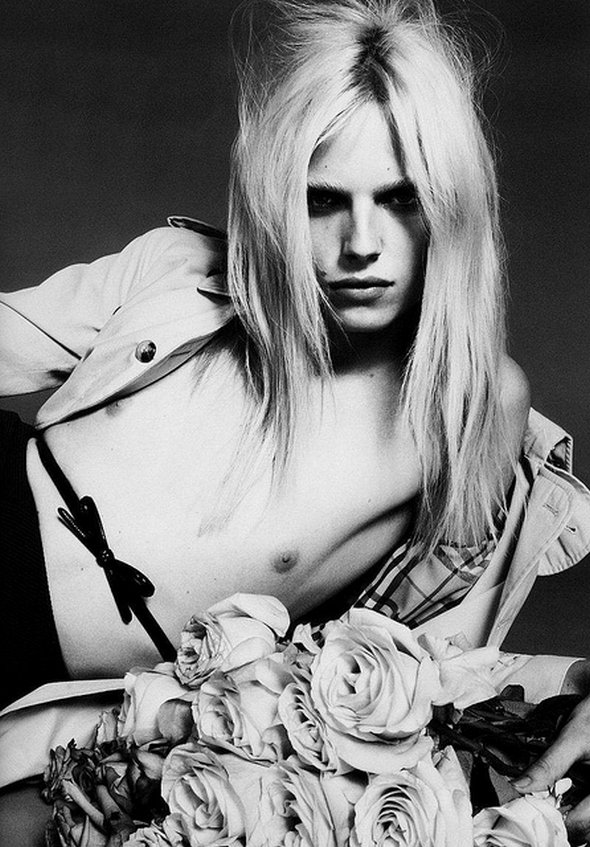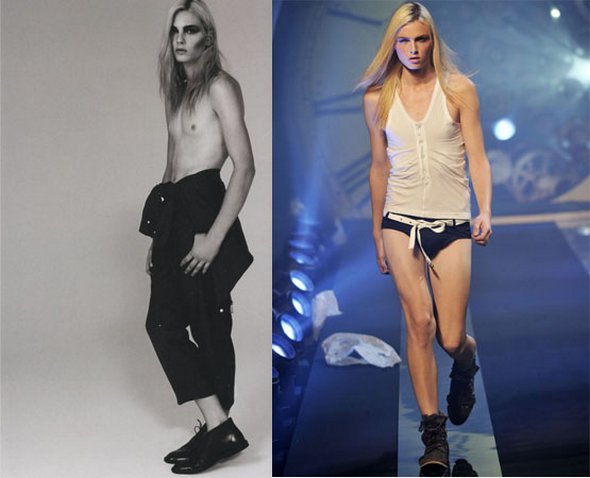 Ana Ivanovic started playing tennis at the age of five after watching it on TV (a match of Monica Seles), remembering the phone number to a local tennis school and begging her parents to take her. She was given a racquet for fifth birthday and immediately fell in love with the game.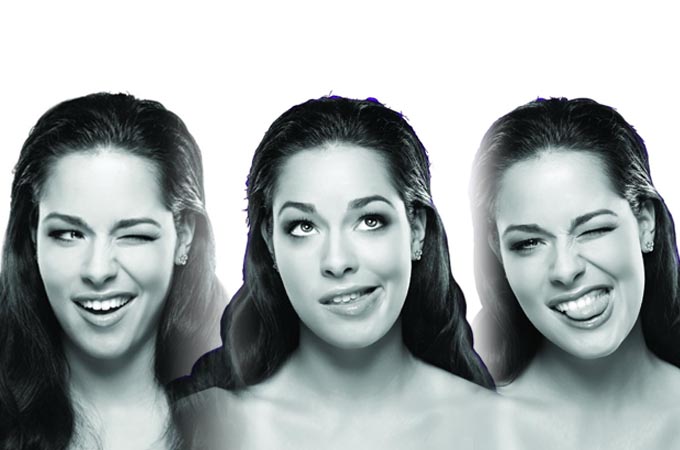 With only 19 year she won Rolland Garros champion 2006. Further, she became more and more popular. Now, she is not popular only like tennis player, also she is very attractive fashion model as you can see. About that are next facts: recently Ana named the best-looking tennis player of all-time by The Age newspaper, in October 2008 she won 'Bild' newspaper's reader poll for "most beautiful body" in sport and also in December 2008 she was named "best looking" female tennis player by The Globe & Mail newspaper.Here is one of her photo galleries – Verano Expressions, with 3 facial expressions - hopeful, overjoyed, and smug feeling. These photos are involved in design of Shopping Center Zira in Belgrade and new Verano calendar.  Ana filmed a commercial for the Zira shopping mall in Belgrade earlier this year. It is owned and operated by her sponsor in Serbia, the Verano Group. Enjoy!
Hopeful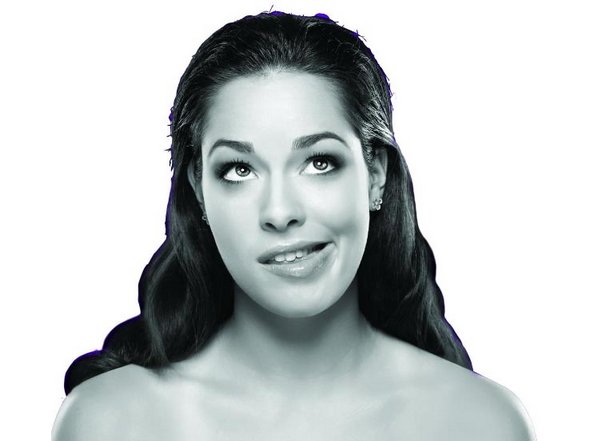 Overjoyed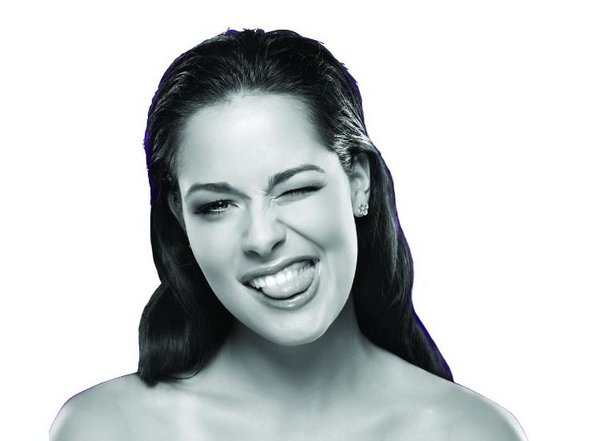 LucyandBart is a collaboration between Lucy McRae and Bart Hess described as an instinctual stalking of fashion, architecture, performance and the body. They share a fascination with genetic manipulation and beauty expression. Unconsciously their work touches upon these themes, however it is not their intention to communicate this. They work in a primitive and limitless way creating future human shapes, blindly discovering low – tech prosthetic ways for human enhancement.
Read more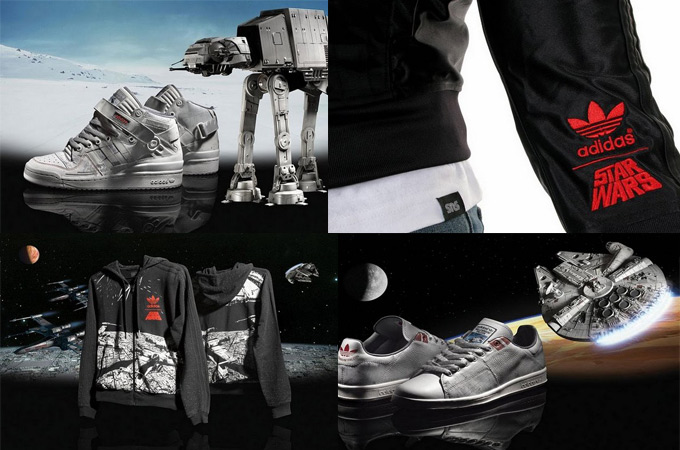 Adidas has created clothes collection with the main team taken from George Lucas's all time classic, Star Wars. This type of clothing should appeal to all the movie series fans and be included on their shopping lists. On the other hand, if you dress in this way you might be labeled as a geek by others, or maybe Adidas branded clothes will spare you of that disaster.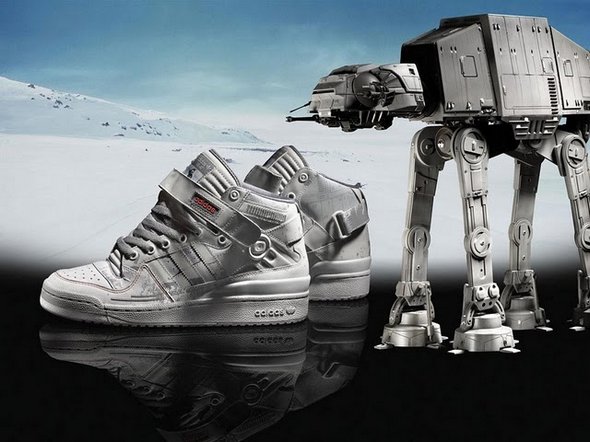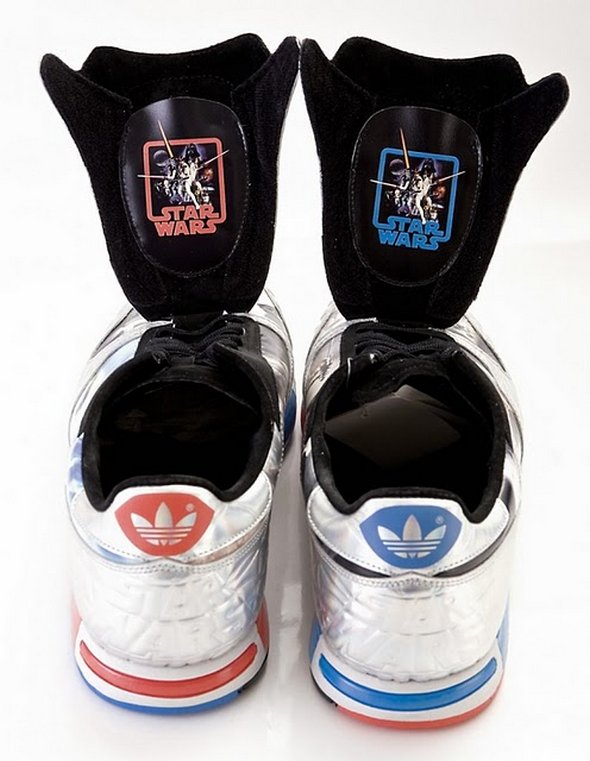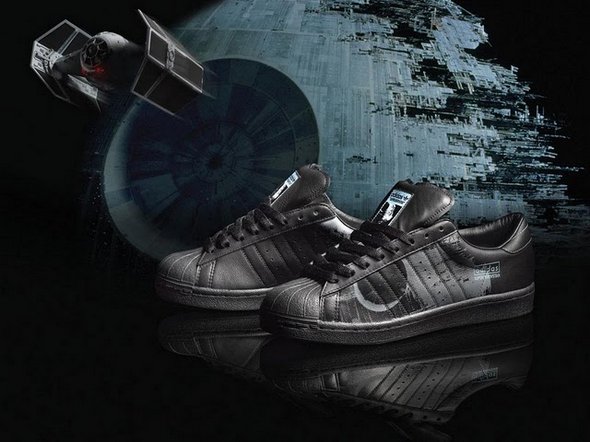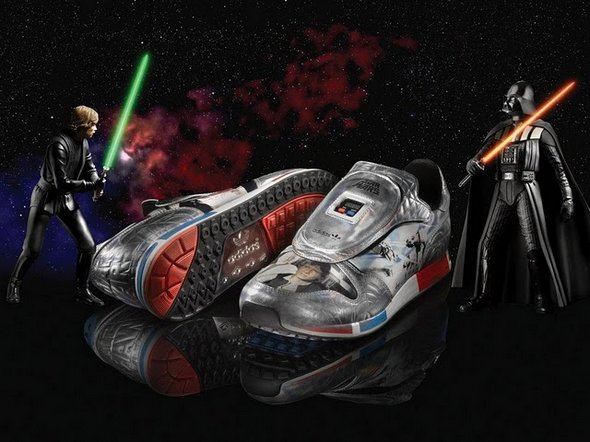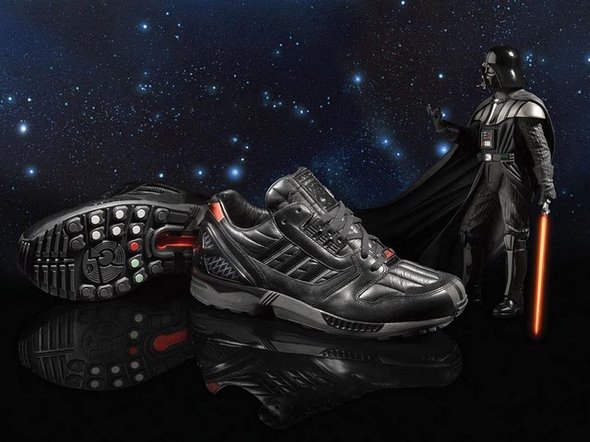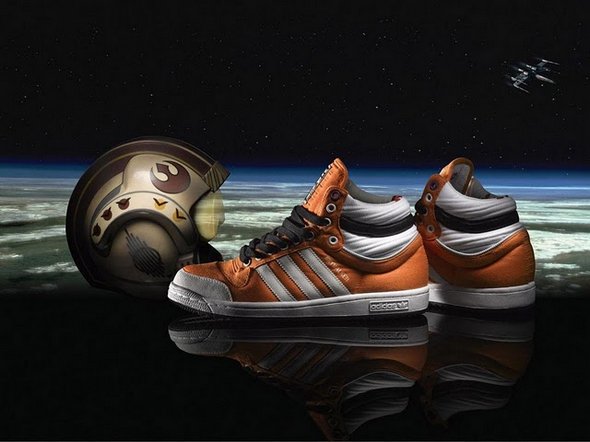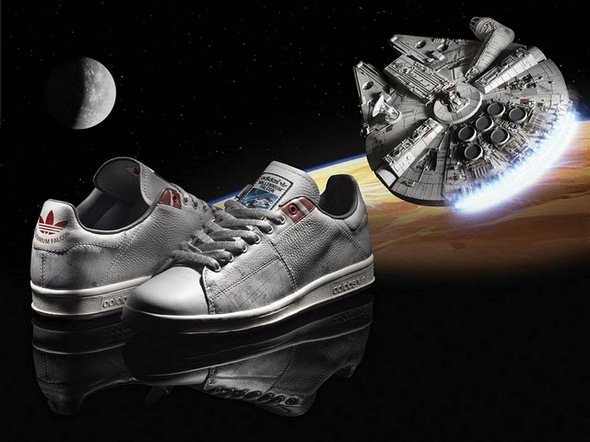 Read more
I enjoy clothing very much. Buying new outfits and so one. But while watching one of those fashion week shows have you ever wondered: "Who dresses up like that?". Not anyone I know, that's for sure. When I found these pics, especially the first one, I was like "What a h…???". Anyways, here it goes,a fine example of what goes on it today's fashion. Somebody may like it, but I'll stick to jeans and t-shirts.
Pictures speak louder than words, don't they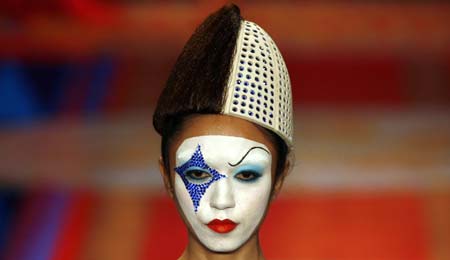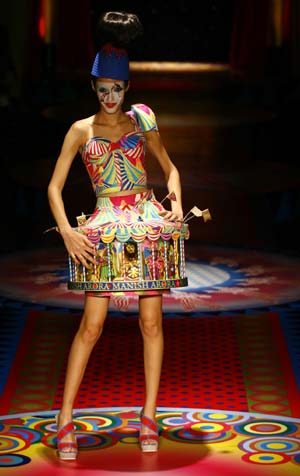 You MUST see these cool photo galleries!