Worst, strangest, weirdest photos selected from your family photo albums selected and published in a single article for your entertainment (or embarrassment). I bet you pray to God that none of your family photos are here. If they are not, enjoy this funny collection.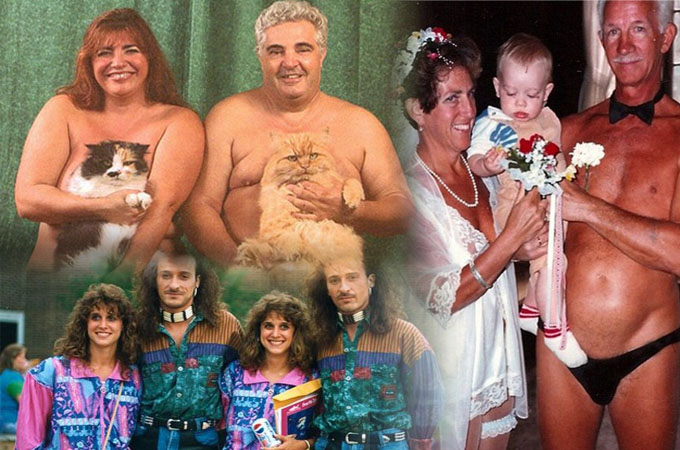 If you find some of your photos here, please let us know more about your photo, and where it was taken. Othervise, enjoy these funny family photographs and try to find what is strange about each and every one of them…some are obvious, other can be rather subtle…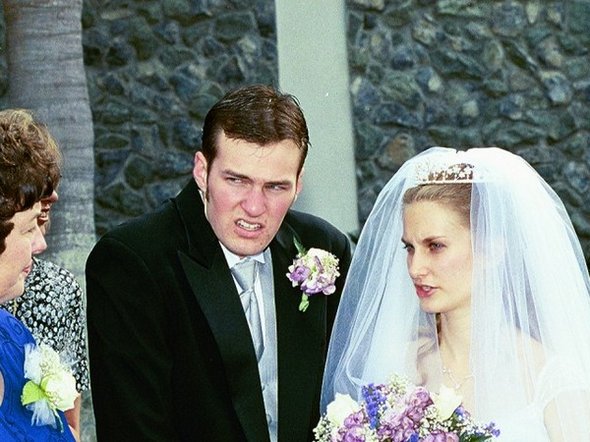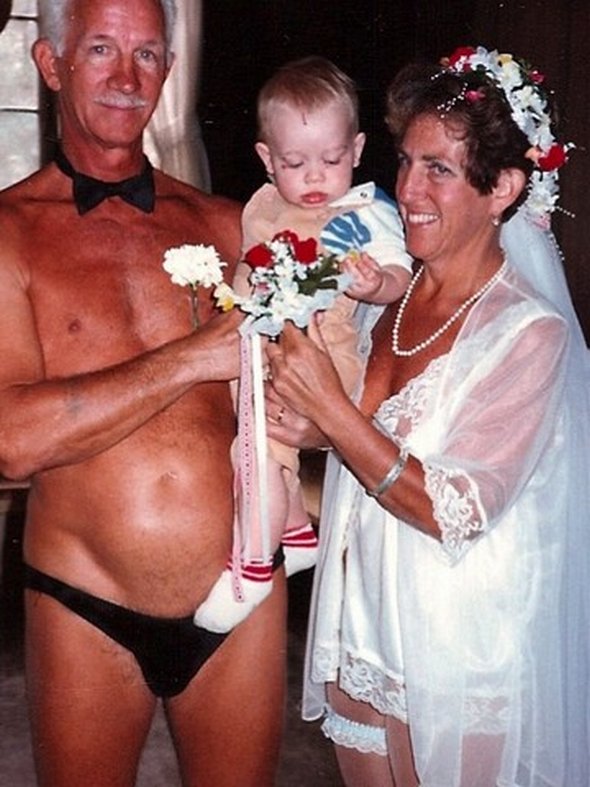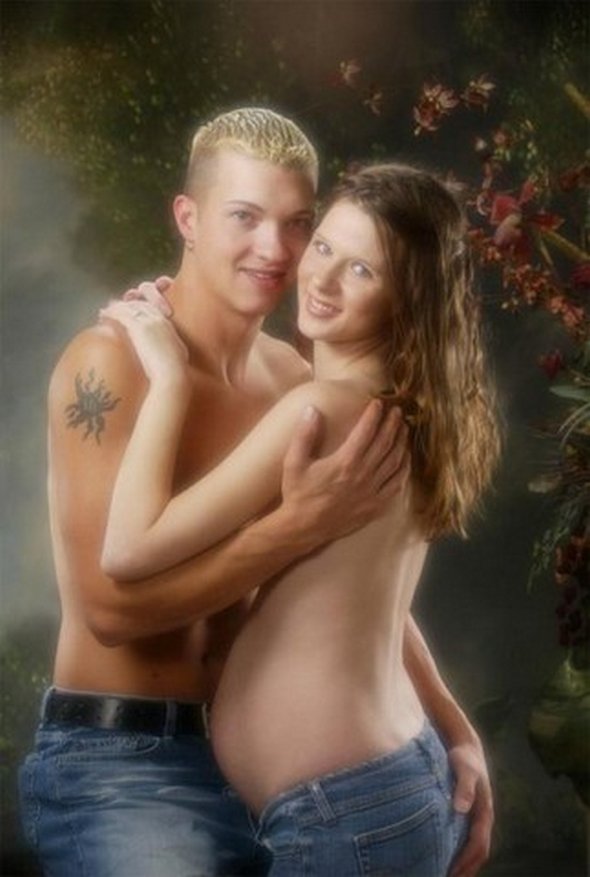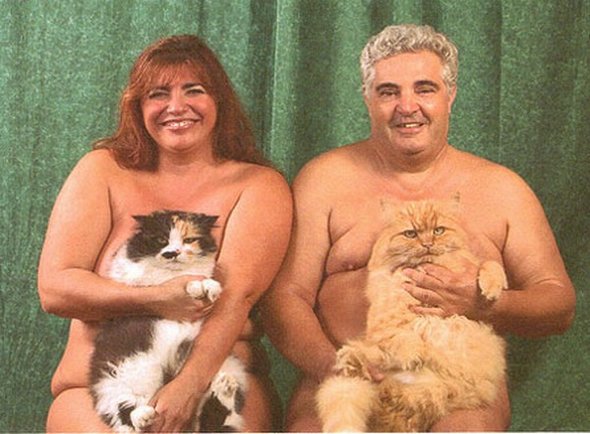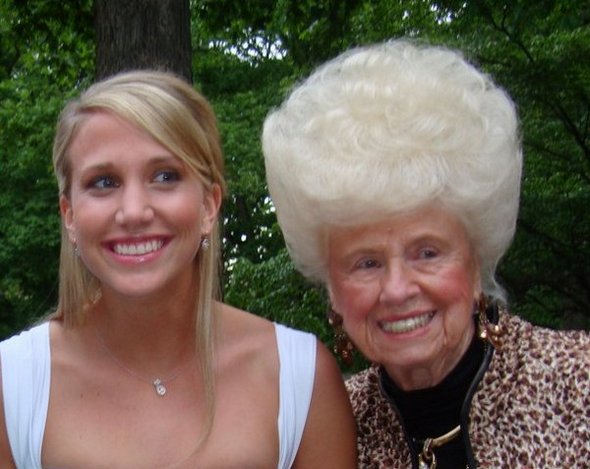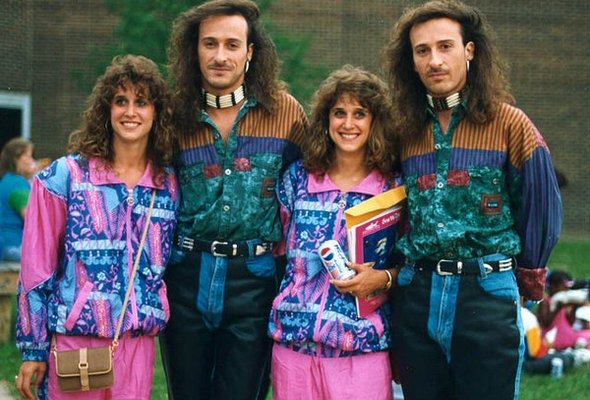 Read more
Some wedding photos were simply never meant to end up in the wedding photo album…The wedding photographers that took these pictures deserve to be punished for keeping some of these. But than, we wouldn't be able to laugh at this funny photos, wouldn't we?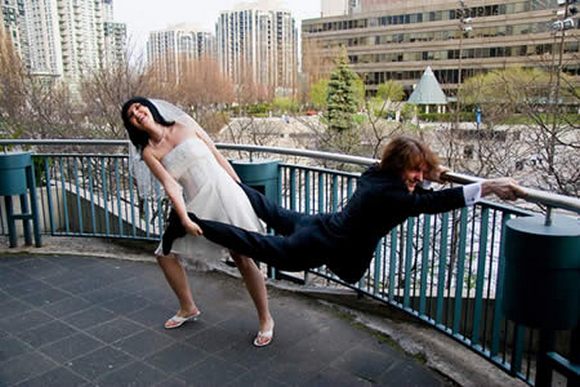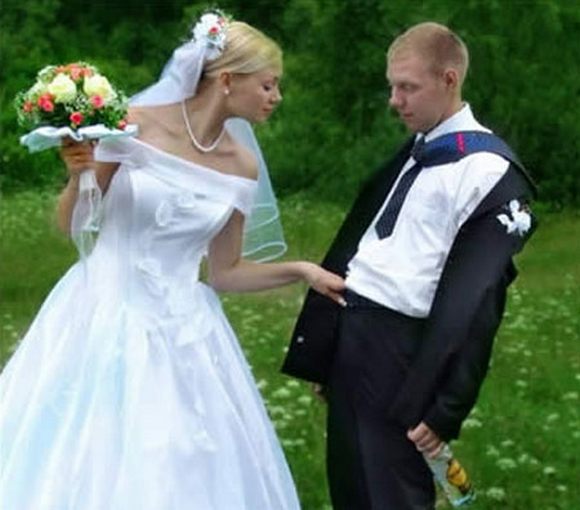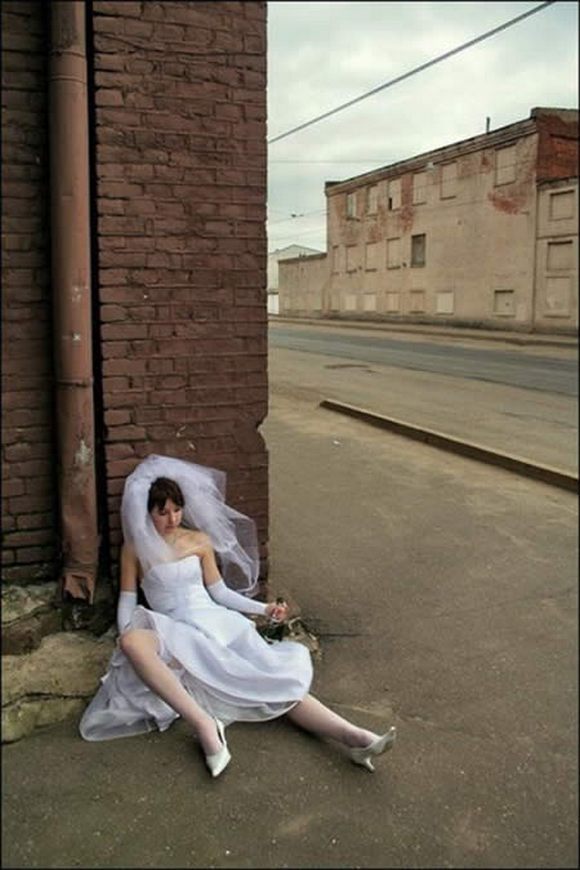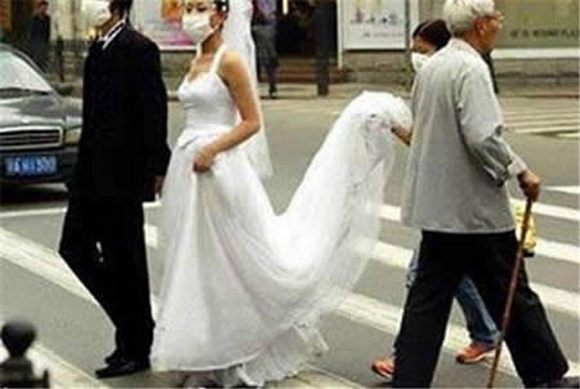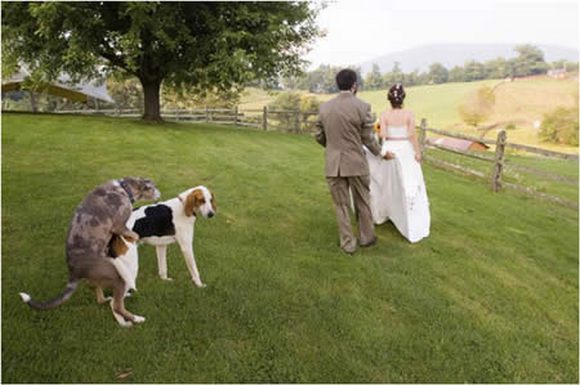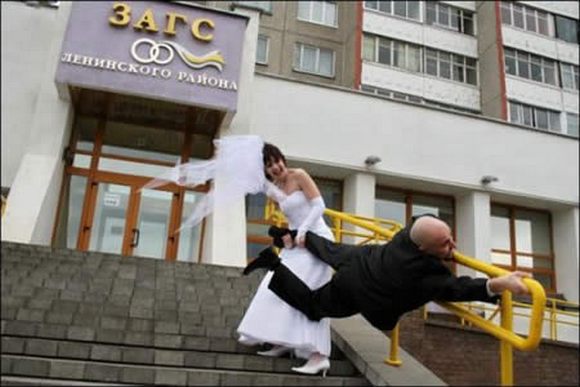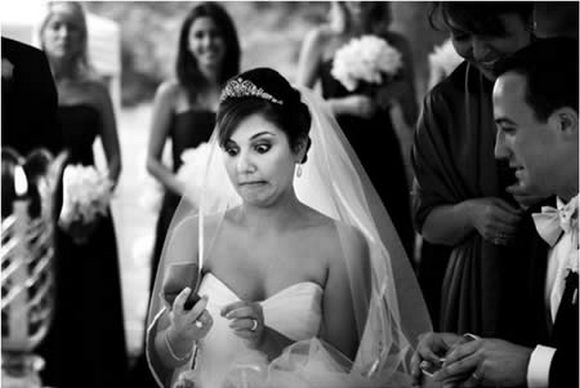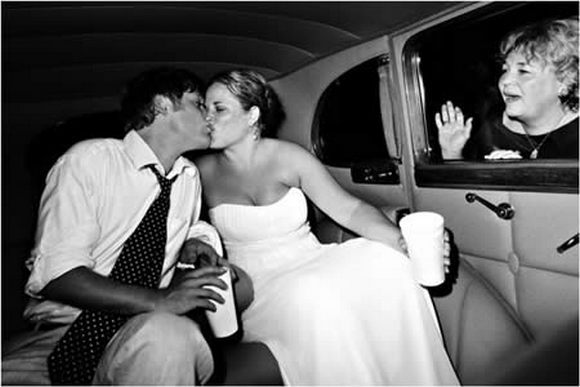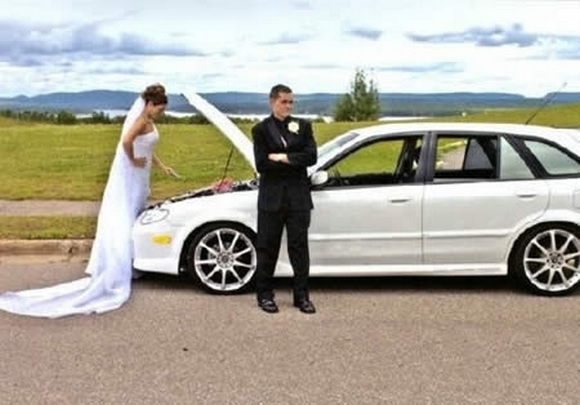 Did you forget about your old vinyls. I know I have. It is evidential there are people who haven't. Thank god, if I may add.
Vinyls take us back to a different time. The time of bands that played their music for the sake of it and not for the money that they would make. The time of fantastic album covers that really try to tell a story. A lot of people miss that romantic time a lot.
These are their attempts to express their view of the story the vinyl album cover's try to tell us. The results are stunning and really funny.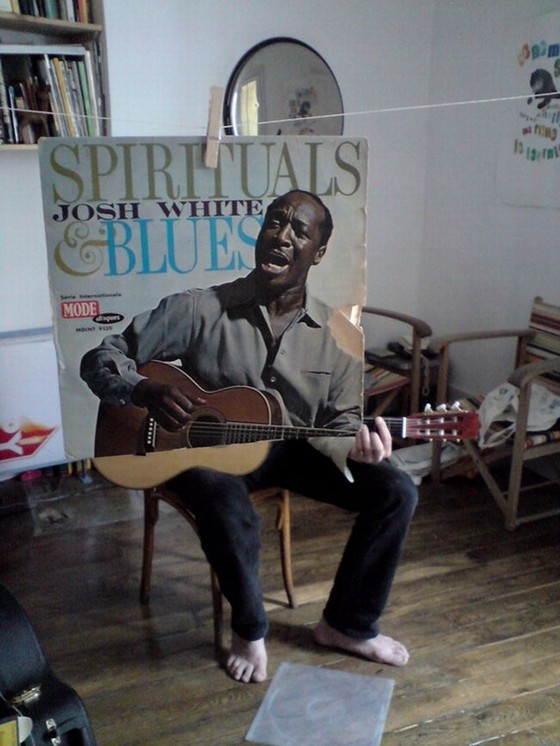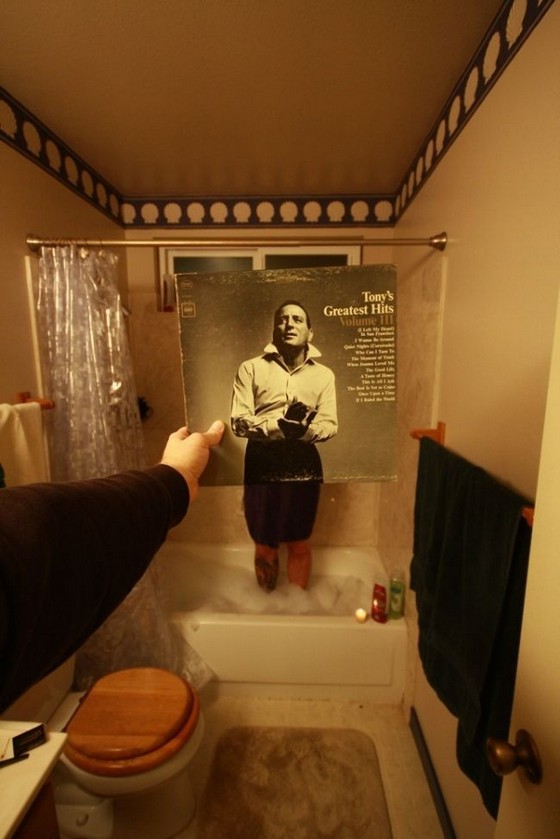 Read more
You MUST see these cool photo galleries!