I bet you've never seen laser cut vinyl art. And if you have, then why have you been keeping it from me for so long? I wanted to experience the awesomeness too, damn it.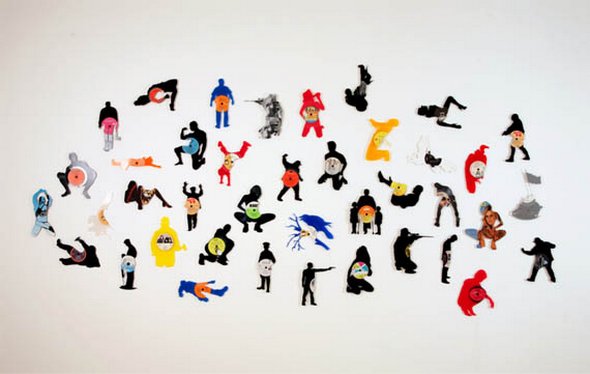 They may not play music any longer, but these records definitely have something to say. Artist Carlos Aires created this series, entitled "Love is in the Air", by using a digital process to laser-cut shapes drawn from images of pornography and disaster and juxtaposing them with innocent scenes of animals and children.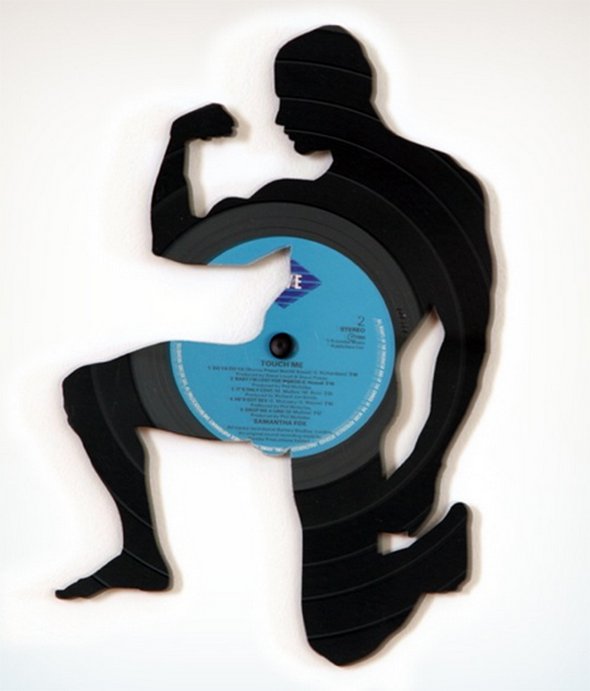 It may not be obvious at first, but this laser-cut vinyl art is more than just simple shapes. What is suggested but not shown is just as much a part of each work as the silhouette itself, and even the text on each record imbues subtle meaning – such as the "Touch Me" title on the body of a muscled man.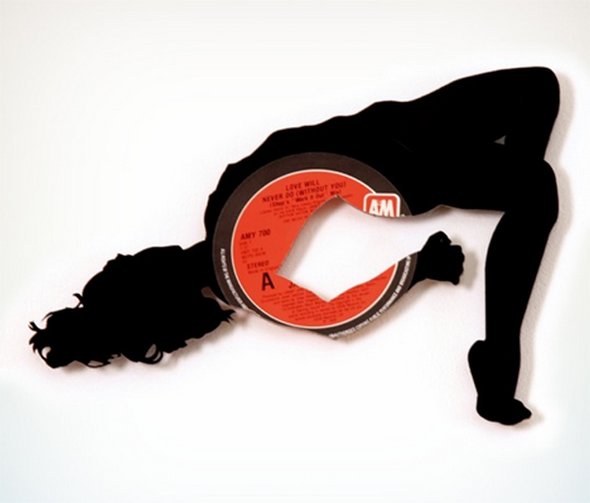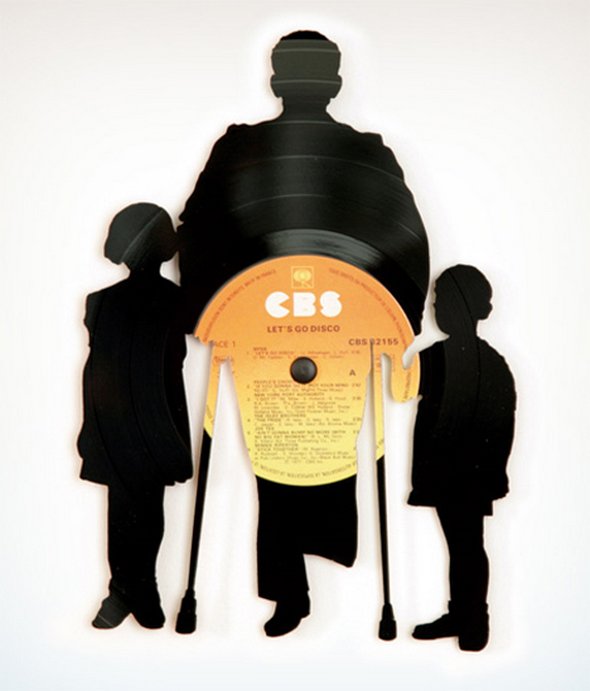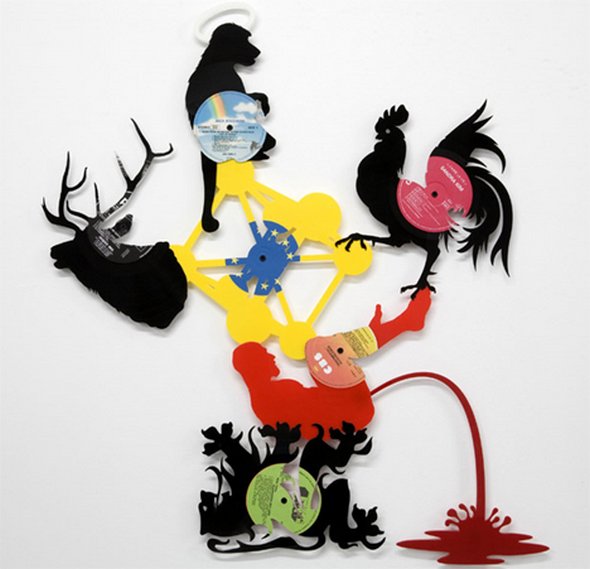 Mostly known for his photography, Aires is certainly known for deviating from the conventional in his art, which consists of uncommon subjects like dwarfs and parks known for gay se* cruising in a hazy, fairytale-esque style that imitates romantic painting.
Raised in Spain and currently dividing his time between his birth city of Málaga and Antwerp, Belgium, Aires earned an MA in Photography at Ohio State University. His entire portfolio can be viewed on his website.
70-year-old Ruth Flowers is a living example that age shouldn't get in the way of things you're passionate about. Like Bette Calman, the Yoga super-granny, Ruth does extraordinary things, for her age. Known as "Mammy Rock", around the European club scene, Ruth Flowers is probably the oldest professional DJ in the world. The British granny wears bling-bling headphones, trendy clothes and sports an electrifying hear-do as she works the turntables in popular clubs, in France.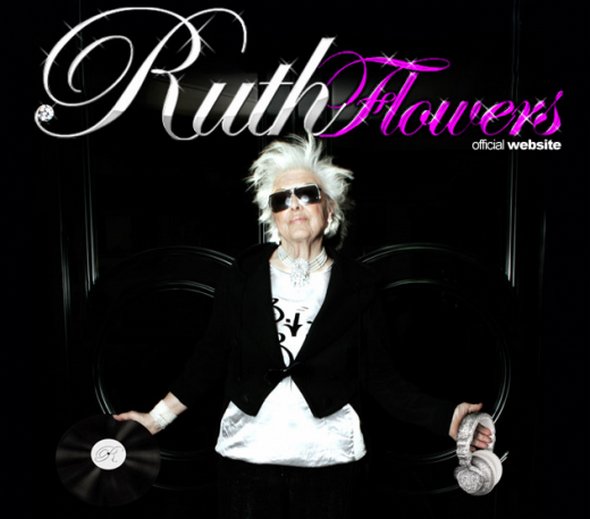 Mammy Rock's career began when she was 65. Her grandson was celebrating his birthday in a London nightclub, and asked Ruth to join him and his friends. There were a few problems with the bouncers, who didn't feel right letting a senior citizen inside such an establishment, but as soon as she stepped in, Mammy Rock was bewitched by the lively atmosphere that made her feel so much younger. Even though some have said it all seems like a joke — and yes, part of the act's appeal comes from its novelty – the proof is in the pudding. We think she's actually really good!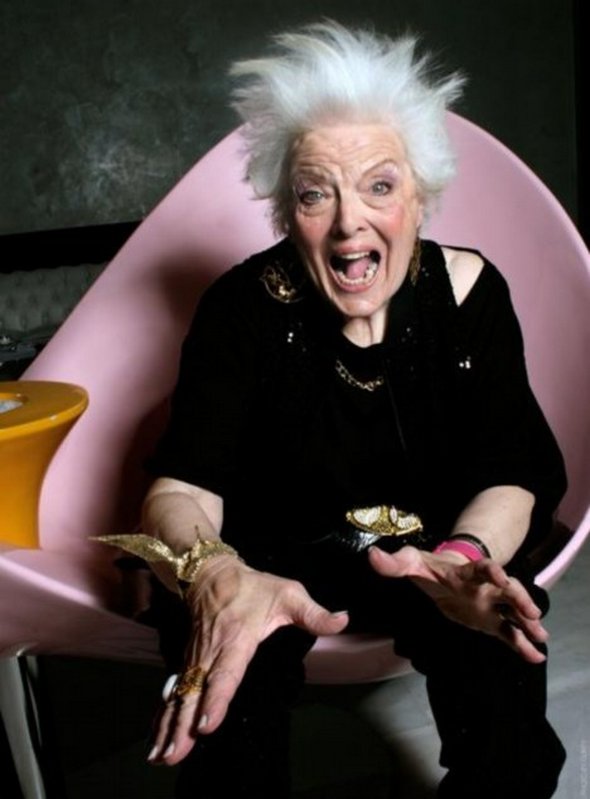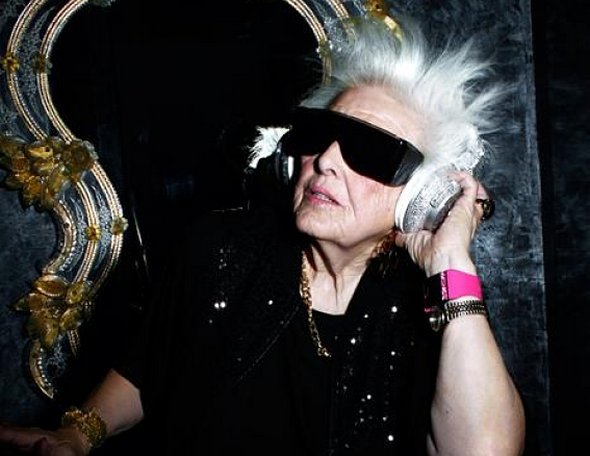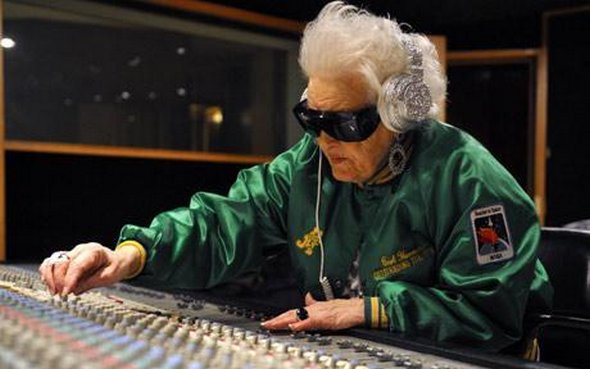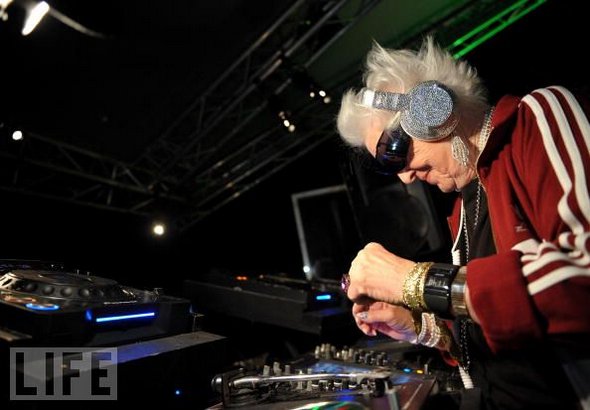 Read more
It seems that women in past have been as same active in the world of music and stage arts as they are today. Despite the fact we think that human society was way more conservative about forty or fifty years ago, women were trying to prove themselves as equal to man, probably more than today, and they wanted to be present in every kind of humans activity. Women bands weren't so popular few decades ago but we could say that today's world of music is shaped by women. Here you can take a look on how women bands looked like in past, some of photos are more than fifty years old.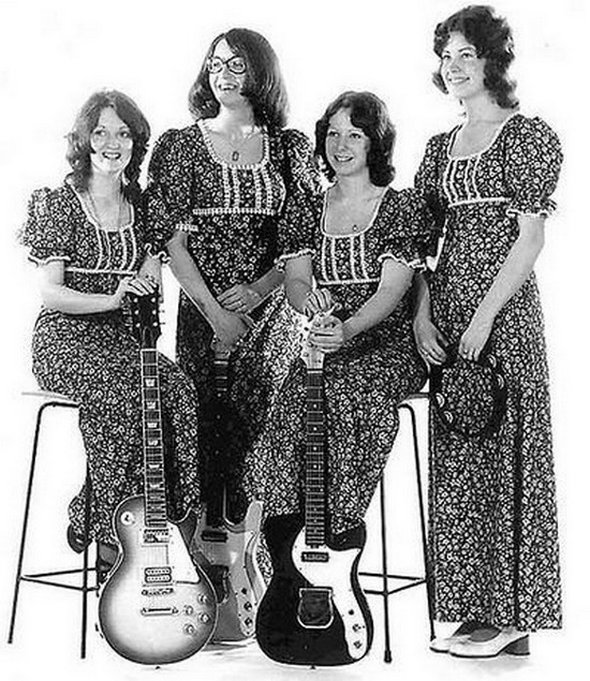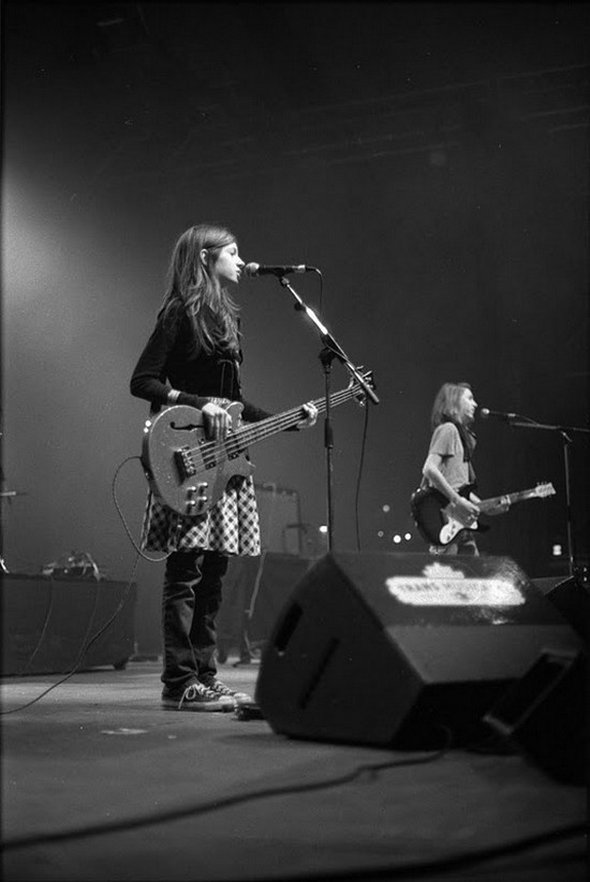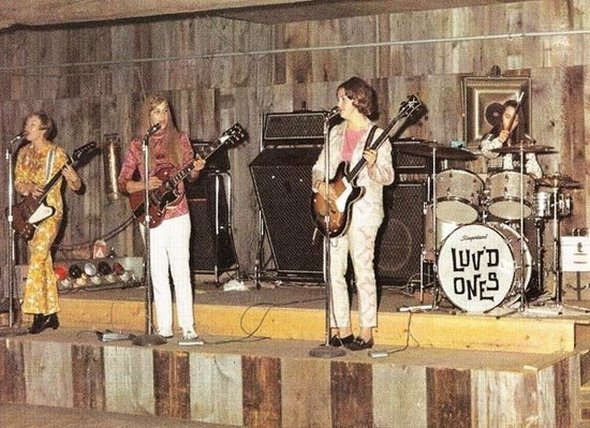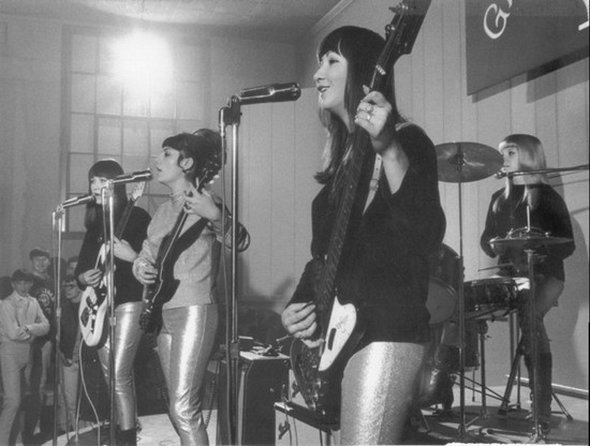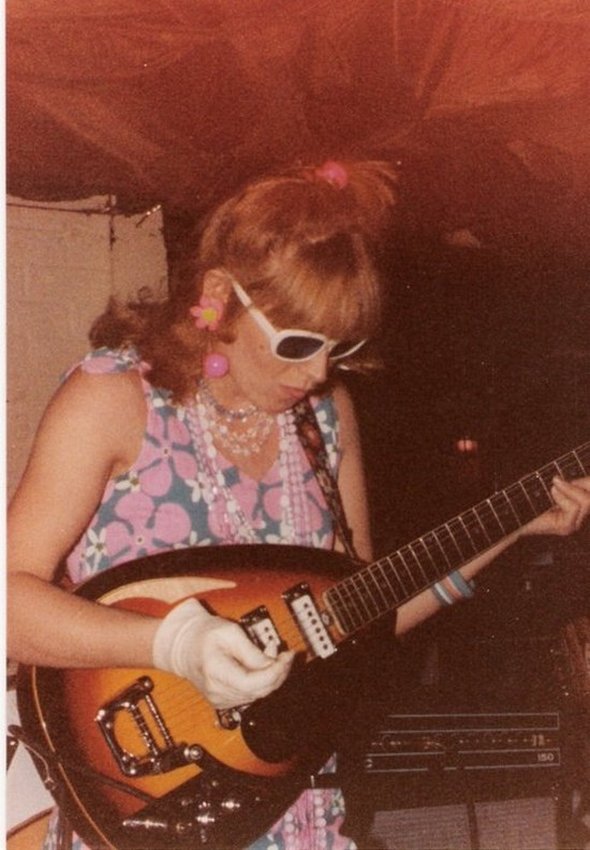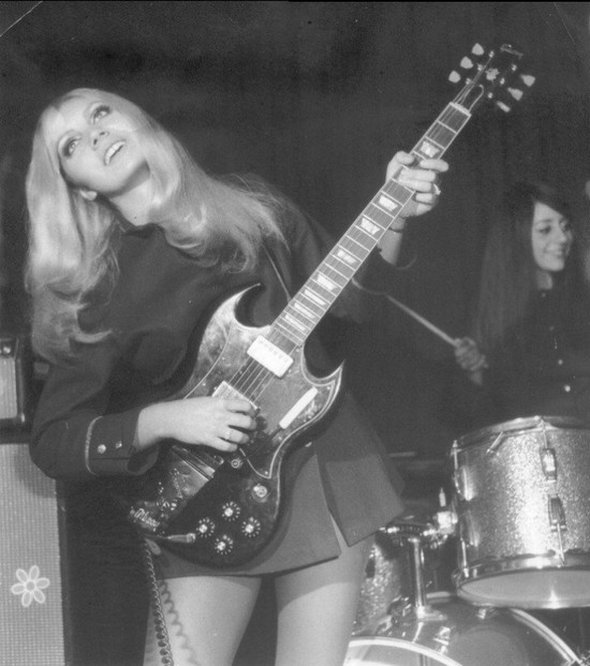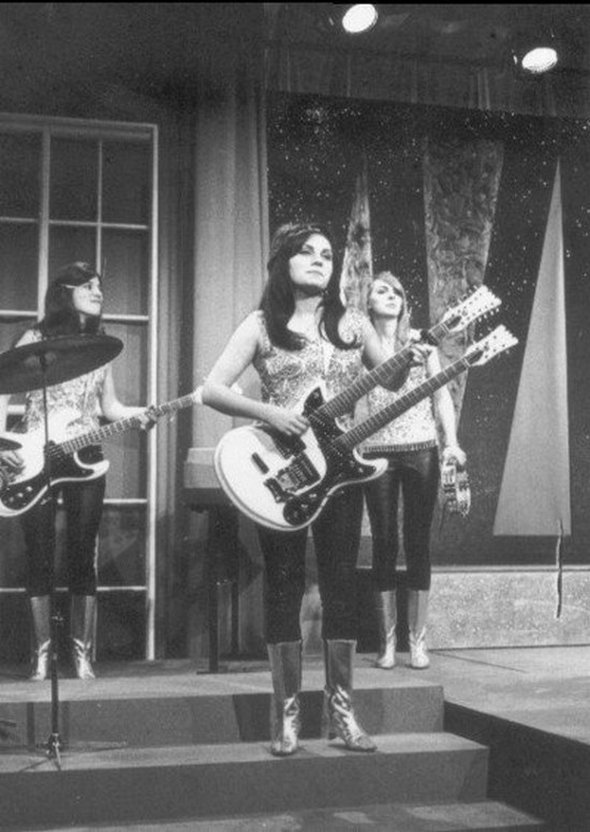 Read more
Kseniya Simonova (born 1985 as Ксения Симонова) is a Ukrainian sand animator who is the winner of "2009 Ukraine's Got Talent." She started drawing with sand after her business collapsed due to the early 21st century credit crunch and had been drawing for less than a year when she entered Ukraine's Got Talent. She performed her talent in that show by constructing an animation that portrayed life during the USSR's Great Patriotic War against the Third Reich in World War II using a giant light box, dramatic music, imagination and her "sand painting" skills. She is a great artist as well as a story teller; she tells story with her sand painting skill.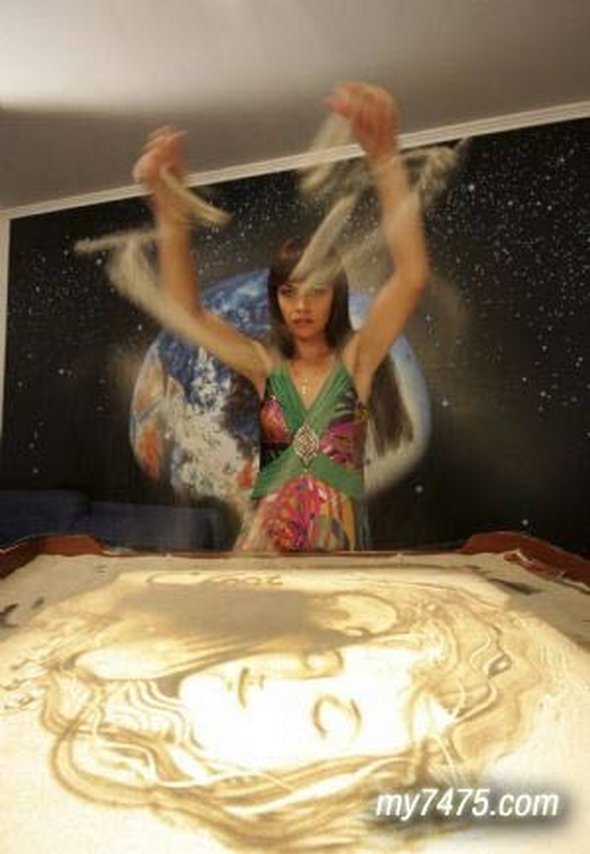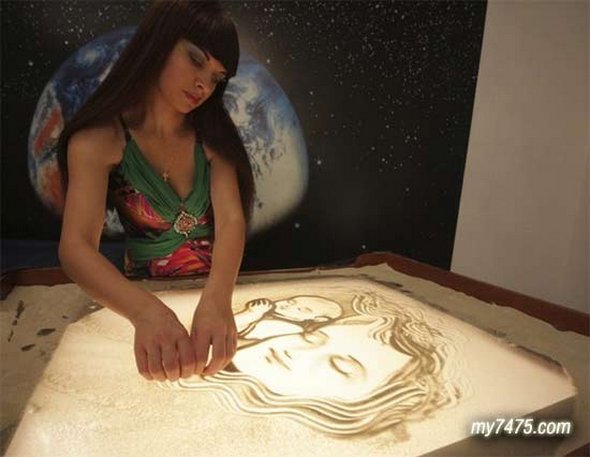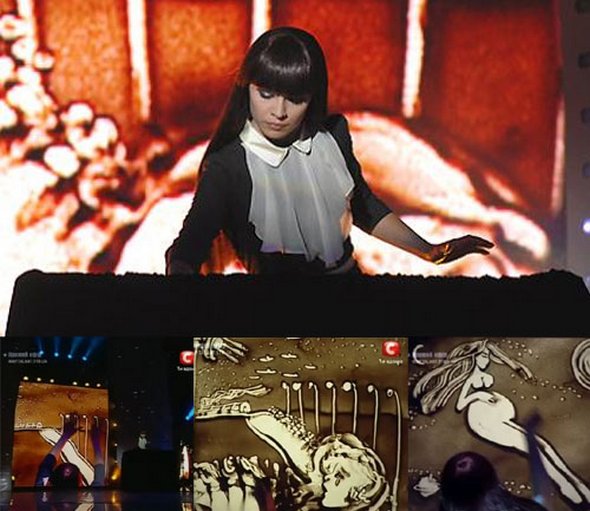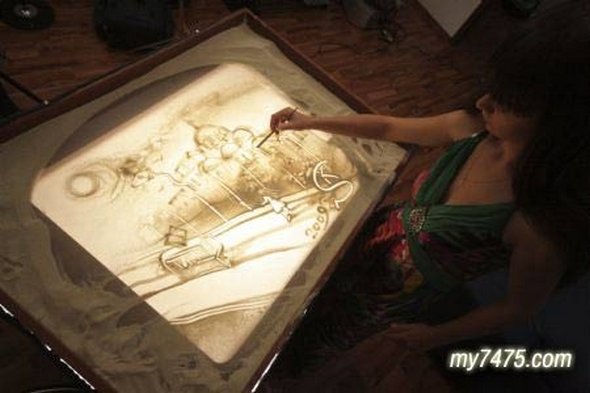 Regardless of the continent animals come from , no matter if they are wild or domestic, animals sometimes tend to behave like people. A fact that can produce very entertaining and funny animal photographs, kind of  photographs that will make you see animals in a whole new light.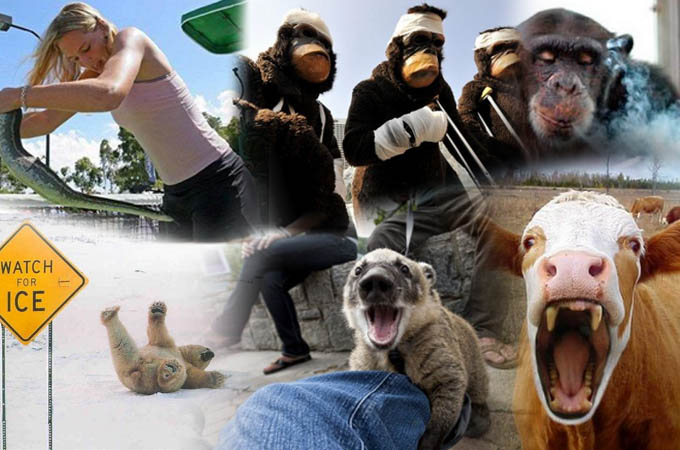 Who knows, if animals keep copying human behavior it might lead them to a new level of evolution and take the title of dominant species from human beings.  These photo gallery features the best photographs that show what happens when animals behave like people. Check them out!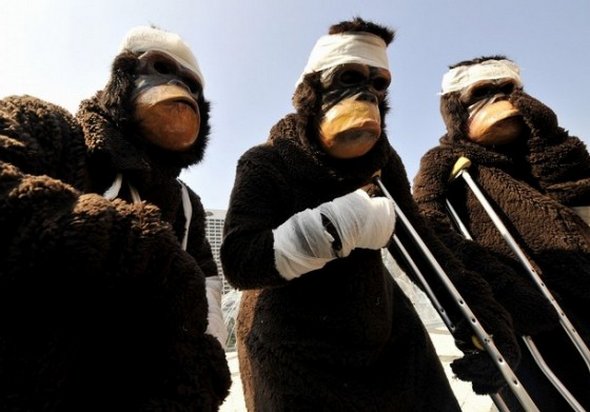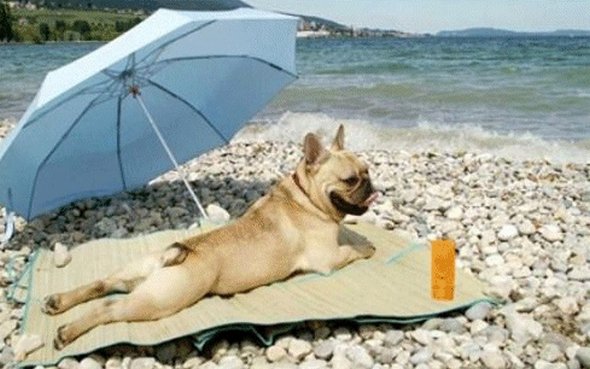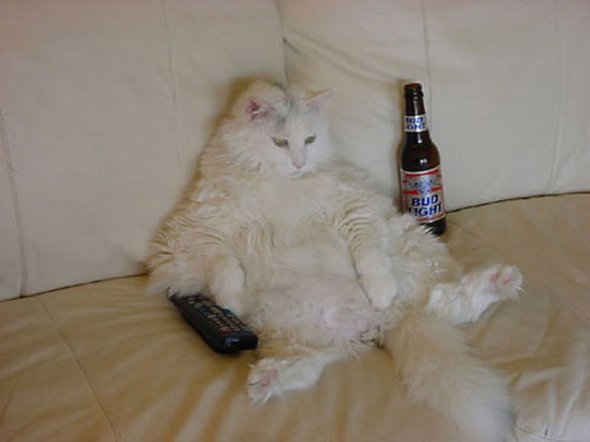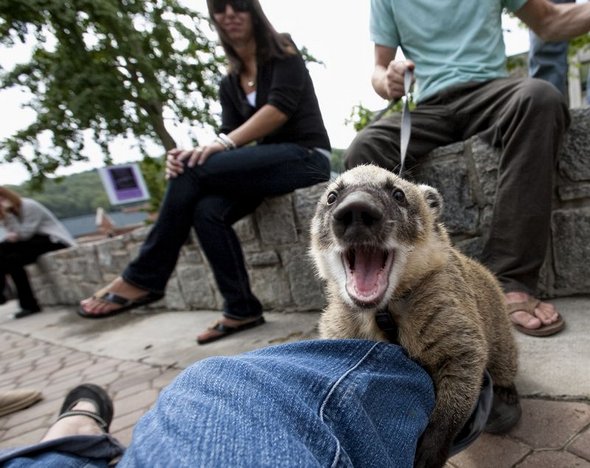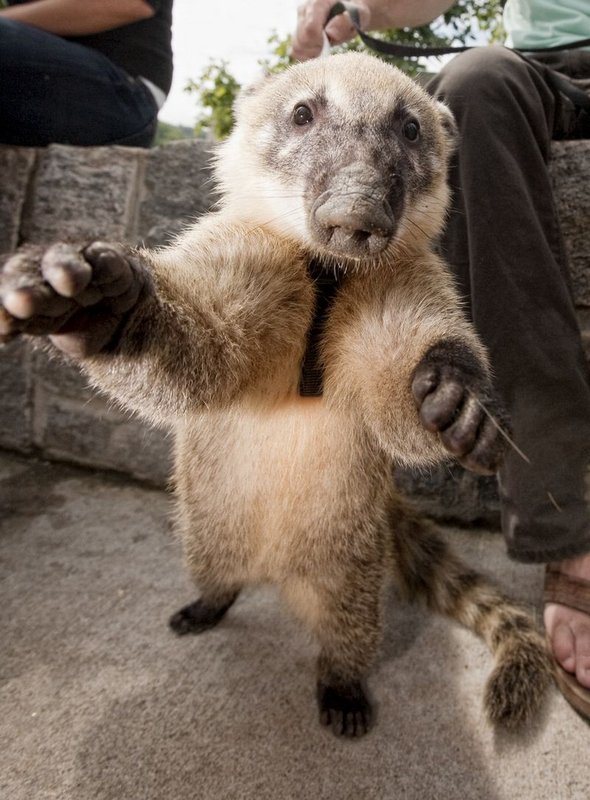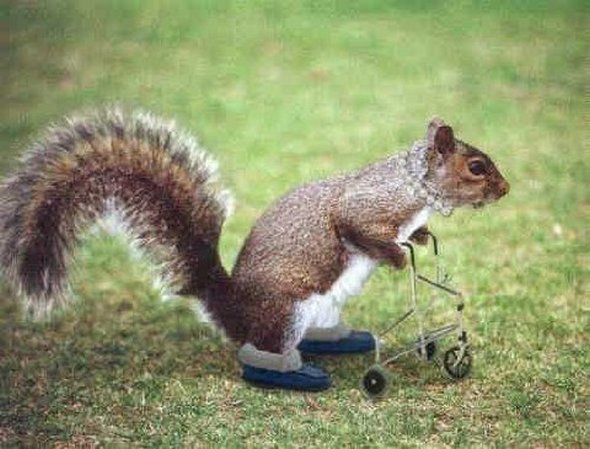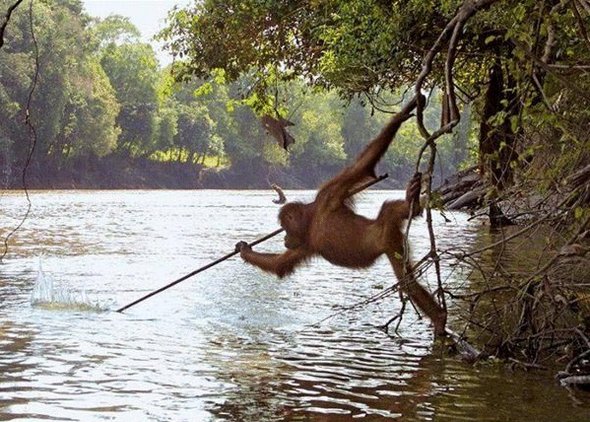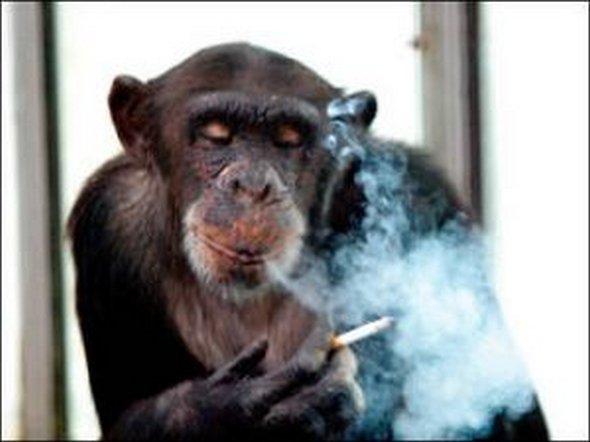 Every year in August a food fight festival called La Tomatina is held in Spain in the city of Bunol. Many people from all over the world participate in the festival where many tons of ripe tomatoes are thrown at each other in the streets. There is a brutal of tomatoes that takes place in the festival.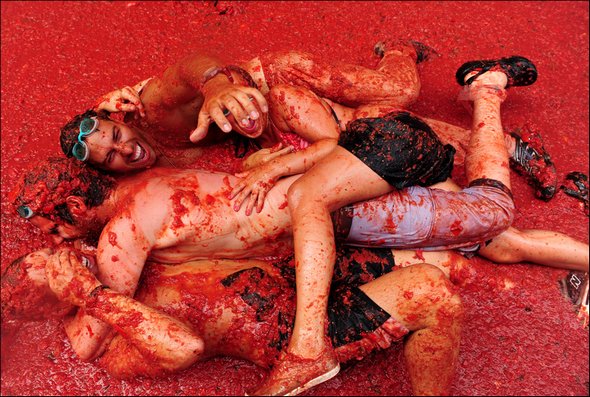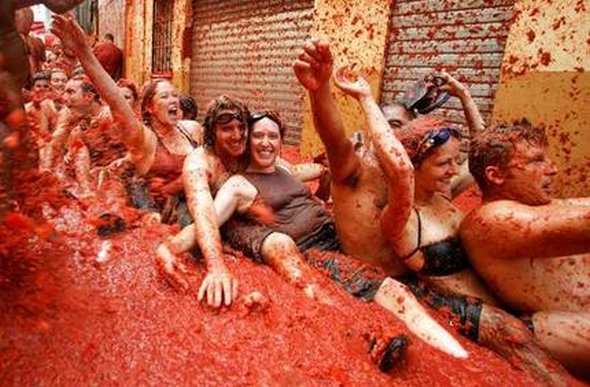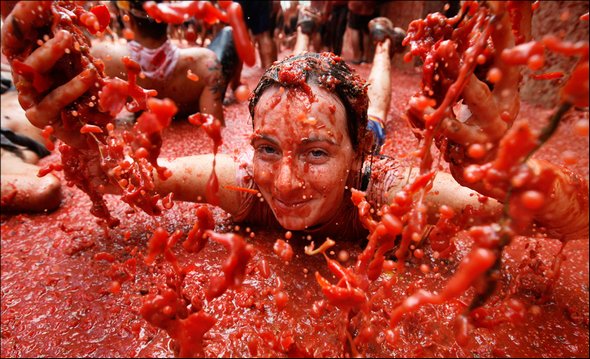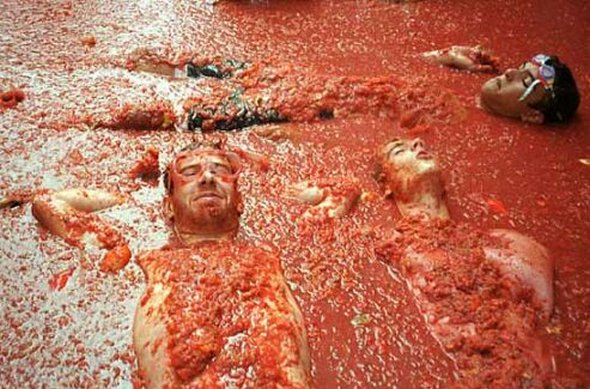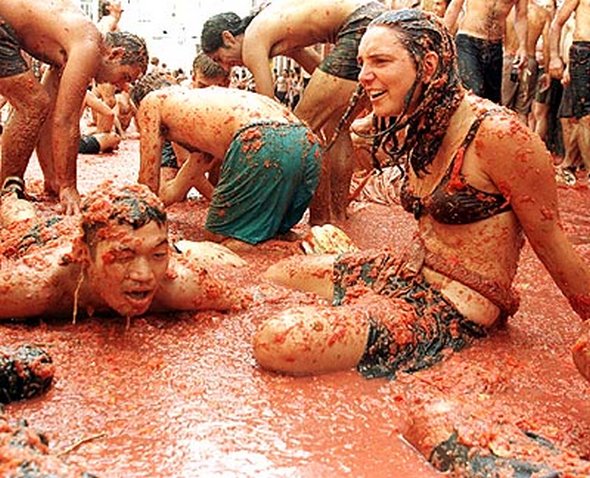 The La Tomatina festival lasts for a week and has many dances, fireworks and music and many parades. A night before the tomatoes fight all the people participating people come together and they compete against each other in a paella cooking competition. As a part of the tradition men do not wear shirts in the festival and women wear black. Many people from different parts of the world come to Bunol to witness this festival. The festival is very famous and about 20000-50000 people come every year for it. Tomatoes are brought in from all parts of the country and the only use is that they are thrown at each other. The tomato throwing happens for an hour but the festival lasts for a week and there of lots of food and great music and dance and everybody enjoys it to the core.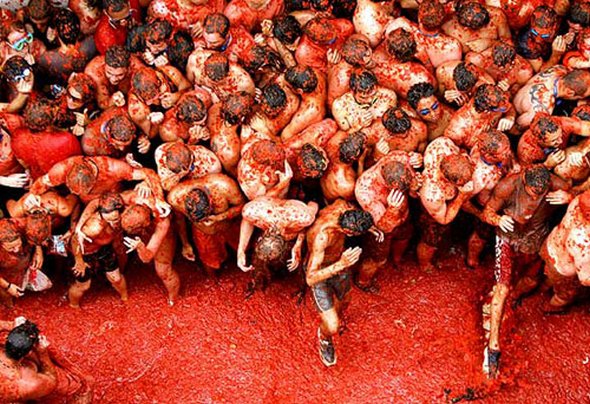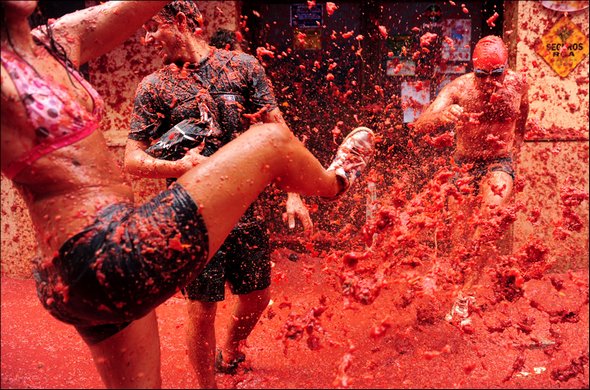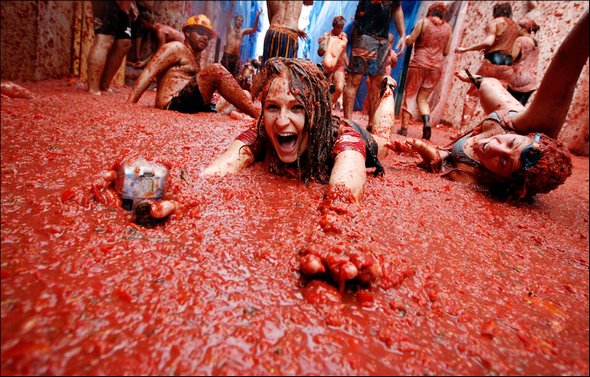 Read more
Cassette Tape Art is fascinating new technique for creating impressive artwork. These creative works have been created by artist Erika Simmons. In this series artist uses tape to create most entertaining black and white images of famous people from the worlds of music, movie and even science and classic music. In this gallery you can find celebrities like: Michael Jackson, Nick Cave, Bob Marley, Merlin Monroe, Jimmy Hendrix and many other.
Here technique proves to be very innovative and fascinating, but it is not only this innovative tape material that is fascinating about these portraits. The end result, awesome designed sculpture/paintings,  is what create and aura of coolness around these works. The level of details in this portraits captivates with its beauty.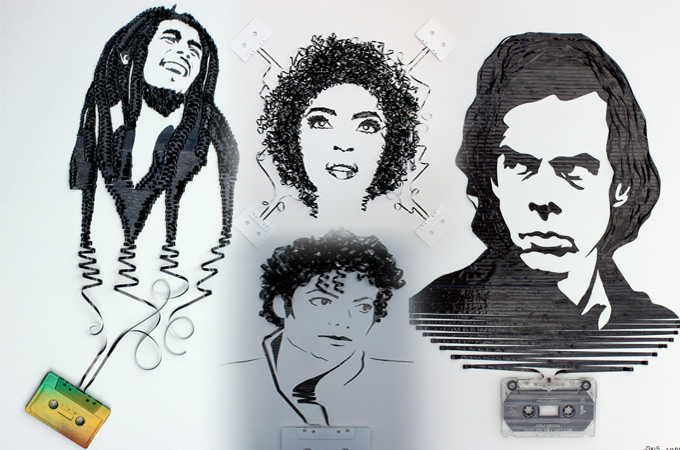 About the artist: Erika Iris Simmons (pseudo name iri5) is an imaginative painter and sculptor who is driven by an incredible passion for self-expression through art. Her works are often noted for their unique and innovative style that focuses on recycling found materials, such as old cassettes and used books. Her use of such a variety of techniques and materials make her work an excellent choice for a wide range of projects and purposes. iRI5′s art has also been featured on major websites and in newspapers and magazines all over the world.
These images and many other Cassette Tape Art works can be found here.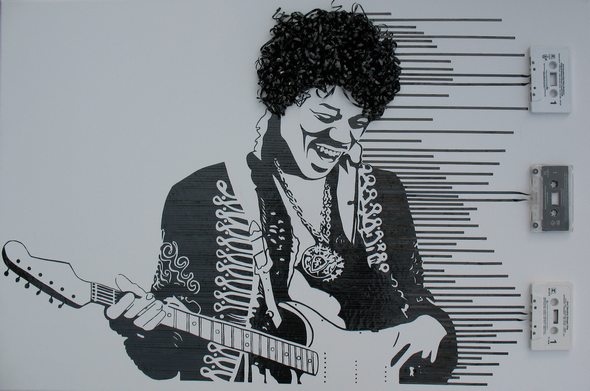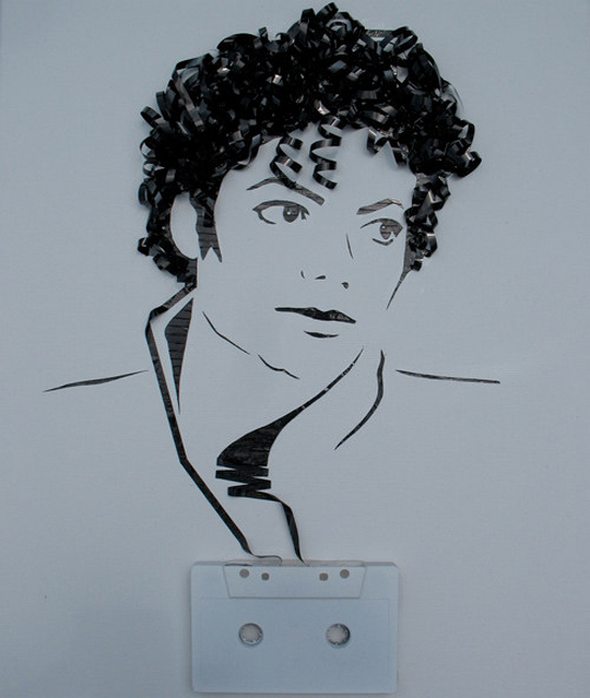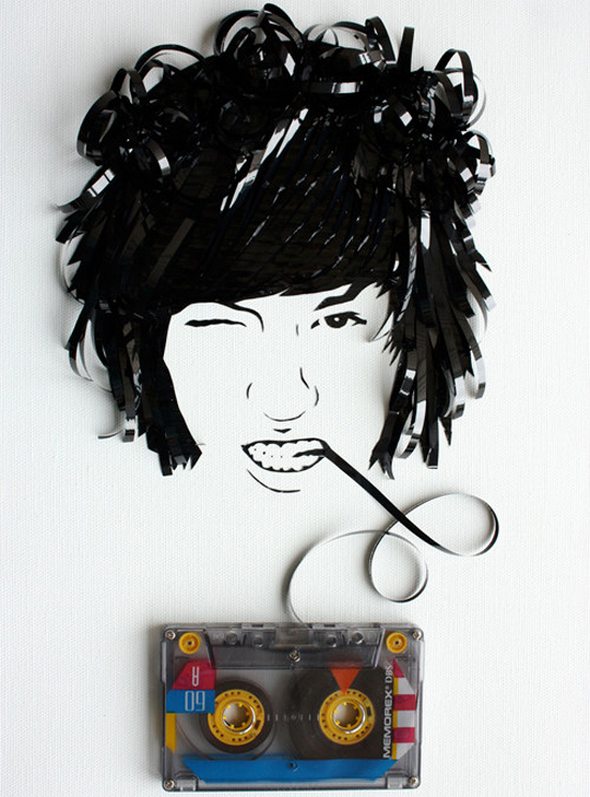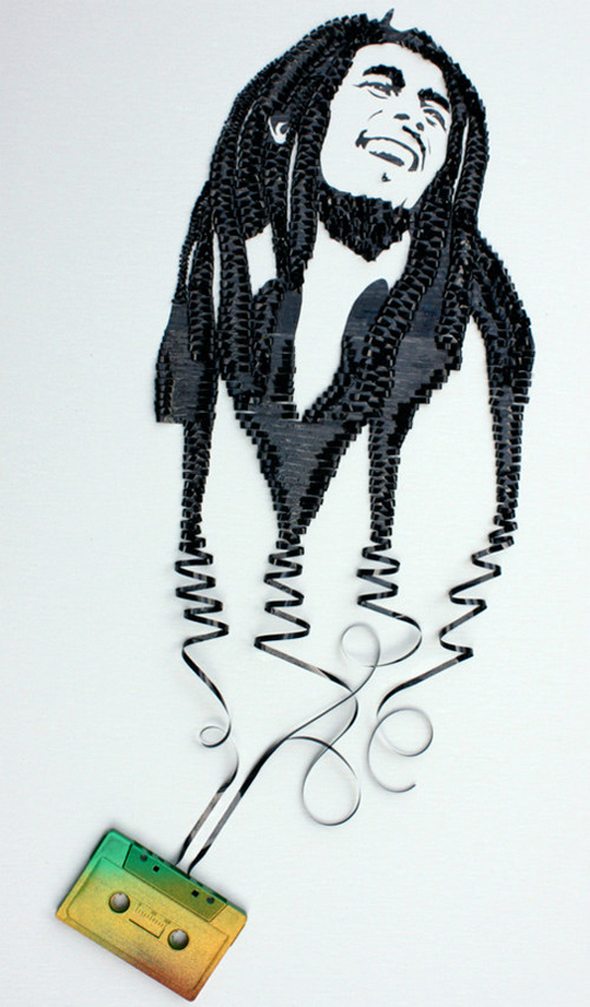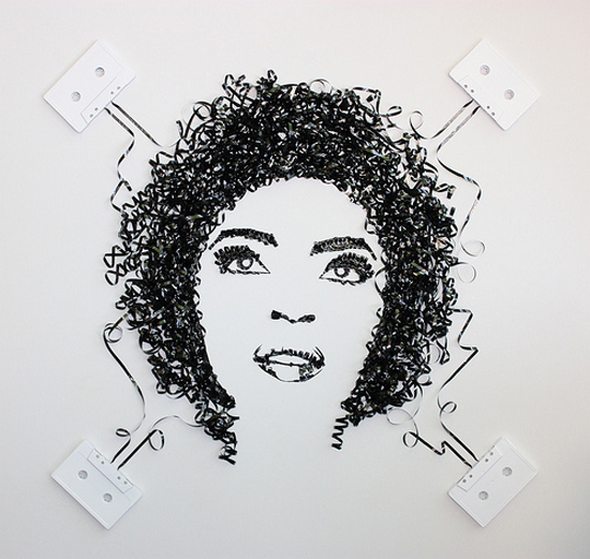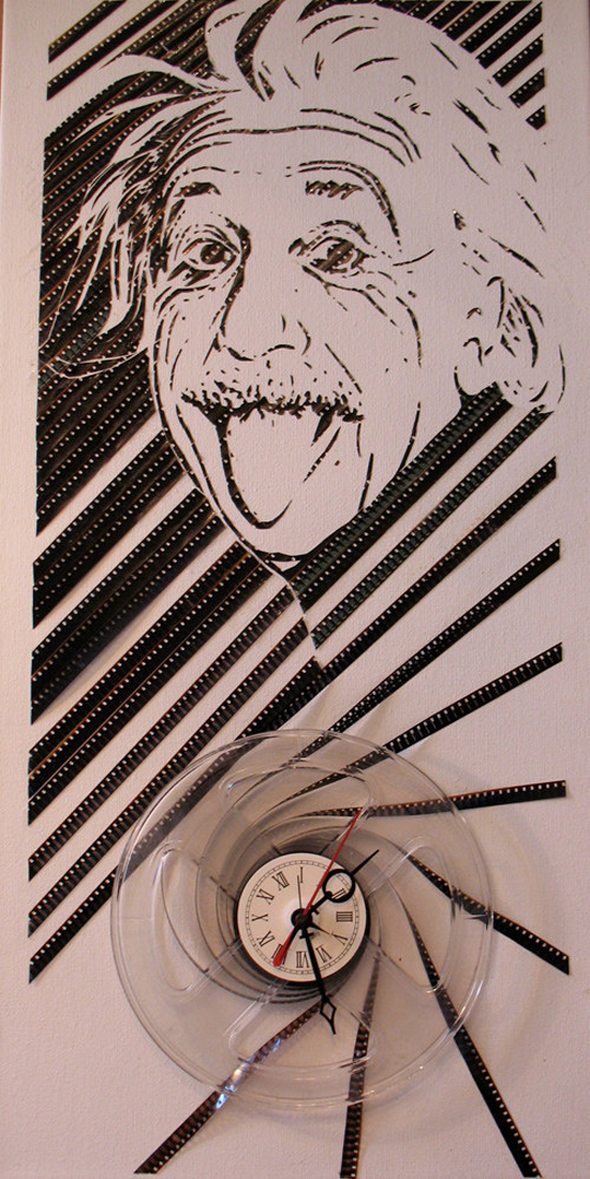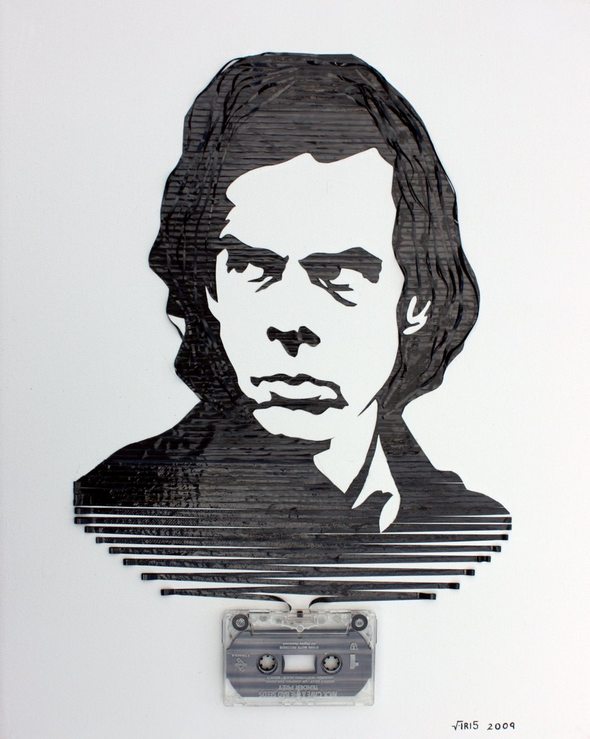 Read more
You MUST see these cool photo galleries!