Leon Botha is a painter and DJ who has a rare disease, Progeria , disease childhood genetic causes aging premature and very sharp . A disease that have 1 in 8 million newborns. The average age of a person's life with this disease is 13 years , although the case of Leon is one of the longest-lived , now has 24. No one knows how many years he will live.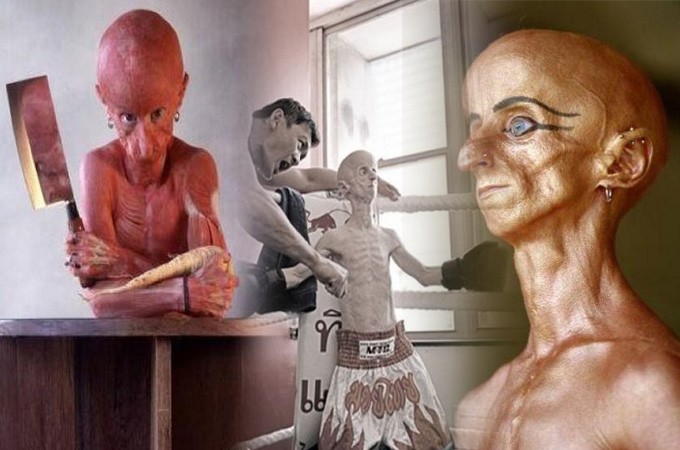 The key to African DJ's having as normal life as possible and not beeing overwhelmed , was having a good sense of humor, and showing himself to the world as he is . Besides his work as DJ and artist , Leon Botha has posed for several known photographers. We could all learn from this brave man, his attitude to life and the art expression he has achieved thanks through his startling appearance. He is an alien walking among us.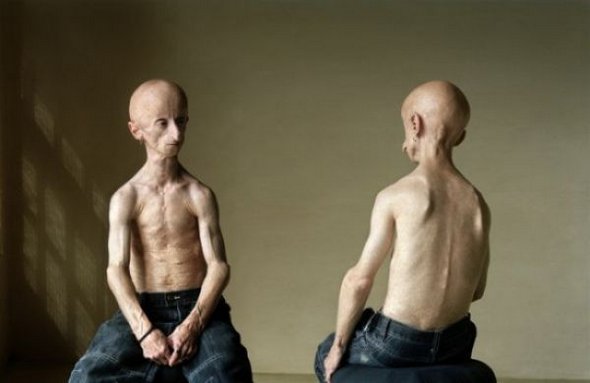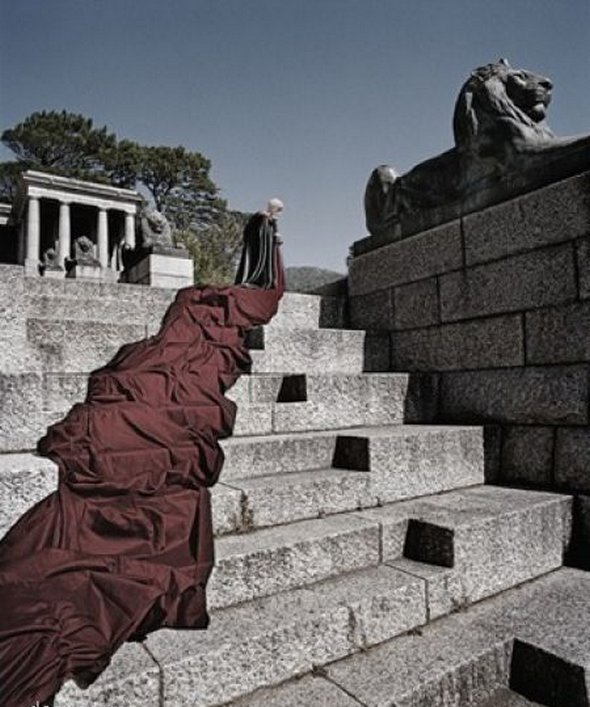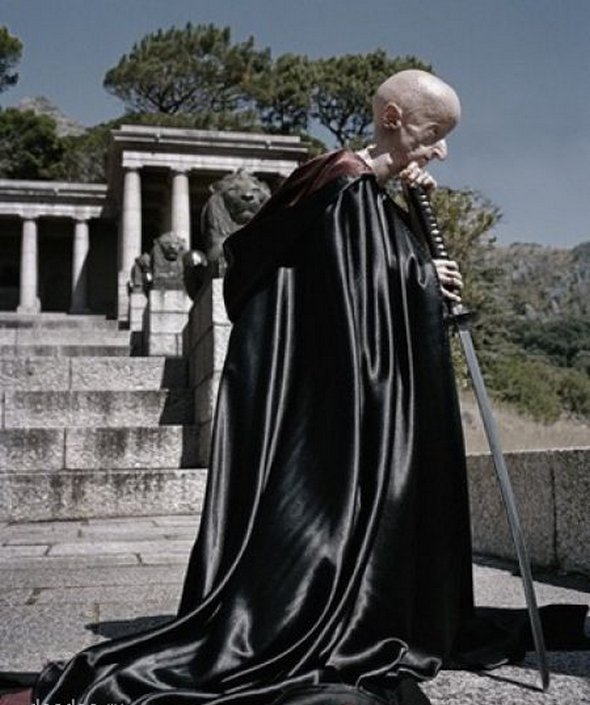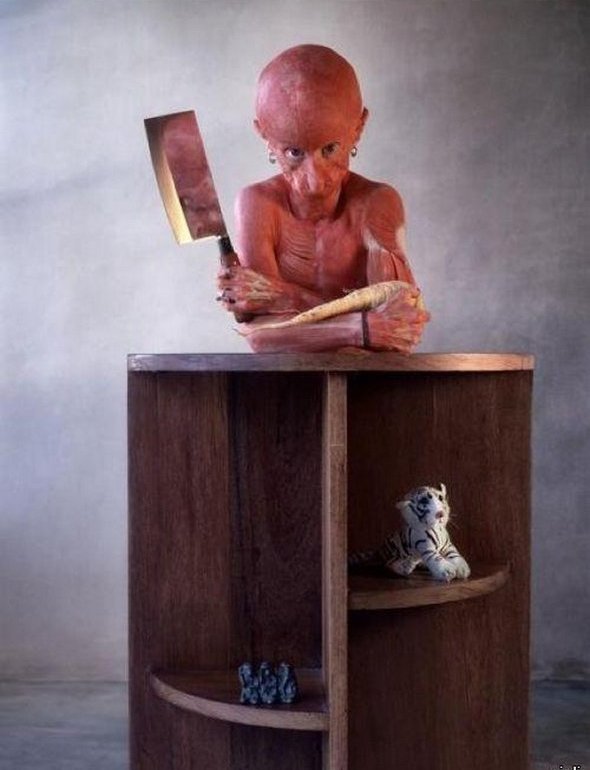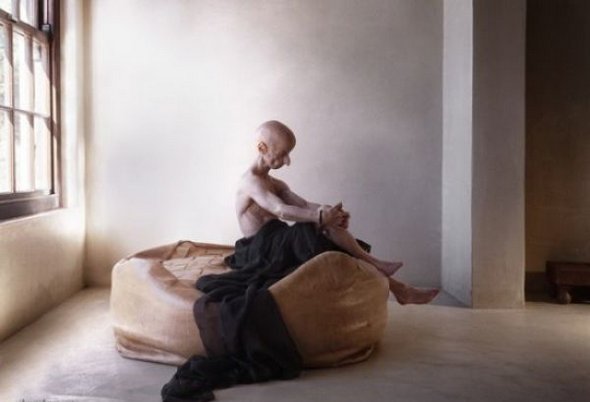 Read more
Worst, strangest, weirdest photos selected from your family photo albums selected and published in a single article for your entertainment (or embarrassment). I bet you pray to God that none of your family photos are here. If they are not, enjoy this funny collection.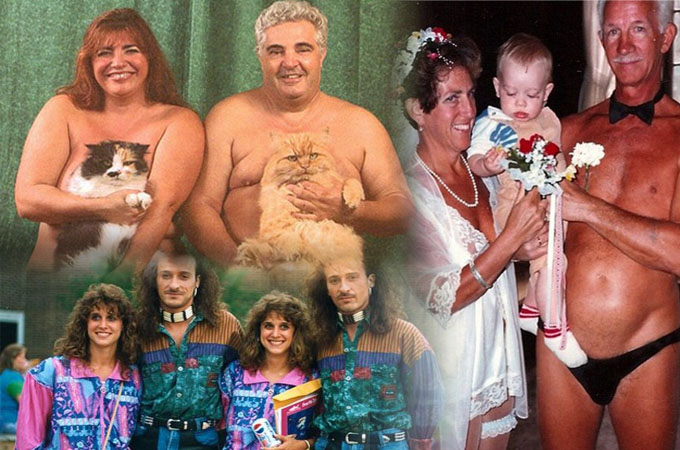 If you find some of your photos here, please let us know more about your photo, and where it was taken. Othervise, enjoy these funny family photographs and try to find what is strange about each and every one of them…some are obvious, other can be rather subtle…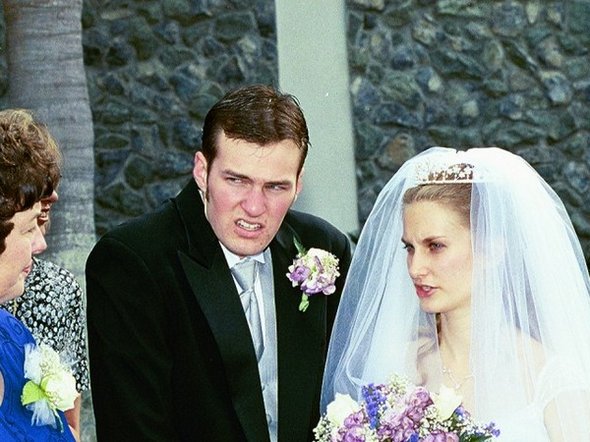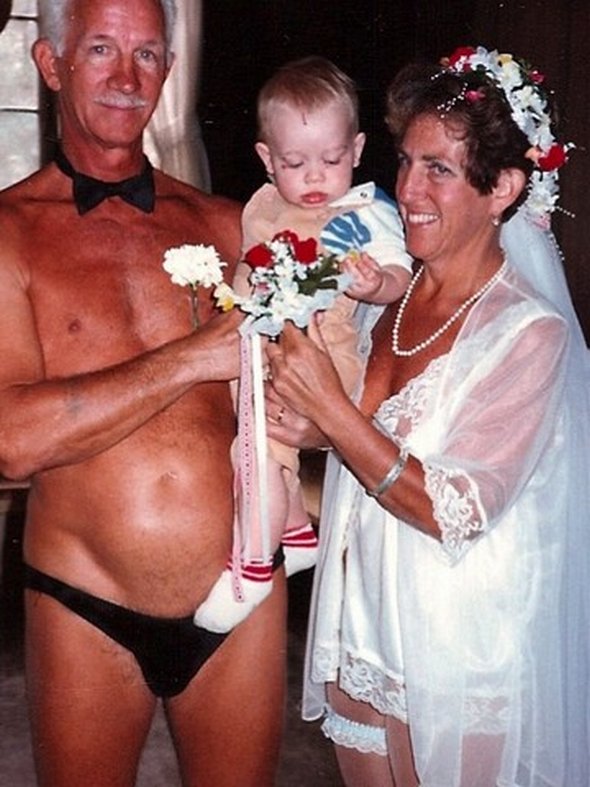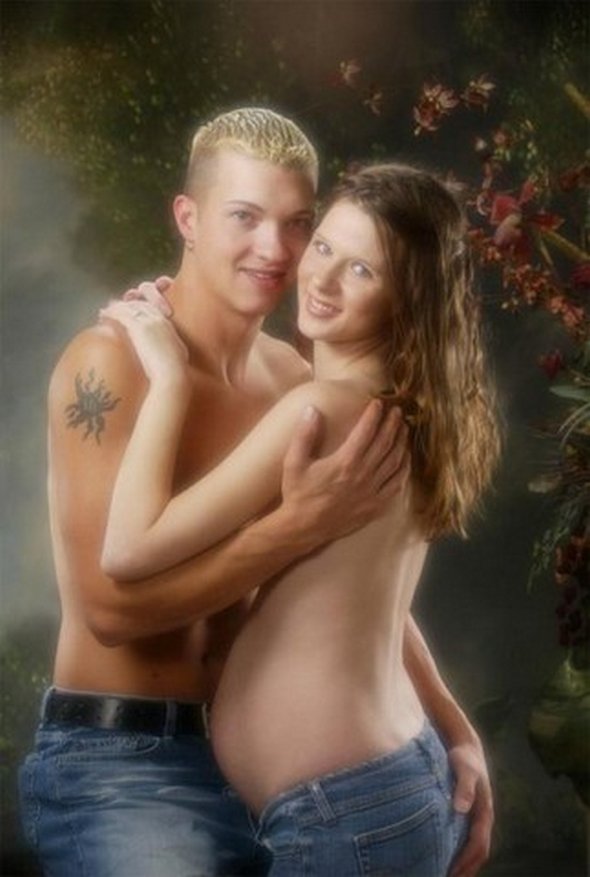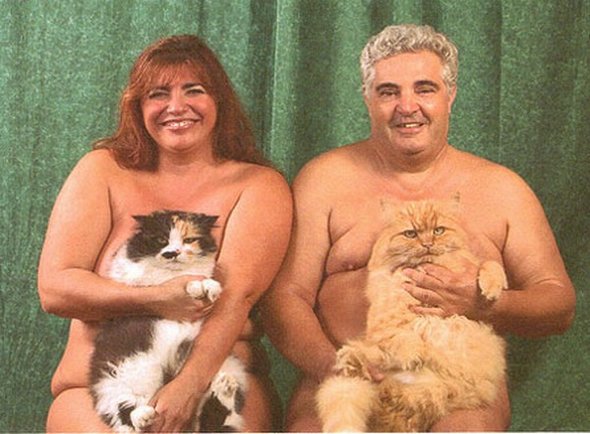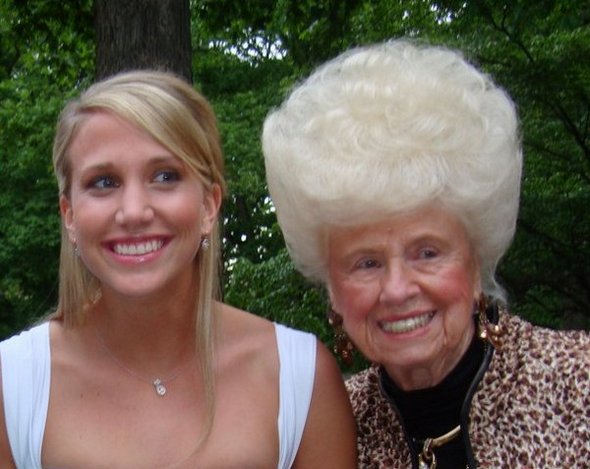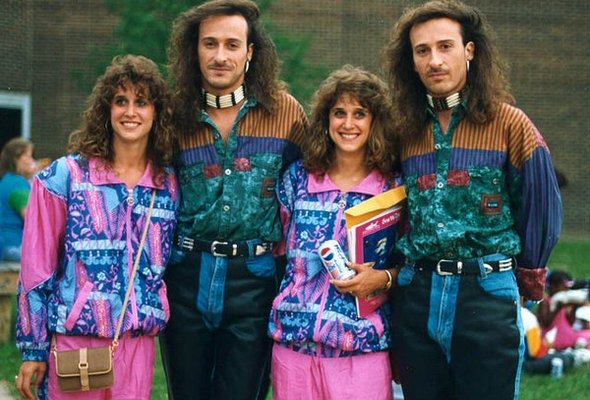 Read more
Artist Kittiwat Unarrom's father owns a bakery in Ratchaburi. To attract attention for the business he creates some of the world's more unusual breads! All of Kittiwat's creations are of human parts of the body in various stages of, shall we say, disrepair! The results are unnervingly realistic with eyes, lips and other details constructed out of cashews, raisins and the like. A lack of hair and blood-like glazes make the work all the more creepy.



Sold at his family's bakery, Thailand, he displays the parts wrapped like food in plastic and hung from meat hooks. Apparently, the art is in fact edible and tastes like regular bread.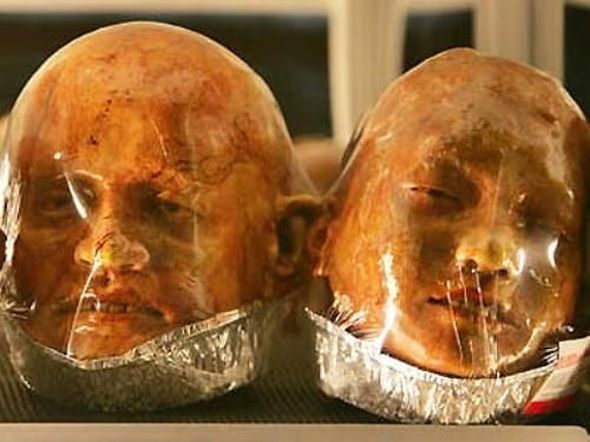 Kittiwat says that the bread heads are not designed for human consumption, but mainly to place in the window of the bakery to attract attention. The shop is in a small town in Thailand about 65 miles east of Bangcock.
It's not just head. You can buy a wide assortment of parts to, we suppose, temporarily decorate your home.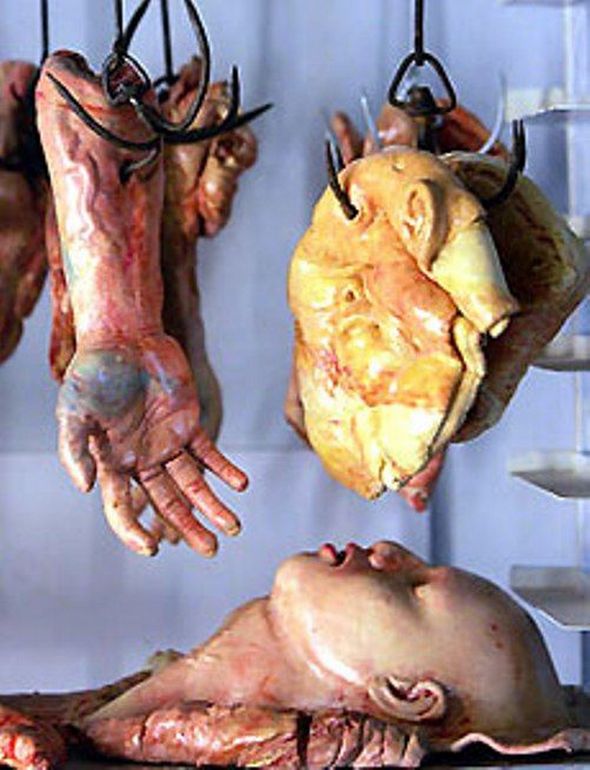 Eeewwww. I'm not even sure Tony Montana would enjoy a loaf of theis bread.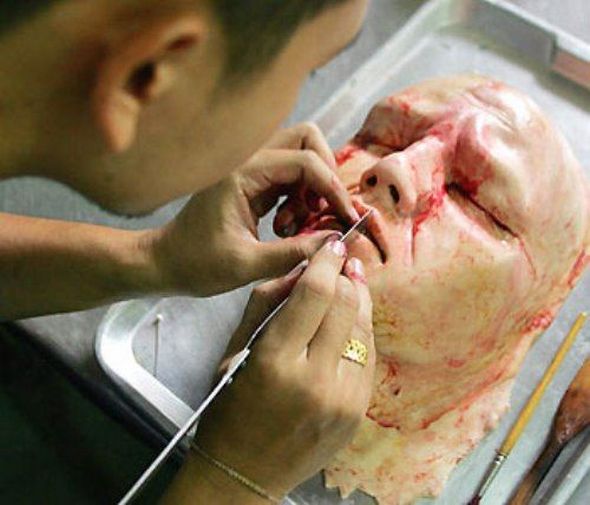 Read more
The Body Worlds Plastination Center in Dalian China. This is the body factory where Dr. Von Hagens team prepares 100% plastic bodies for his Body Worlds exhibitions throughout the world.
Body Worlds is a traveling exhibition of preserved human bodies and body parts that are prepared using a technique called plastination to reveal inner anatomical structures. Sounds interesting, but the realism with which Dr. Von Hagens really makes you terrified. This really looks like a artificial human body breading facility. Watch out, the clones are attacking!
If you are interested to find some more information on their current exhibitions on Body Worlds official website.

You MUST see these cool photo galleries!