Did you forget about your old vinyls. I know I have. It is evidential there are people who haven't. Thank god, if I may add.
Vinyls take us back to a different time. The time of bands that played their music for the sake of it and not for the money that they would make. The time of fantastic album covers that really try to tell a story. A lot of people miss that romantic time a lot.
These are their attempts to express their view of the story the vinyl album cover's try to tell us. The results are stunning and really funny.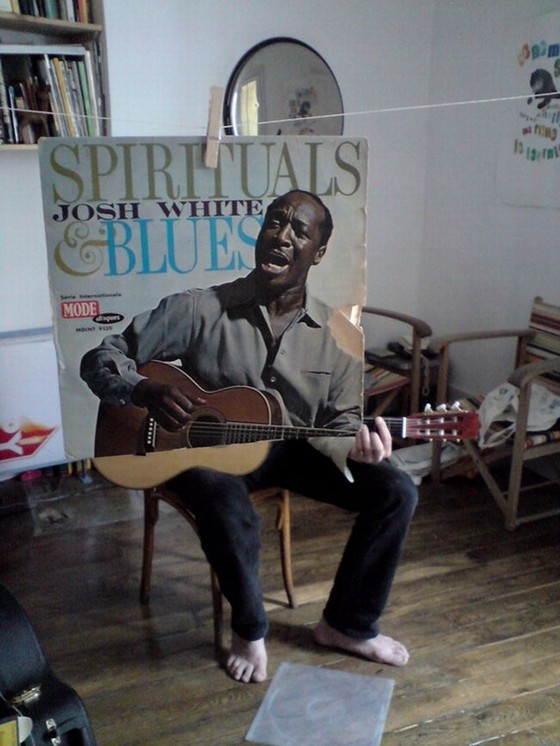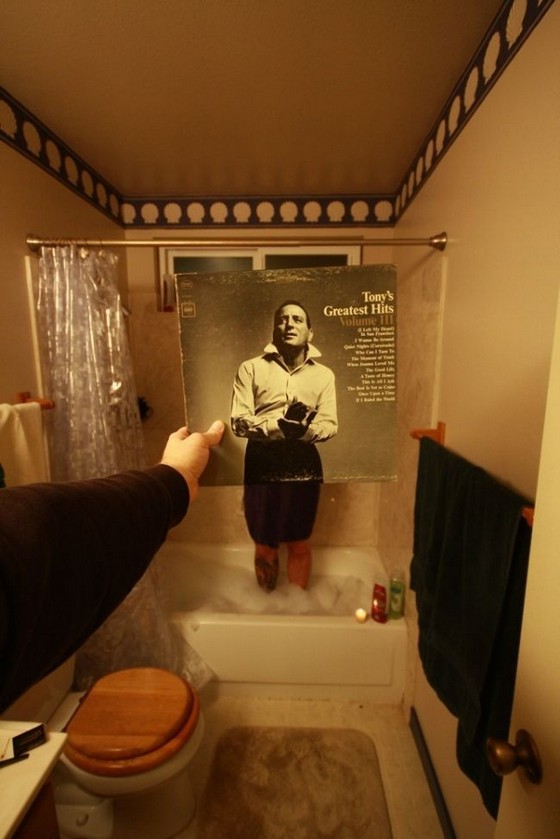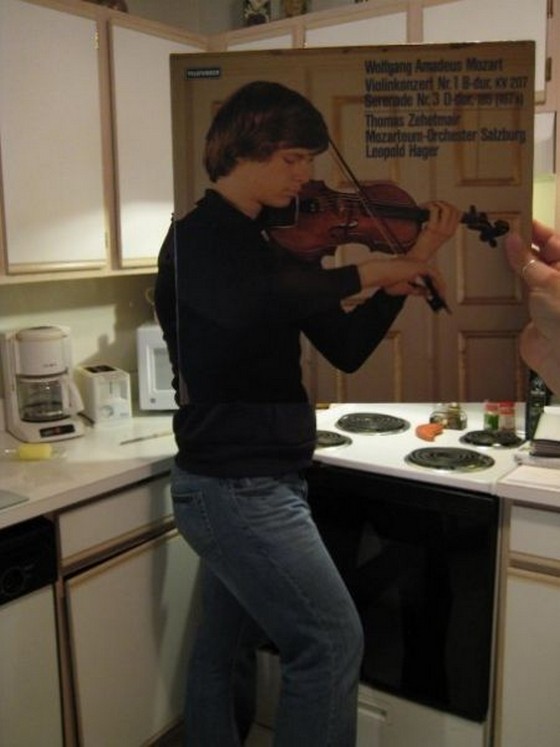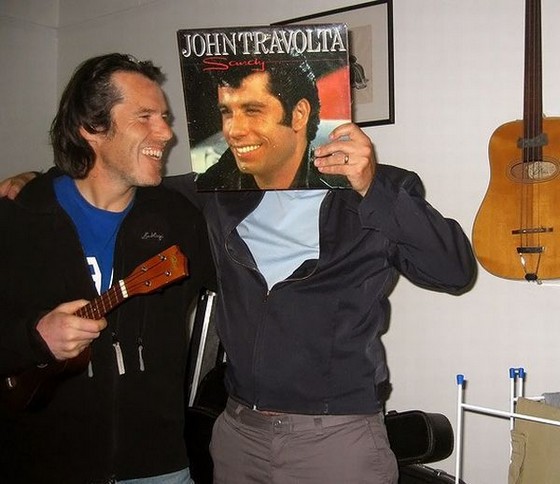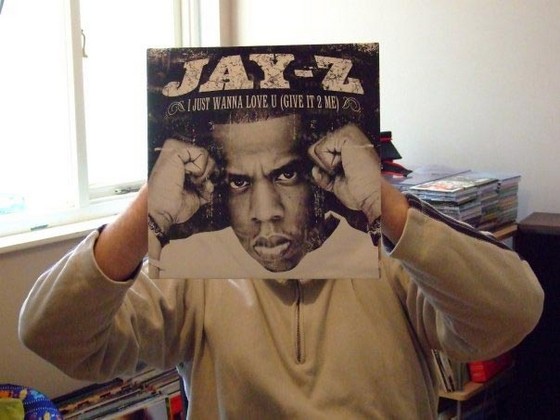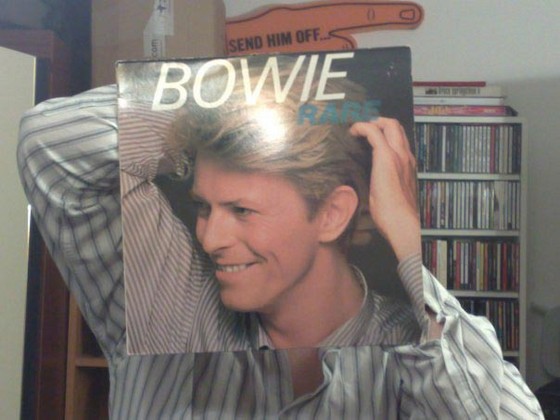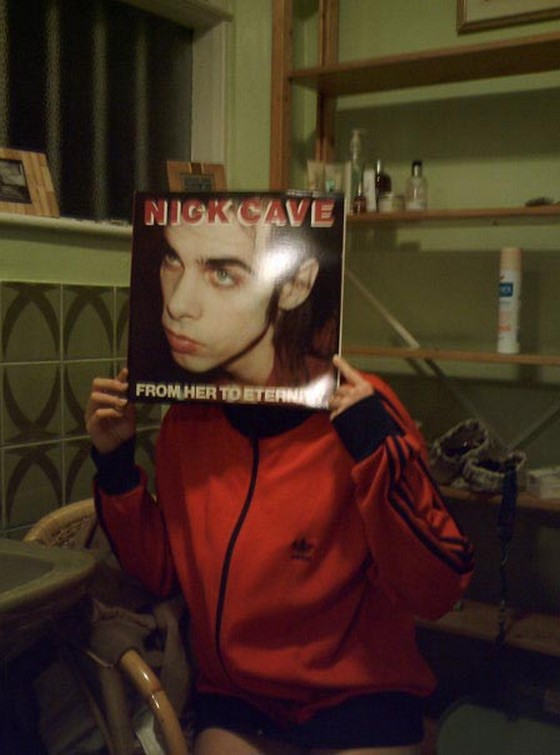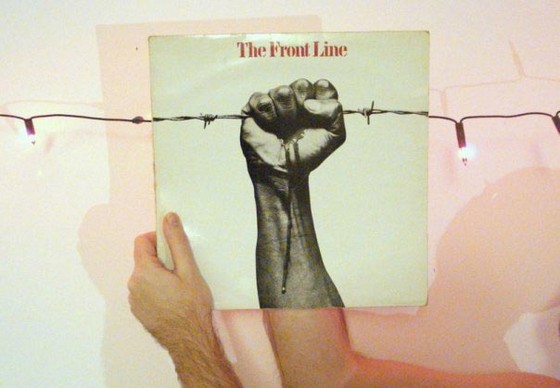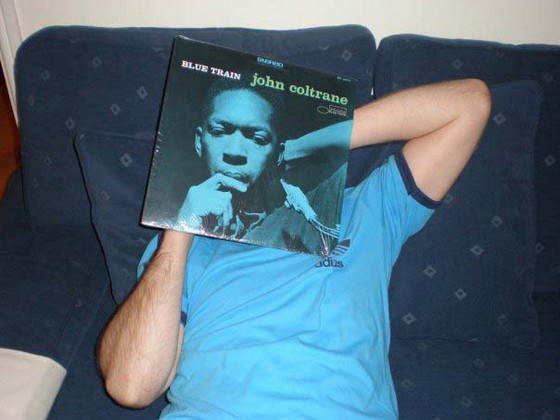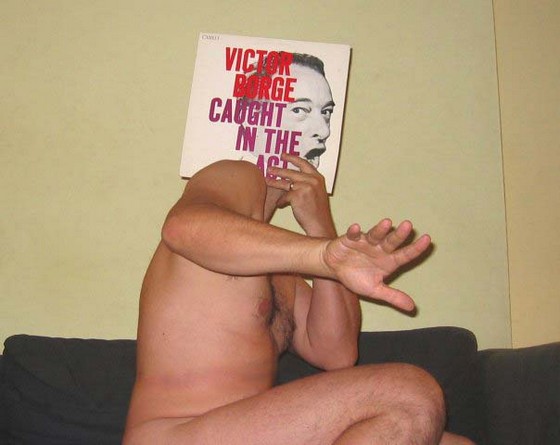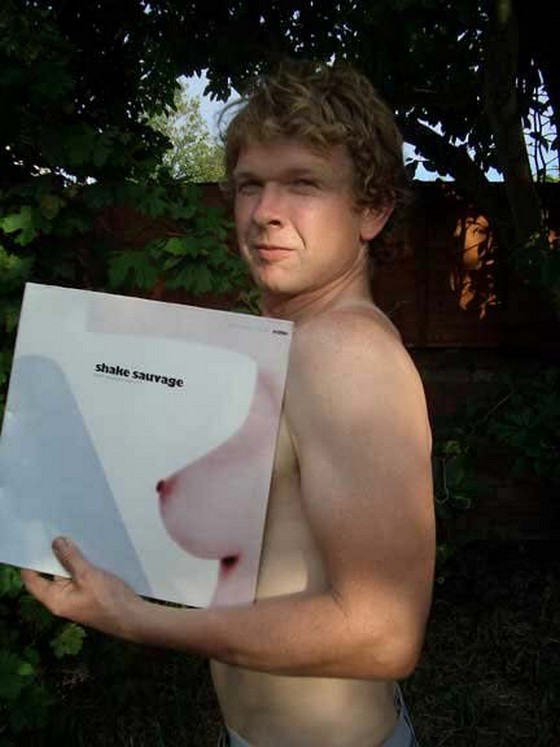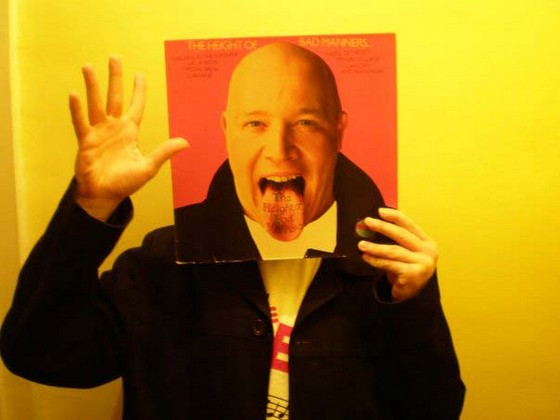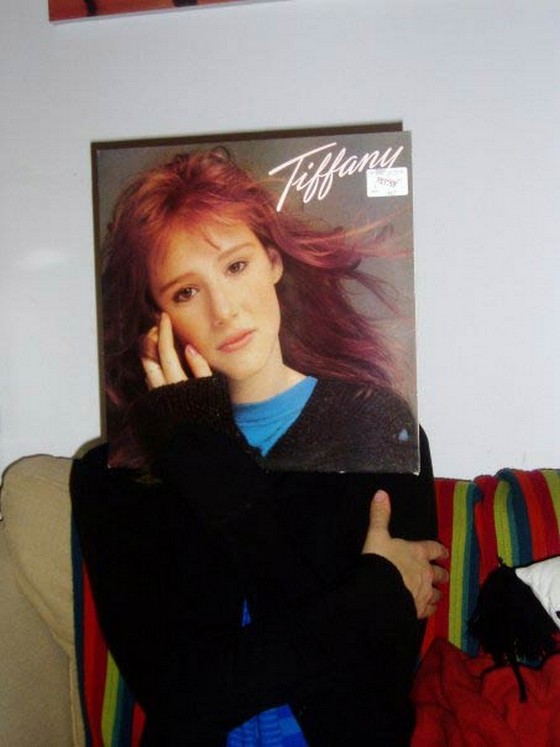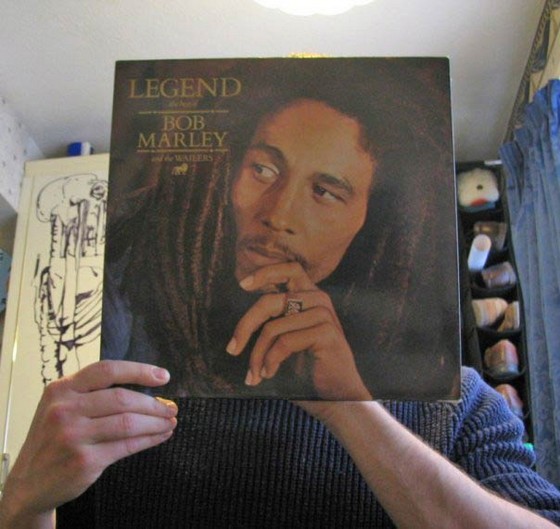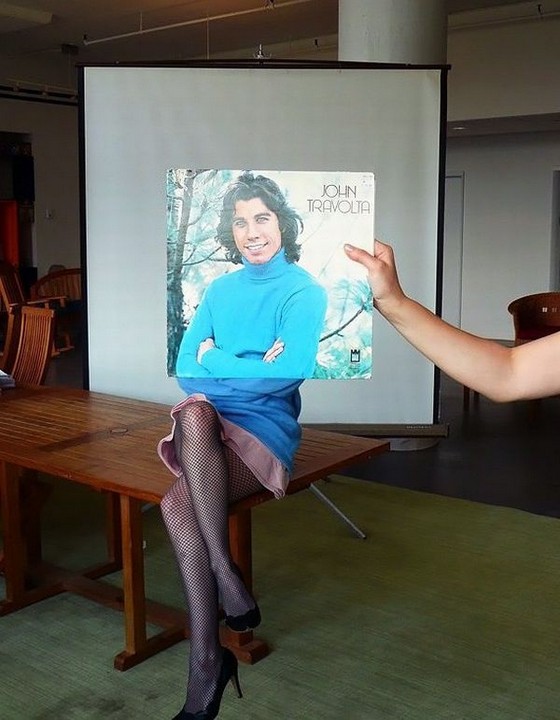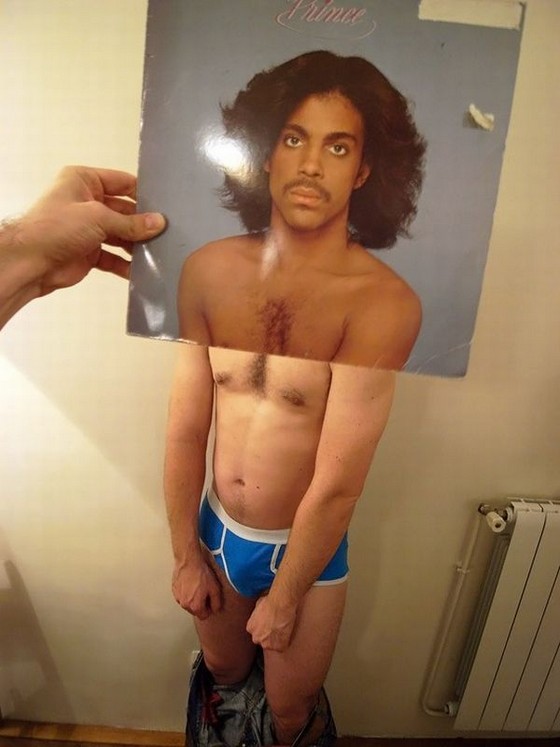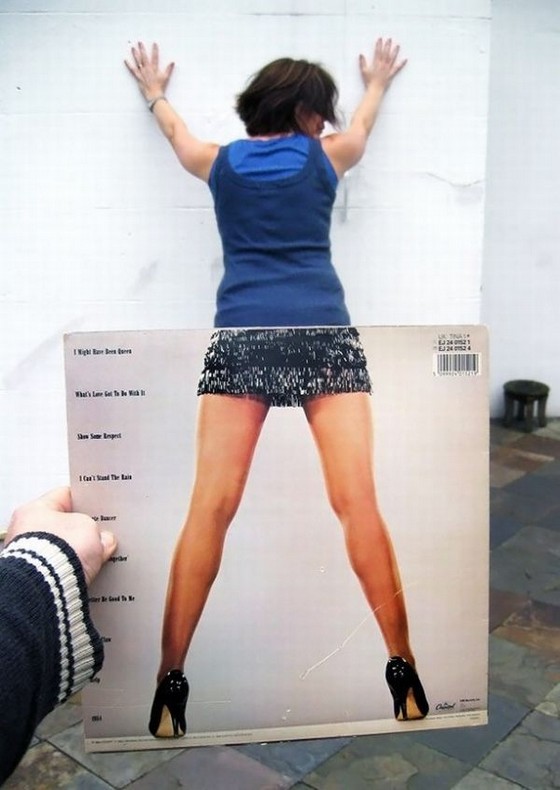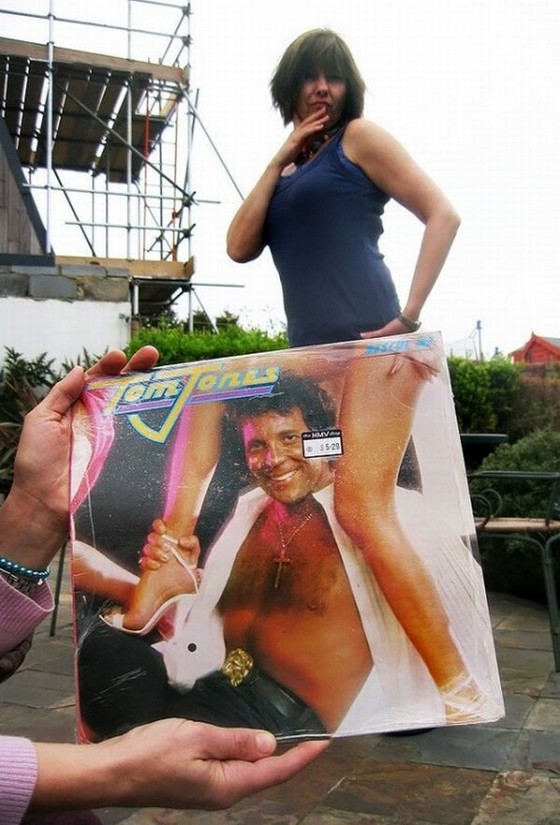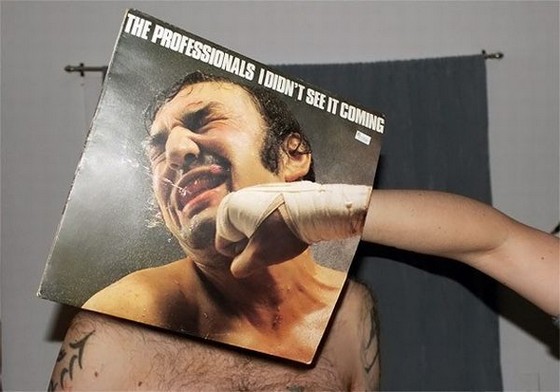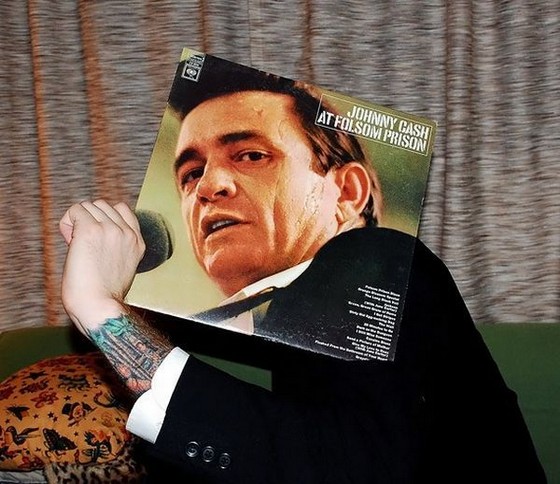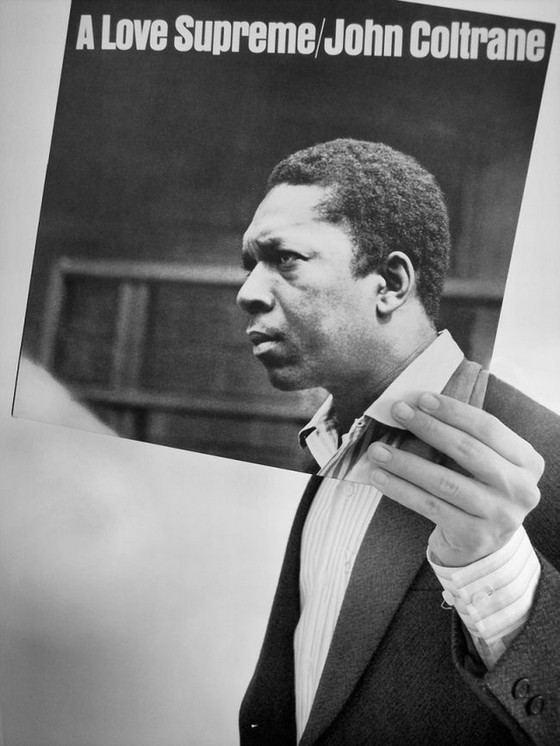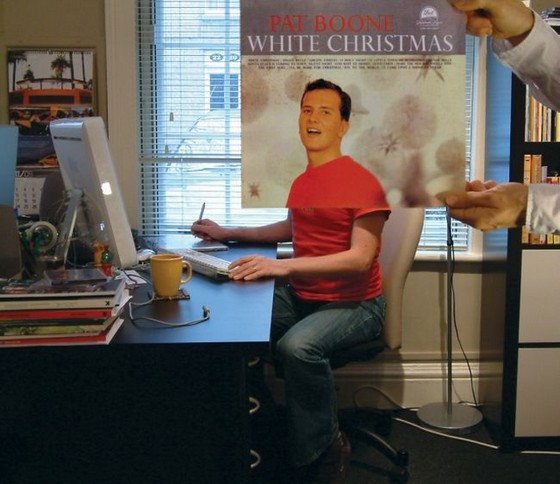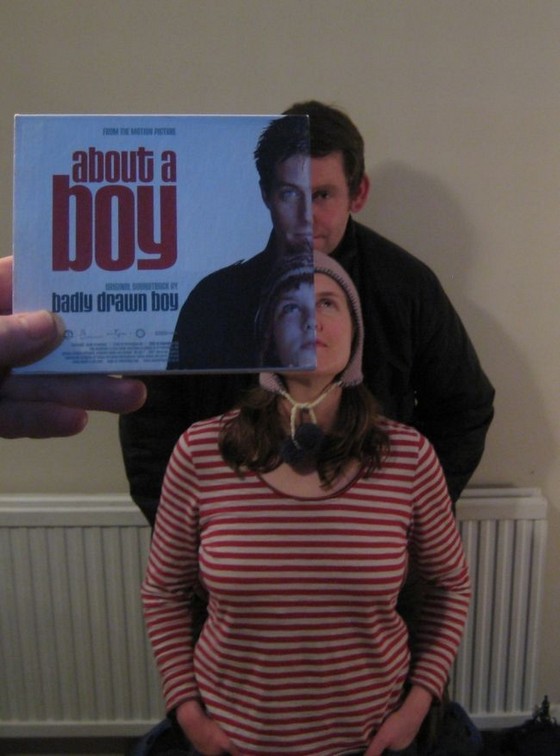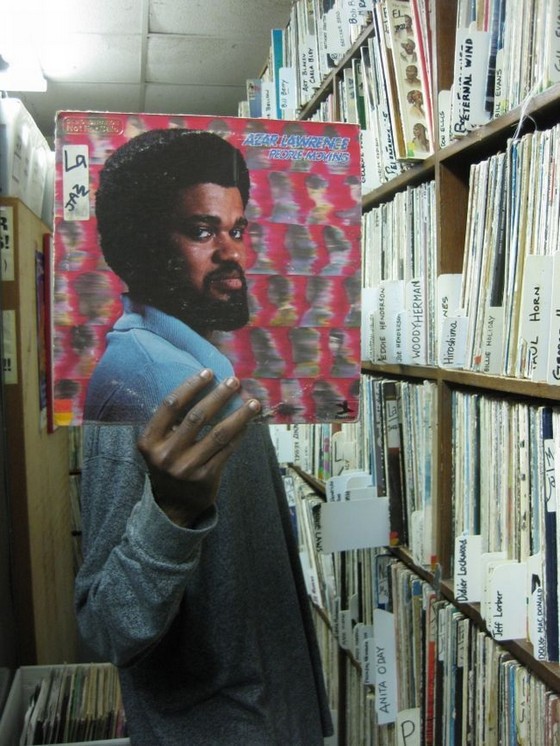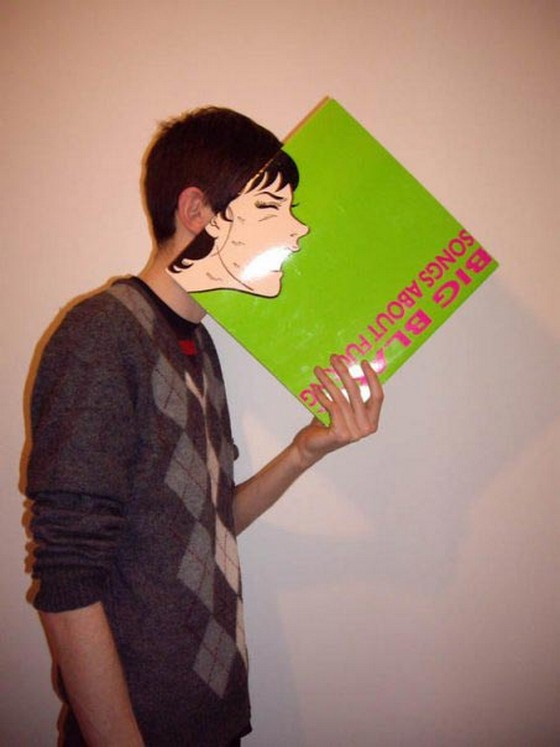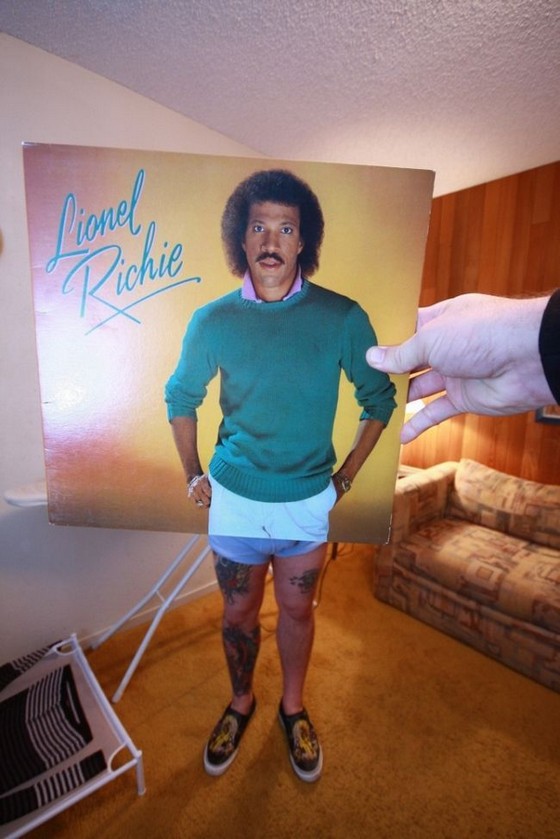 You MUST see cool photo galleries handpicked for YOU!