Do the police to do their job properly? These are pictures of some of these operations that police perform that are funny and interesting.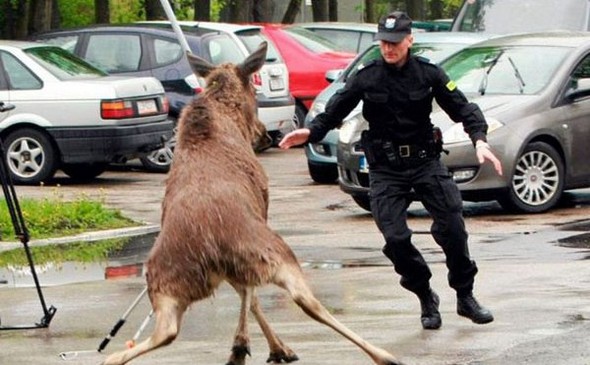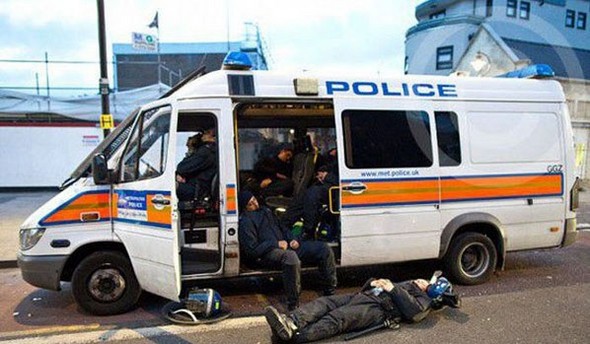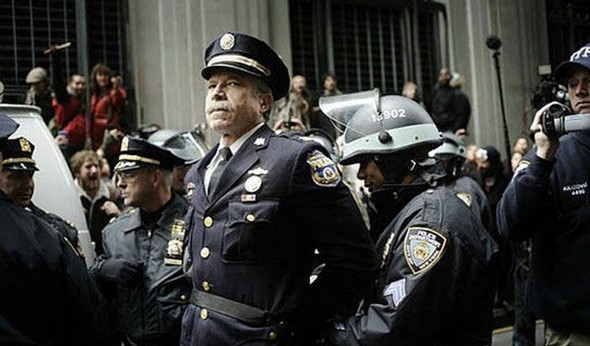 Are these women make mothers? Yes they are. Actually they are, mothers in their underwear and  children in the background. Biggest parenting fails ever.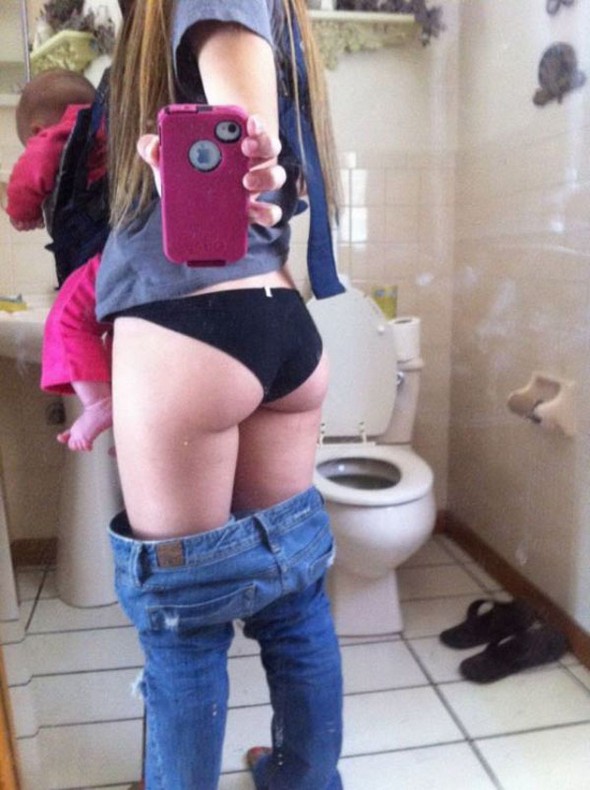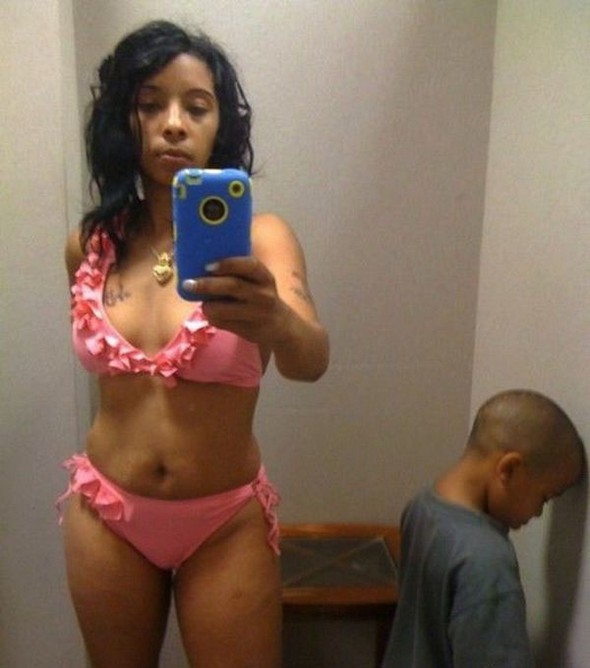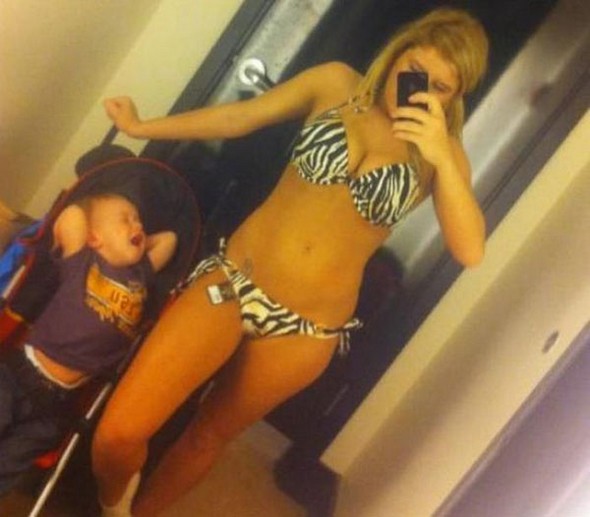 Funny and interesting pictures, and a little unusual. Small accidents people flick to friends … But a lot of "new inventions" in the world of acting weird and funny that can be quite useful in everyday life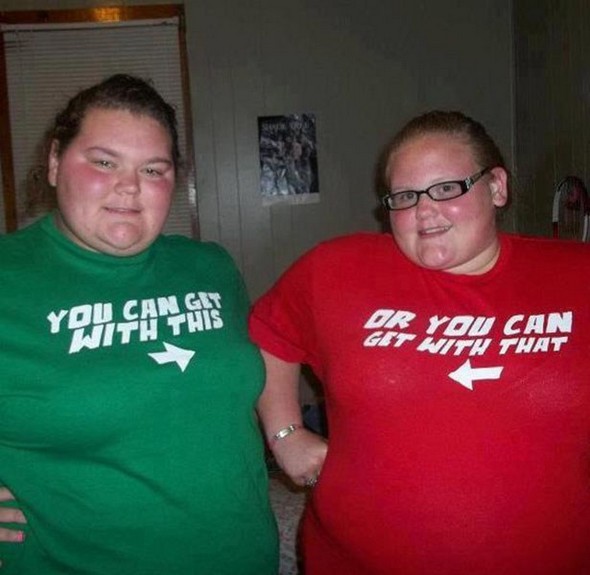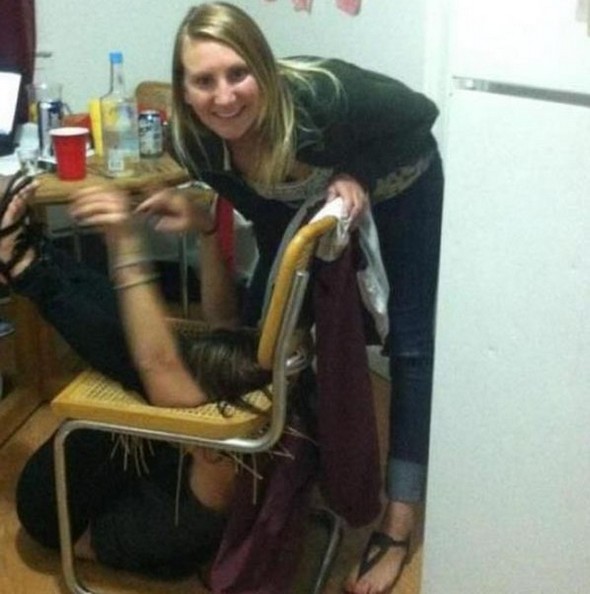 Spoilers function by disrupting airflow passing over and around a moving vehicle. This diffusion is accomplished by increasing amounts of turbulence flowing over the shape, "spoiling" the laminar flow and providing a cushion for the laminar boundary layer. Often spoilers are added solely for appearance with no thought towards practical purpose…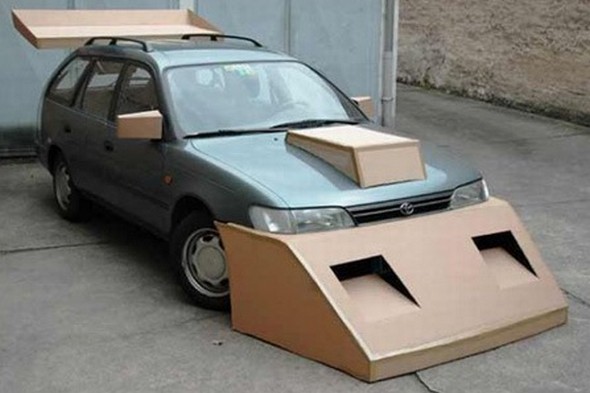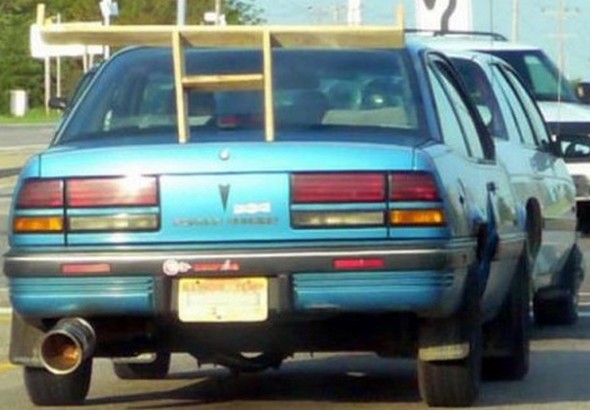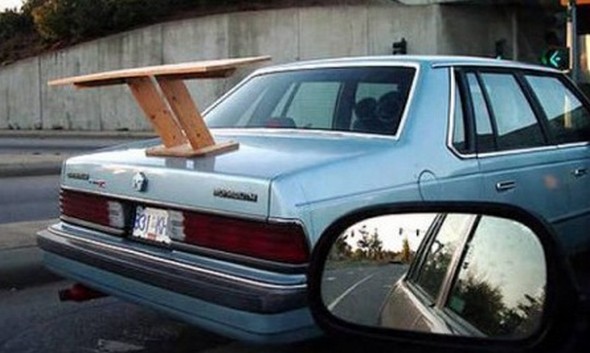 The work is occurring errors. But sometimes those mistakes can be interesting. Intentionally or not, these are truly funny fails by people who were supposed to do their jobs better!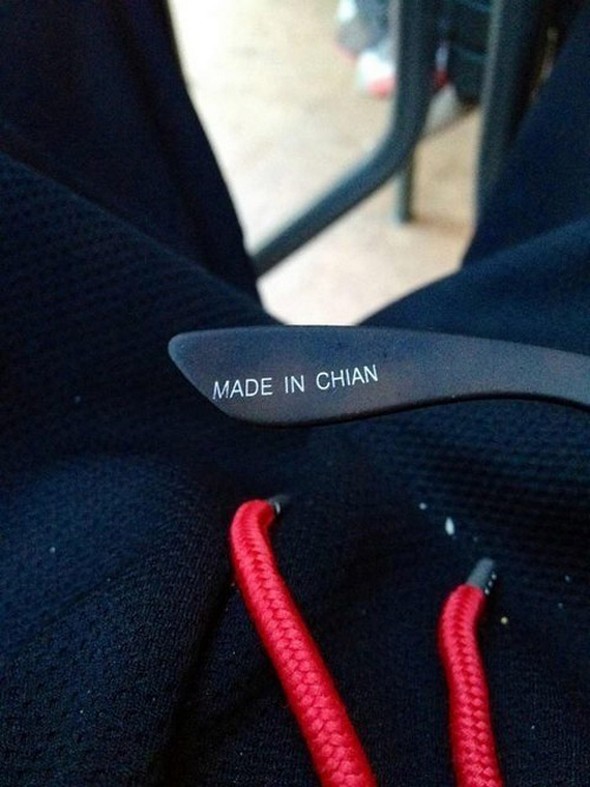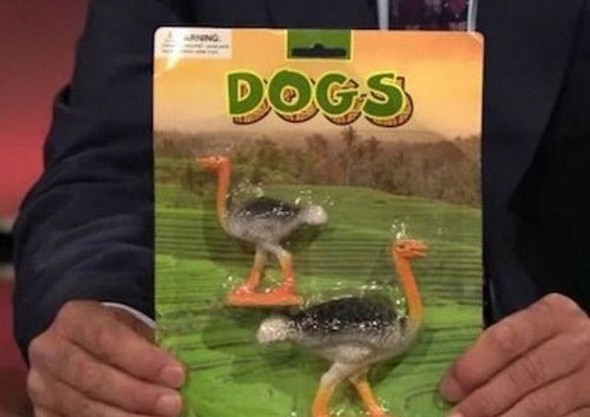 Laughter prolongs life, that is what they say. If this is true, these images will not extend it, for sure! These are 20 of the funniest inexplicable photographs we could find on the internet, they are guaranteed to make you roll on the floor from laughter.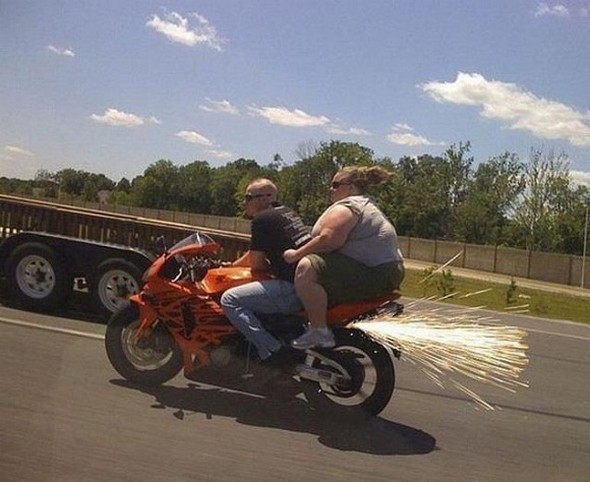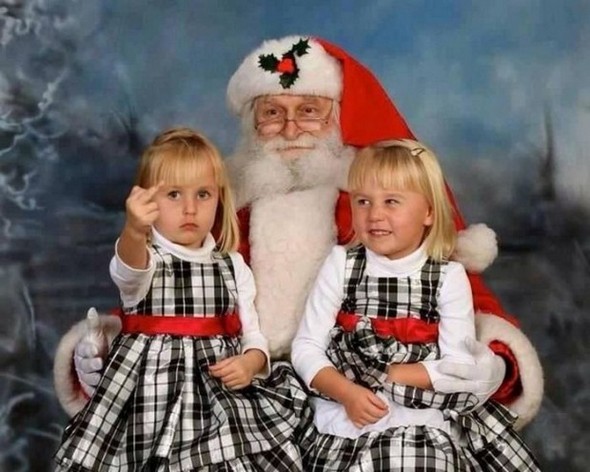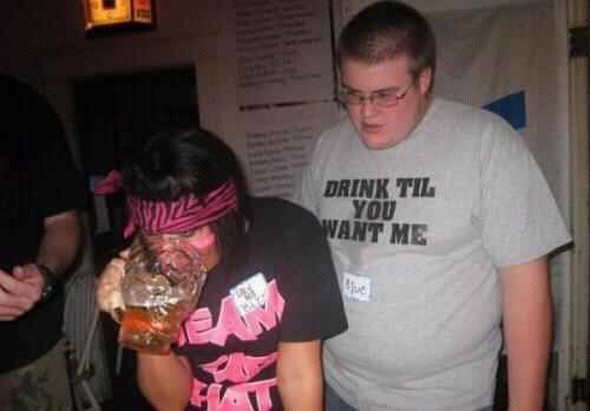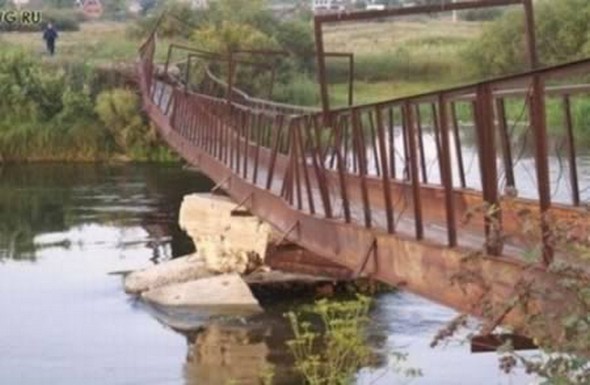 Sometimes we just have to look at the direction at which we are not supposed to look at. It is in our nature as human beings. We might be ashamed of it, but it sure makes for fantastically funny photo opportunity. Check out these funniest photos taken at just the right time of people taking a peep at other attractive specimens of human kind.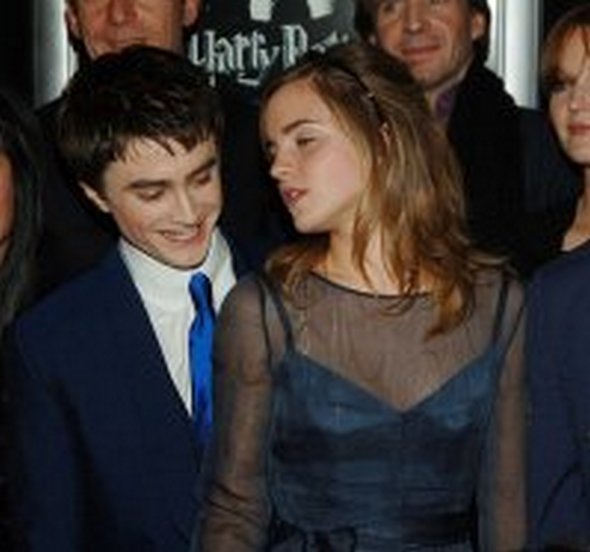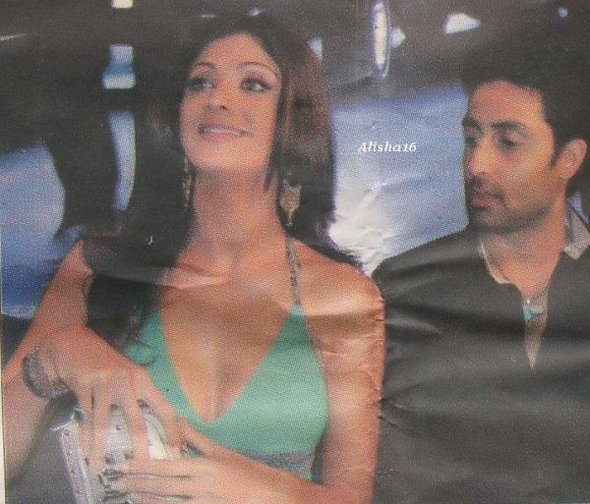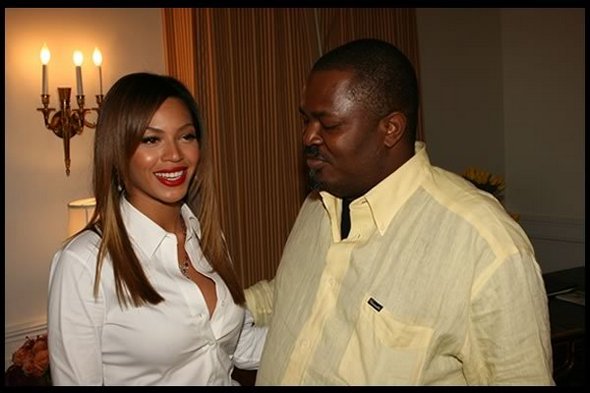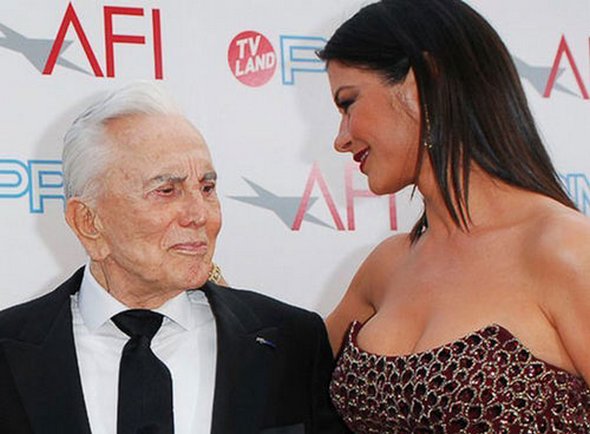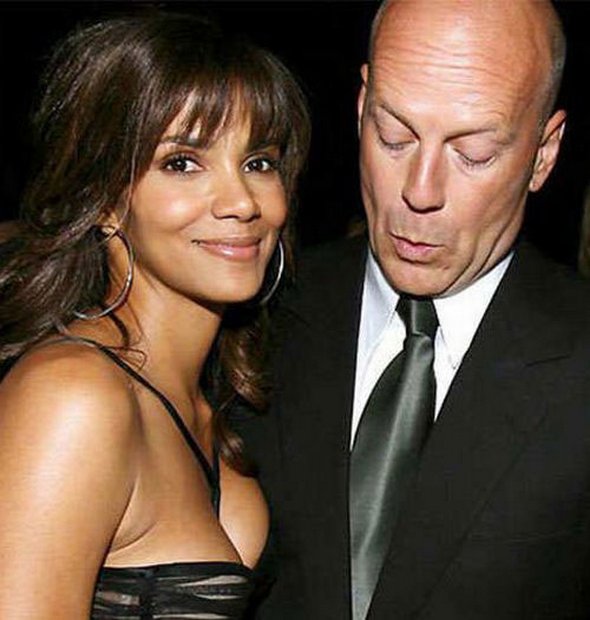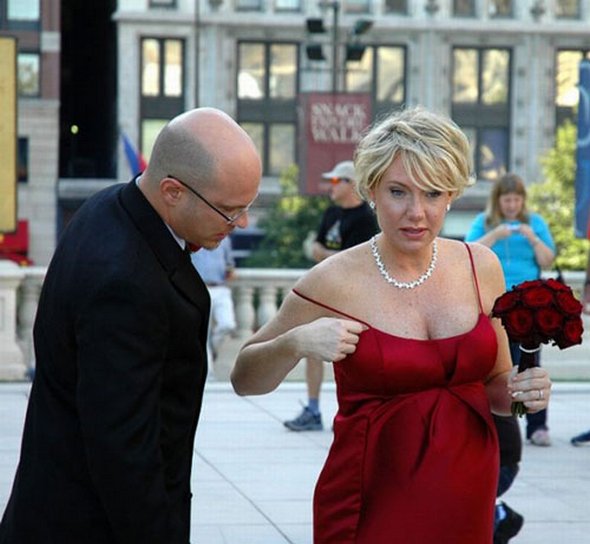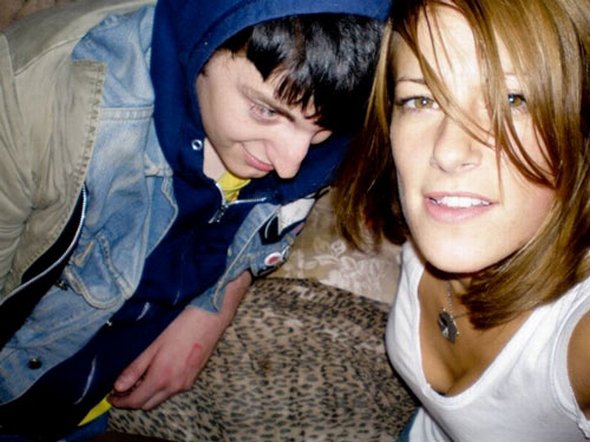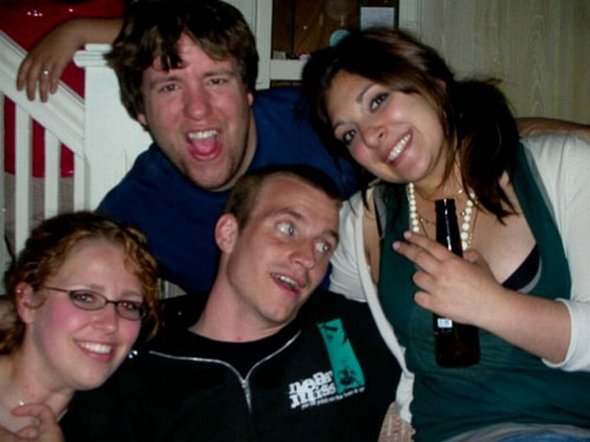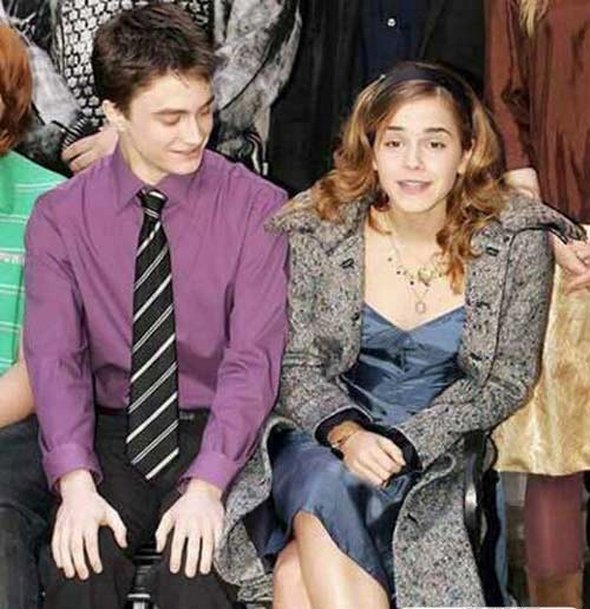 You MUST see these cool photo galleries!