These carpets have not been seen yet… Interesting and popular mats, mainly for children's bedrooms, and the bedrooms, living rooms.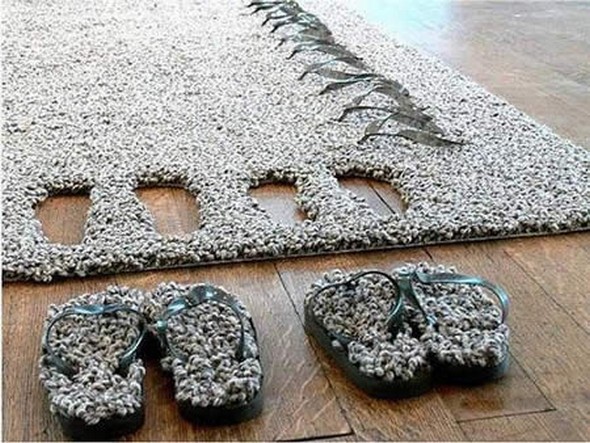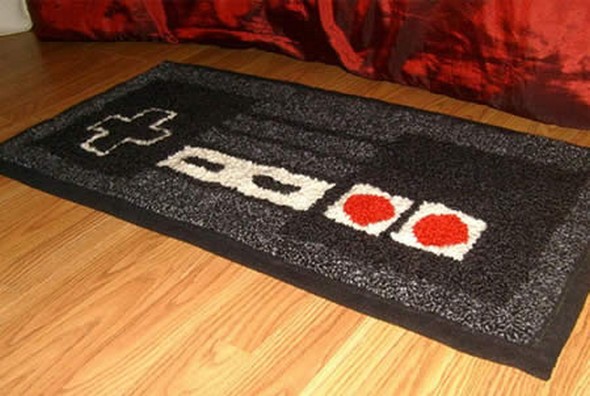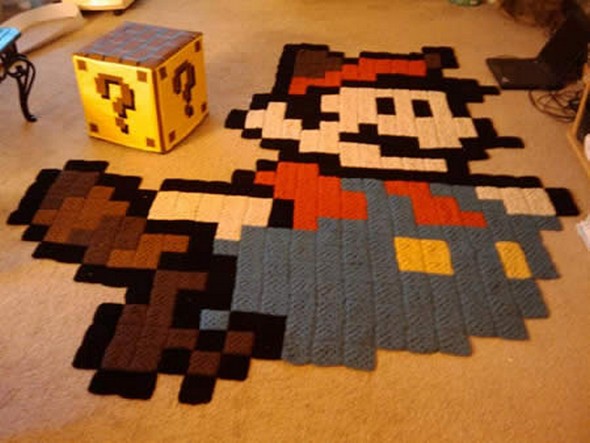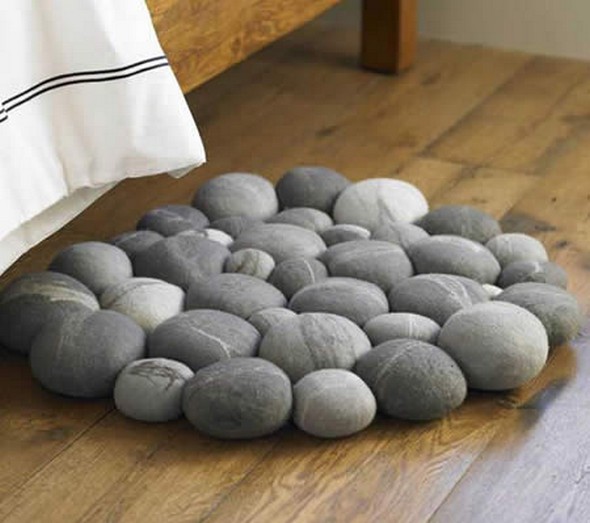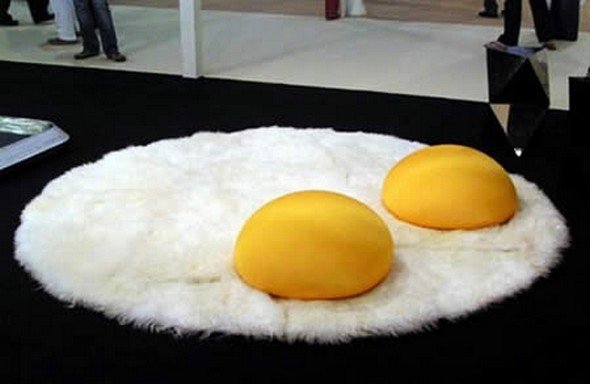 Would you like to see yourself in the future? Probably we all imagine how we will look in a year, in ten or twenty years…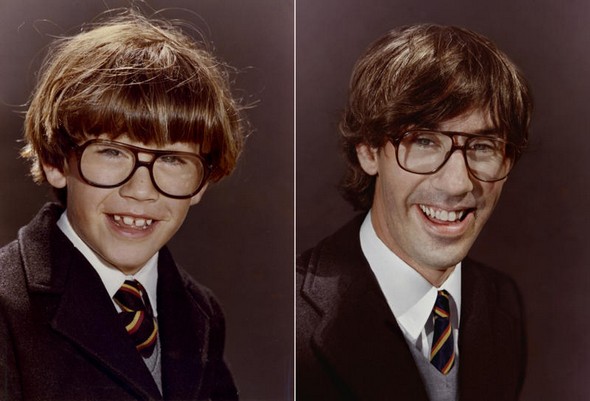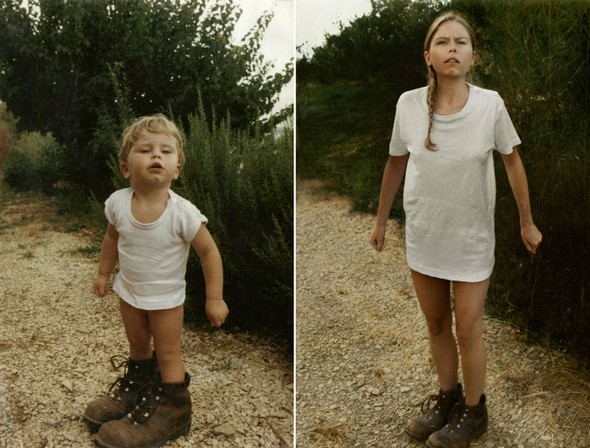 Like lots of people, I try to stay alive while going about my day to day business. Following warning signs is one way to do that, but sometimes you see a sign that just makes no sense.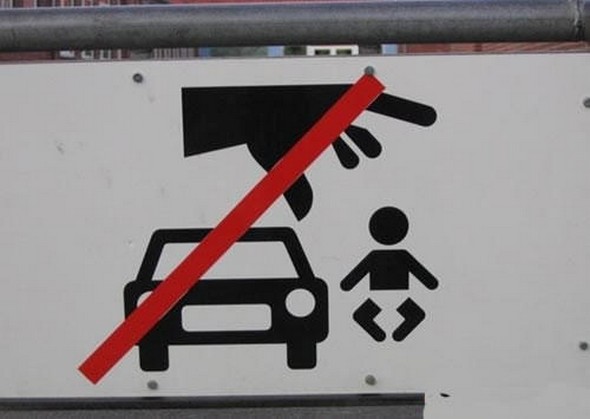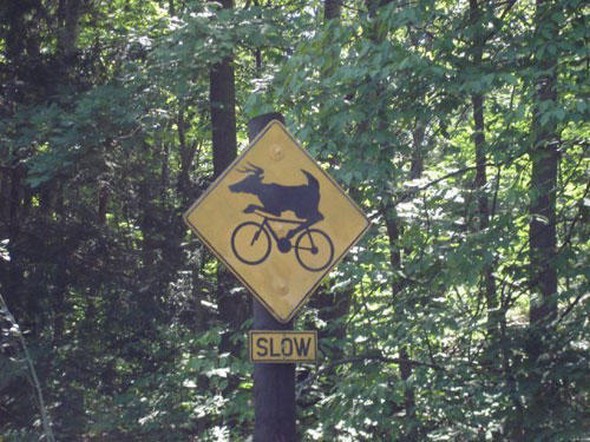 Most of us have very usual cars – maybe an old VW, or a red fancy Ferrari. Our roads are full of those, but they rarely catch our attention. While VW can mean, that you have some financial problems, Ferrari shows that you are a rich lucky b*stard. But in the end, you still get lost in the ocean of similar cars.
However, if you really want to stand out of the crowd, and show not only your financial status, but also your personality – what you need is something that cannot be found in any auto store. Something crazy, strange and absolutely unique.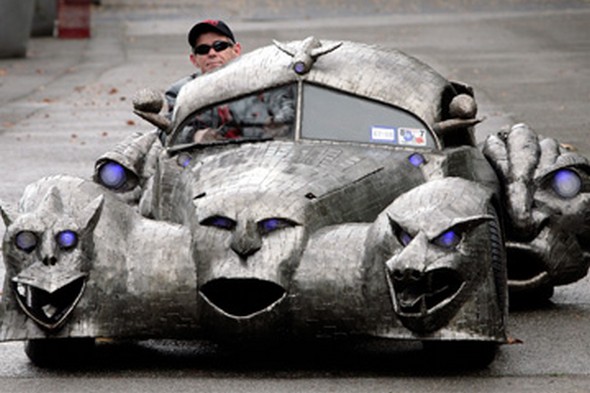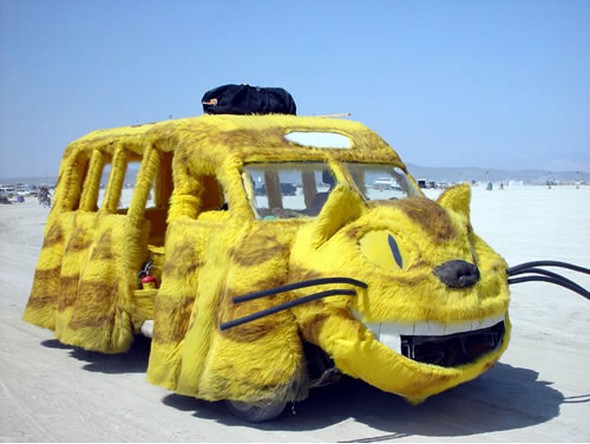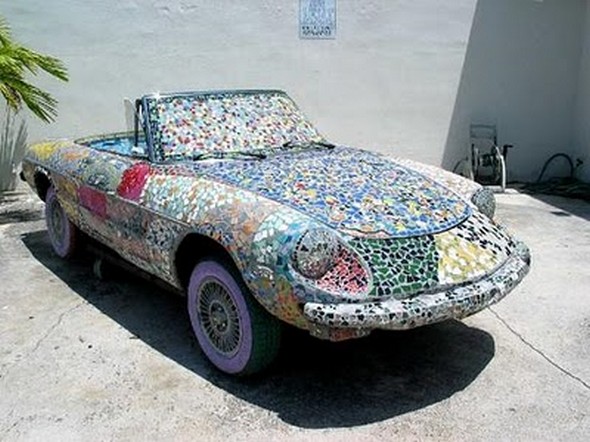 Inventing new gadgets is a tough business. Though, sometimes inventors easily get carried away in trying to make the next technological breakthrough and invent some weird technological inventions. Here are 40 weirdest examples of such technological inventions.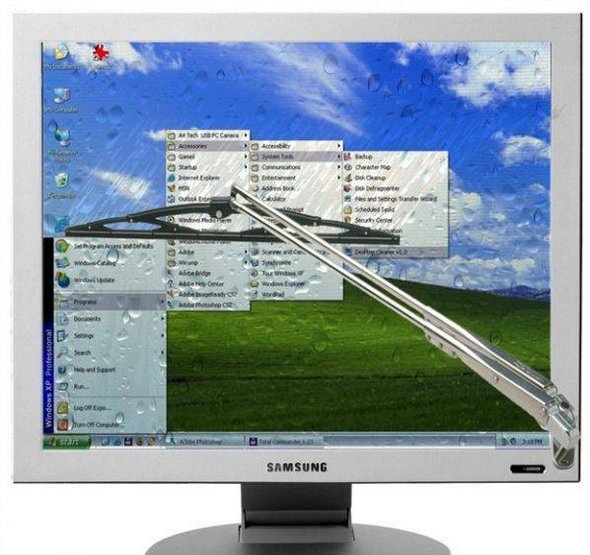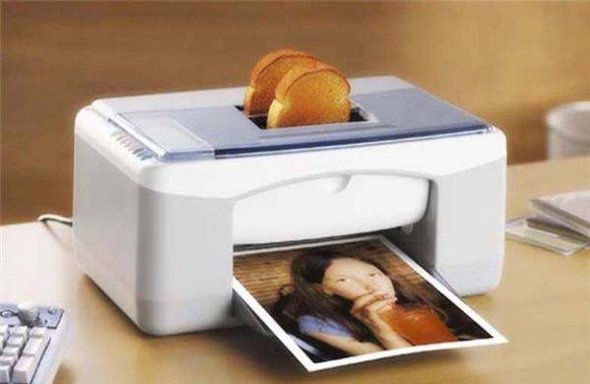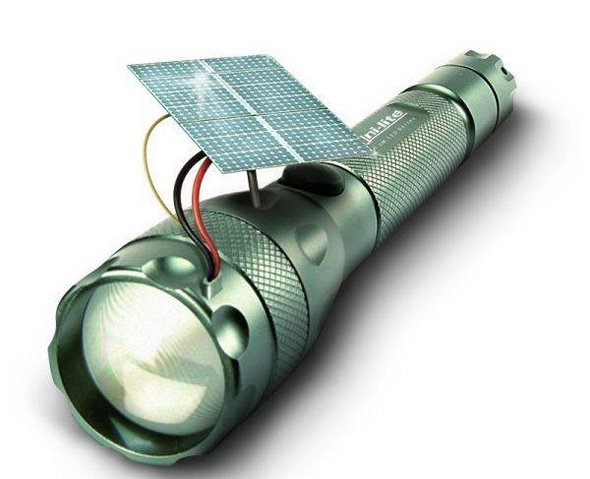 Read more
There are many noble people out there who donate their body to science. Some creative but geeky people, as it turns out,  have dedicated to give their body to science in a different way way— ultra-geeky way of having science tattoos. Absolutely brilliant idea! Having a tattoo is all about expressing a certain lifestyle that you have chosen and this way these scientists are taking this to the limit. A funny limit I might add.
Imagine lab technicians sporting some of these funny scientific tattoos underneath their white coats. The periodic table is definitely hardcore, for example, while the DNA one is a bit played out. Anyway, all 52 funny tattoo photos are hilarious. Check them out: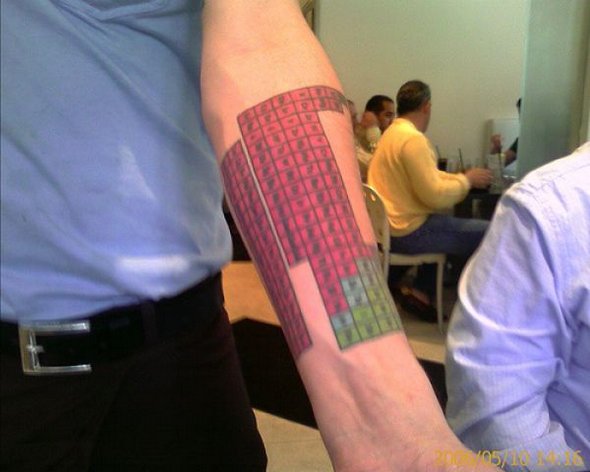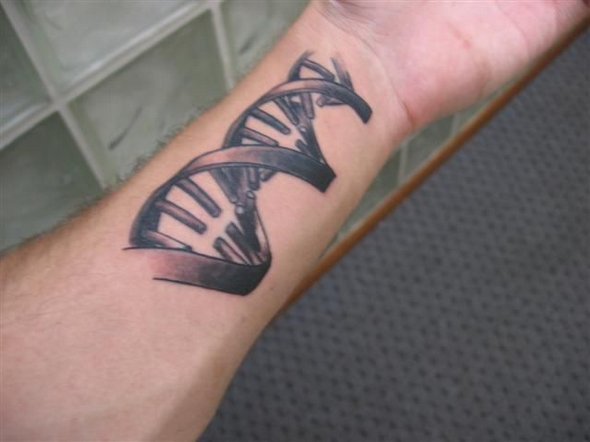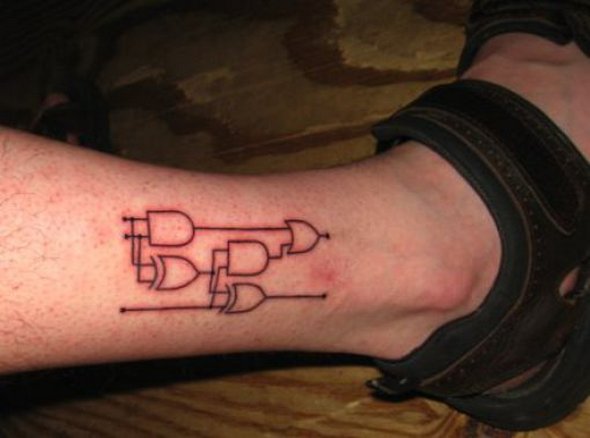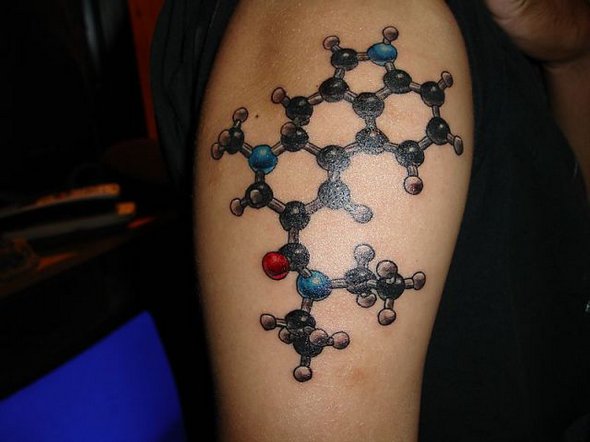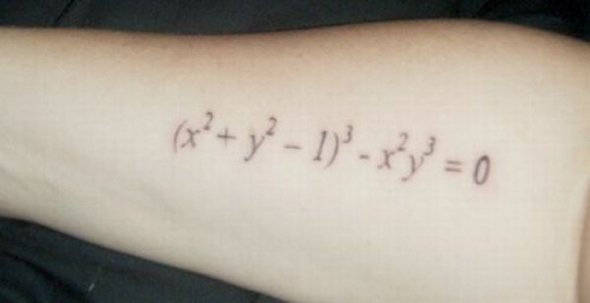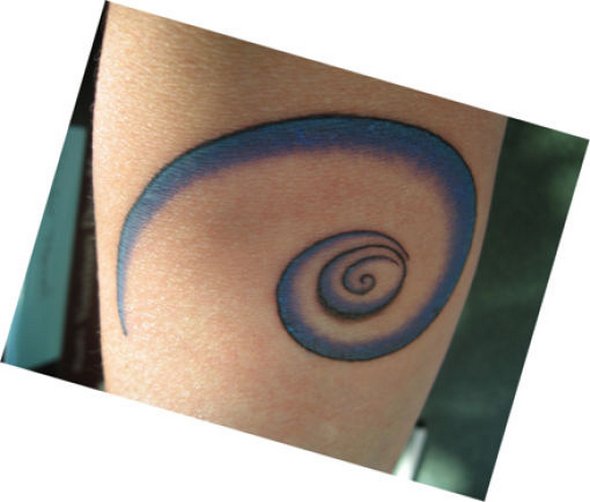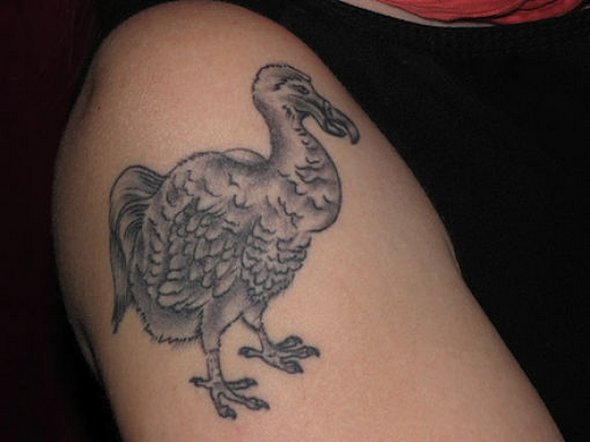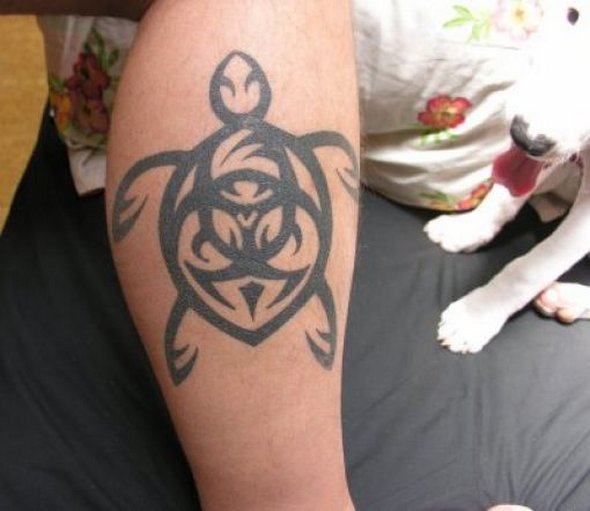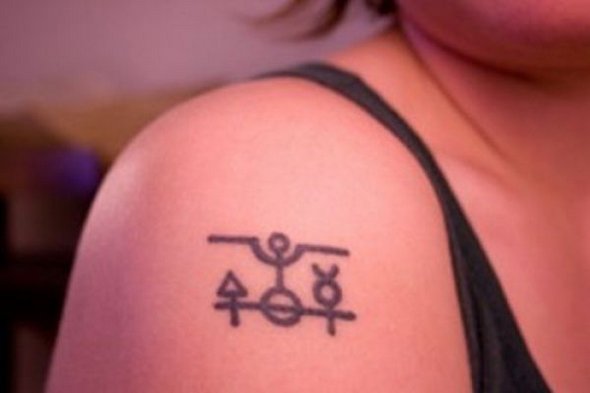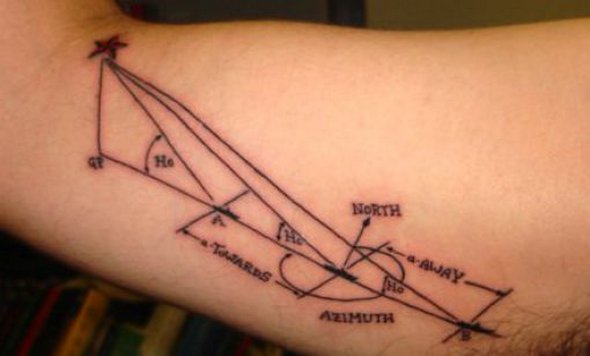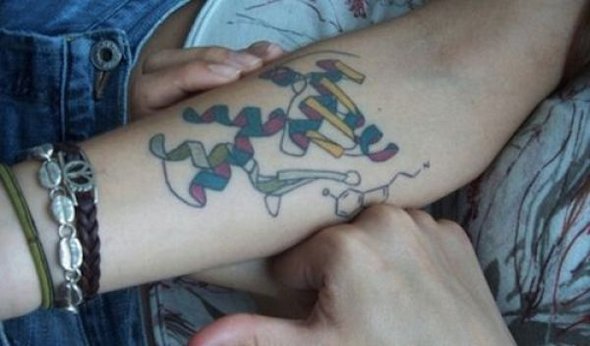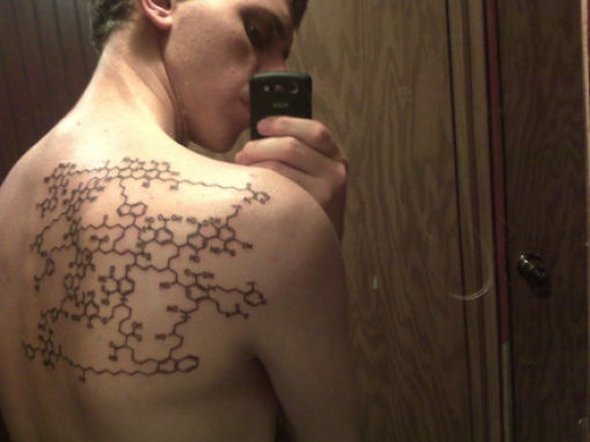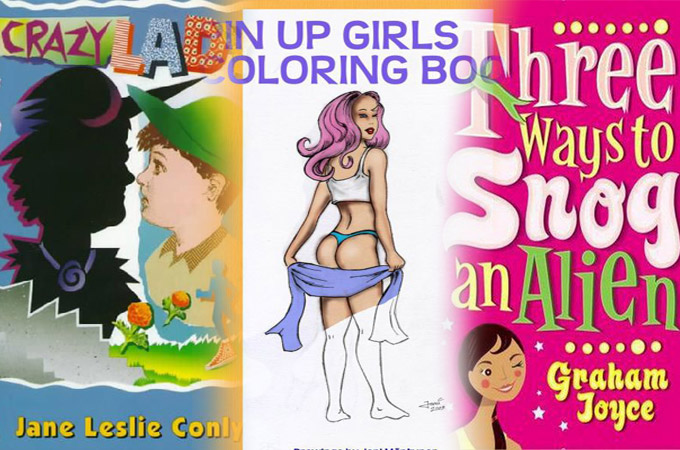 Design of a book cover is usually intended to attract readers' attention. Book covers in this collection show some examples where designers went over the top in that direction. Or maybe it was not designers foult after all. You would have to admit that you cannot make a good cover for a book titled: "Three ways to snog an ALIEN". Maybe the writer are to blame,too.
These covers are extremely odd and you won't be able to believe that these books really exist. Unfortunately, they do! Unfortunately for the readers of these books, but fortunately for us who will have a great laugh browsing through these covers.
Armed America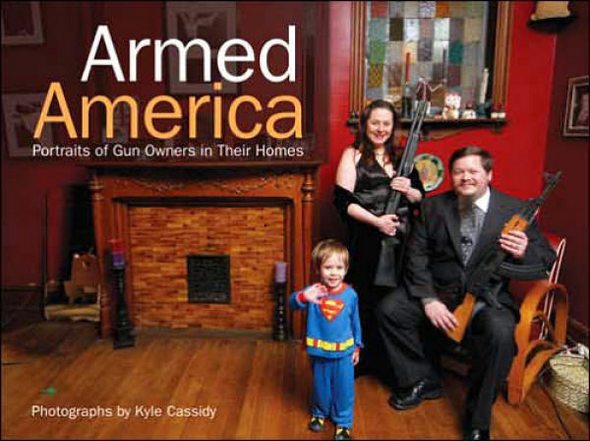 Crazy Lady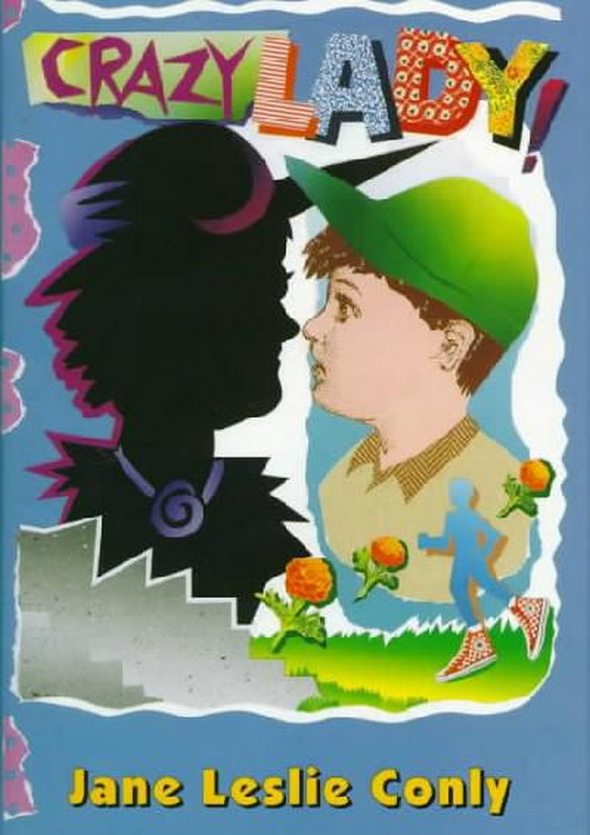 Starship Intercourse & The Day Universe Came & The Little People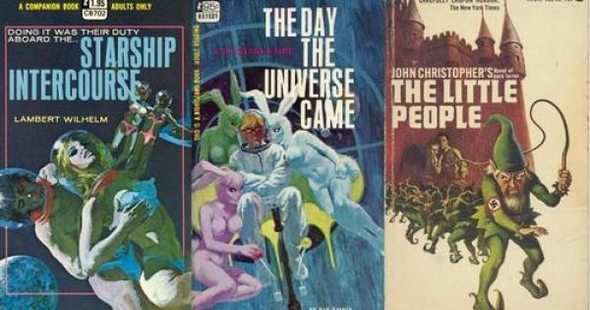 Senator Kennedy – Hero of LGBT Rights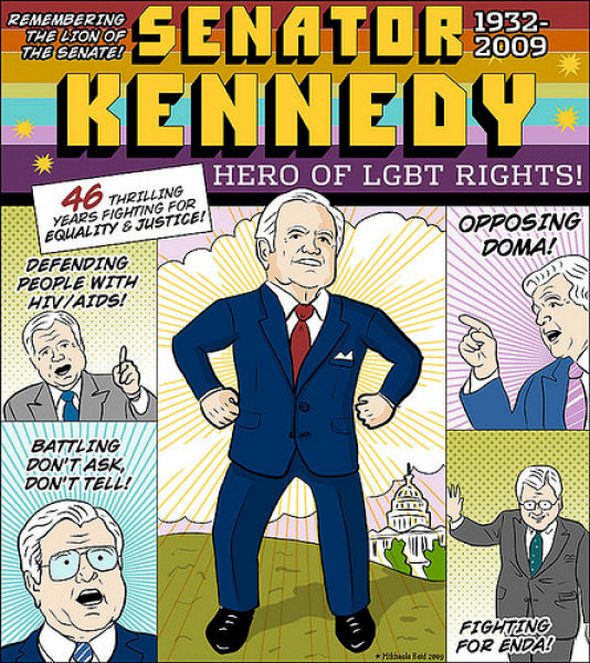 Pin Up Girls – Coloring Book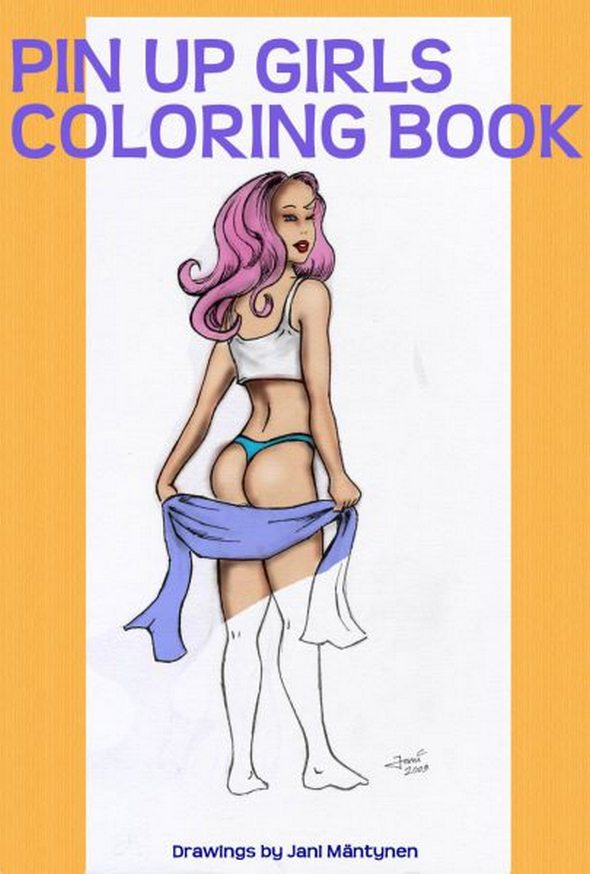 Read more
You MUST see these cool photo galleries!