Looking at these photos can make you ask yourself how did they get there? It's really unbelievable. These animals got stuck at unexpected places. But by whom? Maybe just by themselves? Is answer so easy and at the same time so strange? Anyway, these animals are really so crazy and funny to look at.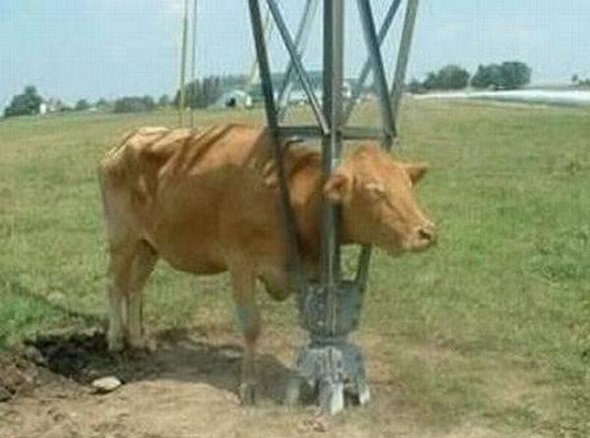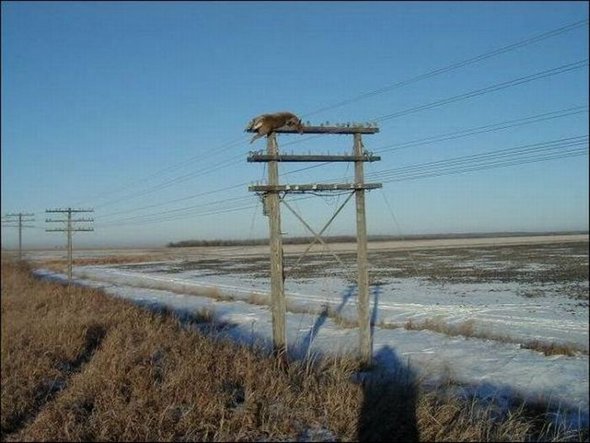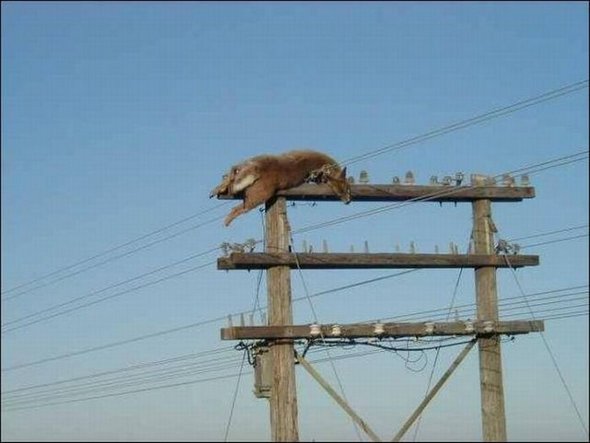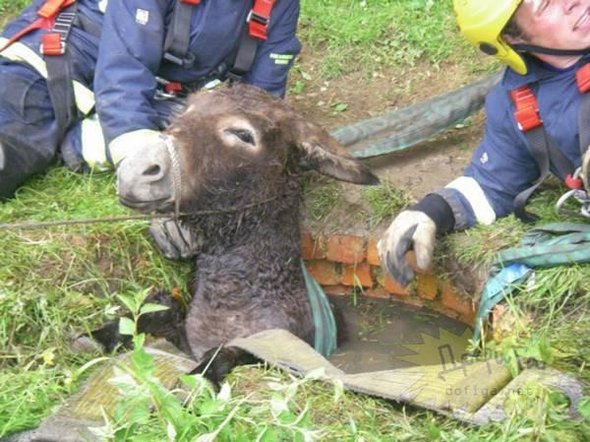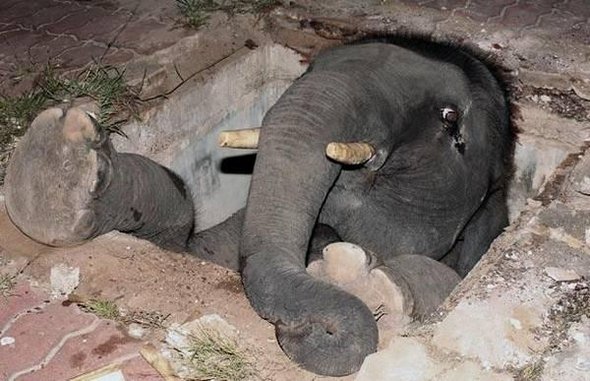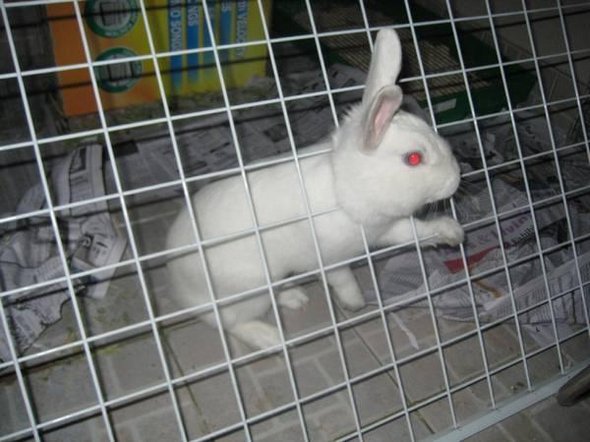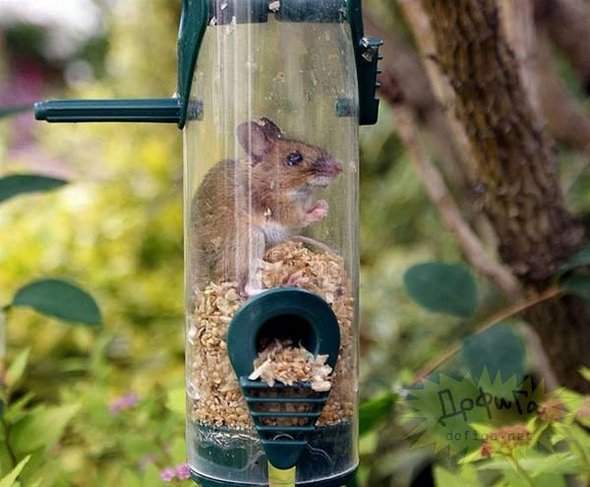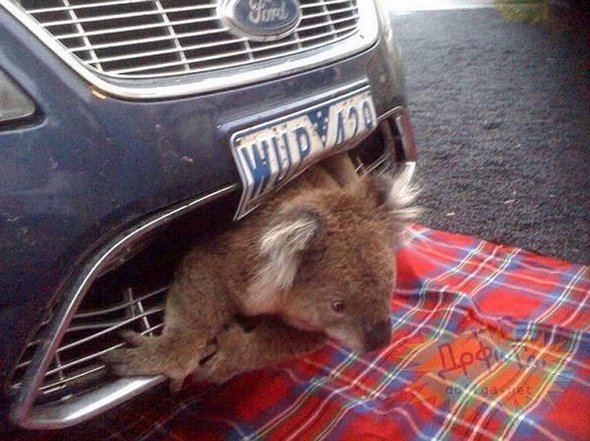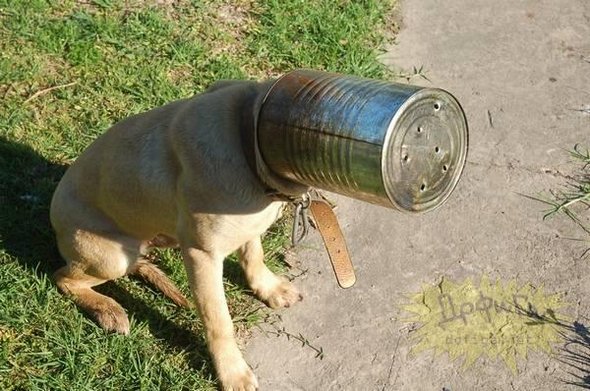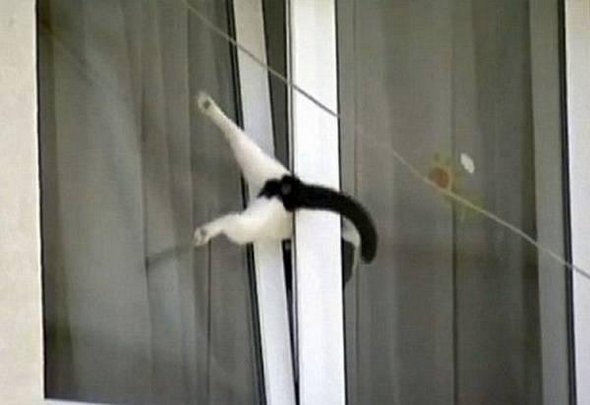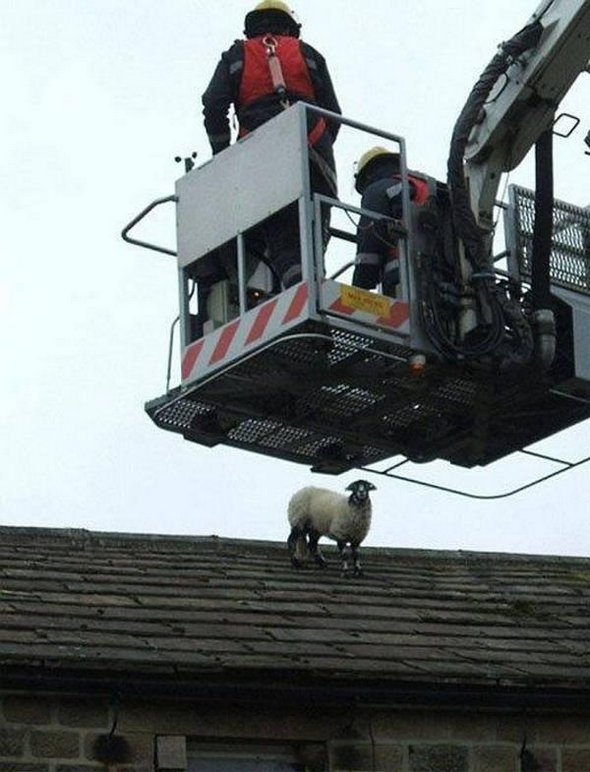 Have you ever watched famous British comedy show "Men Behaving Badly", well, it looks like this kind of men's behavior starts at the earliest years of their life. It tends to be tough to baby sit a baby boy or a baby girl, for that metter. "Why?", you may ask yourselves… Simply because kids can be real menace but they are cute and funny when they do their little mischief. I guess that is what makes life with kids and these cute photos so interesting..Although, we are not sure what causes this kind of miss behavior, is it in kids nature or is it just their parents failure.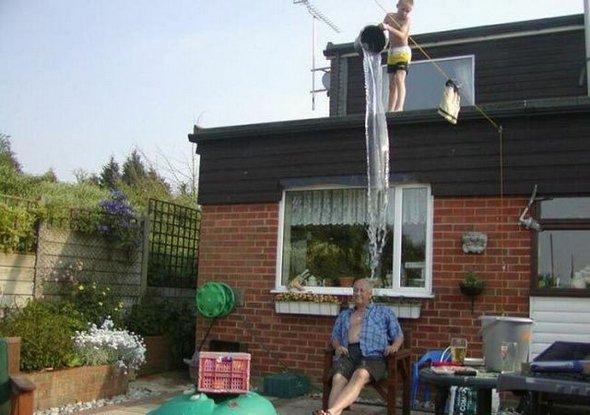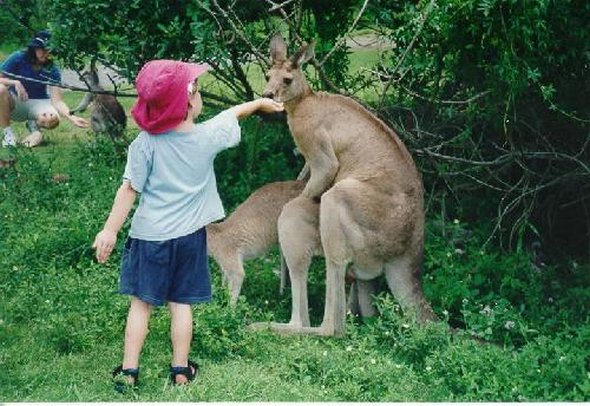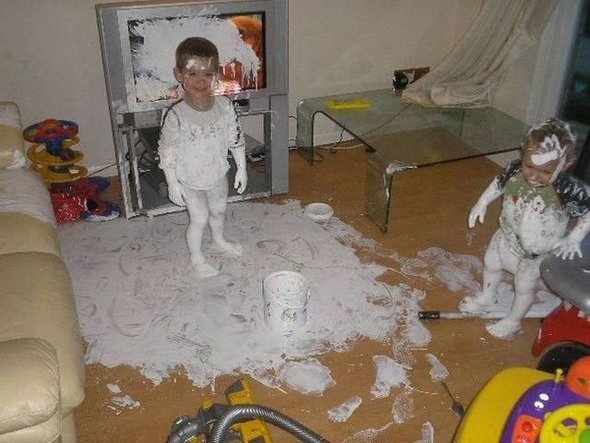 Pink nose and black eyes: perfect combination to scare you a lot. Eyes convergence somewhere on your forehead, nails ready to scratch this boy's ears, how can't you love it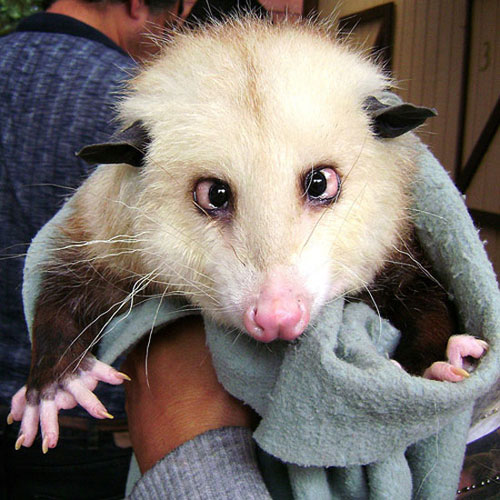 Opossum as a food
The opossum was once a favorite game animal in the United States, and in particular the southern regions which have a large body of recipes and folklore relating to the opossum. Opossum was once widely consumed in the United States where available as evidenced by recipes available online and in books such as older editions of The Joy of Cooking. Read more
You MUST see these cool photo galleries!