UNTIL now, the word "extreme" was simply a great score in Scrabble – now it's a whole new way to play the word game that is celebrating its 60th anniversary. For as these daredevils show, Extreme Scrabble involves playing the game in the scariest places on – and above – Earth.
The name Scrabble comes from the Dutch word Schrabbelan, meaning to claw or to scrape, and over 150million sets have been produced in the game's 60-year history. An estimated 30,000 games begin every hour, and there are over 400 Scrabble clubs around the world. The game is produced in over 29 languages, the latest of which is Welsh. Below are some extreme vanues to play the Scrabble, however it's not for ordinary people.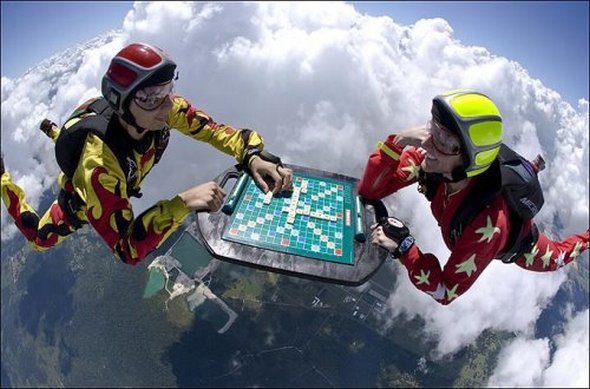 Dangerous game … two people risk life and limb to play Scrabble near alligators in Florida, USA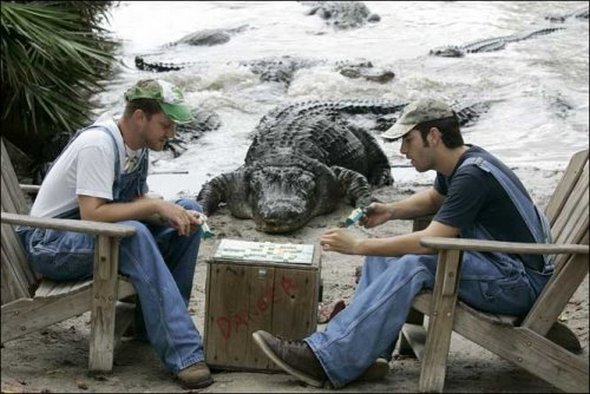 Shark-ing score … two deep sea divers play scrabble on a sunken ship off the coast of the Bahamas surrounded by Caribbean Reef Sharks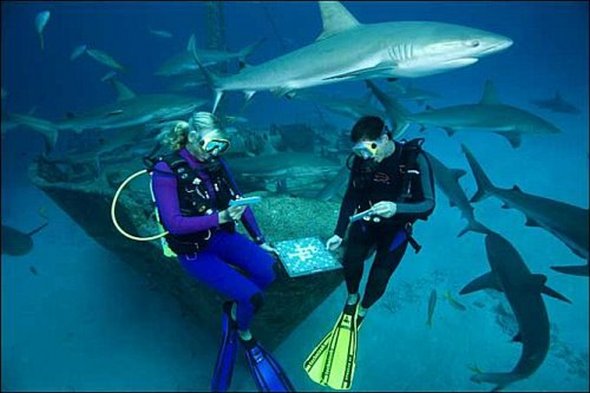 Read more
Flying may be one of the safest methods of transportation but it doesn't always look that way, especially when flying in and out of certain airports. These 10 air travel destinations challenge the skill of pilots, the structure of aircraft, and the underwear of passengers.
Tioman Island Airport, Tioman Island, Malaysia
You may not have heard of Tioman Island (known locally as Gunung Daik Bercabang Tiga) but likely you've seen it on TV or at a movie theater: "Bali Hai" in the 1956 film South Pacific was actually Tioman Island. This beautiful tropic isle lies off the east coast of peninsular Malaysia, due east of Kuala Lumpur and roughly north-northeast of Singapore.
Berjaya Air operates 2- and 4-engine turboprop planes capable – barely – of negotiating the single 3,254ft (992m) runway at Tioman Island Airport. Pilots must first set their planes on a heading directly into a mountain range, with the pilot then performing a 90 degree turn to line up the runway. Late touchdowns are ill-advised as overshooting the runway means plunging off a sheer cliff.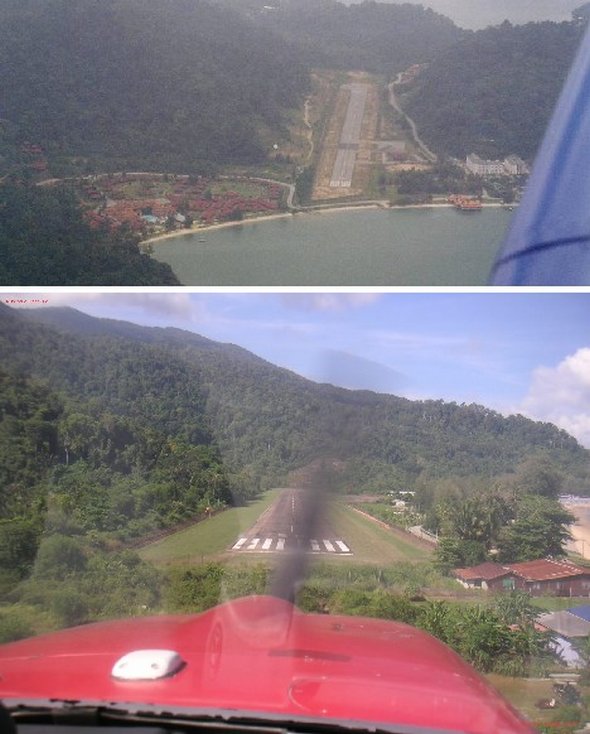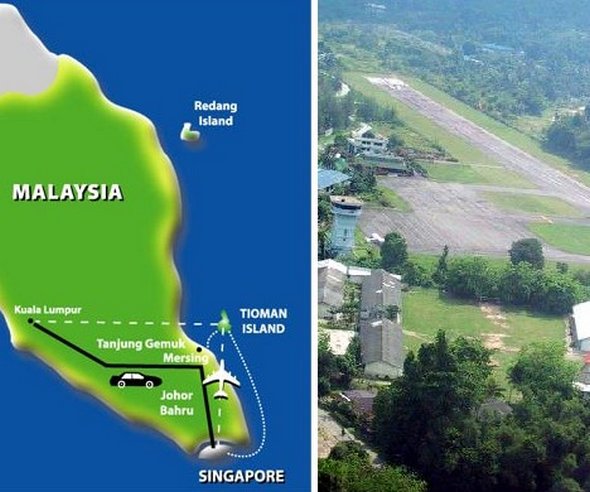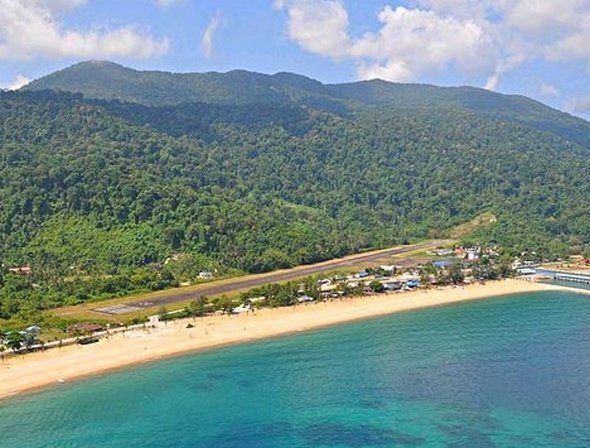 Princess Juliana International Airport, St. Maarten
Originally constructed as a military airport during World War II, Princess Juliana International Airport today serves as the main hub for the smaller island destinations of the Caribbean. Takeoffs from the airport require quick reflexes as a sharp turn must be made immediately after becoming airborne, so as not to slam into the mountains.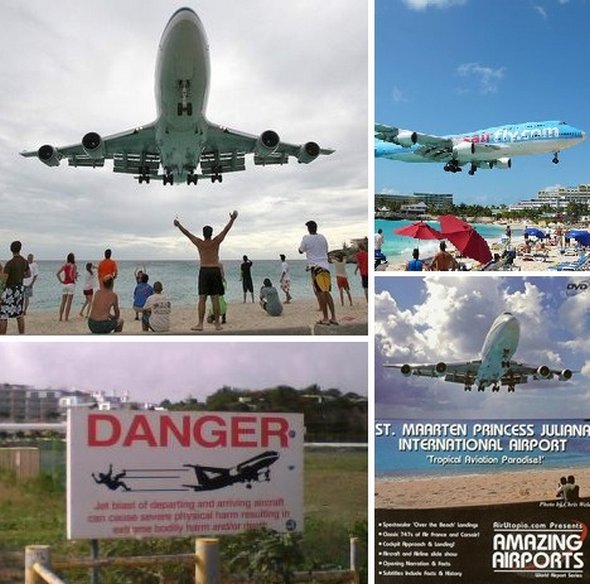 Read more
Looking at these photos can make you ask yourself how did they get there? It's really unbelievable. These animals got stuck at unexpected places. But by whom? Maybe just by themselves? Is answer so easy and at the same time so strange? Anyway, these animals are really so crazy and funny to look at.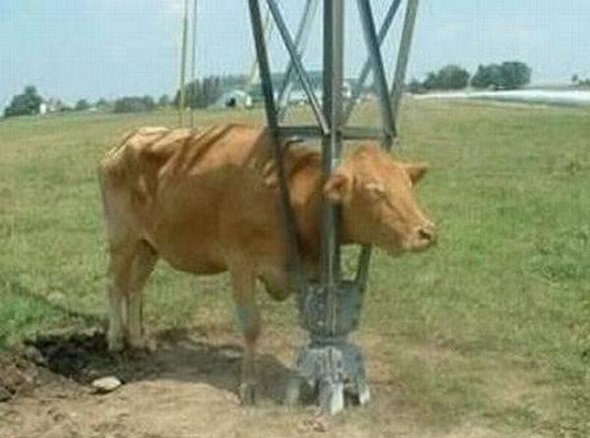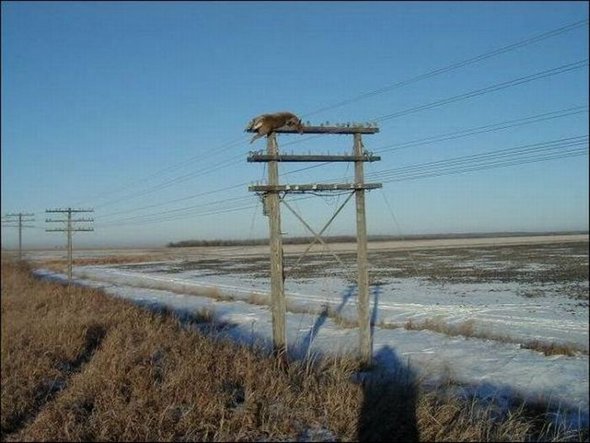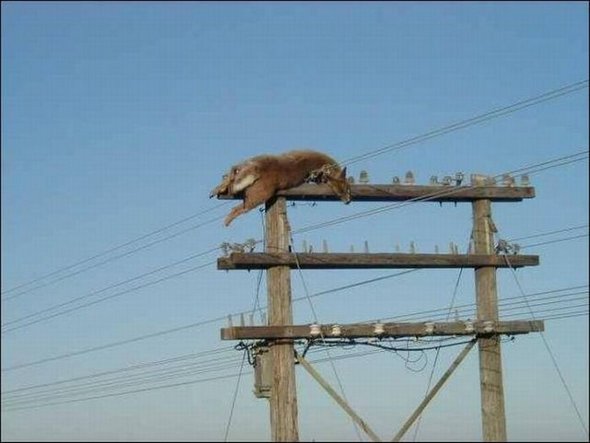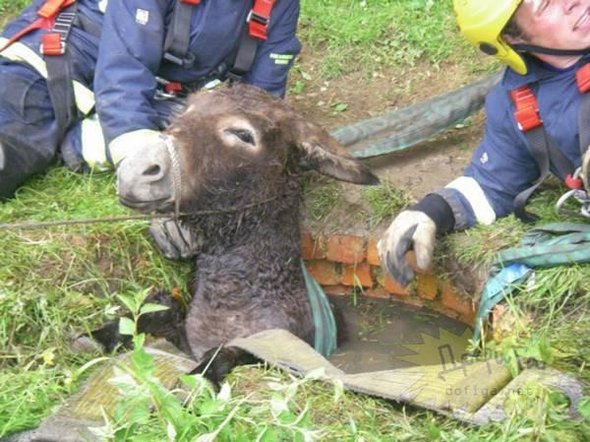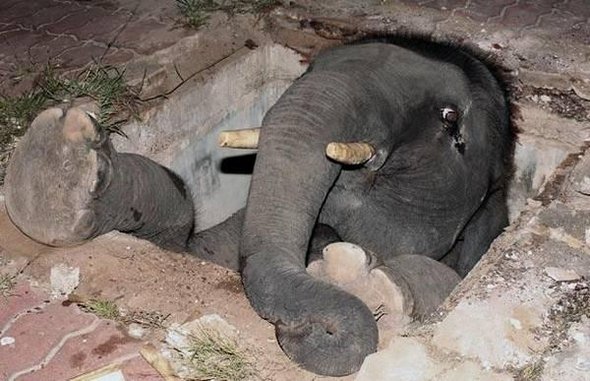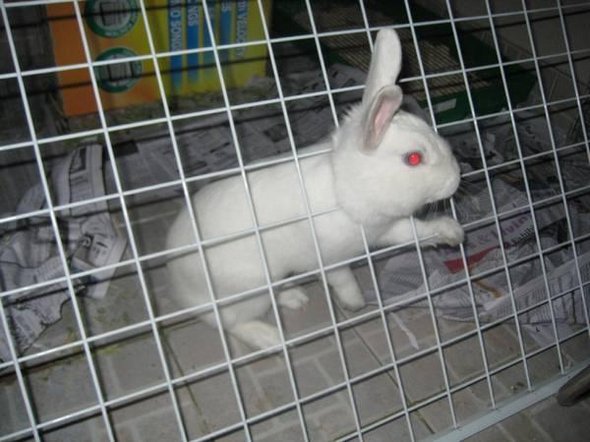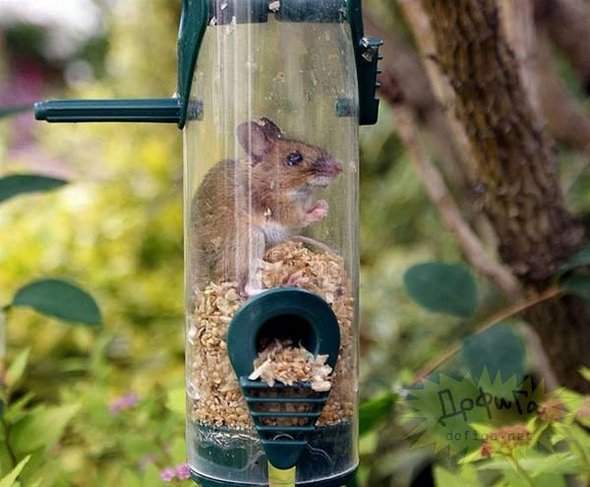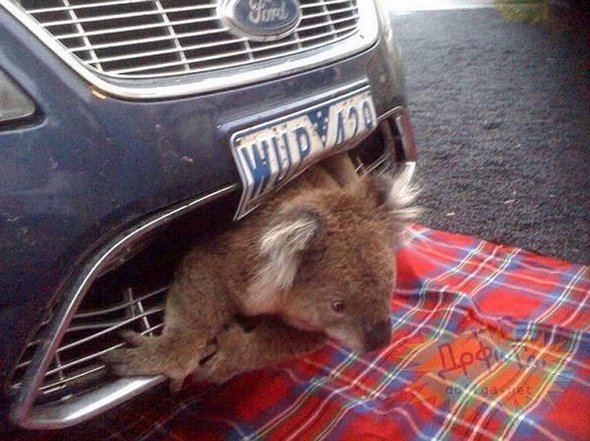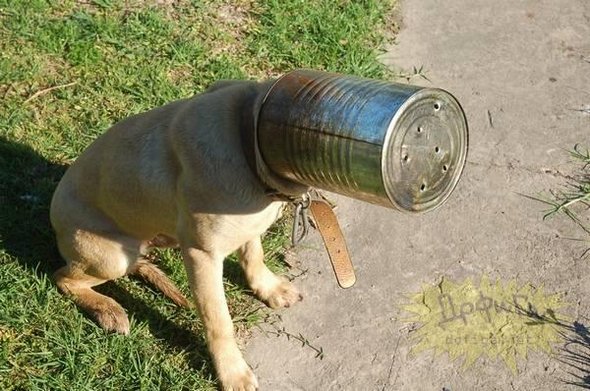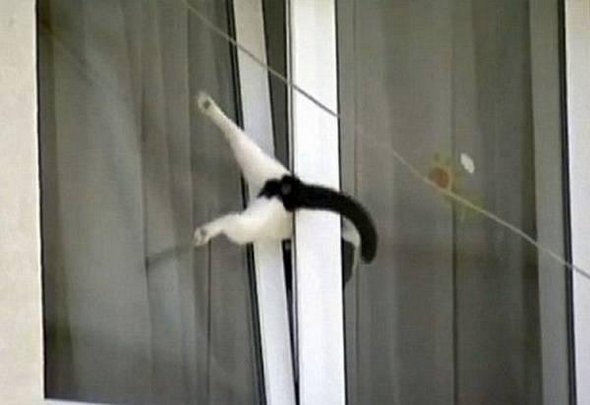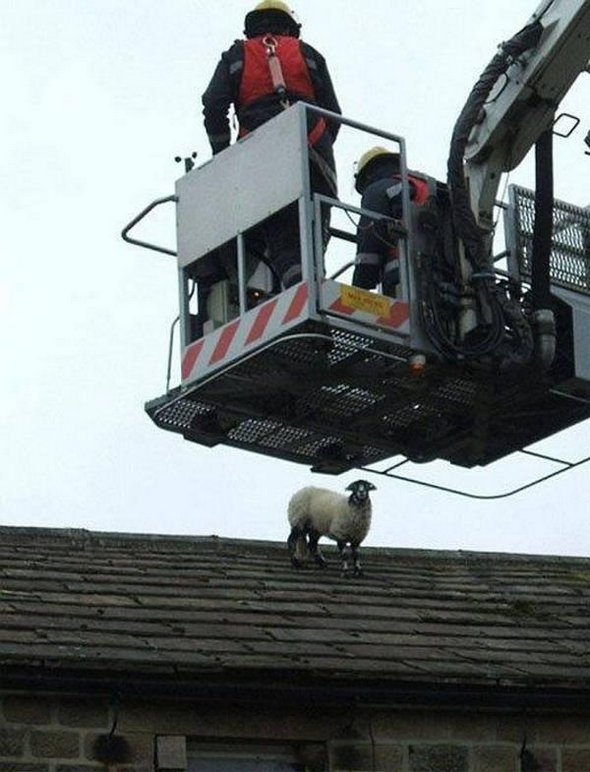 Nature never stops to amaze us with its magnificent phenomenon just like these inexplicable holes in the ground. I bet that these holes make an excellent tourist attraction. Check out these unreal photographs and location descriptions of 9 of world's most famous pits and sinkholes. (Courtesy of National Geographic)
1. Lisbon, Portugal, Sinkhole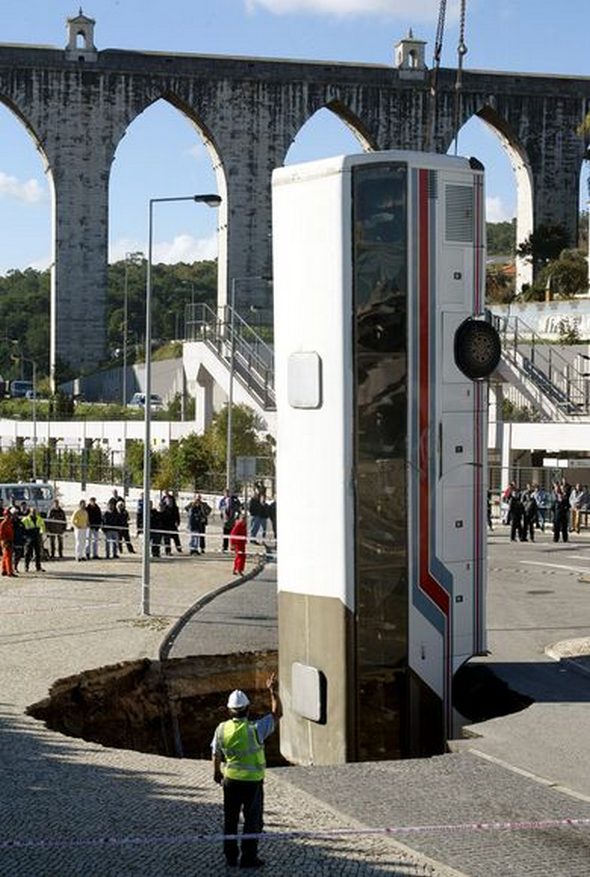 A parked bus was the unfortunate "meal" of a sinkhole that opened up in the streets of Lisbon, Portugal, in 2003.
"Anything that increases the flow of water into subsurface soil can speed up the formation of sinkholes'" ,Missouri State's Gouzie said. In many cities, utility infrastructure such as sewer lines and fiber optic cables are buried in troughs filled with loose material, which can wash away over time. In some cases, a stretch of road can essentially become a concrete bridge over mostly empty space.
"It's eventually not enough to hold the weight of the next truck over it," Gouzie said.
2. Guatemala Sinkhole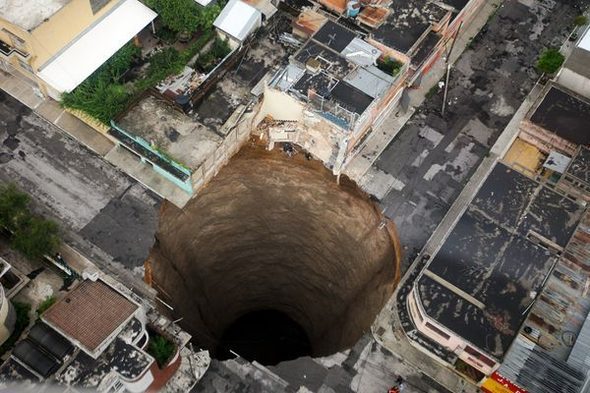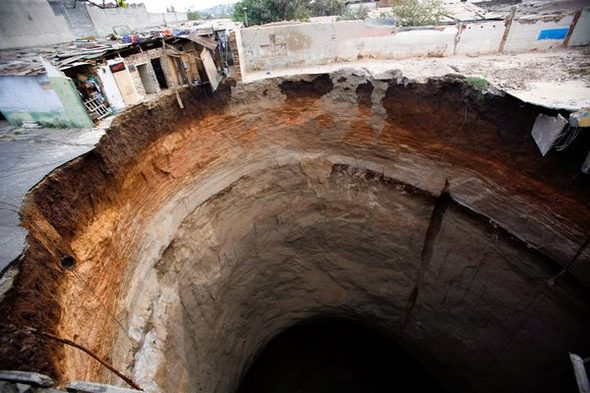 Heavy rains from tropical storm Agatha likely triggered the collapse of a huge sinkhole in Guatemala on Sunday, seen above a few days afterward.
In the strictly geologic use of the word, a sinkhole happens when water erodes solid bedrock, carving an underground cavity that can then collapse. Many parts of the United States are at risk for that type of event.
The Guatemala sinkhole fits into a broader use of the term, which refers to any sudden slump of the ground's surface. Instead of solid bedrock, much of Guatemala City rests atop a layer of loose, gravelly volcanic pumice that is hundreds of feet thick. And at least one geologist says leaking pipes—not nature—created the recent sinkhole.
Overall, the risk for repeat sinkholes in Guatemala City is high—but highly unpredictable.
3. Winter Park, Florida, Sinkhole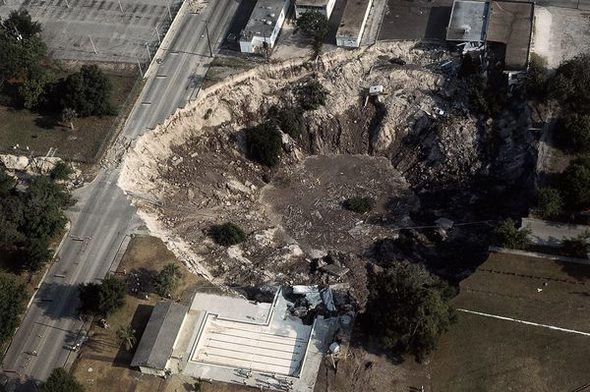 Read more
These images of babiest who found the strangest sleeping places are sure to make you wonder "How did these babies end up sleeping in such strange places". It really amazed me,  that's for sure. There are some extremely funny sleeping places here. Additional reason why you should see these photographs are these babies who are the cutest things you can possibly see, cute and funny at the same time.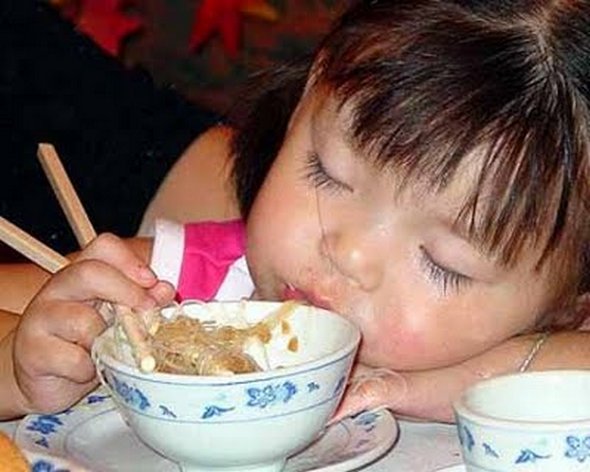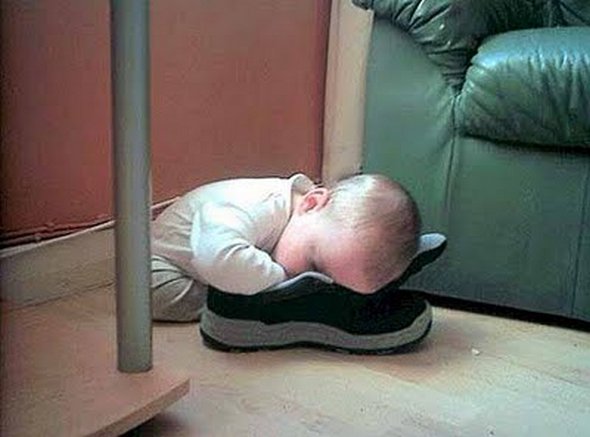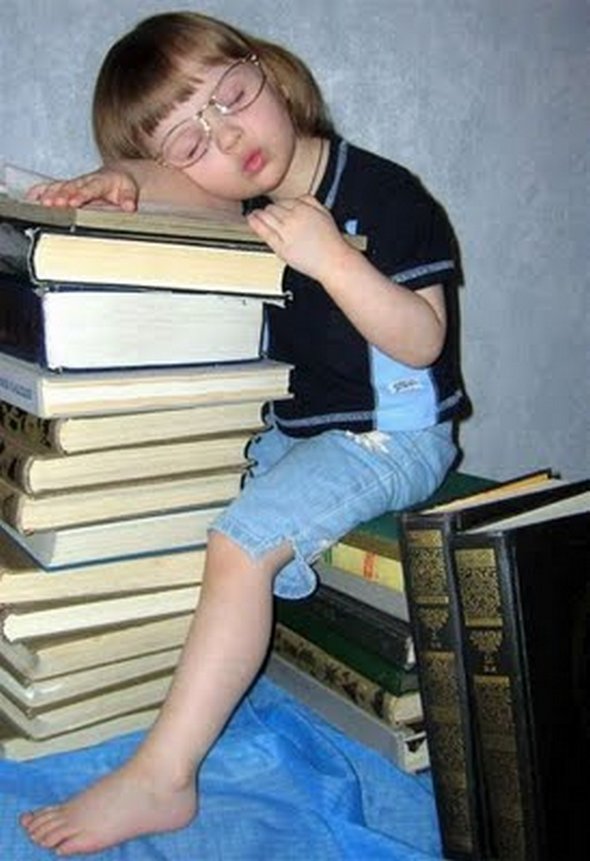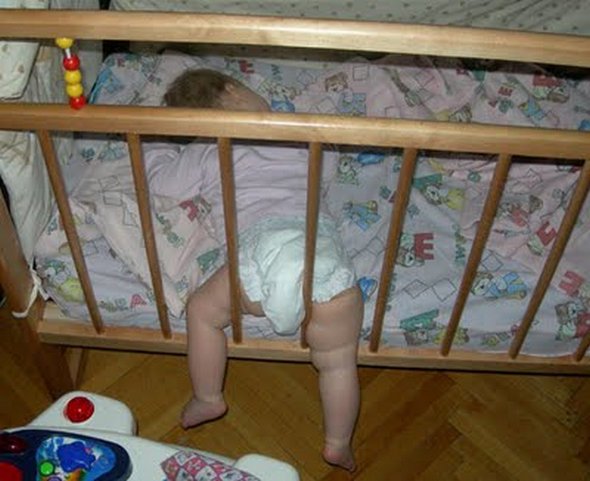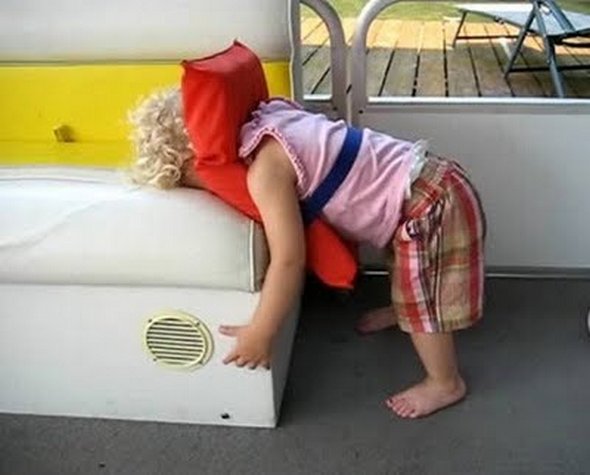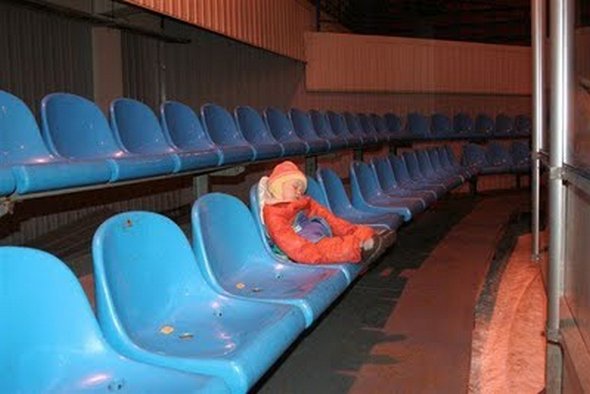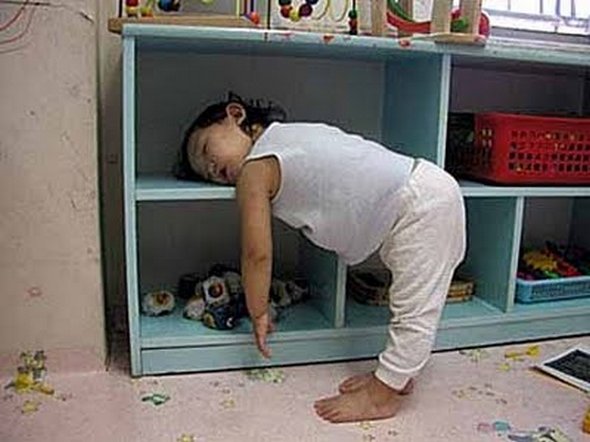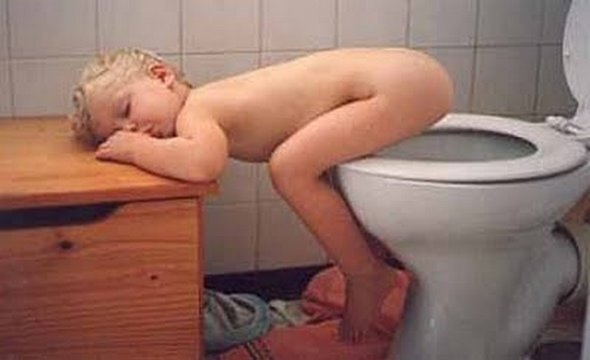 Read more
The Tilt- shift Photography is to use both tilt and camera movements, making the life of objects in a scale effect miniature. The effect can be incredibly powerful, instantly transforming a city into a huge miniature toy . To achieve that some photographers use a lens directly, while others prefer the effect of " blurring of the target " with Photoshop.
Here is a series of 50 Stunning Tilt-Shift Photographs.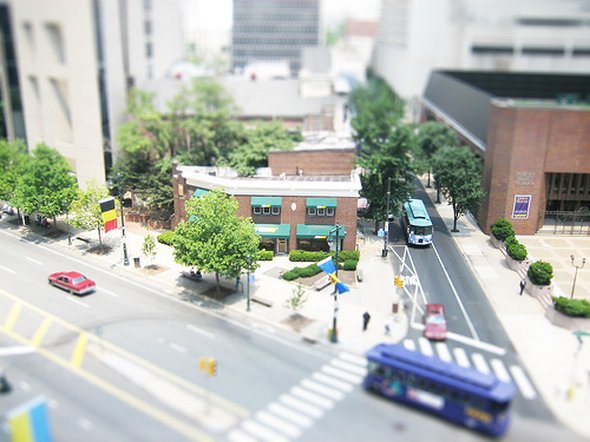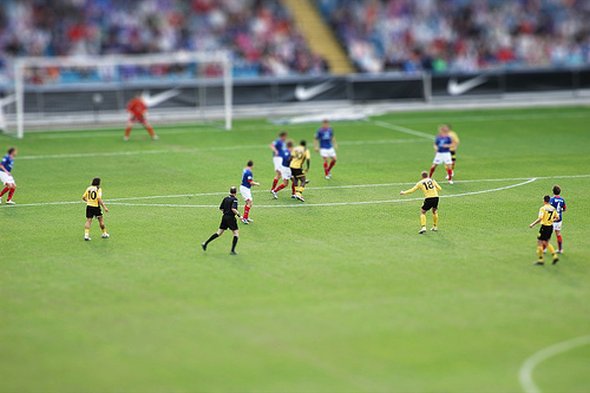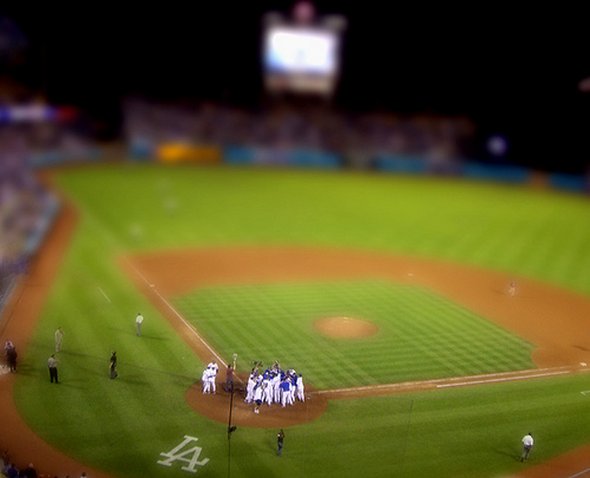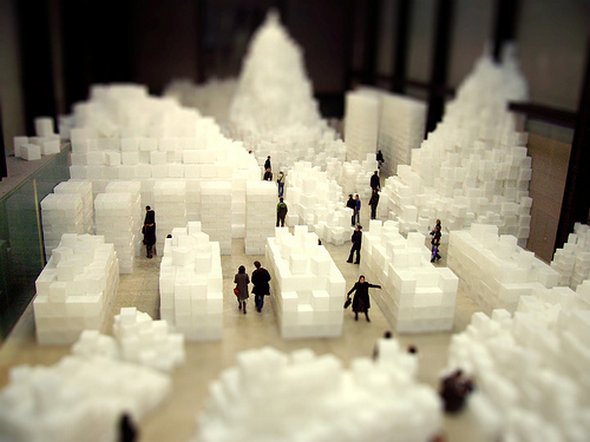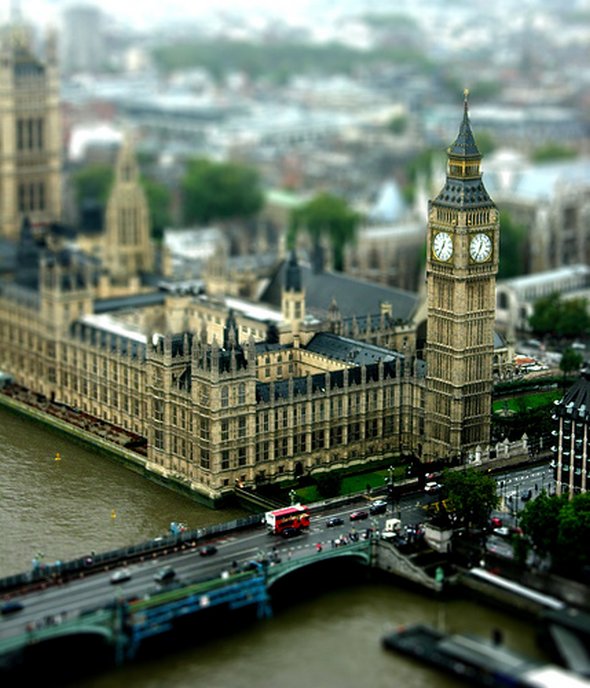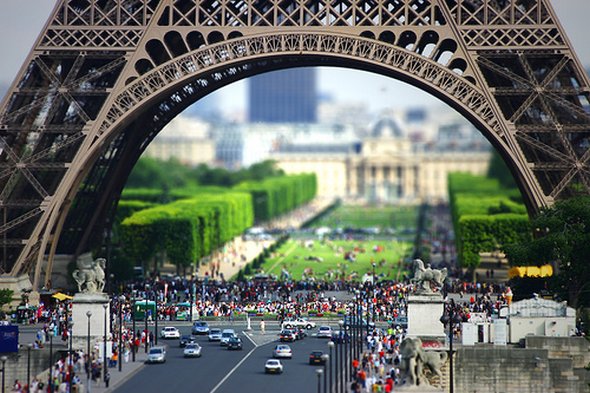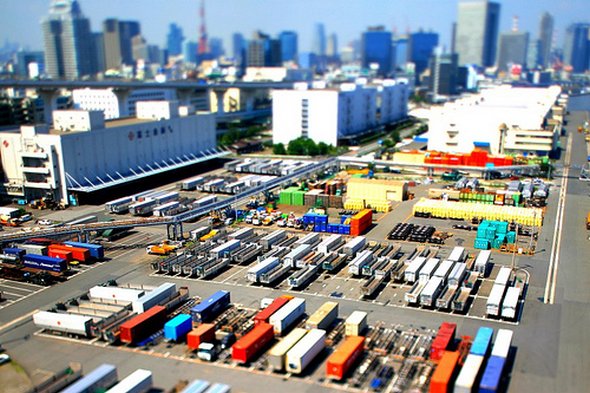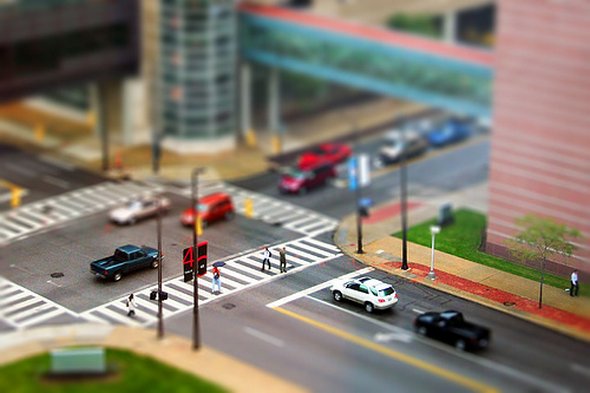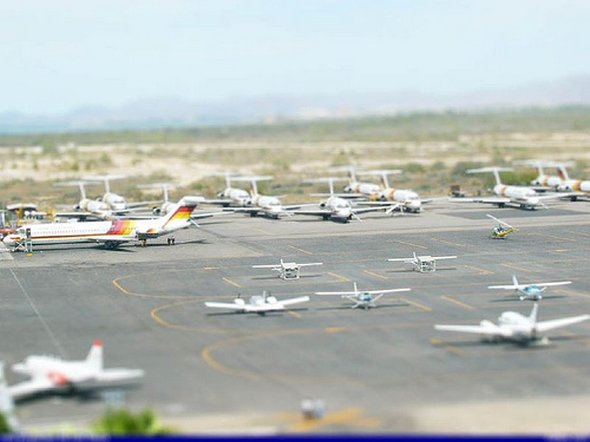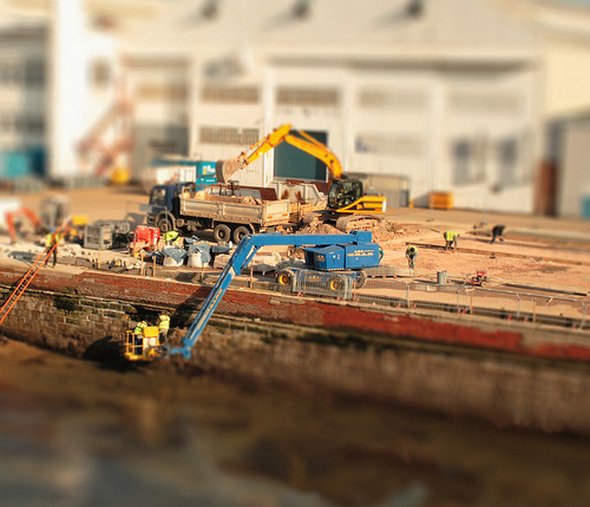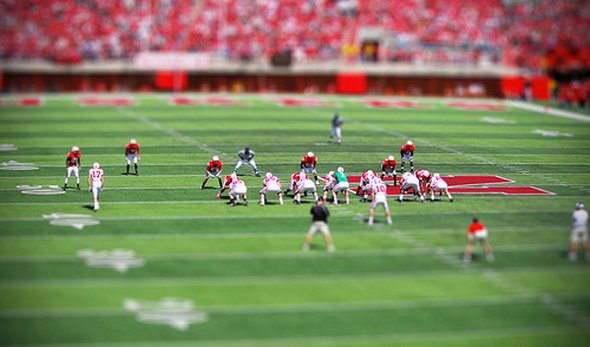 Read more
National Geographic always comes up with quality stuff when it comes to photography. NG photographers repeatedly show off their talent for photography and deep understanding and patience for capturing some of the worlds most sunning scenes which are the unrepeatable source of everyday inspiration for all the lucky visitors who have discovered their amazing work. The stunning scenes they capture have the widest variety of motifs ranging from adventure and exploration travels, landscapes, underwater photography to animals, people and cultures and history.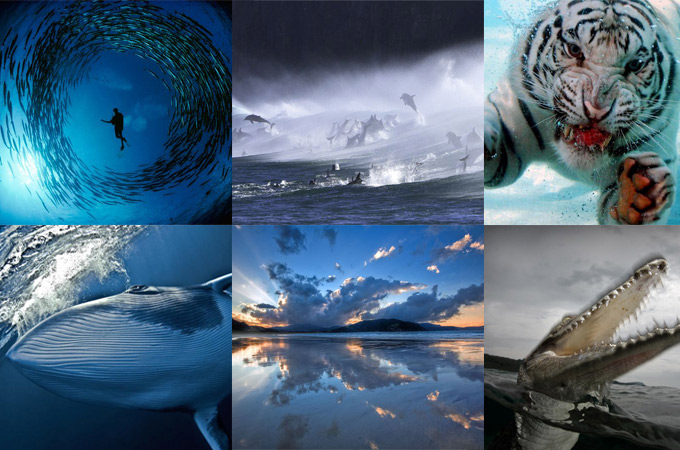 National Geographic organize frequent photo contests and carefully select best photographs of the day, week and finally announce monthly contest winners. These is a collection of such 50 stunning contest winning photographs by NG that will, undoubtedly, take you breath away.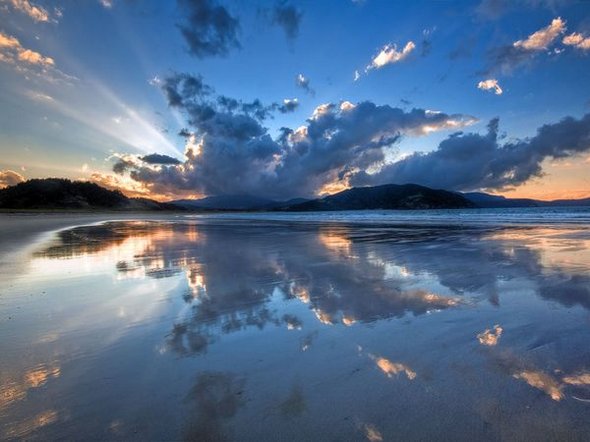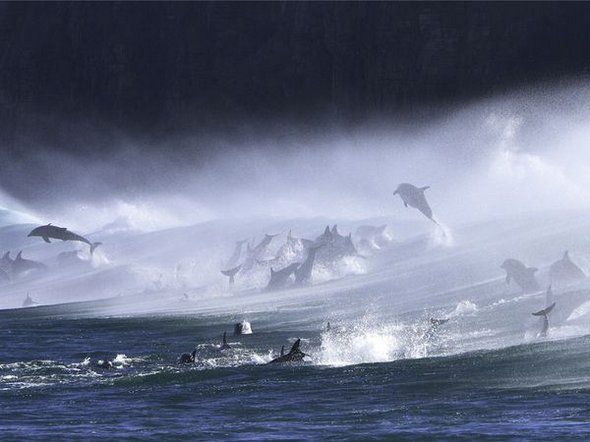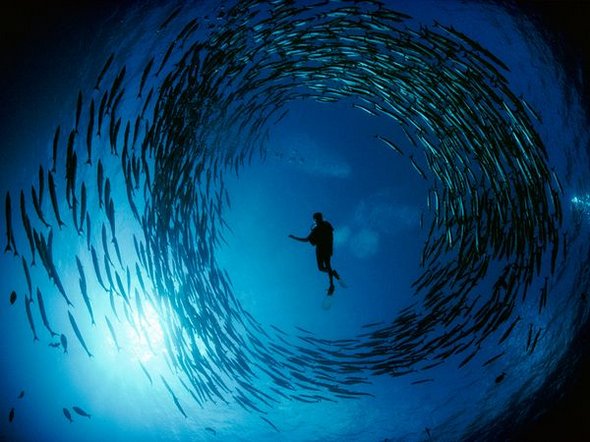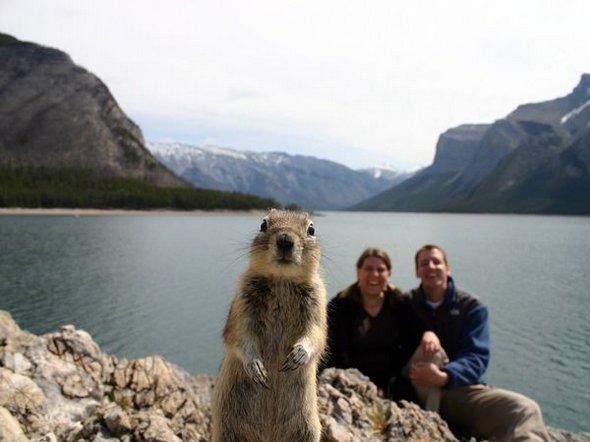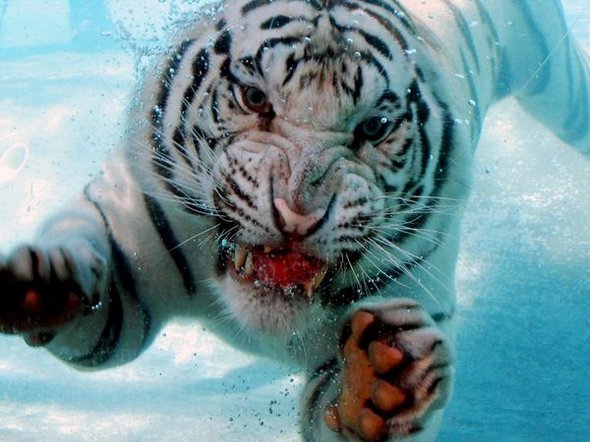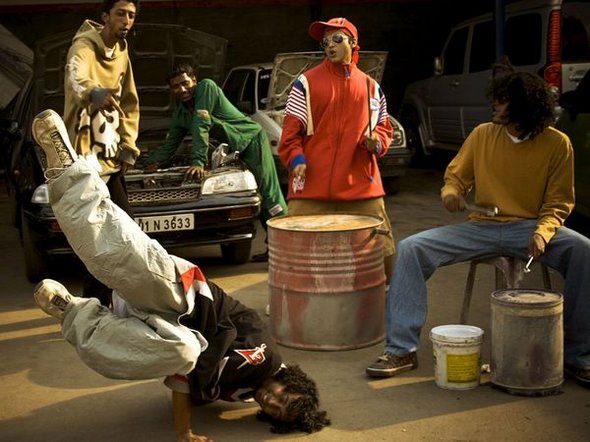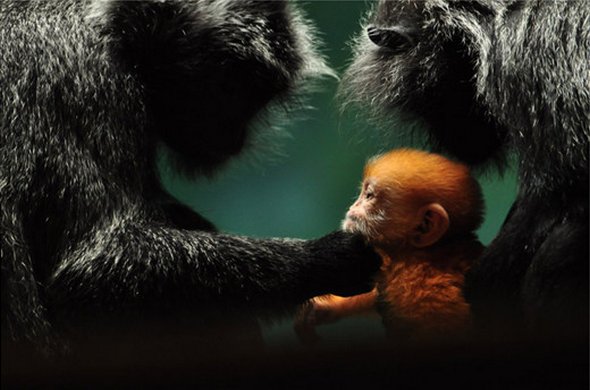 You MUST see these cool photo galleries!