Looking at these photos can make you ask yourself how did they get there? It's really unbelievable. These animals got stuck at unexpected places. But by whom? Maybe just by themselves? Is answer so easy and at the same time so strange? Anyway, these animals are really so crazy and funny to look at.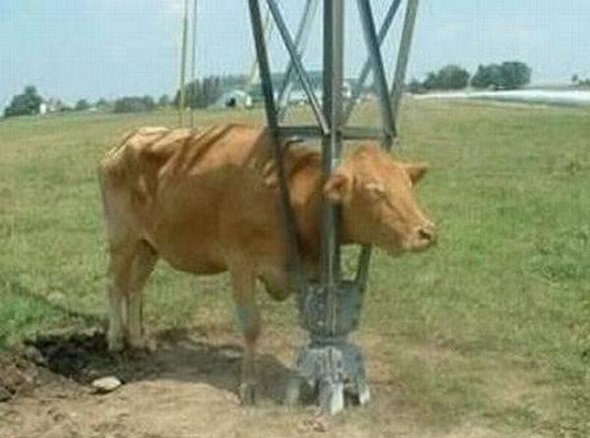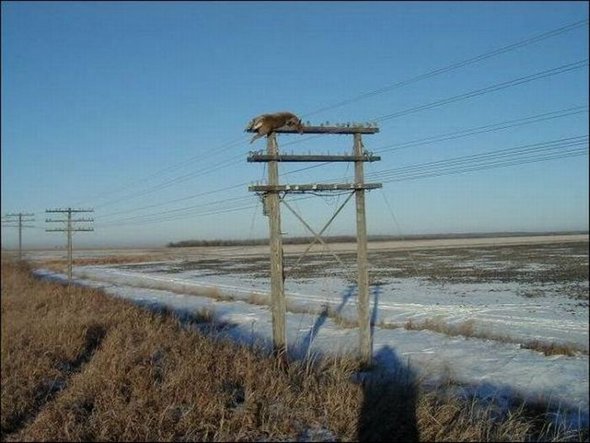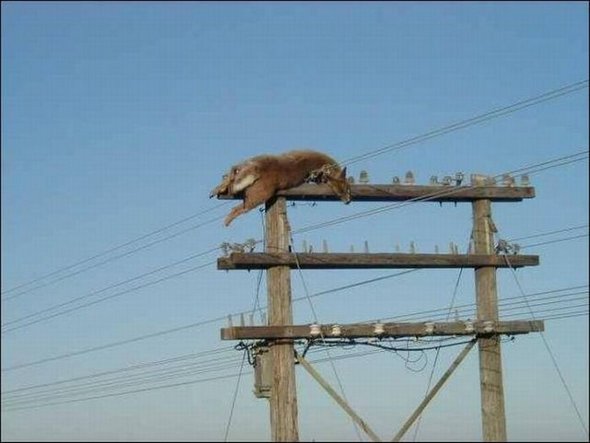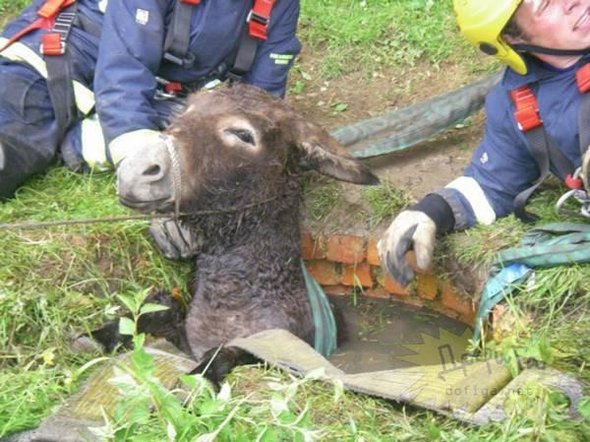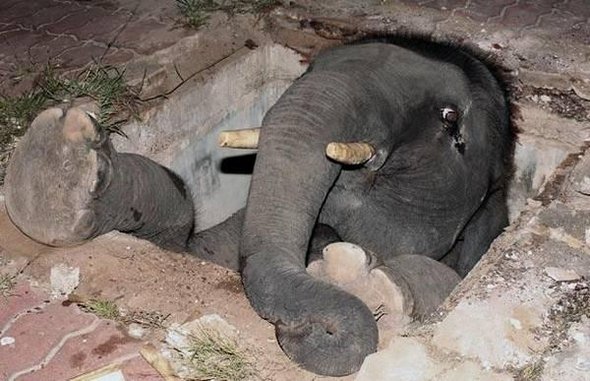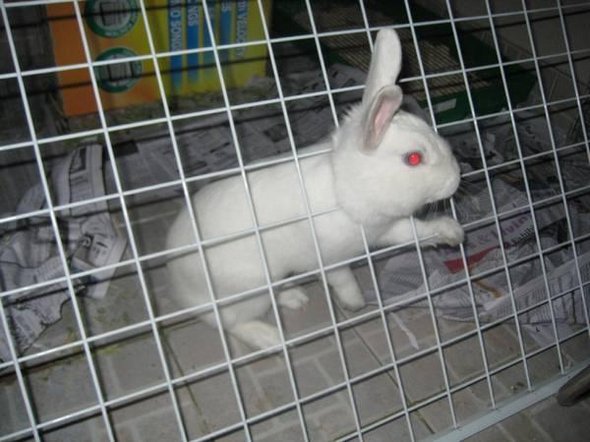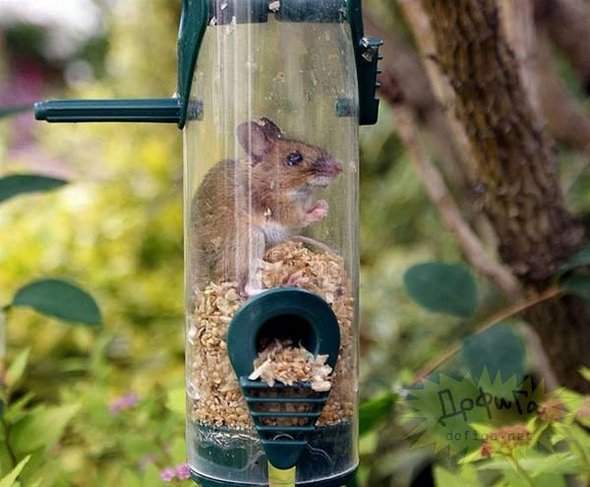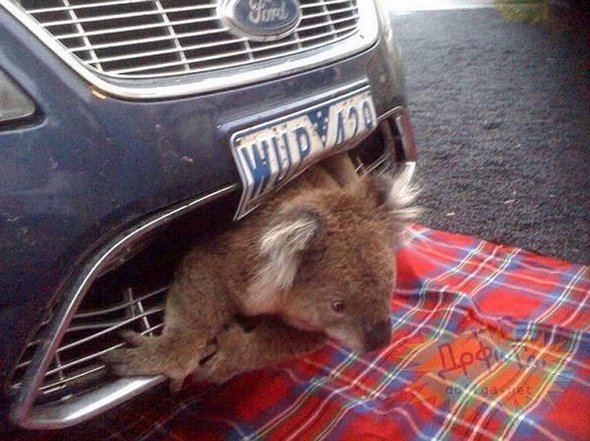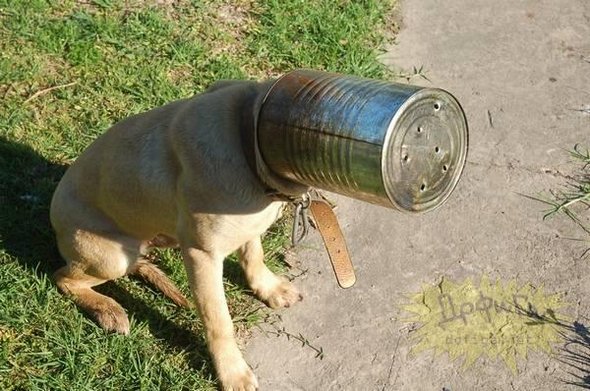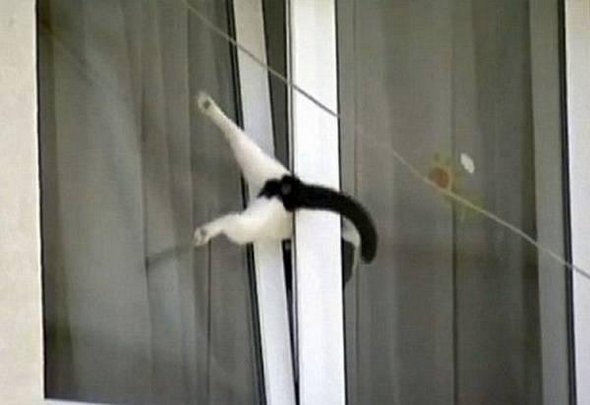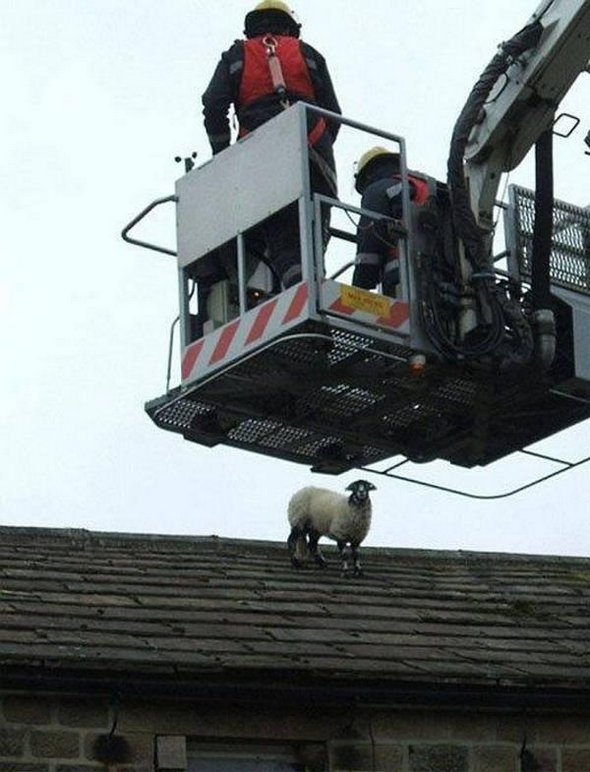 These are the most weird and unexpected creatures which appear on buildings in our towns. These creatures became part of urban environment, recognizable signs in towns and take part in people's everyday life.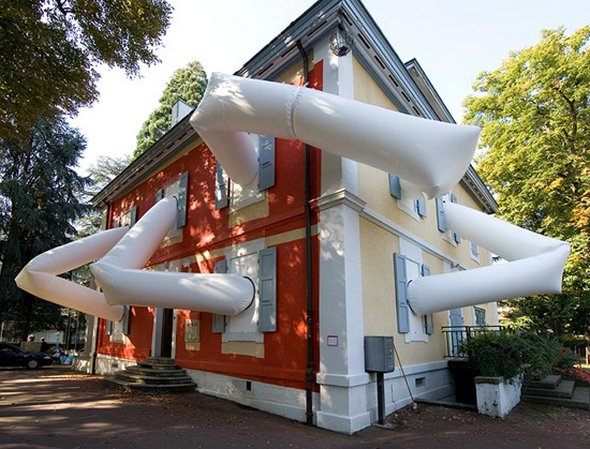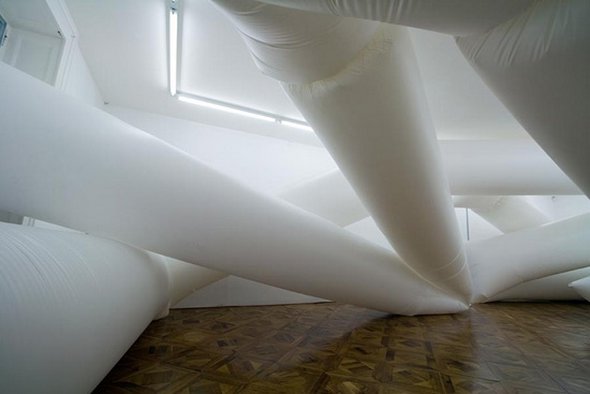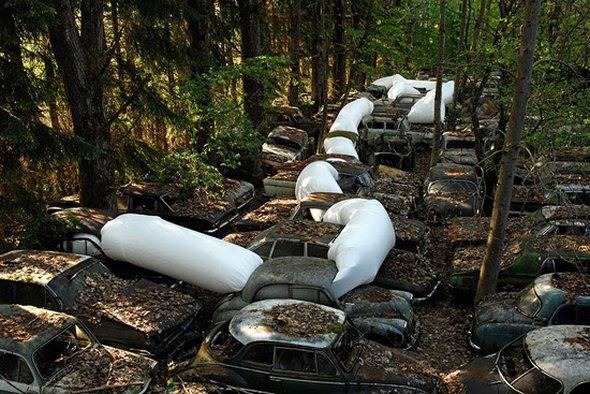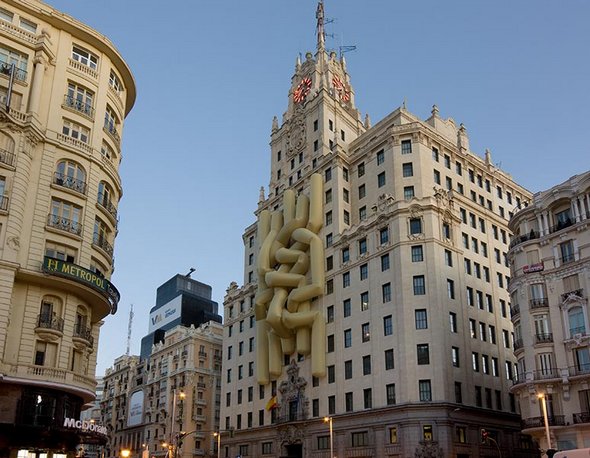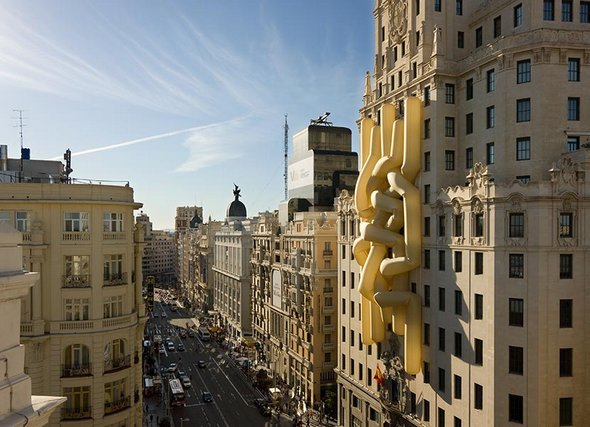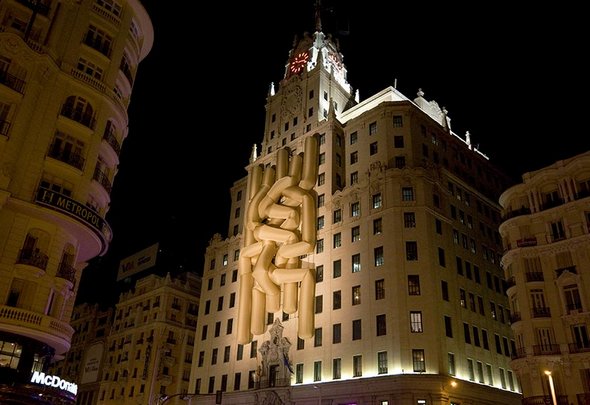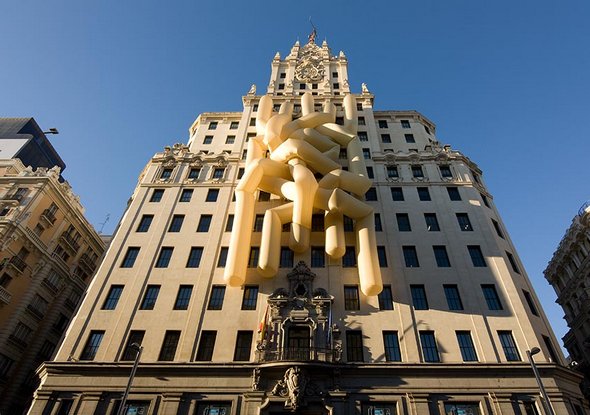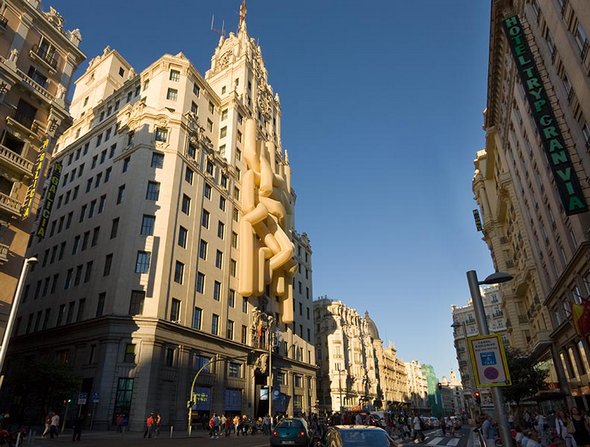 Read more
You MUST see these cool photo galleries!