Baby pandas are amazingly small. Each cub weighs only about 3 ½ ounces (100 grams) at birth. No other mammal gives birth to a baby so much smaller than the adult of its species—except marsupials, such as kangaroos, whose newborn babies live in the mother's pouch until they are more fully developed.
A panda mother must carry her baby around very gently and take care of it until it is big enough to move around on its own. Pandas are known for being very careful and protective mothers. With such tiny babies, they have to be!
Newborn pandas cry for milk about every two hours. Between feedings, a panda mother will rarely put her baby down. When sitting, the mother holds the tiny creature in her paw. When she is on the move, she carries the baby gently in her mouth. Panda cubs can walk on their own when they are about three months old.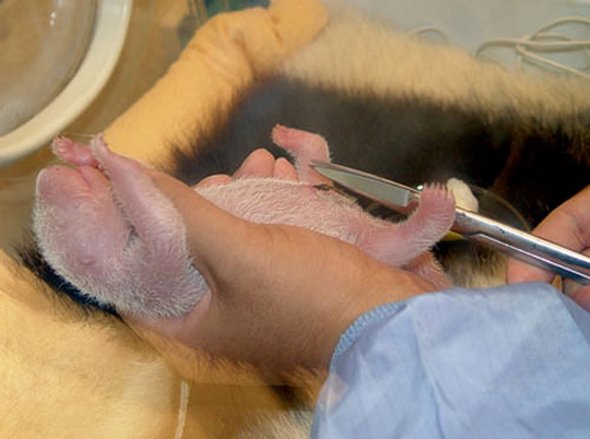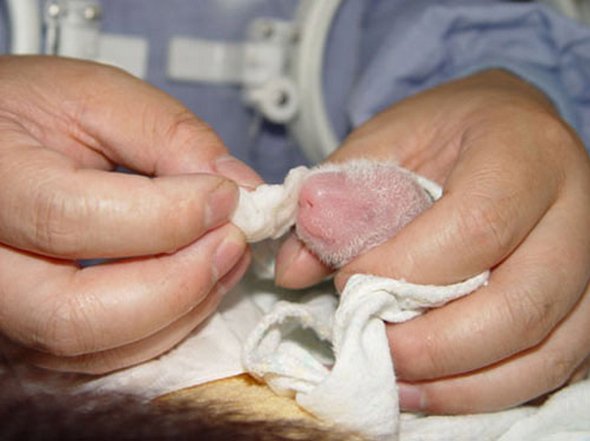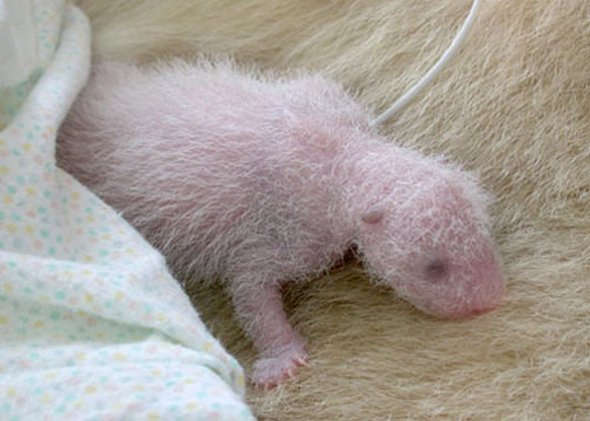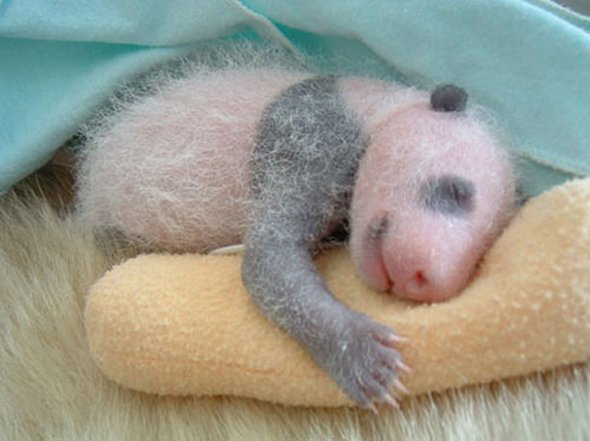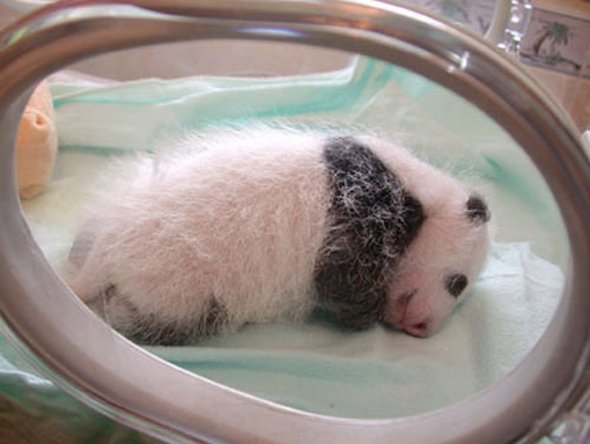 Read more
Looking at these photos can make you ask yourself how did they get there? It's really unbelievable. These animals got stuck at unexpected places. But by whom? Maybe just by themselves? Is answer so easy and at the same time so strange? Anyway, these animals are really so crazy and funny to look at.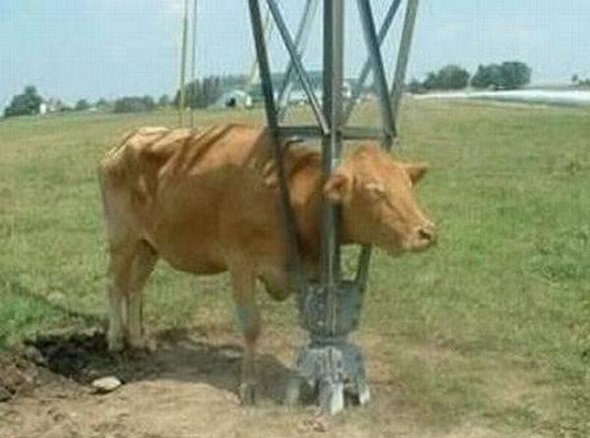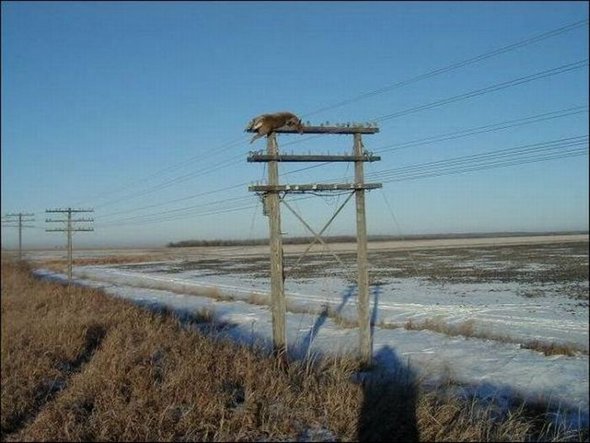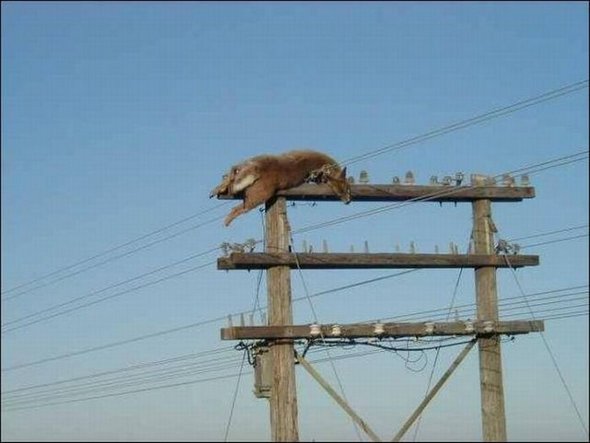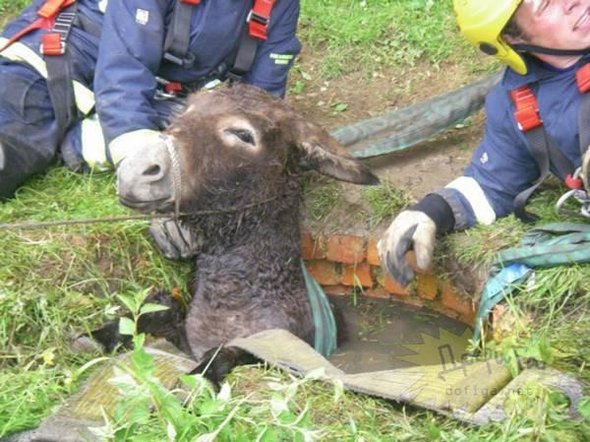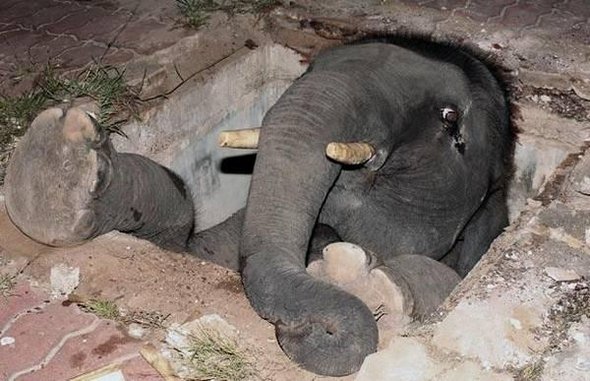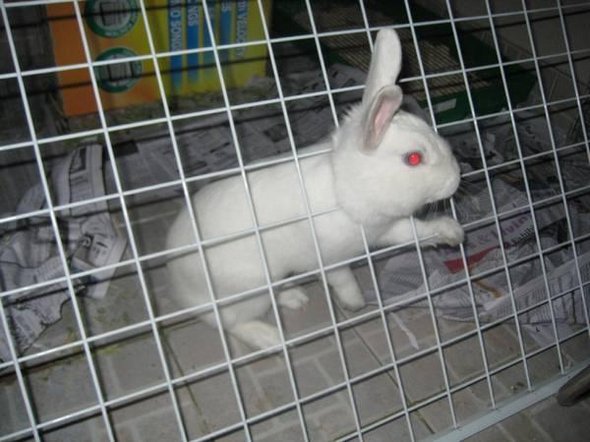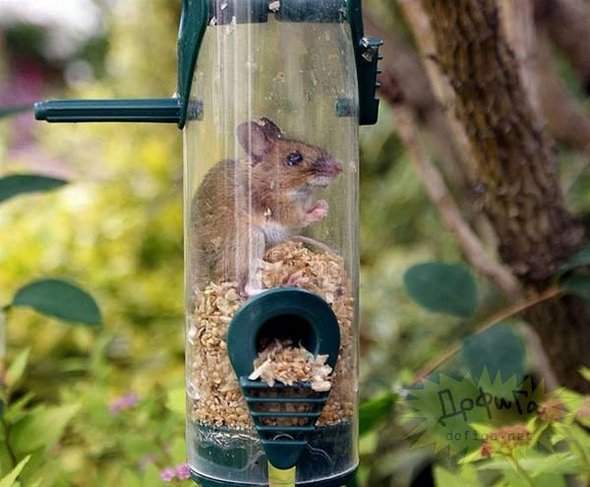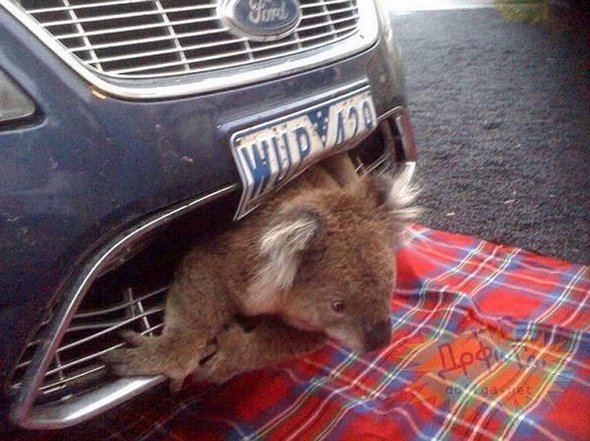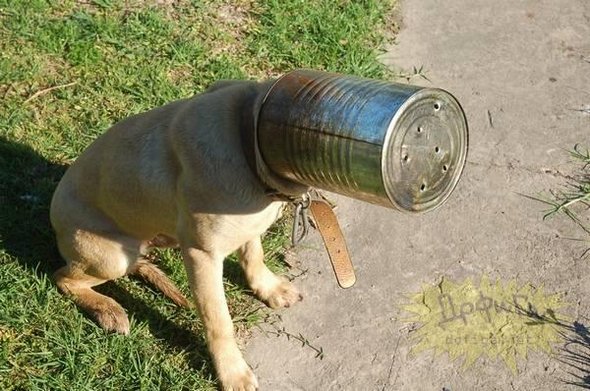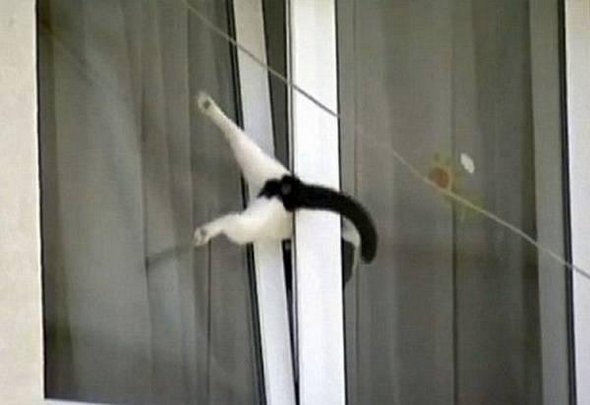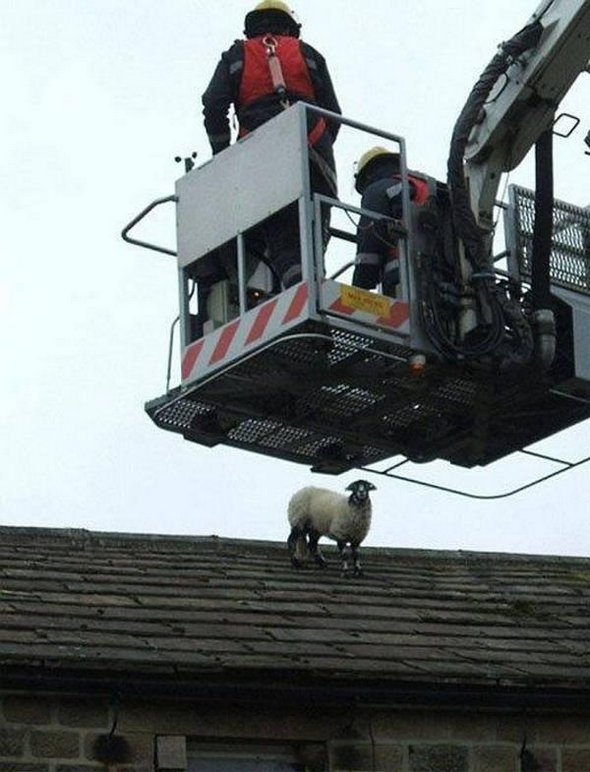 These images make you wonder "How did they end up sleeping in that kind of a position?". It really made me laugh, because there are some really funny positions here. And sleeping babies are really the cutest things you can possibly see.
Imagine how much money you could save, if you made an office completely  out cardboard. Impossible; I hear you say. But these images say otherwise. Yes, it is possible and it even looks really cool.
I believe it would be a perfect option for all companies that want to show their care for the nature, and the headquarters of save the nature activists. This, light and fully recyclable office, looks good and perfectly functional. The only thing you need to worry about is your employees bringing a lighter to work. I would buy a good supply of fire extinguishers along with it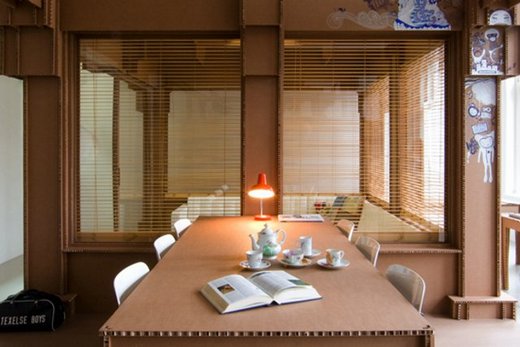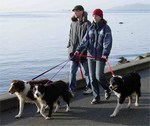 Animal studies and accounts of their emotional reactions to the suffering and death of those close to them indicate that they not only have empathy, they are capable of so-called remote sensing because they are cognitively linked with what I have termed the empathosphere. This discovery raises a profound ethical question; namely, when, for example, whales are being harpooned, chained elephants starved and beaten into submission, and billions of farmed animals made to suffer in extreme conditions of overcrowding, do other animals distant from them, but connected through the quantum field of the empathosphere, also experience their pain and anguish, and so fear us and cower or flee if they can? Read more
You MUST see these cool photo galleries!