Looking at these photos can make you ask yourself how did they get there? It's really unbelievable. These animals got stuck at unexpected places. But by whom? Maybe just by themselves? Is answer so easy and at the same time so strange? Anyway, these animals are really so crazy and funny to look at.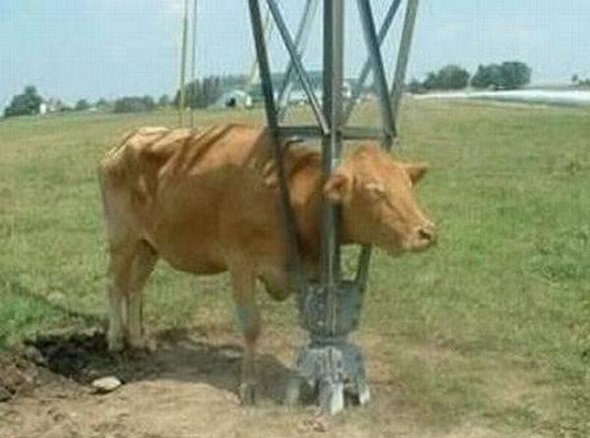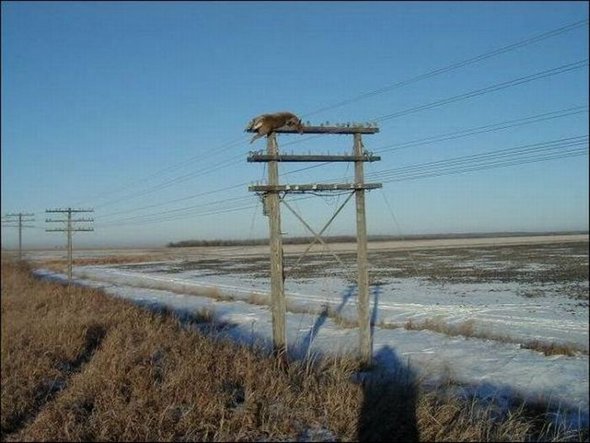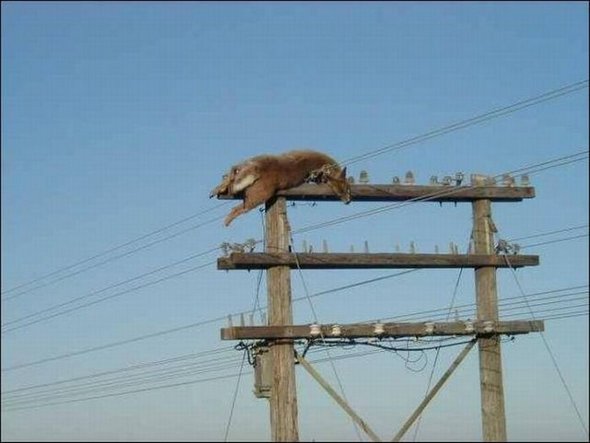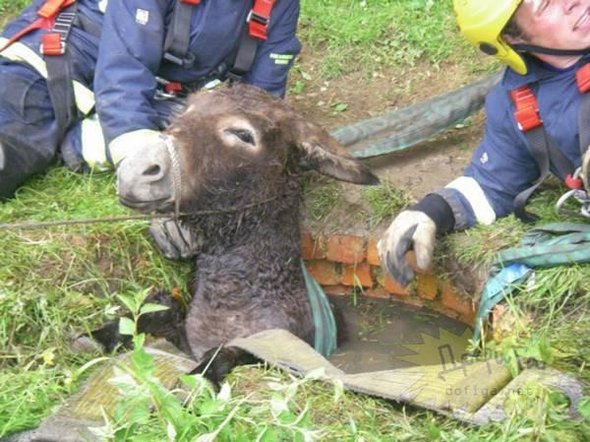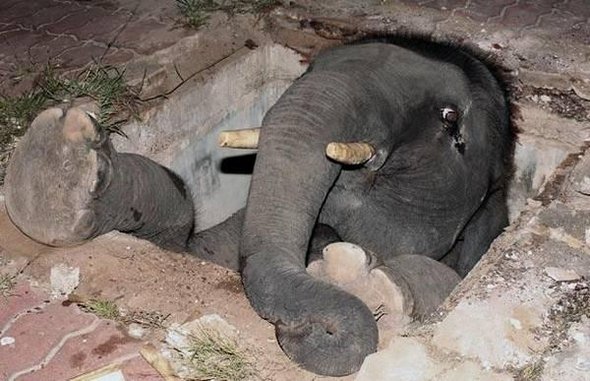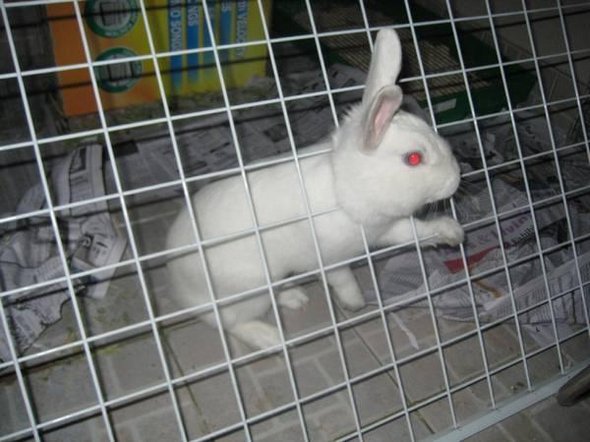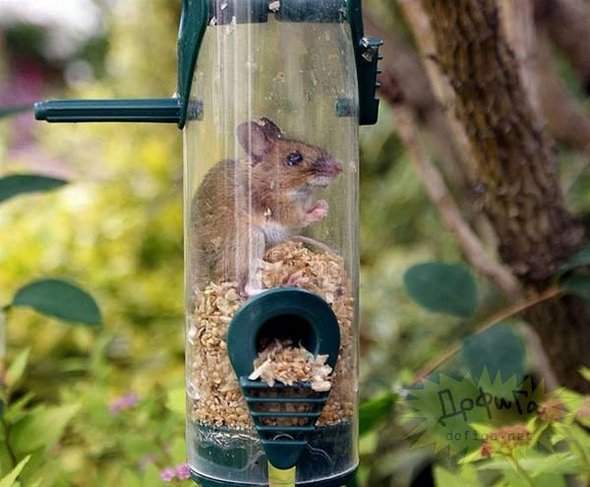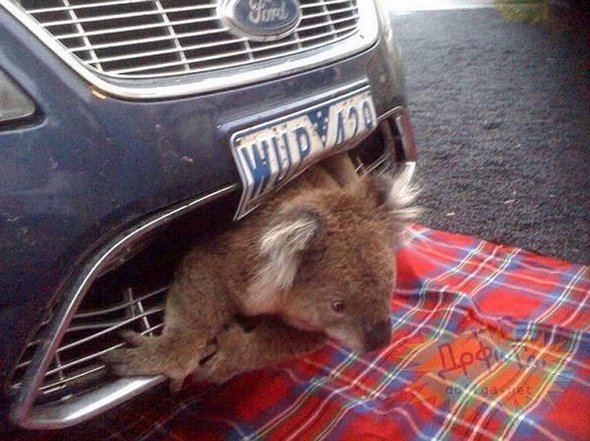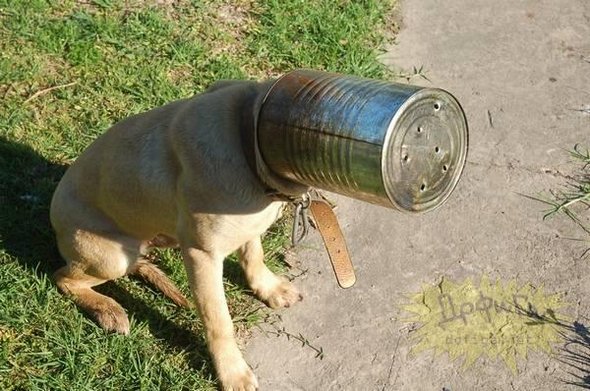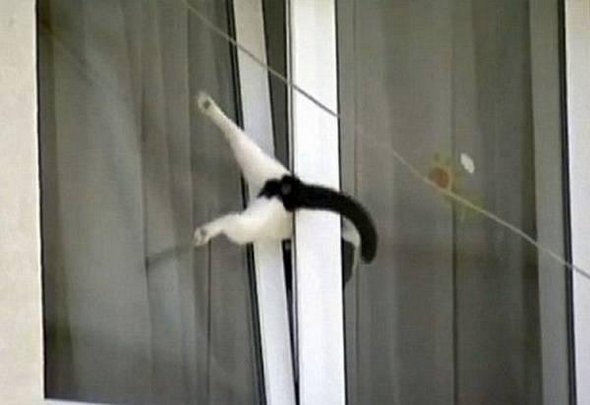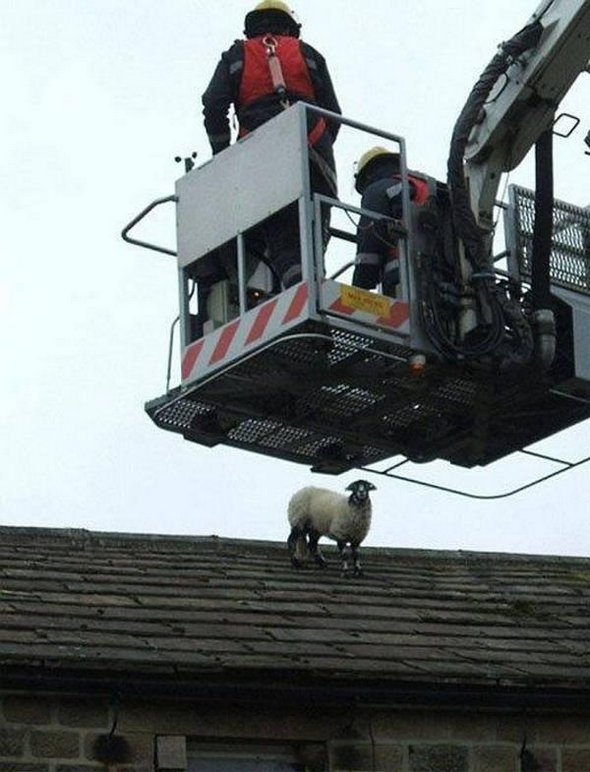 Street art is the youngest kind of art. This is the most urban and creative way to express your feelings and become part of the city.  Artist with their drawings touch the most interesting topics of our everyday lives. How superheros have always been the most enjoyable urban topic we chose to present this art collection of Street Superheros which pretend to be urban legends in today cities. Enjoy here with Cammy, Abel, Chun-Li, Sagat, M.Bison … C.Viper and others!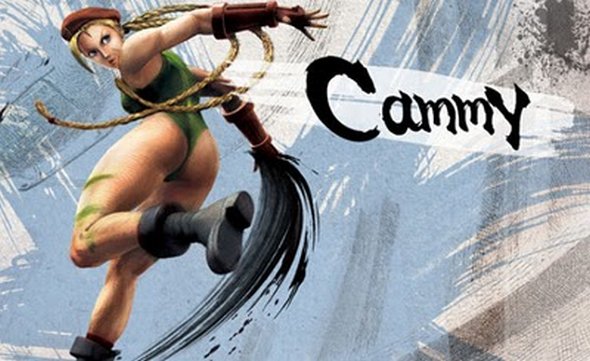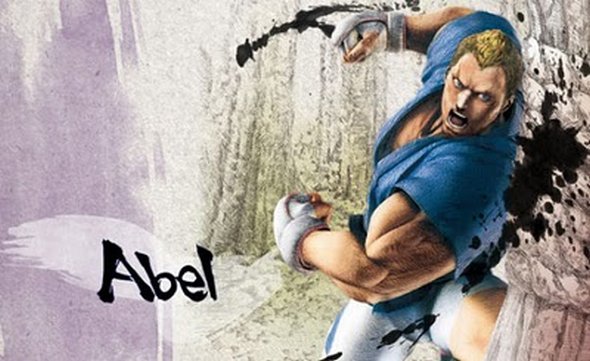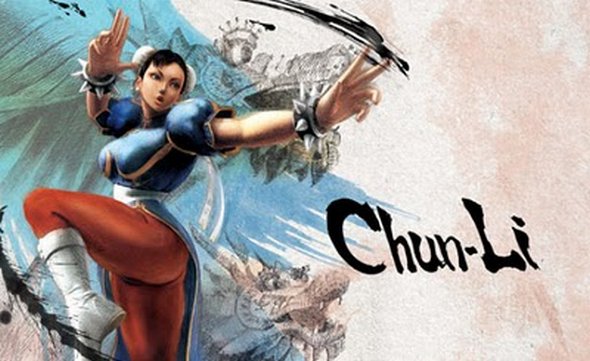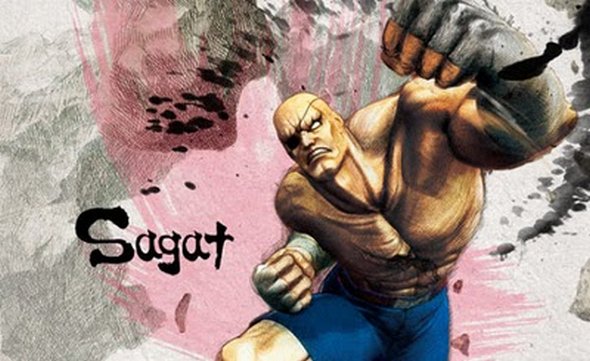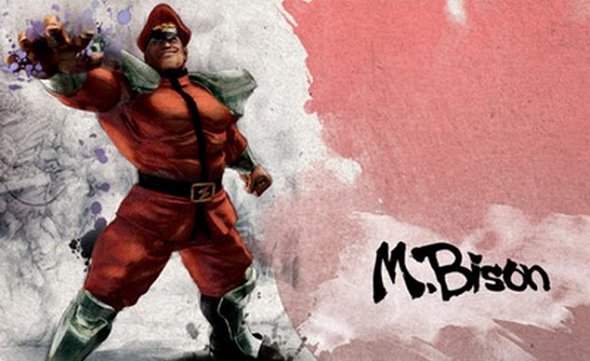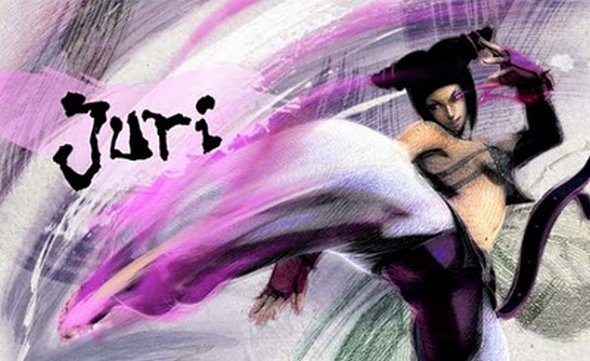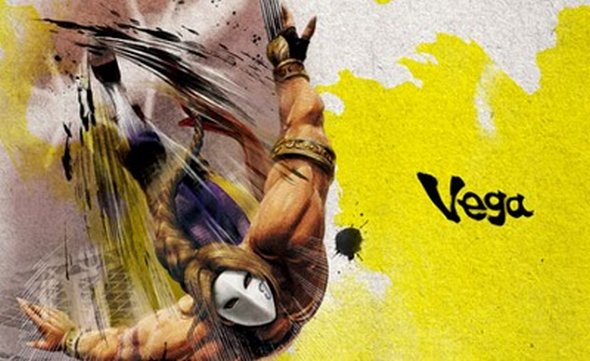 Read more
The American artist Gordon Matta-Clark (1943-78), who trained as an architect, used the urban environment and more specifically buildings as material. He arranged empty premises by, among other things, cutting out fragments. With his interventions he transformed architecture into sculpture, he exposed the soul of a building: to convert a place into a state of mind.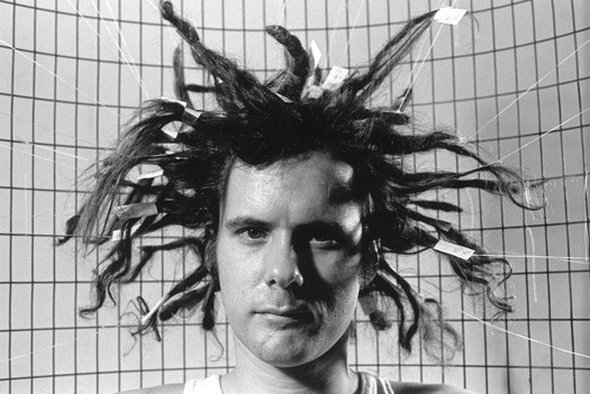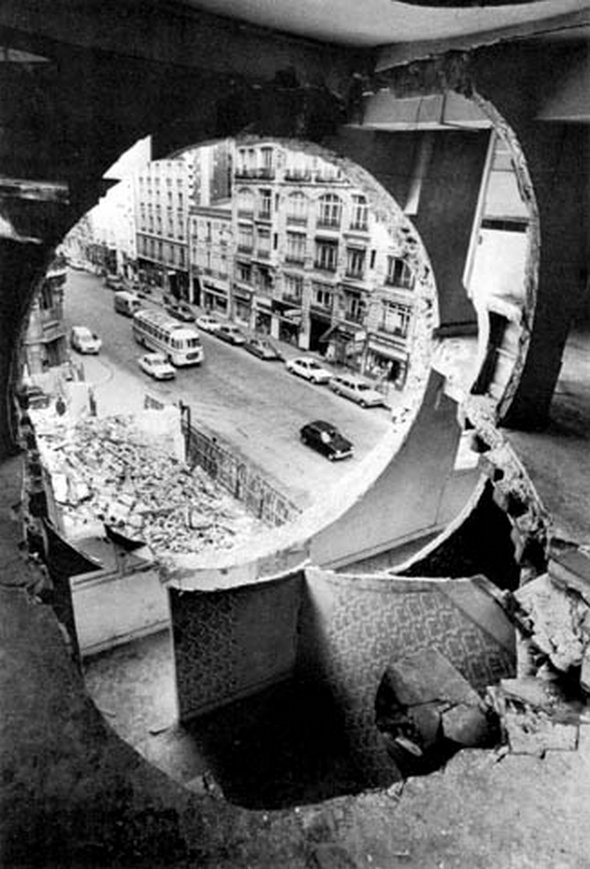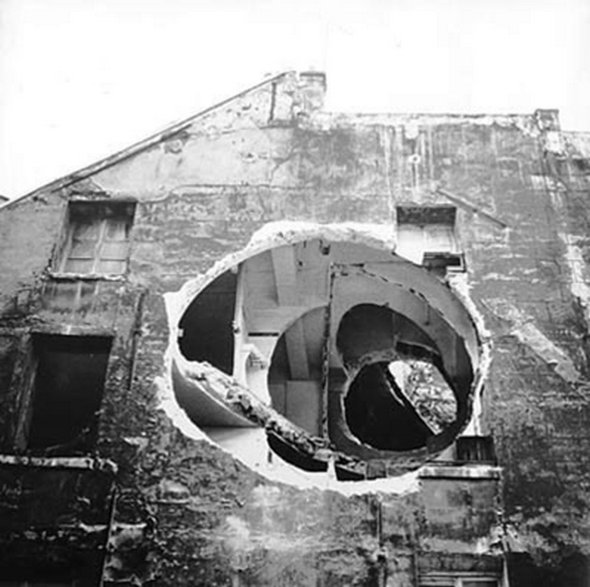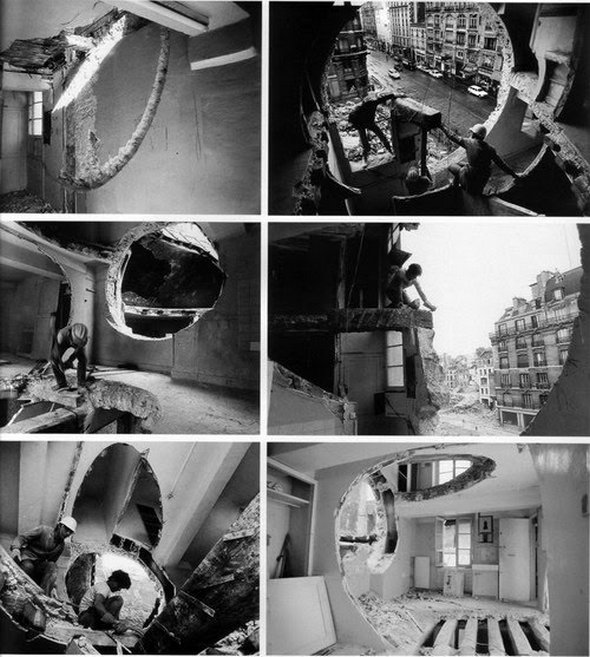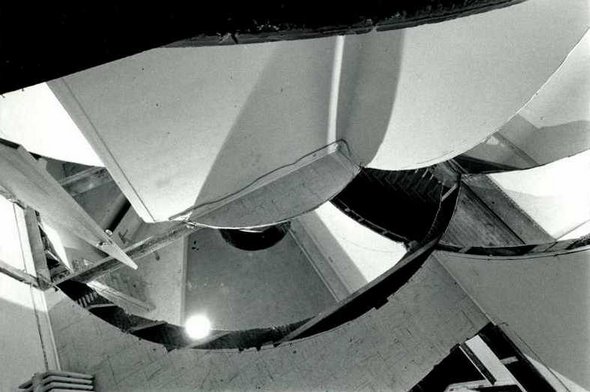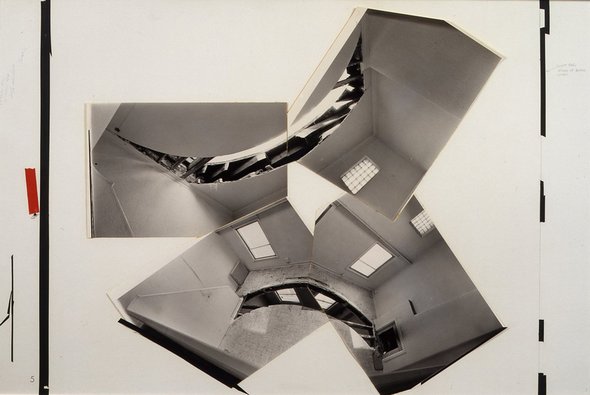 Read more
Bruce Mourne with friends put together a field of about 600,000 CDs during a single weekend. This is how they got an amazing super high tech urban field. What will happen when breeze starts? Or it starts to rain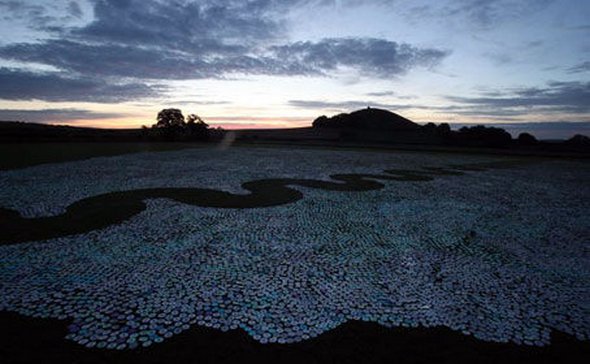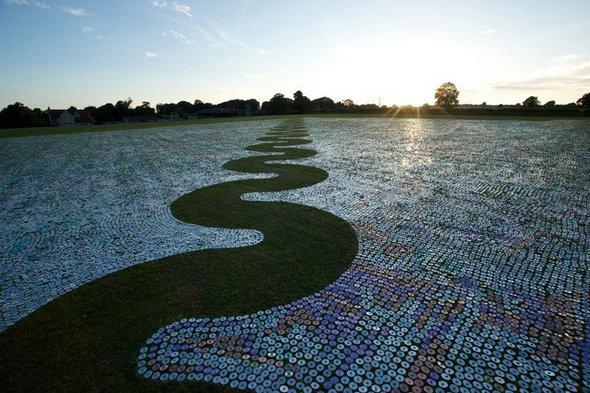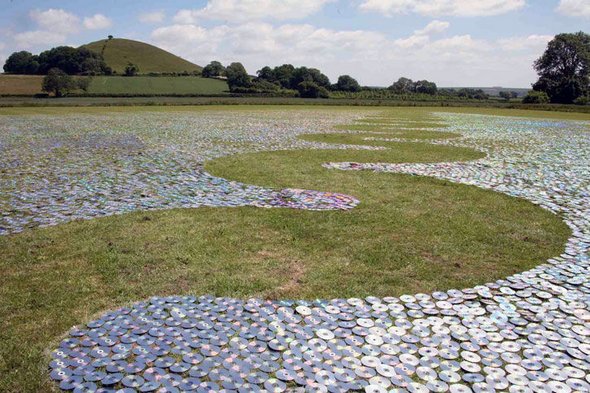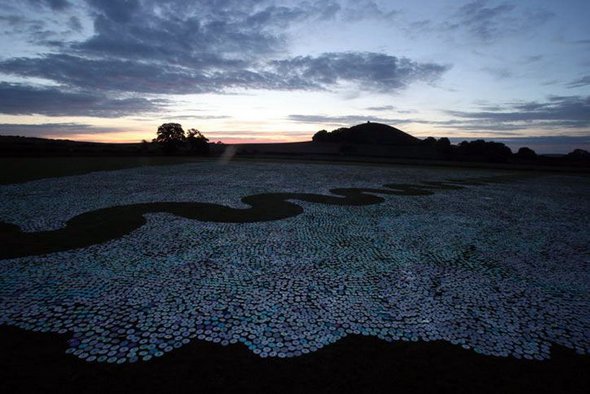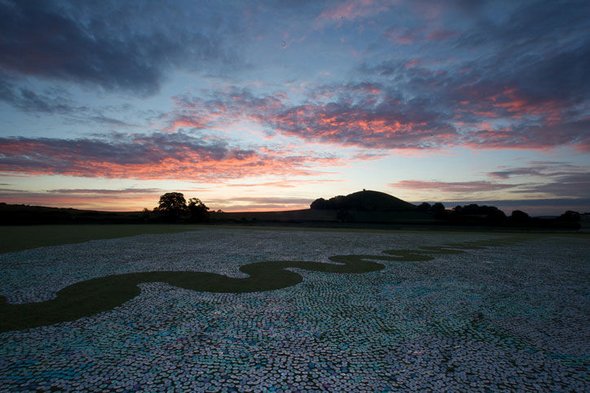 These are the most weird and unexpected creatures which appear on buildings in our towns. These creatures became part of urban environment, recognizable signs in towns and take part in people's everyday life.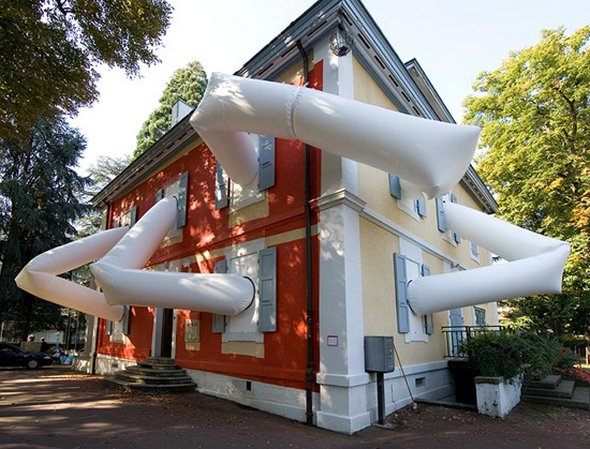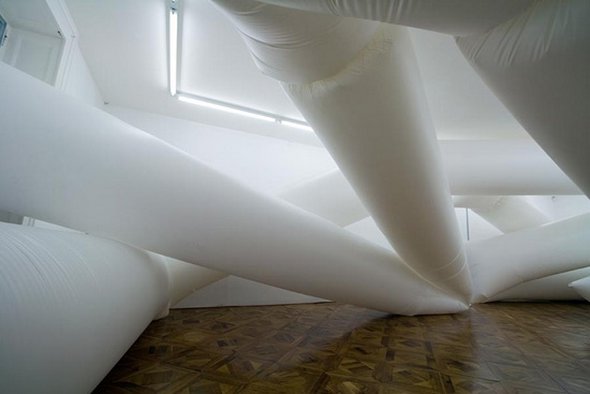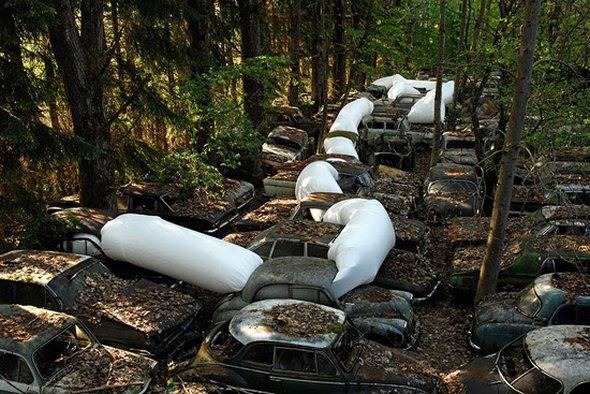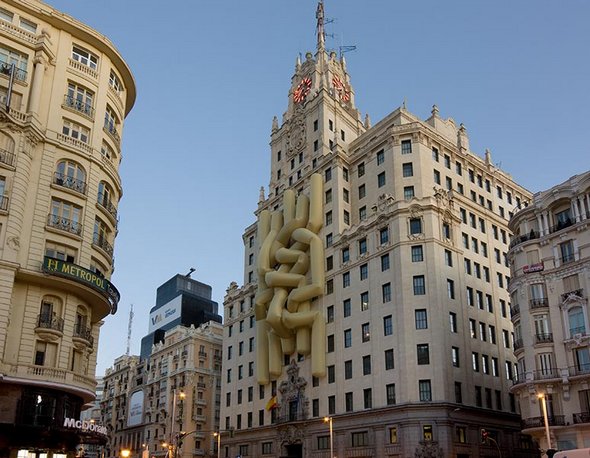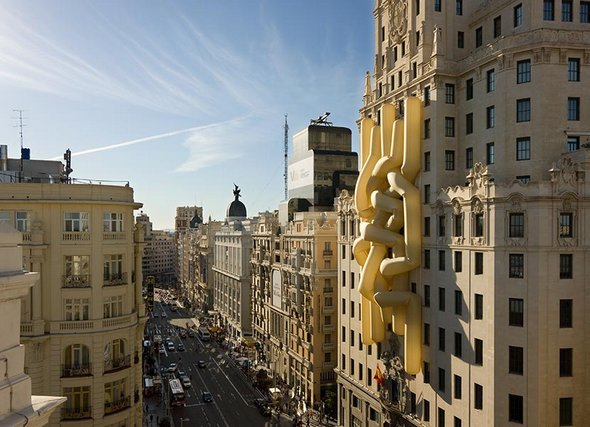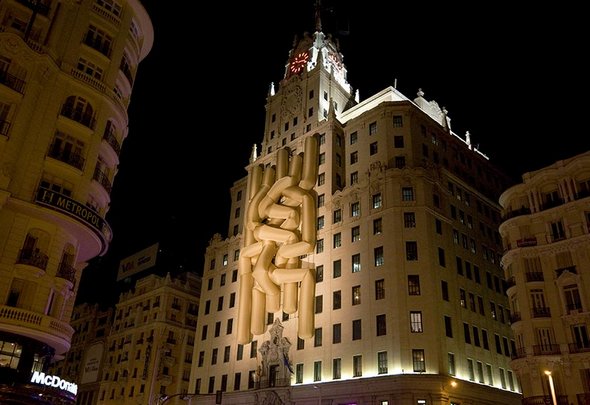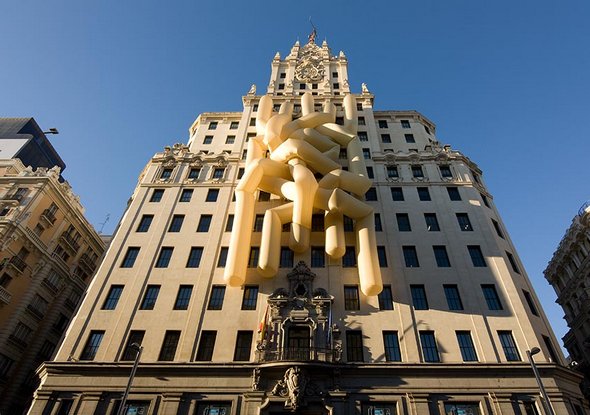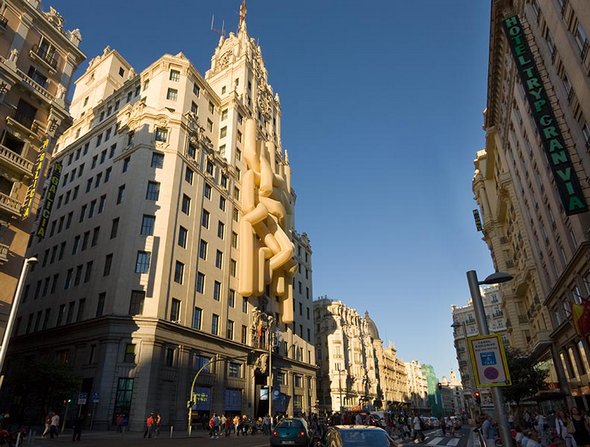 Read more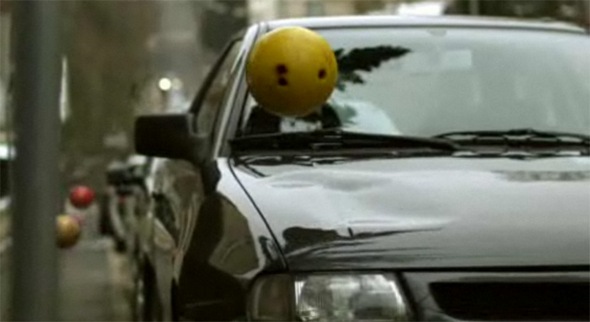 What would happen if you parked a Nissan Qashqai at the bottom of a hill and roll hundreds of bowling balls in its direction? Sounds like an insane scenario? Maybe some companies are getting insane when it comes to car testing, at least that is what we thought about Nissan when we've seen the kind insane (and cool) crash tests they've done on this beauty.
Naturally using bowling balls crash-test is a bit of a stretch

… But, hey…It is really fun thing to test.
Looks like, when it comes to testing Nisan is going beyond the limits. If you've seen the video, you'll know what we mean. If you haven't, check out this cool ad campaign video titled "Urban Bowling" by playing the video below: Read more
Street art photography takes many forms. Photographers enjoy capturing magnificent beauty of urban areas of cities from around the world. This fine photo art has produced some wonderful series of images such as this amazing series here. The main motive of these images are Urban Mirrors that can be find in the city at night and low light conditions. A really nice usage of long exposure photography, I'd have to add.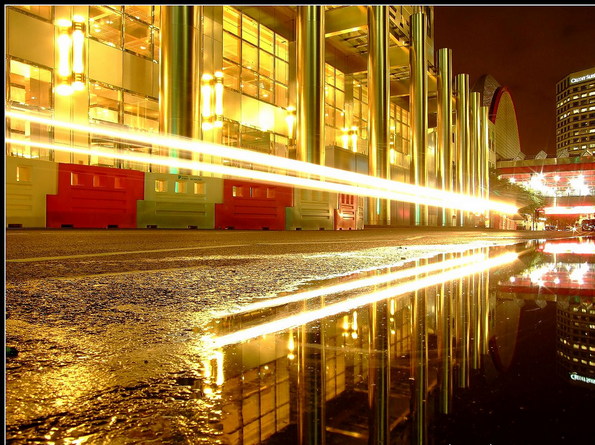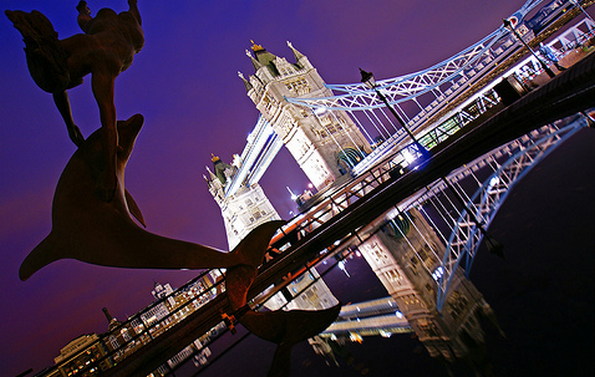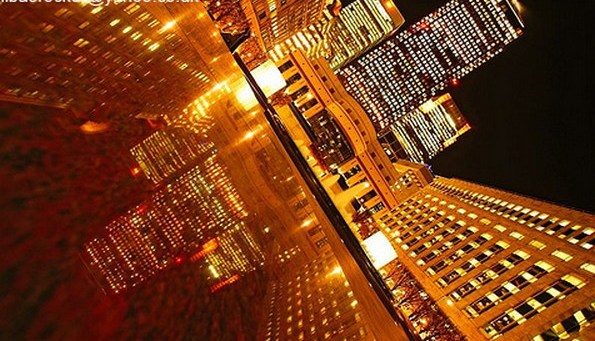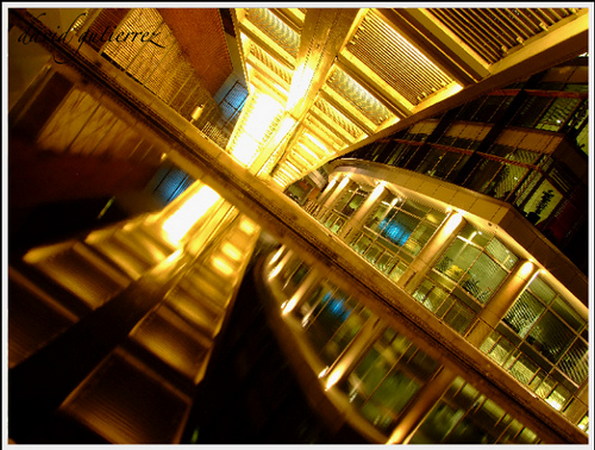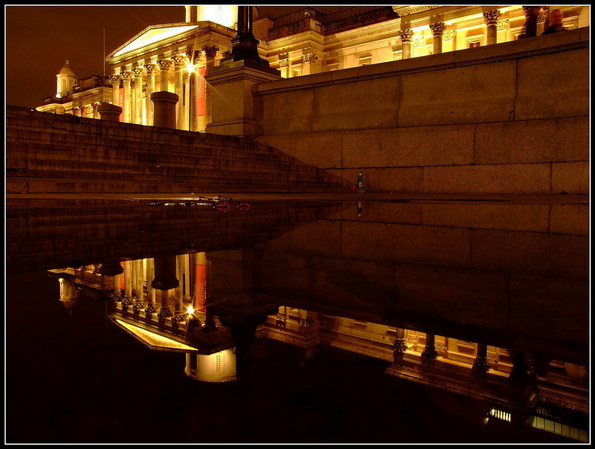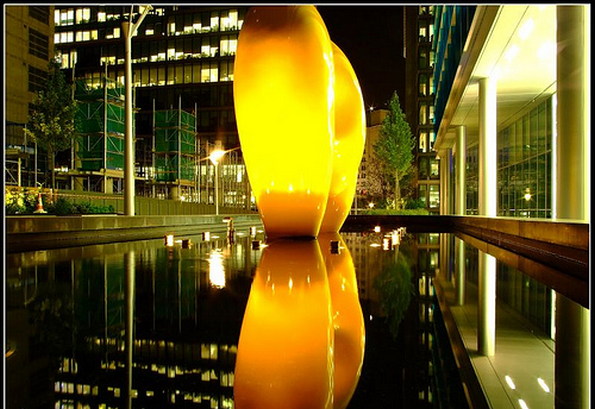 Read more
You MUST see these cool photo galleries!