Have you ever watched famous British comedy show "Men Behaving Badly", well, it looks like this kind of men's behavior starts at the earliest years of their life. It tends to be tough to baby sit a baby boy or a baby girl, for that metter. "Why?", you may ask yourselves… Simply because kids can be real menace but they are cute and funny when they do their little mischief. I guess that is what makes life with kids and these cute photos so interesting..Although, we are not sure what causes this kind of miss behavior, is it in kids nature or is it just their parents failure.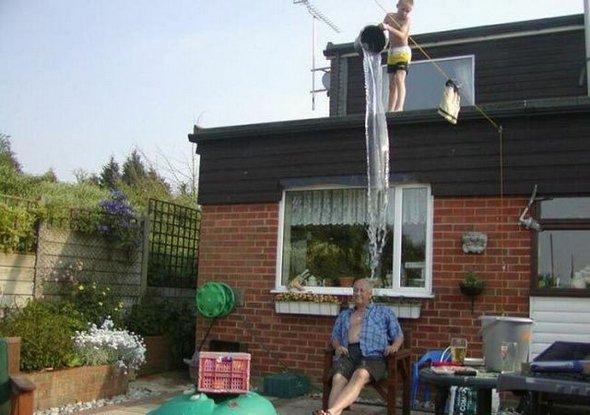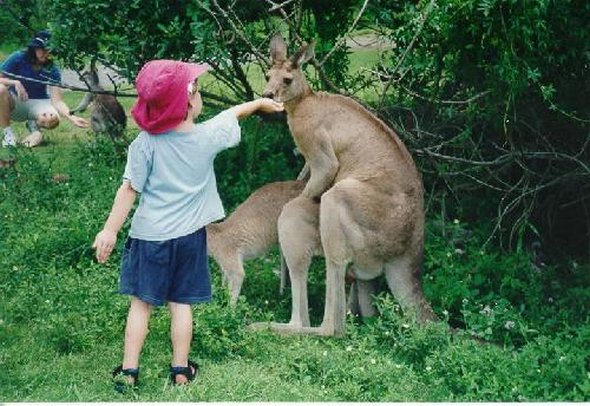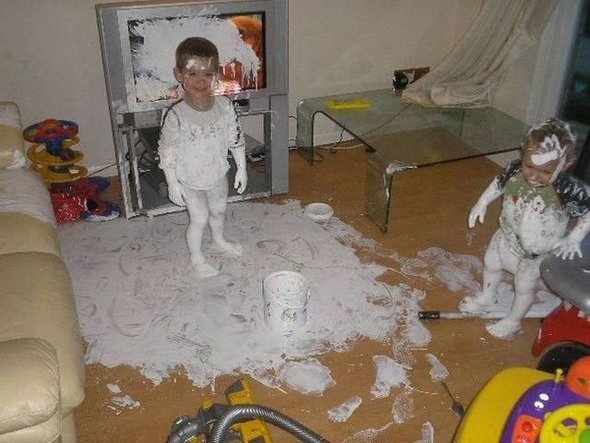 These images of babiest who found the strangest sleeping places are sure to make you wonder "How did these babies end up sleeping in such strange places". It really amazed me,  that's for sure. There are some extremely funny sleeping places here. Additional reason why you should see these photographs are these babies who are the cutest things you can possibly see, cute and funny at the same time.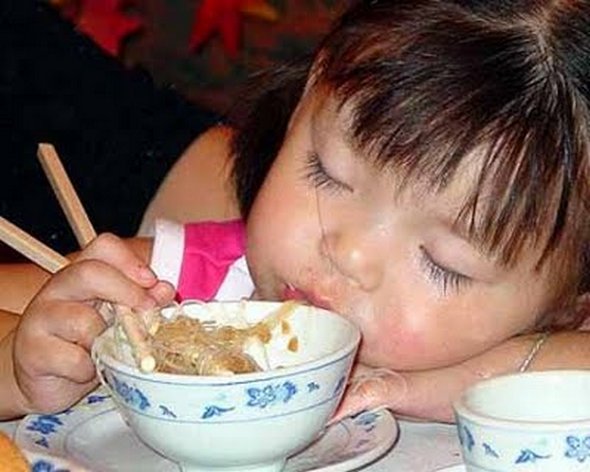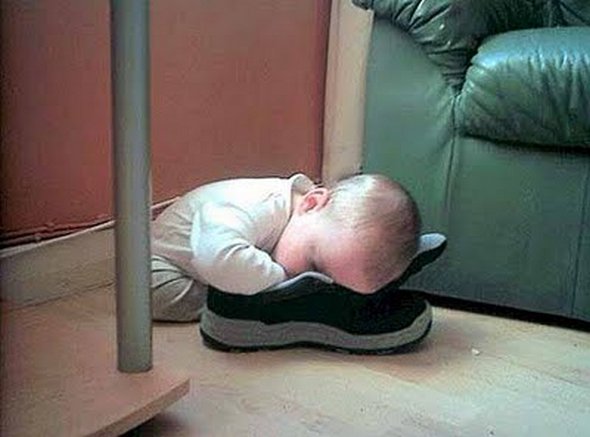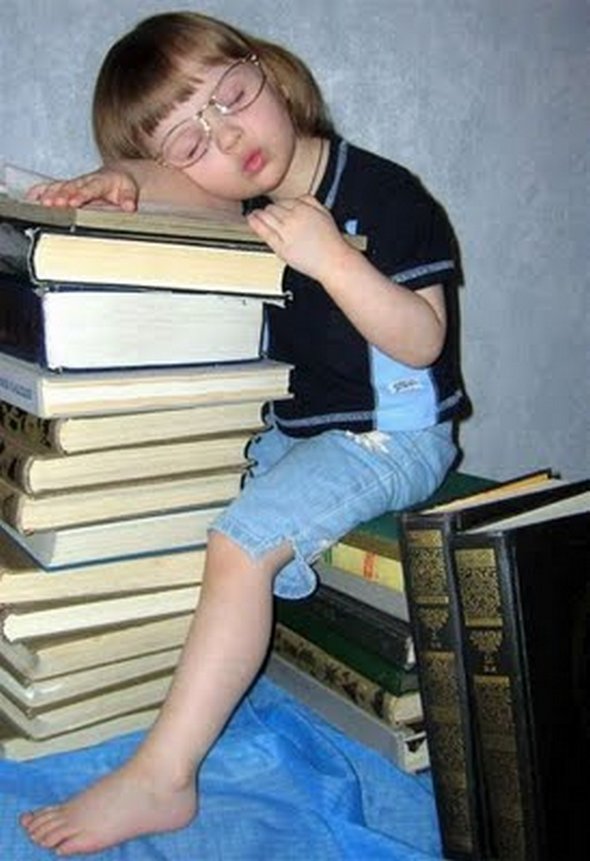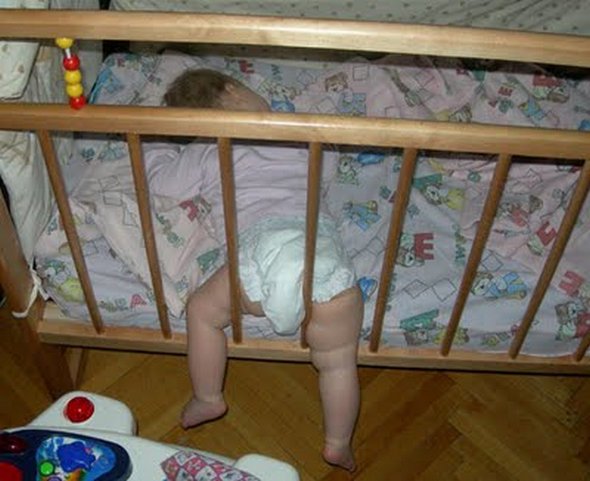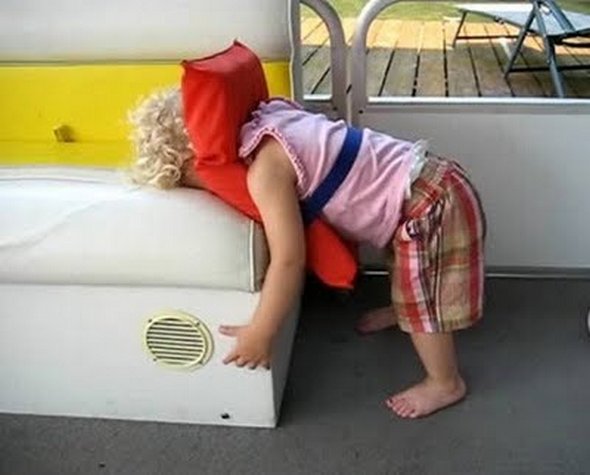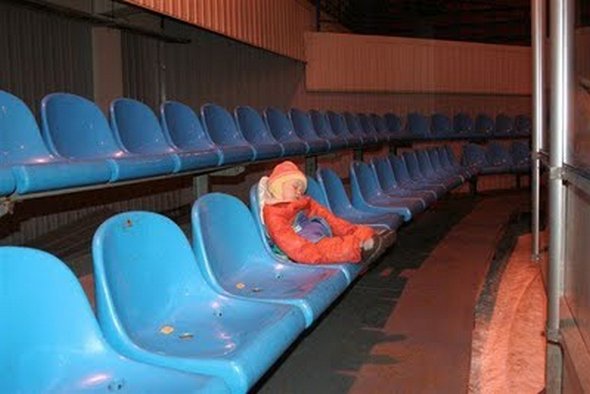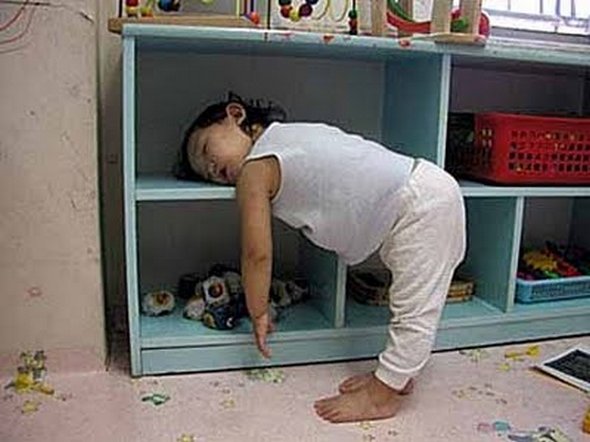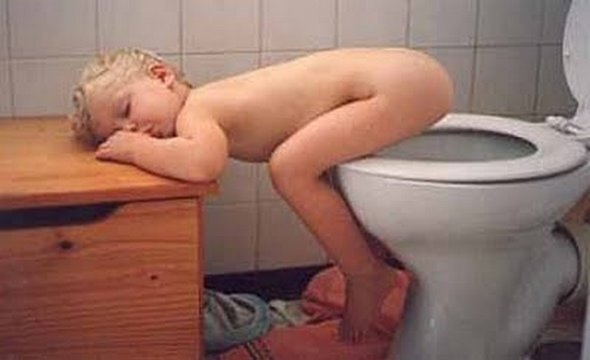 Read more
These images make you wonder "How did they end up sleeping in that kind of a position?". It really made me laugh, because there are some really funny positions here. And sleeping babies are really the cutest things you can possibly see.
You MUST see these cool photo galleries!