Sometimes it is hard to believe that people really do this. In world of Photoshop we can suspect that these photos are not real but however unlikely it may sound, they are! There are extreme people who like this kind of sport. Undoubtedly, we can say that they are very brave, but at the same time we can say they are totally crazy! However, we can enjoy watching photos of their hobby and activities and have fun.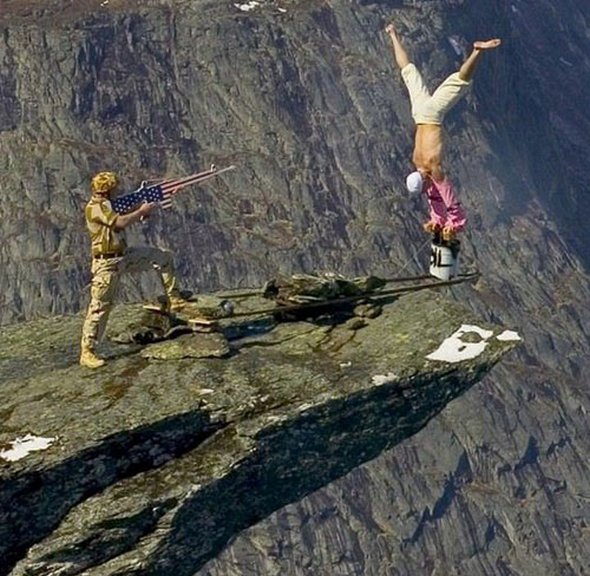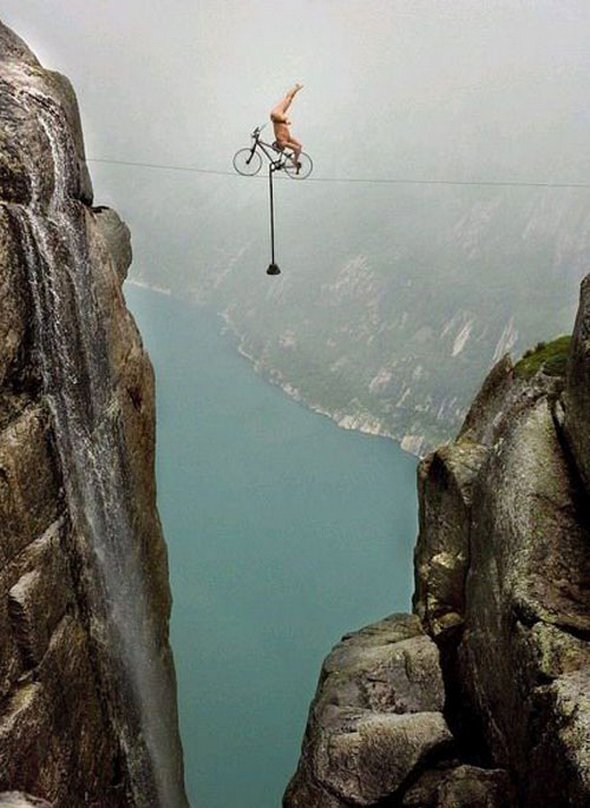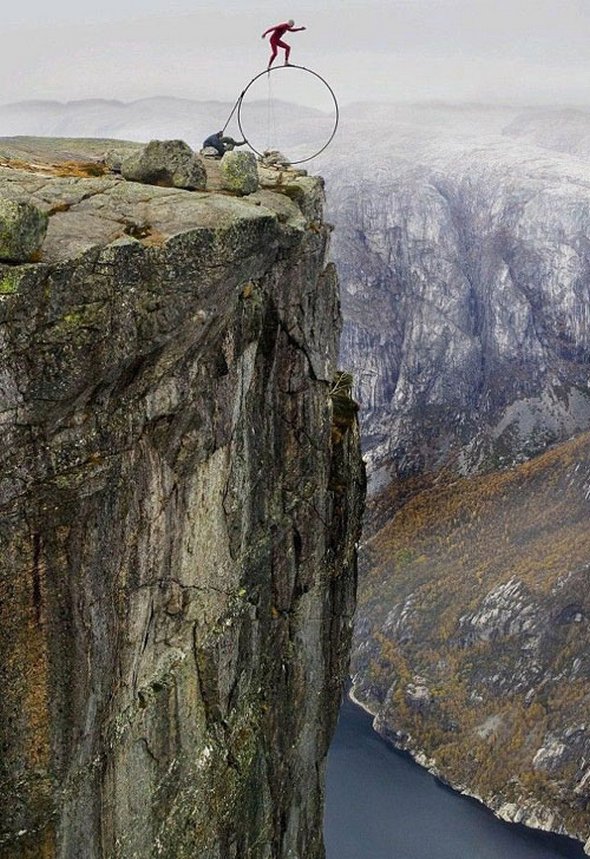 Read more
These images of babiest who found the strangest sleeping places are sure to make you wonder "How did these babies end up sleeping in such strange places". It really amazed me,  that's for sure. There are some extremely funny sleeping places here. Additional reason why you should see these photographs are these babies who are the cutest things you can possibly see, cute and funny at the same time.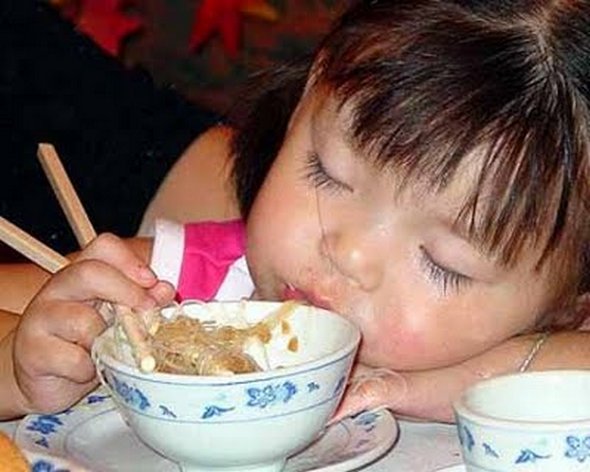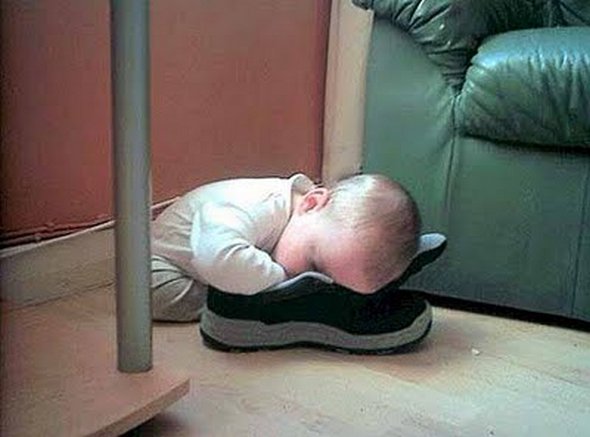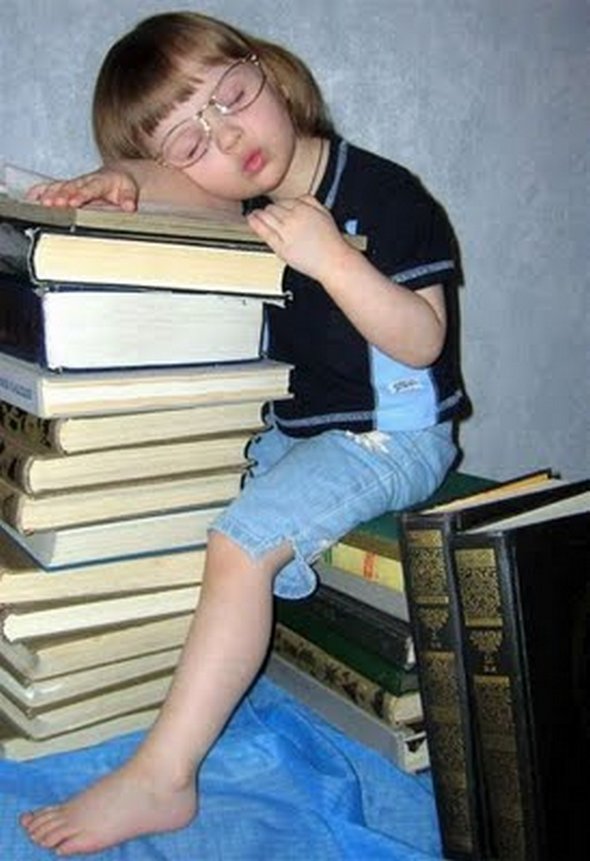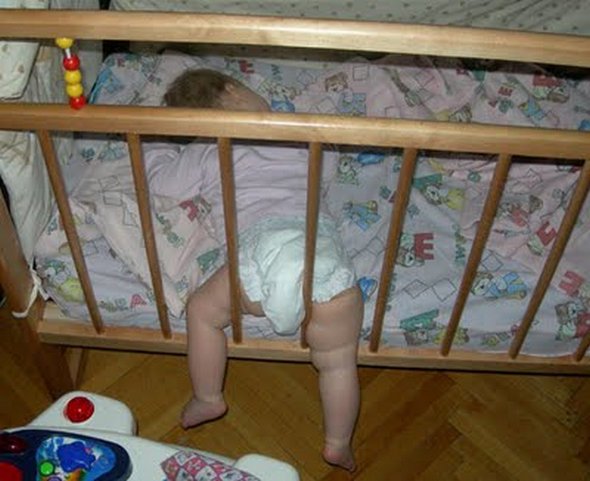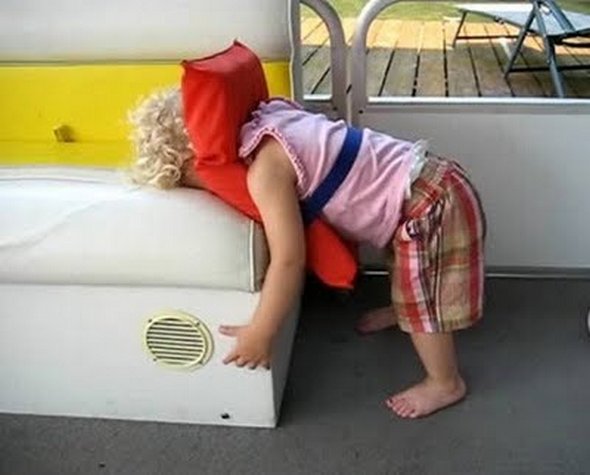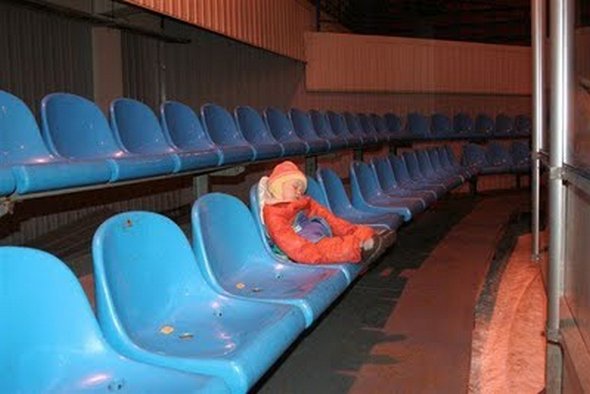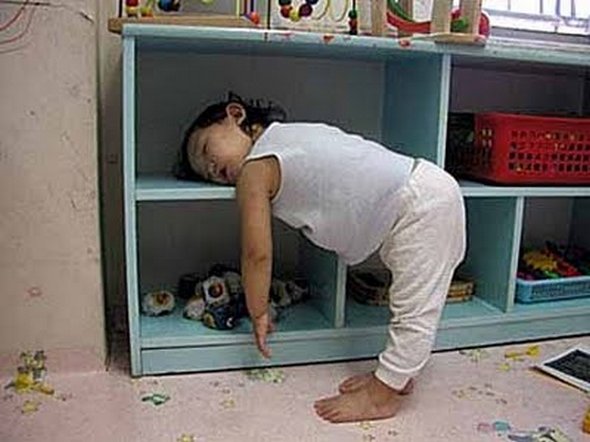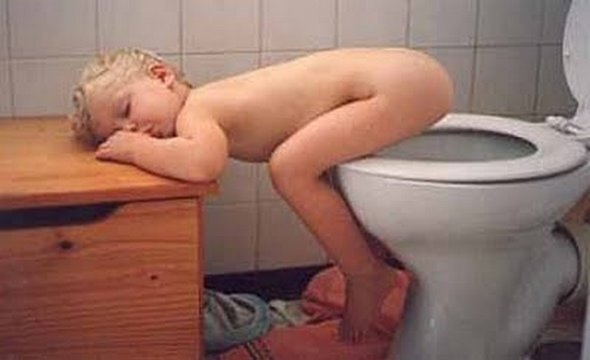 Read more
You MUST see these cool photo galleries!