Hello, world! Or better, not hello! Hello, nobody! I am very cranky! I just woke up – don't talk to me! I want to sleep mooooooooooooore! Bye!!!!!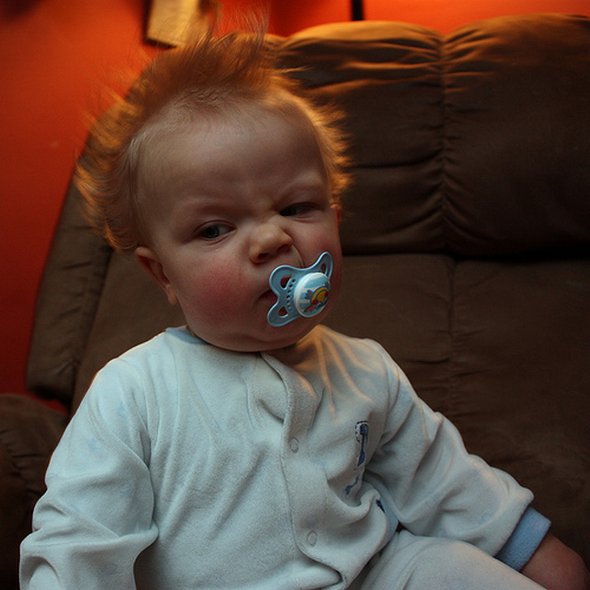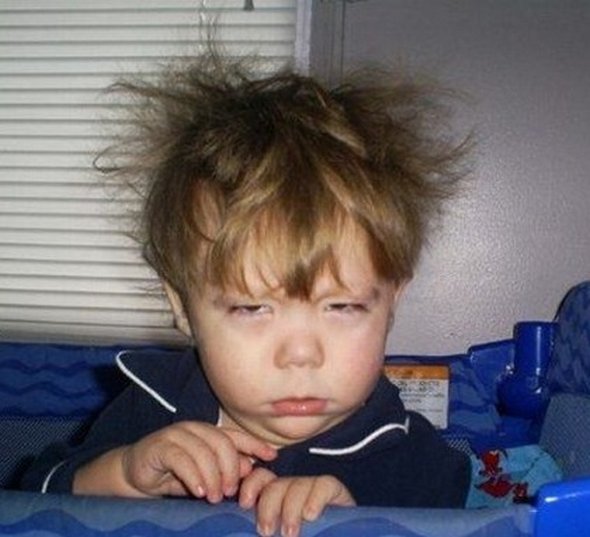 These images make you wonder "How did they end up sleeping in that kind of a position?". It really made me laugh, because there are some really funny positions here. And sleeping babies are really the cutest things you can possibly see.
You MUST see these cool photo galleries!