Ballet Dancers have a body like no others. From the age of 4 these dancers have trained their muscles as they grew and at the same time, they learned to control all of them. This photo collection is dedicated to the female ballet dancer's beautiful instrument. We have taken away the colorful costumes and the smiling faces to focus attention on their incredible form, strength and control. Instead of a pure black and white treatment, we left a hint of color and detail here and there. So result is incredible beautiful silhouette of ballet dancers.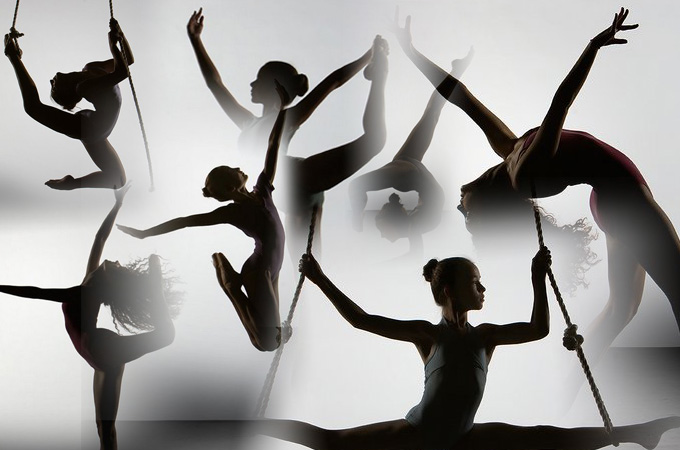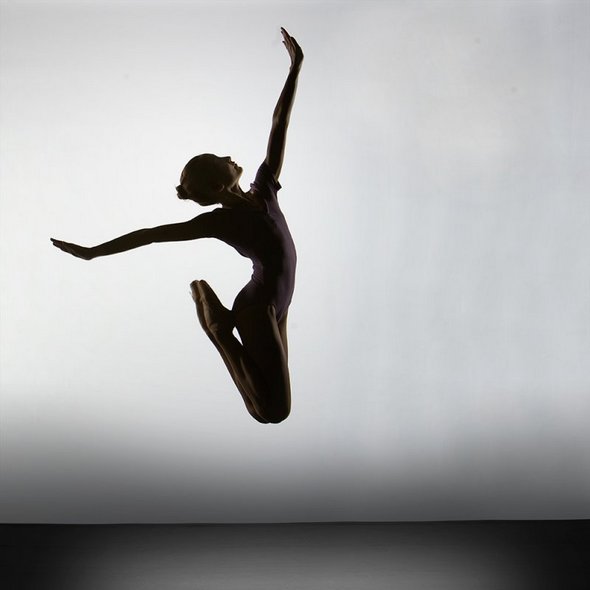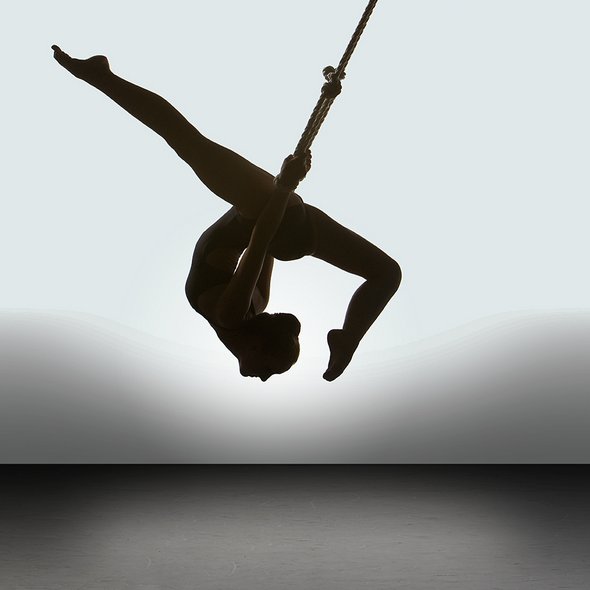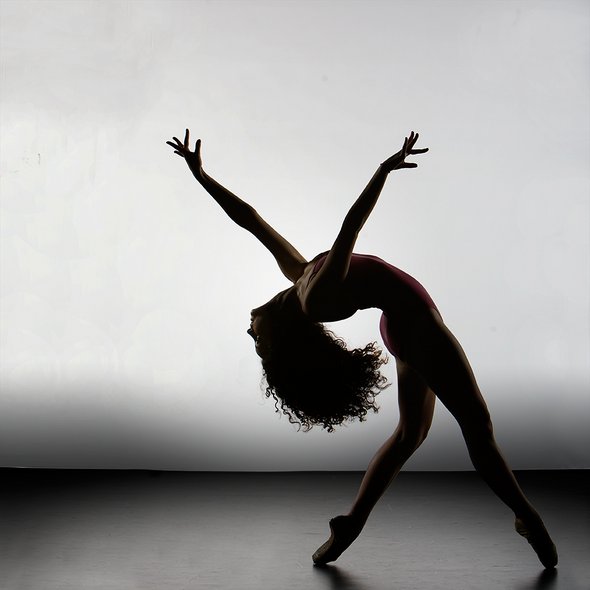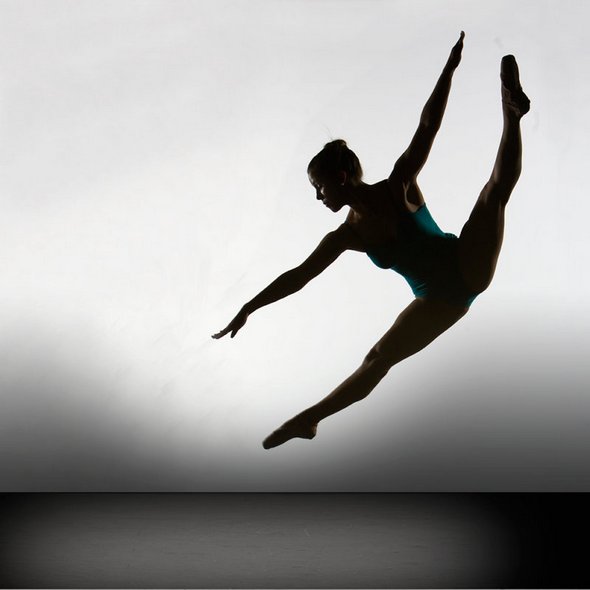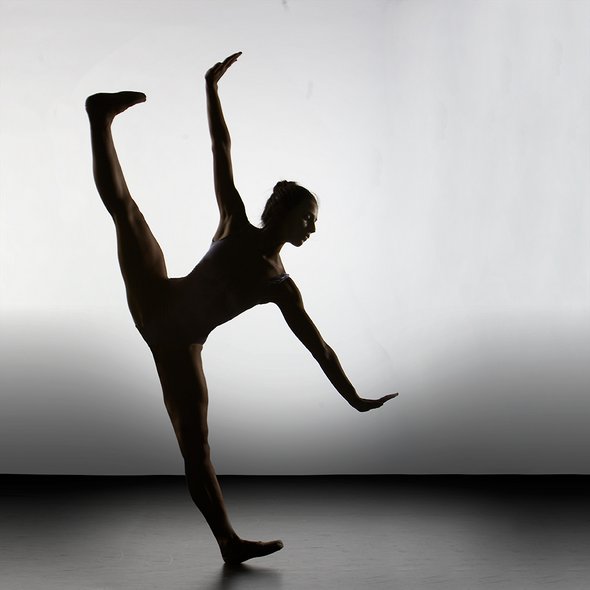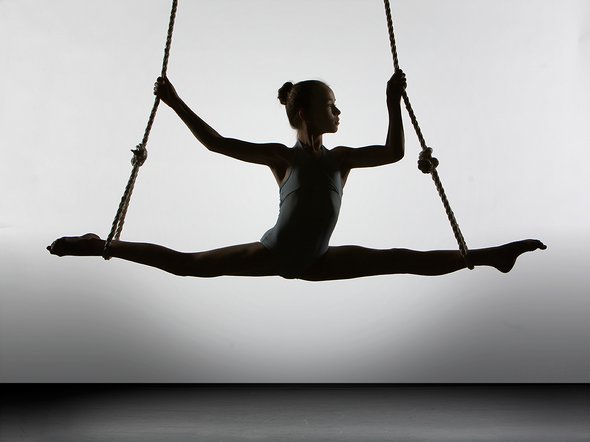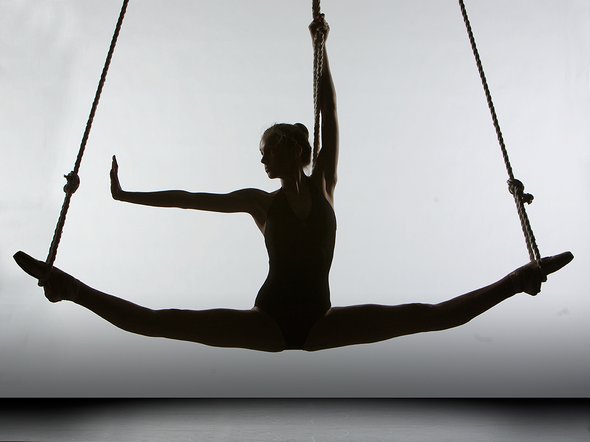 Read more
You MUST see cool photo galleries handpicked for YOU!
Evan Penny makes the kind of sculpture that is so realistic, so detailed, and so obviously a display of skill that it literally stops people in their tracks. But this alone isn't why the artist's work grabs the viewer.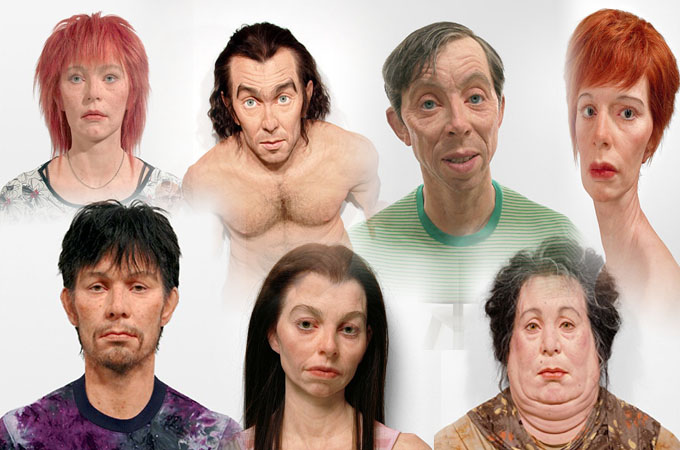 Born in South Africa in 1953 to missionary parents, Penny became a naturalized Canadian and studied fine art at the Alberta College of Art in Canada where he concentrated on the figure and steel constructivist sculpture. It was not until after supportive encouragement from the artist Anthony Caro that he had the confidence to commit to the unpopular territory of figurative sculpture.
Penny began working as a guest lecturer and taught sculpture at various universities in Canada and the United States from 1982 until 1999. In addition he worked making prosthetic, with the most up to date technology in the film industry, for films such as Adrian Lyne's "Jacob's Ladder" (1989), Oliver Stone's "JFK" (1991), Natural Born Killers (1994) and "Nixon" (1995). He also worked on David Cronenberg's "Existenz" (1999) . Penny's first solo exhibition in 1981 met with mixed reviews. His early sculptural works from 1979 to 1999 were commonly labeled as monstrous due to their unforgiving adherence to reality.
Large Murray, 2008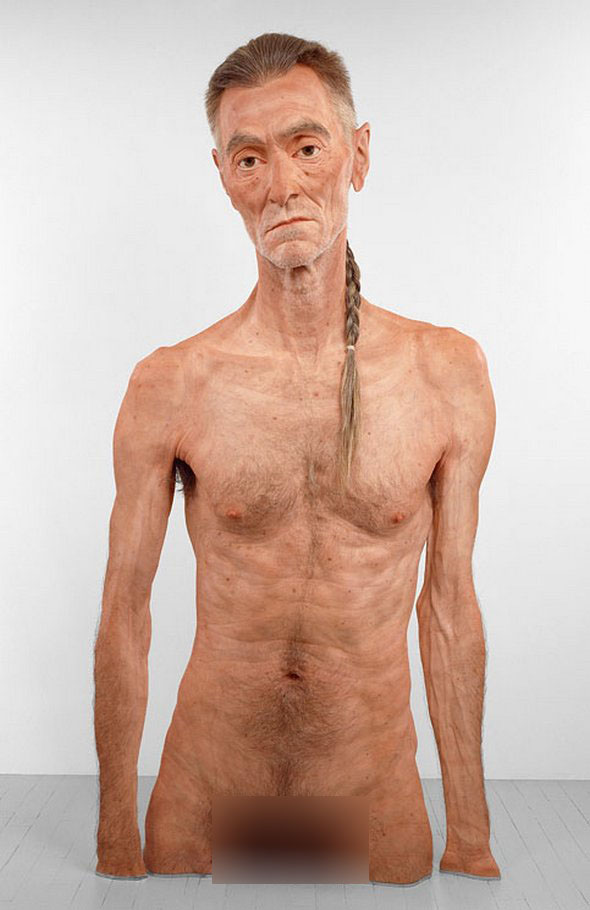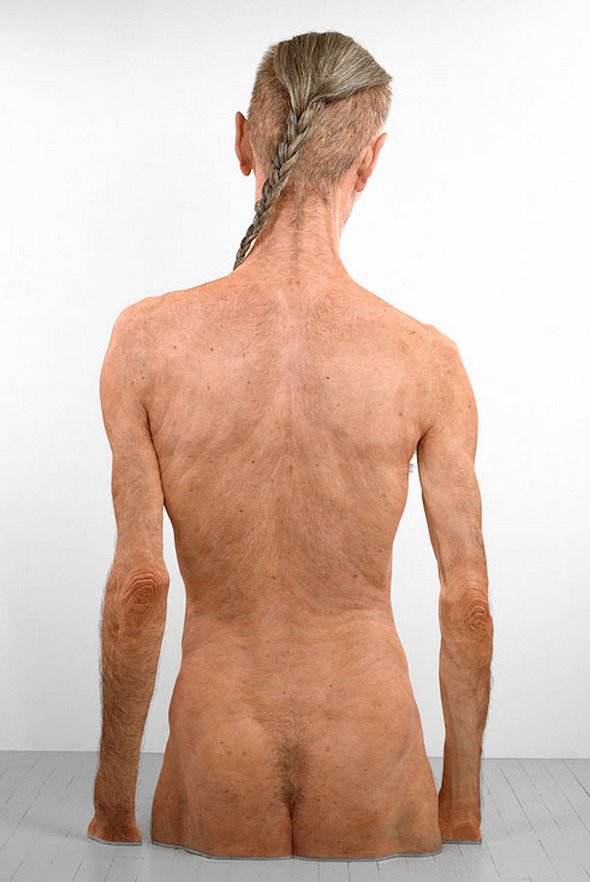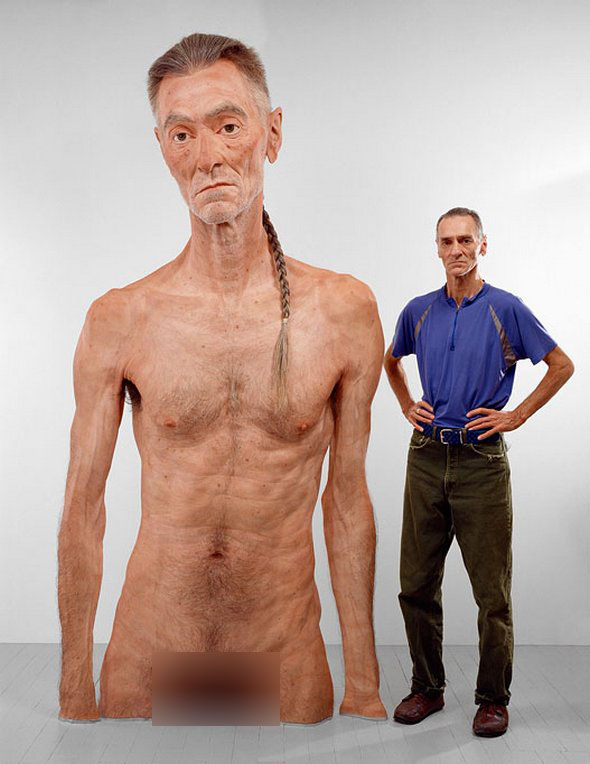 Self Portrait, 2003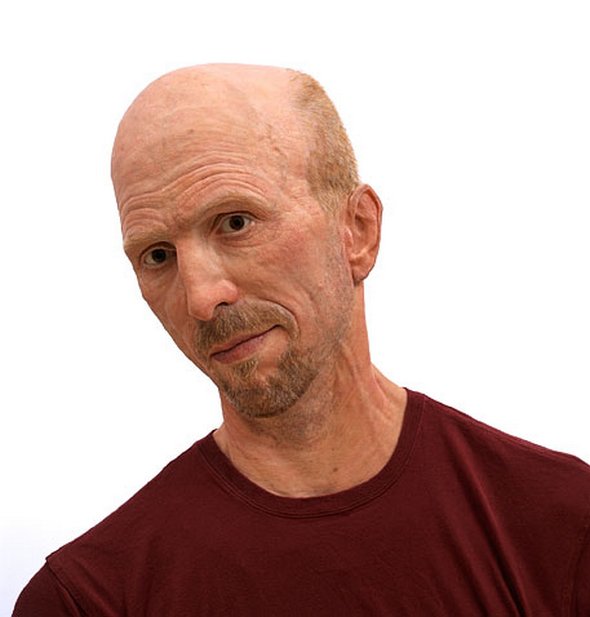 Read more
You MUST see cool photo galleries handpicked for YOU!
As our civilization get more and more advanced breakthroughs are made in all the fields of mankind's endeavor: technology, art, design, economy,sciences…Architecture is no exception. Modern architecture has reached the unbelievable heights, that no man from the past would dream of. The slick design, soothing exterior and optimal organization of modern buildings is what makes them the most famous land marks of the biggest cites all around the world. The architecture of the future promises to take this even further. That is why we have decided to give you a sneak preview of how the future will look like with these 10 incredible buildings from the future.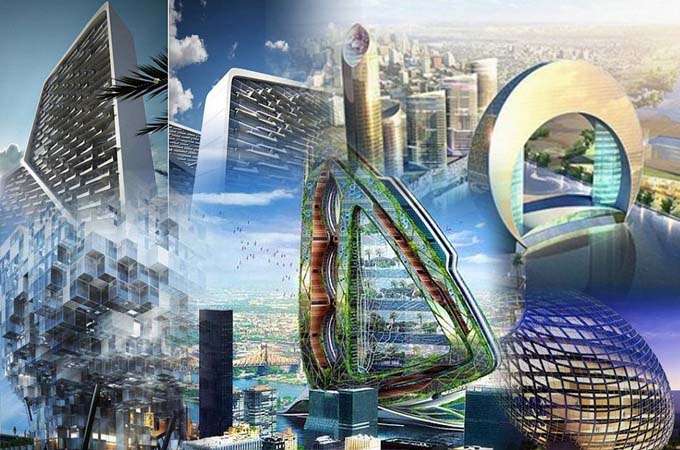 Incredible Cybertecture Egg for Mumbau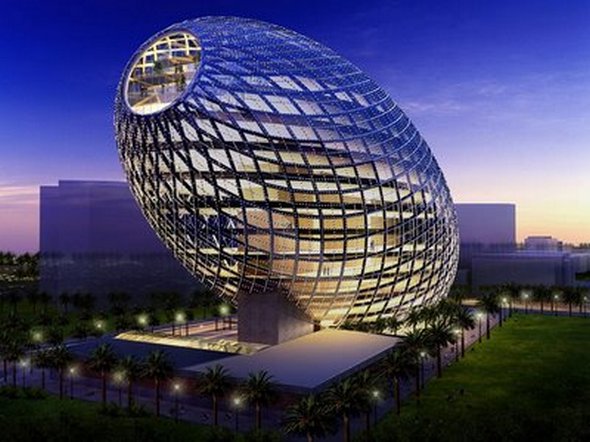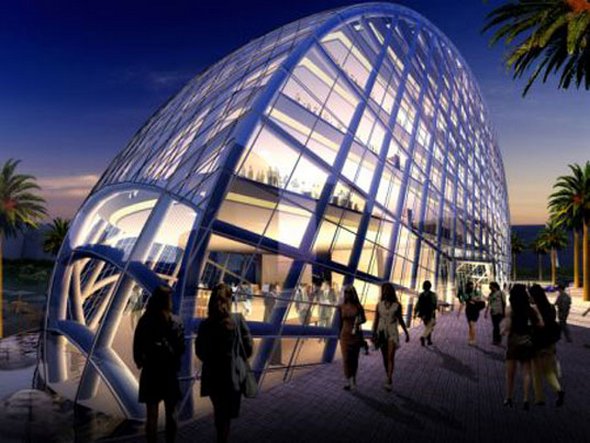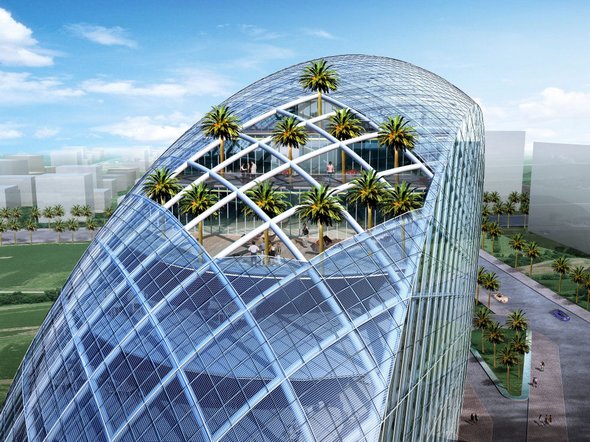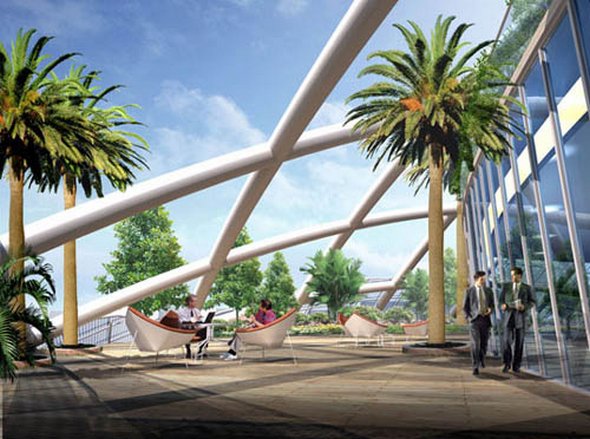 James Law Cybertecture International designed this 32,000 square-meter Cybertecture Egg, commissioned by Vijay Associate (Wadhwa Developers) for Mumbai, India.
Abu Dhabi Performing Arts Center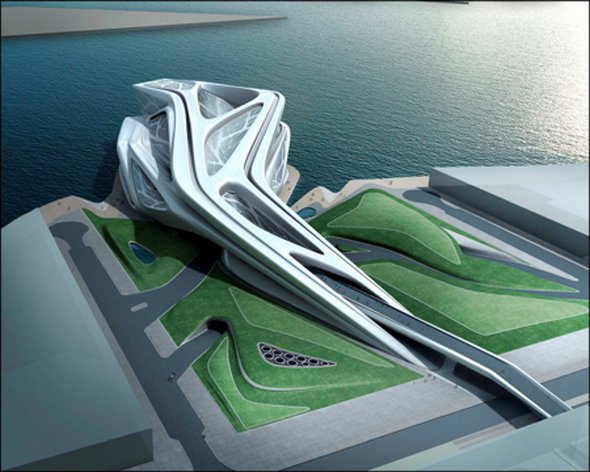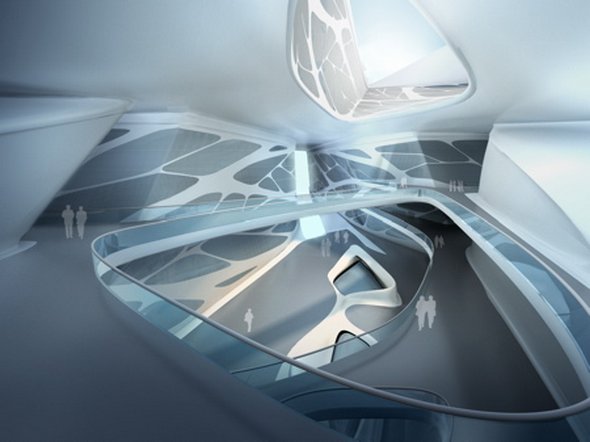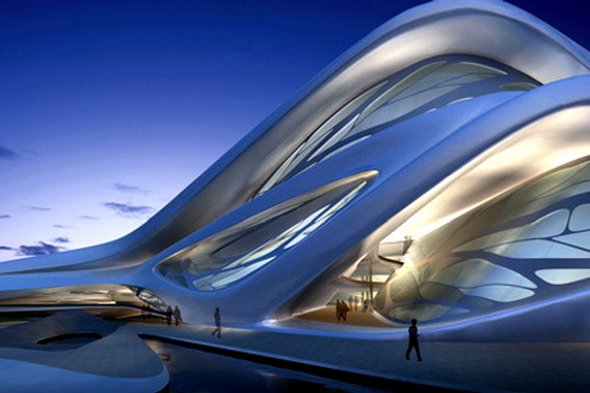 Zaha Hadid's Performing Arts Center will form part of a multi-billion dollar cultural district in Abu Dhabi. Hadid describes the structure as a "biological analogy", with branch and leaf-like components that are "transformed from these abstract diagrams into architectonic design."
Singapore Pavilion – World Expo 2010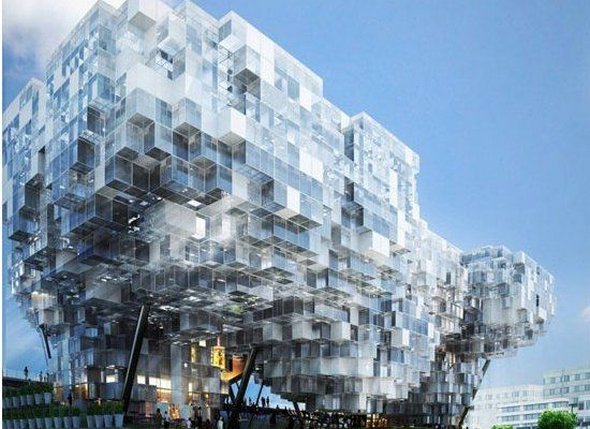 Design Act designed this incredible building, made up of permuted cubes, for the World Expo 2010 Singapore Pavilion competition.
"Dragonfly" Vertical Farm – Incredible Buildings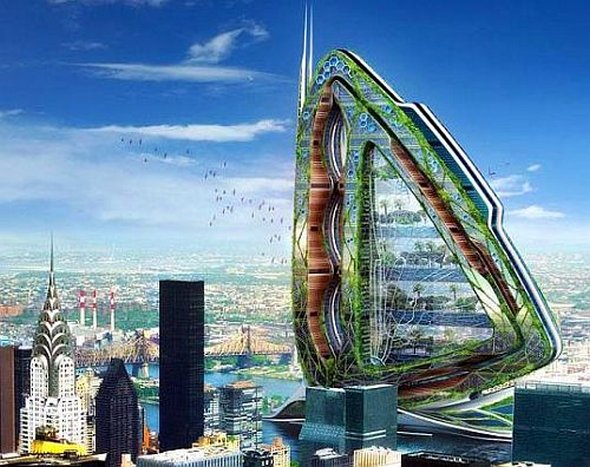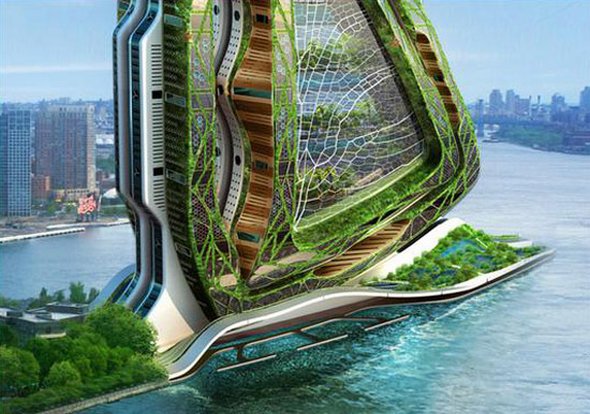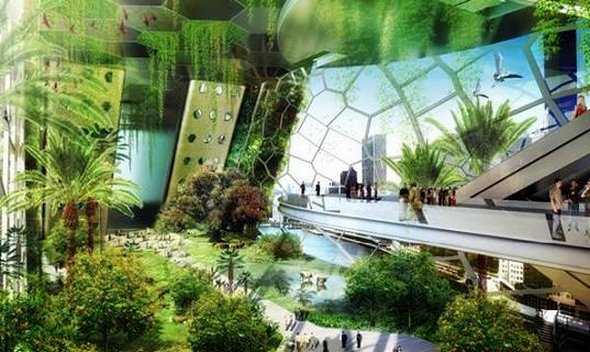 Vincent Callebaut's architects designed the "Dragonfly" vertical farm for the New York City skyline. The 132-floor, 2,000 foot-tall structure (resembling a dragonfly's wing) would contain residences, offices, farming space, and even areas dedicated to growing and studying both produce and livestock.
You MUST see cool photo galleries handpicked for YOU!
Amazing gliding on water (Qing Gong) was performed by Shi Liliang of the monks of South Shaolin Temple in Quanzhou City, Southeast China´s Fujian Province on October 19, 2009. He used the three-ply board to glide on water for 15 meters and broke his previous 10 meters record.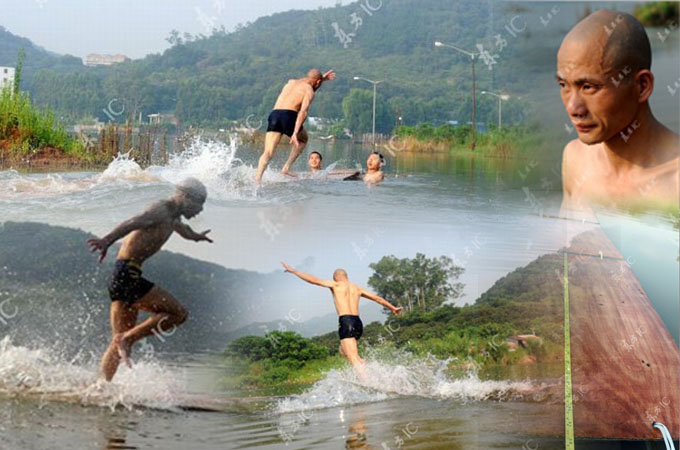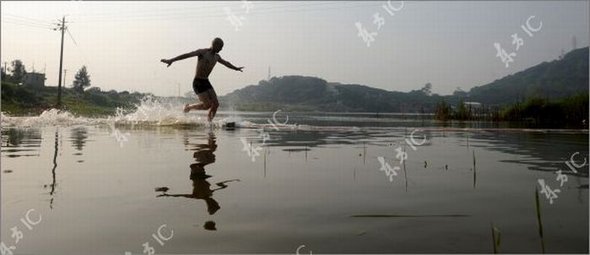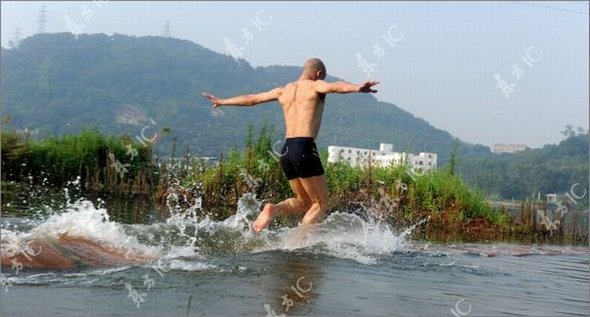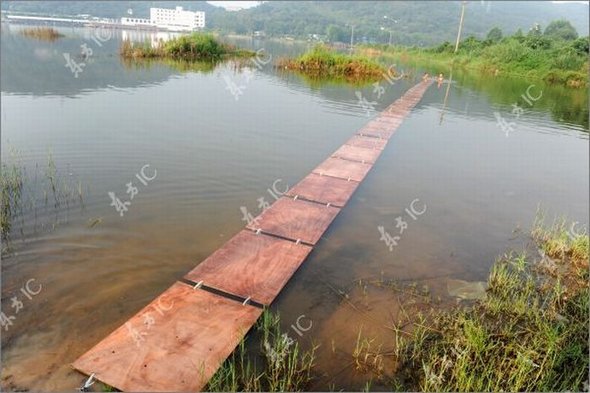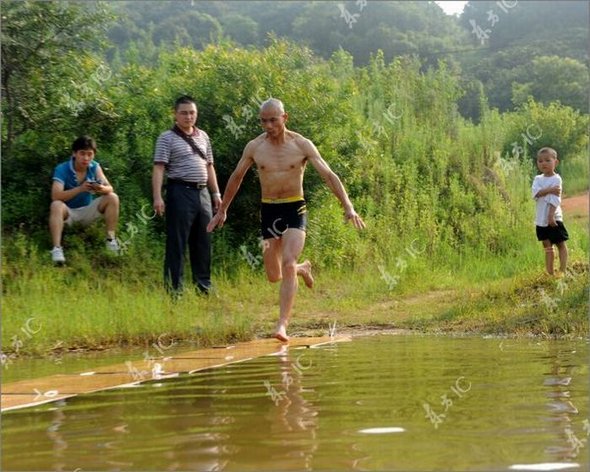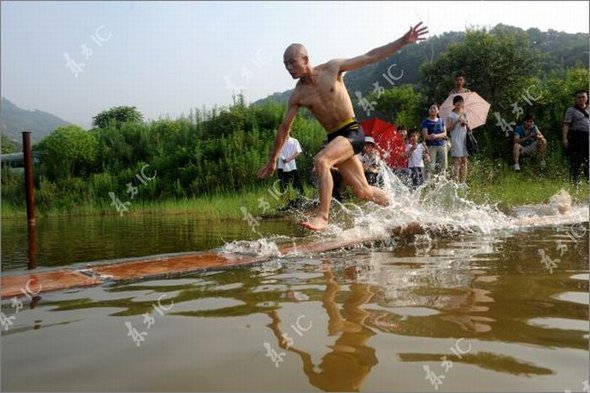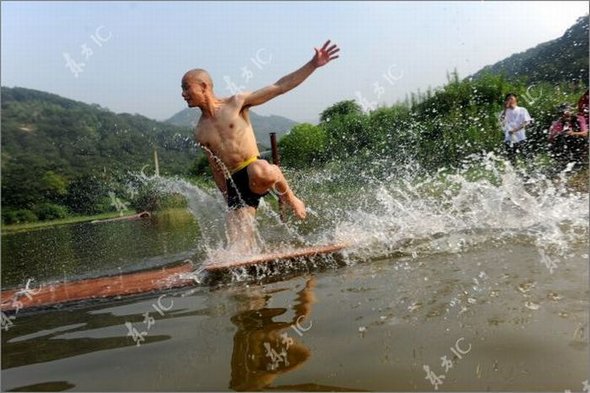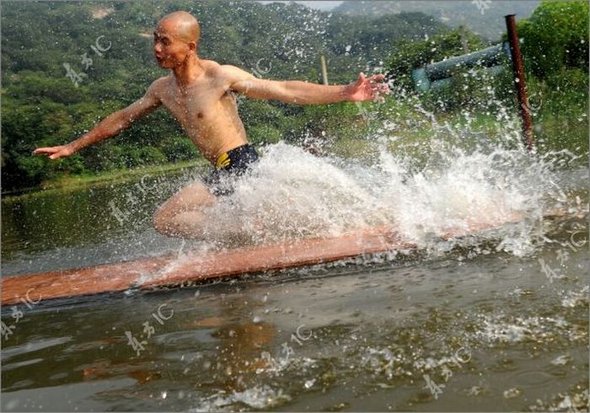 Read more
You MUST see cool photo galleries handpicked for YOU!
Regardless of the continent animals come from , no matter if they are wild or domestic, animals sometimes tend to behave like people. A fact that can produce very entertaining and funny animal photographs, kind of  photographs that will make you see animals in a whole new light.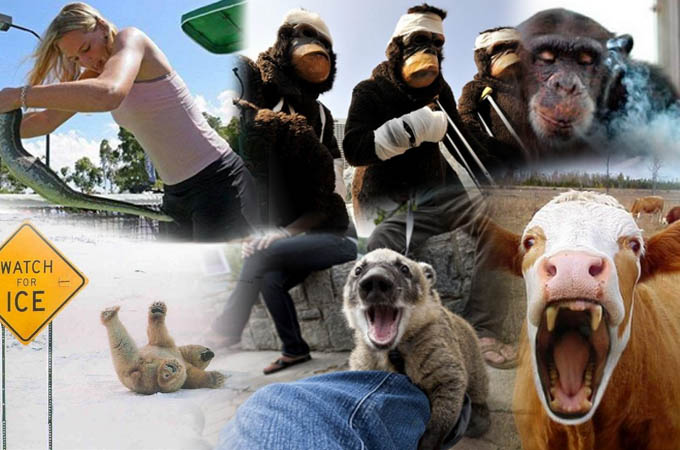 Who knows, if animals keep copying human behavior it might lead them to a new level of evolution and take the title of dominant species from human beings.  These photo gallery features the best photographs that show what happens when animals behave like people. Check them out!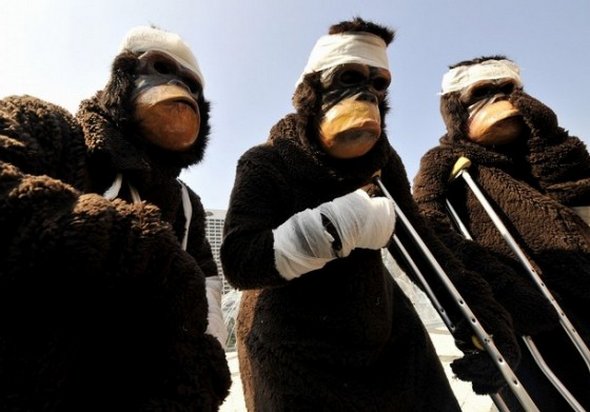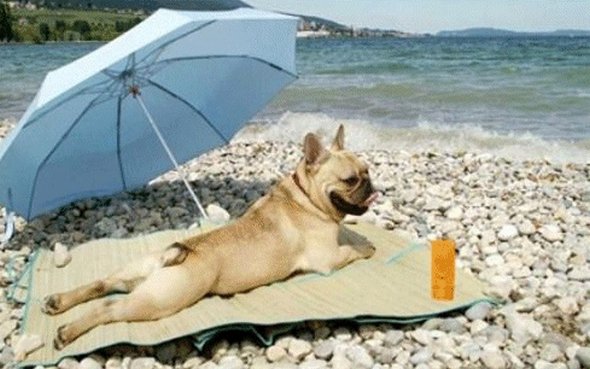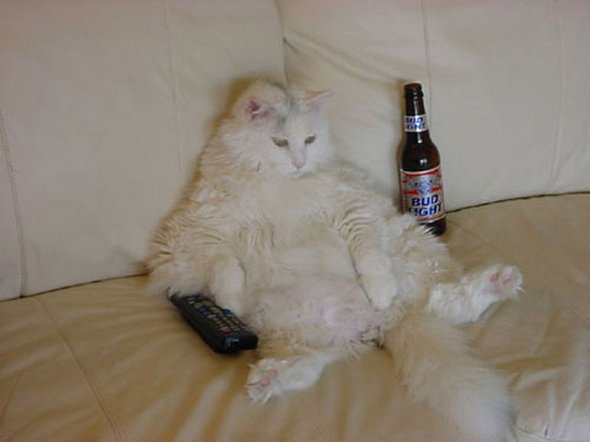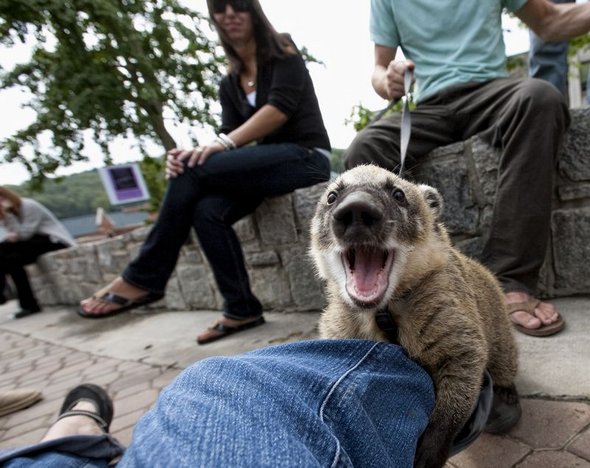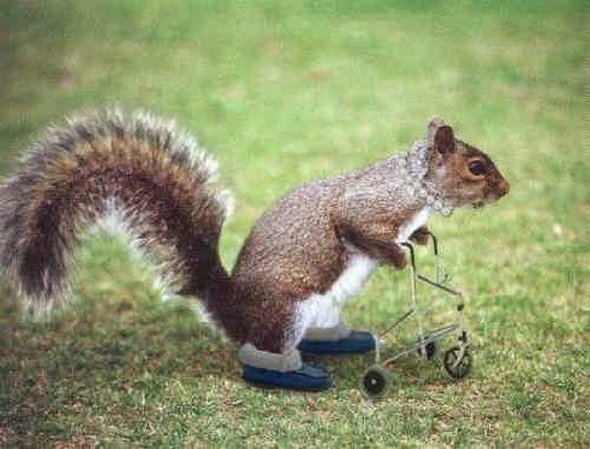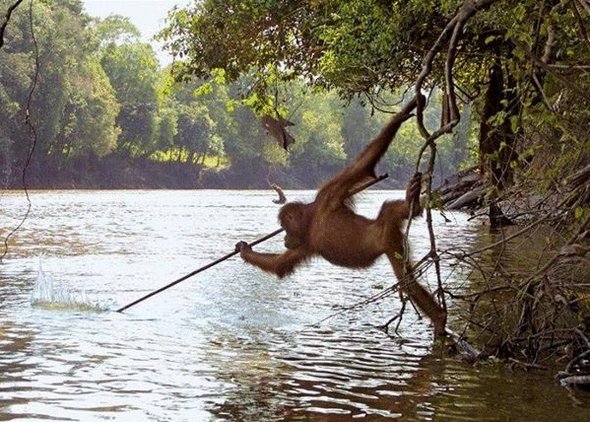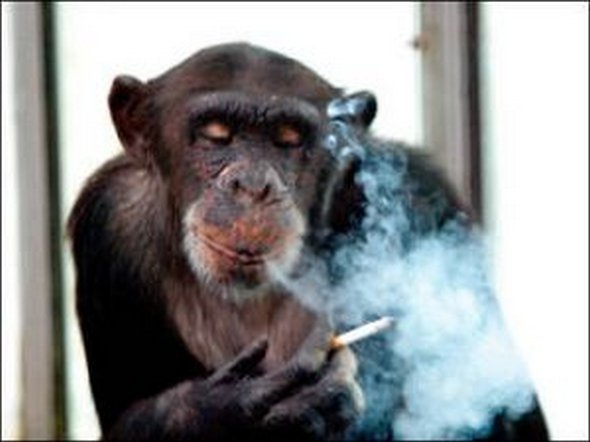 You MUST see cool photo galleries handpicked for YOU!
India is a country which is full of beautiful contrasts. It is also a land of rich rituals, fascinating festivals and mesmerizing ceremonies. The geographical diversity of India makes it one of the most sought after tourist destinations.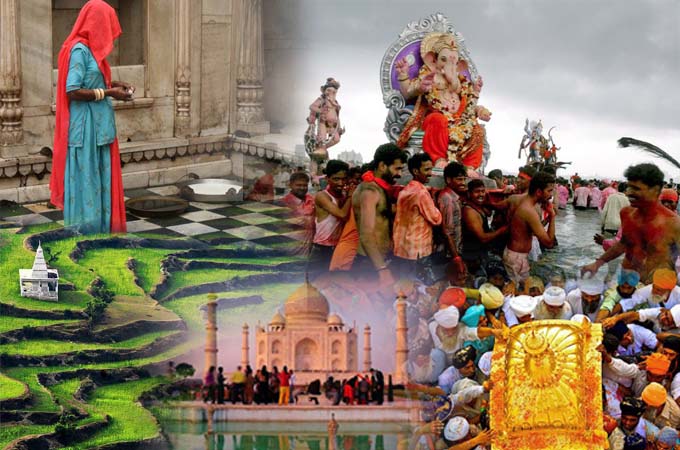 India is a country that leaves one spellbound with its alluring contrasts and striking features in all that it beholds! India is a 34,000 years old country with a rich legend and history. One is sure to get intermingled with the plaited knots of customary and contemporary ingredients of India. Where else will you experience spirituality and solitude than in the mystic land of the lords! The rich rituals, distinct culture of India, festivals and ceremonies that India celebrates, unfold its legendary sagas. Ancient India was a country that covered the territories of Pakistan, Bangladesh apart from the territory of current India. Ancient Indian history can be broadly divided into three ages namely the Bronze Age, Indus valley civilization and the Vedic age.
Bridal Procession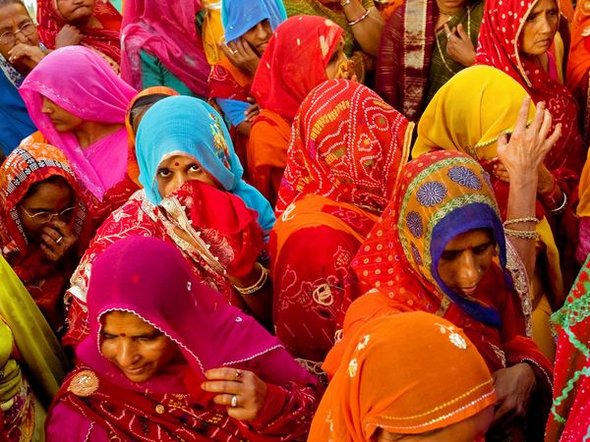 Amber Palace and Jaigarh Fort, Jaipur
Ganesh Festival, Mumbai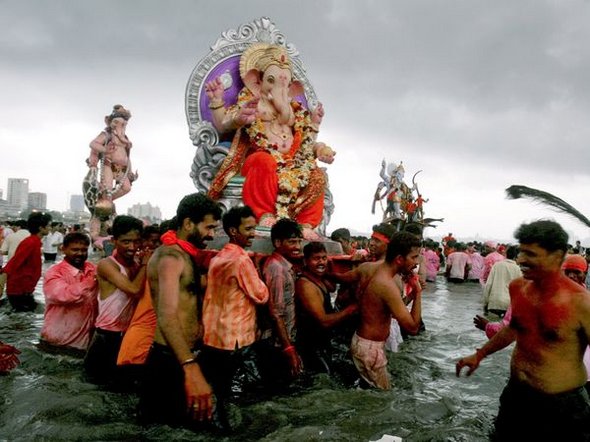 Golden Temple of Amritsar, Amritsar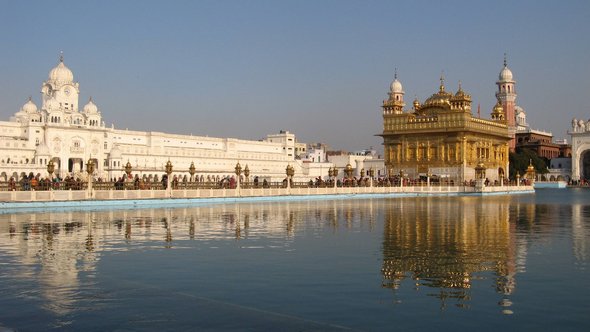 Karni Mata Temple, Deshnoke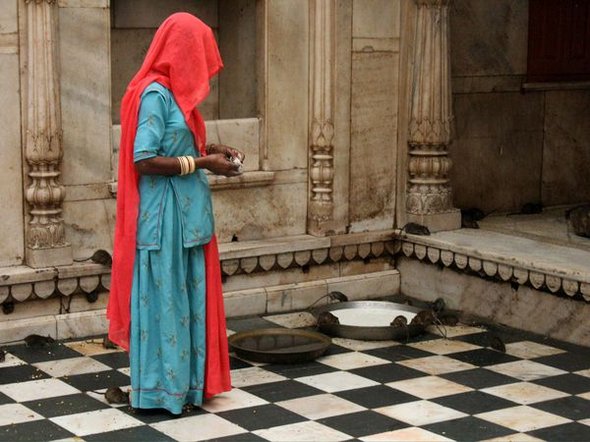 Baha'i House of Worship, New Delhi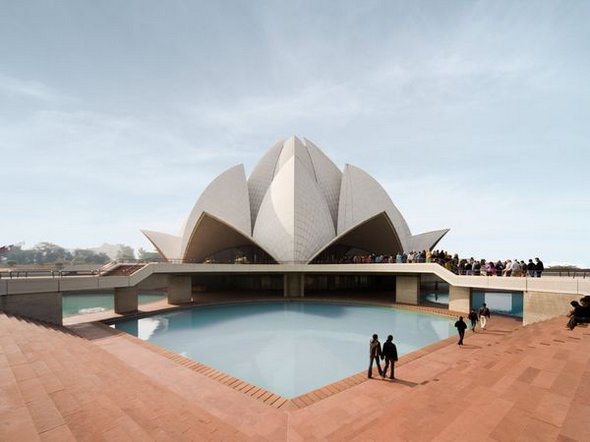 Brigade Road, Bangalore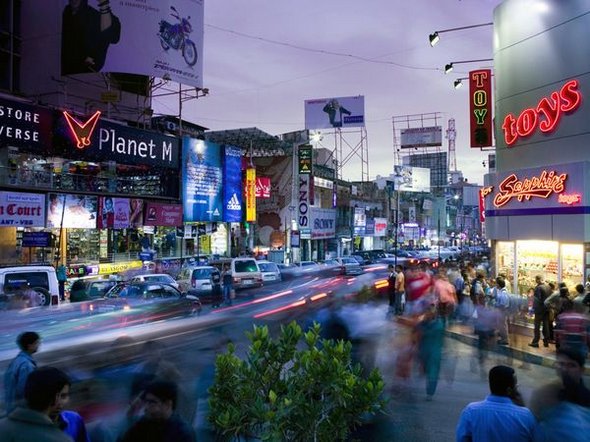 Taj Mahal, Agra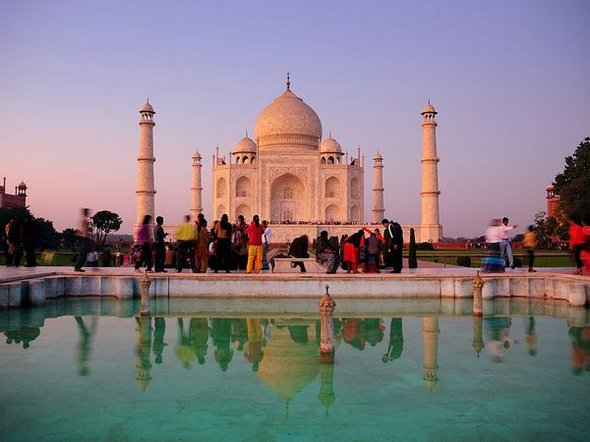 Dharavi Slum, Mumbai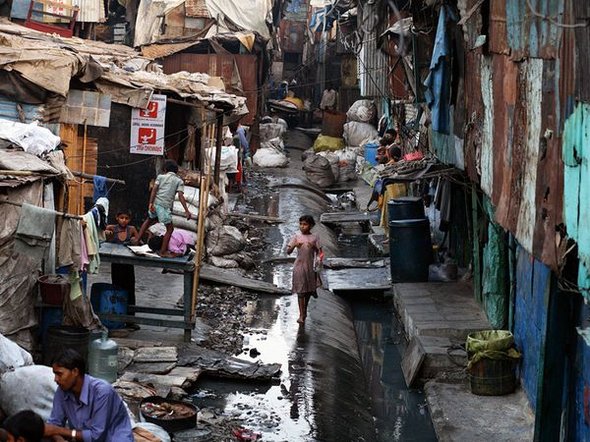 A beautiful place near Ranikhet, Uttranchal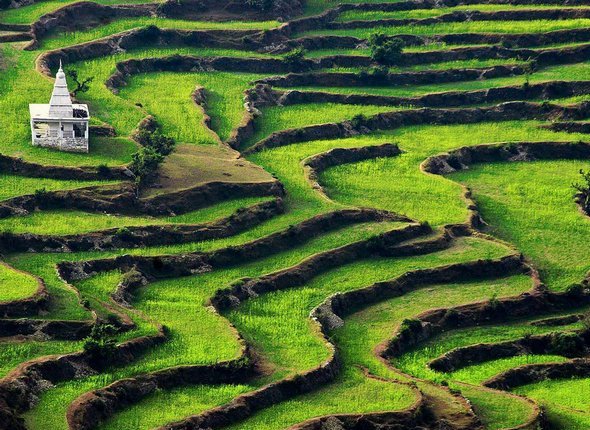 Rickshaws, Kolkata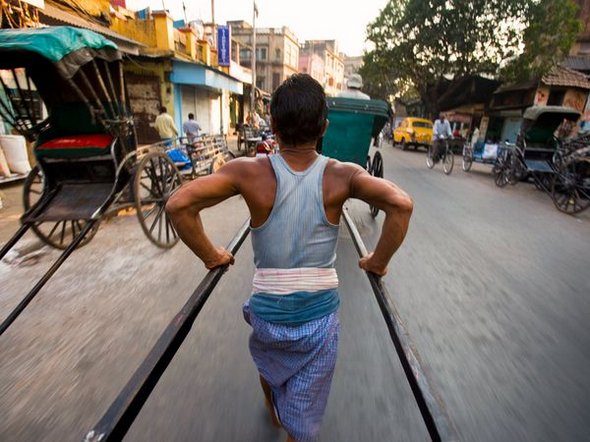 Read more
You MUST see cool photo galleries handpicked for YOU!
Today, skyscrapers are an increasingly common sight where land is expensive, as in the centers of big cities, because they provide such a high ratio of rent able floor space per unit area of land. They are built not just for economy of space; like temples and palaces of the past, skyscrapers are considered symbols of a city's economic power. Not only do they define the skyline, they help to define the city's identity. Here are 6 examples of amazing ultra new super tall under construction towers.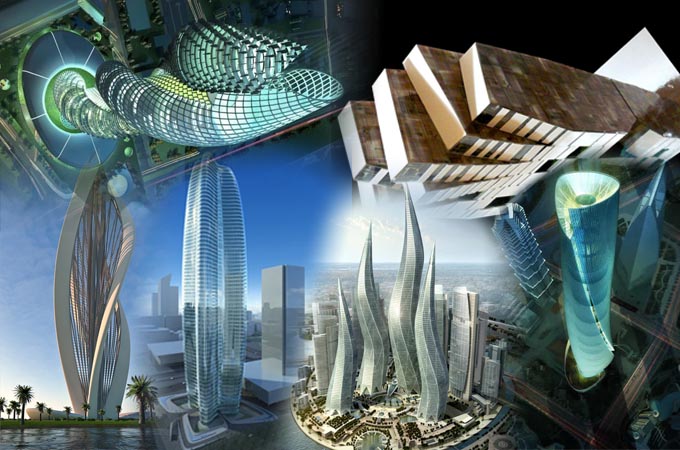 1. Modern and Crazy Flower Blossom Architecture,Dubai, United Arab Emirates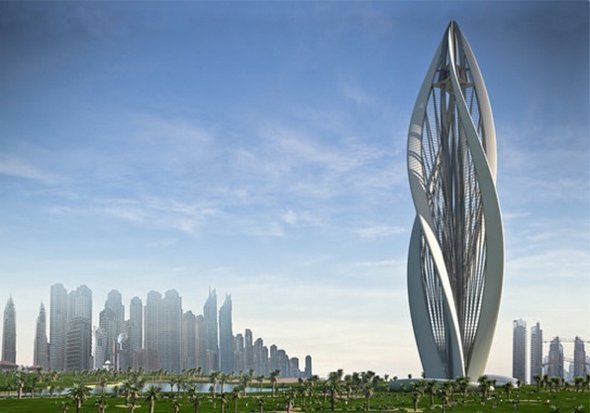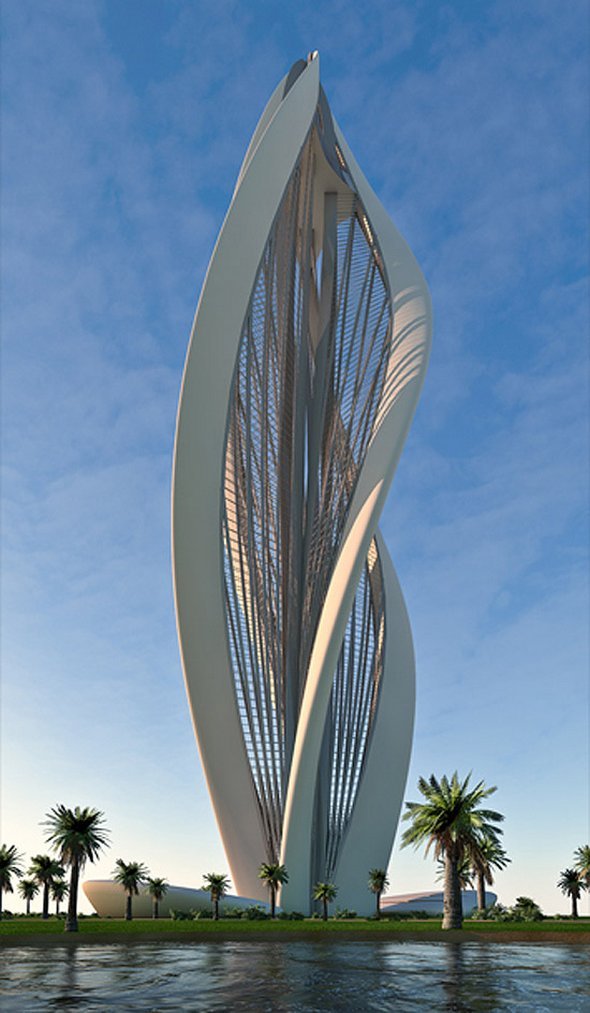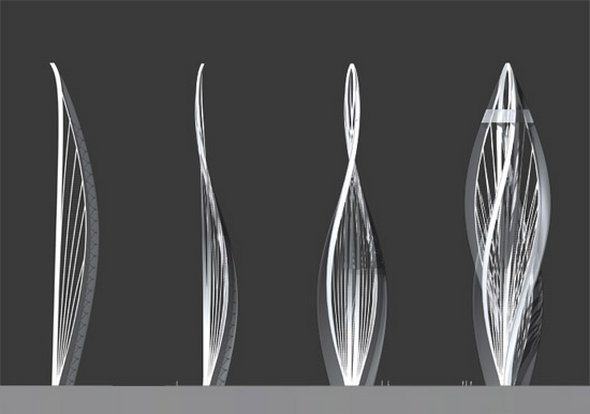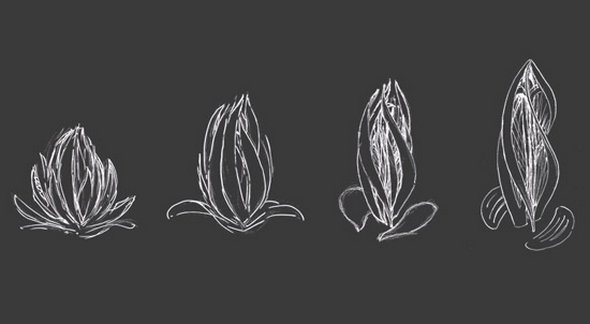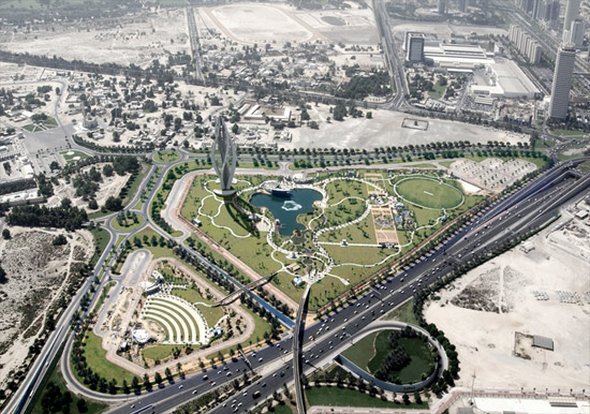 This beautiful and crazy building is designed to resemble a blossoming flower, Greek architecture firm Petra  Architects recently submitted "Blossoming Dubai" to the Zaabeel Park Tall Emblem Structure Competition.
Main building access is on the ground floor and through the two symmetrical structures located on each side of the tower's base. one of the structures houses the children's library while providing (through skylights) an excellent view of the tower above. the children have the chance to use both the enclosed library as well as part of the park outside.  The conference rooms are located on the lower ground floor offering a more controlled environment. All this area is flooded with natural light from skylight-like holes on the ground above while framing views of the tower. The building's cafeteria is located 135 meters above ground and provides a 360 degree view of dubai and the surrounding zaabeel park. there are also two staircases connecting the cafeteria level with the viewing platform above providing a connection between the two.
2.Dancing Towers, Dubai, United Arab Emirates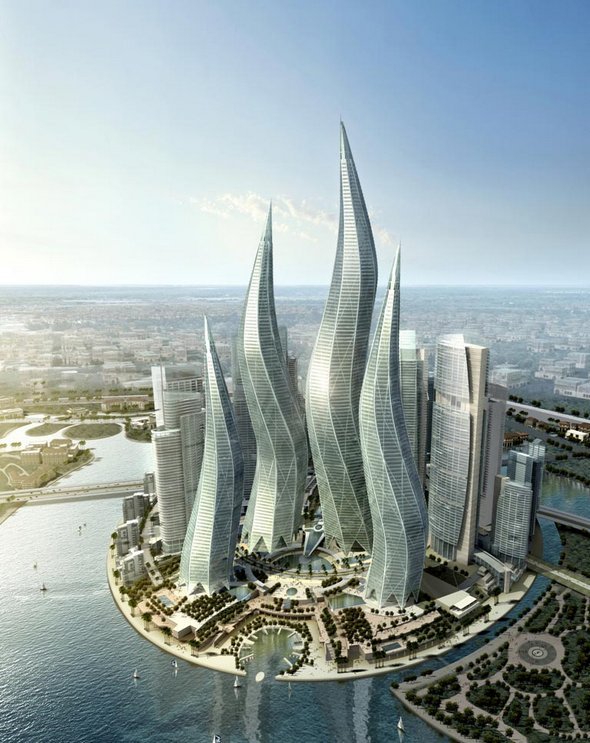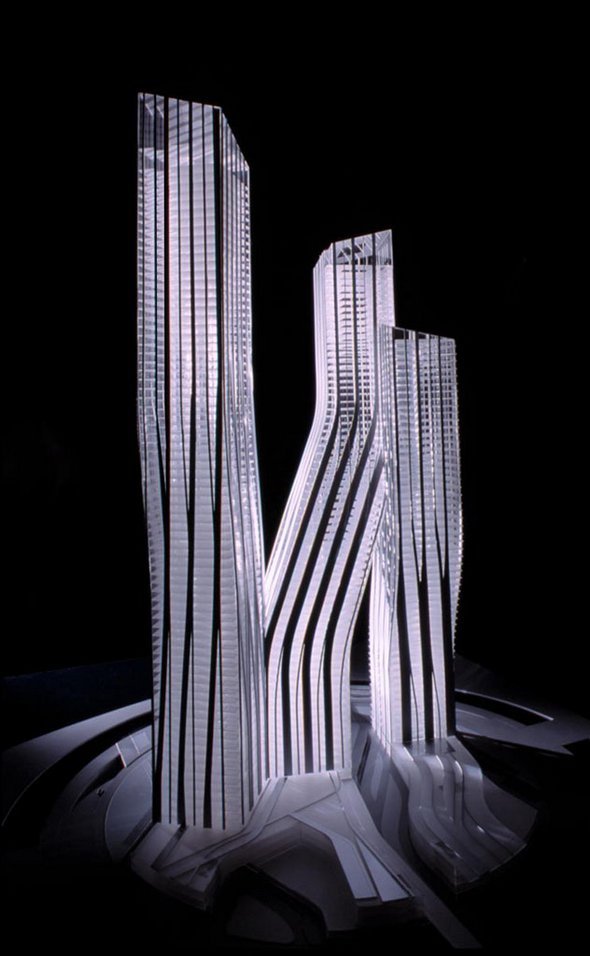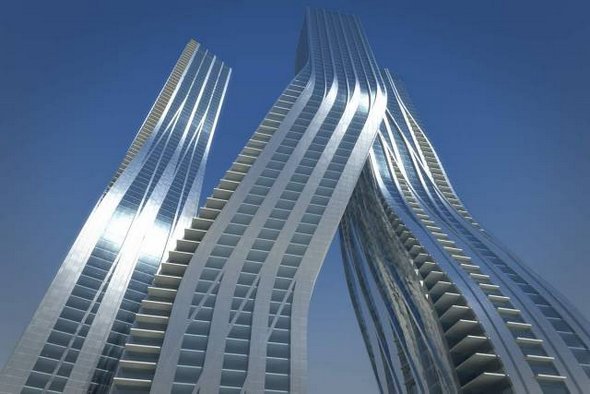 Read more
You MUST see cool photo galleries handpicked for YOU!