Pets have always played an important role in human kind history and have followed us from the down of civilization. But none are more preferred than dogs and cats. But first let us ask ourselves…

Why do we keep pets:
Adopting a pet can be a great way to reduce our every day stresses .In addition, there are many other reasons why adopting a dog or cat can be important in anyone's life.
For instance, pets can help us to relax and help us to focus on the good things in our lives. This can be very helpful when we are overwhelmed by the stresses and anxieties of our lives. Playing with our pets can help reduce our fears and anxieties in any situation. Pets can get our minds off of our problems. A person could do an activity with their pet or other animals that will give them a fresh perspective on things. Spending time with animals will get your mind off of the problem and give you the energy to do other things. Most importantly, playing with animals will give you the self-confidence that you can cope and that you can get through a stressful day.
Presenting first contestant, DOG: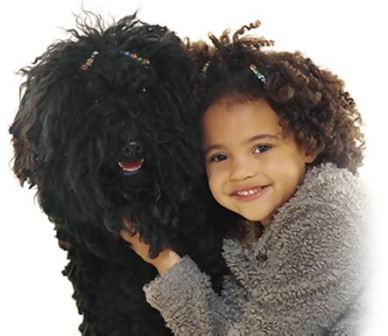 The dog (Canis lupus familiaris) Read more
You MUST see cool photo galleries handpicked for YOU!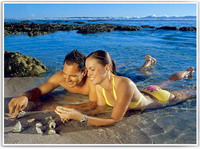 Introduction to:
Goa is India's smallest state in terms of area and the fourth smallest in terms of population. Located on the west coast of India in the region known as the Konkan, it is bounded by the state of Maharashtra to the north, and by Karnataka to the east and south, while the Arabian Sea forms its western coast. This gorgeous land of Goa creates a soothing ambience for the tourists. A well known land of sun, sand, surf and serenity, Goa attracts thousands of tourists from Read more
You MUST see cool photo galleries handpicked for YOU!