One thing I love about the art is the ability to take something that is usual and turn it into something mesmerizing.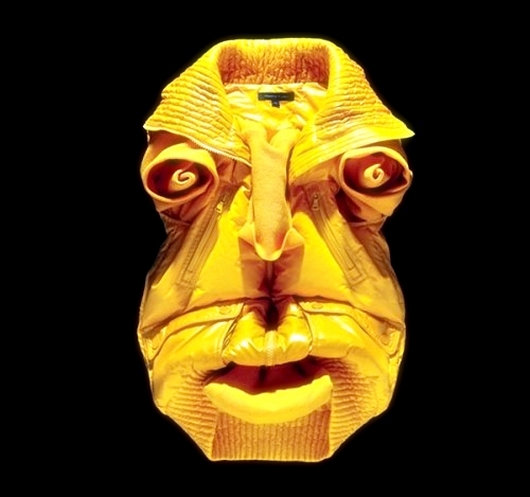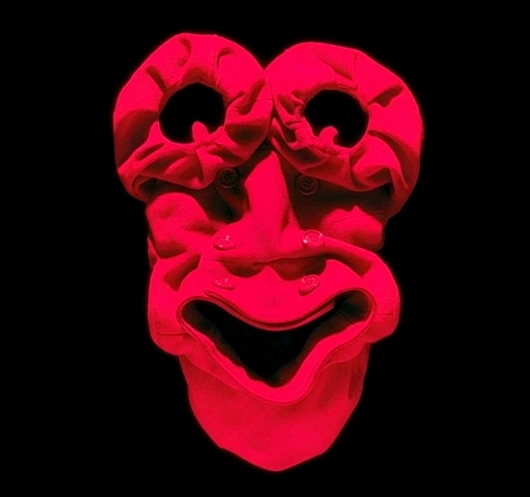 Read more
You MUST see cool photo galleries handpicked for YOU!
Internet (Computer) addiction? Sounds familiar. How long can you stay away from your PC? Do you constantly check your facebook/myspace/email. Do you play on-line games (do I hear WoW)? Do you spend hours looking for fun articles that can capture your attention? Where did your day go? Maybe you need internet addiction treatment?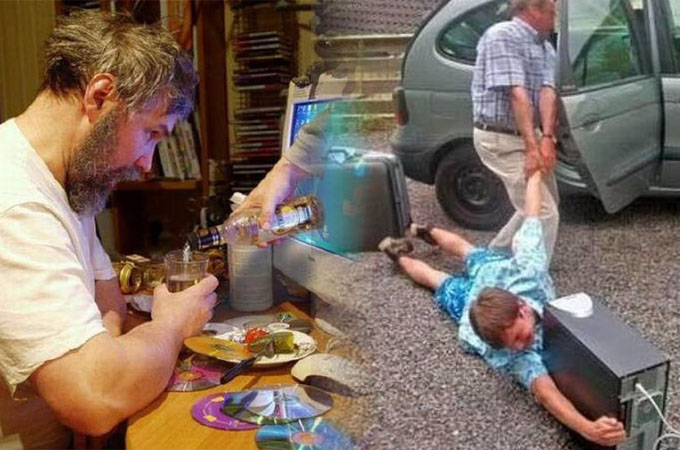 If you ask yourself some of those questions you are probably a little bit addicted to the internet. But, don't worry yet. There are people that are taking the expression internet addiction and computer addiction to a whole new level as these images show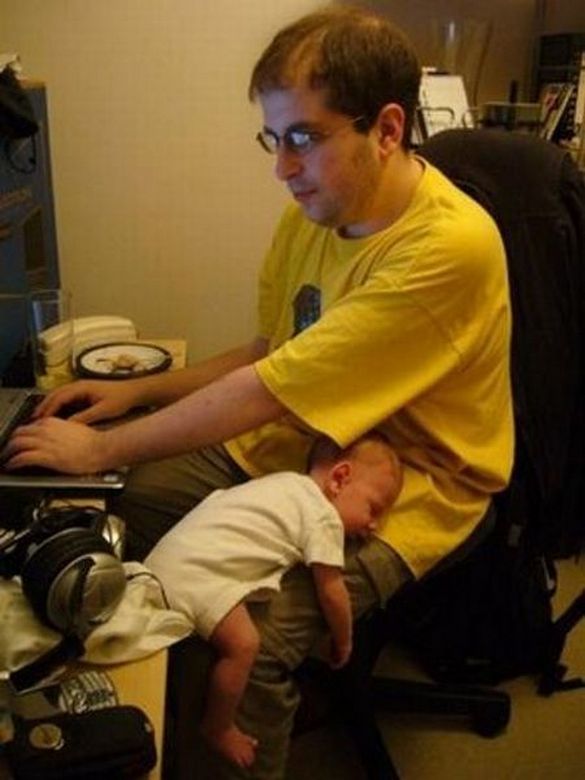 Read more
You MUST see cool photo galleries handpicked for YOU!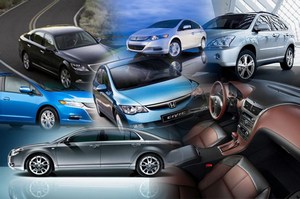 The Hybrid cars introduce us to a brave new world of trying to efficiently replace gas as the main energy source. The down fall of all previous attempts to do so was slow and very small cars that simply couldn't replace the 'regular' car. But, today's hybrids are really beautiful machines that you can proudly drive on the road at a reasonable price, as you will see later on. First things first, what are the hybrids? And why would you want one?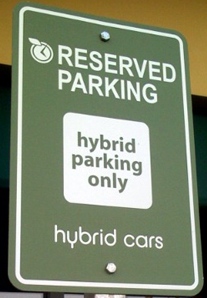 About Hybrid cars Hybrid cars were introduced by various automotive industries as a result of the need for more efficient and environmentally sound cars. Even though everyone has heard about hybrid cars, but there still exists confusion about how they operate and what are the components does it need to function properly.
Basically hybrid cars are operated by three main sources such as, a well performing battery, an electric motor and a gas engine. Each of the sources is very important for the performance of the car.  The main benefit of using hybrid cars is that, it proves to lower the harmful emission and better the gas mileage. A lot of difference in their function exists between full hybrid cars and a mild hybrid car.
Based on the gas mileage and its performance, the top 10 best hybrid cars are taken and reviewed in detail. Read more
You MUST see cool photo galleries handpicked for YOU!
Take a deep breath before you try swimming a lap in the swimming pool at the San Alfonso del Mar resort in Chile. The San Alfonso del Mar resort is situated on Chile's southern coast, 100 km west of Santiago.
Already drawing the crowds in the South American resort of San Alfonso del Mar in Chile, this artificial lagoon and swimming pool is eight hectares in size and contains an incredible 250,000 cubic meters of water. Acknowledged by Guinness World Records as being the world's largest swimming pool, the lagoon trounces all other record holders in the category, including the Orthlieb pool in Casablanca, Morocco, itself a huge 150 meters by 100 meters – the San Alfonso pool is 1km in length.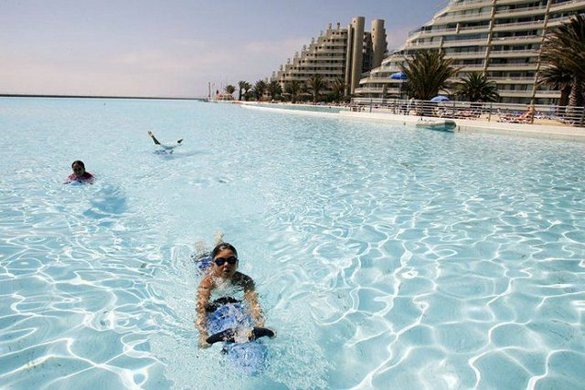 The revolutionary clear water artificial lagoons, transparent to a depth of 35 meters and unprecedented in design and construction methods, are the brainchild of Crystal Lagoons founder, biochemist and Chilean businessman Fernando Fischmann. Equivalent in size to an incredible 6,000 standard domestic pools, details of its technology are to be unveiled for the first time at Cityscape Dubai later this month.
The lagoon, cost an estimated $US1.5 billion ($1.74 billion) to build.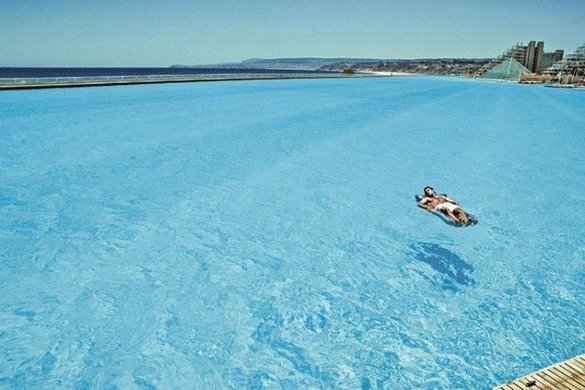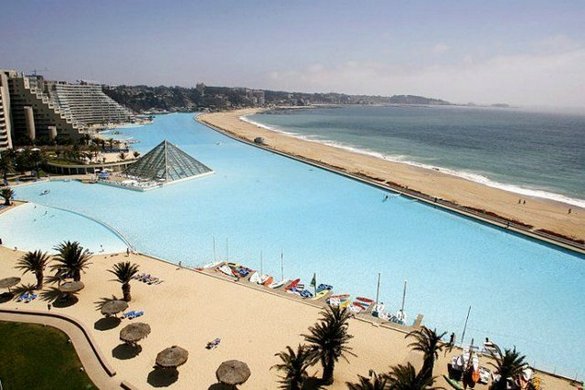 Read more
You MUST see cool photo galleries handpicked for YOU!
Did you forget about your old vinyls. I know I have. It is evidential there are people who haven't. Thank god, if I may add.
Vinyls take us back to a different time. The time of bands that played their music for the sake of it and not for the money that they would make. The time of fantastic album covers that really try to tell a story. A lot of people miss that romantic time a lot.
These are their attempts to express their view of the story the vinyl album cover's try to tell us. The results are stunning and really funny.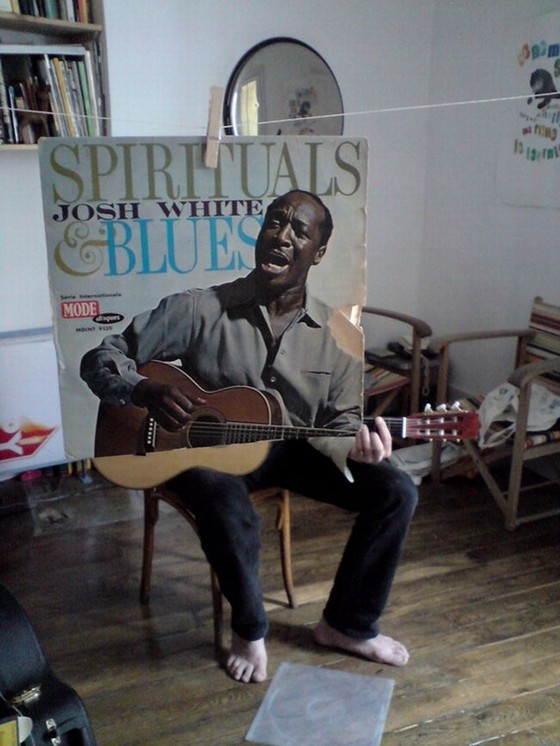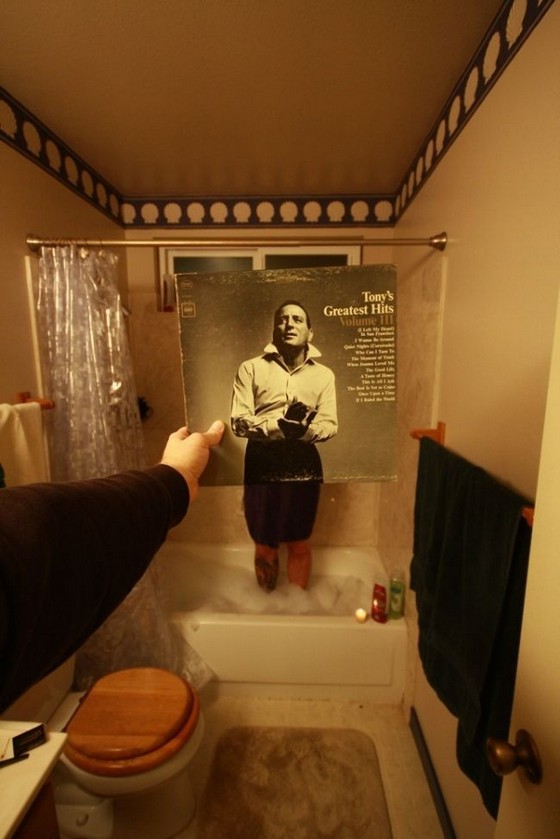 Read more
You MUST see cool photo galleries handpicked for YOU!
There is so much you could do with a digital camera, some high quality photo editing software, and a lot of creativity. Some artist achieve cool effects that are rally stunning and make photos look like out of this planet. So, if you are interested, discover the world of 'little planets' an interesting concept in photography.
Explorer Tree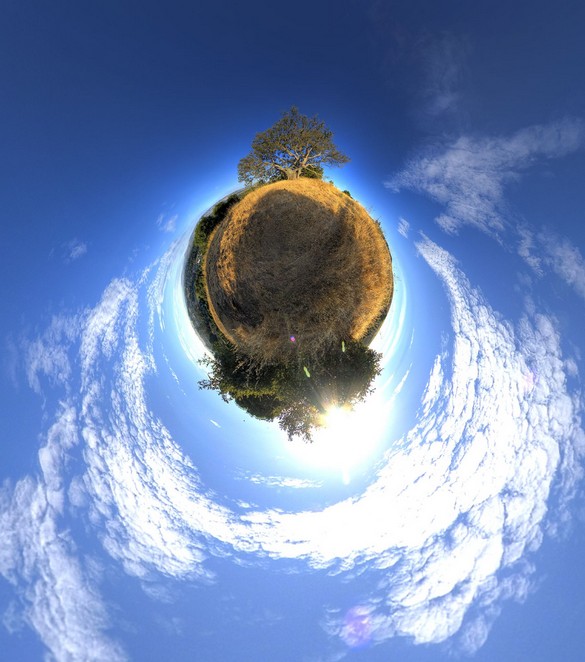 Remember that movie 'Explorers' from 1985? There was a scene when the children are testing their computer generated bubble device on a hillside, near an interesting looking tree. In the scene the bubble forms around one of the boys and proceeds to take him on a harrowing journey underground and through the sky. Anyway, this is the tree from that scene.
A Planet Where There Is a Cow and a Zebra in a Pasture with the Sun Setting Behind the Distant Hills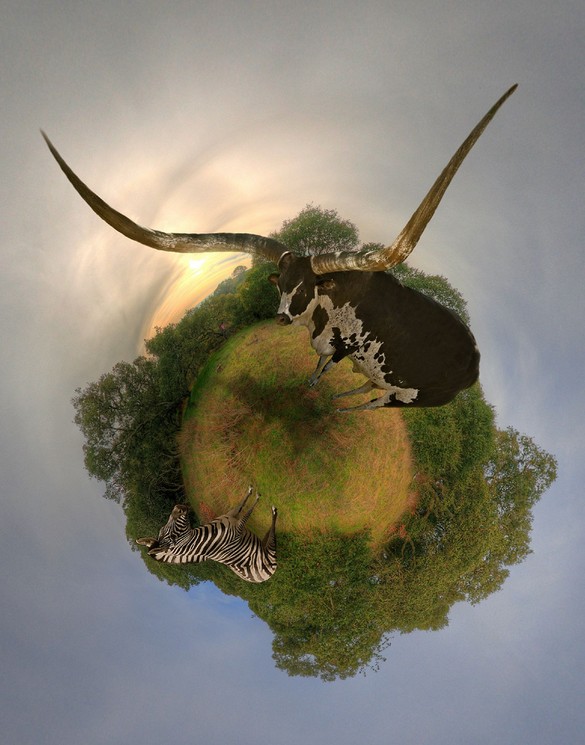 Read more
You MUST see cool photo galleries handpicked for YOU!
The babies bring out all innocent emotions in us that bring us to our childhood and bring a lot of joy in our hearts. It cannot be stressed enough how important is to all of us to take a step back from everyday life and bring back the basic and the cleanest emotions to our life.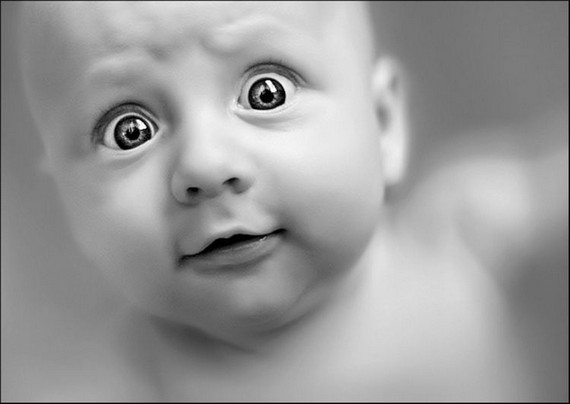 These babies silently demonstrate the meaning of innocence and cuteness and were captured by Martin Paul. Excellent job.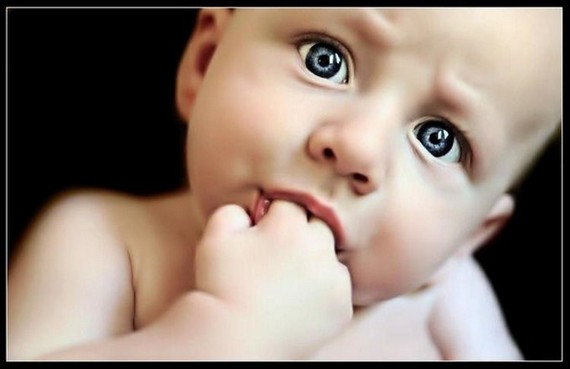 Read more
You MUST see cool photo galleries handpicked for YOU!