Wellbit is a self-improvement app for focusing on the positive side of life, by:
doing personally enriching activities through specially designed challenges by psychology experts
collecting positive moments from your everyday life
practicing gratitude and savoring
building strong social bonds by sharing happy moments with your dearest ones
Create a habit to relax and manage stress by taking a moment every day to reflect and recall your positive moments on Wellbit, and thus create a calm and happier place where the best version of yourself lives.
Wellbit is for anyone, whether you're brand new to practicing gratitude and savoring, or experienced one. It's also for anyone who wants to improve social relationships by sharing happiness and kindness or needs motivation for enjoying daily activities and improving skills in various fields such as family relationships, self-care, etc.
Download Wellbit today, enjoy a free collection of features, or start a free trial and take time everyday to live, capture, share and savor moments that matter.
TOP REASONS YOU NEED WELLBIT:
- Enjoy everyday to the fullest
- Build meaningful relationships
- Have a quick way for calming down
- Be more productive and engaged at your workplace
- Be inspired and have more energy for everyday activities
- Build resilience and cope with everyday negative emotions
⁃ Stop comparing to others and concentrate on your own life
⁃ Stop taking things for granted and count your blessings
⁃ Say goodbye to negative thoughts by focusing on positive moments
WELLBIT FEATURES
DAILY REFLECTIONS BY CREATING CARDS
- Use the Wellbit Card Editor to save your moments from everyday life.
- Choose one from a rich collection of card templates to create the most appealing card of your moment.
SHARING HAPPINESS AND KINDNESS BY SENDING CARDS
- Create a card or use an existing one and send it to your contacts and Wellbit companions in order to make their day.
- Be excited at the moment a new card is received and save it to your Card Deck
STRESS RELIEF BY PRACTICING SAVORING
- Learn to relax & calm down by practicing savoring with specifically crafted videos of your moments.
- Use the app AI-powered reminders to stay consistent in practicing savoring.
MAKE THE MOST OF YOUR FREETIME BY DOING CHALLENGES
- Learn new skills by doing challenges from our eight categories: Show kindness, Family relationships, Connect more, Embrace nature, Get healthy, Self-care, Keep learning and Take notice.
- Track your progress and time spent on challenges' tasks in your dashboard.
- Track your tasks nature in Wellbing balance wheel.
GET IN TOUCH:
Like us on Facebook: https://www.facebook.com/wellbit.app
Follow us on Instagram: https://www.instagram.com/wellbit.app
Subscribe to our Youtube channel: https://www.youtube.com/channel/UCsR3X-tJxqia9UHys_ntyYw
You MUST see cool photo galleries handpicked for YOU!
Roommates are considered as family and for some people roommates turned into long run friendships and relationships. Here we have some hilarious roommate notes that show messages for their room fellows. Read, laugh and enjoy!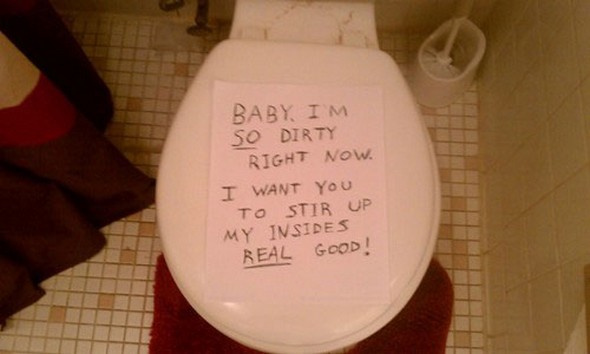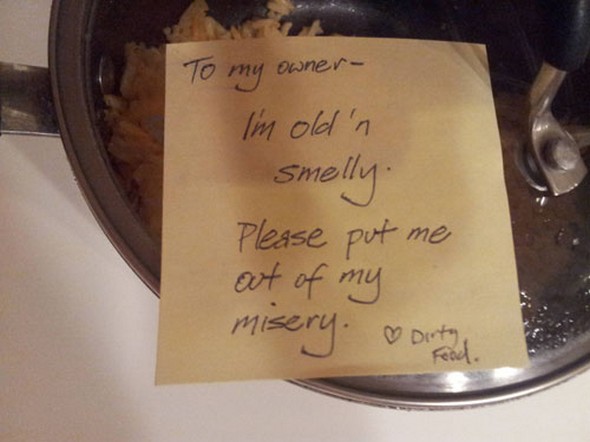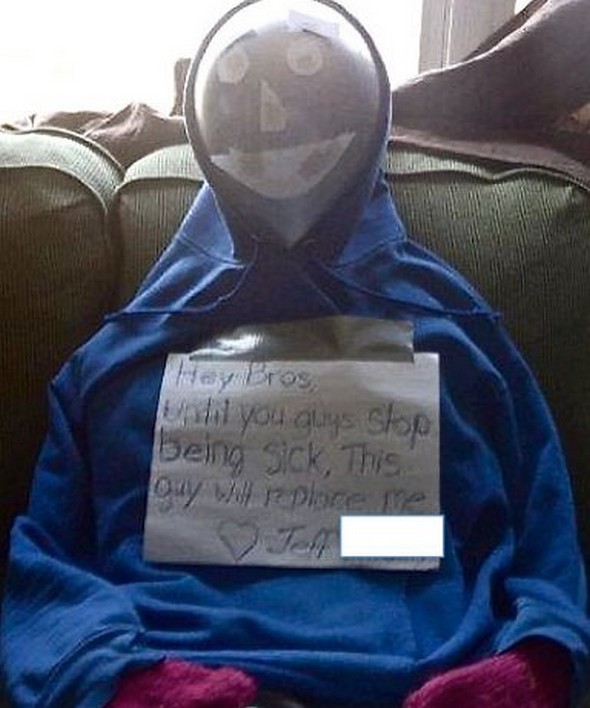 You MUST see cool photo galleries handpicked for YOU!
Cars appear to be one more family member today. They are expected to be refueled, washed and regularly registered in country where we live. If we estimate expenses of cars maintenance we will find that saying that car is one more family member is absolutely true. Having this on mind, some witty people marked their cars by creative stickers. We collected some more creative stickers and present them here for you. Enjoy and copy some for your car!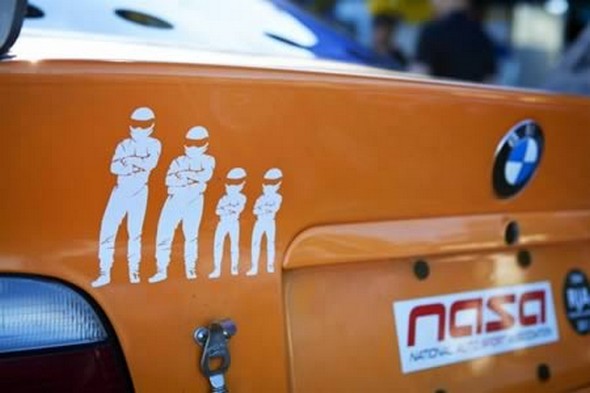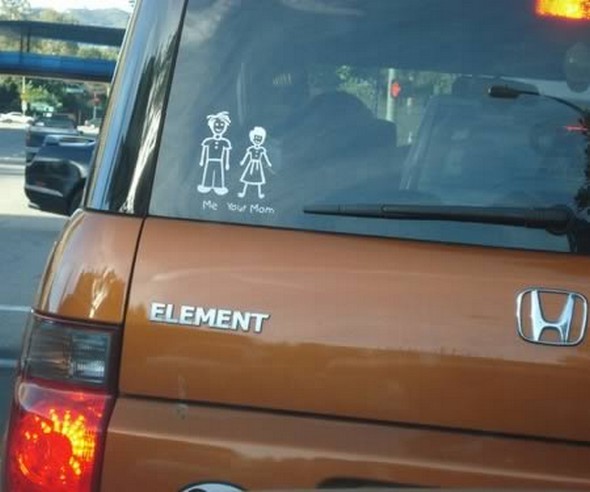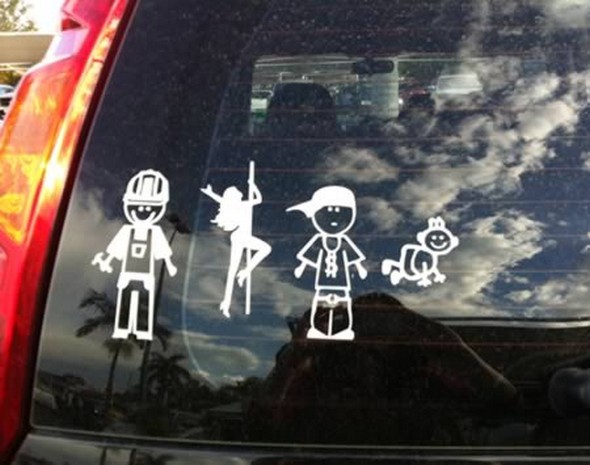 You MUST see cool photo galleries handpicked for YOU!
Warning – this post is not for the faint heart people. If you're afraid of heights , these photos will definitely tickle your nerves. Mountains, rocks, cliffs, huge redwoods, cliffs and bridges – these people obviously do not feel dizzy at the sight of such a height. Remember one thing, do not look down!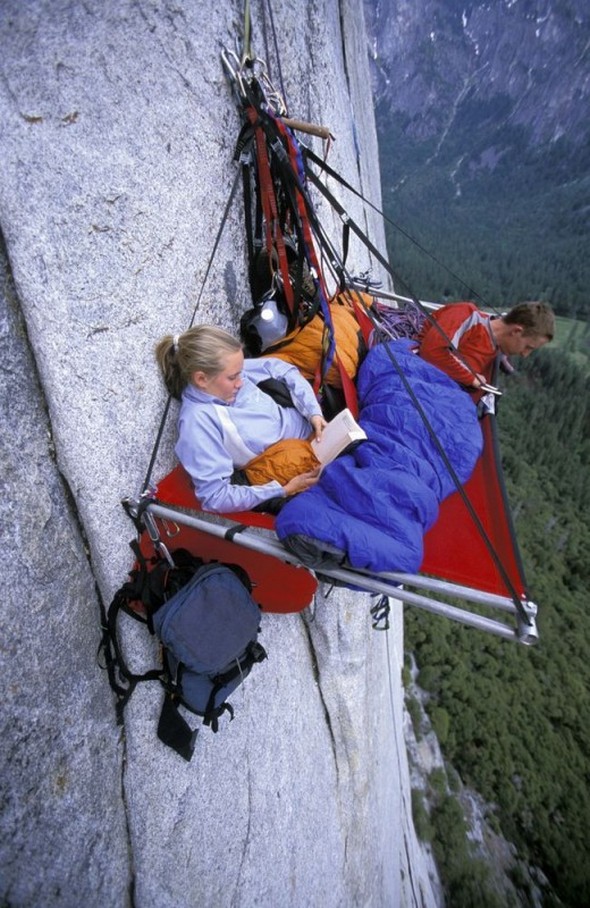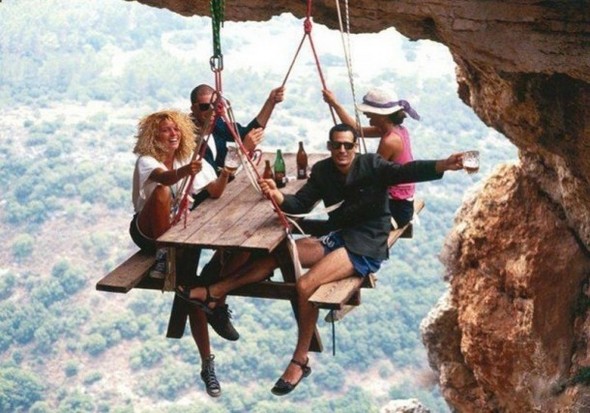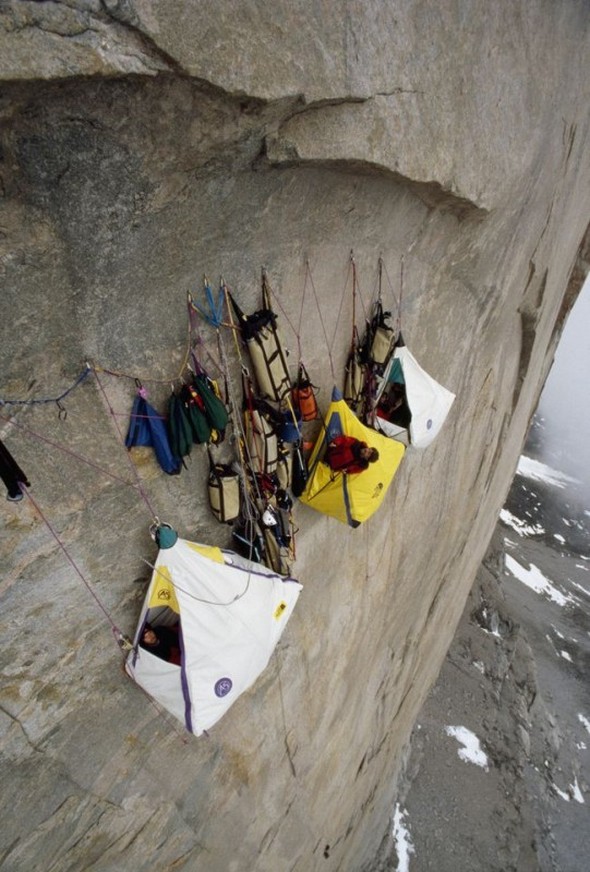 You MUST see cool photo galleries handpicked for YOU!
Fearlessness and a thirst for adventure which these people have is something which can only be admired. Not everyone dares to rise to such a height, and many do so even without insurance. Well, we can only sit on a soft chair in the office, with solid ground under the feet and cheering these daredevils.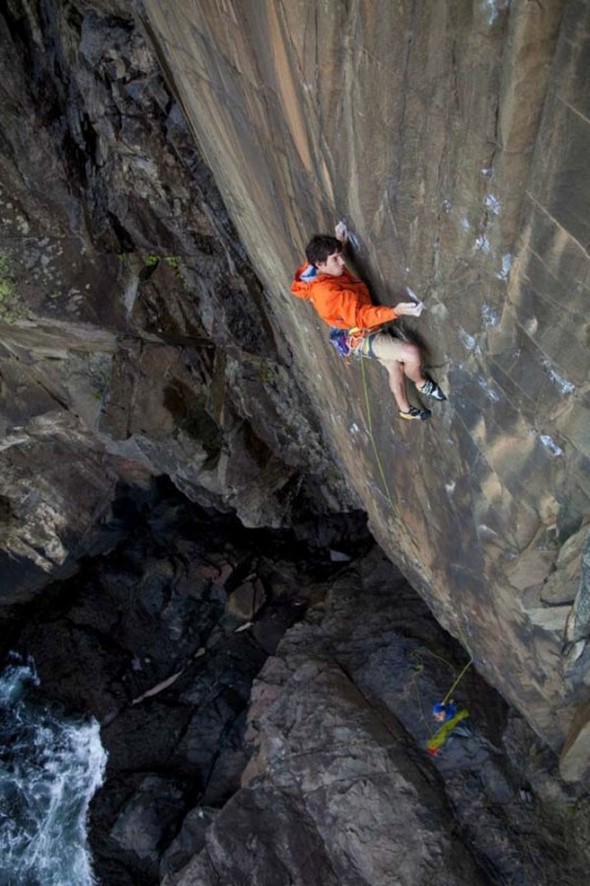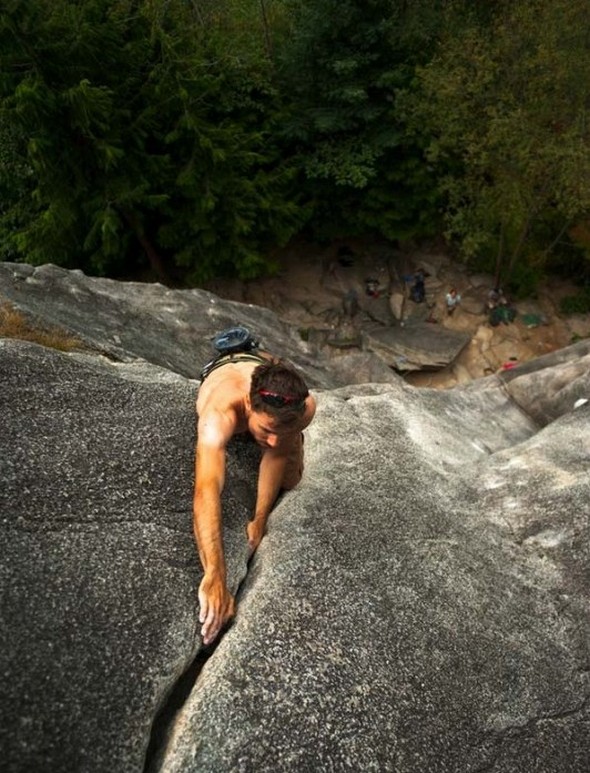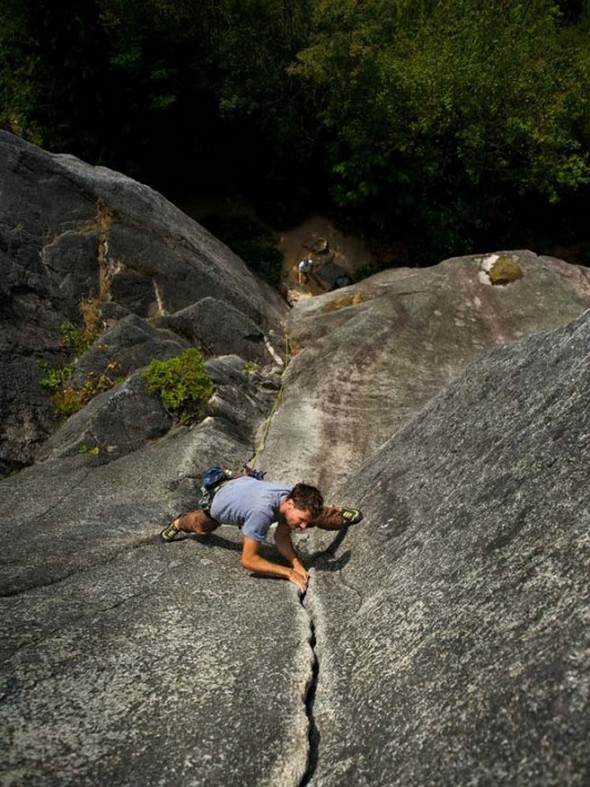 You MUST see cool photo galleries handpicked for YOU!
Pokémon cartoon and its characters are obviously very interesting among young all over the world, not only to watch, but also to imitate them. These are the characters in real life dressed as your favorite characters from the cartoon series.
1. Ash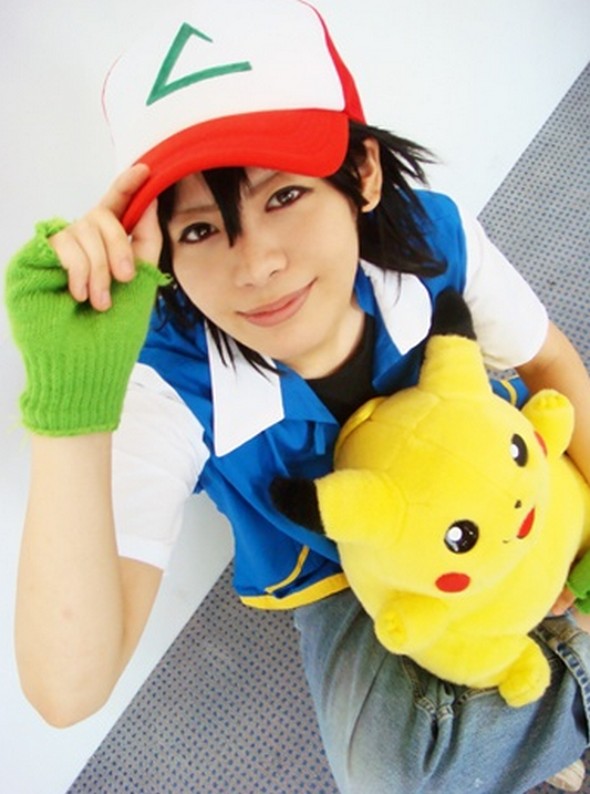 2. Chikorita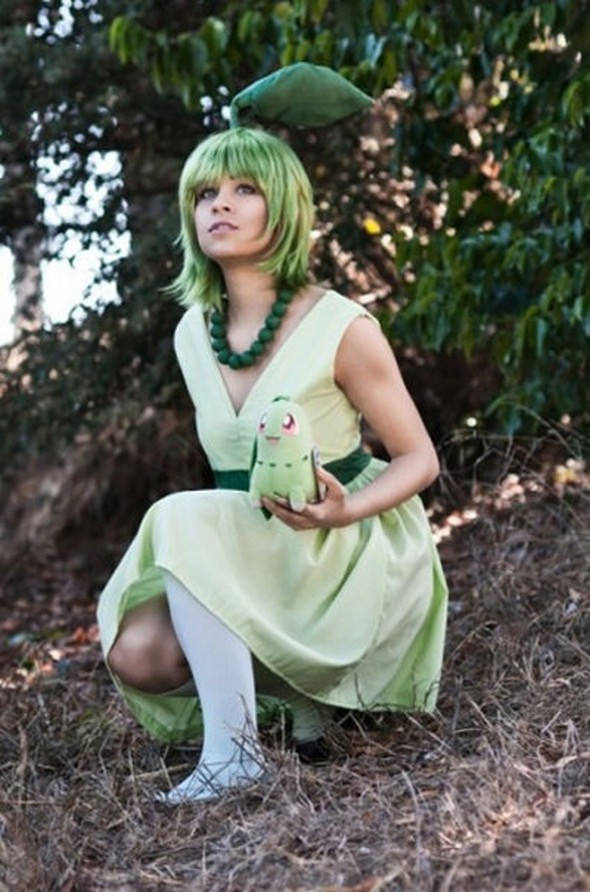 3. Gloom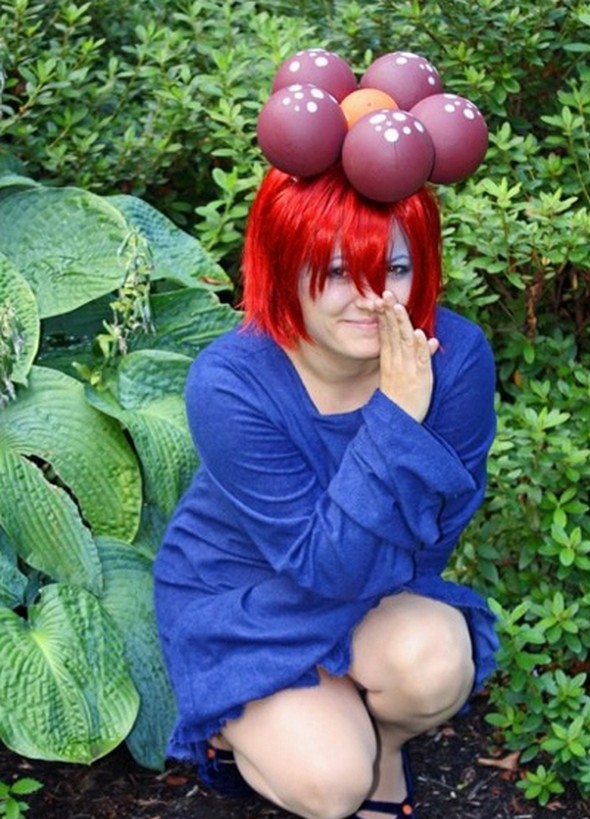 You MUST see cool photo galleries handpicked for YOU!
Do yo remember Mr. T an American actor known for his roles as B. A. Baracus in the 1980s television series The A-Team, as boxer Clubber Lang in the 1982 film Rocky III, and for his appearances as a professional wrestler?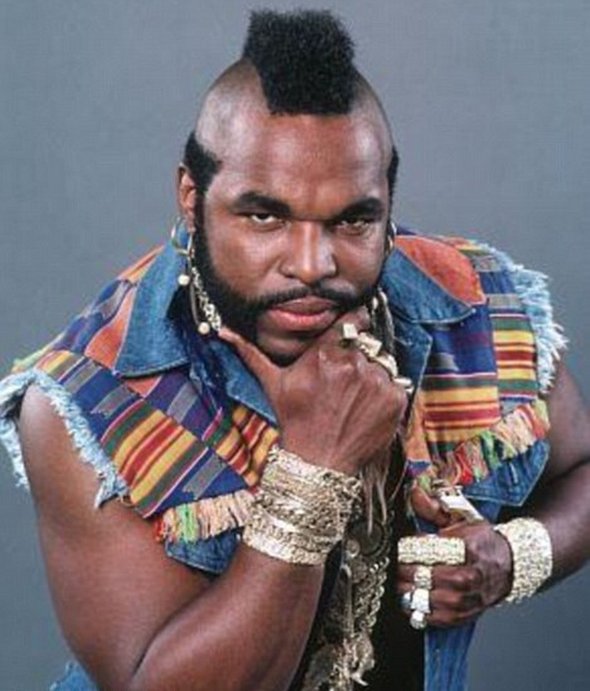 Mr. T is known for his trademark African Mandinka warrior hairstyle,his gold jewelry, and his tough-guy image. Right that style and his appearances inspires many guys to imitate him.  We found a few the best lookalike of Mr. T nowdays. Who is the best in your opinion?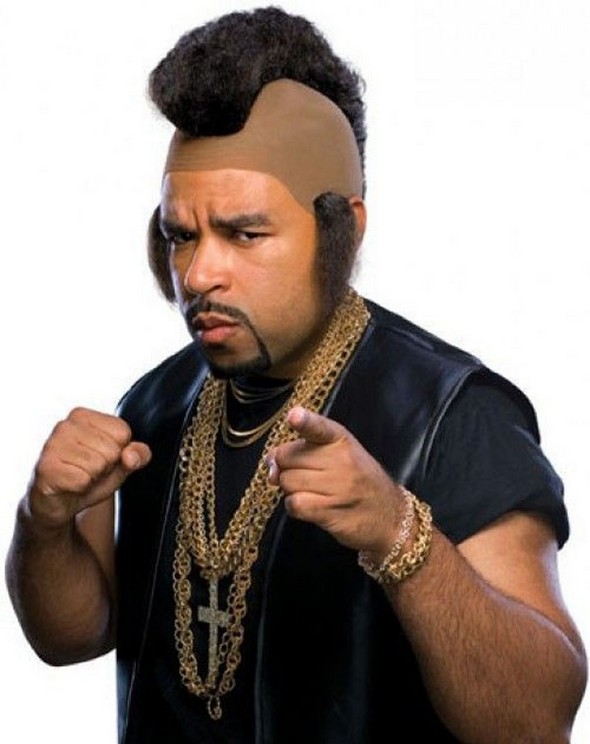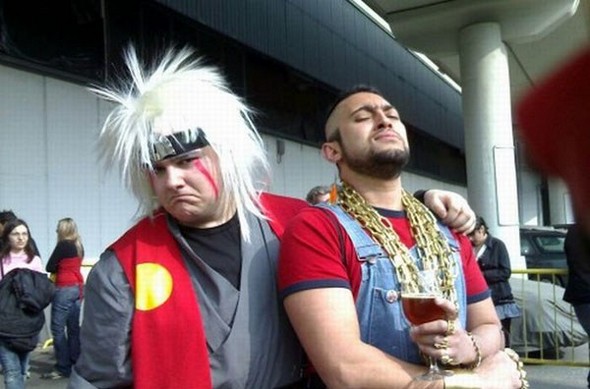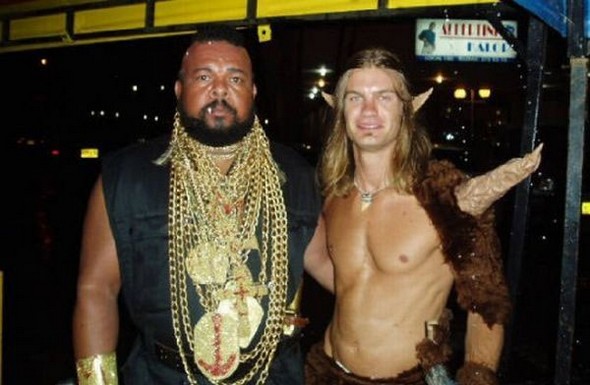 You MUST see cool photo galleries handpicked for YOU!