Do yo remember Mr. T an American actor known for his roles as B. A. Baracus in the 1980s television series The A-Team, as boxer Clubber Lang in the 1982 film Rocky III, and for his appearances as a professional wrestler?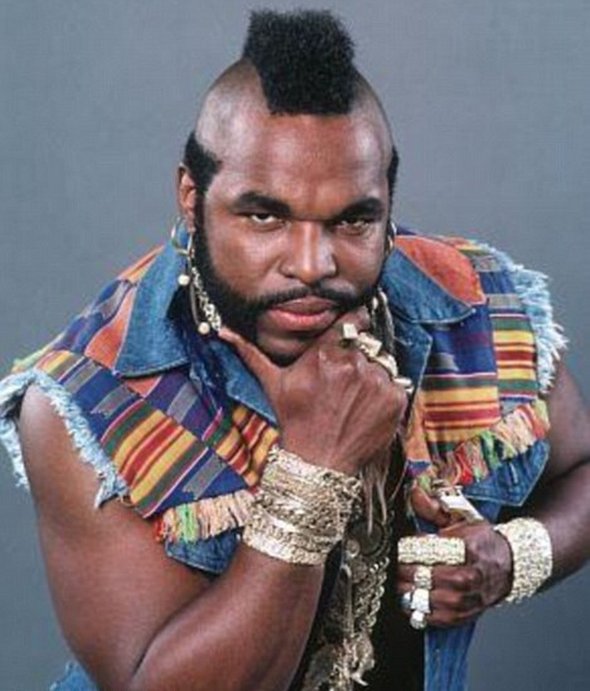 Mr. T is known for his trademark African Mandinka warrior hairstyle,his gold jewelry, and his tough-guy image. Right that style and his appearances inspires many guys to imitate him.  We found a few the best lookalike of Mr. T nowdays. Who is the best in your opinion?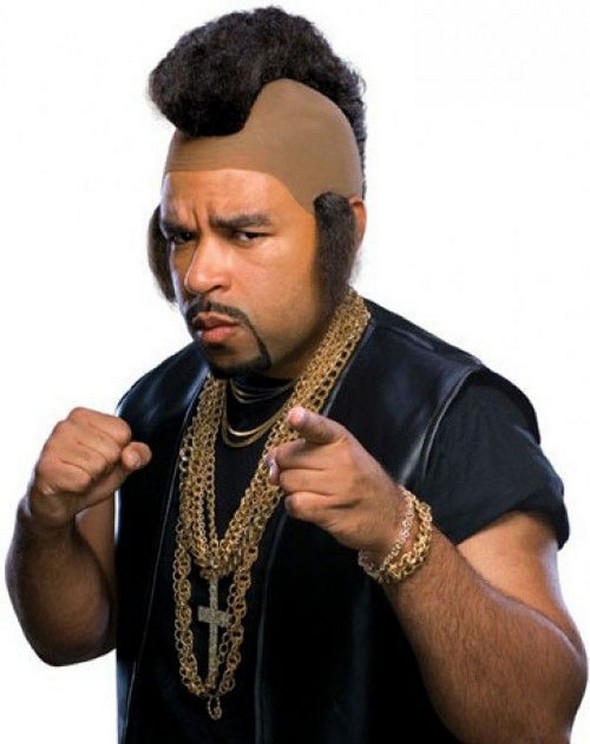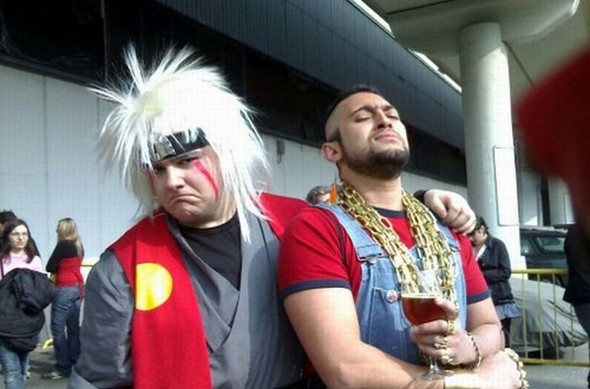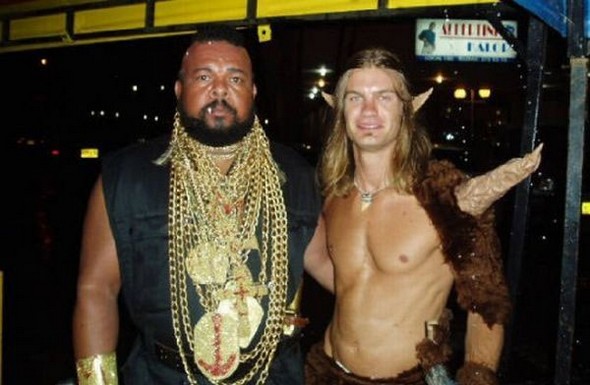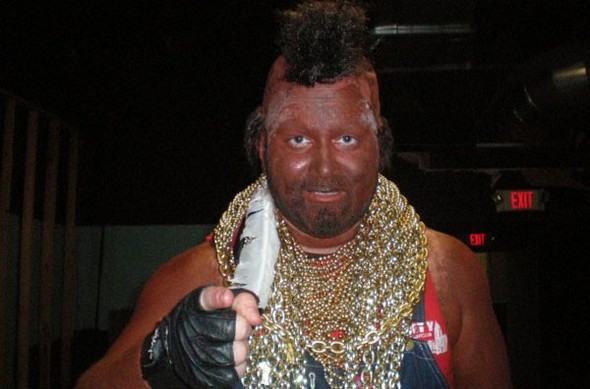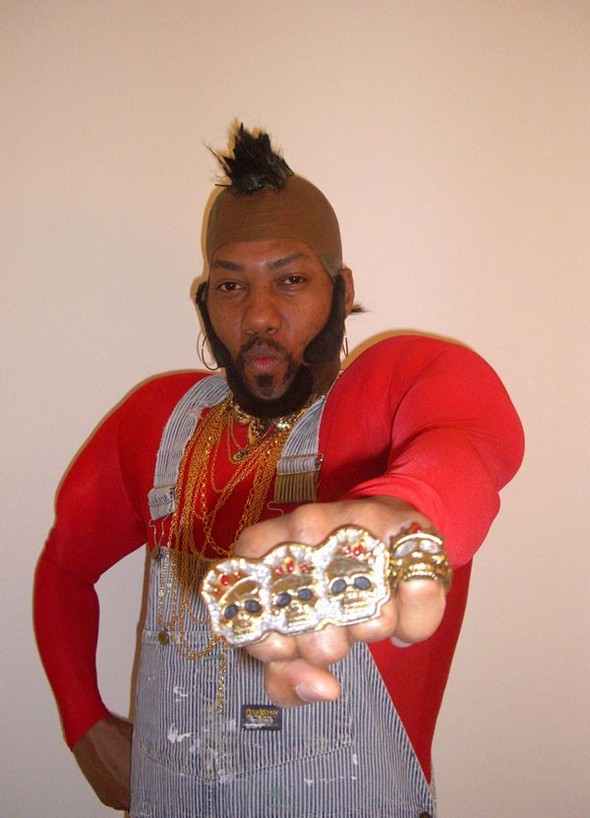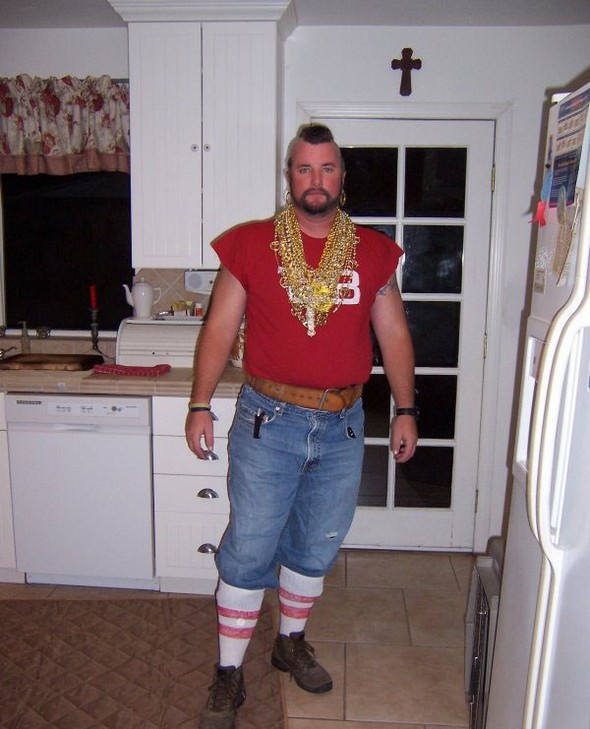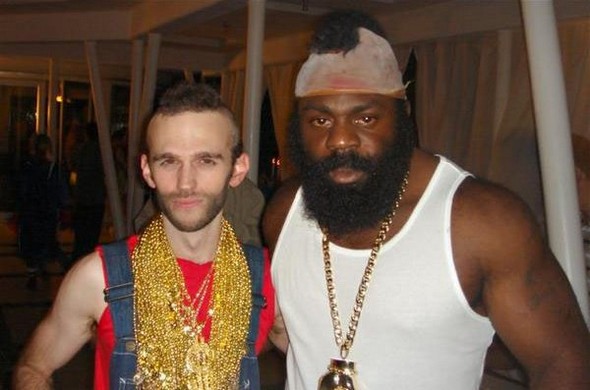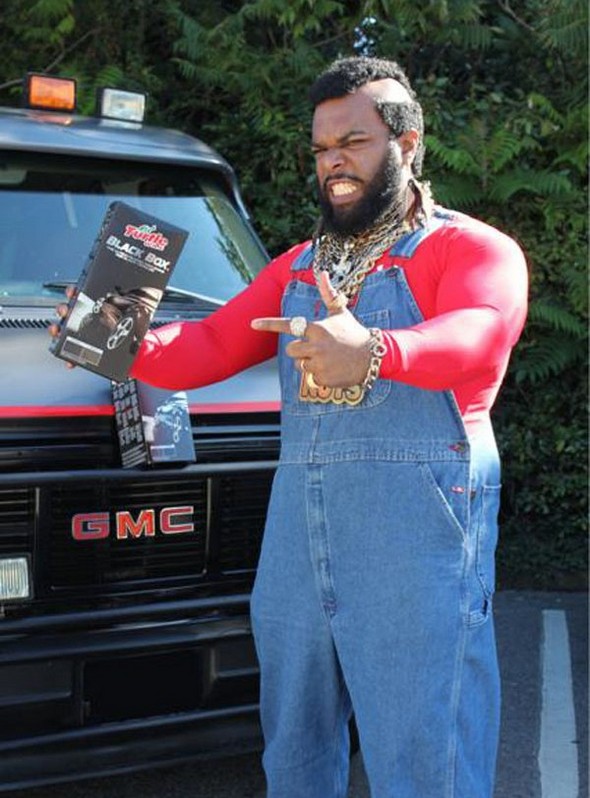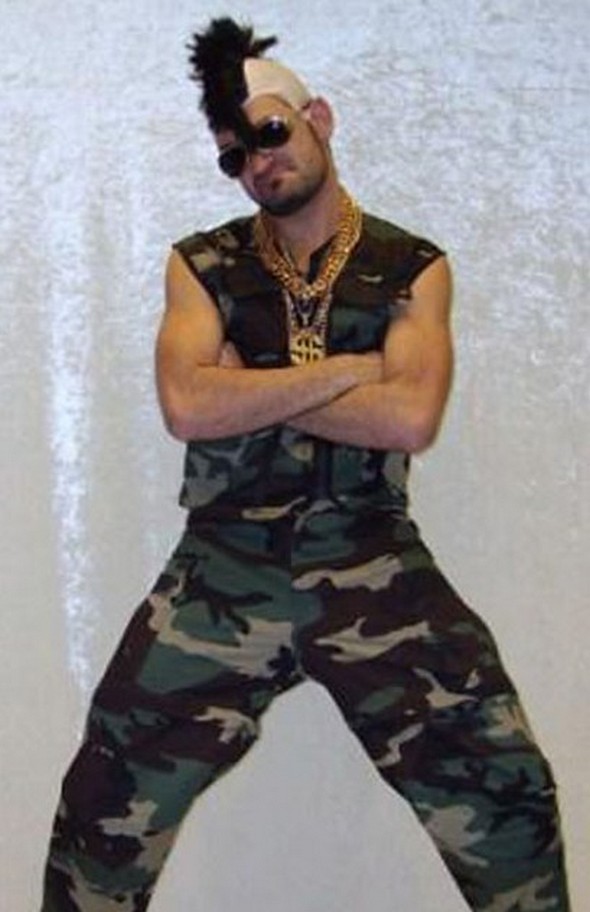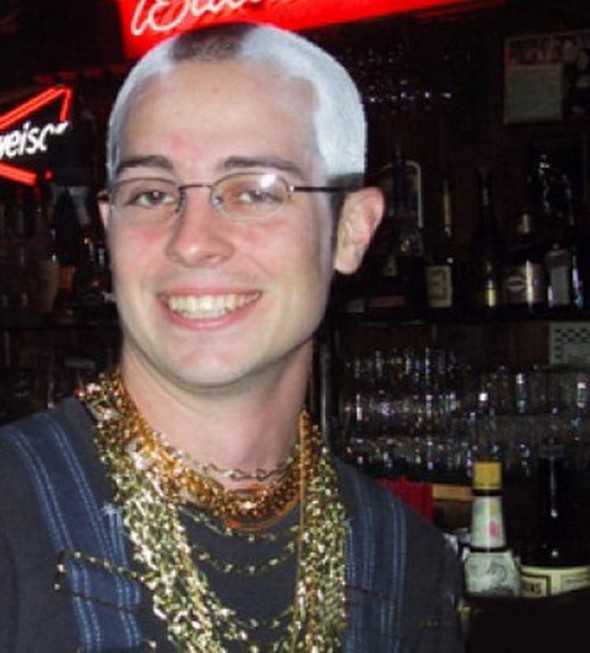 You MUST see cool photo galleries handpicked for YOU!