Amazing gliding on water (Qing Gong) was performed by Shi Liliang of the monks of South Shaolin Temple in Quanzhou City, Southeast China´s Fujian Province on October 19, 2009. He used the three-ply board to glide on water for 15 meters and broke his previous 10 meters record.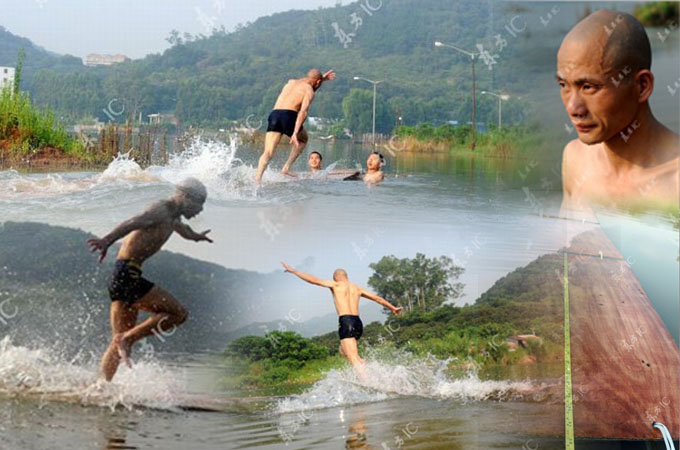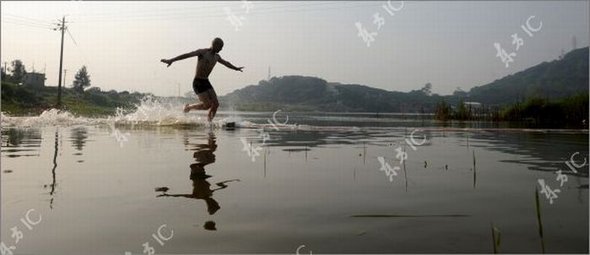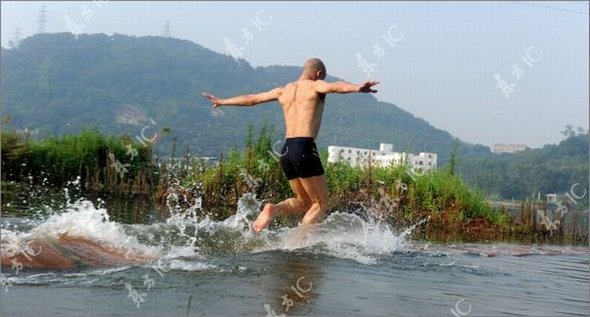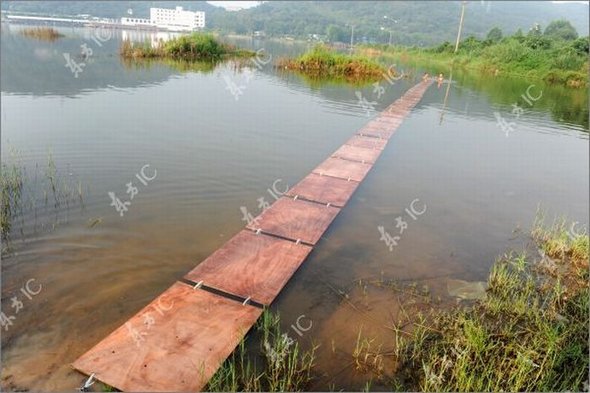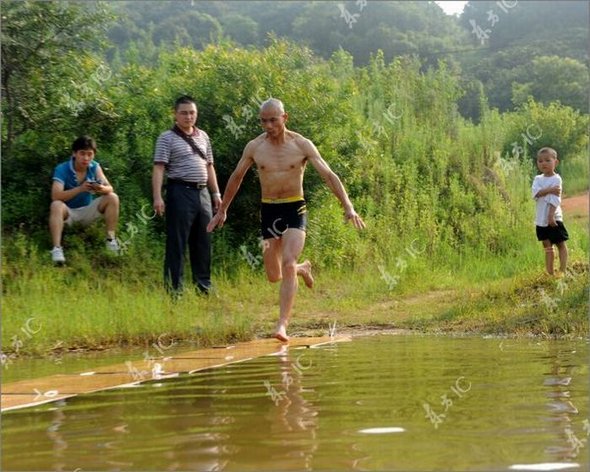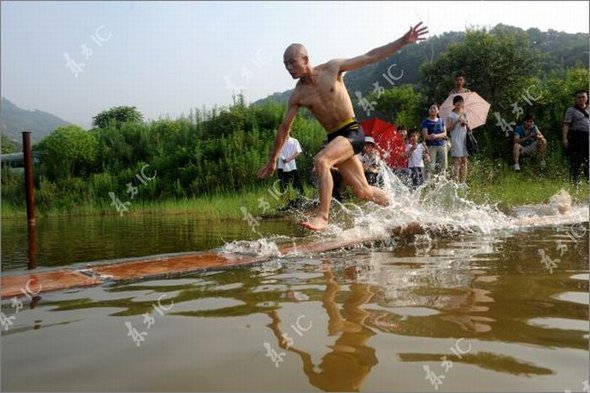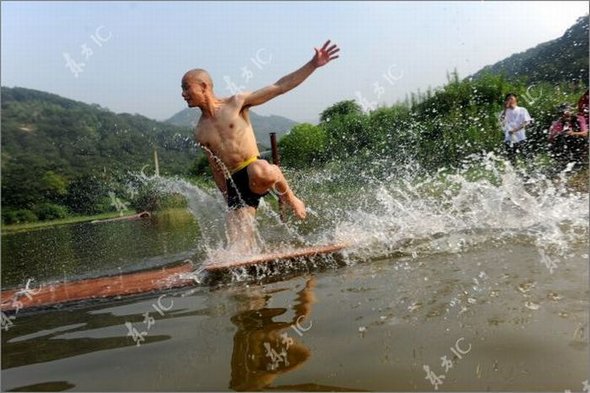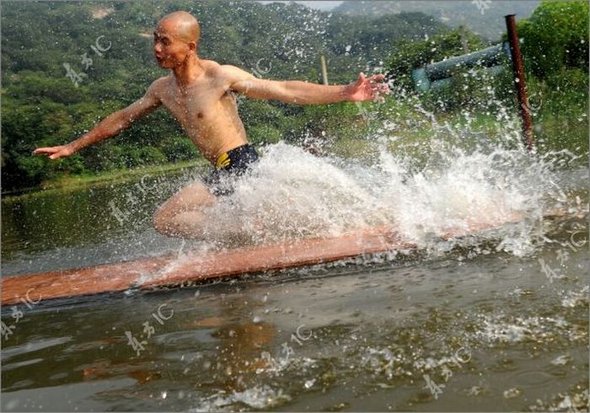 Read more
You MUST see cool photo galleries handpicked for YOU!
Victoria Frances is famous Spanish artist who works in the Gothic style. Her paintings depict young women suffering from love to obsession of vampires. Artist collection from Venetian carnival scene includes 3 collections Favole, book Angel wings, Favole portfolio, El corazon arlene, a collection of sketches. Here are the best Victoria paintings.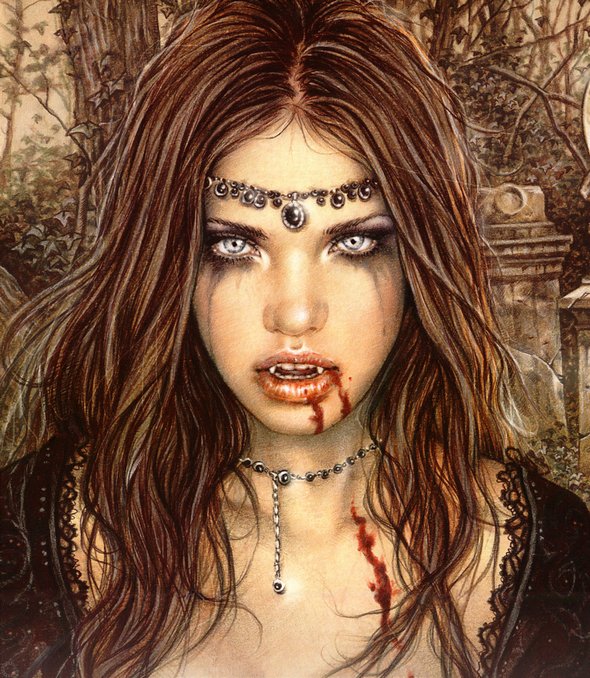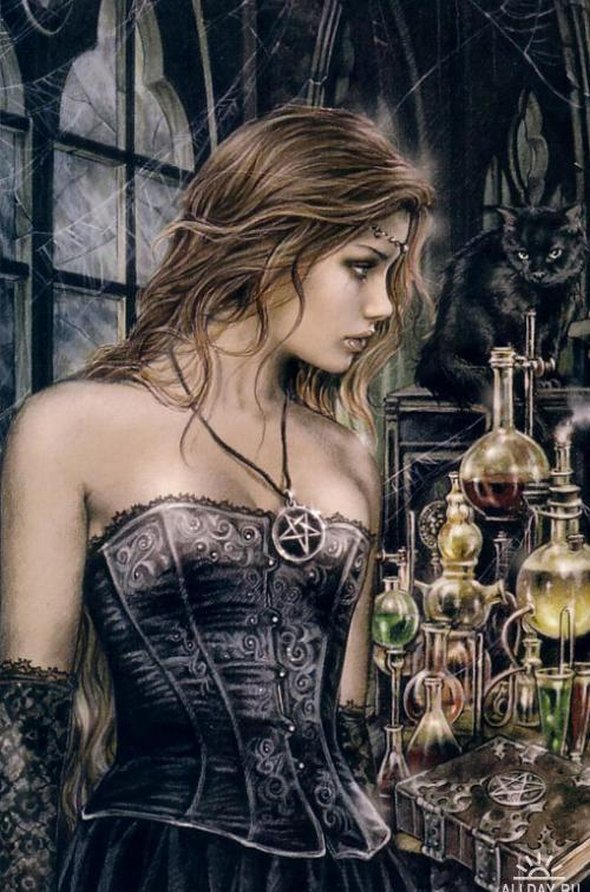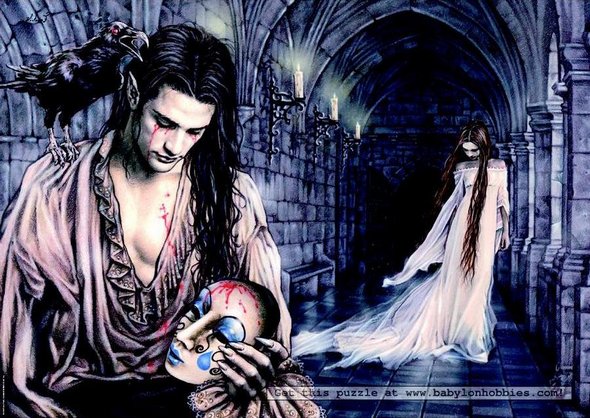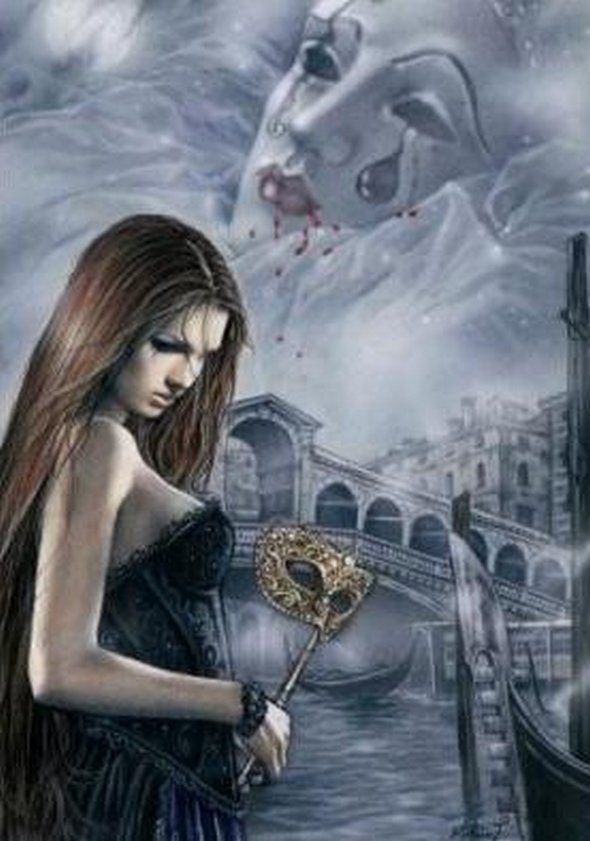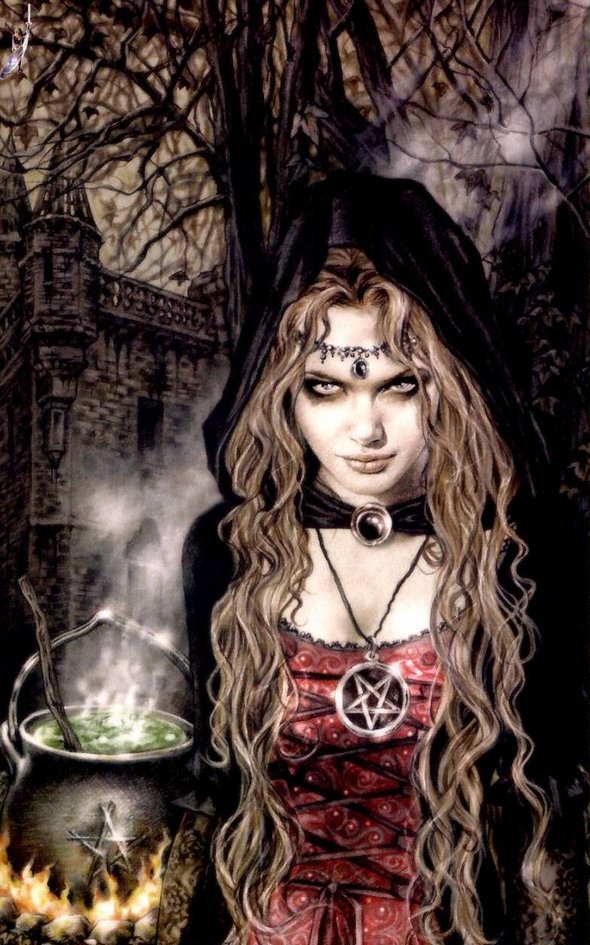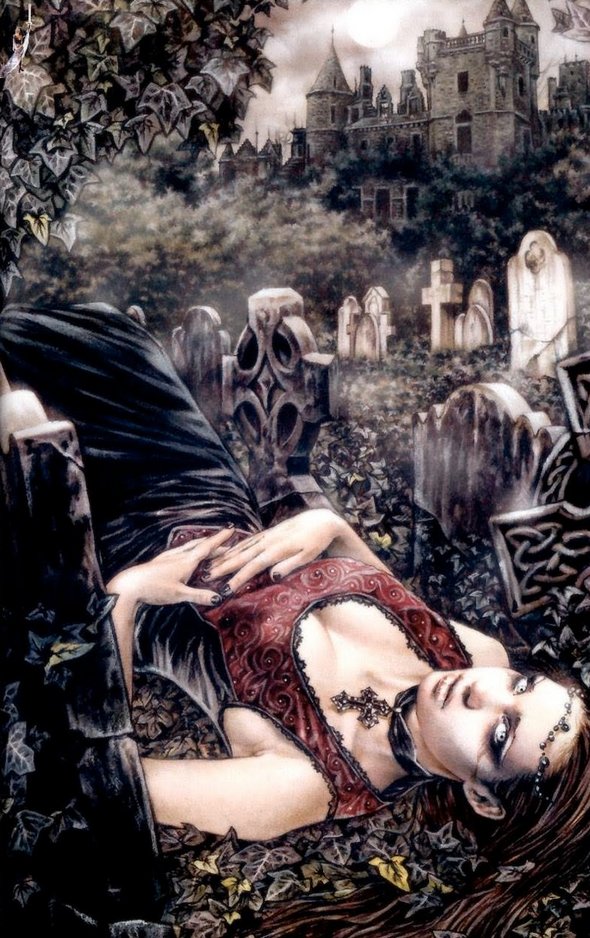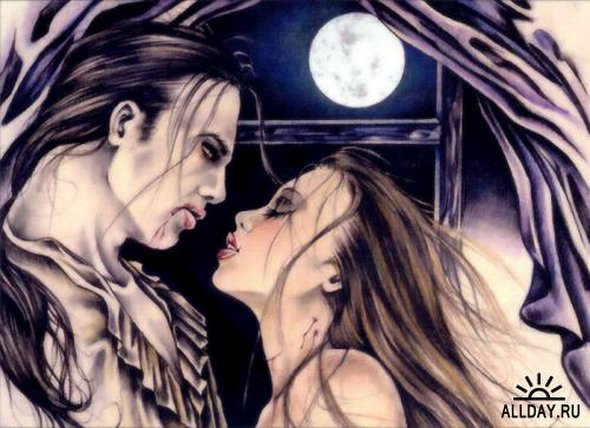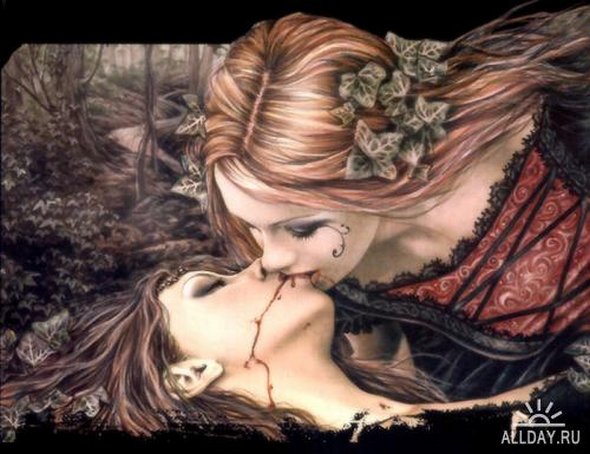 Read more
You MUST see cool photo galleries handpicked for YOU!
Every year in August a food fight festival called La Tomatina is held in Spain in the city of Bunol. Many people from all over the world participate in the festival where many tons of ripe tomatoes are thrown at each other in the streets. There is a brutal of tomatoes that takes place in the festival.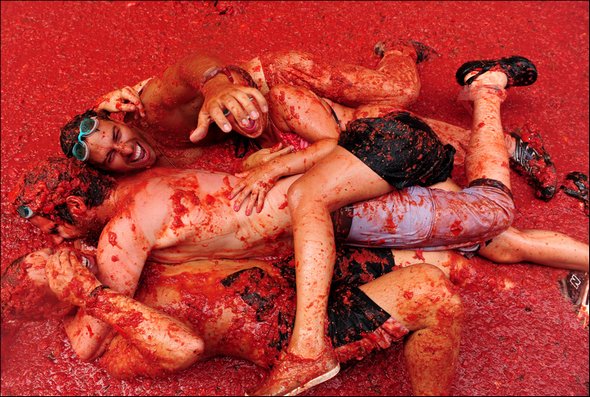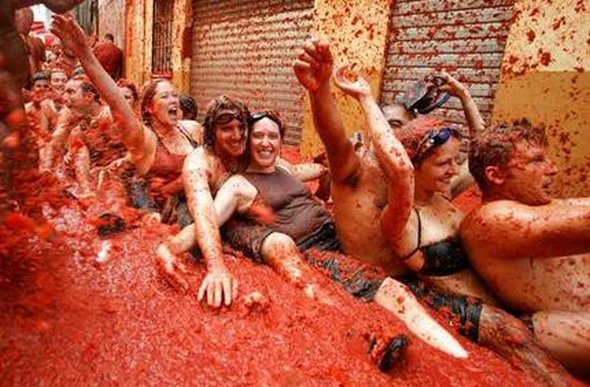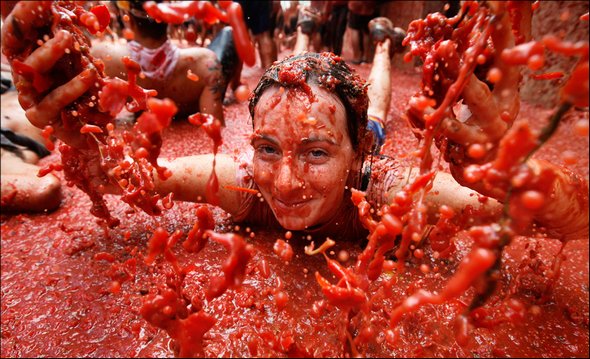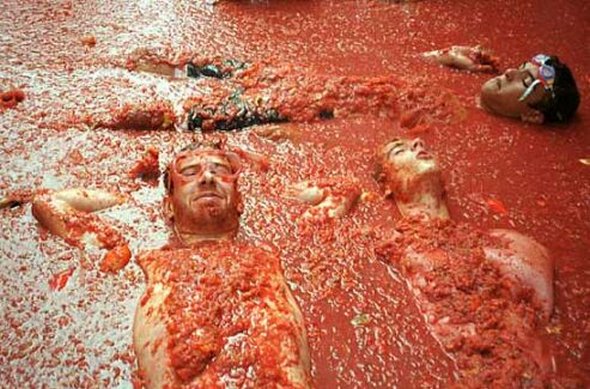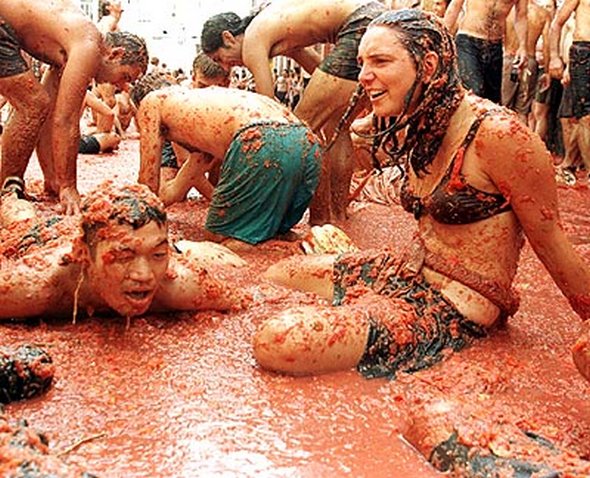 The La Tomatina festival lasts for a week and has many dances, fireworks and music and many parades. A night before the tomatoes fight all the people participating people come together and they compete against each other in a paella cooking competition. As a part of the tradition men do not wear shirts in the festival and women wear black. Many people from different parts of the world come to Bunol to witness this festival. The festival is very famous and about 20000-50000 people come every year for it. Tomatoes are brought in from all parts of the country and the only use is that they are thrown at each other. The tomato throwing happens for an hour but the festival lasts for a week and there of lots of food and great music and dance and everybody enjoys it to the core.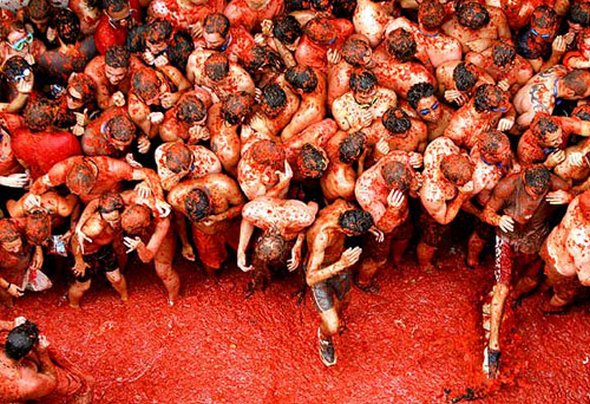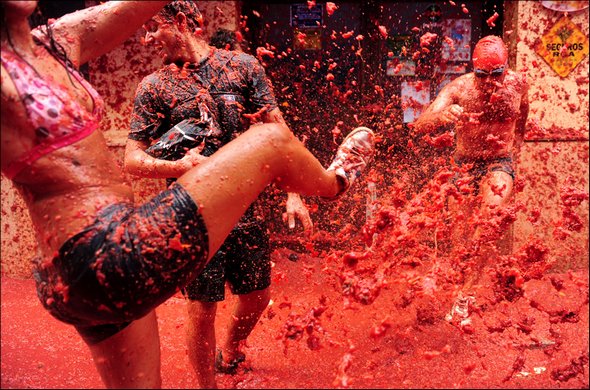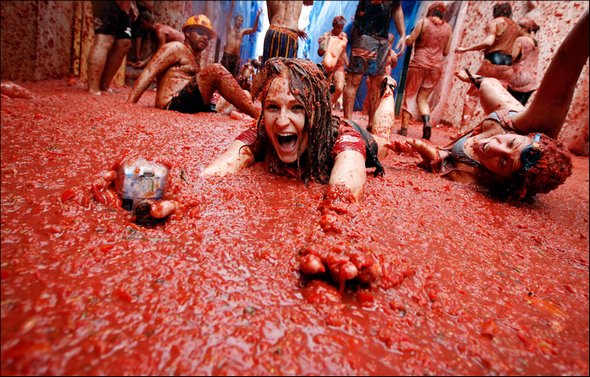 Read more
You MUST see cool photo galleries handpicked for YOU!
Everyone loves a good Zombie movie, book or image and illustrators are no exception. Sometimes inspirations of Zombie Art go even further. That art slowly and insensibly come in our lifestyles, or we pretend to be like that. These photographs have similar aim. Inspiration of Zombie is presented by strange art of scary faces.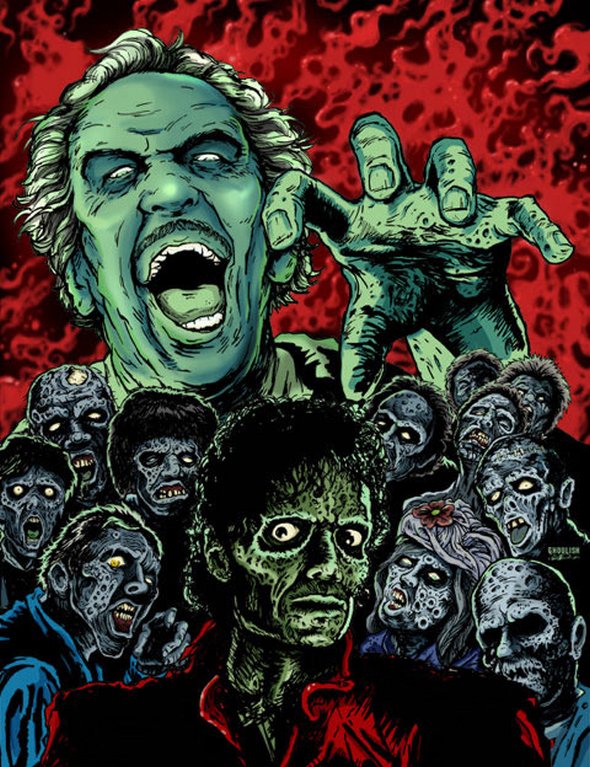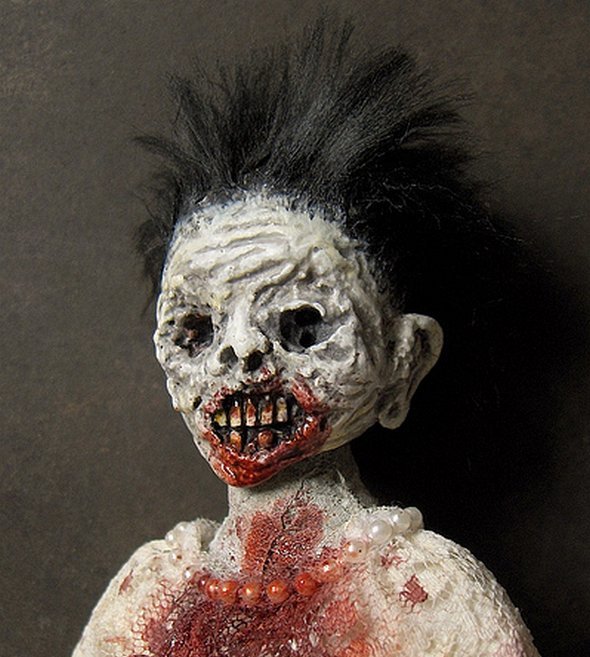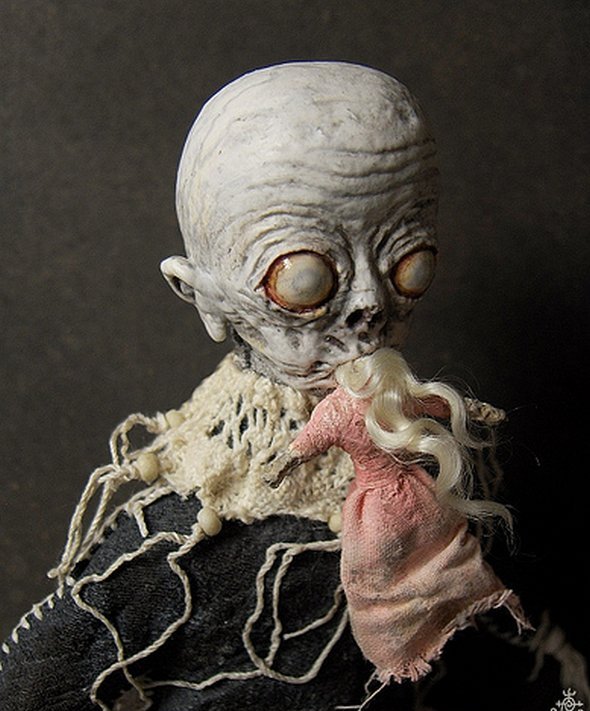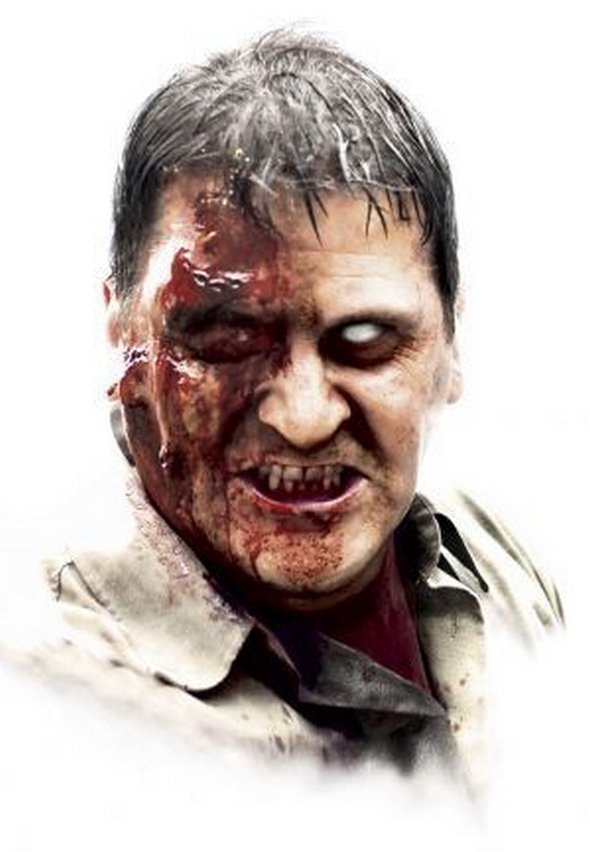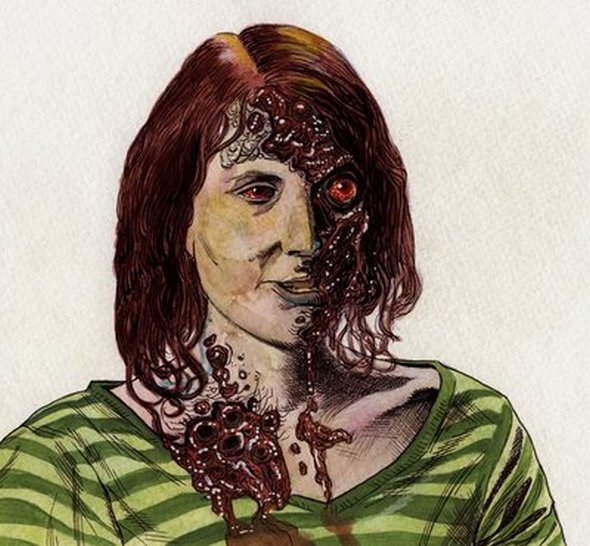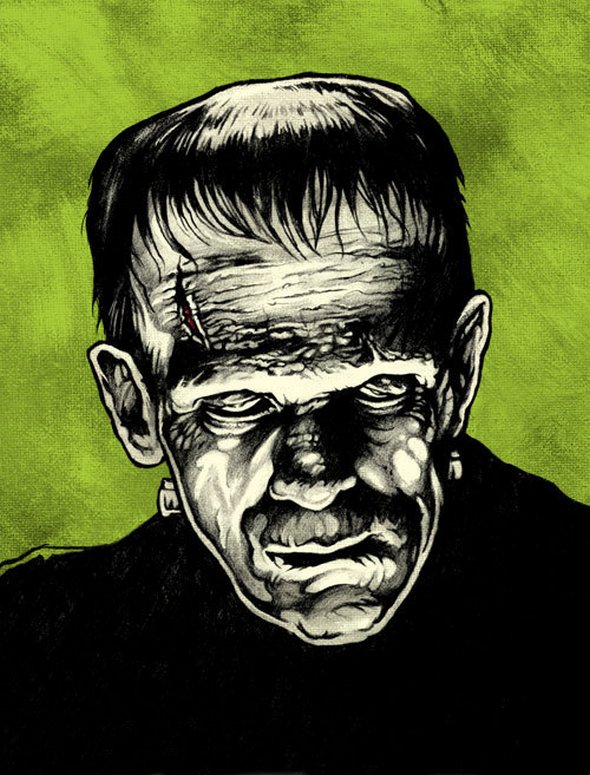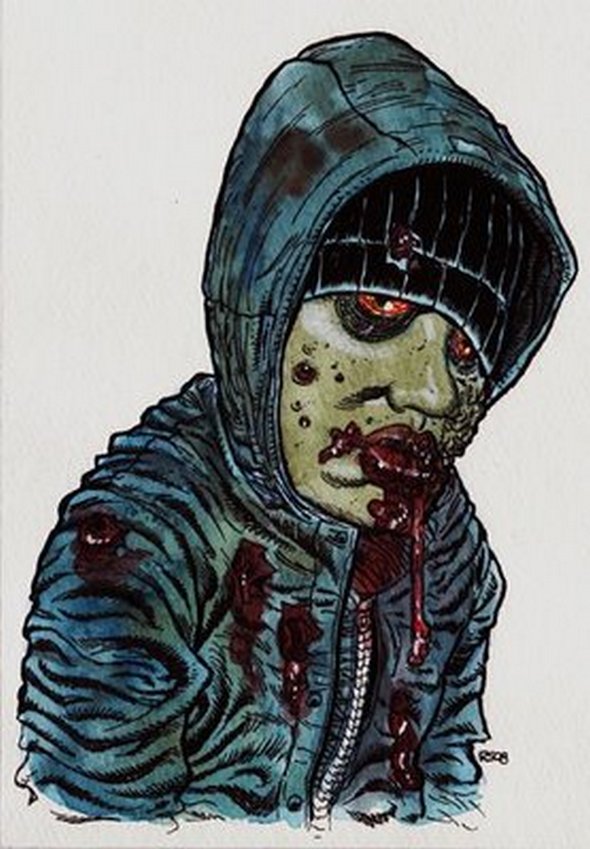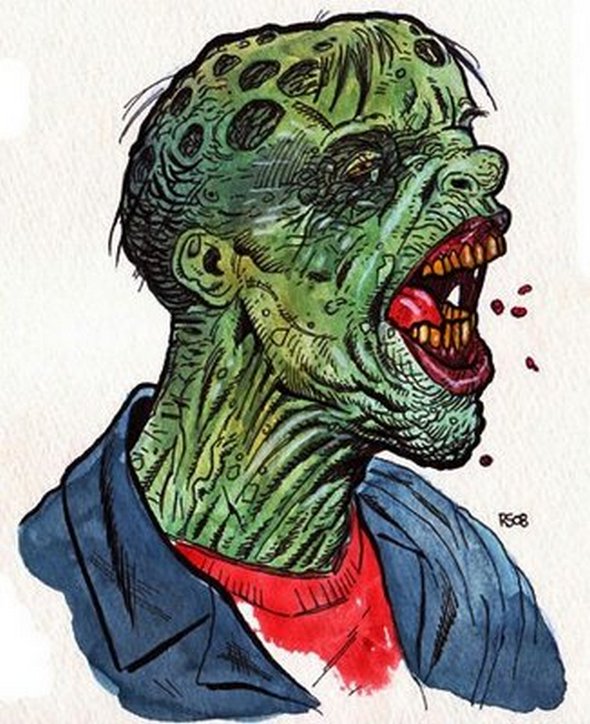 Read more
You MUST see cool photo galleries handpicked for YOU!
India is a country which is full of beautiful contrasts. It is also a land of rich rituals, fascinating festivals and mesmerizing ceremonies. The geographical diversity of India makes it one of the most sought after tourist destinations.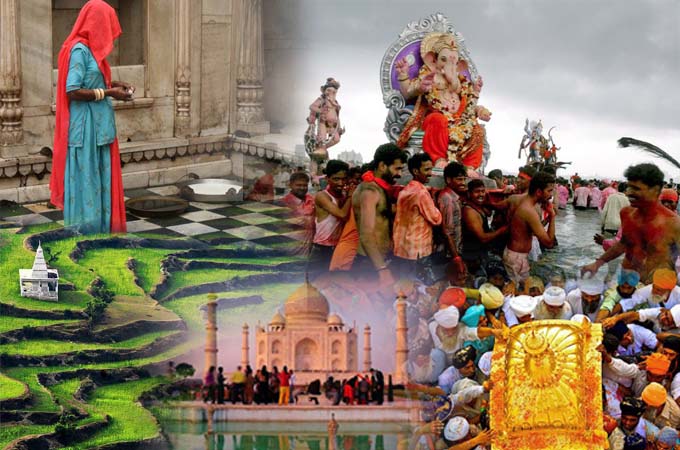 India is a country that leaves one spellbound with its alluring contrasts and striking features in all that it beholds! India is a 34,000 years old country with a rich legend and history. One is sure to get intermingled with the plaited knots of customary and contemporary ingredients of India. Where else will you experience spirituality and solitude than in the mystic land of the lords! The rich rituals, distinct culture of India, festivals and ceremonies that India celebrates, unfold its legendary sagas. Ancient India was a country that covered the territories of Pakistan, Bangladesh apart from the territory of current India. Ancient Indian history can be broadly divided into three ages namely the Bronze Age, Indus valley civilization and the Vedic age.
Bridal Procession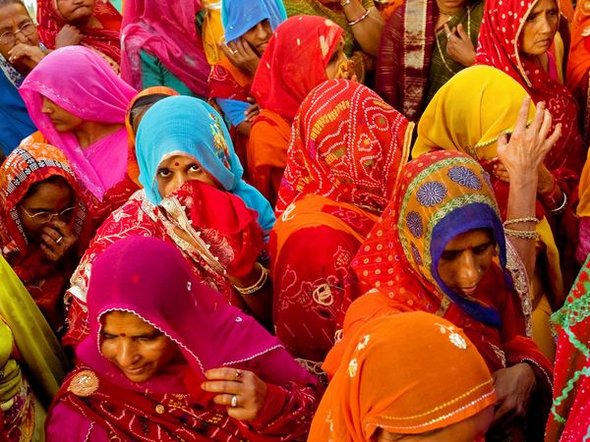 Amber Palace and Jaigarh Fort, Jaipur
Ganesh Festival, Mumbai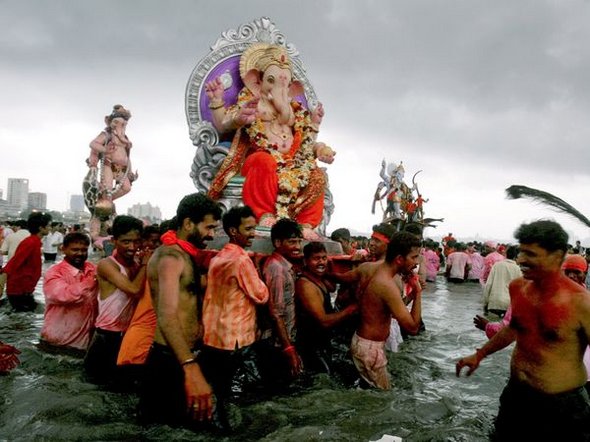 Golden Temple of Amritsar, Amritsar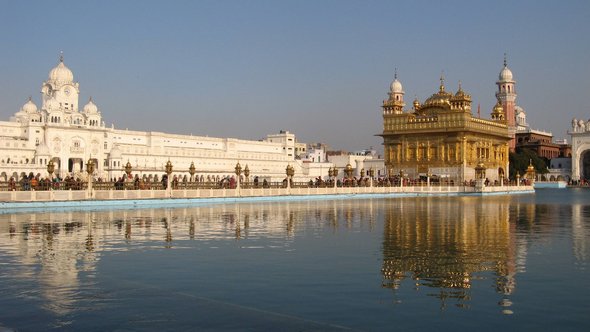 Karni Mata Temple, Deshnoke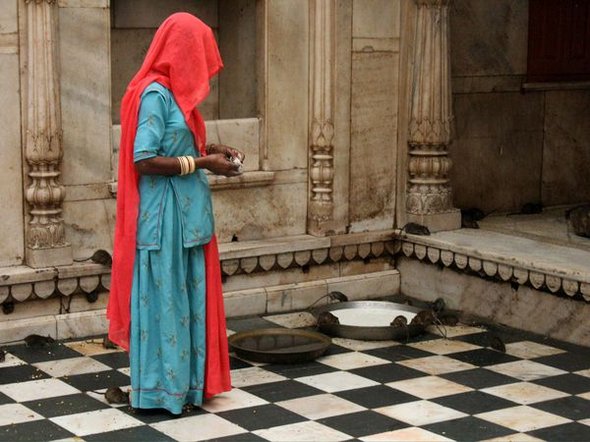 Baha'i House of Worship, New Delhi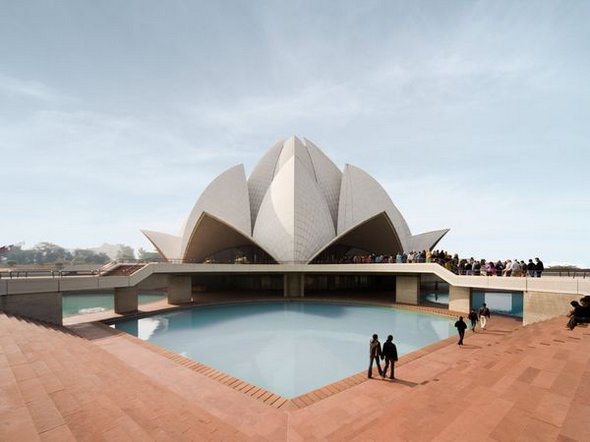 Brigade Road, Bangalore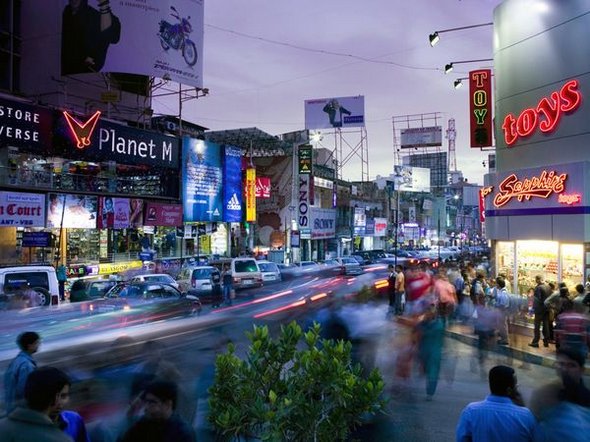 Taj Mahal, Agra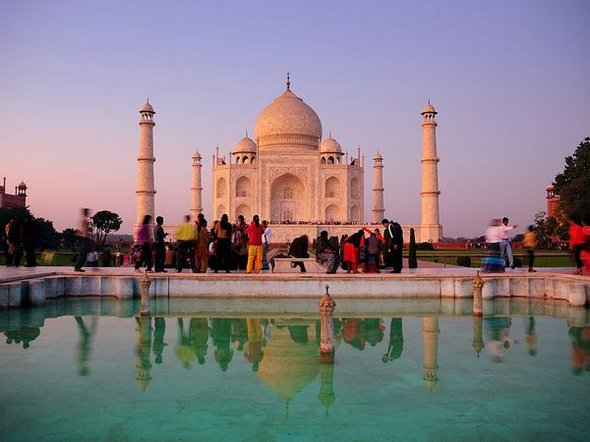 Dharavi Slum, Mumbai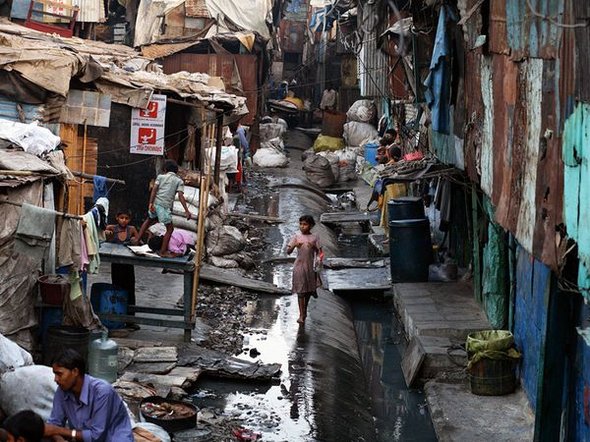 A beautiful place near Ranikhet, Uttranchal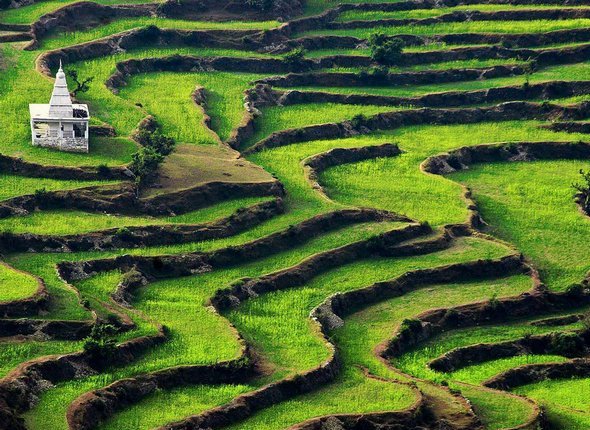 Rickshaws, Kolkata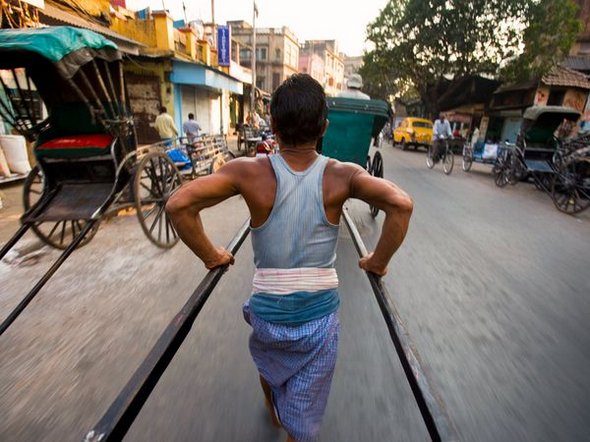 Read more
You MUST see cool photo galleries handpicked for YOU!
As part of the Victorian State of Design Festival LOOK.STOP.SHOP trail, Alice Euphemia is hosting an c at Saturday the 24th 2010 at their store (Shop 6, Cathedral Arcade, 37 Swanston Street, Melbourne). As anyone from Melbourne would already be aware of, apart from being an amazing store, Alice Euphemia is an iconic establishment offering ongoing support to independent designers.
That time they were asked to take some photos using some medical paraphernalia, and as usual got a little bit over excited with the photos – especially when they whipped out our ol' zen suit friend again. Shame it's such a memorable piece, and even with the lab coat and all they couldn't manage to disguise it!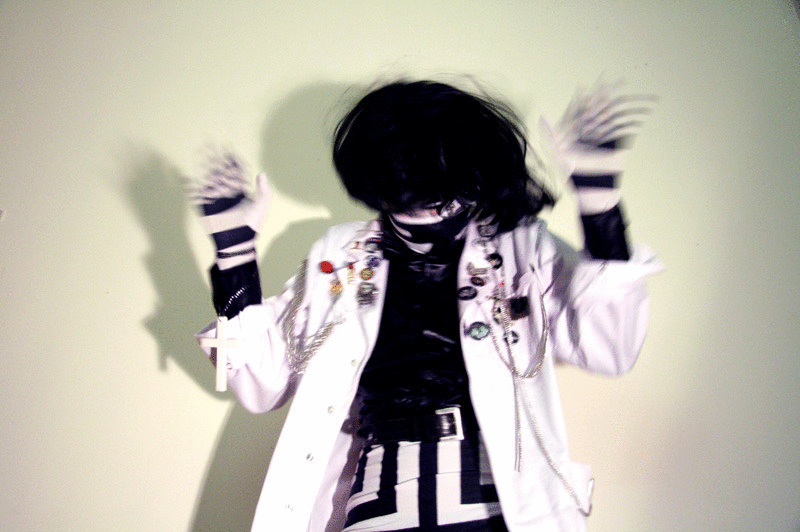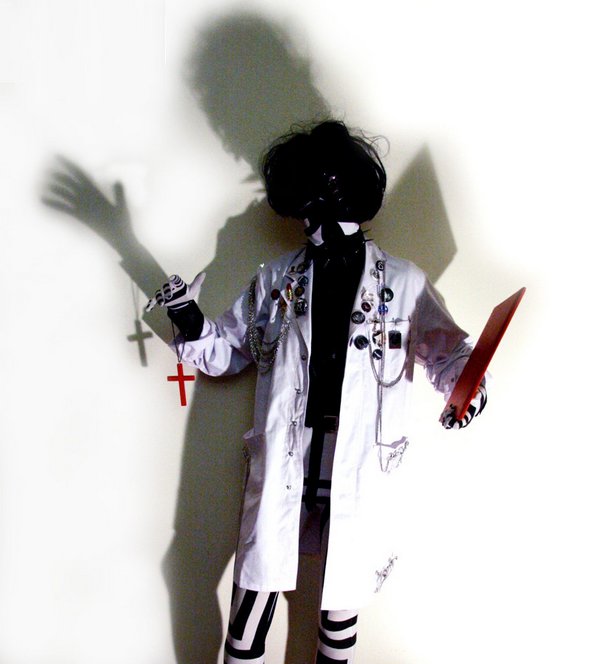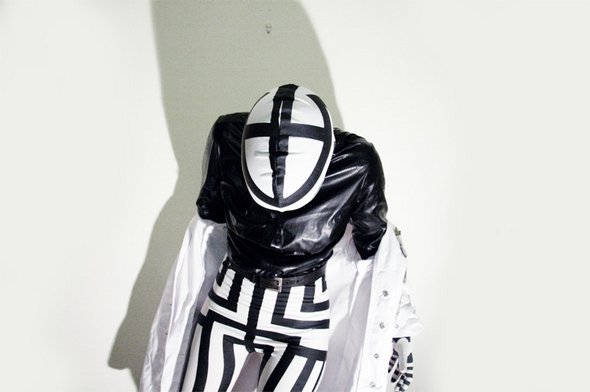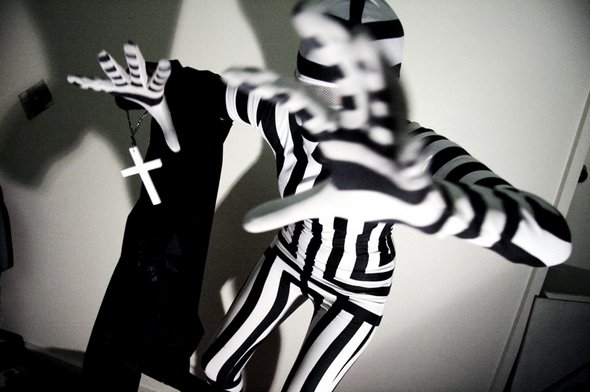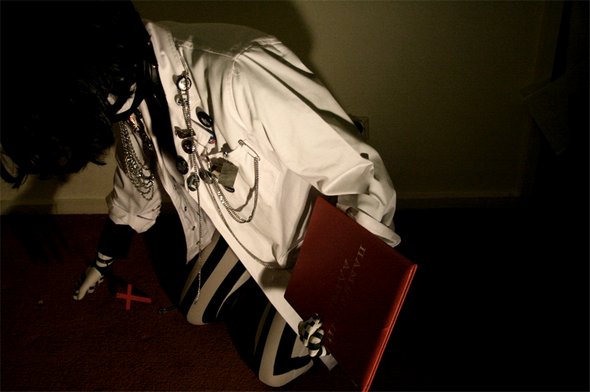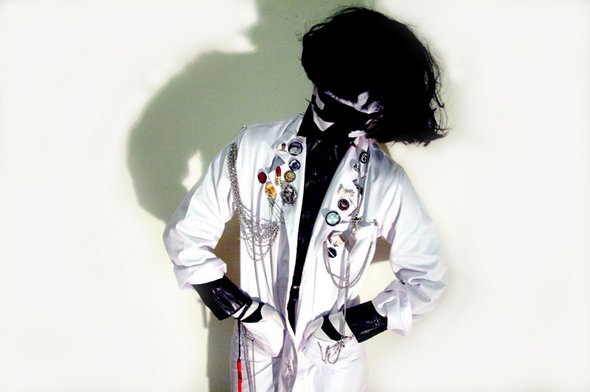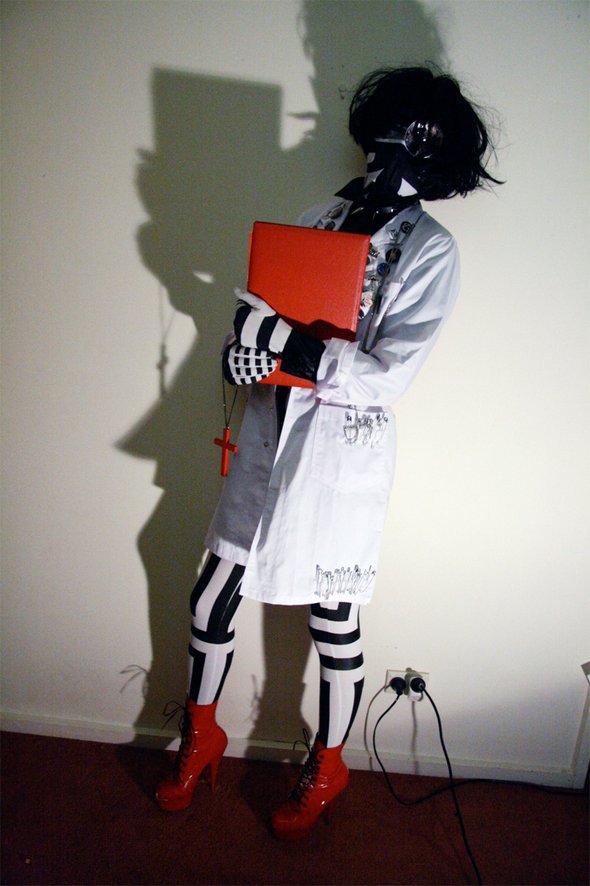 Read more
You MUST see cool photo galleries handpicked for YOU!
How tall do you think the shortest man in the world is?
The answer is that the title of the smallest man in the world belongs to Khagendra Thapa Magar, who is just two feet tall,
Excitedly awaiting his 18th birthday in October of this year, Khagendra and his family are in contact with Guinness to take the official crown from 2ft 5in He Ping Ping of China. Weighing only 10lbs, Khagendra has become something of a celebrity in his native Nepal, where politicians have joined the clamor to see him recognized as the smallest man in the world.
This is the full photo illustrated story about this man: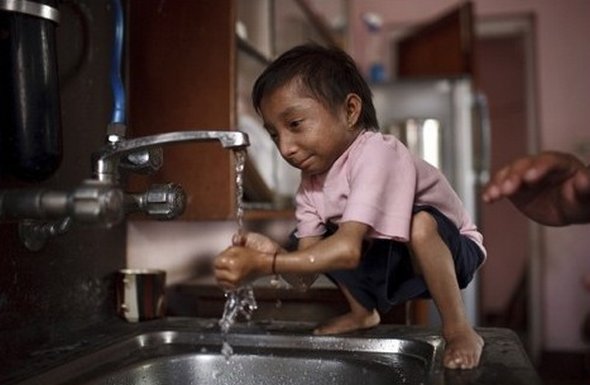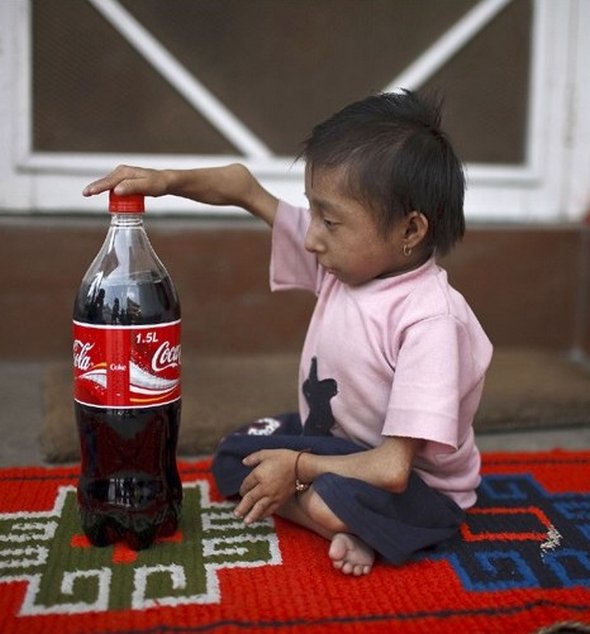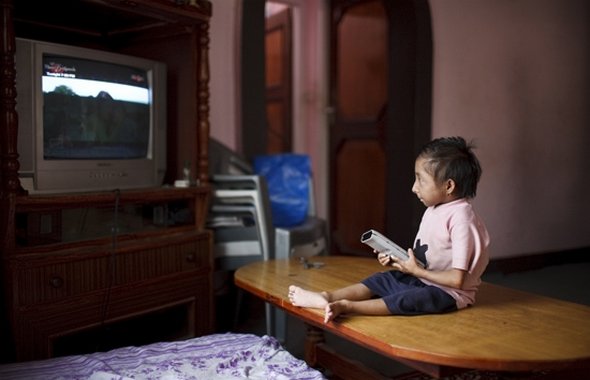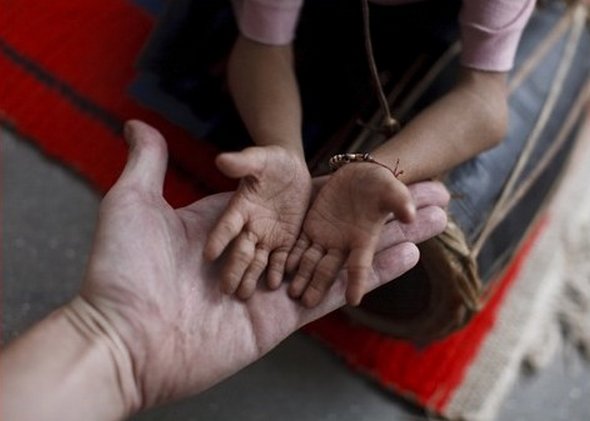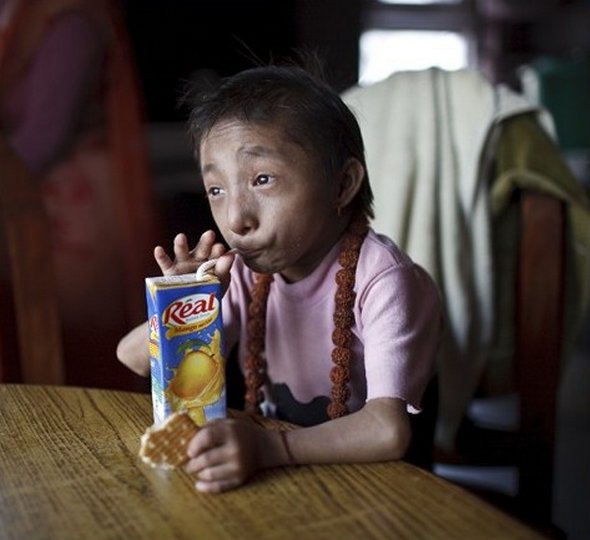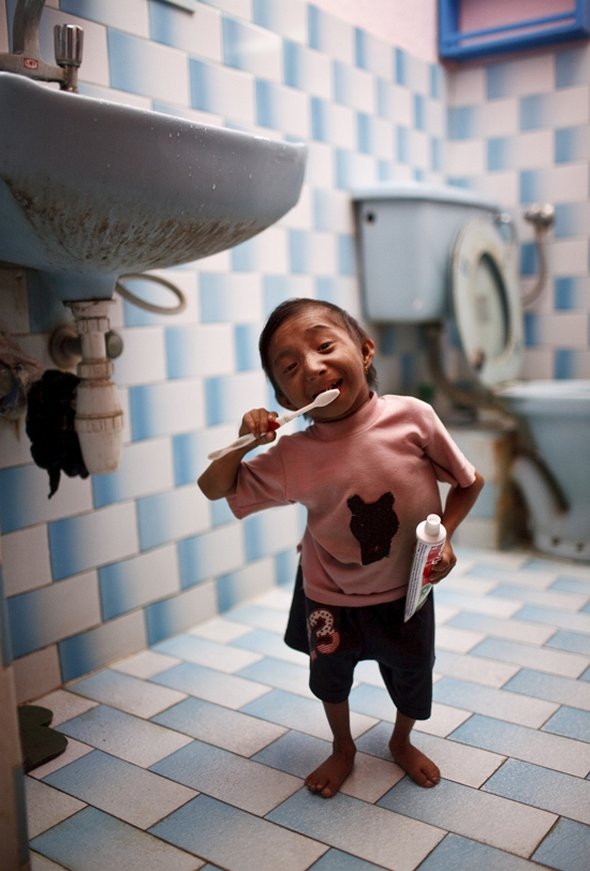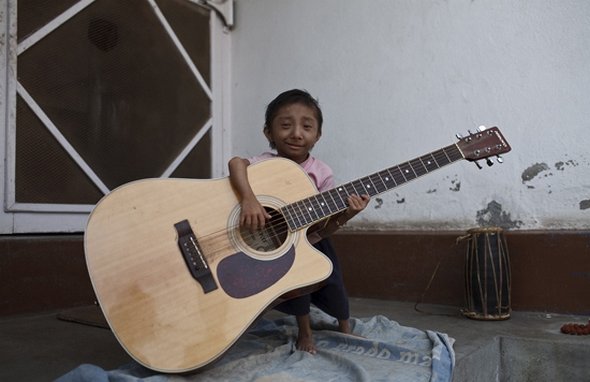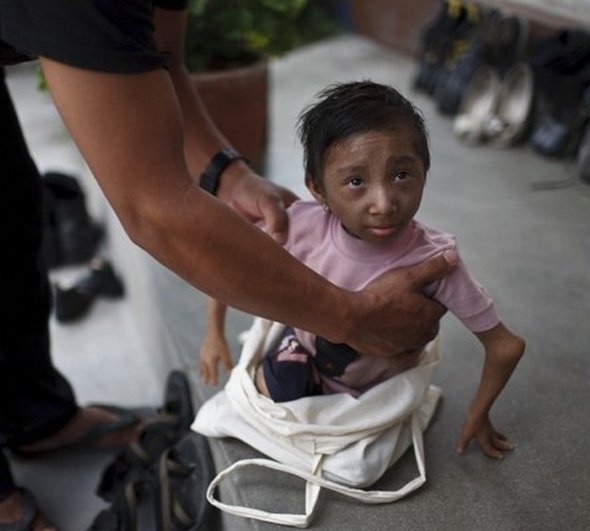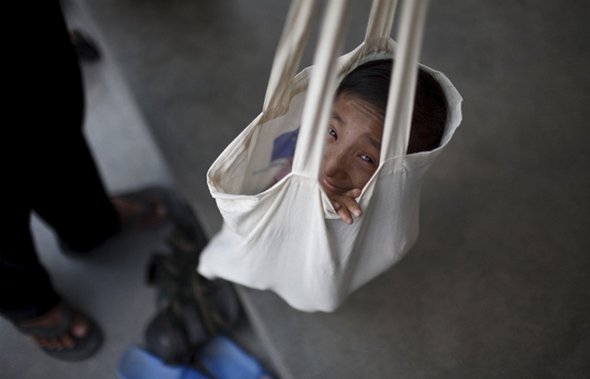 Read more
You MUST see cool photo galleries handpicked for YOU!