This amazing underwater base jumping video was made by the free divers Guillaume Néry, world champion free diver and Julie Gautie who wanted to show a different approach to free diving. The film shows Guilaume "jumping"  from the top and into Dean's Blue Hole. A challenge many would simply say a big "No" to. What is even more amazing about this video is the fact that it was filmed in one go by Julie Gautie with a Canon 5D Mark II. I guess both of them held their breath during the filming of this whole video clip. Truly amazing feat worthy of free diving champions.
According to its authors it has been filmed for fictional and artistic purposes.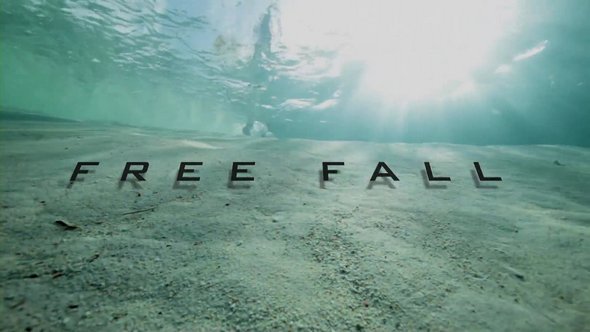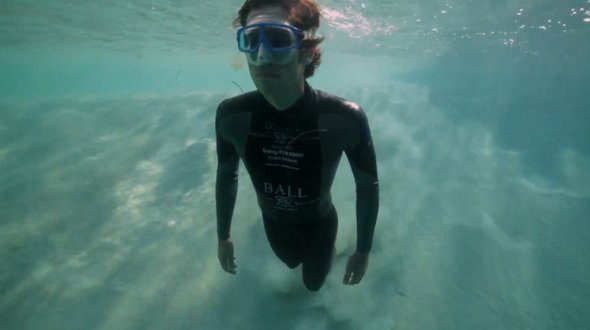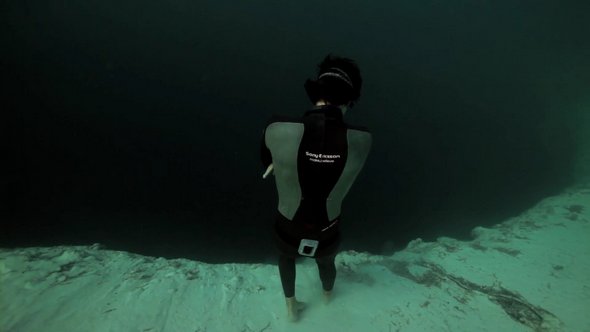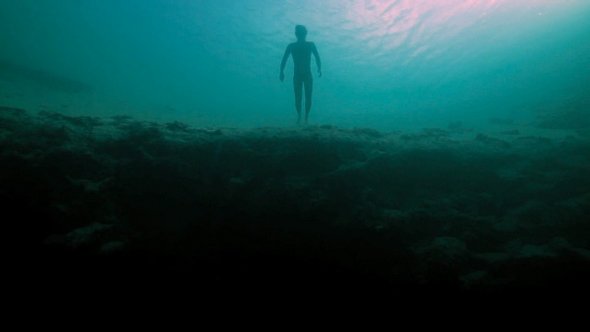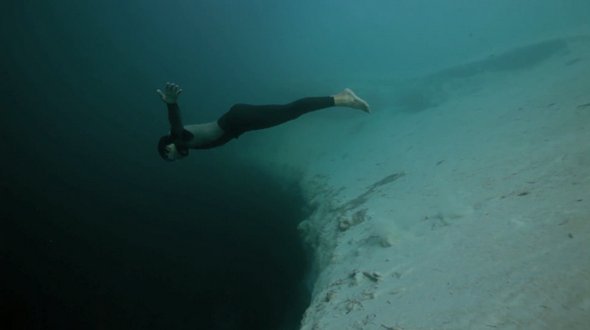 Read more
You MUST see cool photo galleries handpicked for YOU!
Life is wonderful when you are a kid. That is time when you are filled of dreams and wishes. Some of kids, who you may know from tennis courts around the world, made their dreams come true. These are photos of some  kids who are now well-known boys, superstar tennis players.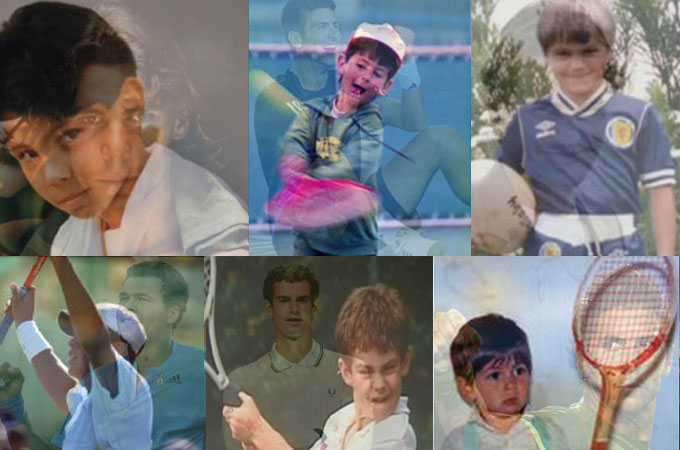 Their childhood weren't  enjoyable, like they dreams. They had to work very hard, but all the hard work and hours spent practicing on court while their friends enjoyed their childhood, payed off in the end. Do you believe that they are in pursuit of even bigger dreams, now? You have to always dream big, because some dreams do come true.
Rafael Nadal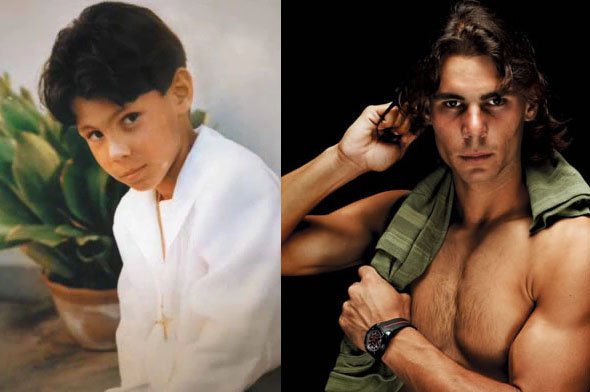 Novak Djokovic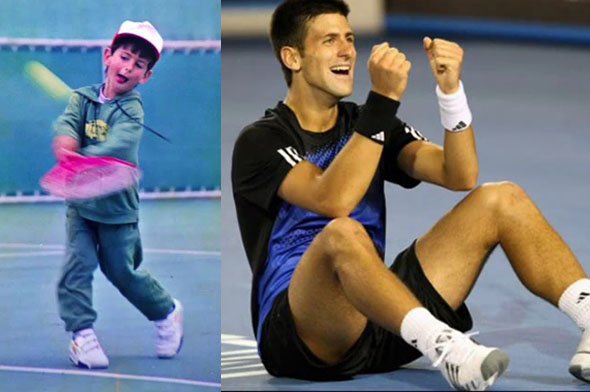 Roger Federer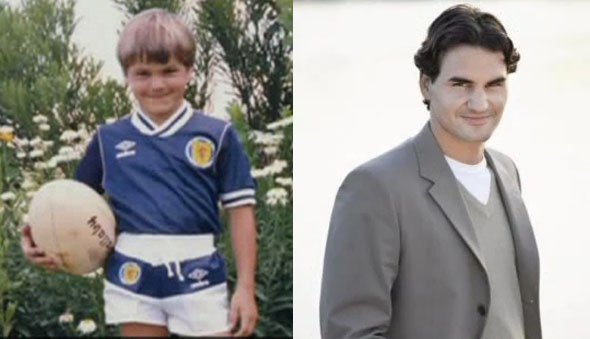 Andy Murray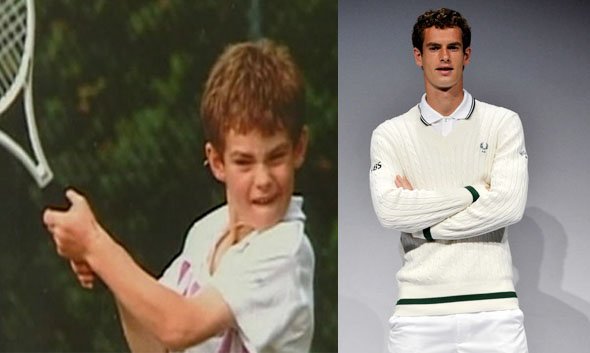 Fernando Verdasco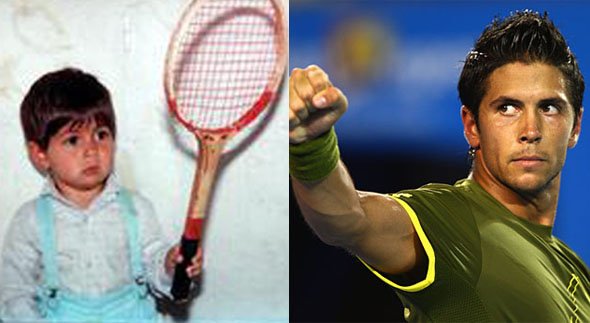 Jo-Wilfried Tsonga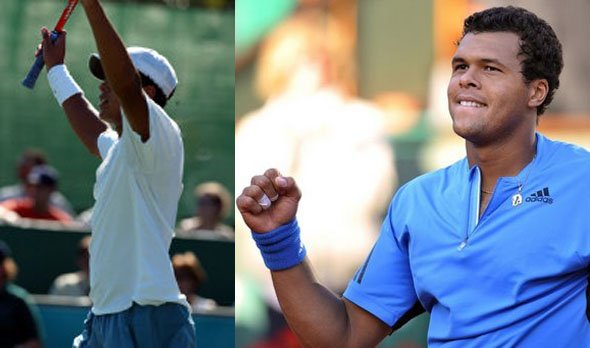 Marat Safin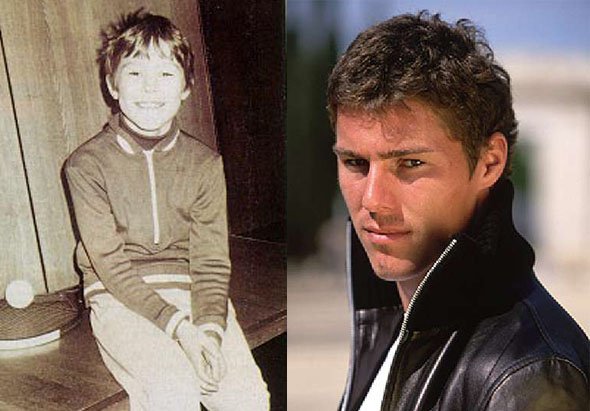 Andre Agassi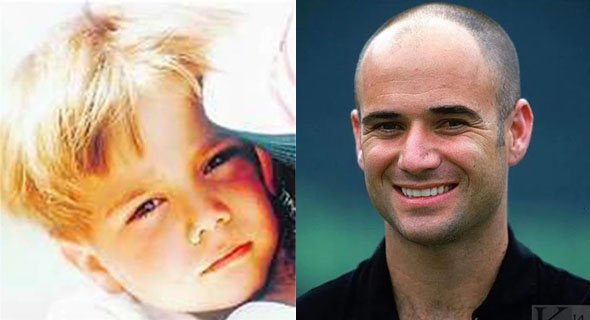 Janko Tipsarevic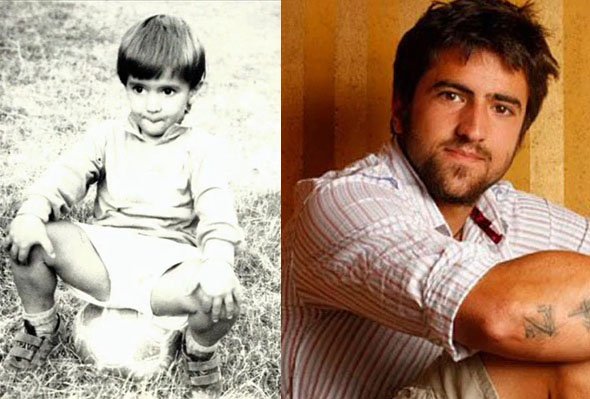 Read more
You MUST see cool photo galleries handpicked for YOU!
Hello, world! Or better, not hello! Hello, nobody! I am very cranky! I just woke up – don't talk to me! I want to sleep mooooooooooooore! Bye!!!!!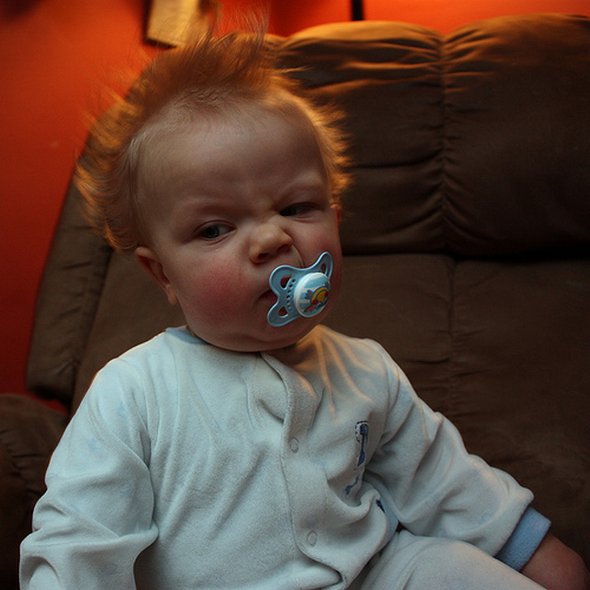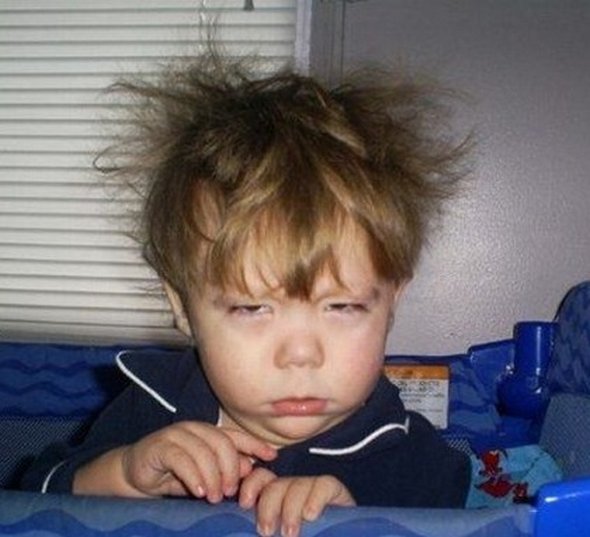 You MUST see cool photo galleries handpicked for YOU!
Stung Meanchey Municipal Waste Dump is located in southern Phnom Penh, the largest city and capitol of Cambodia,  in a district of the city of the same name, Stung Meanchey. It is a part of the city with low-income neighborhoods and slums. The dump itself covers about 100 acres, or almost 6 hectares. It is flanked by private property on which rubbish pickers build makeshift huts and are charged extortionate rents by landowners. Roughly 2,000 people, about 600 of which are children, live and work there.
It is nicknamed "Smoky Mountain" because of the miasma of smoke that the dump constantly gives off. It is literally on fire; the waste creates methane as it rots and the methane burns. In monsoon season and throughout much of the rest of the year, the surrounding area is swamped and the children live and play in fetid water.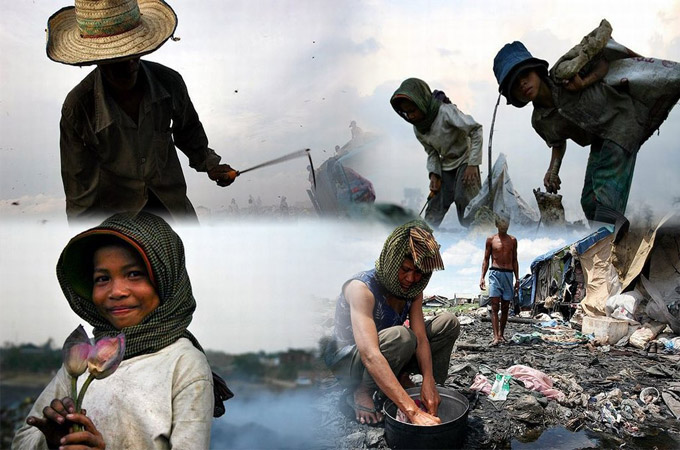 Most of the rubbish pickers at Steung Meanchey are either from Phnom Penh or came to Phnom Penh looking for work and ended up in the slums. Many of the approximately 600 children have parents or relatives who also work on the dump and look after them. Some of them go to school, but most do not – at least not on a regular basis -, and it is safe to say that virtually none of them ever completes a primary school education. The school fees are too high and their families need them to collect rubbish to contribute to the family income. Adults earn, on average, 4000 to 5000 riels (US$1.00 to $1.25) a day; children earn on average about half that amount. A whole family working together can actually earn more money than they could in the rural village from which they originally came. (source: The Centre for Children's Happiness )
Luckily, there are some organizations trying to help those people. One of the biggest and most effective ones is French Pour un Sourire d'Enfant organization, they are located around 1km away from the landfill. They organize schools for several thousands of children from the dump, vocational trainings for the older ones. Every morning in the school near the dump they provide complimentary breakfast to several hundred children. They also try to help families living and working at the dump. They want them send children to school, not to work in the landfill, but families need money, that children can earn for them. So PSE provide rice to families, who promise to send children to school, not to work. Unfortunately, there are many cases when families take rice and still send children to work. They need money. Many children don't go to school at all. Those who go, often after school wear their boots, take their hook and sacks and go to the Smoky Mountain to earn some money, for the family or for themselves.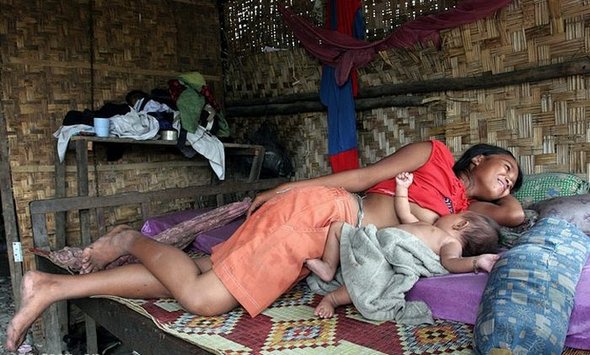 There also exist some orphanages taking care of orphans from the Stung Mean Chey dump. One of them is The Centre for Children to Happiness (CCH) established and managed by Mr Mech Sokha, who himself is an orphan, the sole survivor in his family of the Khmer Rouge genocide of 1975 to 1979. He started the orphanage in October 2002 with help of a Japanese woman, Ms.Osanai Mieko, a President of Japan Team of Young Human Power (JHP) organization. It provides a home and education to 30 children – 12 girls and 18 boys. The children are either orphans or belong to parents who cannot take care of them due to illness or disability. All of the children previously worked as garbage pickers at the Stoeng Meanchey landfill in Phnom Penh.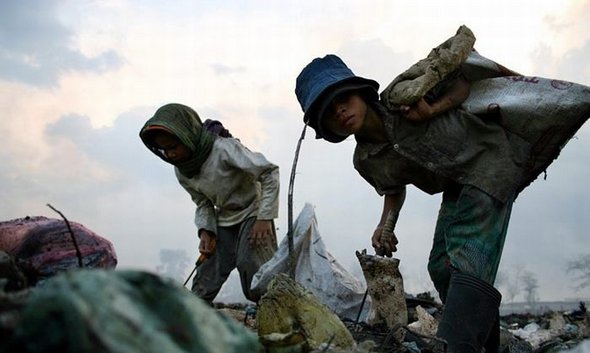 These photos tell their sad and intriguing story, a story of 2000 people and children living in slums and collecting rubbish to survive on a sole verge of existence, a story of greatest human struggle captured by the eye of the camera. These really put your life in perspective! I guess, now, you don't feel so bad about going to work on Monday. Also, makes you want to help these poor people and children a better live they certainly deserve.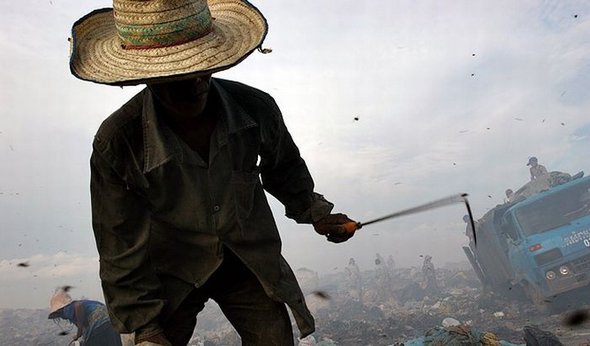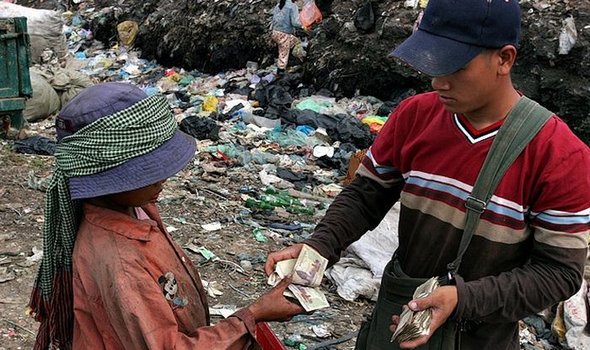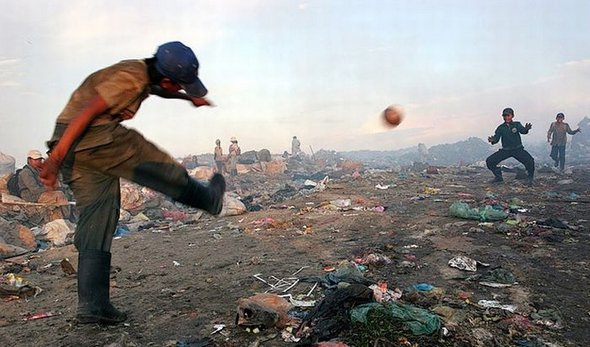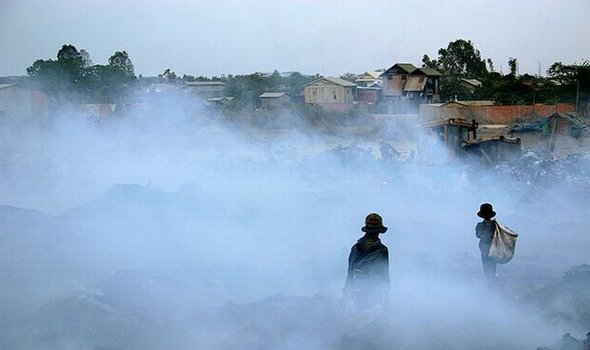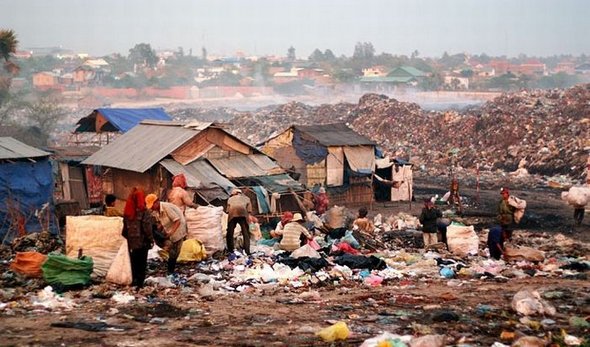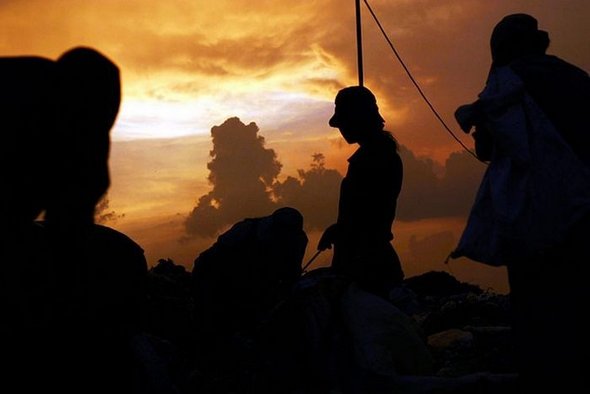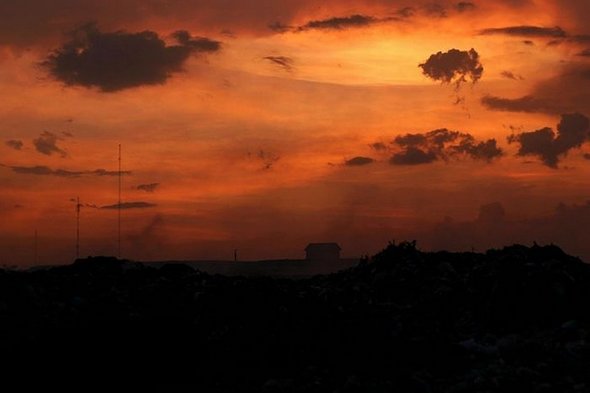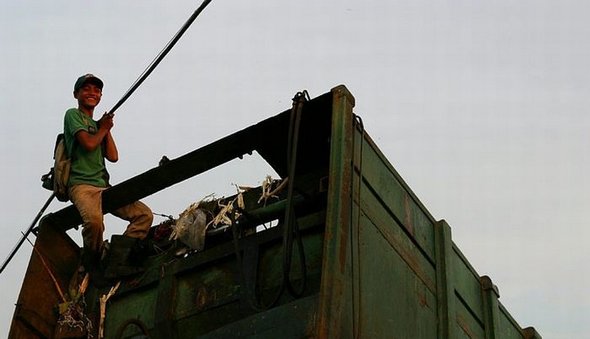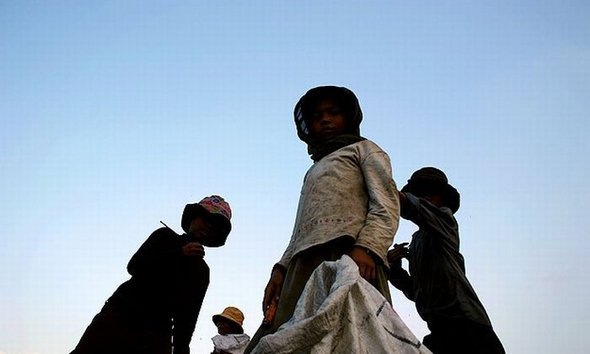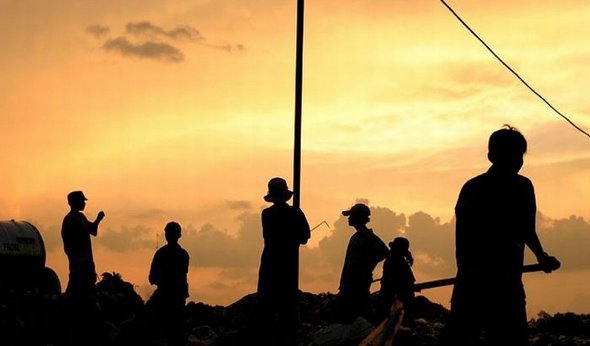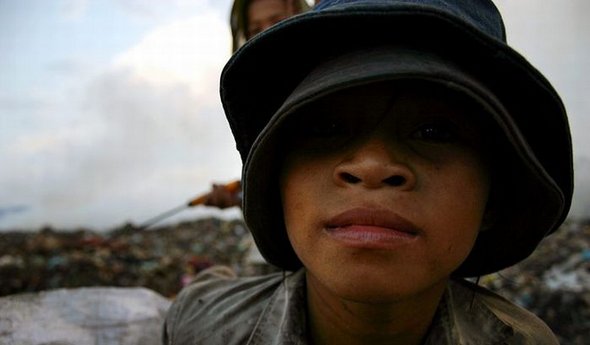 Read more
You MUST see cool photo galleries handpicked for YOU!
Ross and his son Tom wrestle a 20-foot anaconda under water. Can you believe this? It would be rather unbelievable event that someone would willingly put his son in the dangerous hug of anaconda in the pool of water. But this video proves otherwise.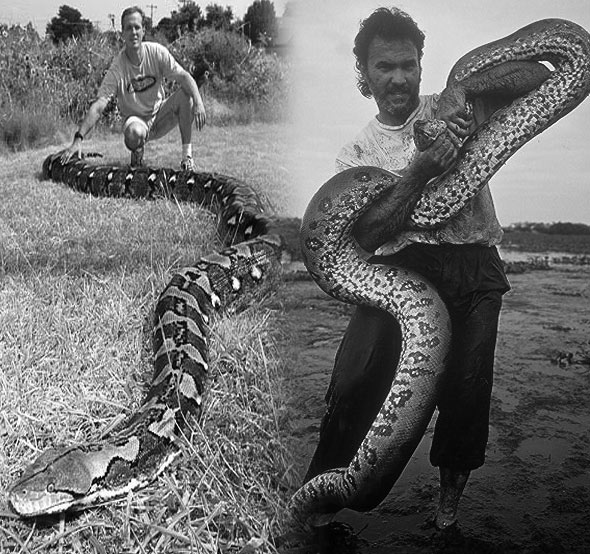 Unbelievable stunt of wrestling such massive snake is done by highly trained professionals. Obviously Ross has managed to teach Tom a lot about these magnificent wild creatures, get him to respected them for the dangerous predators they are, but at the same time, didn't put any fear into the heart of his daredevil son. This young guy manege to effectively handle the snake. This is a really stunning video. Check out the screen caps and the video itself. The video features underwater photography and was produced by Guided Tours and sponsored by Silver Springs.
Note: Scroll down, below the screen caps, for the unbelievable, rarely seen 20-foot anaconda wrestling video.
Screen Captures from Wrestling a 20-foot Anaconda under Water at Ross Allen Reptile Institute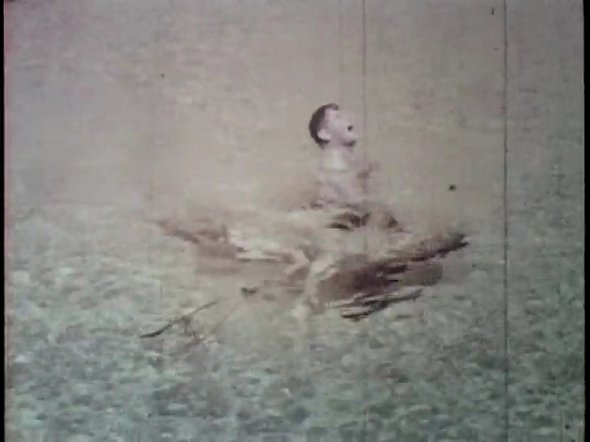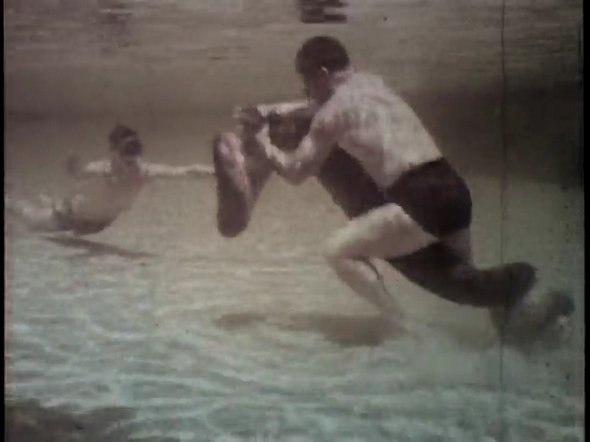 You MUST see cool photo galleries handpicked for YOU!
What is it with girls and donuts? Seriously now, there is something attractive in watching girls eat donuts. Maybe it is because the sight of such beauty and sweetness in photos combines two things that are the major interests of an average male, which is women and food, naturally. Maybe football and the ongoing championship in Africa would be good to add in the mix, but lets leave that for the next story

.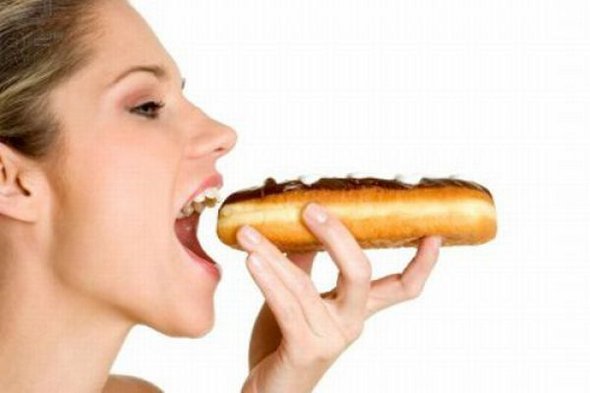 These photos are a really good example of good advertising practice in food industry. A smart choice for creating successful advertising campaigns is to create a campaign that would effectively draw the attention of you targeted audience. These creative and  cleverly designed posters are just what the doctor ordered, the real art created within the advertising industry. The kind of art that will make you take your eyes off all other things  that interest you like your computer, gadgets, iPods and turn you complete attention to beautiful girls. And as I previously noticed, you won't be able to get your eyes off these tasty donuts…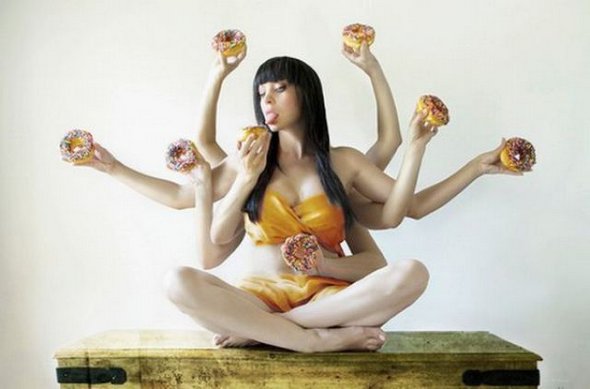 Watch out not to overdo it, though, because you might get fat from staring too much at these donuts and might need to take a diet afterward. Enjoy this fun photo gallery, a real treat for all guys out there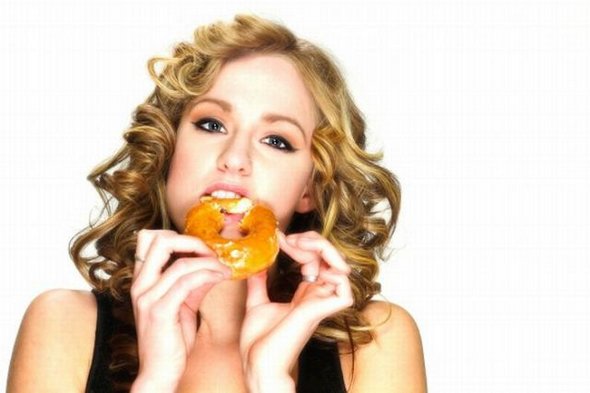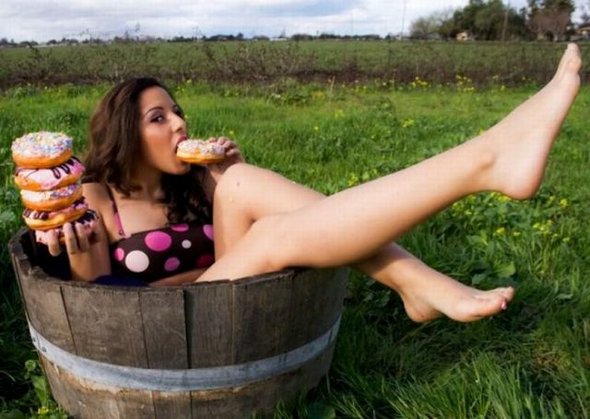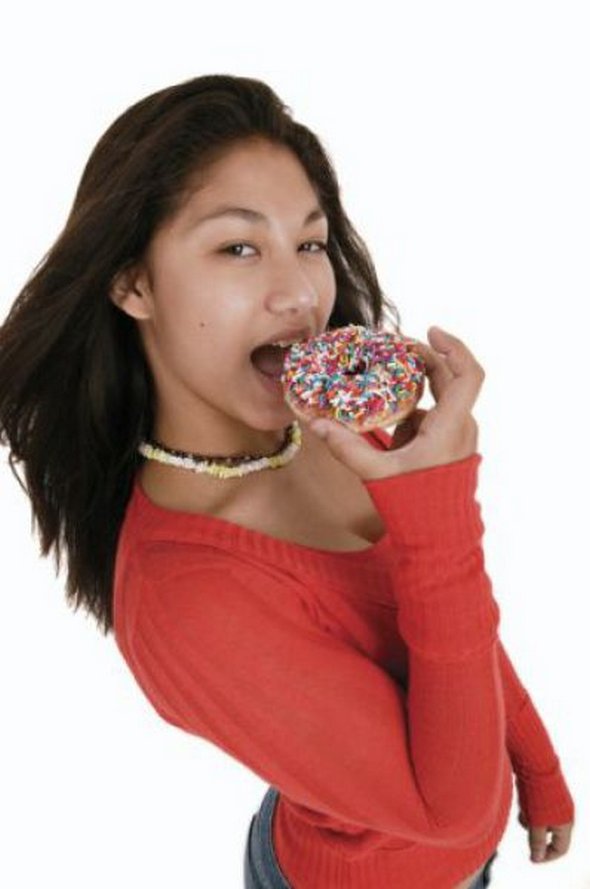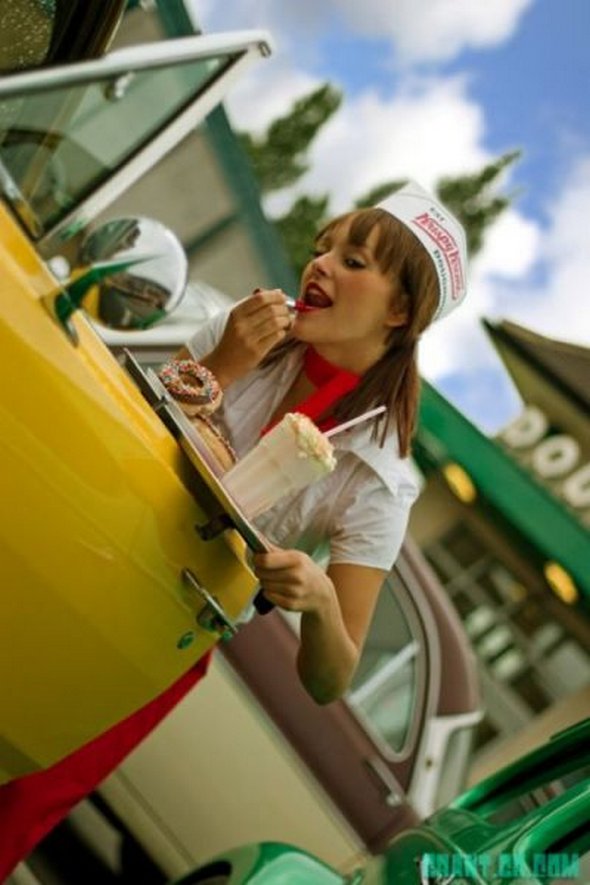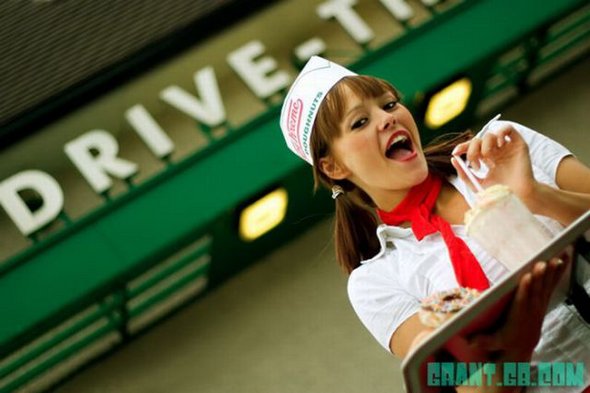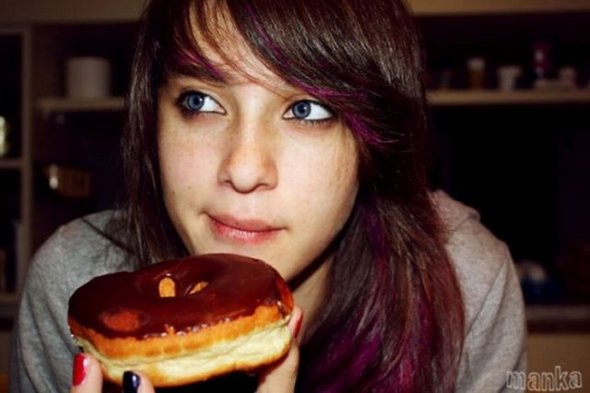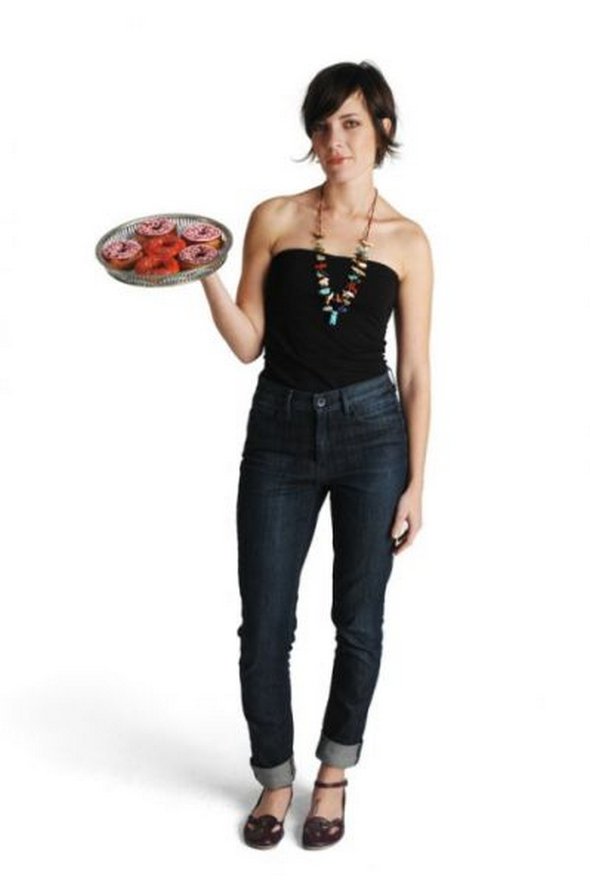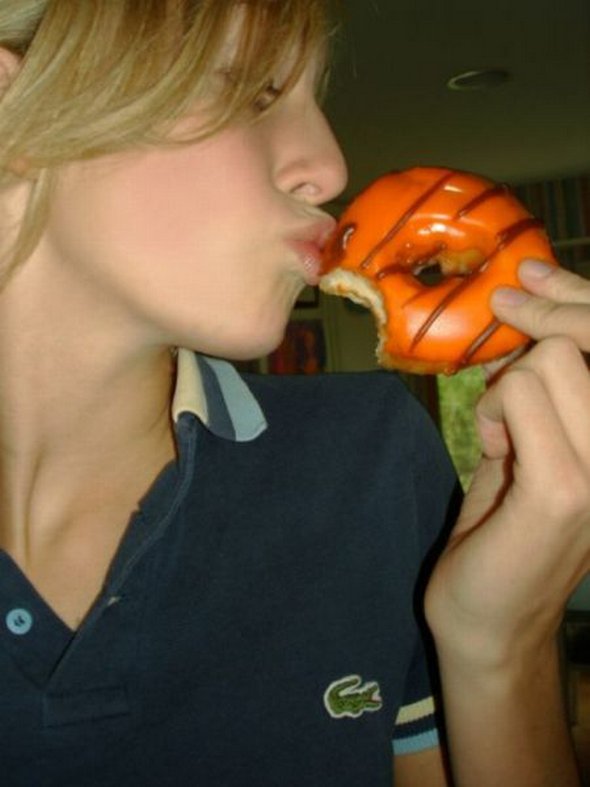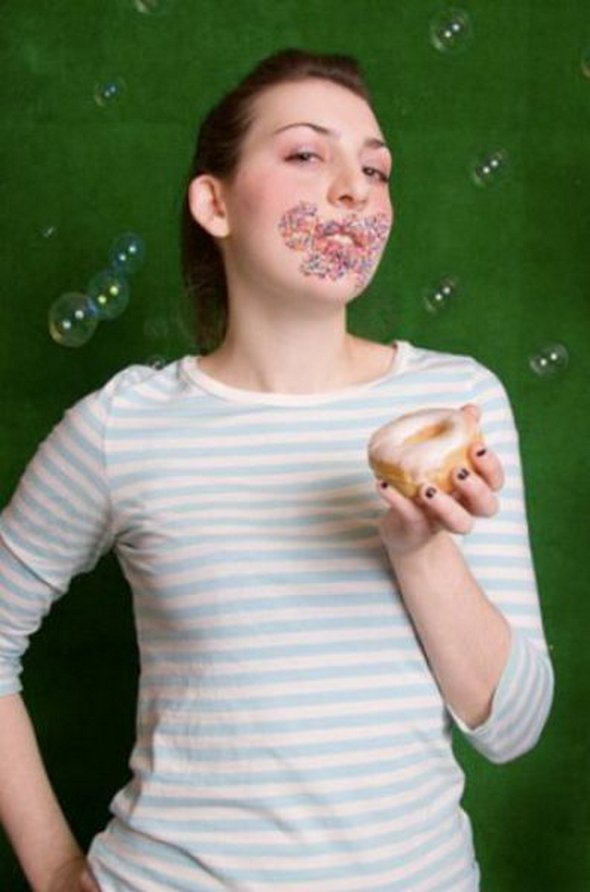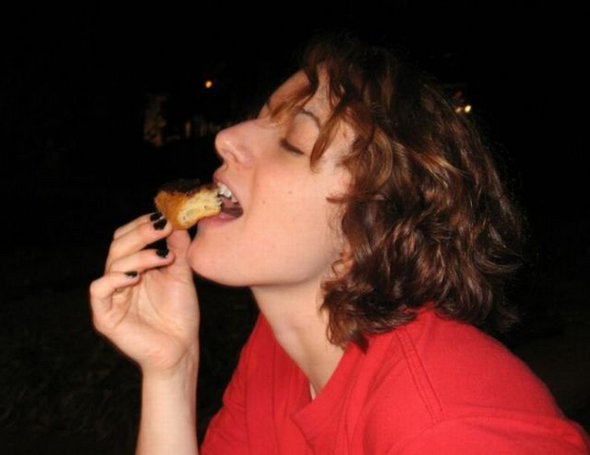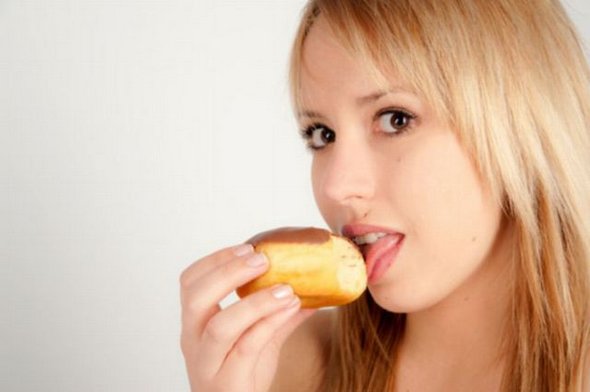 Read more
You MUST see cool photo galleries handpicked for YOU!
There are many noble people out there who donate their body to science. Some creative but geeky people, as it turns out,  have dedicated to give their body to science in a different way way— ultra-geeky way of having science tattoos. Absolutely brilliant idea! Having a tattoo is all about expressing a certain lifestyle that you have chosen and this way these scientists are taking this to the limit. A funny limit I might add.
Imagine lab technicians sporting some of these funny scientific tattoos underneath their white coats. The periodic table is definitely hardcore, for example, while the DNA one is a bit played out. Anyway, all 52 funny tattoo photos are hilarious. Check them out: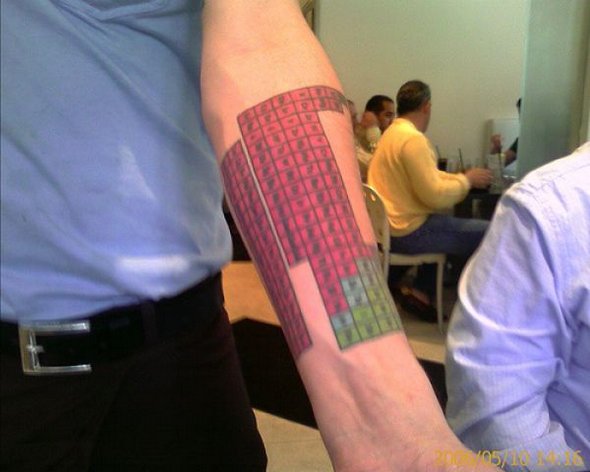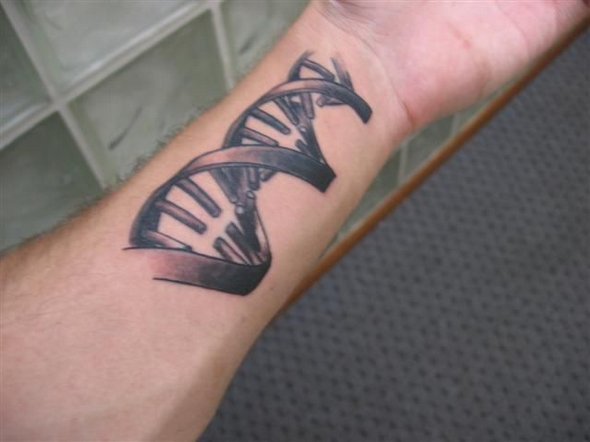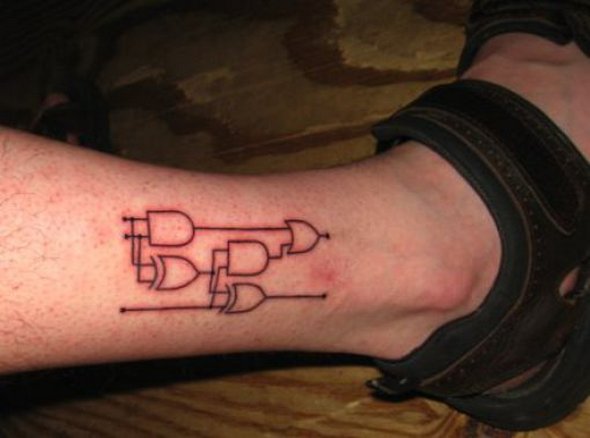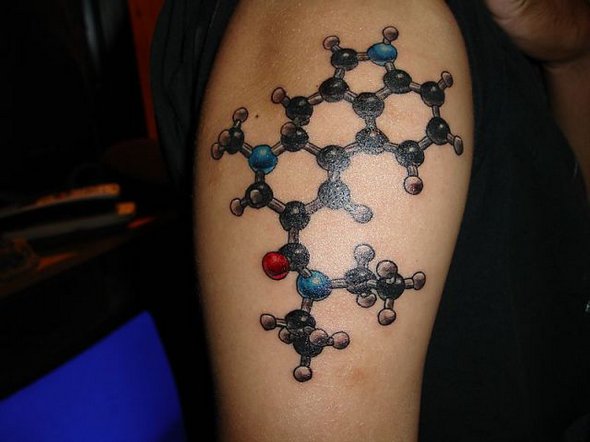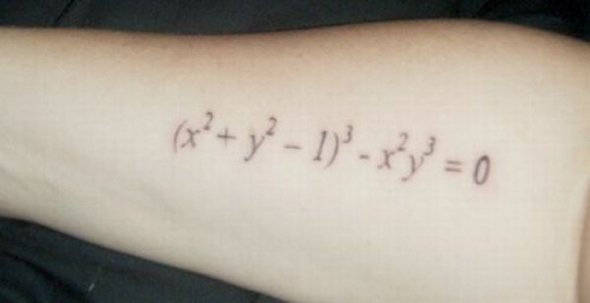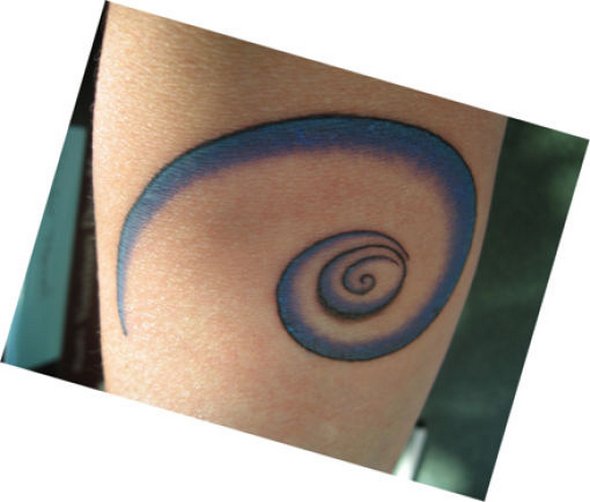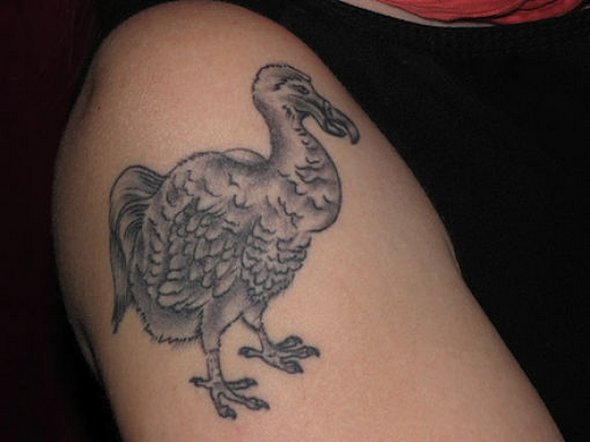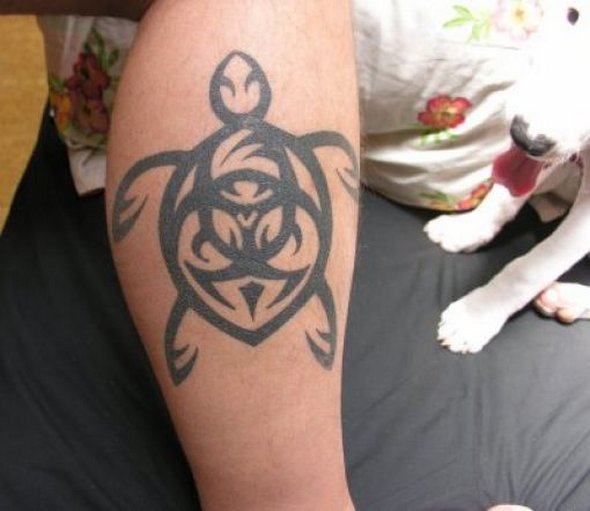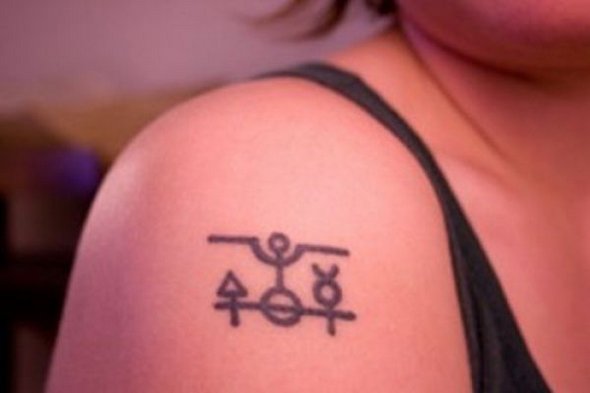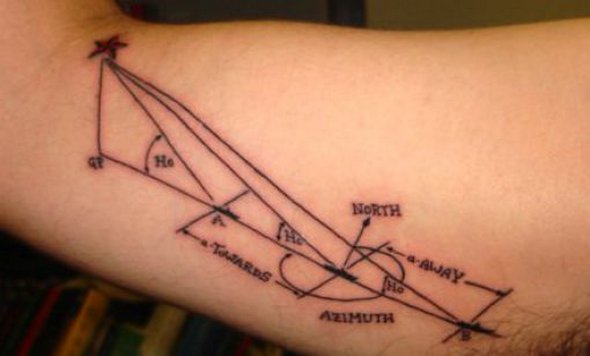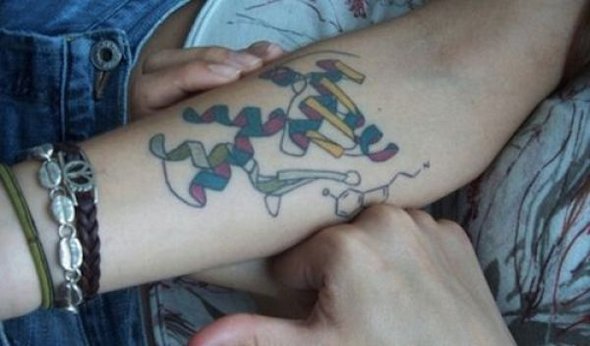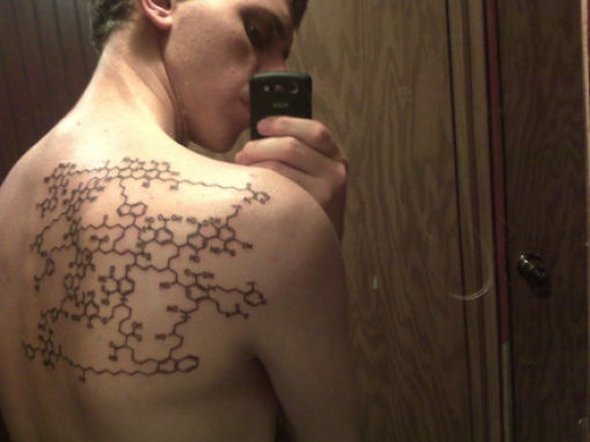 You MUST see cool photo galleries handpicked for YOU!