LucyandBart is a collaboration between Lucy McRae and Bart Hess described as an instinctual stalking of fashion, architecture, performance and the body. They share a fascination with genetic manipulation and beauty expression. Unconsciously their work touches upon these themes, however it is not their intention to communicate this. They work in a primitive and limitless way creating future human shapes, blindly discovering low – tech prosthetic ways for human enhancement.
Read more
You MUST see cool photo galleries handpicked for YOU!
A pillow fight is a common game mostly played by young children (but can also occur with teens and adults) in which they engage in mock physical conflict, utilizing pillows as weapons.
Many times pillow fights occur during children sleepovers. Since pillows are soft, injuries rarely occur. The heft of a pillow can still knock a young person off balance, especially on a soft surface such as a bed, which is a common venue. A useful technique in a pillow fight is to bundle the nibs. In earlier eras, pillows would often break, shedding feathers throughout a room. Modern pillows tend to be stronger and are often filled with a solid block of artificial filling, so breakage occurs far less frequently. An organized pillow fight will usually feature feathers due to its traditional value.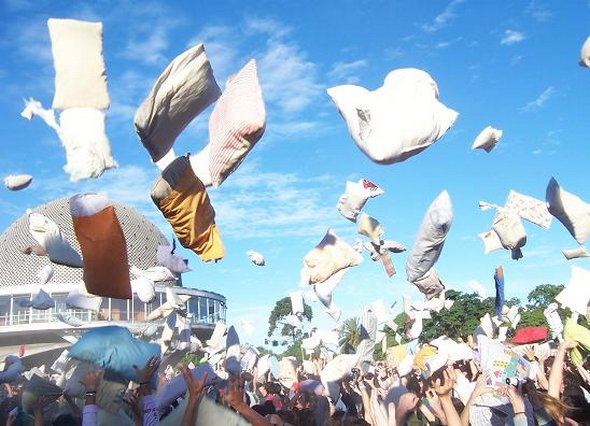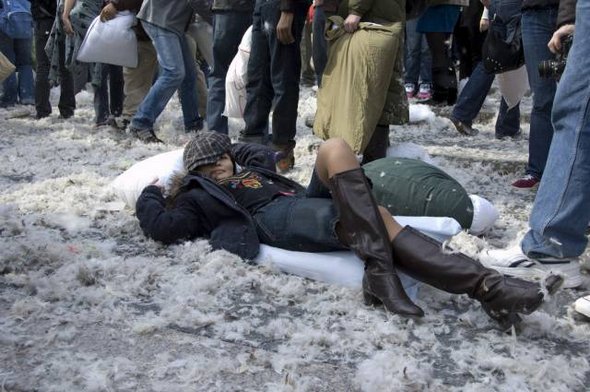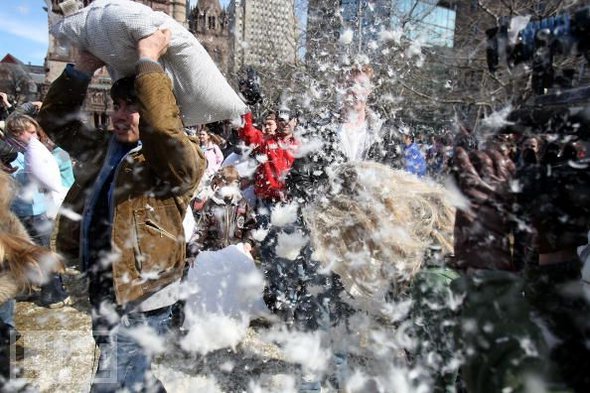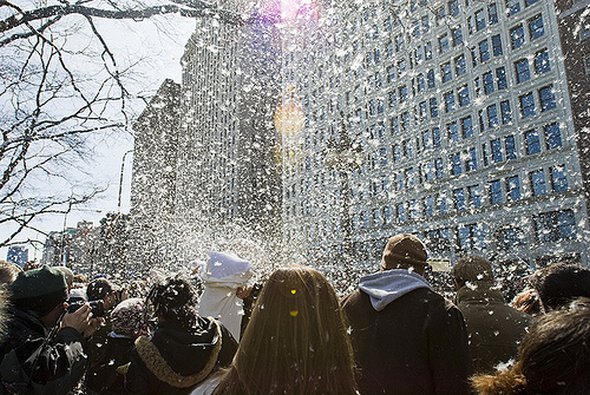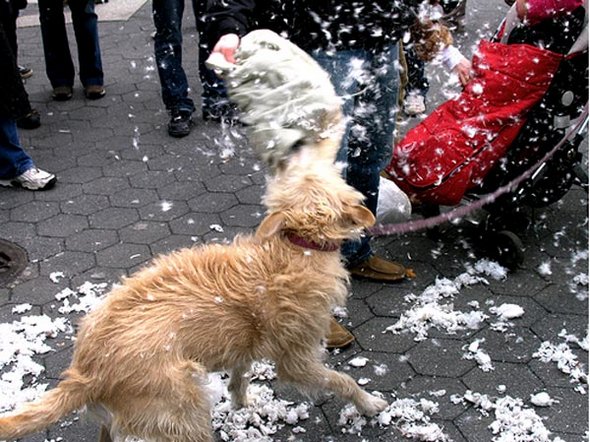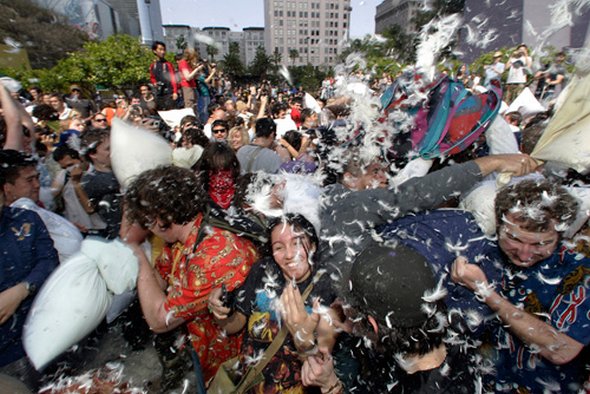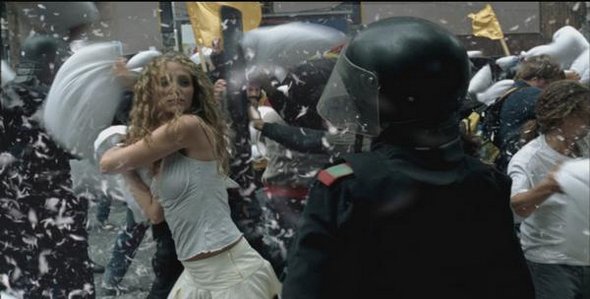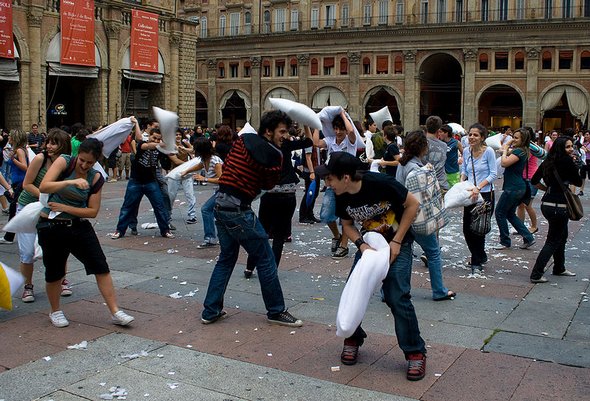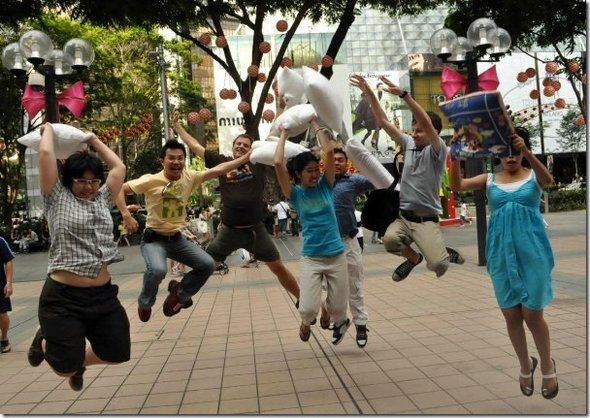 Read more
You MUST see cool photo galleries handpicked for YOU!
Men are often accused of acting childish or being big babies.On the other hands there are certain children who act very maturely for their age, like they are grownups (although, those cases are far less frequent). How would it look like if men and babies switched roles? It would be a funny, funny world indeed. These photos can give you a sneak preview of this hilarious impossible situation. Have a look to these funny man babies' pictures that will make you smile and give as your answer to the question. Can babies and men switch roles?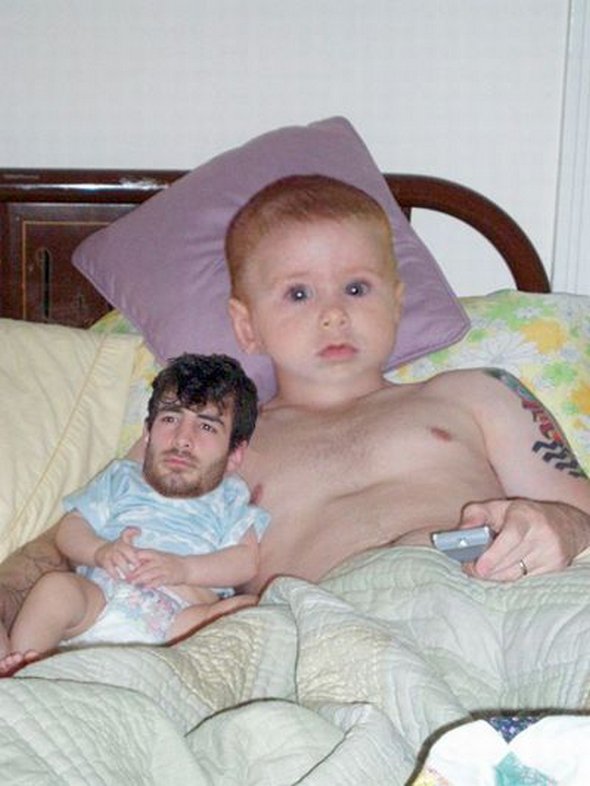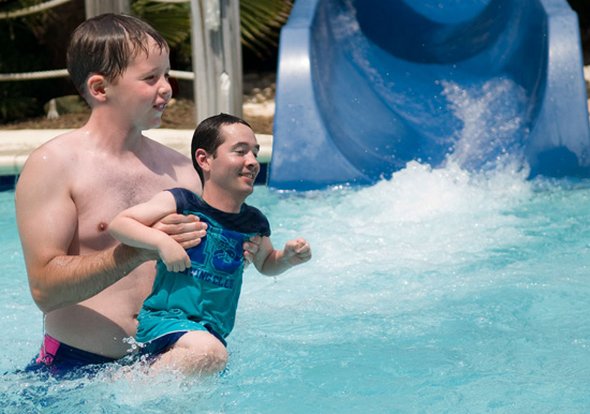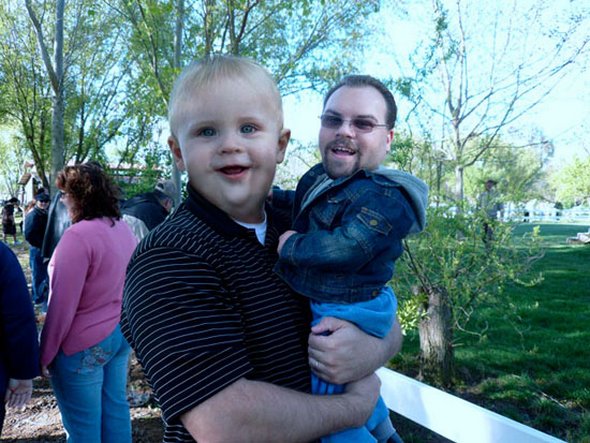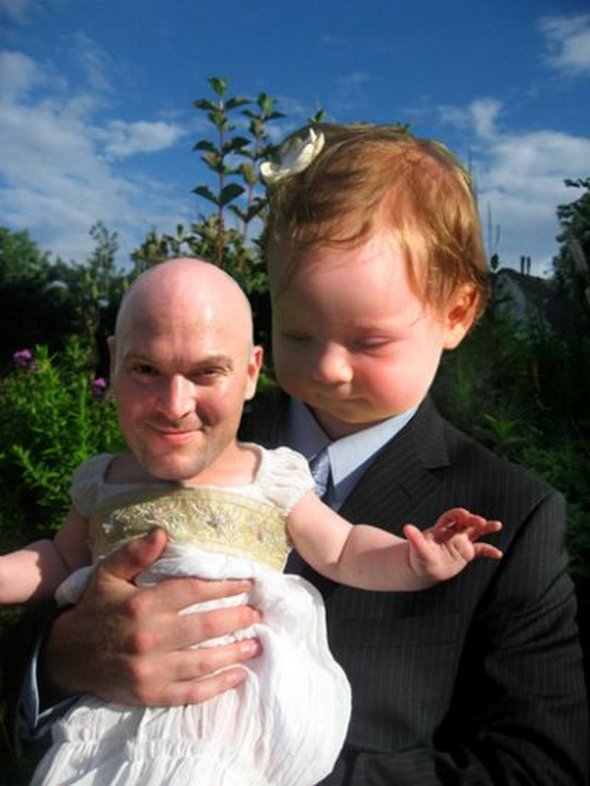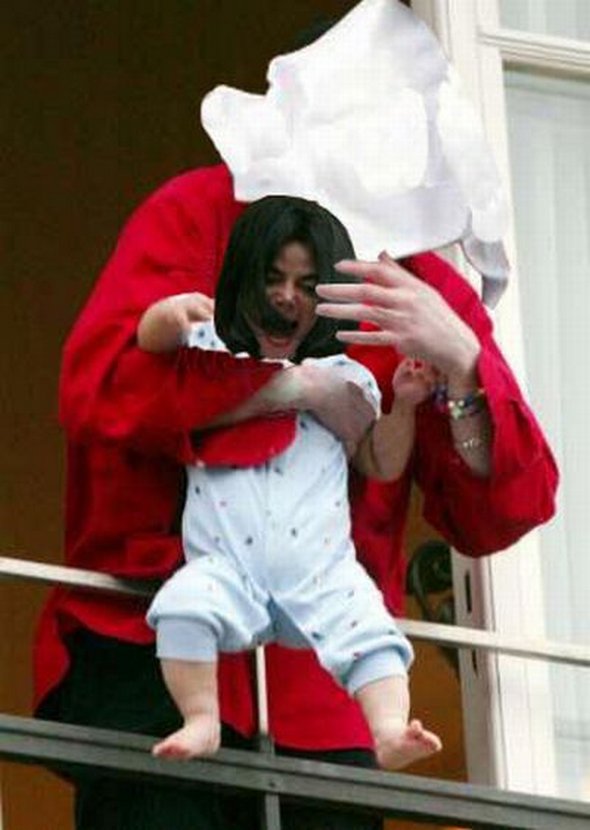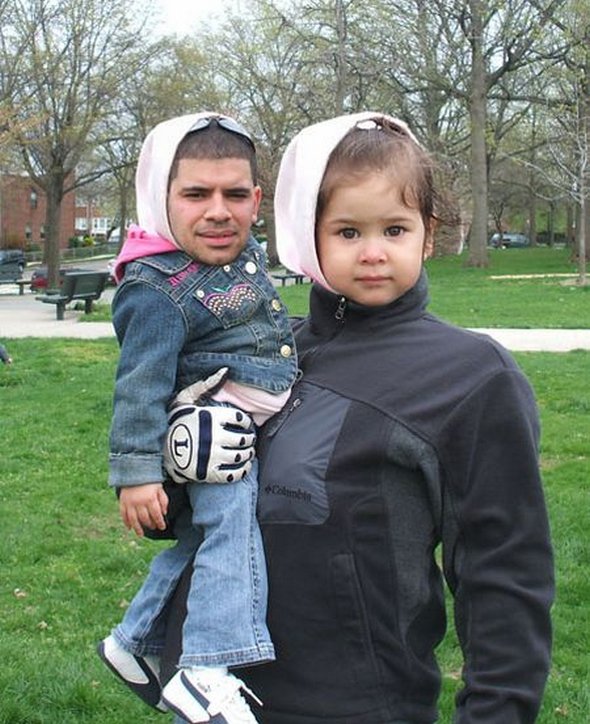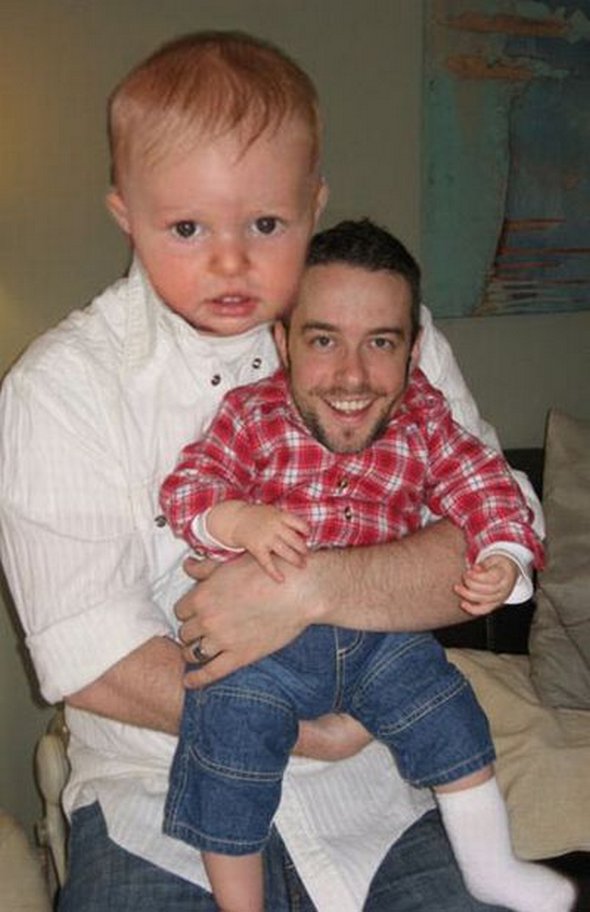 Read more
You MUST see cool photo galleries handpicked for YOU!
These are the images of some of the most famous women in the world. Some you may know from movies others from covers of big magazines. But, there is a twist about them. They have been altered, manipulated and transformed into another version of themselves: their cute but hilariously chubby look-a-likes.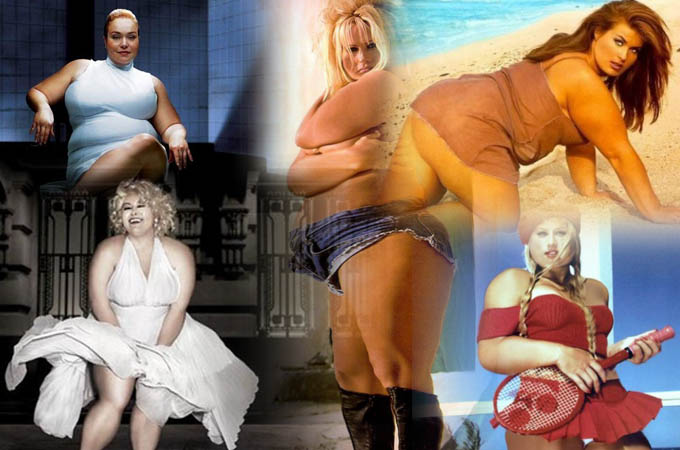 Do you like them better this way? Has the natural and long time lost ideal of roundness in woman's body been restored? Or do you believe that they would never made it to the covers of those magazines? Can you recognize them in these photos?
You MUST see cool photo galleries handpicked for YOU!
During the recent FIFA World Cup in Africa the whole world was able to see some great football, brilliant moves, nerve-breaking drama and lots of displays of passion for the game. In spite of all that, the spotlight of this sport competition was not only on the game of football itself but also on the people around the field. By people around the field, I mean beautiful women, the necessary ingredient of every good game of football.
In this spirit, we present you with those babes that steal away attention from their partners, football stars of FIFA cup. Instead of creating a perfect starting lineup of skillful football players we have created starting 11 Most Attractive Women of Football Players, a team that strikes with its beauty and magical attractiveness. Worth playing football for? Definitely!
Gianluca and Valentina Zambrotta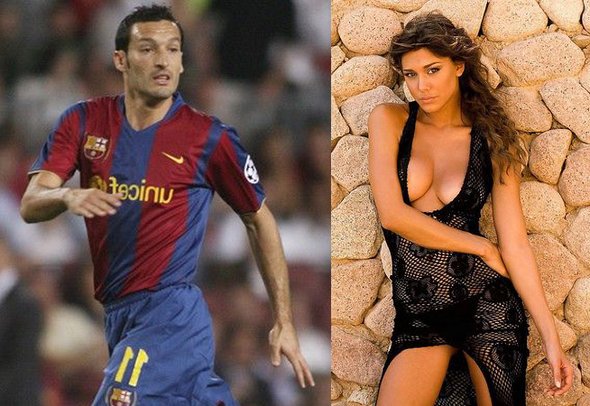 Marcell Jansen and Denise Richards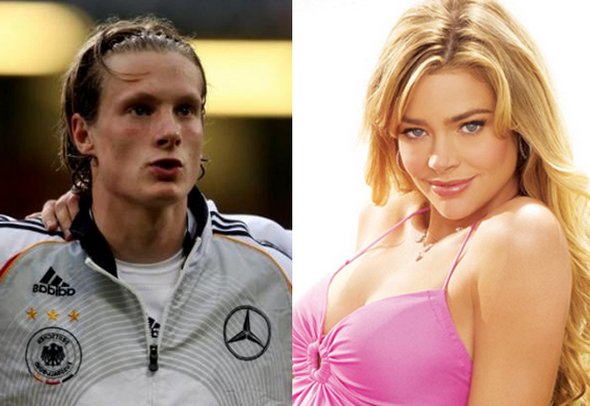 Read more
You MUST see cool photo galleries handpicked for YOU!
Probably, everyone  knows  how much women like dresses. Some girls like marriage and wedding day only because of wedding dresses. Most wedding dresses are standard, white, smart, romantic and long, but there are some unusual wedding dresses – strange and unique. Some of them are unique because they are very long or they were made of unusual material or they have unusual models and colors.  These are the best examples of uniqueness in wedding dresses design.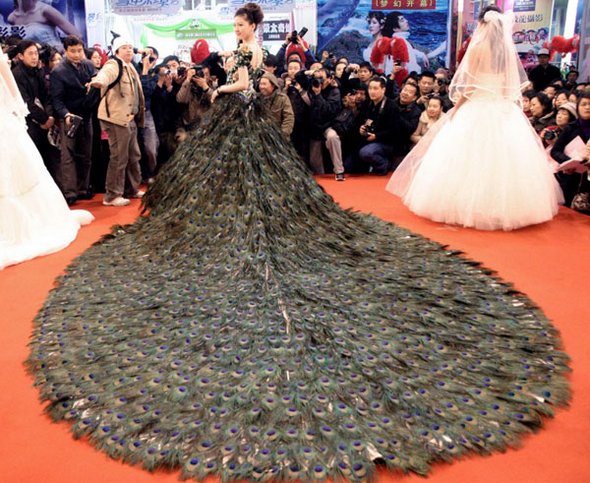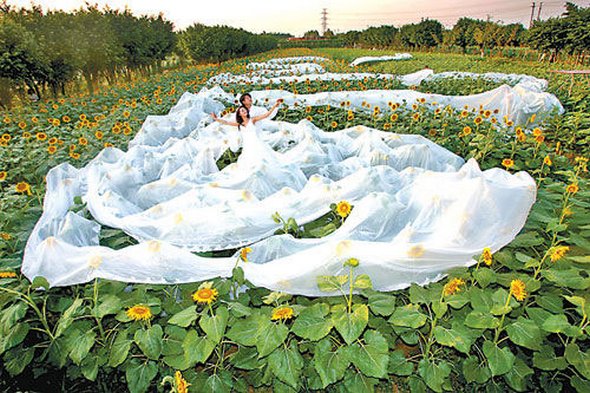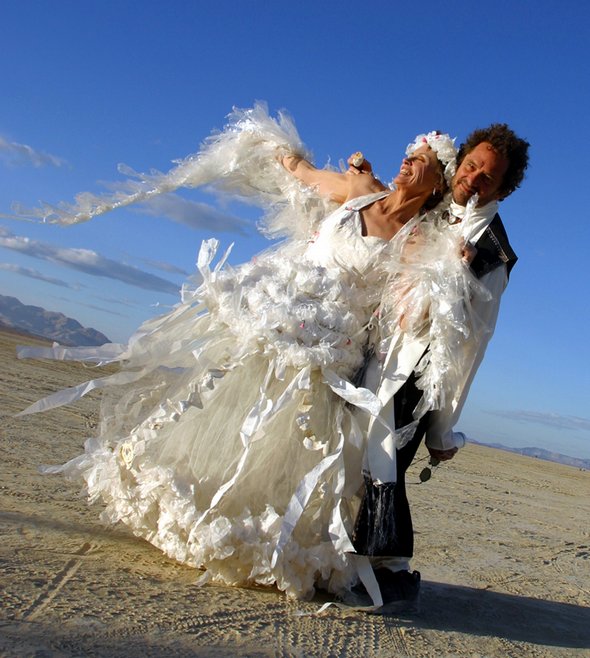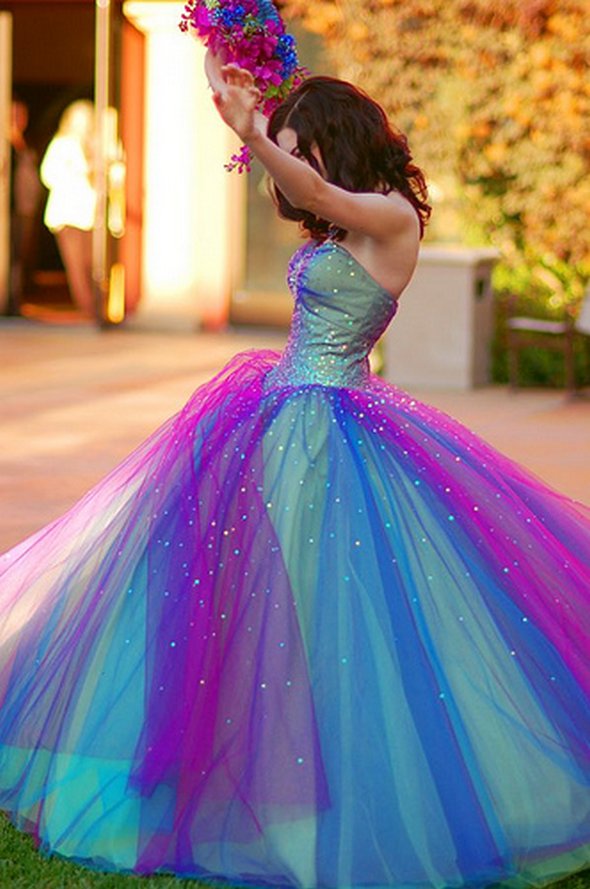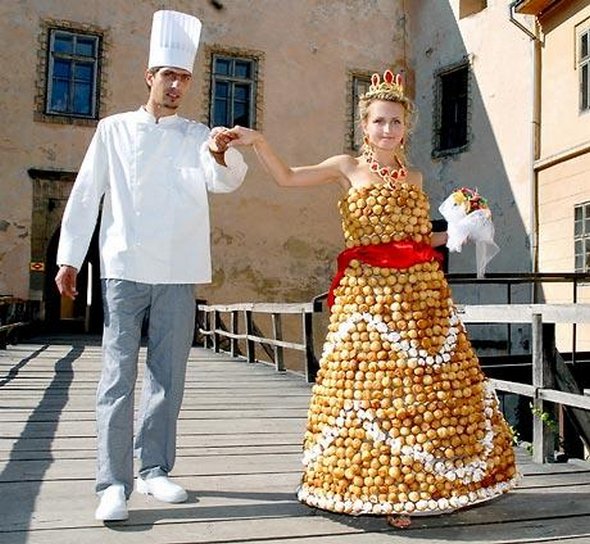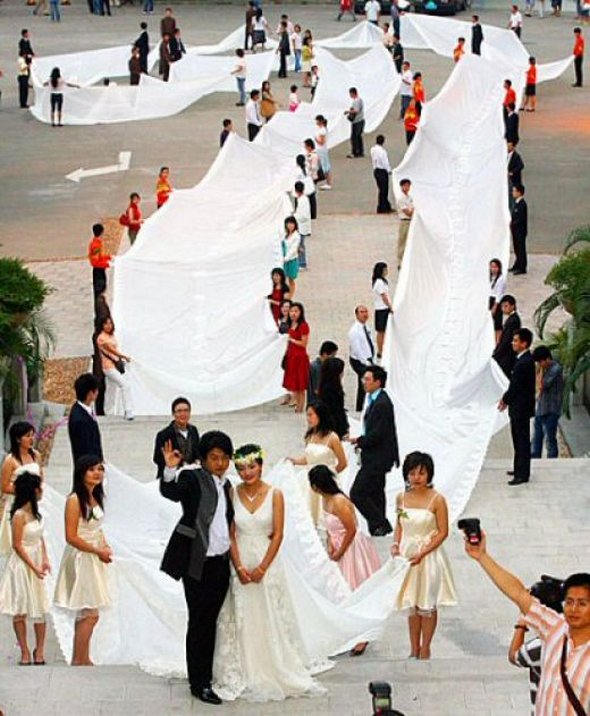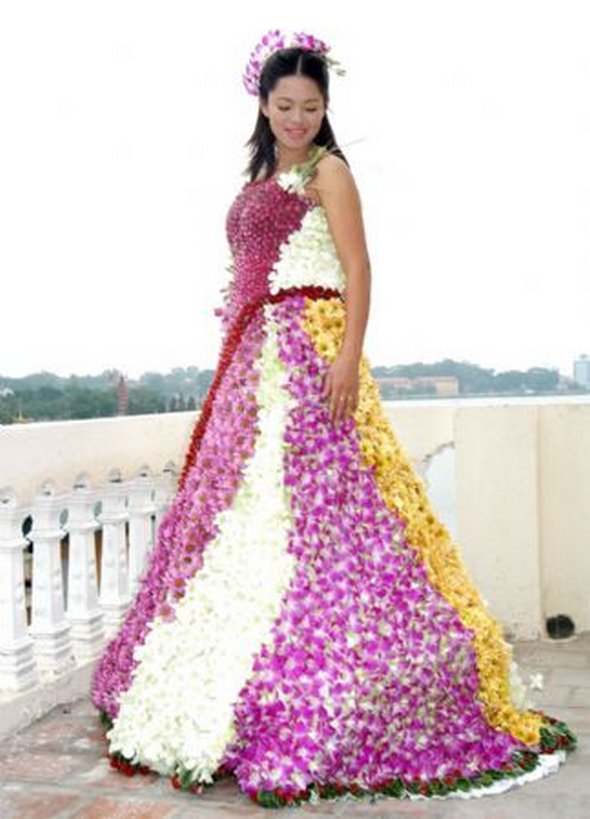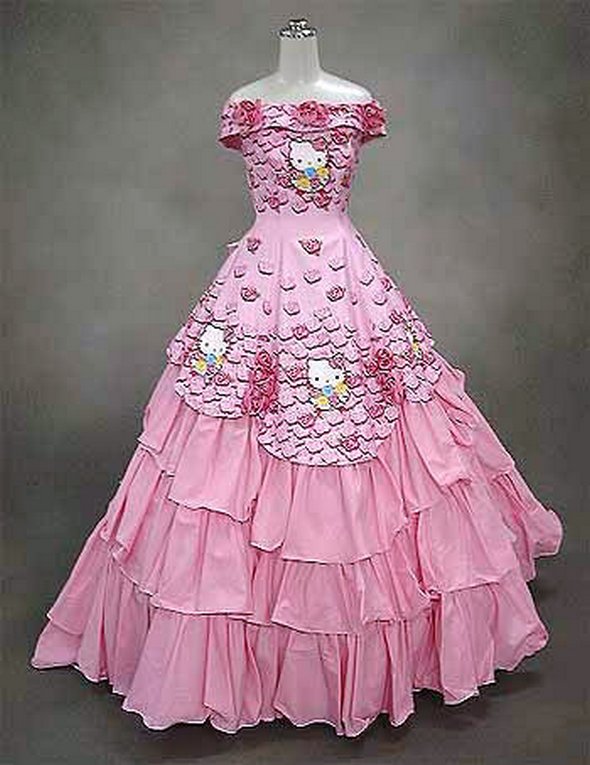 You MUST see cool photo galleries handpicked for YOU!
It is amazing how peoples can be big fans of certain movies.  One of the most popular movies for different kind of fans are The Twilight Saga. These are representation of film fans creations – amazing cakes inspired by film and films actors. Fondant chess piece, red ribbon, apple and a picture of Edward, Bella and Jacob are elements of these cakes. And a red interior…of course.  Check this picture of amazing cakes, and be hungry,

.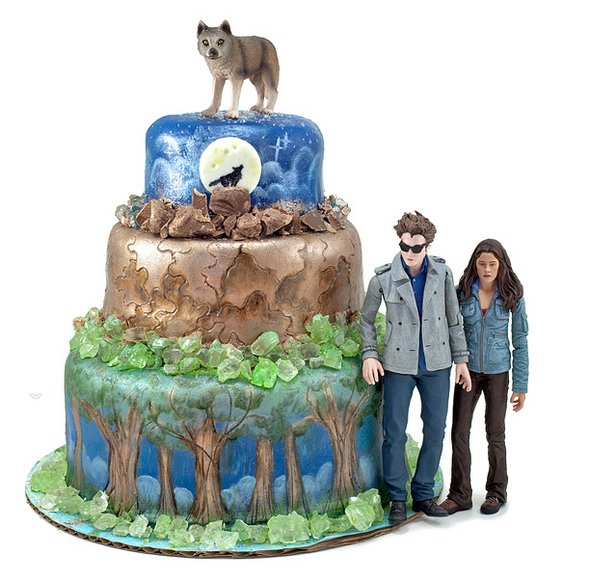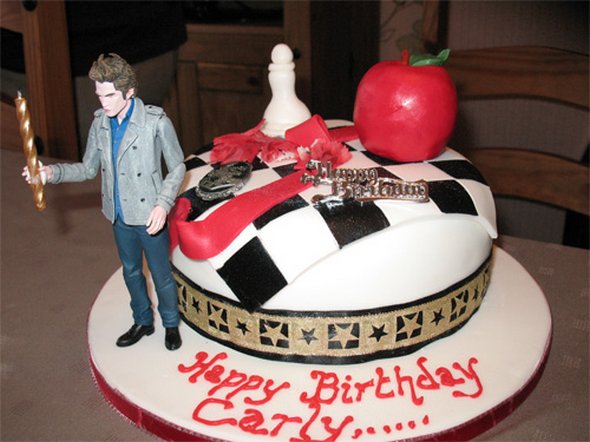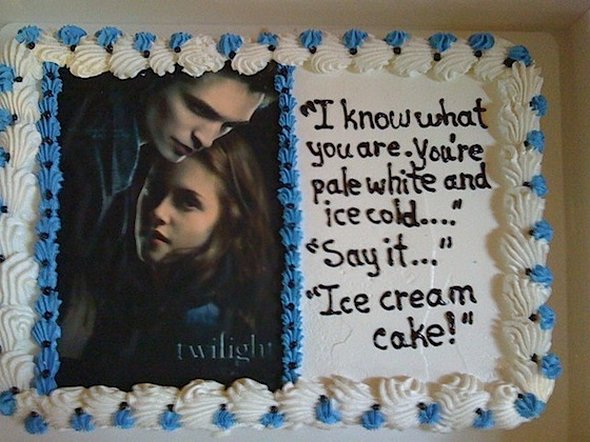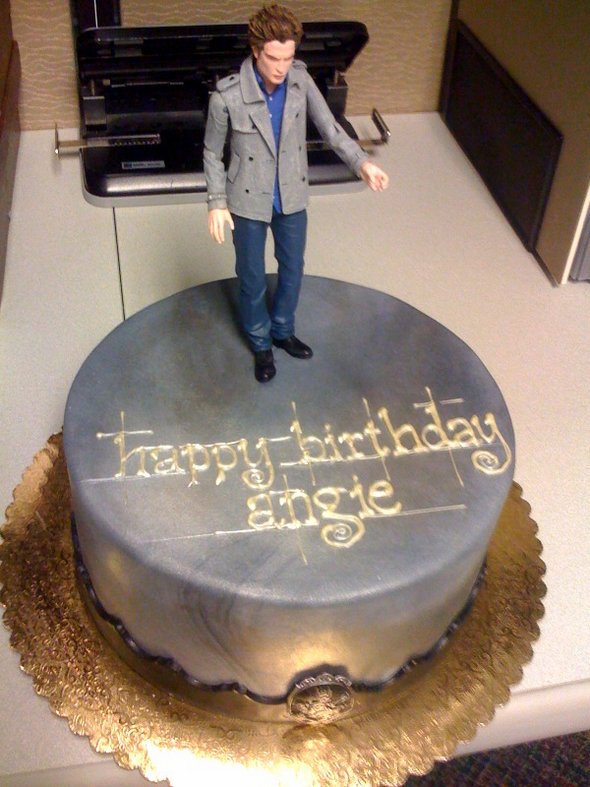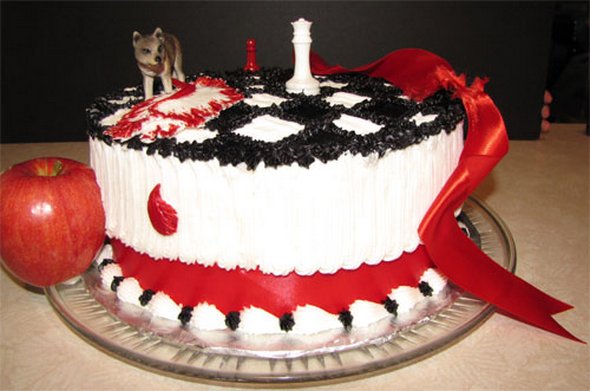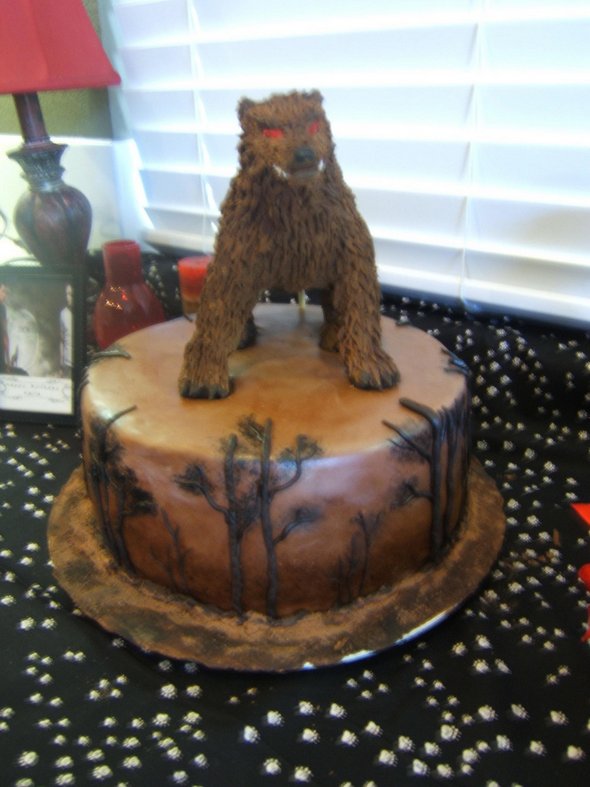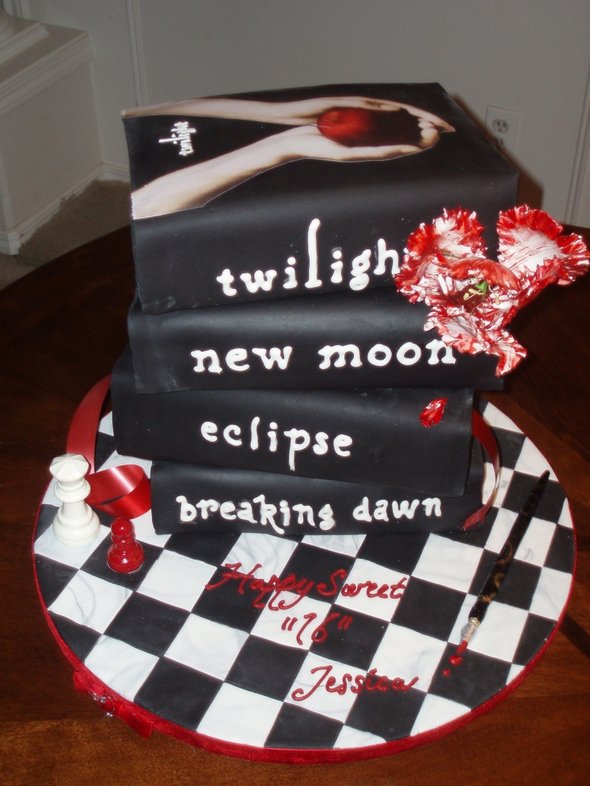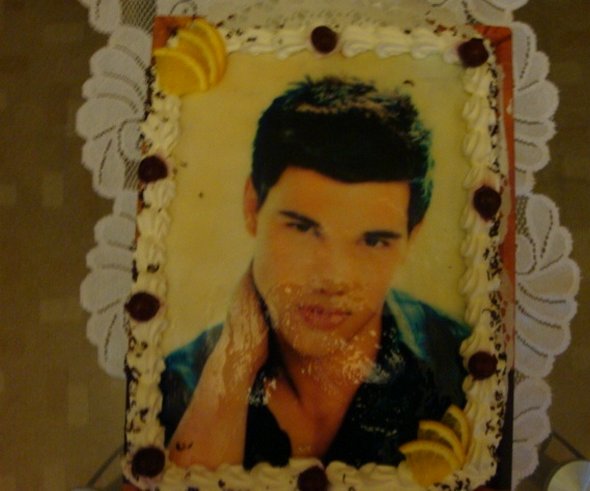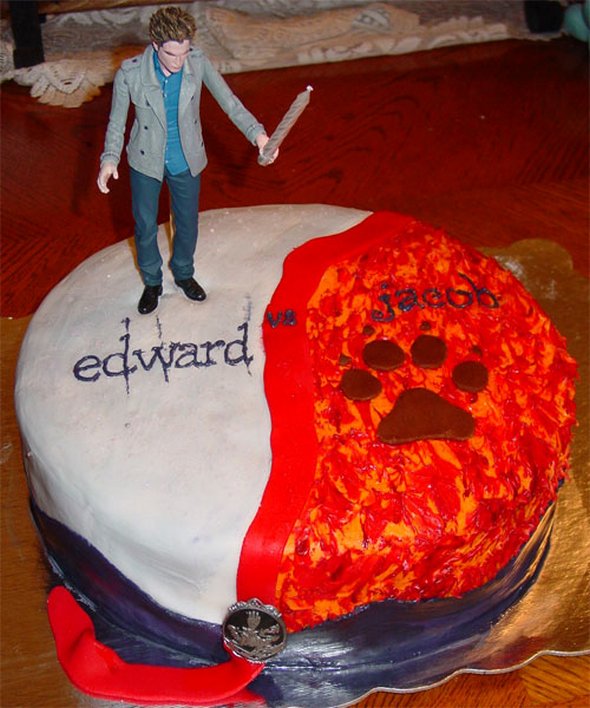 You MUST see cool photo galleries handpicked for YOU!