Wellbit is a self-improvement app for focusing on the positive side of life, by:
doing personally enriching activities through specially designed challenges by psychology experts
collecting positive moments from your everyday life
practicing gratitude and savoring
building strong social bonds by sharing happy moments with your dearest ones
Create a habit to relax and manage stress by taking a moment every day to reflect and recall your positive moments on Wellbit, and thus create a calm and happier place where the best version of yourself lives.
Wellbit is for anyone, whether you're brand new to practicing gratitude and savoring, or experienced one. It's also for anyone who wants to improve social relationships by sharing happiness and kindness or needs motivation for enjoying daily activities and improving skills in various fields such as family relationships, self-care, etc.
Download Wellbit today, enjoy a free collection of features, or start a free trial and take time everyday to live, capture, share and savor moments that matter.
TOP REASONS YOU NEED WELLBIT:
- Enjoy everyday to the fullest
- Build meaningful relationships
- Have a quick way for calming down
- Be more productive and engaged at your workplace
- Be inspired and have more energy for everyday activities
- Build resilience and cope with everyday negative emotions
⁃ Stop comparing to others and concentrate on your own life
⁃ Stop taking things for granted and count your blessings
⁃ Say goodbye to negative thoughts by focusing on positive moments
WELLBIT FEATURES
DAILY REFLECTIONS BY CREATING CARDS
- Use the Wellbit Card Editor to save your moments from everyday life.
- Choose one from a rich collection of card templates to create the most appealing card of your moment.
SHARING HAPPINESS AND KINDNESS BY SENDING CARDS
- Create a card or use an existing one and send it to your contacts and Wellbit companions in order to make their day.
- Be excited at the moment a new card is received and save it to your Card Deck
STRESS RELIEF BY PRACTICING SAVORING
- Learn to relax & calm down by practicing savoring with specifically crafted videos of your moments.
- Use the app AI-powered reminders to stay consistent in practicing savoring.
MAKE THE MOST OF YOUR FREETIME BY DOING CHALLENGES
- Learn new skills by doing challenges from our eight categories: Show kindness, Family relationships, Connect more, Embrace nature, Get healthy, Self-care, Keep learning and Take notice.
- Track your progress and time spent on challenges' tasks in your dashboard.
- Track your tasks nature in Wellbing balance wheel.
GET IN TOUCH:
Like us on Facebook: https://www.facebook.com/wellbit.app
Follow us on Instagram: https://www.instagram.com/wellbit.app
Subscribe to our Youtube channel: https://www.youtube.com/channel/UCsR3X-tJxqia9UHys_ntyYw
You MUST see cool photo galleries handpicked for YOU!
Warning – this post is not for the faint heart people. If you're afraid of heights , these photos will definitely tickle your nerves. Mountains, rocks, cliffs, huge redwoods, cliffs and bridges – these people obviously do not feel dizzy at the sight of such a height. Remember one thing, do not look down!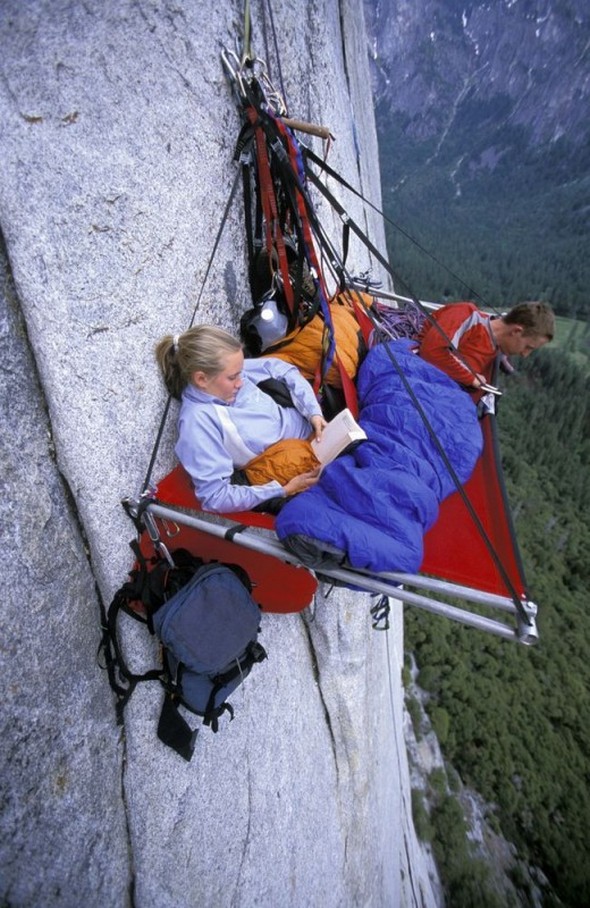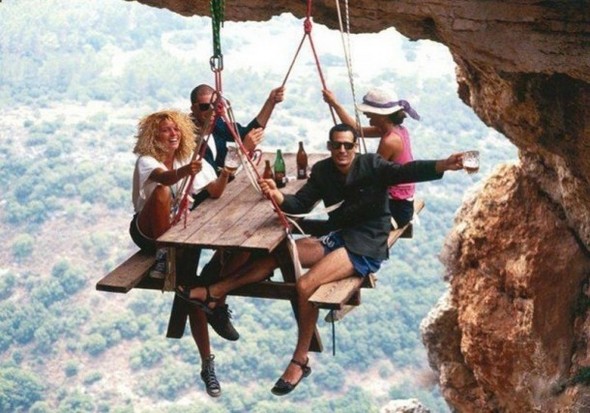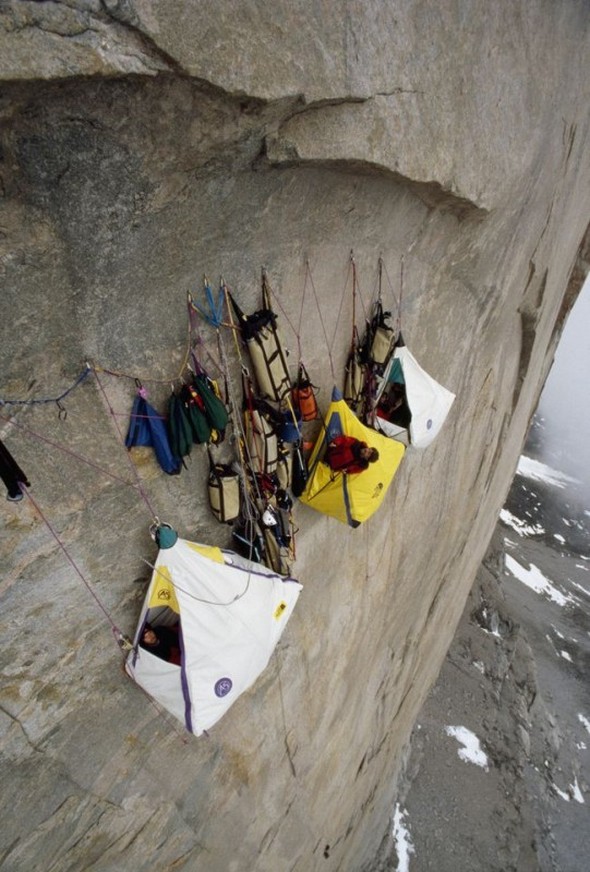 You MUST see cool photo galleries handpicked for YOU!
Each year on December 28 in Spanish town there is interesting battle organised - battle of flour and eggs. People throw flour and eggs at each other. Its really amazing to here and even more to watch so check out the madness photos collection which we made for you.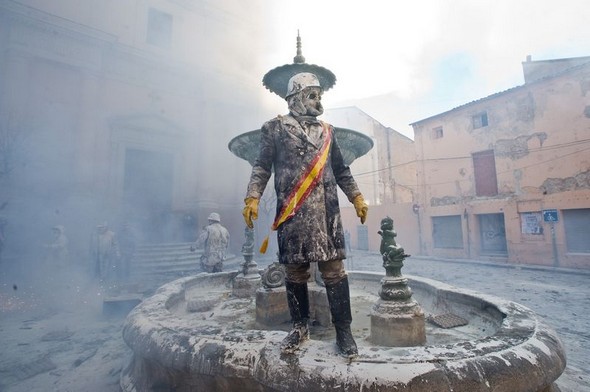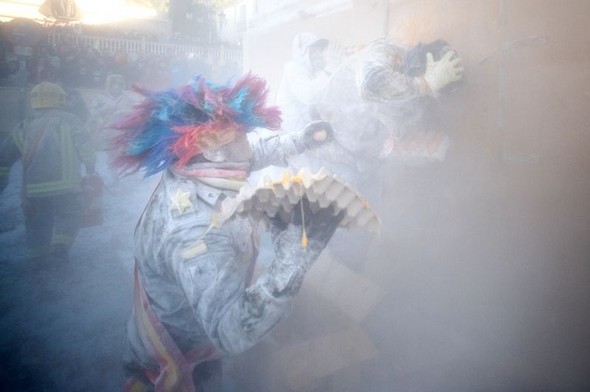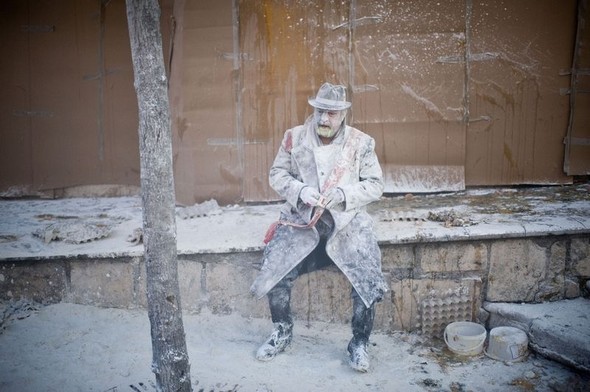 You MUST see cool photo galleries handpicked for YOU!
A true master of Photoshop Christoph Het has shown us a amazing series of his work. He has made famous advertising prints for Playstation, Nike, Motorola, Surfrider Foundation. One is Milka cow – the one that gives all the joy and kindness.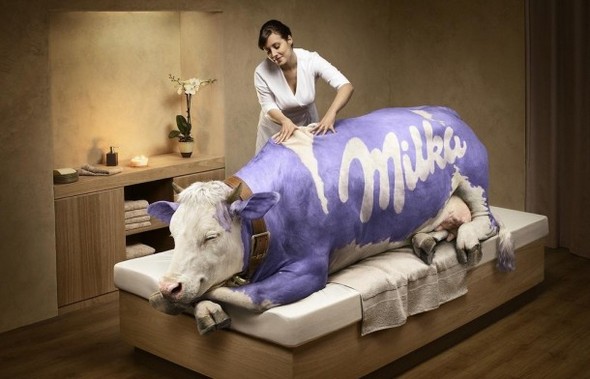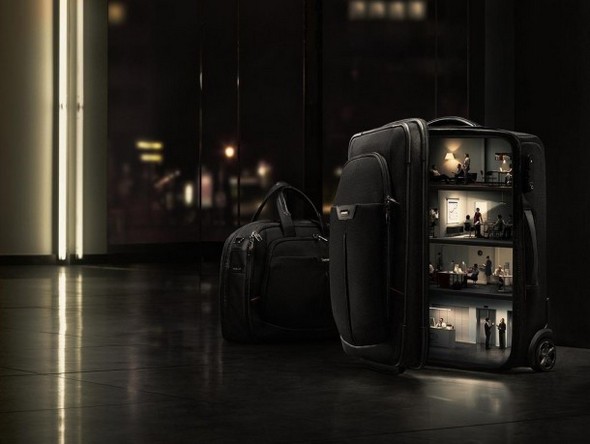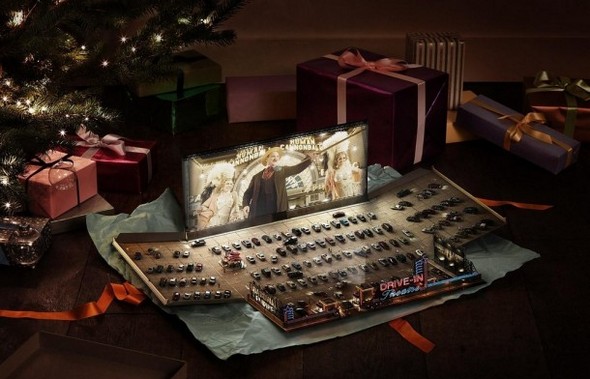 You MUST see cool photo galleries handpicked for YOU!
Fearlessness and a thirst for adventure which these people have is something which can only be admired. Not everyone dares to rise to such a height, and many do so even without insurance. Well, we can only sit on a soft chair in the office, with solid ground under the feet and cheering these daredevils.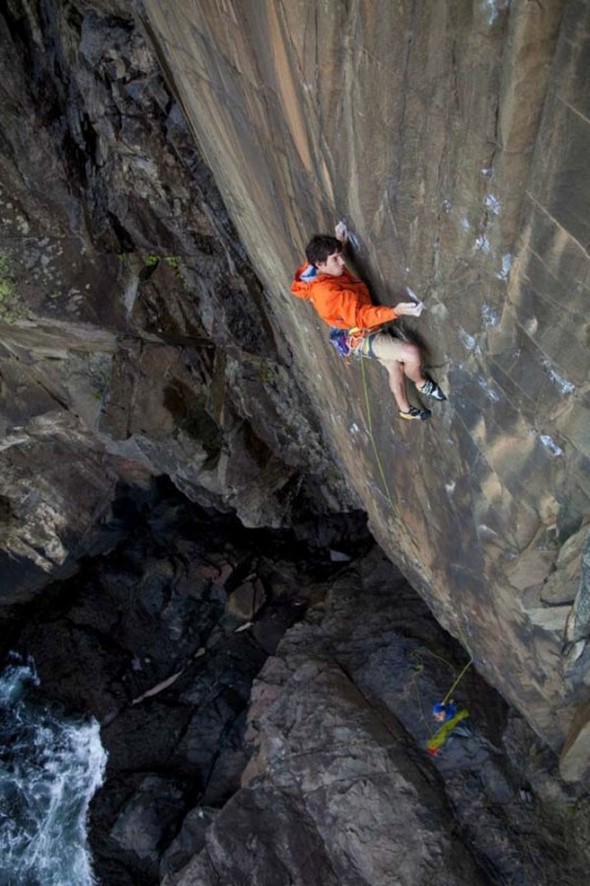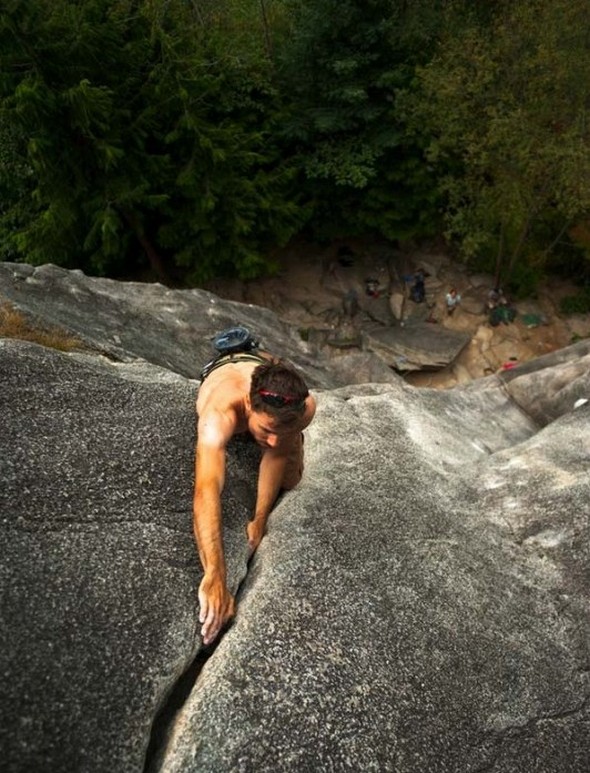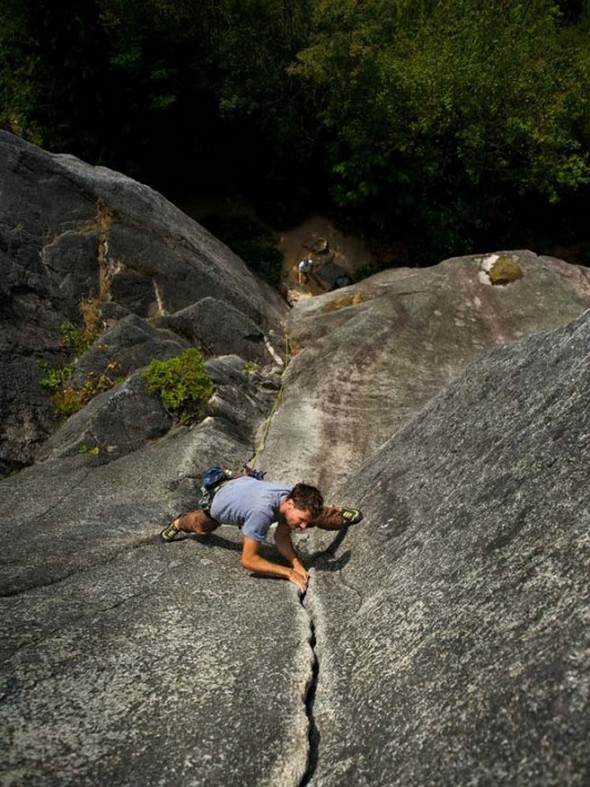 You MUST see cool photo galleries handpicked for YOU!
These are the most stylish monkeys I have ever seen. One of the theories on the origin of man is that man originated from apes. Looking at these photos we can put forward a new theory – monkeys that are a faithful copy of a man.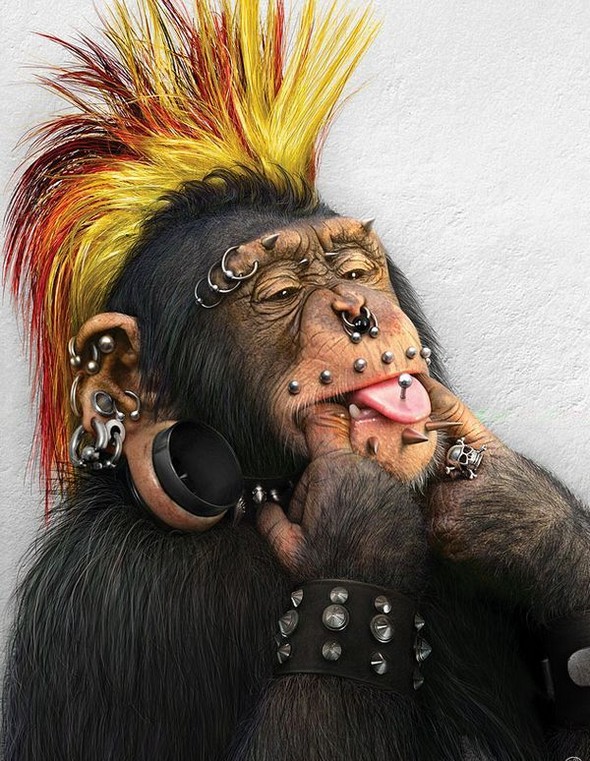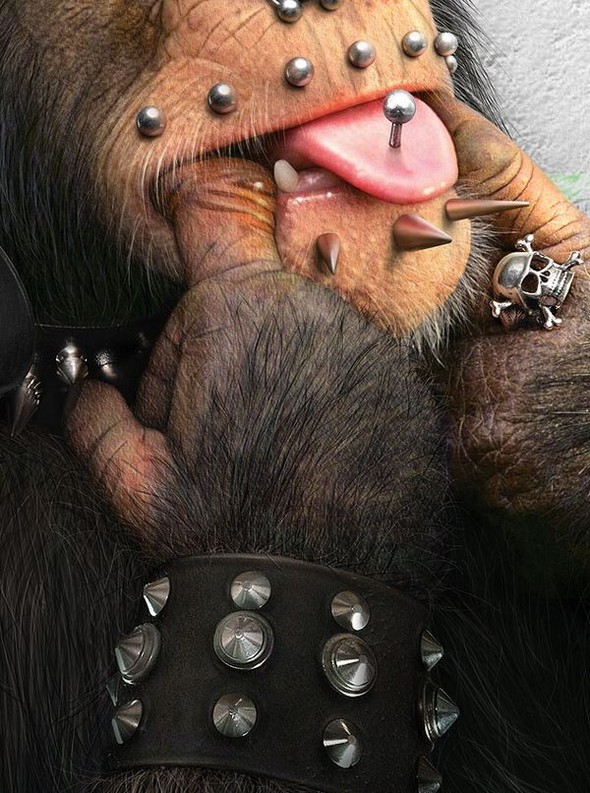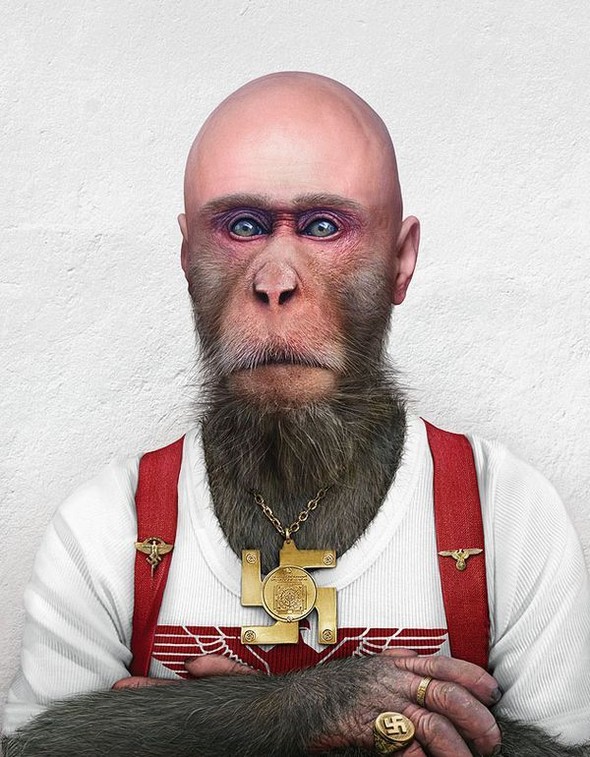 You MUST see cool photo galleries handpicked for YOU!
If you want to be healthy, you should play sports. Each sport is interesting in its own way, but sometimes it can be a bit dangerous. When everything turns out OK those dangers seem funny. Fails in sport occur all the time, even to big stars. These athlete fails photos show 10 the best of them in our opinion.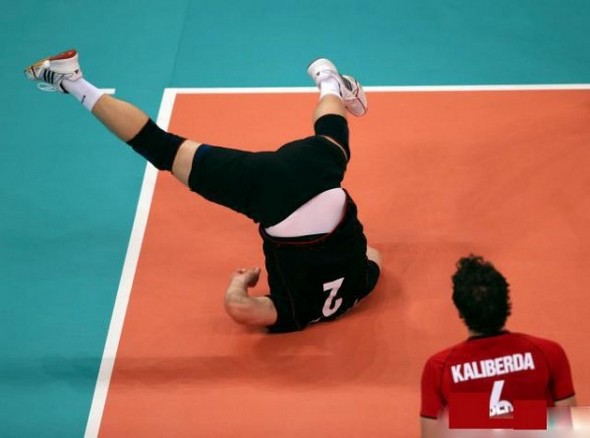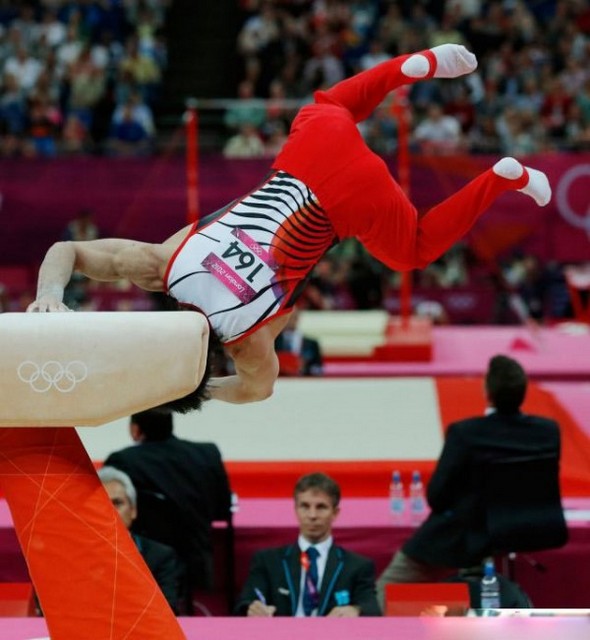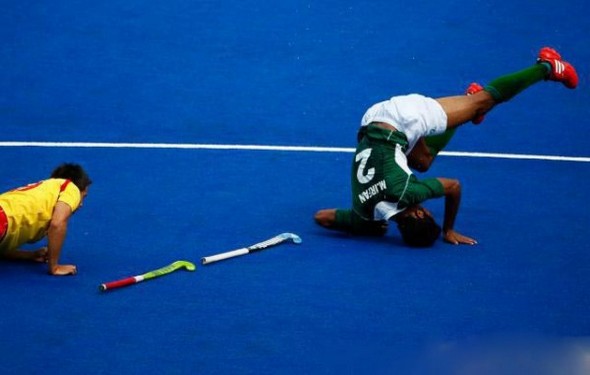 You MUST see cool photo galleries handpicked for YOU!