Peter Callesen paper works have been based around an exploration of the relationship between two and three dimensionality. He find this materialization of a flat piece of paper into a 3D form almost a magic process – or maybe one could call it obvious magic, because the process is obvious and the figures still stick to their origin, without the possibility of escaping.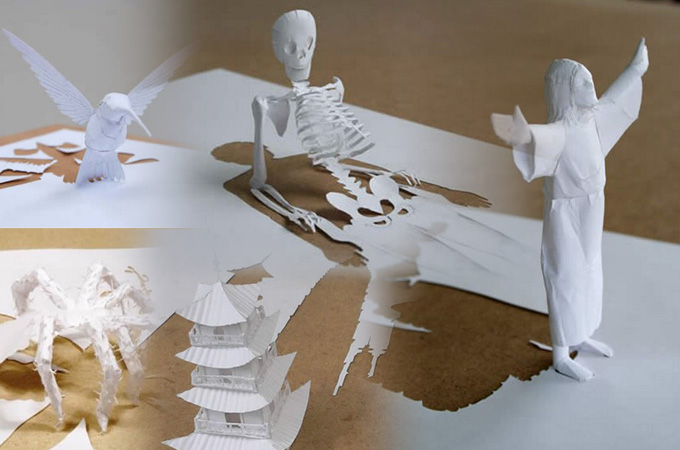 He found the A4 sheet of paper interesting to work with, because it is probably the most common and consumed media and format for carrying information today, and in that sense it is something very loaded. This means that we rarely notice the actual materiality of the A4 paper. By removing all the information and starting from scratch using the blank white 80gsm A4 paper as a base for his  creations, he feel that he have found a material which we all are able to relate to, and at the same time is non-loaded and neutral and therefore easier to fill with different meanings. The thin white paper also gives the paper sculptures a fragility which underlines the tragic and romantic theme of the works.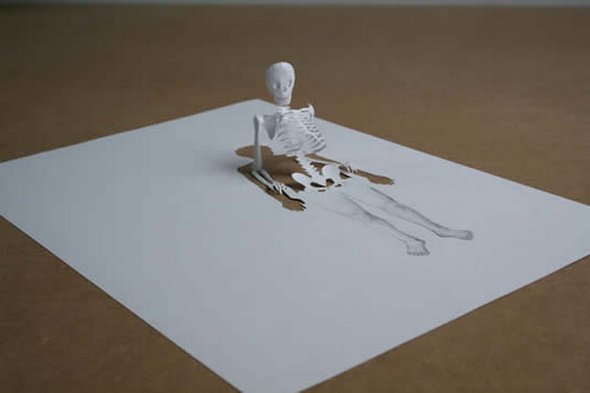 You MUST see cool photo galleries handpicked for YOU!
Photo comparison of looks of a Afghanistan today in 2010 and back in 1994. Intriguing photography of scenery of a country where time has obviously stopped and little changes in 16 years time. These photos were taken by photographer Seamus Murphy in 1994 and 2010. Even though the Taliban era is over, Afghanistan still looks like back in the old times. Has time stopped in certain parts of the world? What can we do to help? Those are the serious questions that arise here.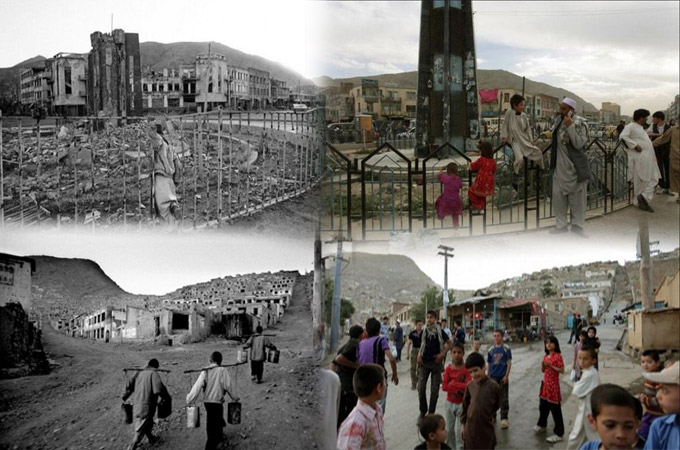 Take a look for yourself at this photo comparison between Afghanistan of 2010 and Afghanistan back in 1994. Amazing photos tell an amazing story of human life and drama.
Internally displaced families as a result of the fighting between Taliban and Massoud's forces, Khwaja Bahauddin, Takhar province. November 2000.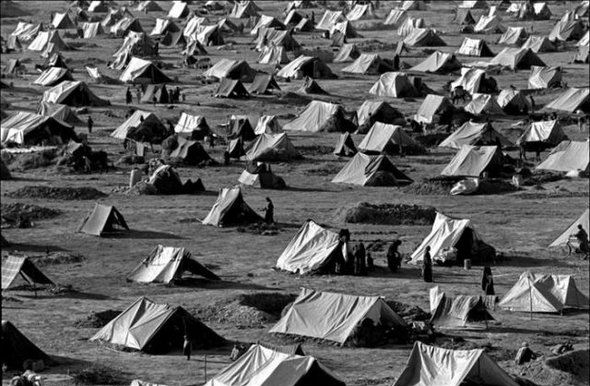 You MUST see cool photo galleries handpicked for YOU!
It is well known that in popular literature, comics and graphic arts, women warriors have always been a major inspiration of many fantastic artworks. There is something intriguing about a kickass woman fighting in this men dominated world. It is a start of a new era, an era where women are getting more and more powerful. This trend clearly reflects on modern art and fantasy 3D graphic designers. Is that the factor that makes these images so awesome?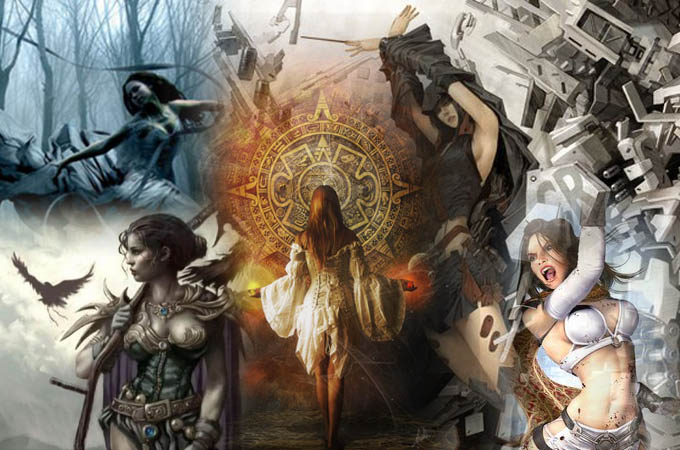 The level that this graphic arts movement has reached is confirmed in this cool gallery of fantastic kickass women warriors.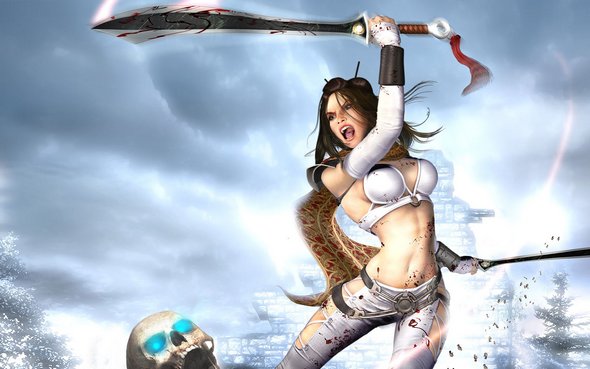 You MUST see cool photo galleries handpicked for YOU!
Earlier this year Wadhwa Developers commissioned James Law Cybertecture to create an office unlike any other in Mumbai, India. Cybertecture Egg, an egg-shaped office building brings together iconic architecture, environmental design, intelligent systems, and new engineering to create a fascinating structure in the city.
The concept of this unique design was inspired by planets and sustainable ecosystems. Elements of the design and intelligence systems will work together to give this office building's occupants a great place to work.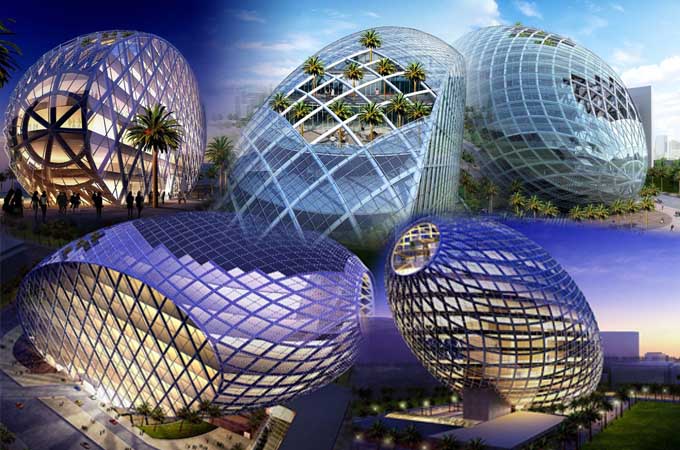 Throughout the building, a series of innovative systems will be implemented. One such system, "Cybertecture Health", is designed to monitor office worker's health. Data collected may be retrieved or sent to a doctor if necessary.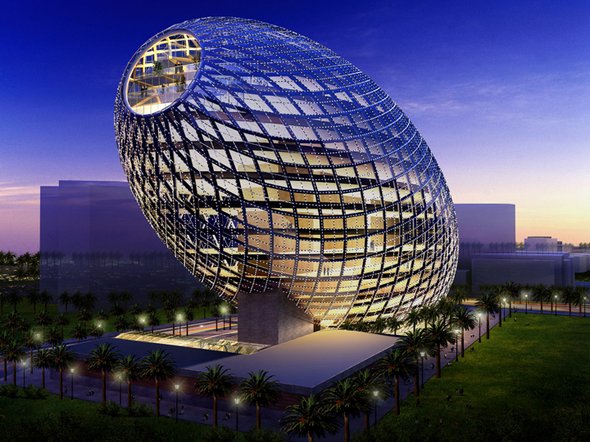 You MUST see cool photo galleries handpicked for YOU!
Ana Ivanovic started playing tennis at the age of five after watching it on TV (a match of Monica Seles), remembering the phone number to a local tennis school and begging her parents to take her. She was given a racquet for fifth birthday and immediately fell in love with the game.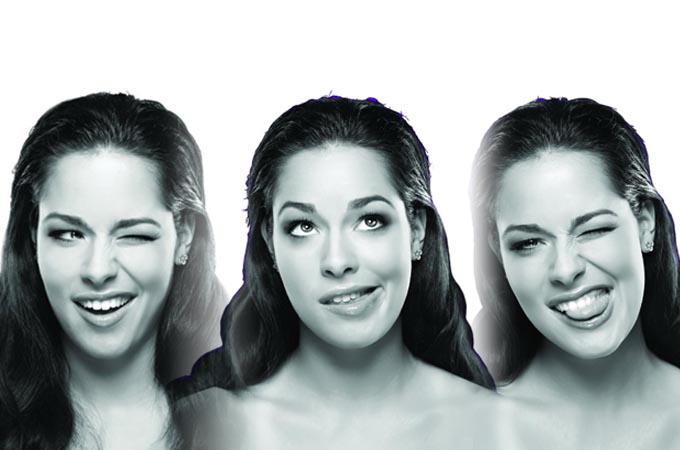 With only 19 year she won Rolland Garros champion 2006. Further, she became more and more popular. Now, she is not popular only like tennis player, also she is very attractive fashion model as you can see. About that are next facts: recently Ana named the best-looking tennis player of all-time by The Age newspaper, in October 2008 she won 'Bild' newspaper's reader poll for "most beautiful body" in sport and also in December 2008 she was named "best looking" female tennis player by The Globe & Mail newspaper.Here is one of her photo galleries – Verano Expressions, with 3 facial expressions - hopeful, overjoyed, and smug feeling. These photos are involved in design of Shopping Center Zira in Belgrade and new Verano calendar.  Ana filmed a commercial for the Zira shopping mall in Belgrade earlier this year. It is owned and operated by her sponsor in Serbia, the Verano Group. Enjoy!
Hopeful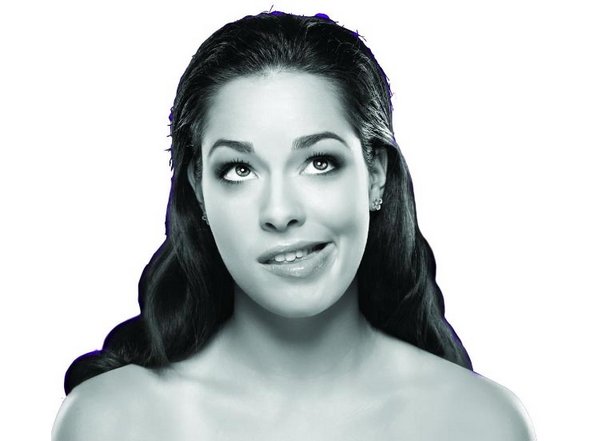 Overjoyed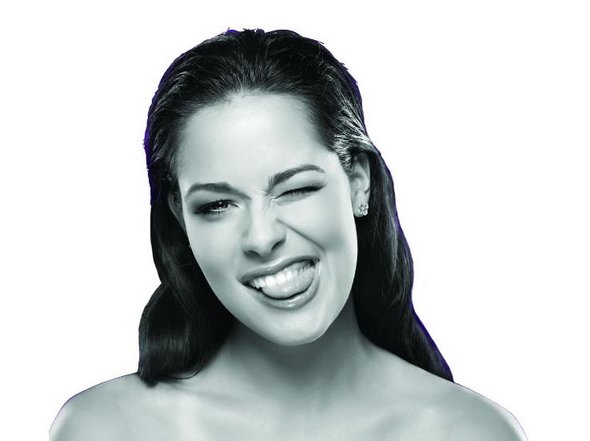 You MUST see cool photo galleries handpicked for YOU!
People use very different materials to express their creativity. Sometimes material can be little strange, like eggs. As you will see below, these are very cool and funny art products created using eggs and inspired by eggs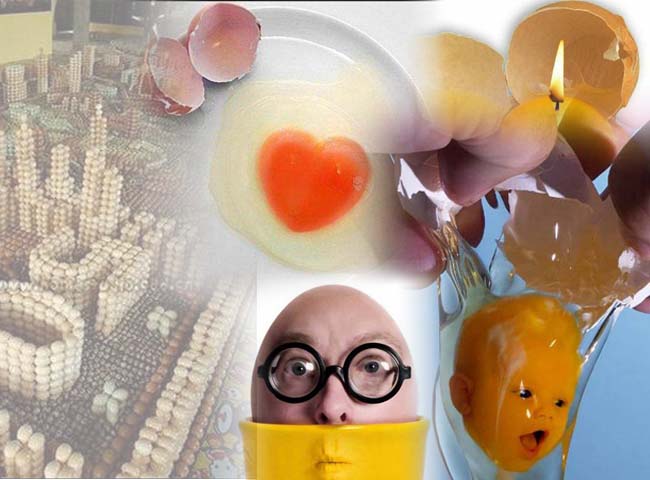 Often a little bit of imagination, it will let people create amazing creativity. Even only the most common things in daily life, yes, just the eggs. Here are amazing photos of art shapes made entirely of eggs. Don't ask me why anyone thought this was a good idea, but the end result is way cool. Which just goes to show, if you want to make great art, you have to break a few eggs.
Funny Eggs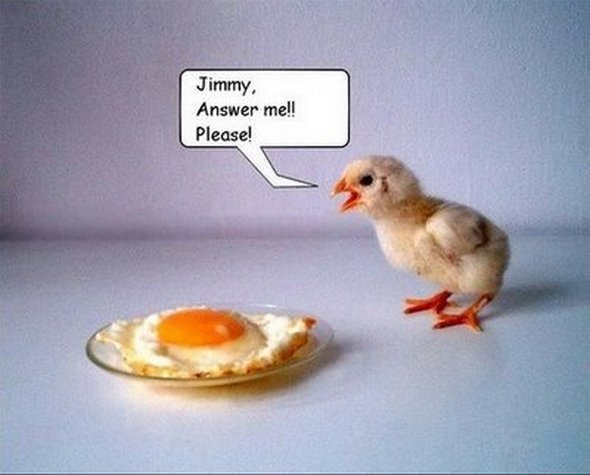 You MUST see cool photo galleries handpicked for YOU!
'Going geek' has never looked better. And there's no better way to show your geek badge than to get together with your friends and cosplay.
Here are collection of photos which give you big proof that geeks are so attractive today and draw attention everywhere they are. Their costume designs are very creative and unique more then ever.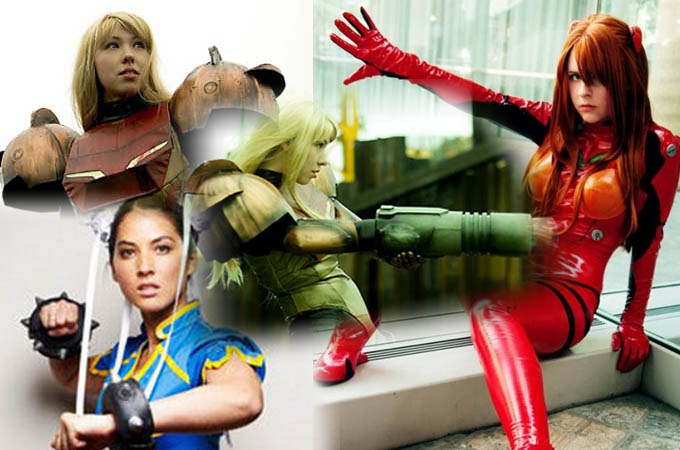 What makes a physically attractive person even more? How about an attractive person with a dash of relateable geekyness! One really can't deny that a solid mix of good looks and a nerdy personality makes dangerous combo. These "red warm girl" is proof!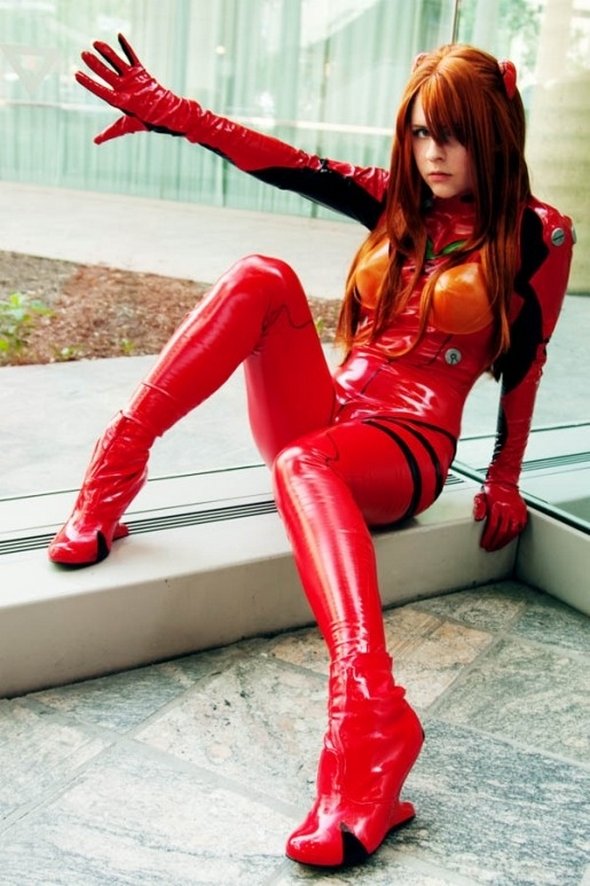 You MUST see cool photo galleries handpicked for YOU!