The Wave is a sandstone formation on the slopes of the Coyote Buttes in the Paria Canyon-Vermilion Cliffs Wilderness, located in northern portion of the U.S. state of Arizona, just south of the Utah-Arizona border about halfway between Kanab, Utah and Page, Arizona.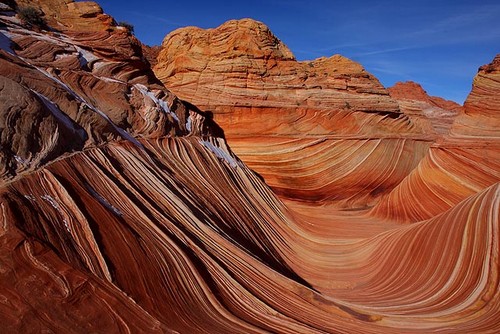 Read more
You MUST see cool photo galleries handpicked for YOU!
About the Hubble
The Hubble Space Telescope (HST) is a space telescope that was carried into orbit by the Space Shuttle Discovery in April 1990. It is named after the American astronomer Edwin Hubble. Although not the first space telescope, the Hubble is one of the largest and most versatile, and is well-known as both a vital research tool and a public relations boon for astronomy. The HST is a collaboration between NASA and the European Space Agency, and is one of NASA's Great Observatories, along with the Compton Gamma Ray Observatory, the Chandra X-ray Observatory, and the Spitzer Space Telescope.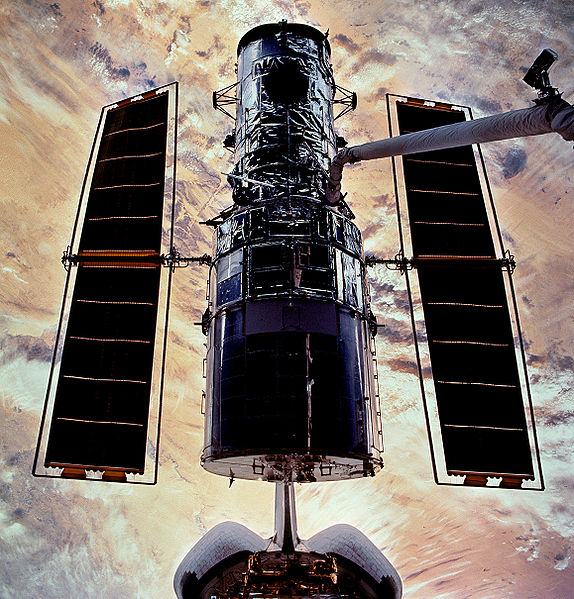 Read more
You MUST see cool photo galleries handpicked for YOU!
Imagine how much money you could save, if you made an office completely  out cardboard. Impossible; I hear you say. But these images say otherwise. Yes, it is possible and it even looks really cool.
I believe it would be a perfect option for all companies that want to show their care for the nature, and the headquarters of save the nature activists. This, light and fully recyclable office, looks good and perfectly functional. The only thing you need to worry about is your employees bringing a lighter to work. I would buy a good supply of fire extinguishers along with it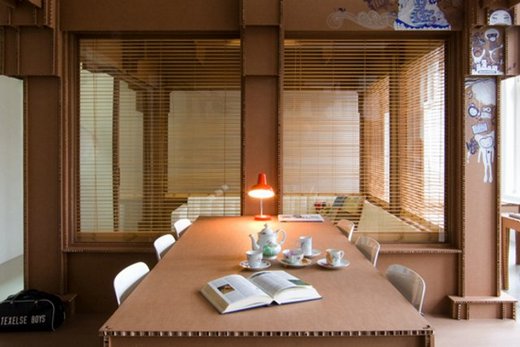 You MUST see cool photo galleries handpicked for YOU!
ABOUT High Speed Photography is the science of taking pictures of very fast phenomena. In 1948, the Society of Motion Picture and Television Engineers (SMPTE) defined high-speed photography as any set of photographs captured by a camera capable of 128 frames per second or greater, and of at least three consecutive frames. High speed photography can be considered to be the opposite of time-lapse photography.
In common usage, high speed photography may refer to either or both of the following meanings. The first is that the photograph itself may be taken in a way as to appear to freeze the motion, especially to reduce motion blur. The second is that a series of photographs may be taken at a high sampling frequency or frame rate. The first requires a sensor with good sensitivity and either a very good shuttering system or a very fast strobe light. The second requires some means of capturing successive frames, either with a mechanical device or by moving data off electronic sensors very quickly.
High speed photography never stops amazing people, it's pictures reveal a brave new world never seen before by our imperfect sensory organs, the eyes. So, open your eyes and see these sights for the first time in your life.
Examples:
M&Ms shot down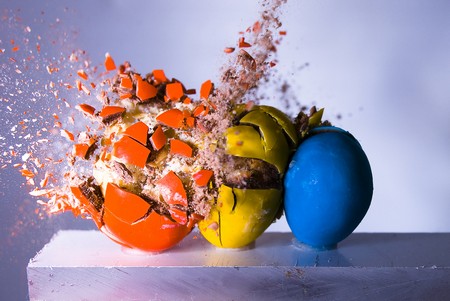 You MUST see cool photo galleries handpicked for YOU!
Antarctica is Earth's southernmost continent, overlying the South Pole. It is situated in the Antarctica region of the southern hemisphere, almost entirely south of the Antarctic Circle, and is surrounded by the Southern Ocean. At 14.4 million km2 (5.4 million sq mi), it is the fifth-largest continent in area after Asia, Africa, North America, and South America. About 98% of Antarctica is covered by ice, which averages at least 1.6 kilometers (1.0 mi) in thickness.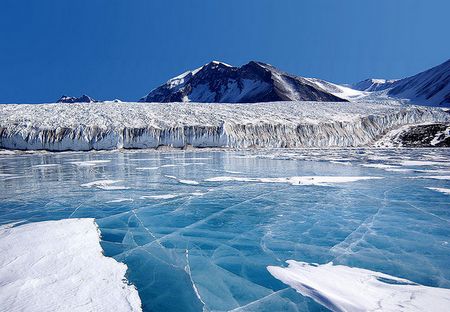 Read more
You MUST see cool photo galleries handpicked for YOU!
Sometimes, spending time preparing meals involves a lot of creativity. It makes meals real artwork and makes kids more eager to eat. It a small trick used by worrying moms all over the world. The "visual effect" of these meals is really pleasing to the eye. Check them out. Some amazing, wacky stuff here. It would be pity to eat this creating.


Wall-E meal: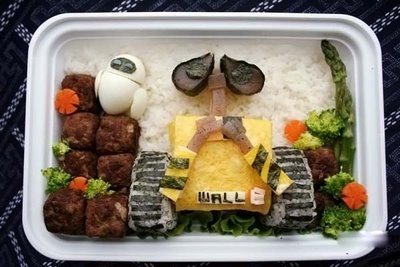 Read more
You MUST see cool photo galleries handpicked for YOU!
I enjoy clothing very much. Buying new outfits and so one. But while watching one of those fashion week shows have you ever wondered: "Who dresses up like that?". Not anyone I know, that's for sure. When I found these pics, especially the first one, I was like "What a h…???". Anyways, here it goes,a fine example of what goes on it today's fashion. Somebody may like it, but I'll stick to jeans and t-shirts.
Pictures speak louder than words, don't they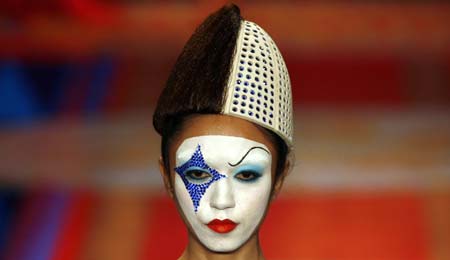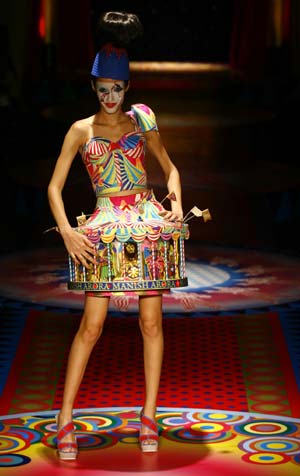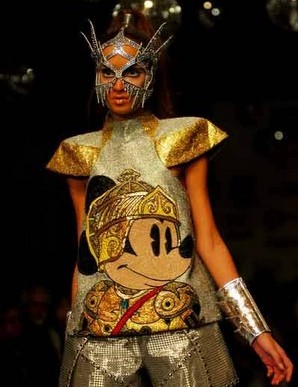 You MUST see cool photo galleries handpicked for YOU!