I enjoy clothing very much. Buying new outfits and so one. But while watching one of those fashion week shows have you ever wondered: "Who dresses up like that?". Not anyone I know, that's for sure. When I found these pics, especially the first one, I was like "What a h…???". Anyways, here it goes,a fine example of what goes on it today's fashion. Somebody may like it, but I'll stick to jeans and t-shirts.
Pictures speak louder than words, don't they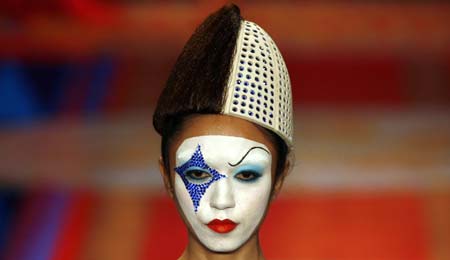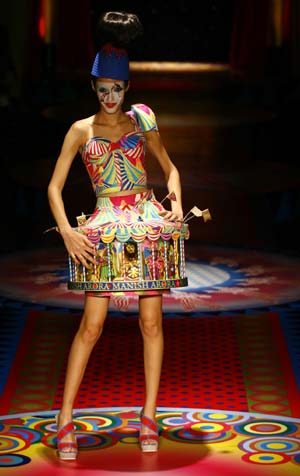 You MUST see cool photo galleries handpicked for YOU!