Predation is one of the most fundamental and fascinating interactions in nature, and sharks are some of the fiercest predators on Earth. However, their hunting pattern is difficult to study because it is rarely observed in the wild. As a result, shark predatory behavior has remained much of a mystery. Researchers have found that sharks hunt in a highly focused fashion, just like serial criminals.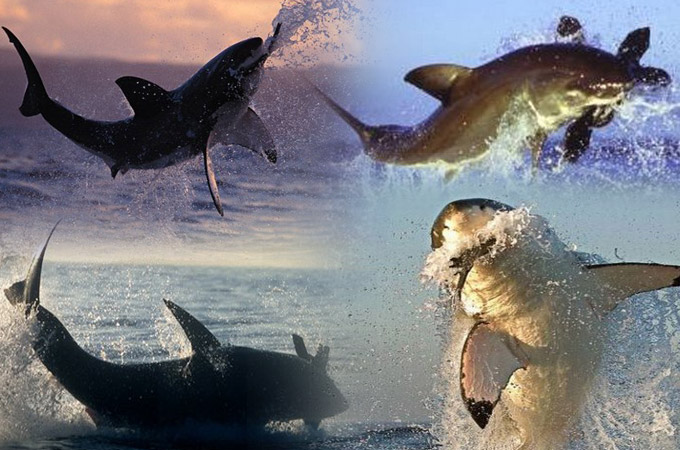 In an awesome display of power and acrobatic prowess, white sharks attack prey with a sudden vertical rush that propels them out of the water. "They hunt solitary juvenile Cape fur seals when light levels are low, stalking them from near the ocean floor to remain undetected, before launching a vertical attack," Hammerschlag said. "This strategy maximizes a shark's chances of catching a seal unaware thus initiating a fatal first strike. Stealth and ambush are key elements in the white shark's predatory strategy." This hunting strategy of great white sharks can best be observed in these fascinating photographs and artistic CG images of these marvelous animals. More info about white sharks can be found here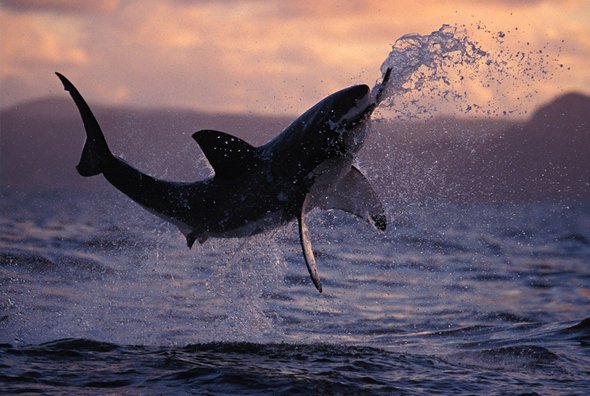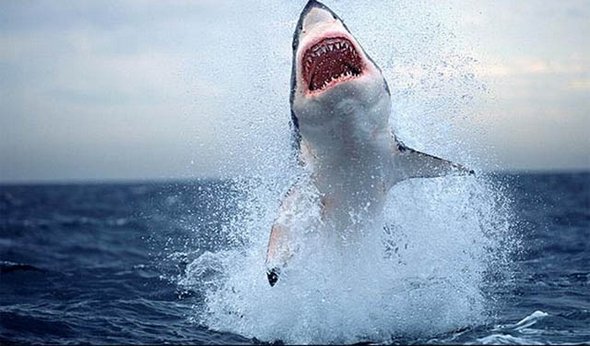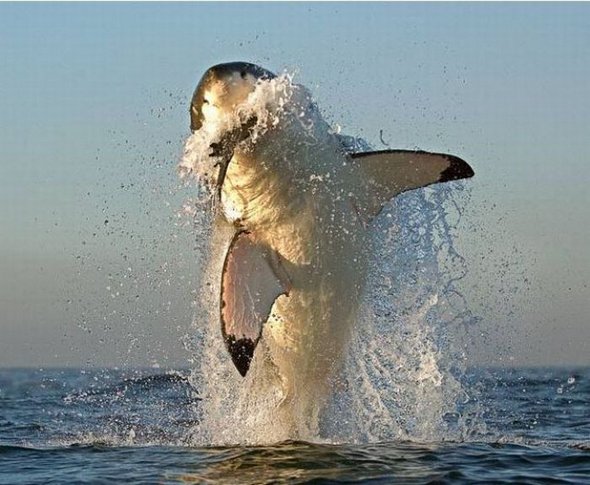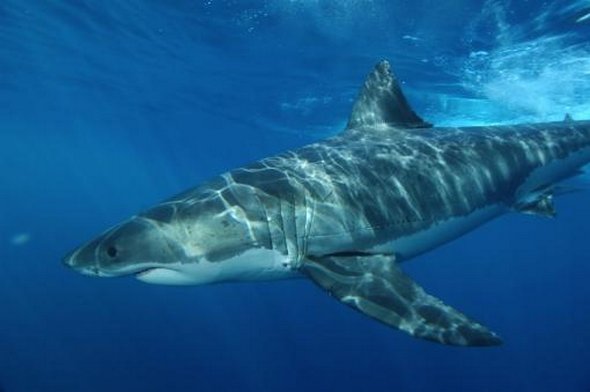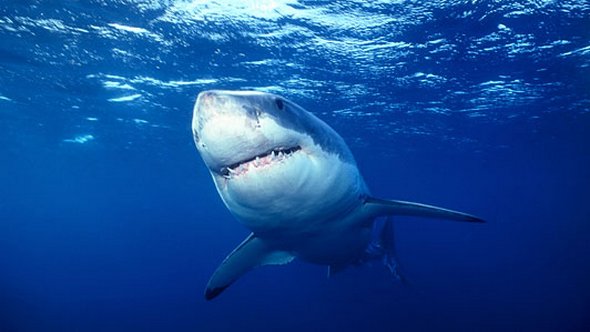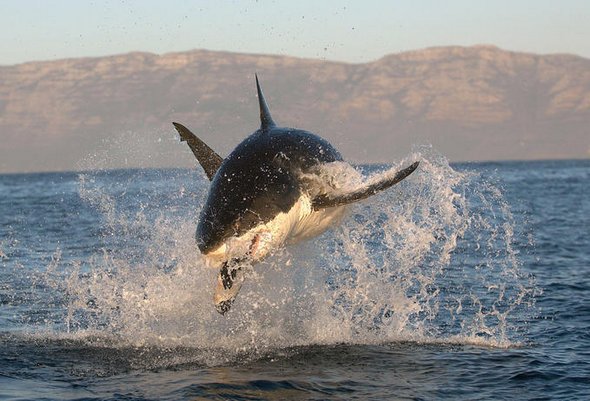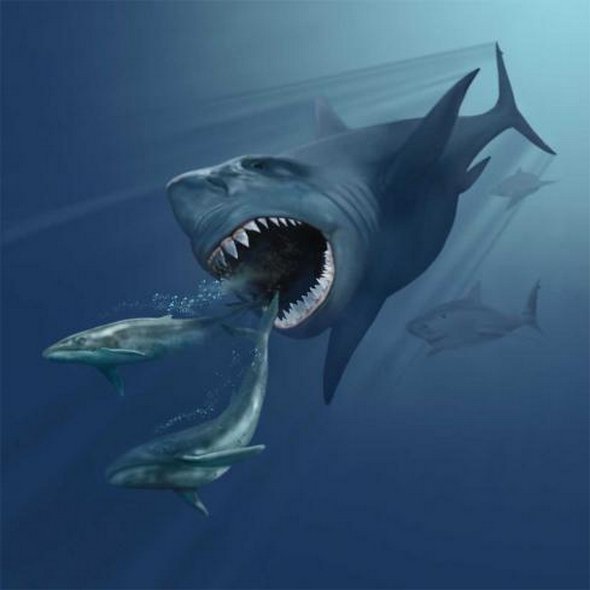 Read more
You MUST see cool photo galleries handpicked for YOU!
Diesel's Home Collection recently was enriched by the addition of two new partners – both  leaders in the world of interiors – Foscarini for lighting and Moroso for furniture. The two new licenses will be of a 4 year duration with a worldwide retail agreement which is starting with the European and US markets.
The collections were presented to press and buyers at a worldwide preview on the occasion of the International Milan Furniture Fair, Salone del Mobile. Both respective lines were on show within the Salone with around 100 square meters of dedicated space for each collection. The new furniture line was on display at the Moroso stand, whilest the collection of Diesel lamps was available to view on the Foscarini stand situated in the Euroluce exhibition.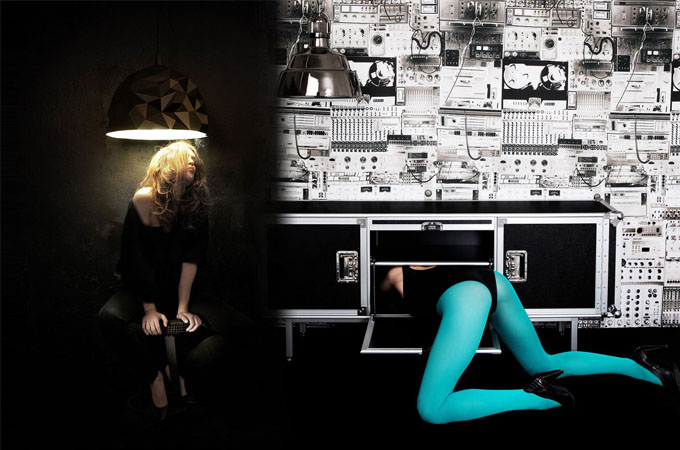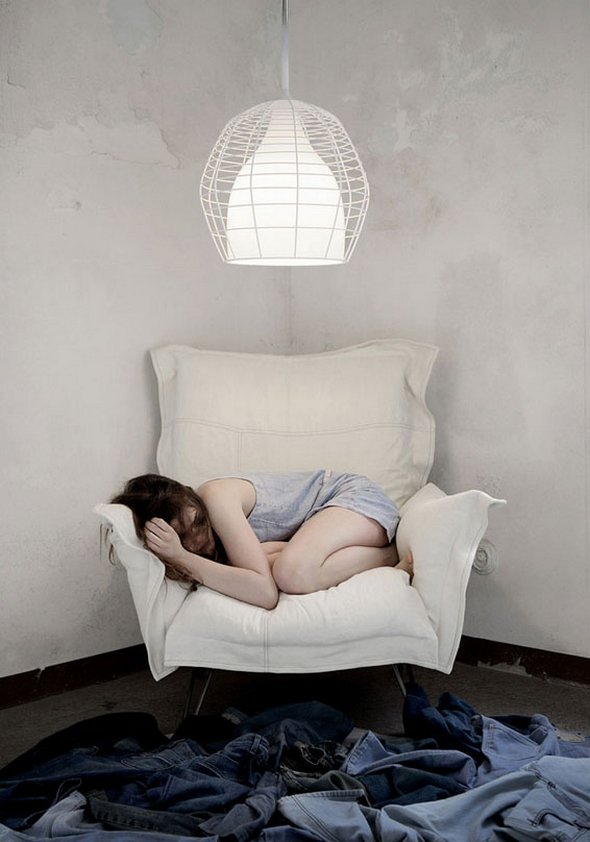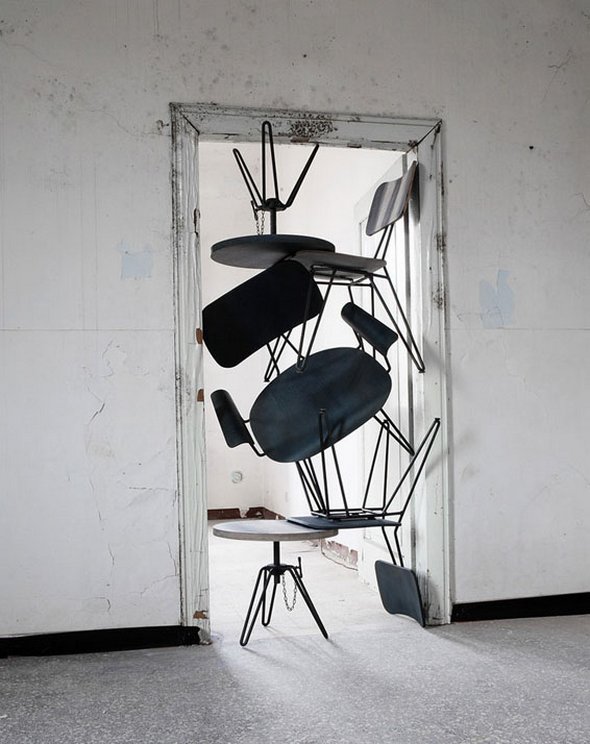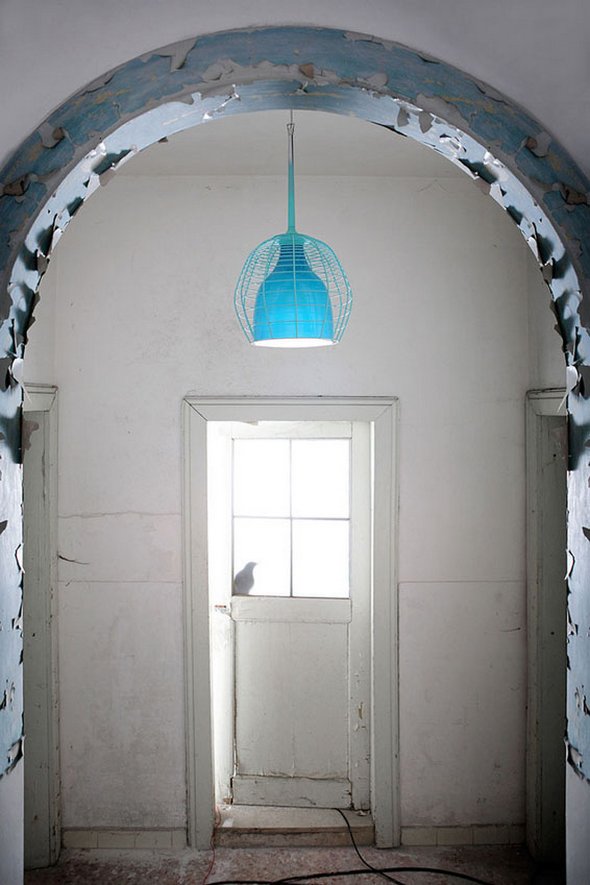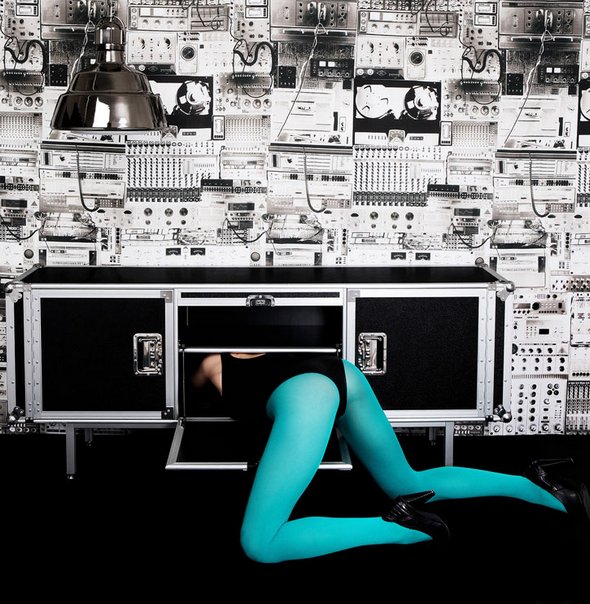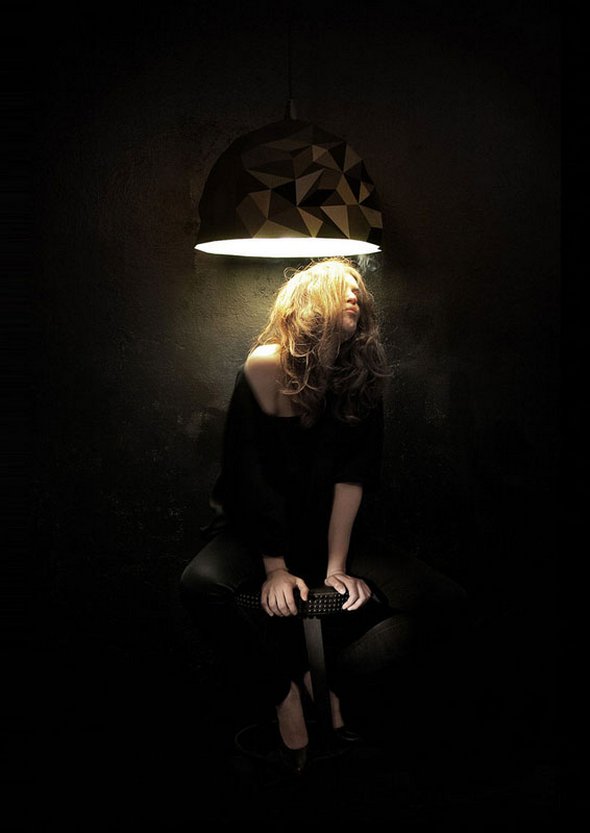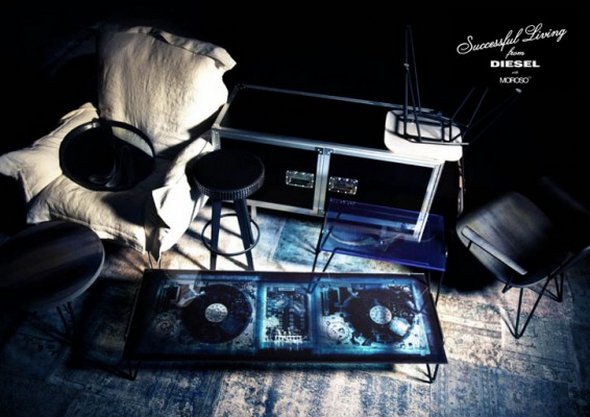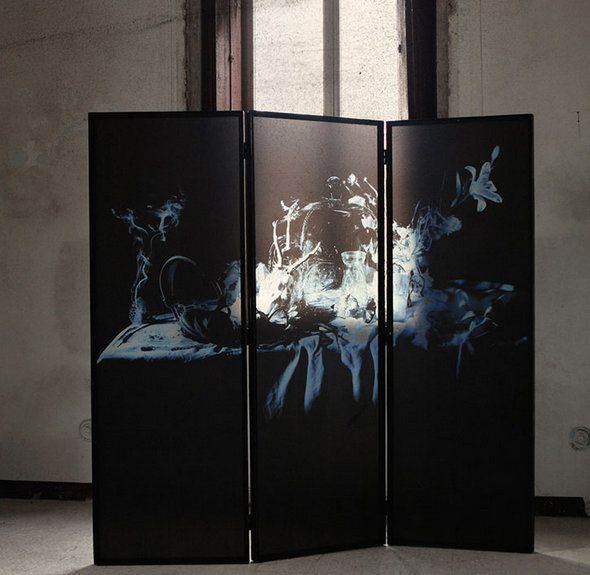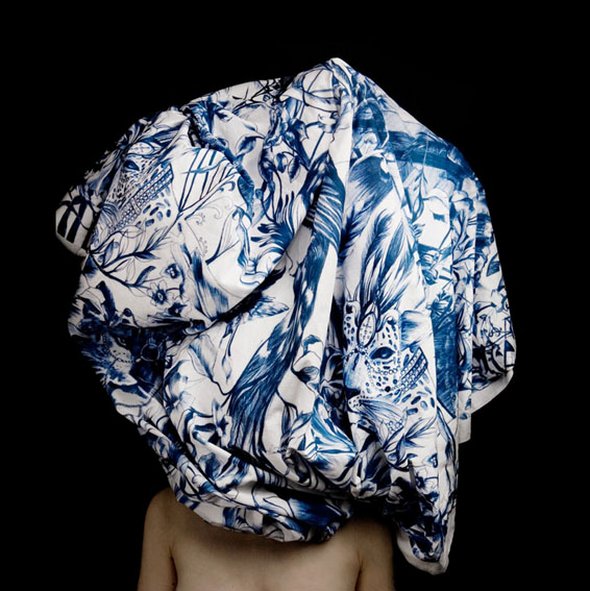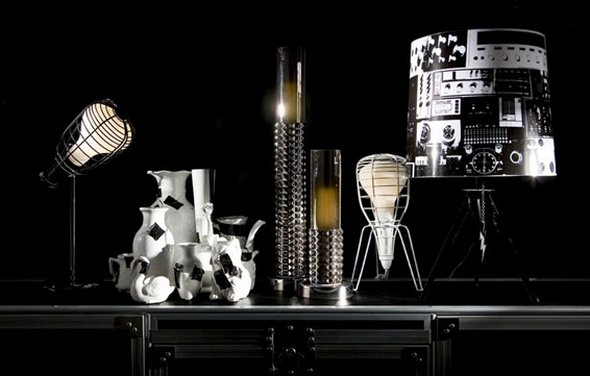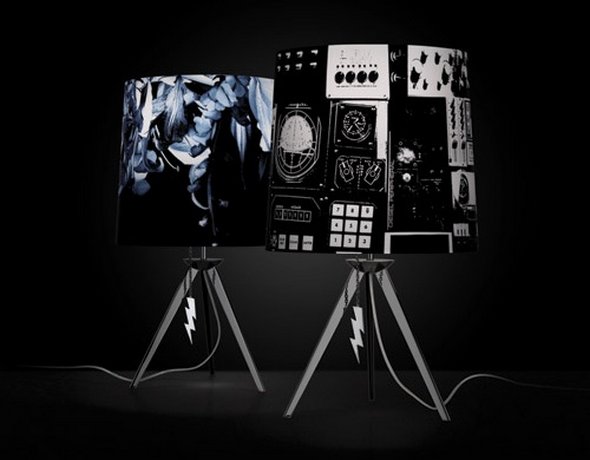 Read more
You MUST see cool photo galleries handpicked for YOU!
Garden design is the art and process of designing and creating plans for layout and planting of gardens and landscapes. Garden design may be done by the garden owner themselves, or by professionals of varying levels of experience and expertise. Most professional garden designers are trained in principles of design and in horticulture, and have an expert knowledge and experience of using plants. Some professional garden designers are also landscape architects, a more formal level of training that usually requires an advanced degree and often a state license. Garden owners have shown an increasing interest in garden design during the late twentieth century, both as enthusiasts of gardening as a hobby, as well as an expansion in the use of professional garden designers. These are example of very big owners interests in garden design by created gardens figures like characters from fairy tales. Fantastic artworks!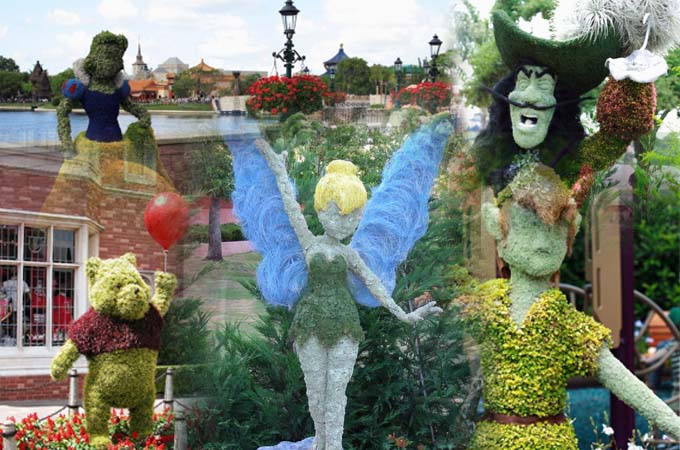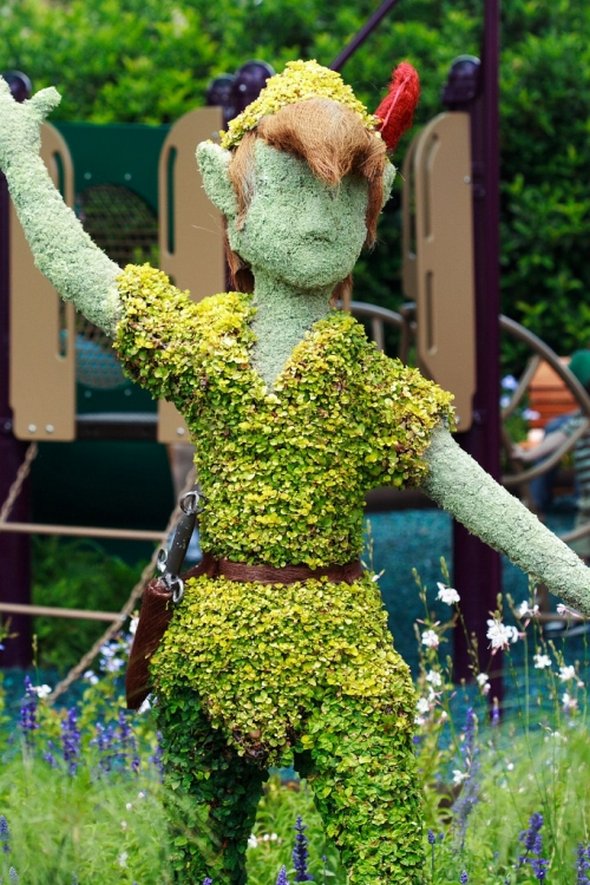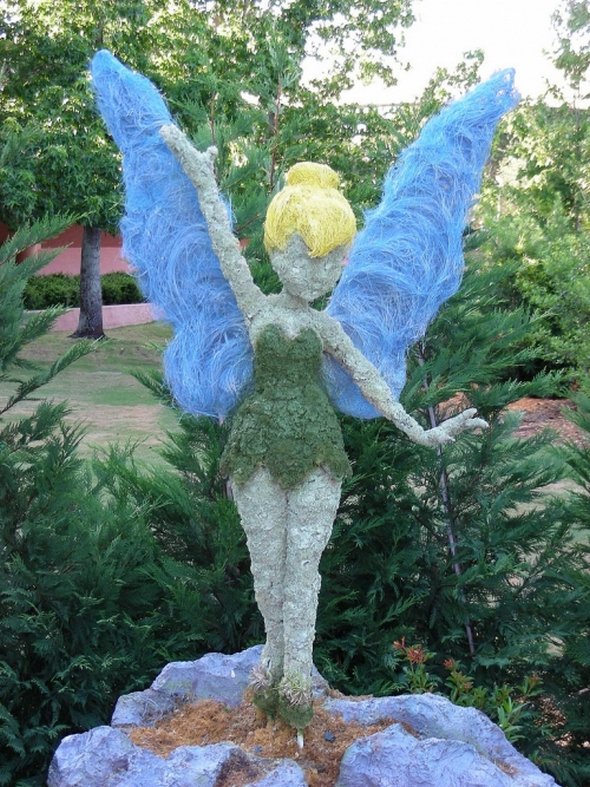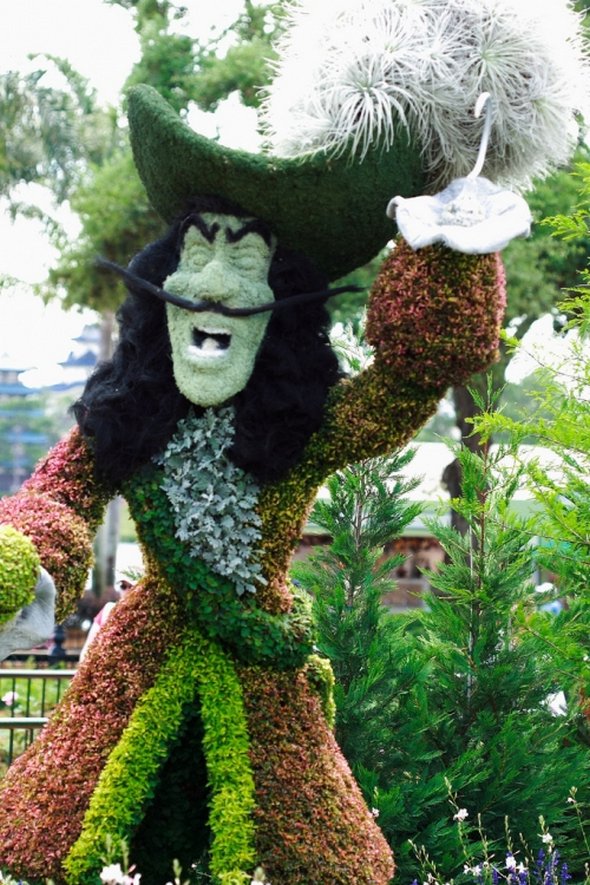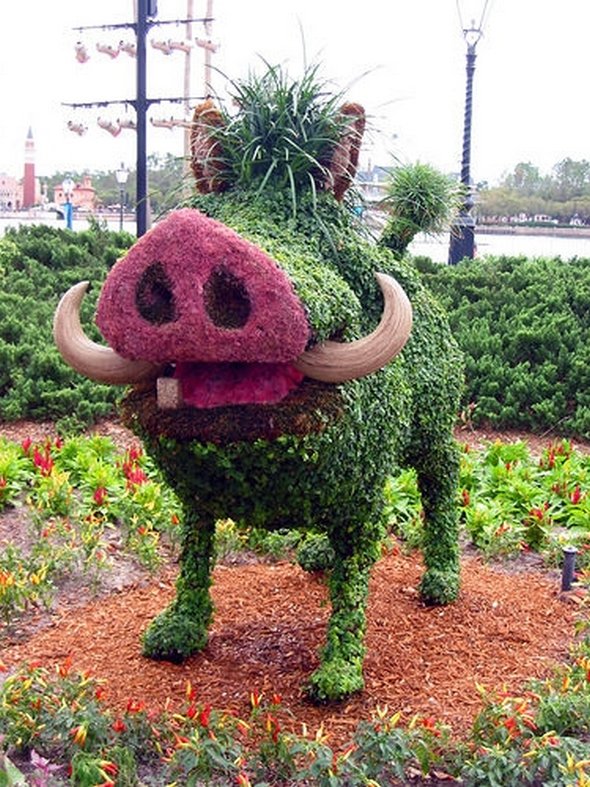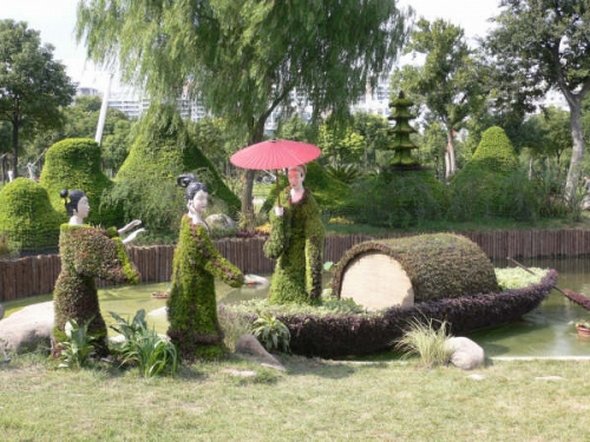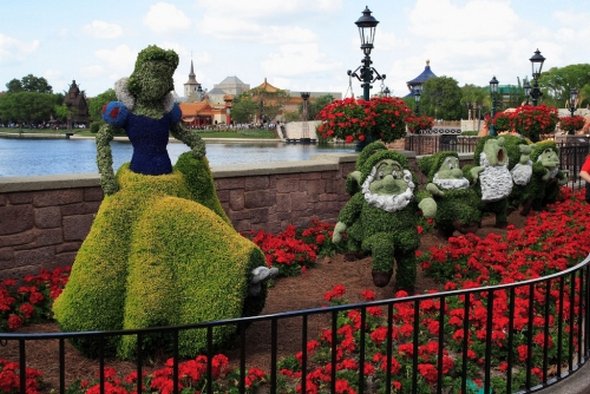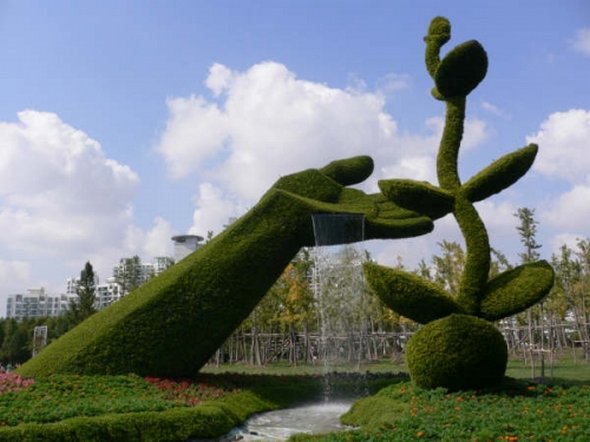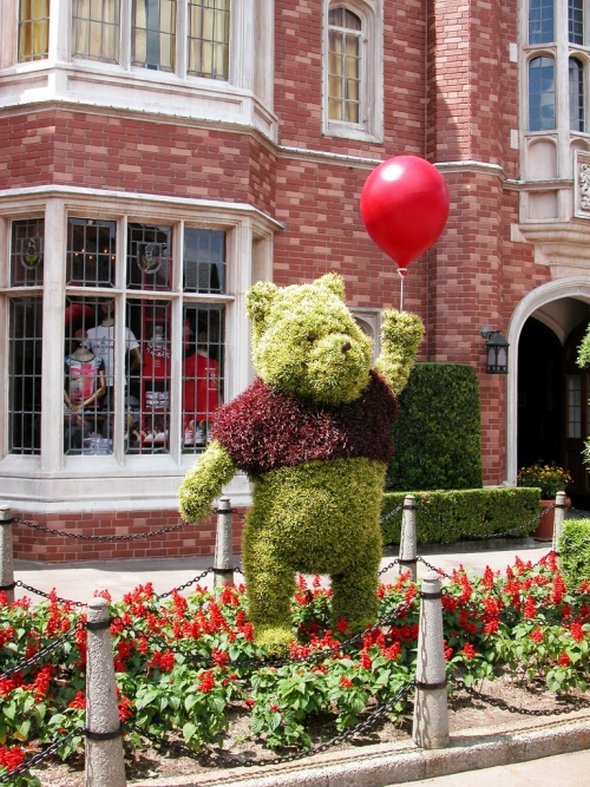 Read more
You MUST see cool photo galleries handpicked for YOU!
In the course of history, horses have been faithful companions to people and contributed to the development of civilization. Their divine beauty appeared in many paintings throughout the world. Horses have always been and will stay an inexhaustible source of inspiration to many artists. We found 31 paintings of Horses Galloping that would give at least a small contribution to cherishing the value and beauty of this thoroughbred animal. These amazing paintings are the result of using different techniques, imagination and, of course, a lot of creativity.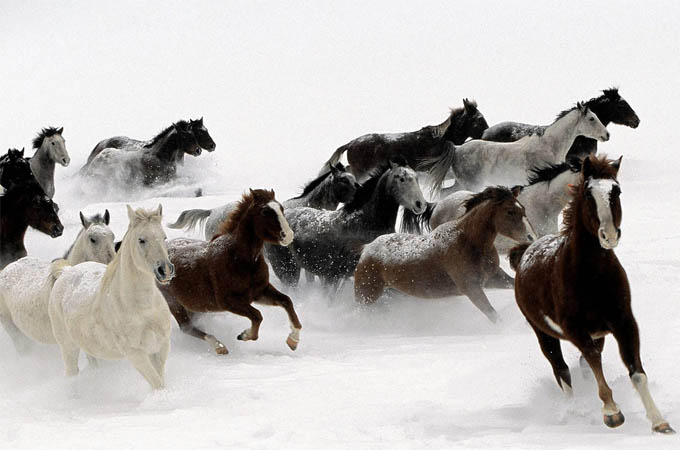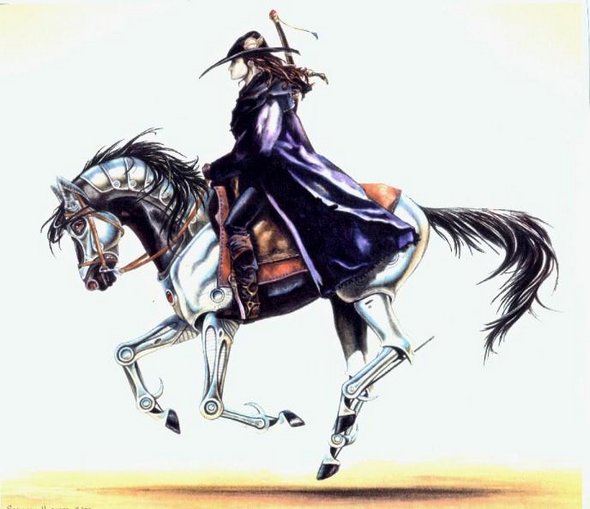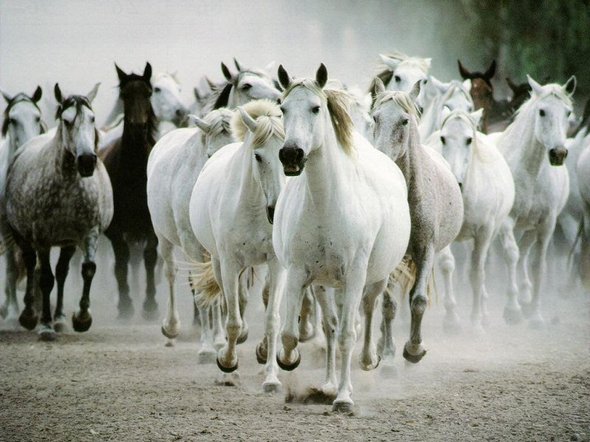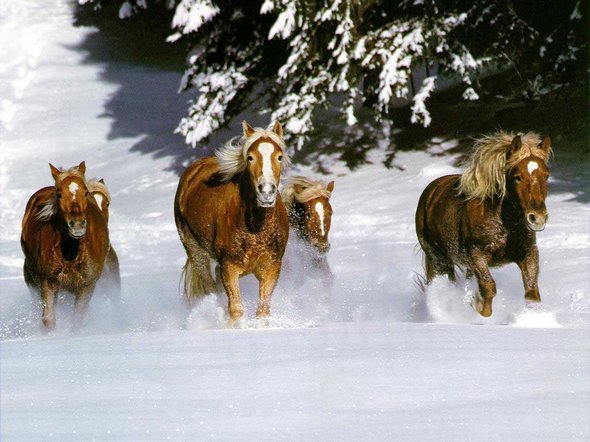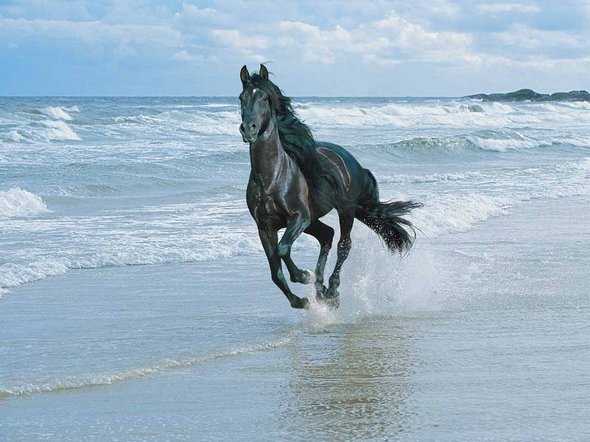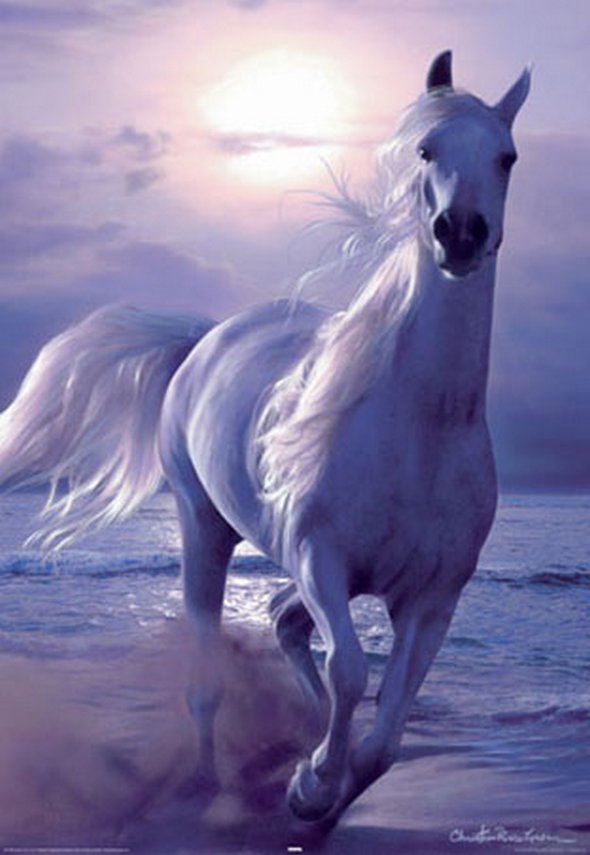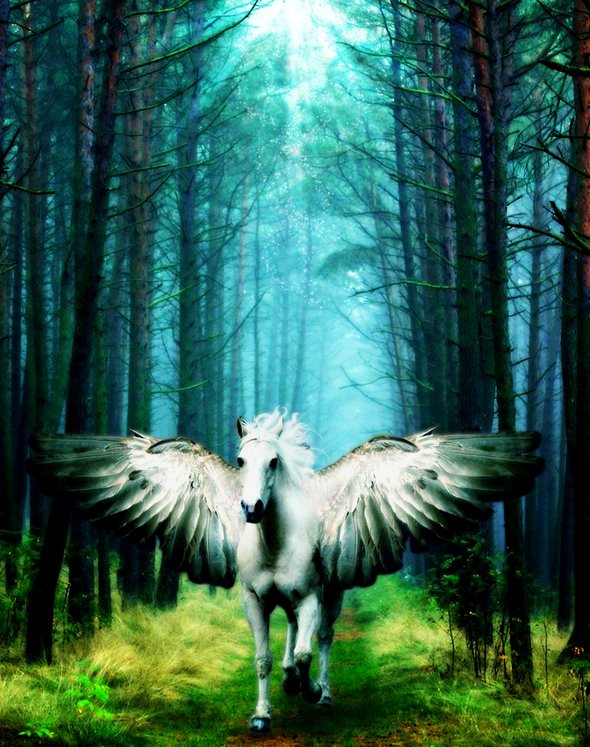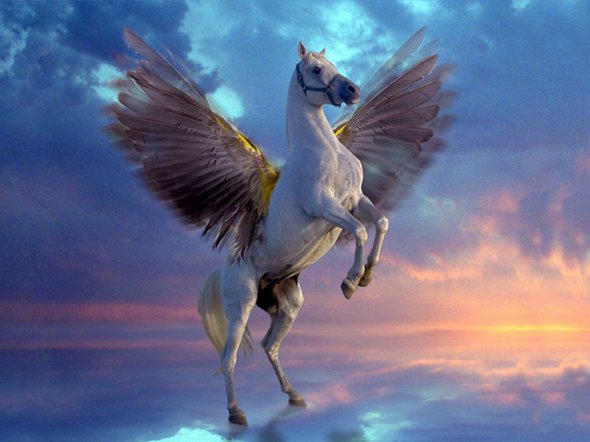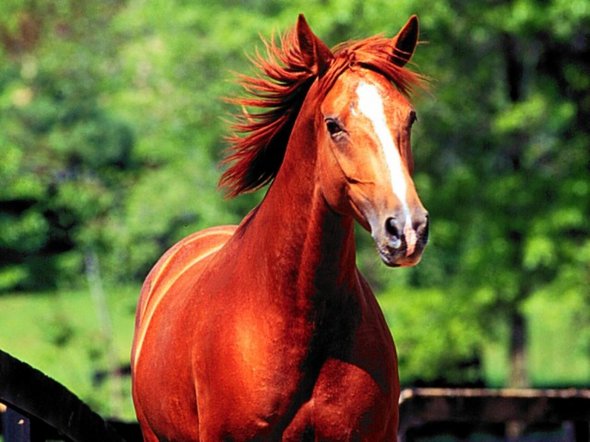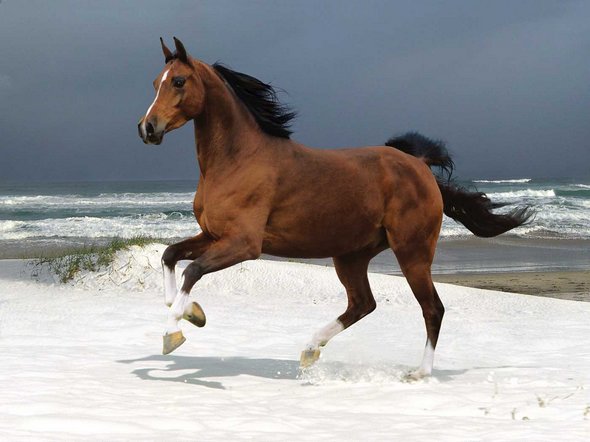 Read more
You MUST see cool photo galleries handpicked for YOU!
These are the photos of futuristic commuting cars designed to maximize space and ease commuting designed by different contemporary designers!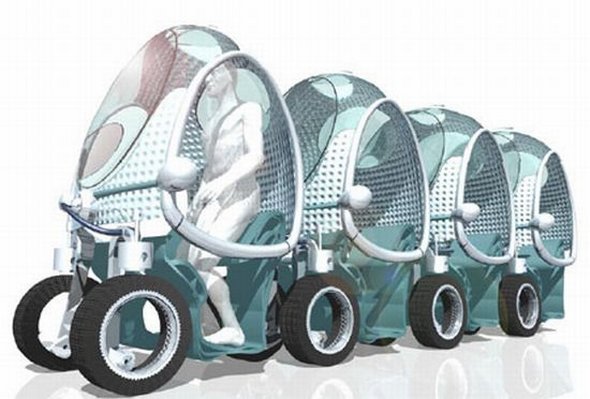 The ideas of space, design and commuting are constantly being challenged with the next generation designers and engineers bringing both form and functionality together in the most spectacular of forms. Commuting across the city for work or to run errands has always been viewed in the same fashion as any other and most designers and car makers tend to ignore or overlook the specific features that it demands. Modern designers are making sure that they do not make the same mistake by designing cars that are task-oriented and target a specific consumer.
The design aim of these cars is at making the travel across the city in a day a lot more convenient and a lot easier. It is all about being simple and compact rather than pompous and extravagant. That does not mean that these machines are going to go unnoticed either. Just take a look for yourself!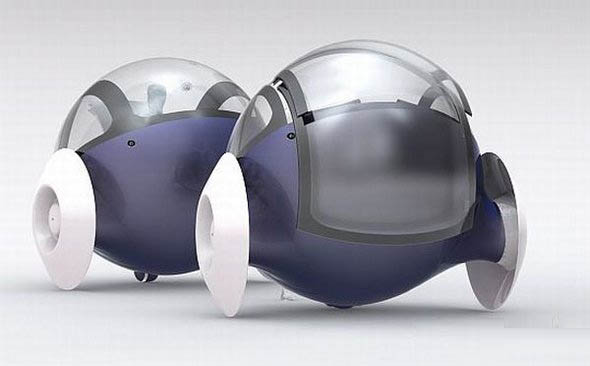 You MUST see cool photo galleries handpicked for YOU!
Aurora Borealis, also known as northern and southern (polar) lights or aurorae (singular: aurora), are natural light displays in the sky, usually observed at night, particularly in the polar regions. They typically occur in the ionosphere. They are also referred to as polar auroras. This is a misnomer however, because they are commonly visible between 65 to 72 degrees north and south latitudes, which would place it in a ring just within the Arctic and Antarctic circles. Aurorae occur deeper inside the polar regions, but these are infrequent occurrences, and these are often invisible to the naked eye. (http://en.wikipedia.org/wiki/Aurora_%28astronomy%29)
Pretty stunning stuff. Must be incredible to see it live. We have never seen it live but we found amazing picture of the Northern Lights from space and  exciting information on legends built around it.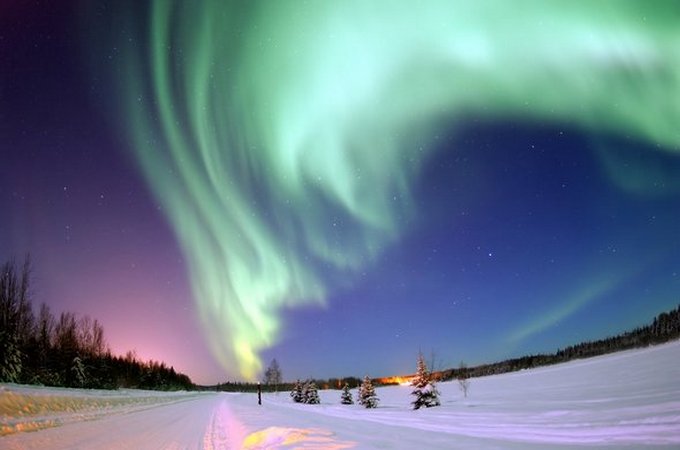 In Bulfinch's Mythology, Thomas Bulfinch claimed in 1855 that in Norse mythology: "The Valkyrior are warlike virgins, mounted upon horses and armed with helmets and spears. /…/ When they ride forth on their errand, their armour sheds a strange flickering light, which flashes up over the northern skies, making what men call the "aurora borealis", or "Northern Lights". "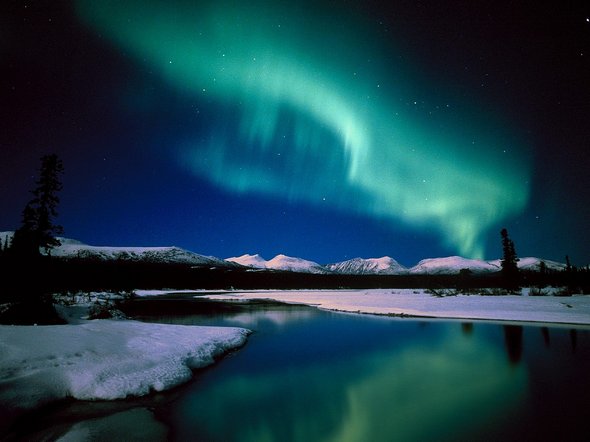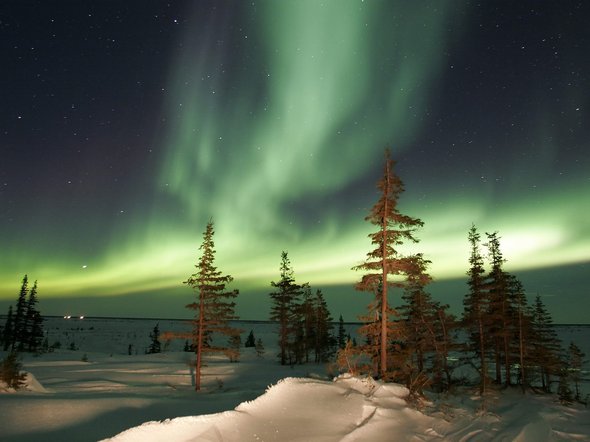 An old Scandinavian name translates as "herring flash". The northerners believed the aurora was a reflection cast by large swarms of herring into the sky. Yet a different Scandinavian source calls them "the fires that surround the North and South edges of the world."
The Finns named the northern lights revolution, or fox fires. According to their legend, foxes made of fire lived in Lapland. And, the fox fires were the sparks they took up into the atmosphere on their tails.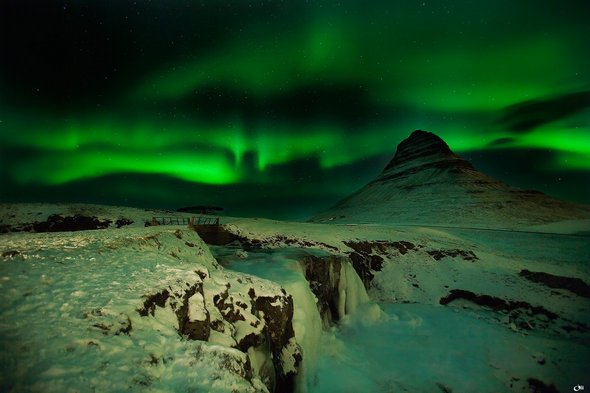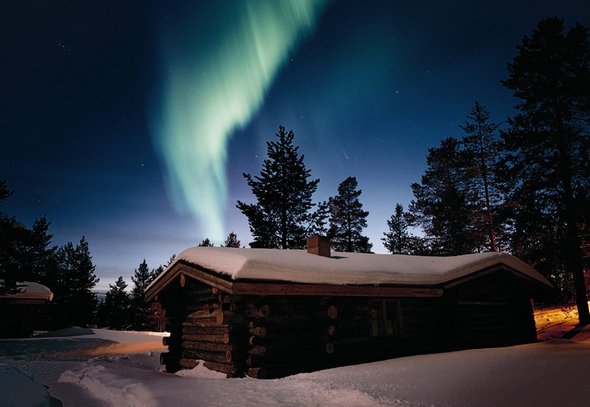 In Estonian the northern lights are called virmalised, which is a spirit being of higher realms. Some are bad guys and some are good.
The Sami people believed that a person should be careful and quiet when in the presence of the northern lights (called guovssahasat  in Northern Sami). To mock the northern lights or singing about them was considered dangerous and could be reason for the lights to come down on a person and kill him/her.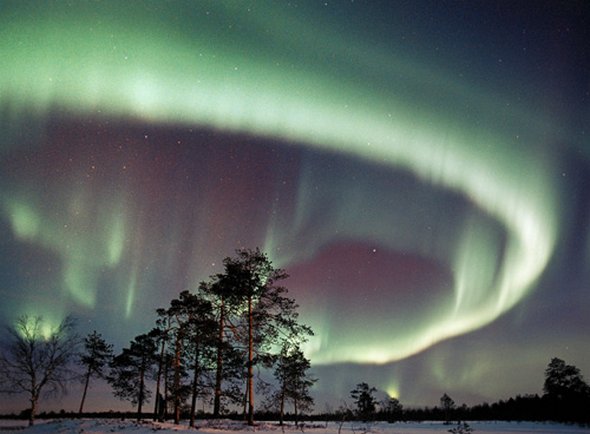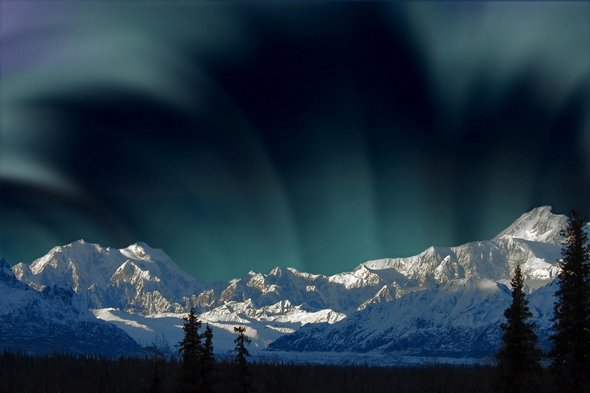 The Algonquin think the lights are their ancestors dancing around a fire.
In Latvian folklore the aurora borealis, especially if red and observed in winter, are fighting souls of dead warriors especially if it is red and seen in the winter. It is an omen foretelling disaster.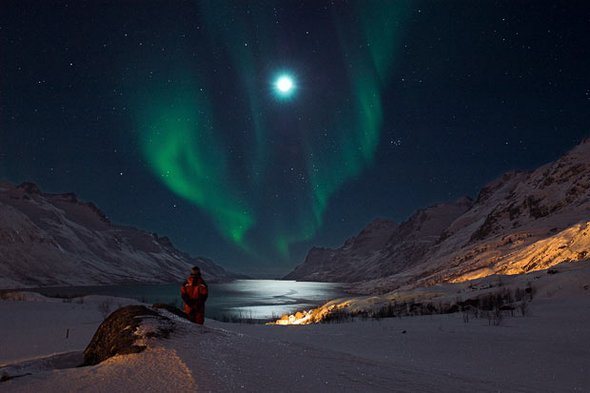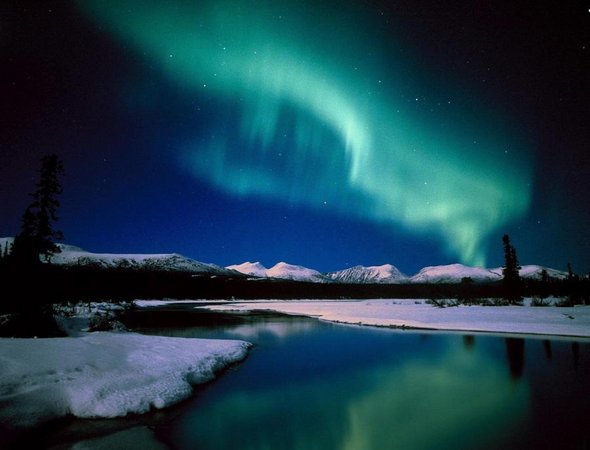 Russian folklore associates the northern lights with the fire dragon ("Ognenniy Zmey"). The dragon came to women to seduce them when their husbands were gone.
The northern lights in Scotland were known as "the mirrie dancers" or na fir-chlis. The dance often ended in a fight – "the mirrie dancers bled each other last night". The appearance of the lights also predicted bad weather.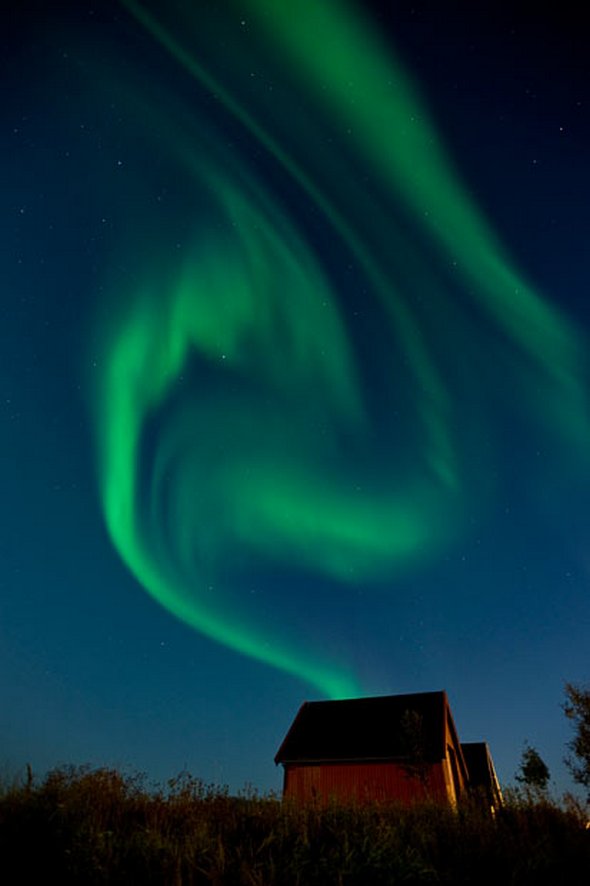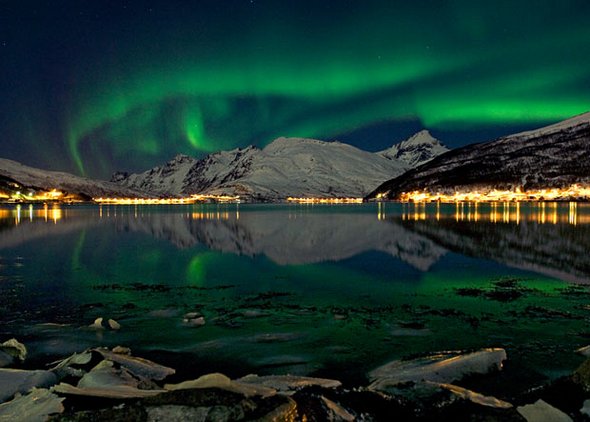 Prospectors during the Klondike Gold Rush believed that the aurora borealis was the reflection of the mother lode of all gold.
And, the Inuit people of Alaska say that the "shadows" within the display are relatives and friends who have gone to the sky. They march and dance to remind the living people of their presence. When dogs bark and howl at the sounds of the aurora borealis, it is because the dogs recognize their companions.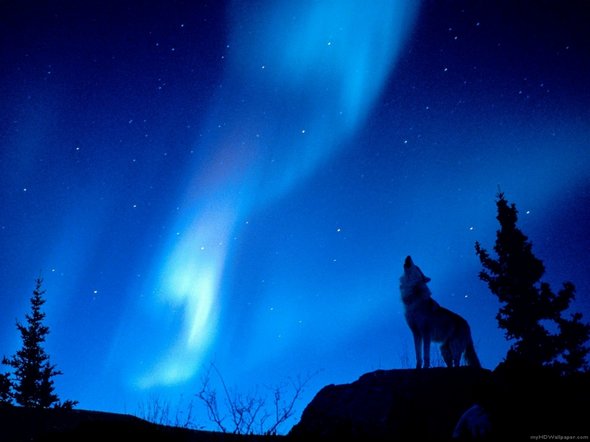 Read more
You MUST see cool photo galleries handpicked for YOU!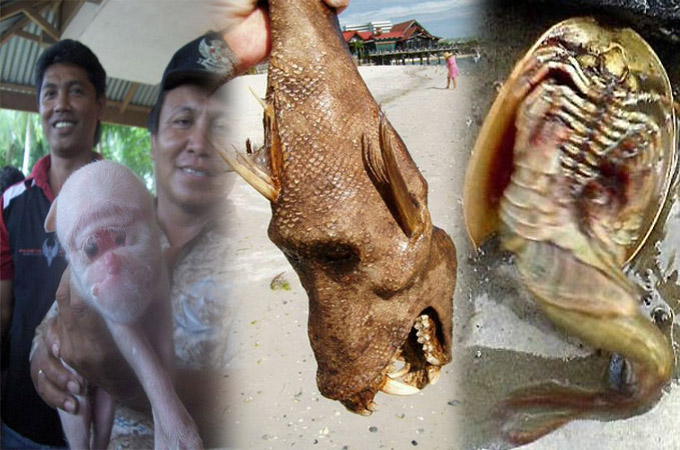 Weird creatures tend to show their faces on the planet Earth. Thanks to the Internet we are able to see a lot of freaky unexplainable photos of creatures we are tempted to call monsters. These are, as we see them, top 5 weirdest creatures ever found on the face of the Earth.
Piglet With Monkey's Face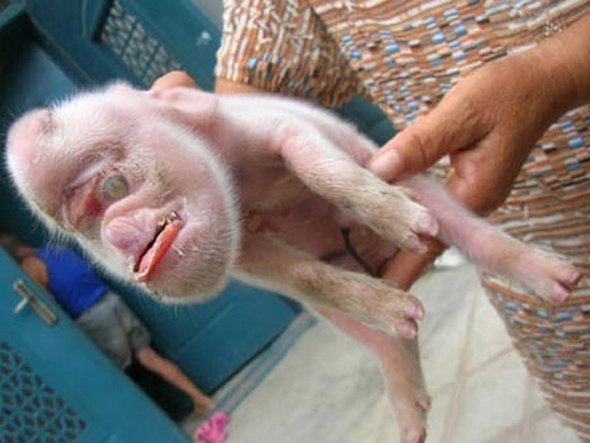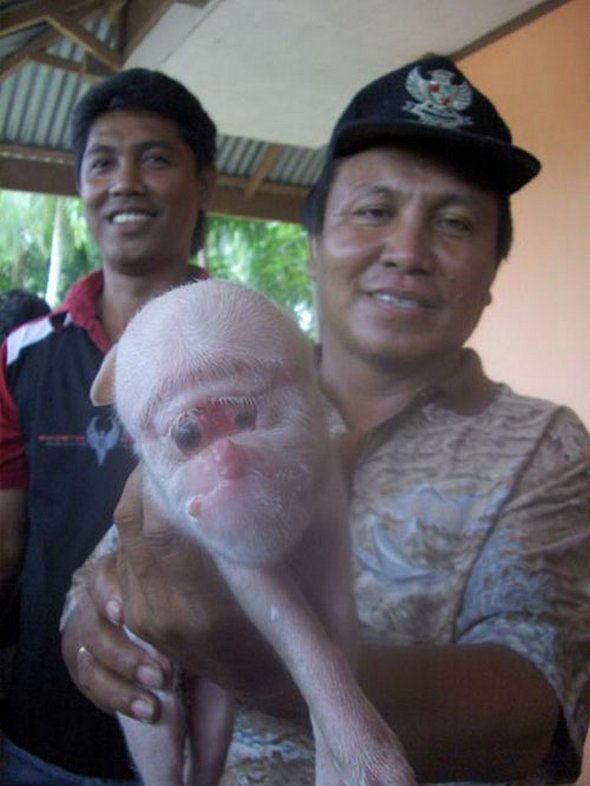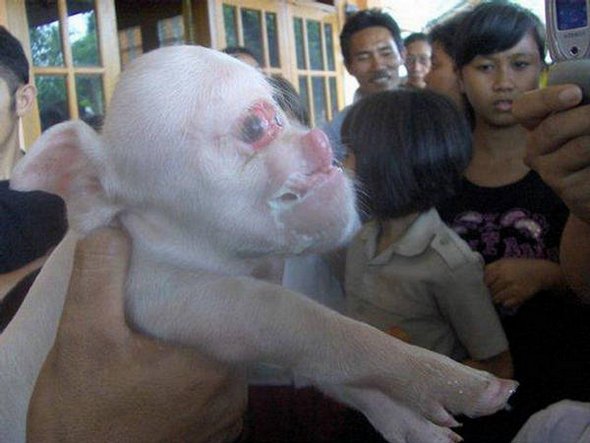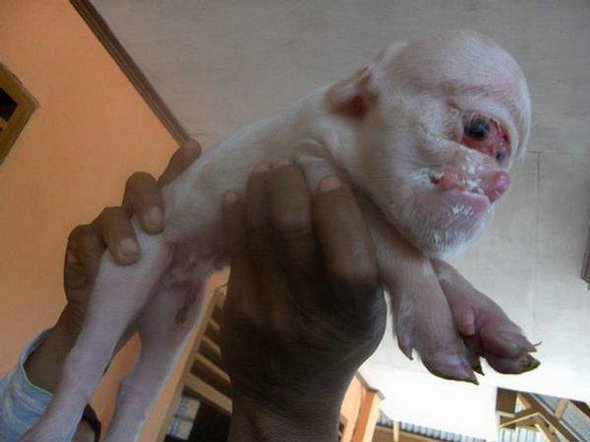 The animal has a simian jaw, bulging forehead, small snout and eyes that are so close together that they appear almost attached. Its front legs are much shorter than its back legs, causing it top hop rather than walk on all fours like a normal piglet. The animal was one of five piglets recently born to a sow owned by a family in Fengzhang village, Xiping township.
"It's hideous. No one will be willing to buy it, and it scares the family to even look at it," owner Feng Changlin told the Oriental Today newspaper.
But the monkey-piglet has become something of a local tourist attraction, with people coming from across the area to photograph its remarkable features.  And not everyone in the family is disgusted by its appearance.
"Our son likes to play with it, and he stopped us from getting rid of it. He even feeds it milk," said Mr Feng's wife.
The piglet's rare condition is thought to be caused by a form of holoprosencephaly, a brain development disorder that can cause cyclopia, the failure of eyes to properly separate.
Source: 1
Seven legged baby goat in China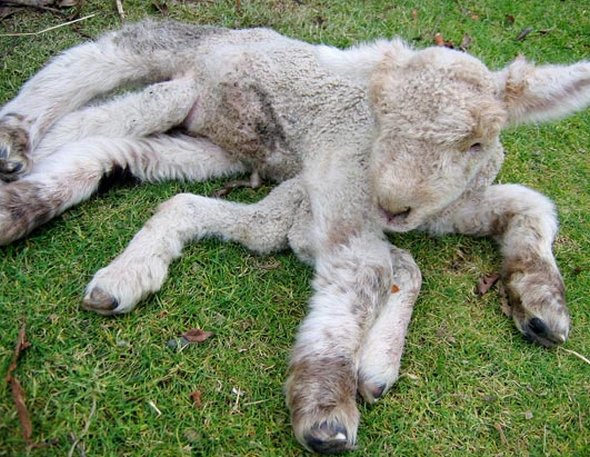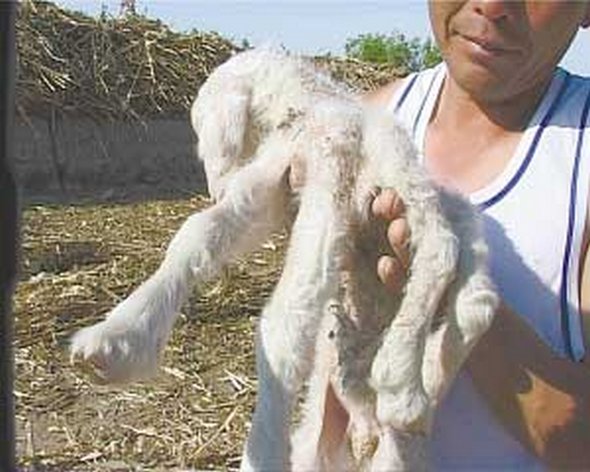 A goat with seven legs has been born recently in Jiaoliuhe township, Taonan, Jilin Province in China. The owner of the goat, a woman surnamed Song, explained that it was a difficult birth but the goat is standing on four of it's legs and is feeding.
"It was very difficult for the goat to deliver the kid, so I used my hand to pull out. It scared me!" the owner said.
"It is the first time I've seen anything like this in 13 years."
Animal experts, a local biologist Li Chunsheng have said the chances of long term survival are slim.
Monster Washed Ashore in Montauk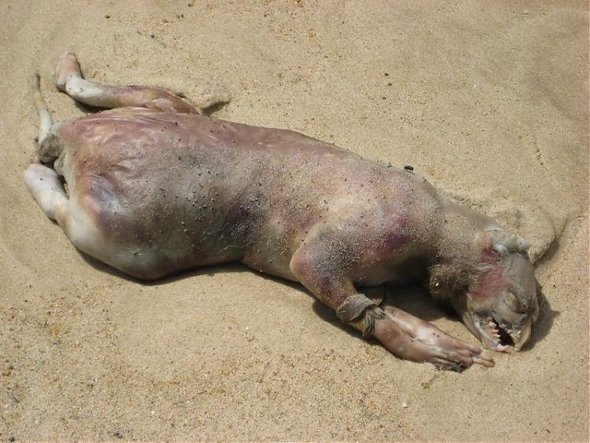 Read more
You MUST see cool photo galleries handpicked for YOU!