70-year-old Ruth Flowers is a living example that age shouldn't get in the way of things you're passionate about. Like Bette Calman, the Yoga super-granny, Ruth does extraordinary things, for her age. Known as "Mammy Rock", around the European club scene, Ruth Flowers is probably the oldest professional DJ in the world. The British granny wears bling-bling headphones, trendy clothes and sports an electrifying hear-do as she works the turntables in popular clubs, in France.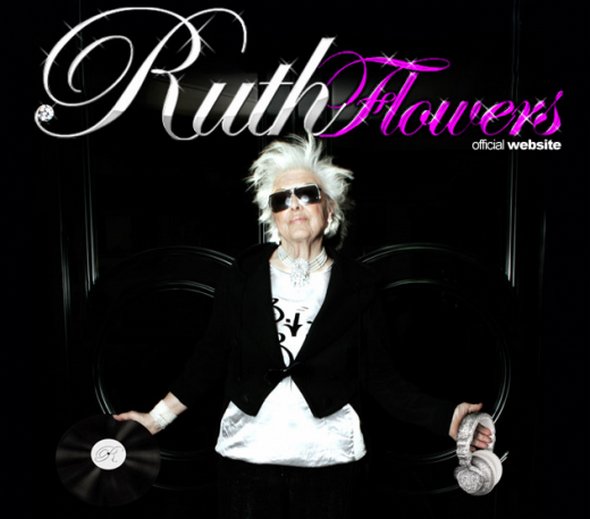 Mammy Rock's career began when she was 65. Her grandson was celebrating his birthday in a London nightclub, and asked Ruth to join him and his friends. There were a few problems with the bouncers, who didn't feel right letting a senior citizen inside such an establishment, but as soon as she stepped in, Mammy Rock was bewitched by the lively atmosphere that made her feel so much younger. Even though some have said it all seems like a joke — and yes, part of the act's appeal comes from its novelty – the proof is in the pudding. We think she's actually really good!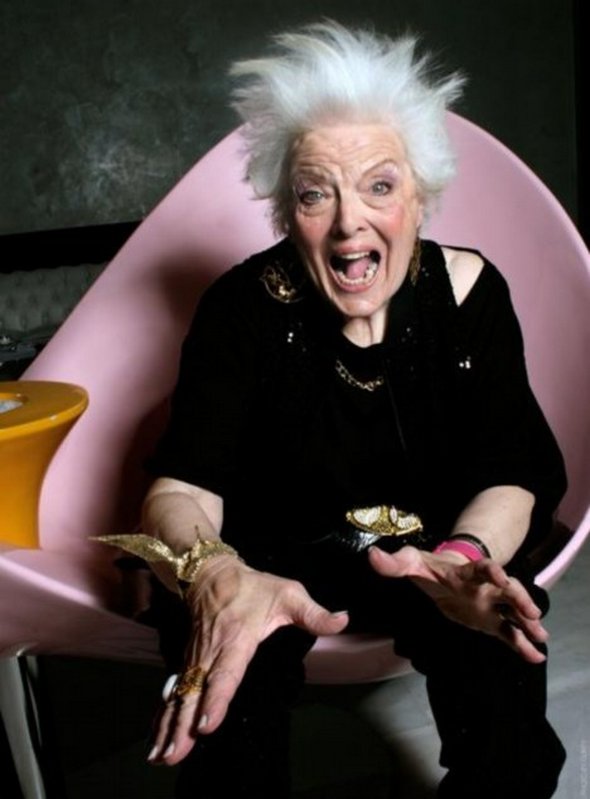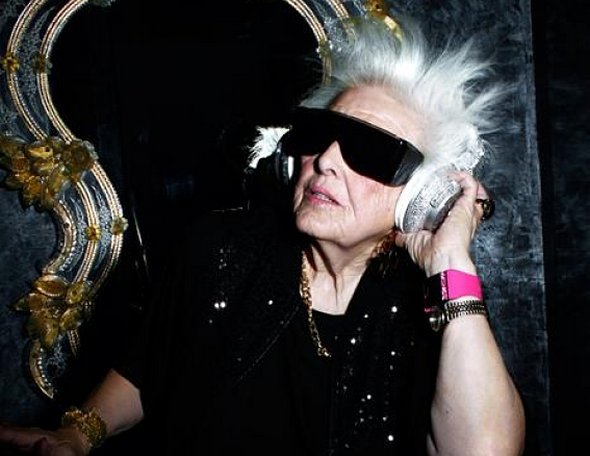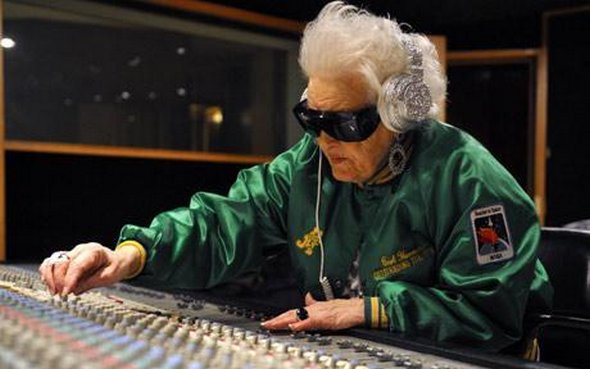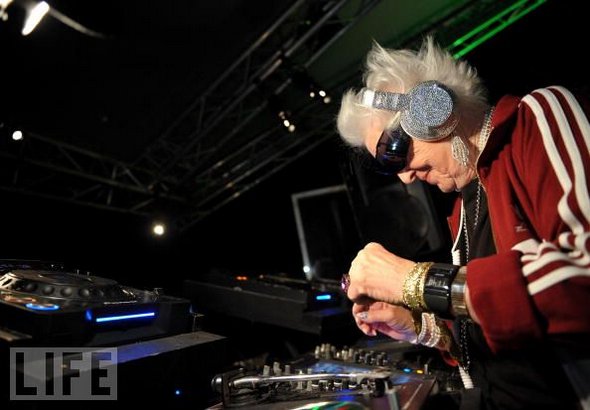 Read more
How tall do you think the shortest man in the world is?
The answer is that the title of the smallest man in the world belongs to Khagendra Thapa Magar, who is just two feet tall,
Excitedly awaiting his 18th birthday in October of this year, Khagendra and his family are in contact with Guinness to take the official crown from 2ft 5in He Ping Ping of China. Weighing only 10lbs, Khagendra has become something of a celebrity in his native Nepal, where politicians have joined the clamor to see him recognized as the smallest man in the world.
This is the full photo illustrated story about this man: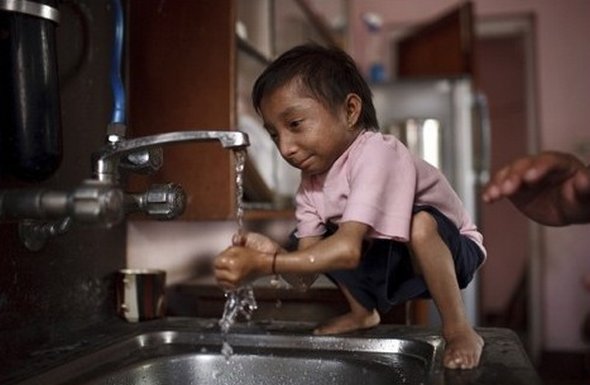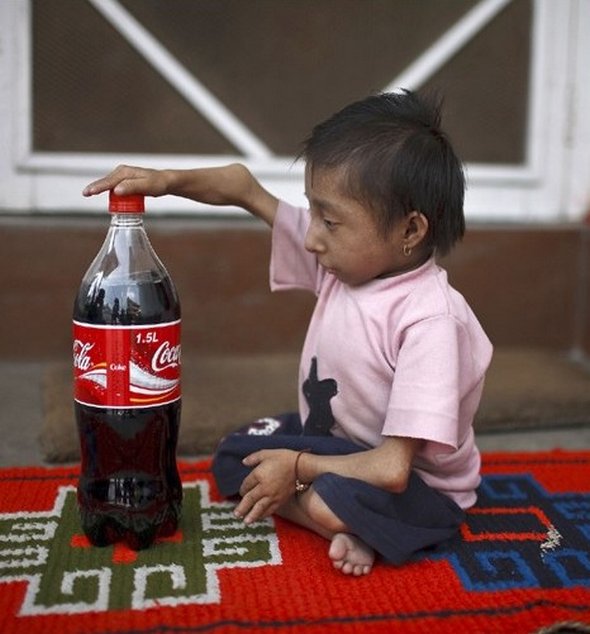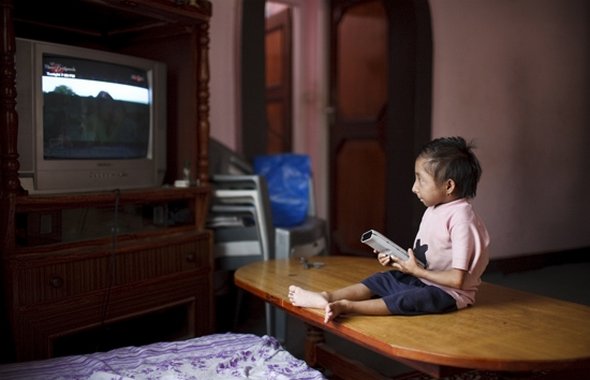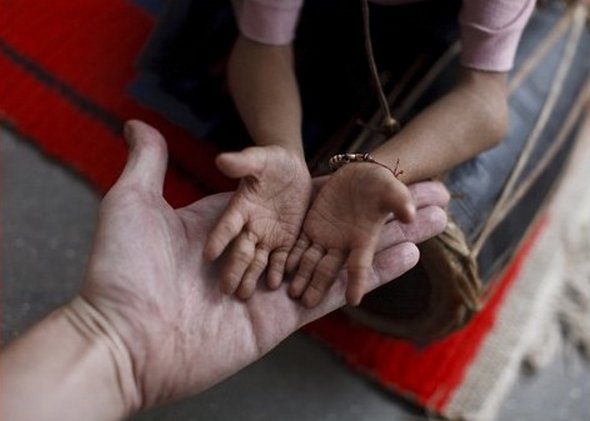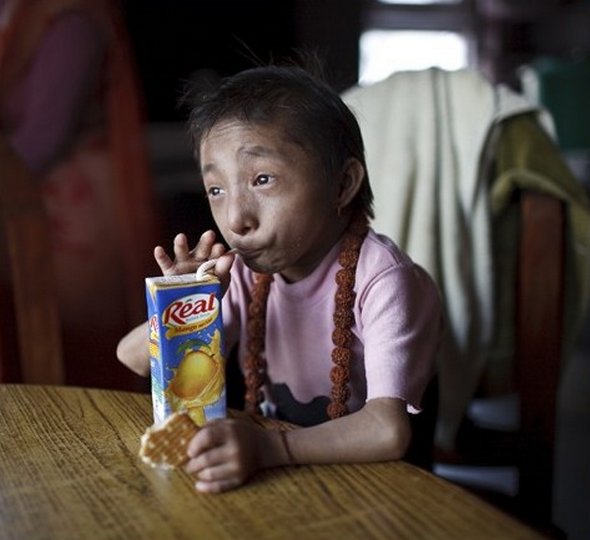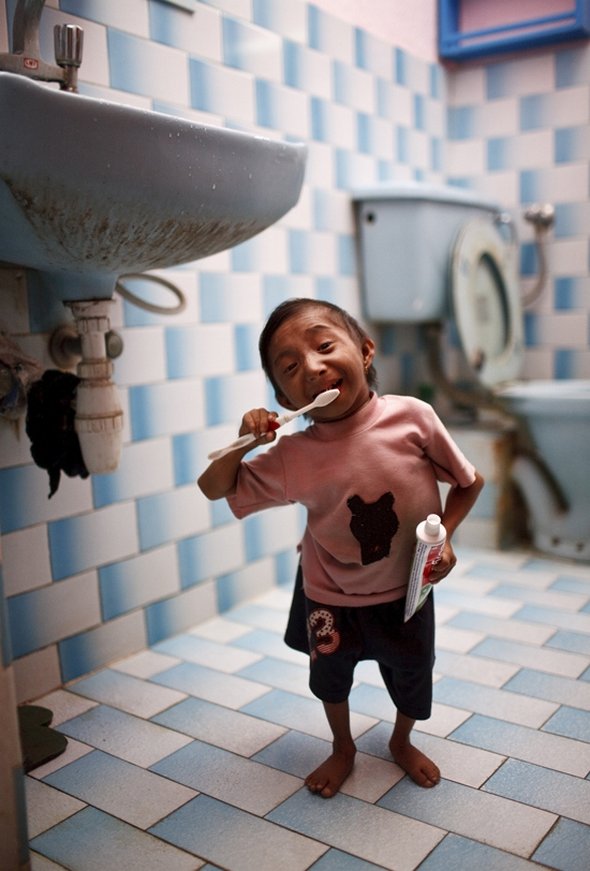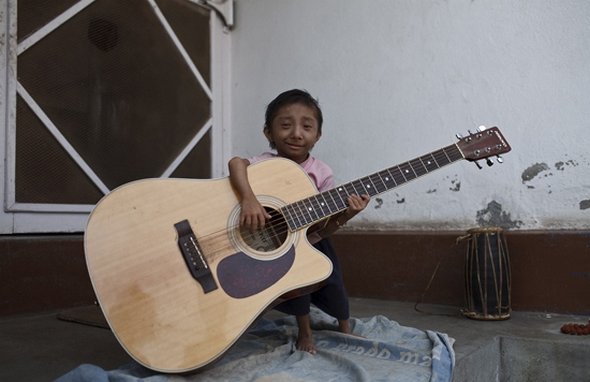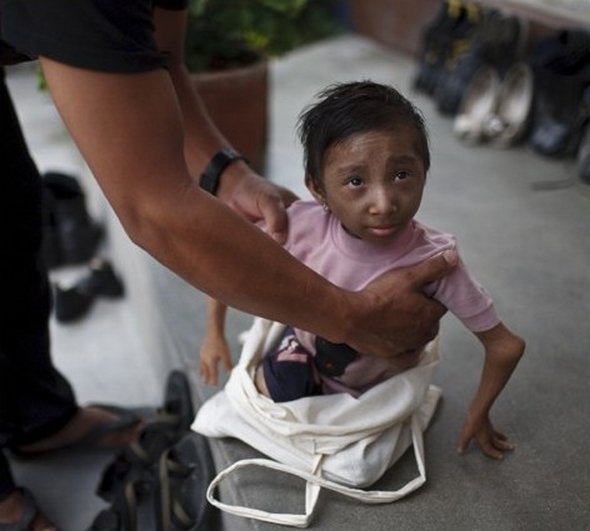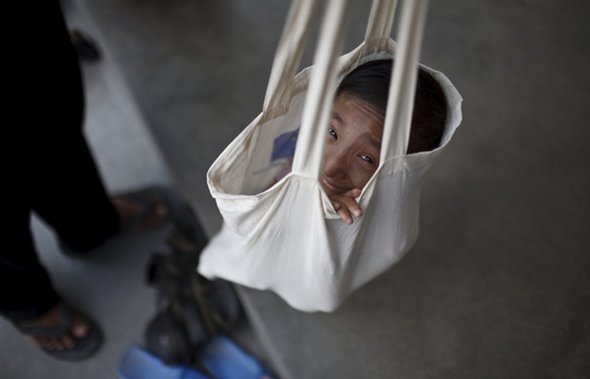 Read more
You MUST see these cool photo galleries!