With the highly anticipated release of Harry Potter And The Deathly Hallows: Part 1 now countable in hours rather than days or months, talk around the Cinema Blend watercolor has been dominated by all things Potter. We can't help ourselves, besides arguing about movie-related nonsense is most of the reason we do this for a living, and as films go, the Harry Potter series, with its detailed backstory and endless stream of characters, is ideal for useless would-you-rathers and crazy best-of-lists. What you're about to read is just one of those lists. It started as a debate between a few of us over Voldemort's ranking against other famous movie villains. Eric and I aren't overly fond of the Dark Lord, and when one of us suggested there were 10 Harry Potter characters scarier than he-who-shan't-be-named, the vicious bickering turned into a challenge. And now here we have it, 10 Harry Potter characters scarier than Voldemort.
Encompassing man, woman, animal and plant, the list you're about to read was carefully scrutinized and poured over. It contains heroes and villains, some fundamentally important to the Harry Potter myths, others non-plot essential randoms. A few are creepy, more are genuinely evil and one or two may be serial killer level sociopaths. All are scarier than Voldemort. Check out Cinema Blend's official list, then vote in the poll or add your own suggestions in a comment below…
Bellatrix Lestrange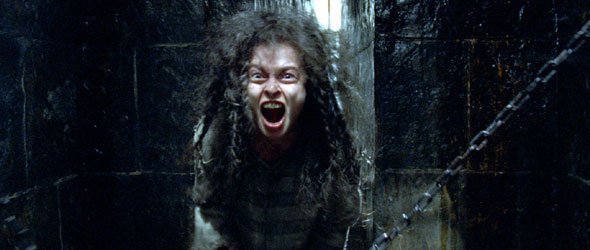 Mermaids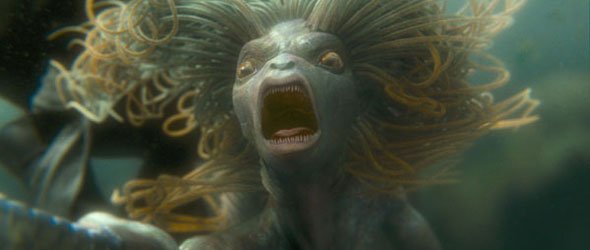 Dementors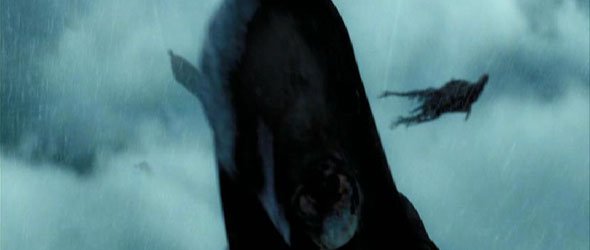 Read more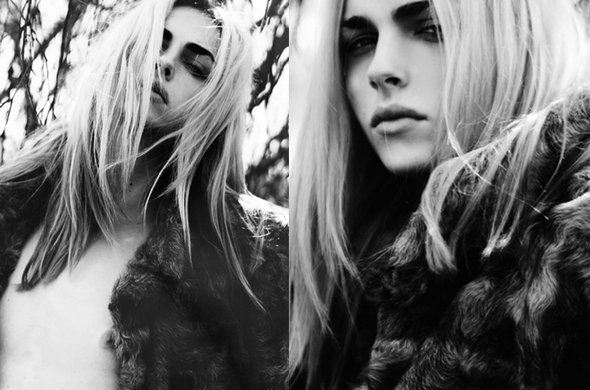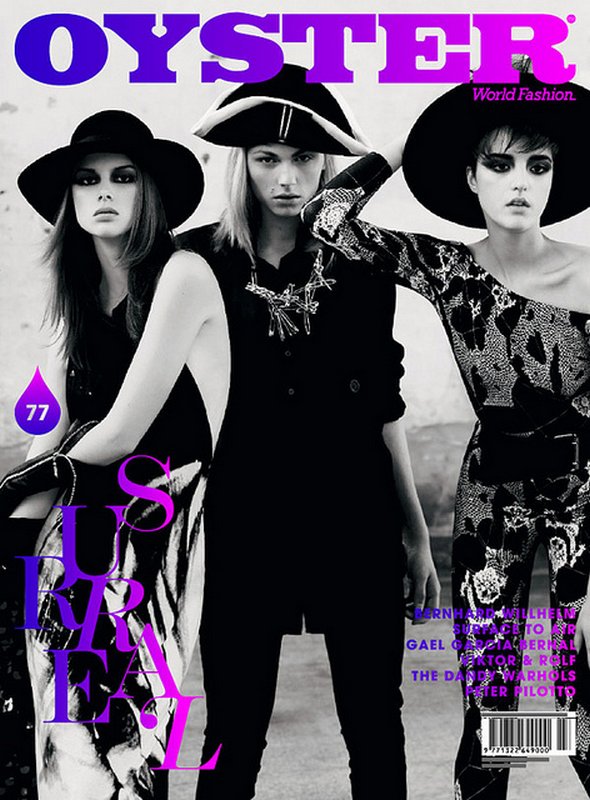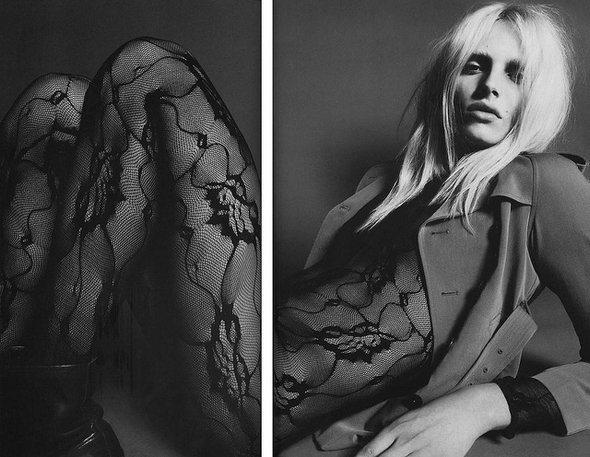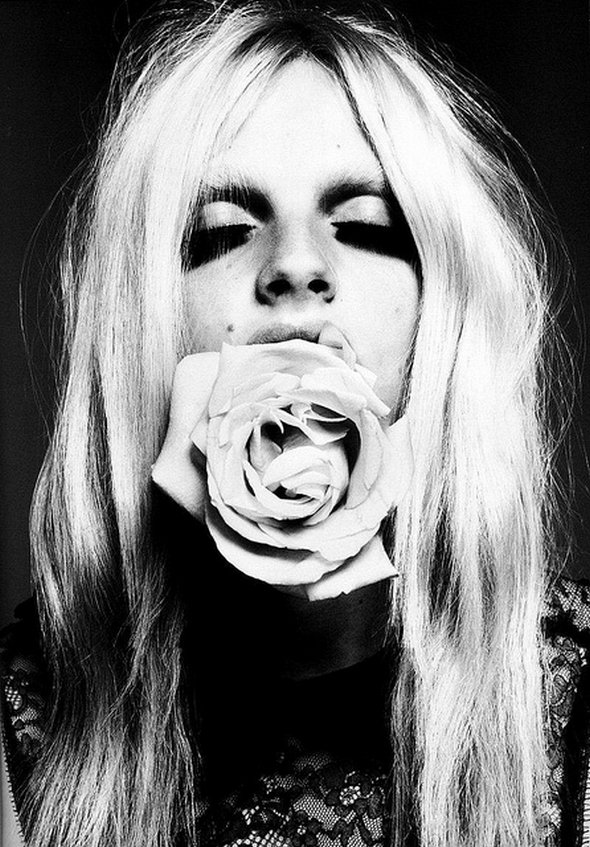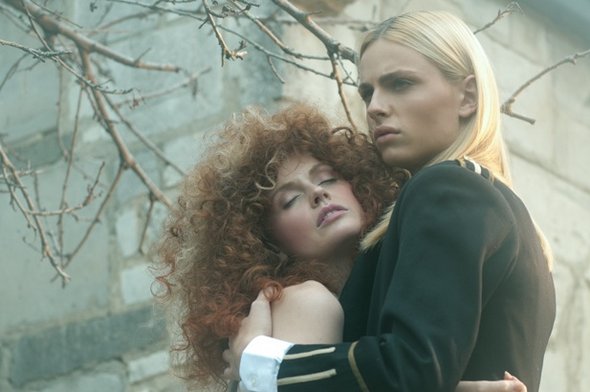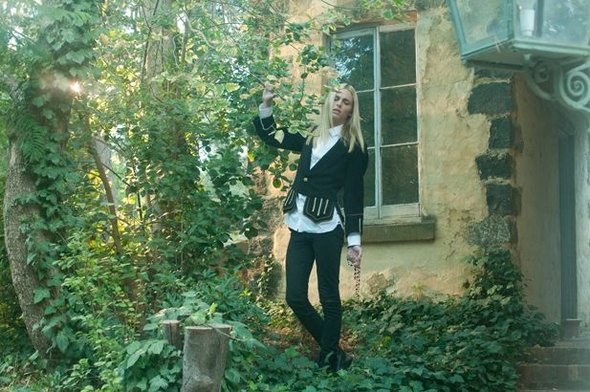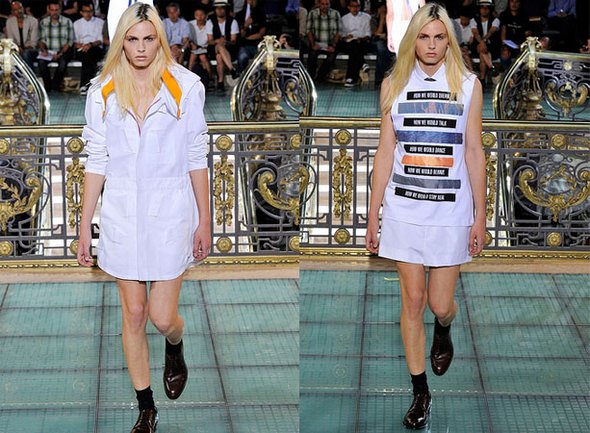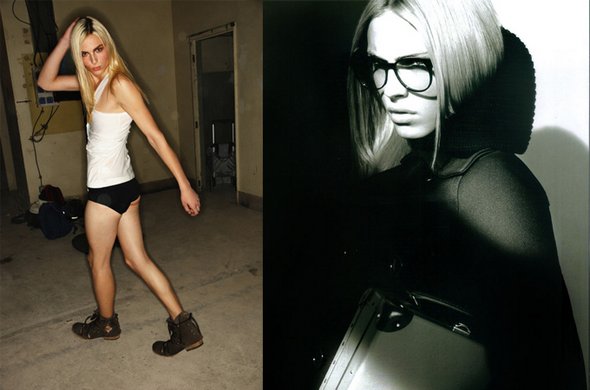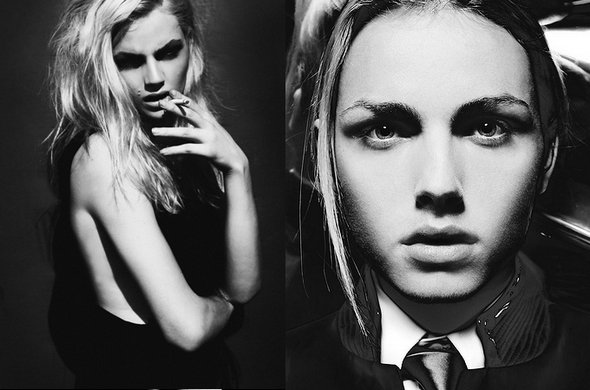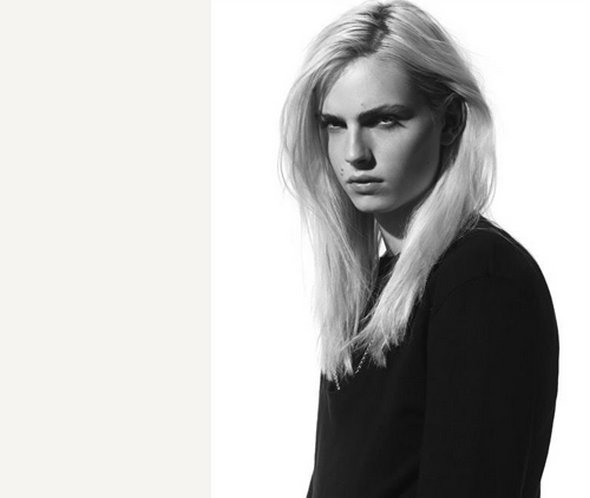 Model Andrej Pejic from Melbourne Australia turns heads where ever he goes, often leaving bystanders guessing and wondering. And if the truth be known he actually enjoys all the attention and even plays up to it, and enjoys dressing up. And he seems to have emerged at a time when androgyny has never been more topical. When he arrived in London earlier on this year he immediately got signed up with Storm Models. And the pay off is just beginning to happen as he seems to be all the talk after the recent Spring/Summer Fashion Shows in Paris. He turned heads and created a lot of attention at the John Galliano and Jean Paul Gaultier Shows.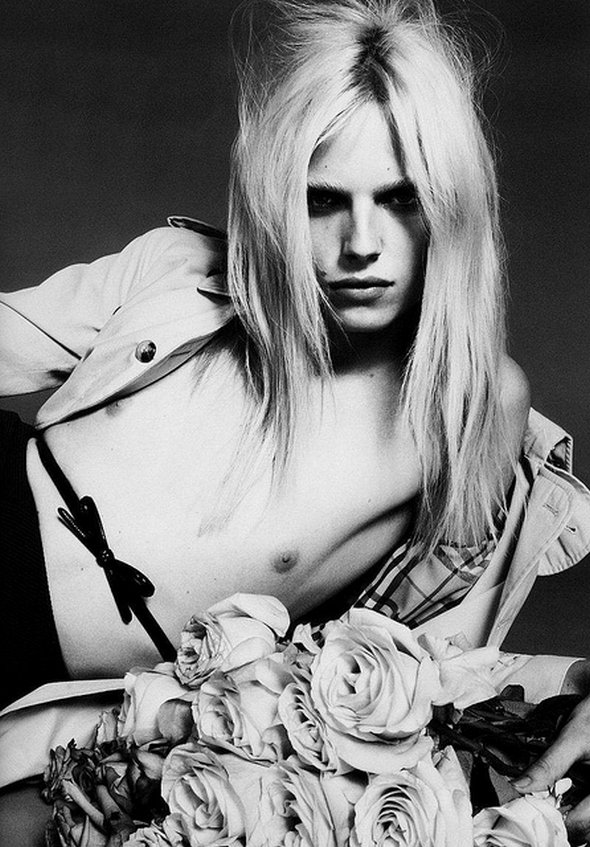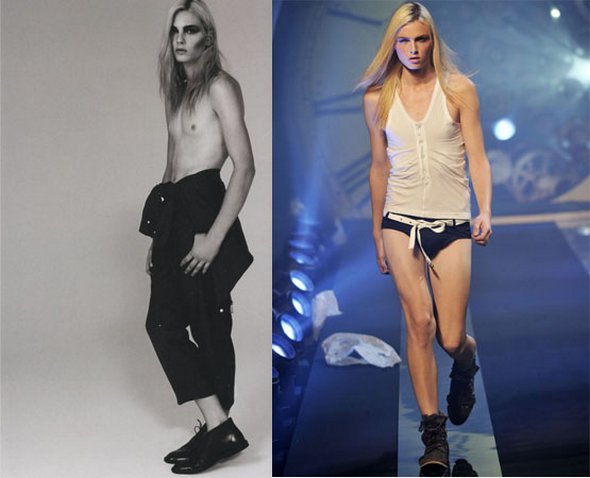 You think you're a pretty awesome at parallel parking, don't you? Well we all do really, it's in the blood, but now one kiwi male can actually lay legitimate claim to being the world's best at parallel parking.
Local hero Peter Bell has parked a Toyota Corolla in a space that's just 27 cm longer than the car, on the set of the NZ Smashes Guinness World Records TV show at the North Harbour Stadium in Auckland. He didn't just back it in nice and gentle either, Bell ripped up the handbrake and put the Corolla into a 180-degree spin into the park in one tidy piece of work.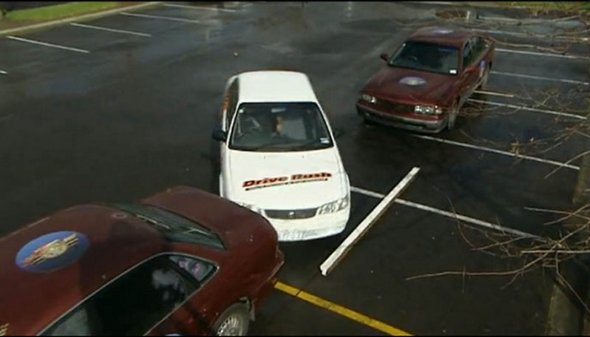 The previous record for the tightest parallel parking was held by the Chinese and it was set at 32 cm, which represents the space remaining between the parked car, and the two vehicles in the front and at the rear. Bell's first attempt took him to a new tightest parallel parking world record of 31 cm. The following attempts got him even further setting the new Guinness World Record of 27 cm.
Watch the video below to see the record breaking parking and to see the show's host Mark Ellis almost wet himself with fake excitement.
Whenever we take a photo of ourselves we face our fear of being caught with a crazy face. It's the kind of embarrassment that has happened to all of us, but girls seem to be more affected with it. On the other hand, a lot of people (especially men) intentionally try to make crazy faces just for the fun of it. The result can be quite funny and can make you laugh your head off. Check these out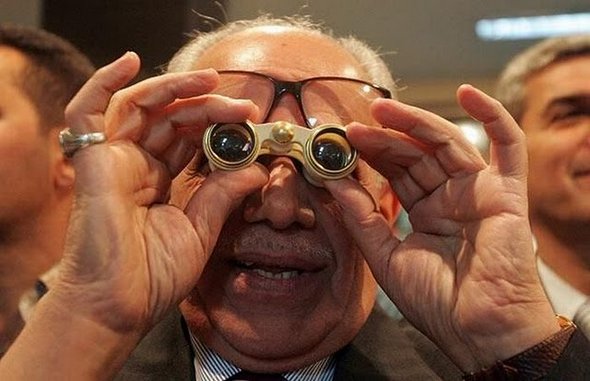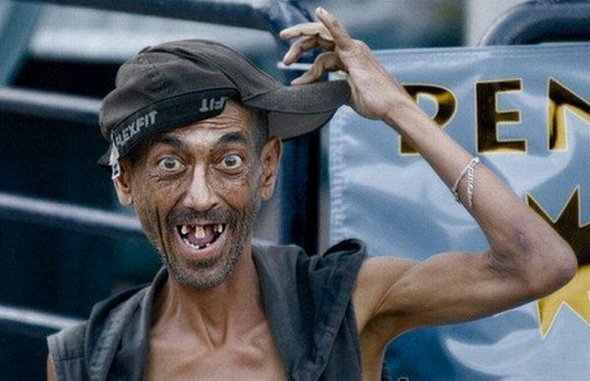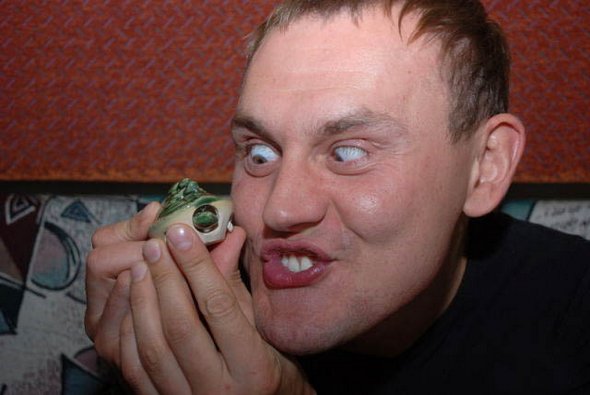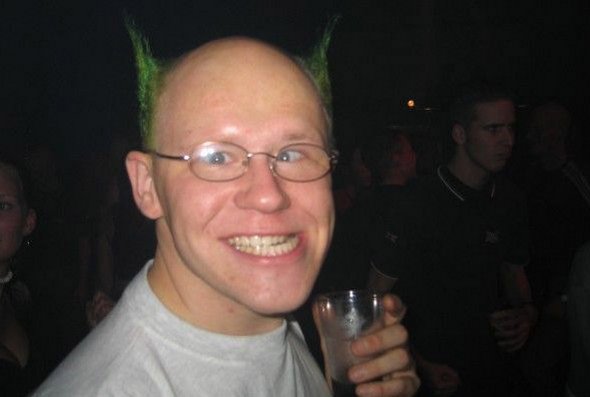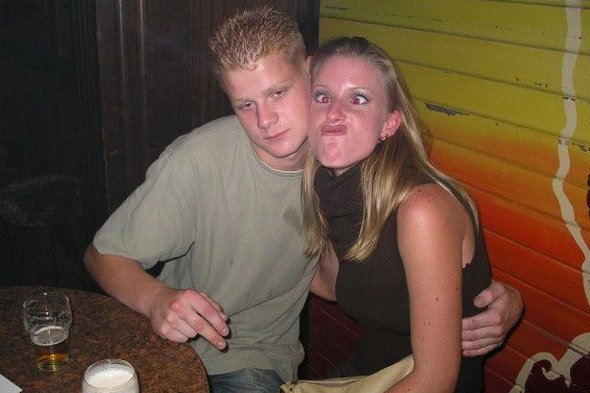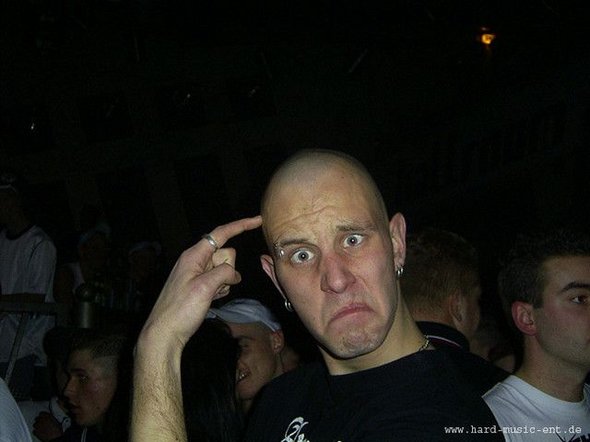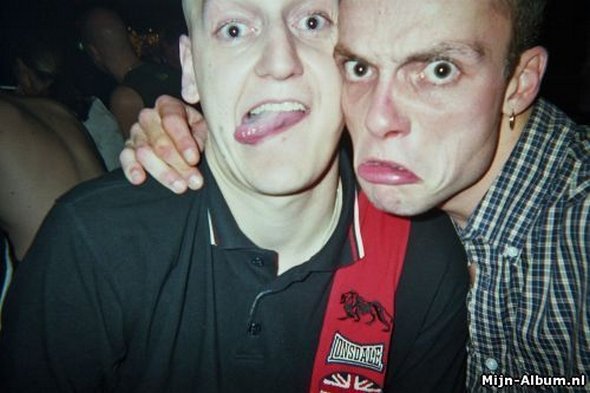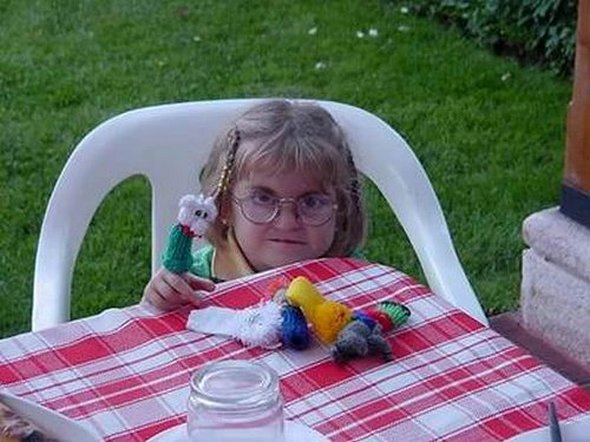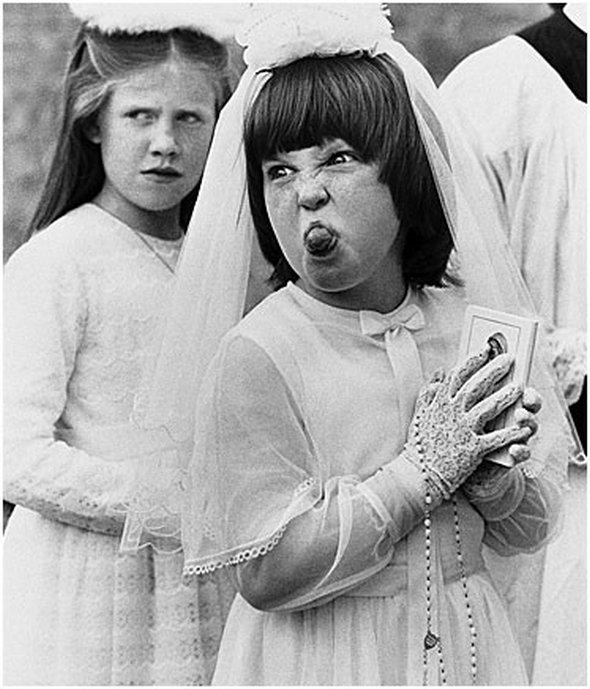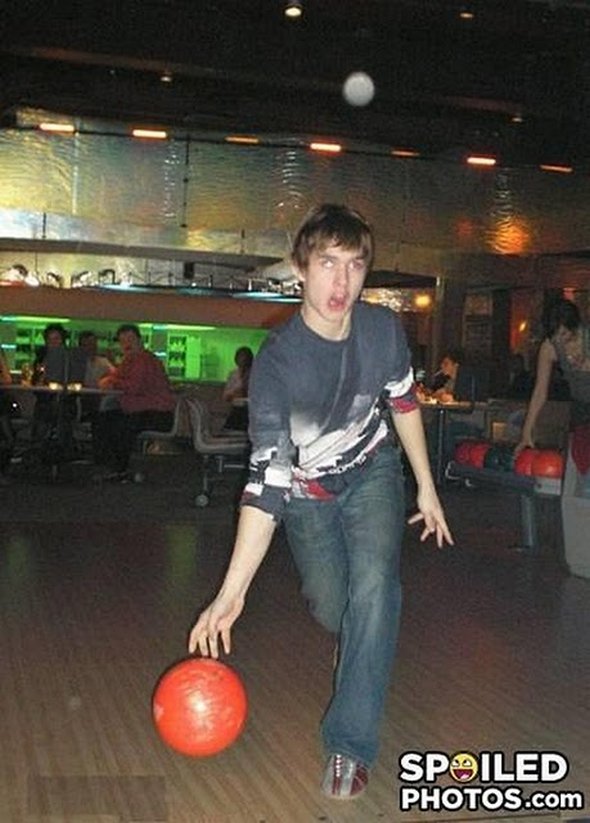 Read more
First World War veteran Henry Allingham, who became the world's oldest man last two month, has passed from this life into the history at the age of 113. As tributes poured in, Lord's cricket ground fell silent at the start of play in the Ashes match between England and Australia as a mark of respect for Mr Allingham, who died in his sleep early yesterday morning.
He was one of the last three surviving British veterans of the First World War, the last surviving founder member of the RAF, the last man to have witnessed the Battle of Jutland and the last surviving member of the Royal Naval Air Service.
Prime Minister Gordon Brown said: 'He was a tremendous character, one of the last representatives of a generation of tremendous characters. 'The Queen said he was 'one of the generation who sacrificed so much for us all'. A Clarence House spokesman said: 'The Prince of Wales was sad to hear of the passing of Henry Allingham. Henry belonged to that incredible generation who did so much for their country and we owe him a huge debt.'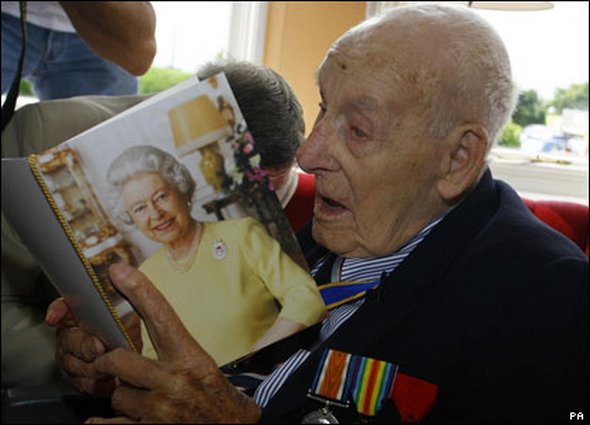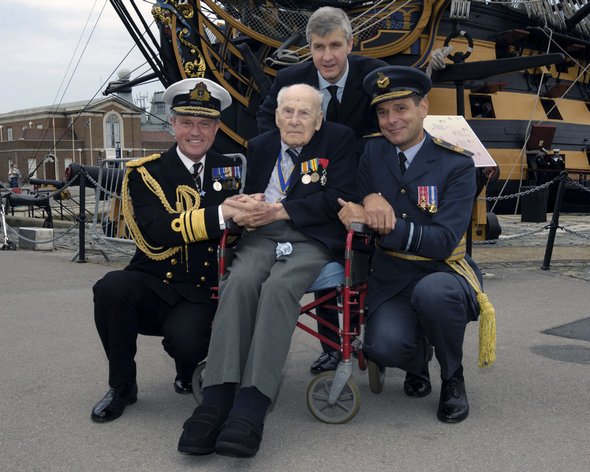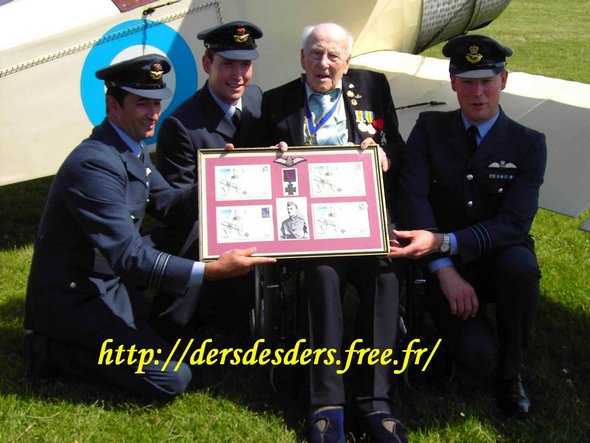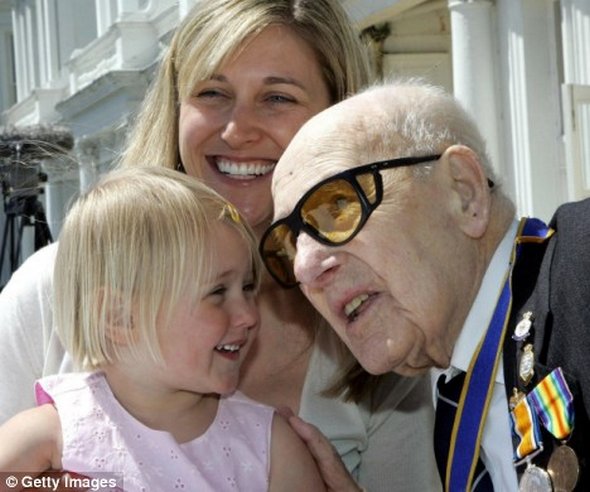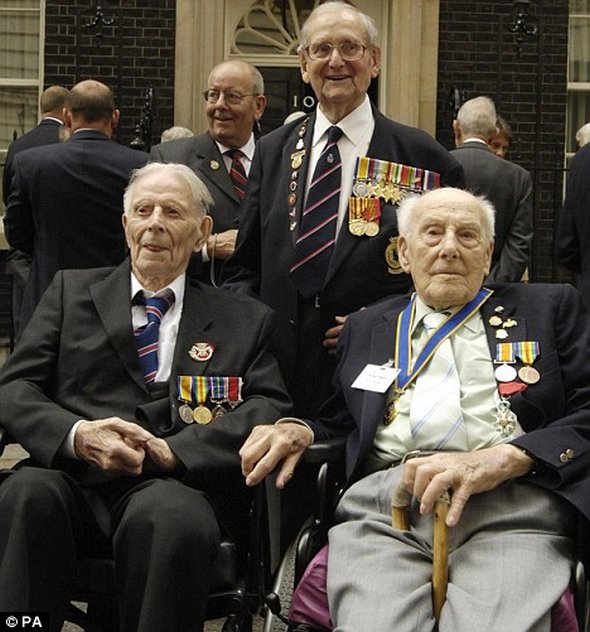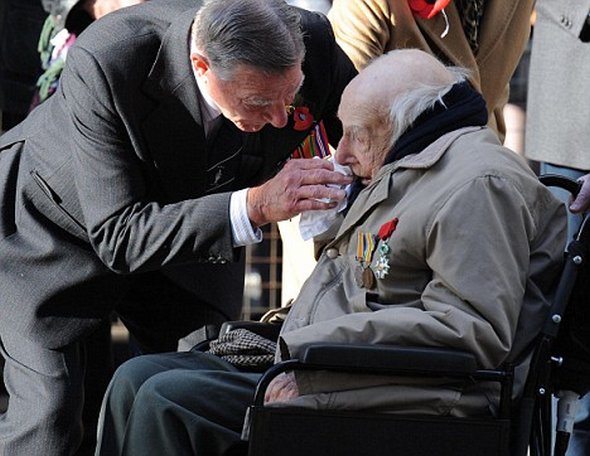 Read more
How tall do you think the shortest man in the world is?
The answer is that the title of the smallest man in the world belongs to Khagendra Thapa Magar, who is just two feet tall,
Excitedly awaiting his 18th birthday in October of this year, Khagendra and his family are in contact with Guinness to take the official crown from 2ft 5in He Ping Ping of China. Weighing only 10lbs, Khagendra has become something of a celebrity in his native Nepal, where politicians have joined the clamor to see him recognized as the smallest man in the world.
This is the full photo illustrated story about this man: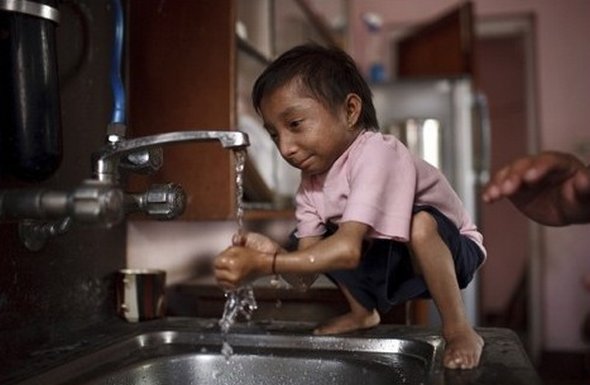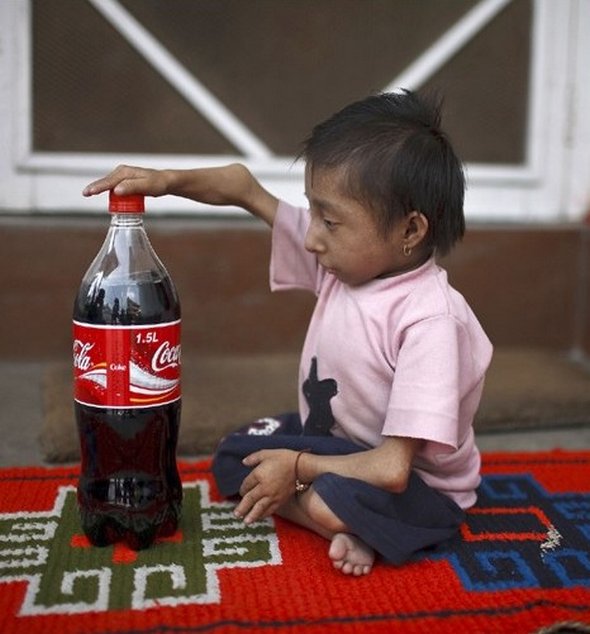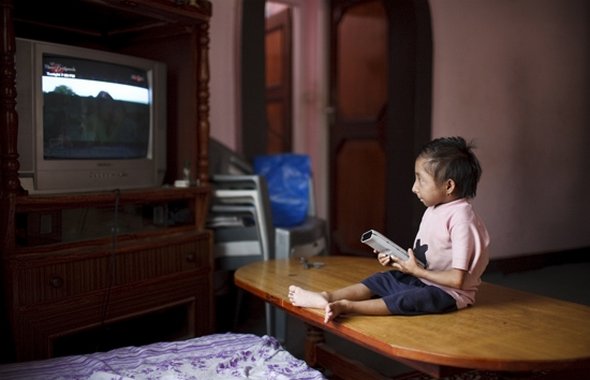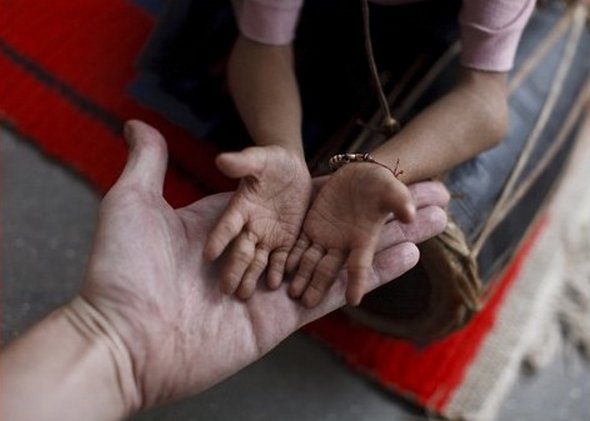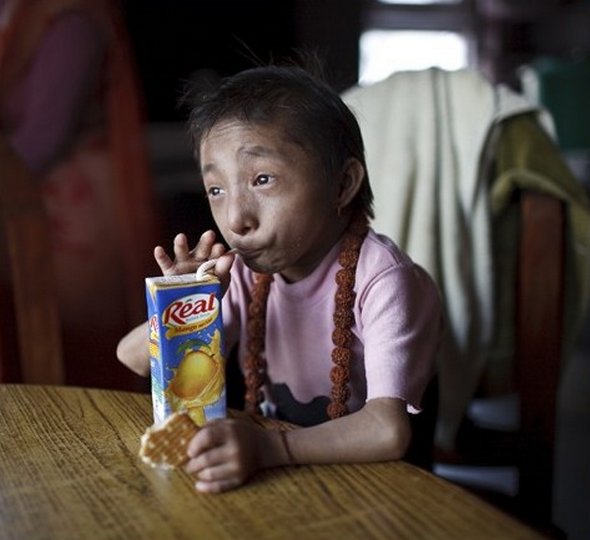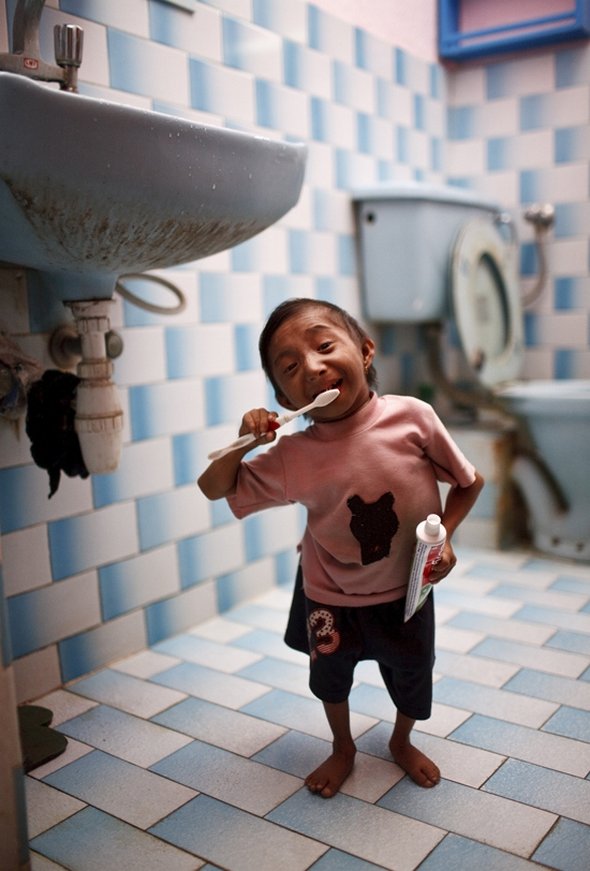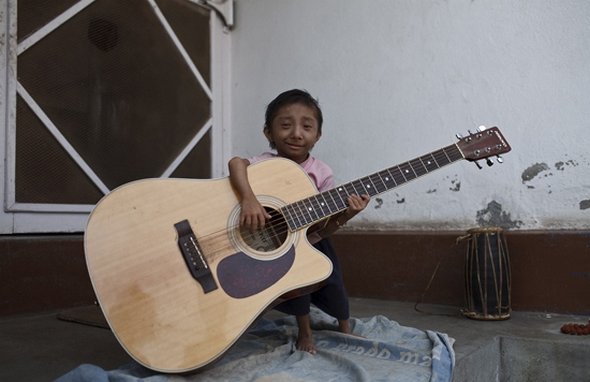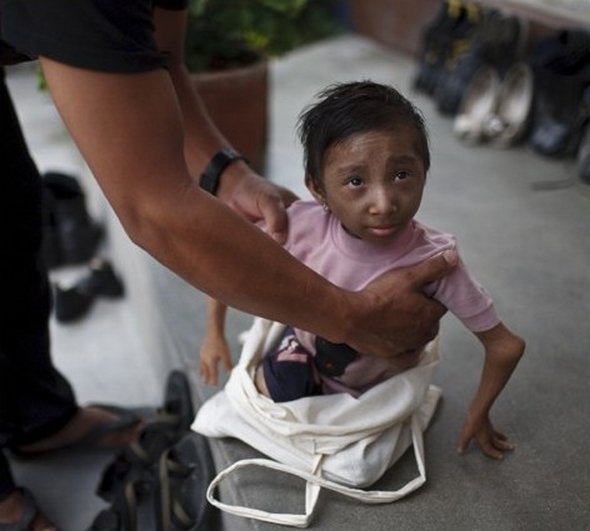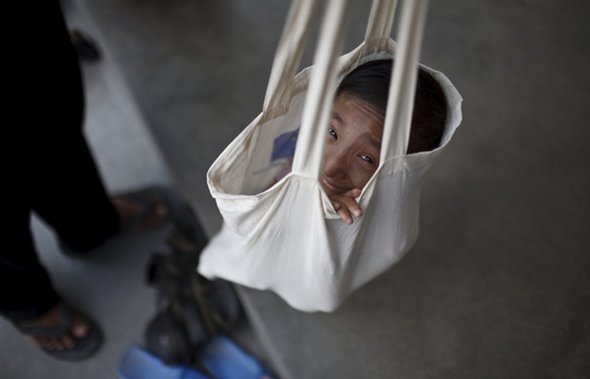 Read more
If you walk around the south bank of the Thames between Tower Bridge and City Hall you must see this giant sculpture of a man swimming through the grass. Its 35 feet long and promoted a new TV series on the Discovery Channel called London Ink, a show about tattooing based on the show Miami Ink. The swimmer statue is made out of reinforced polystyrene and is a major draw for tourists and Londoners.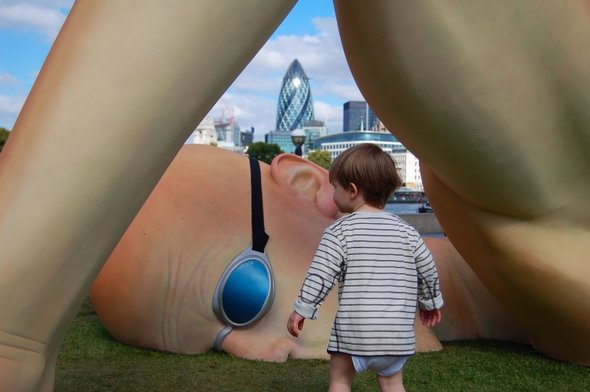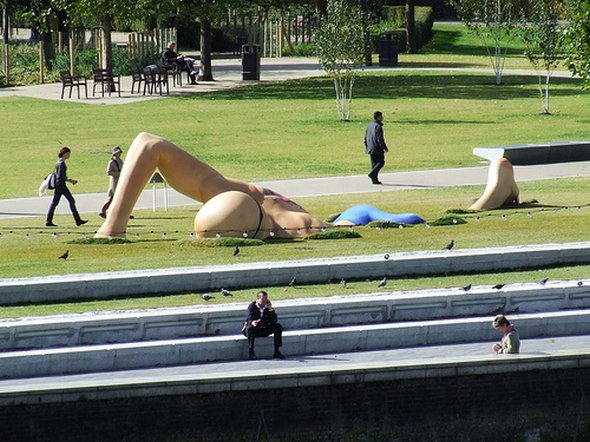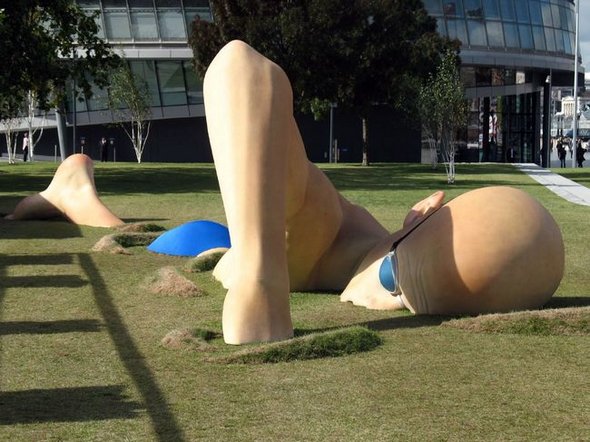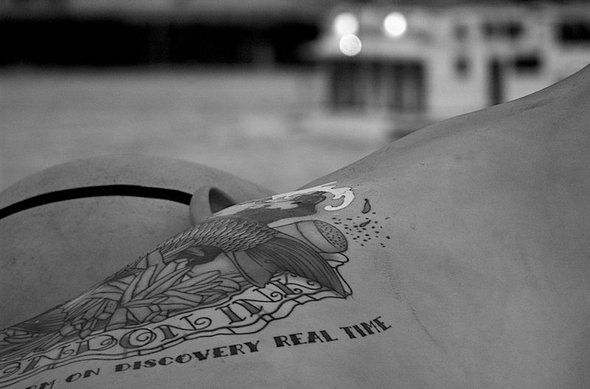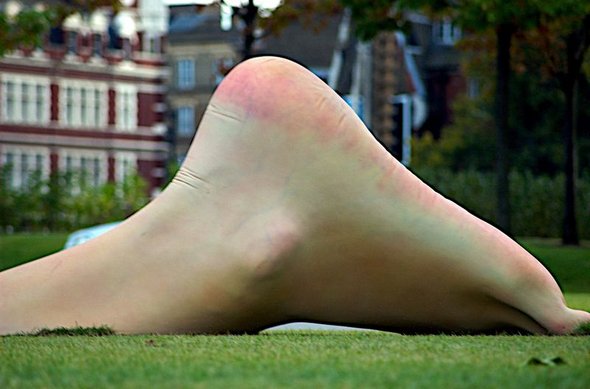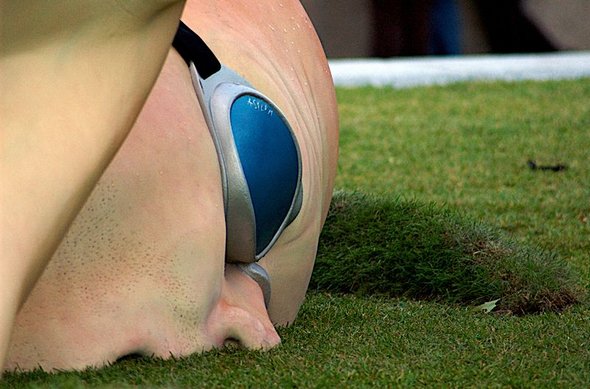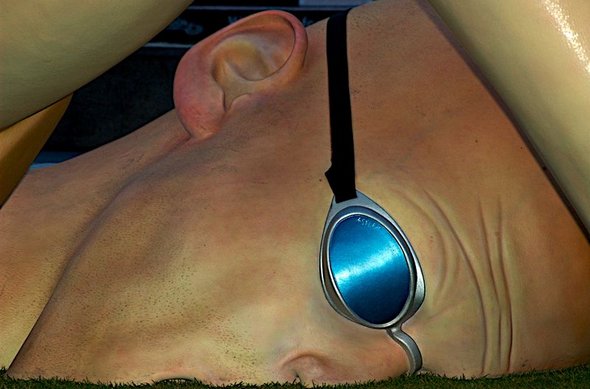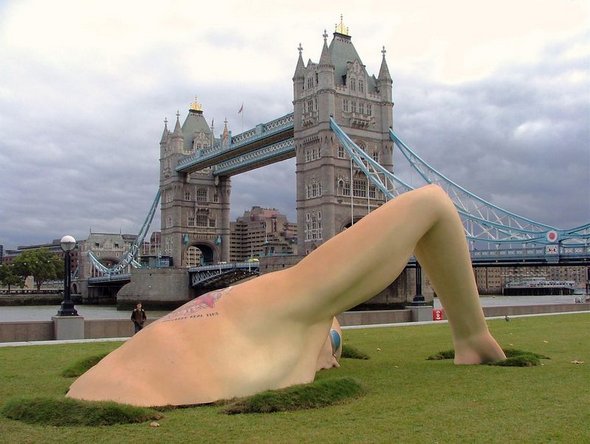 Read more
You MUST see these cool photo galleries!